2017 marks Matca's beginning chapter. Towards the end of 2016 a few photography enthusiasts were planning for a small-scale project, but only a year later, those vague ideas started to take shape and take hold. From a blog to share our personal photo essays, Matca has become a platform where a network of local writers and photographers speak their mind, now attracting no less than 10000 readers. Underlining our increasingly diverse content is our wish to to open up the very definition of photography and connect with photographers' communities in and out of Vietnam. To mark this memorable year, our editorial team picks out 10 stories that have received overwhelming engagement from the audience. They present examinations of photojournalism's history, critiques of contemporary issues, or are simply heartfelt sharing about the love for this particular form of visual arts.
While working on Matca, we are compelled to look deeper and broader into a field that is deceptively niche. Having witnessed the growth of the local photography scene for the past year, we cannot help but feel happy to document stories of people on their journey of crafting an identity for Vietnamese photography – a task that would have been impossible without your contribution. At the first days of 2018, we wish you a happy new year and look forward to a very exciting time ahead with more plans to come.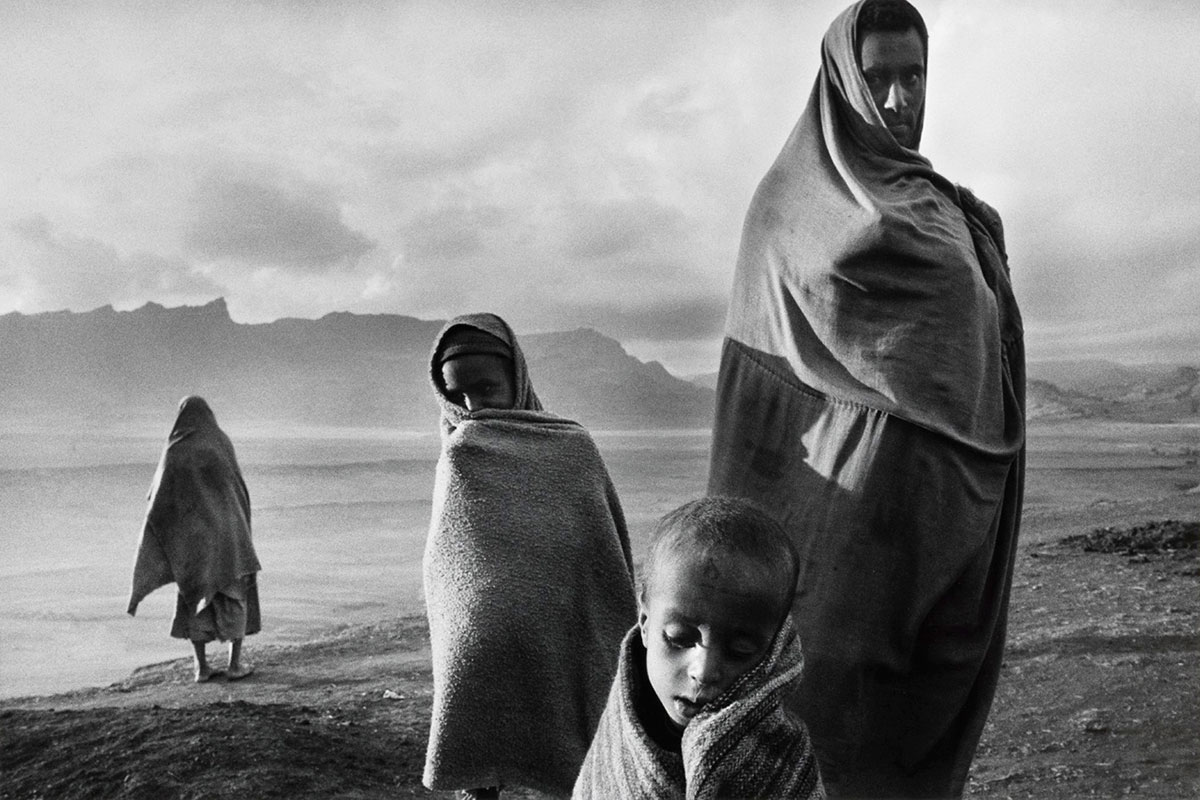 Should Suffering Be Romanticized?
Works by two legends of photojournalism, Sebastiao Salgado and James Nachtwey, often overwhelm the audience by their devastating landscape and above all their classical beauty. But should photos of human conflicts be romanticized? The dilemma between suffering and aesthetic has existed for years, and while there is no conclusive solution, this is still a critical question that all photojournalists should confront and try to seek an answer for themselves.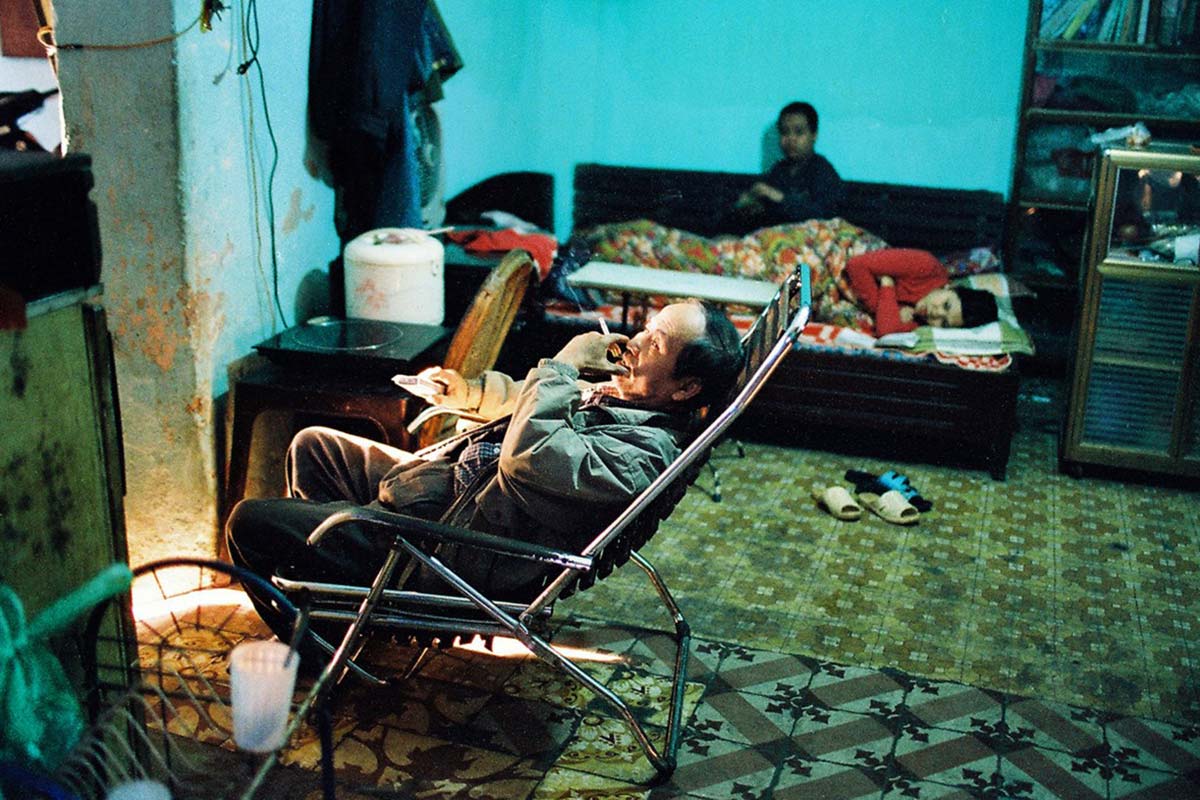 Maika Elan On Photographing Things Close To Home
With award-winning documentary projects about social issues under her belt, Maika Elan currently is one of the most successful photographers in Vietnam. But few people know that she started out as a student who captures her hometown Hanoi with a little film camera. That humble first project has made Maika appreciate daily life around her and informs the intimate connection with subject inherent in her career.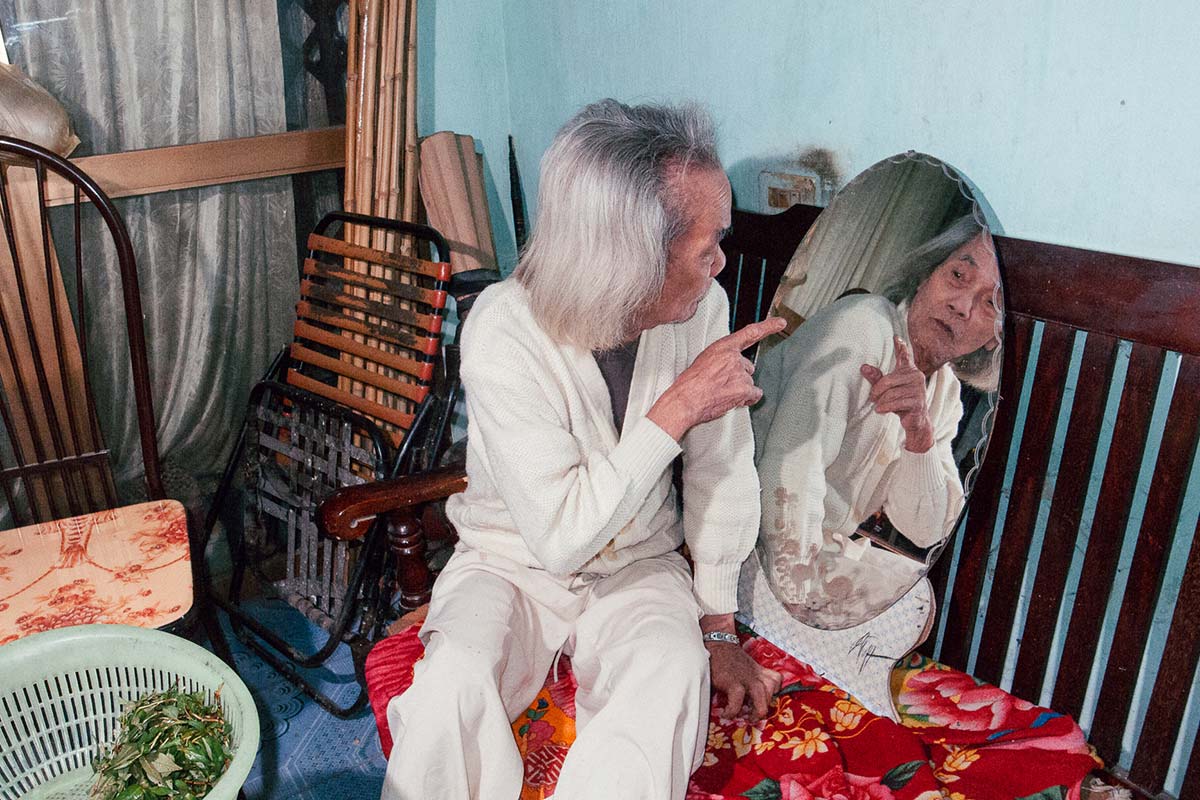 Vuong Kien: Getting To Know
Young photographer Vuong Kien shares his iourney of documenting, or more precisely, of getting to know his own grandparents. Every afternoon after school, he would spend time taking pictures and asking questions, collecting stories that are shared to him only, and bridging the gap between generations.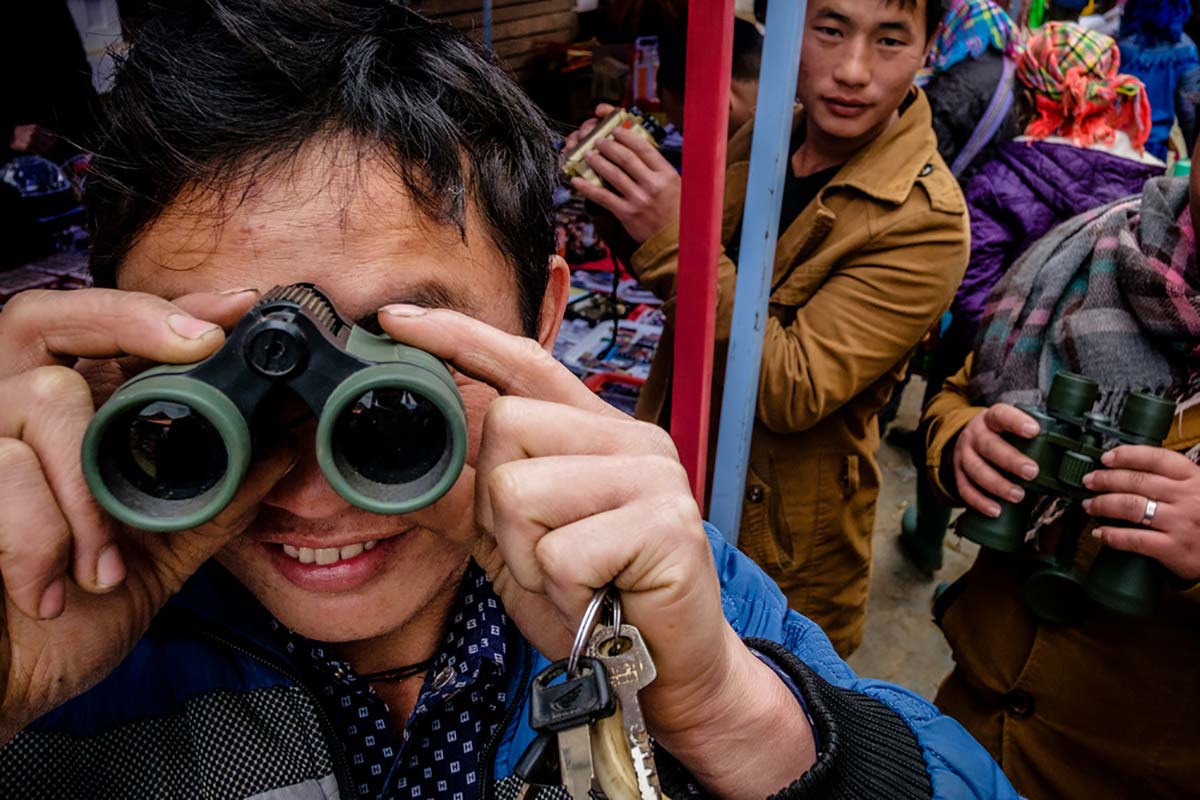 Interview: Life On The Street Through The Eye Of Chu Viet Ha
Pictures of curious, bizarre moments have cut through the clutter of street photography forums and helped Chu Viet Ha make a name for himself. Like many shooters, Ha regards street photography as a game, only that he doesn't get bored playing. He shared his direct views on his own definition of street photography, whether to make works for oneself or the online fanbase, and the importance of editing.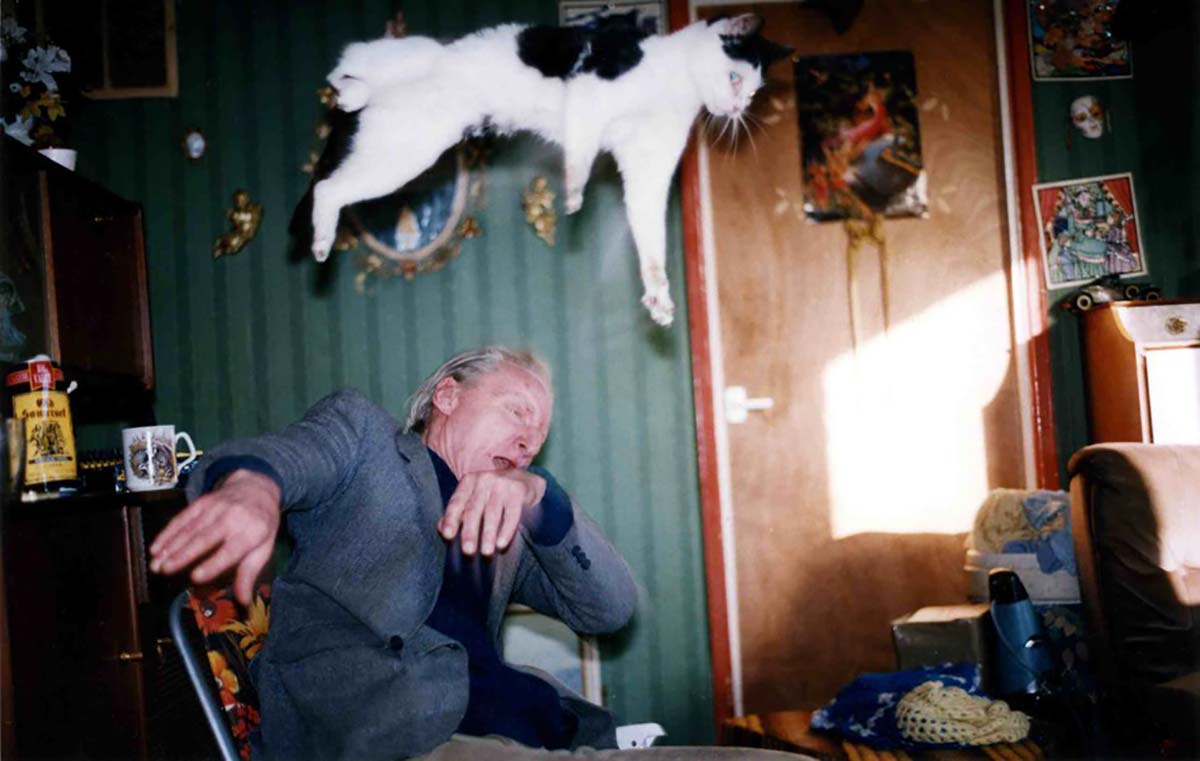 The Case For Ugly Photographs
In an age of omnipresent 'nice' images, ugly photographs have the power to explore and transform reality in a chaotic world. Instead of following the rules to record 'reality', bad forms can challenge the right and wrong, visualize the nonvisual and add on an alternative layer of meaning. In an image-saturated world like today, ugly photos push authors to be creators with a point of view.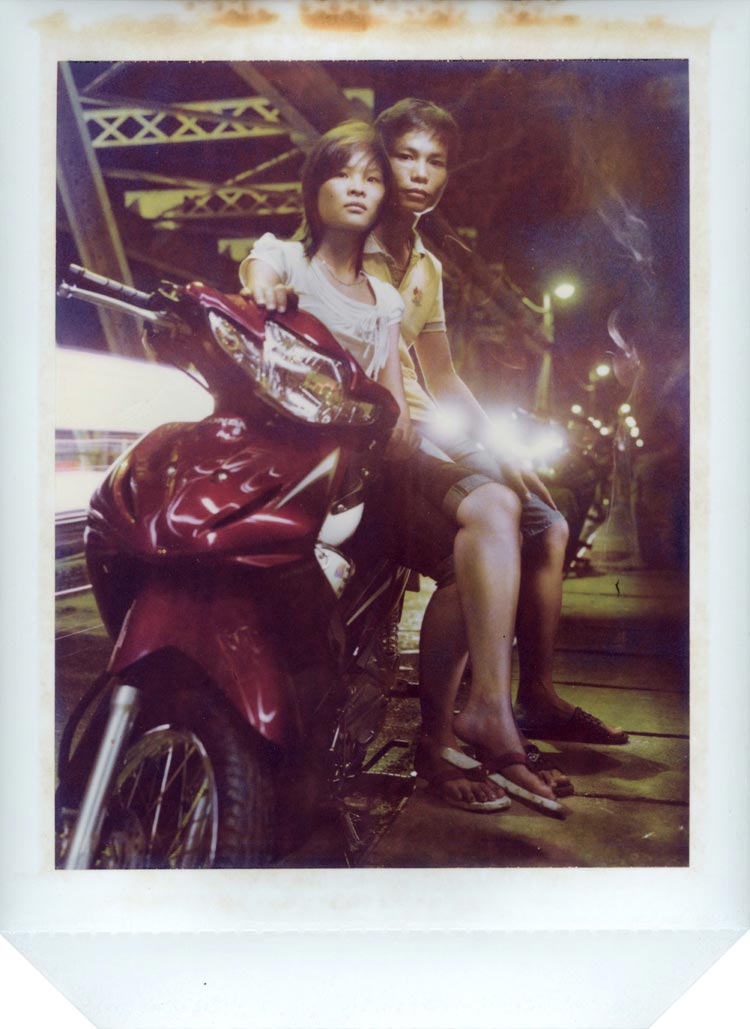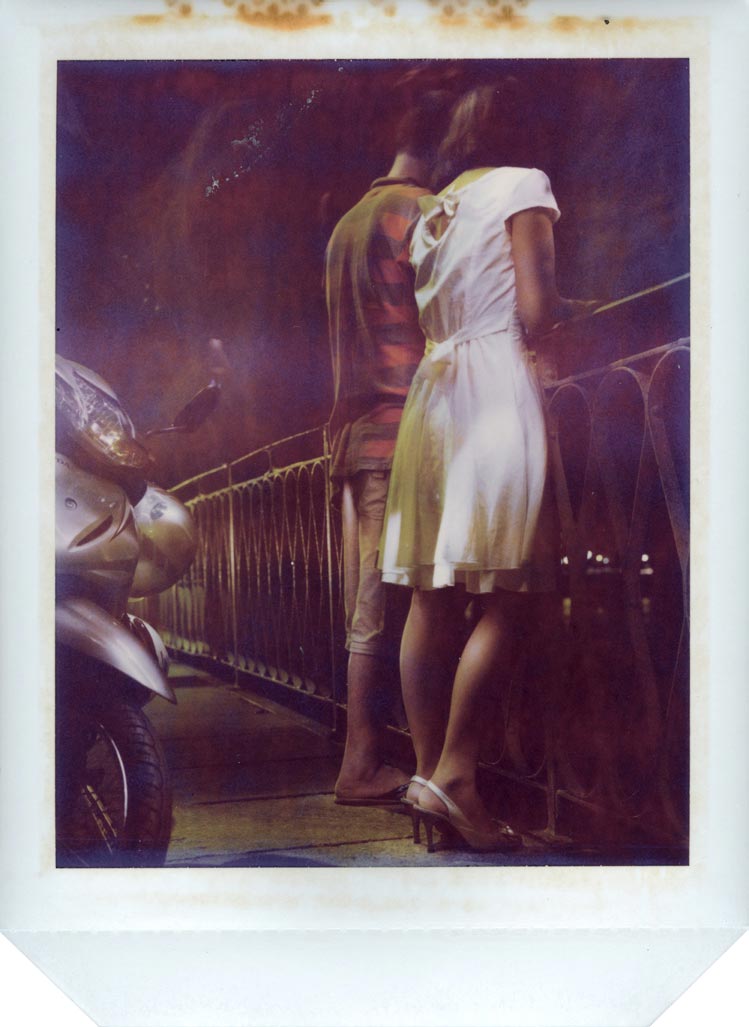 Boris Zuliani: Long Bien Lovers
Portraits of canoodling couples along Long Bien bridge are captured on expired polaroid films – a tiny bit of Boris Zuliani's polaroid collection that weighs 121 kilograms. He does not place social message and artistic merits on his photos. To Boris, what is enjoyable is to have a conversation with strangers and remake the world by a material deemed outdated.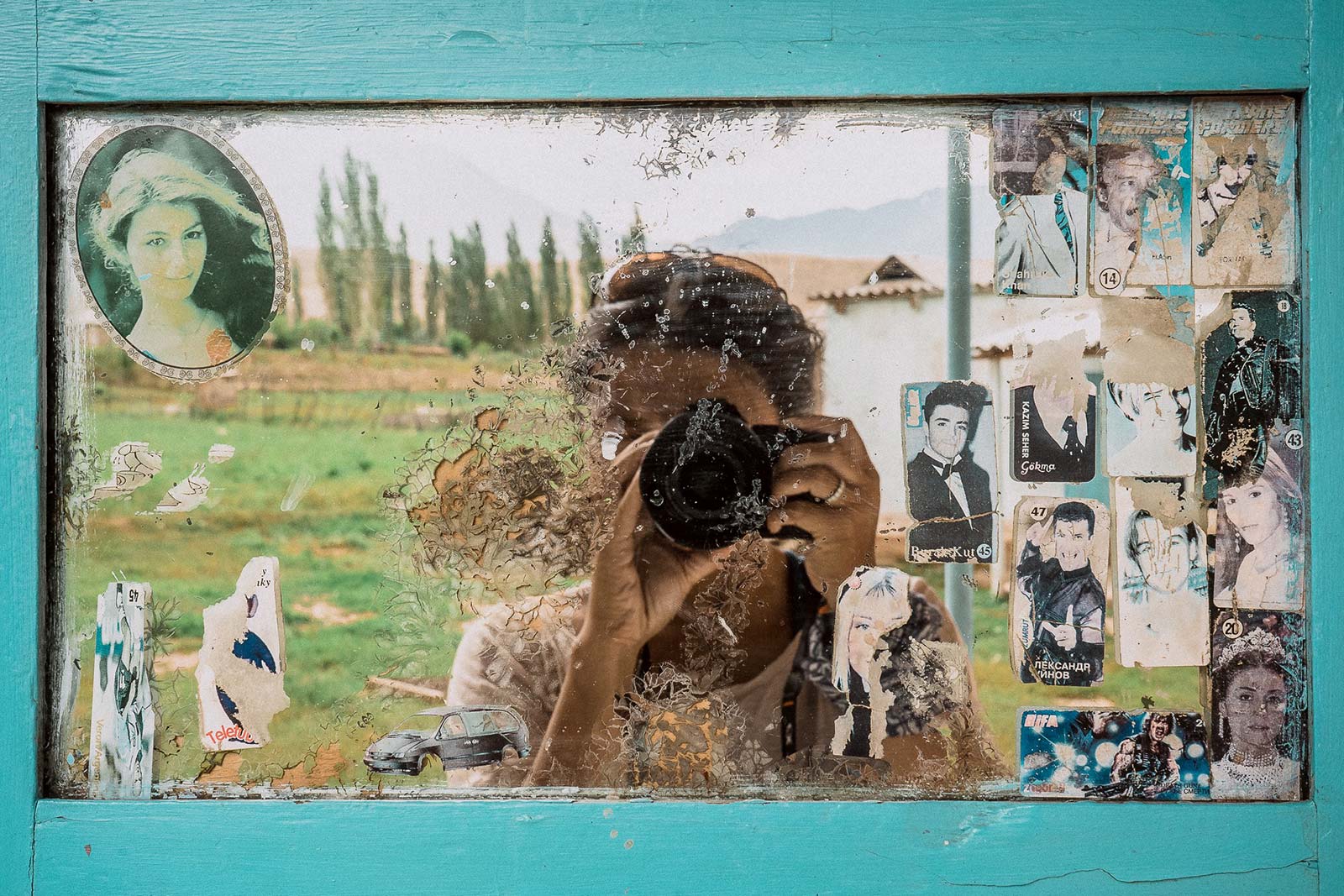 Insights From 5 Vietnamese Women Working In Photography
While more women photographers are working alongside their male colleagues to tell impactful stories, their representation in the media remains rare and monotonous. Writer Ha Dao asked 5 Vietnamese female photographers to share their experiences working in a formerly male dominated field. Their different subject matter and practices have partly reflected the diversity that they are contributing to both the local and international scene.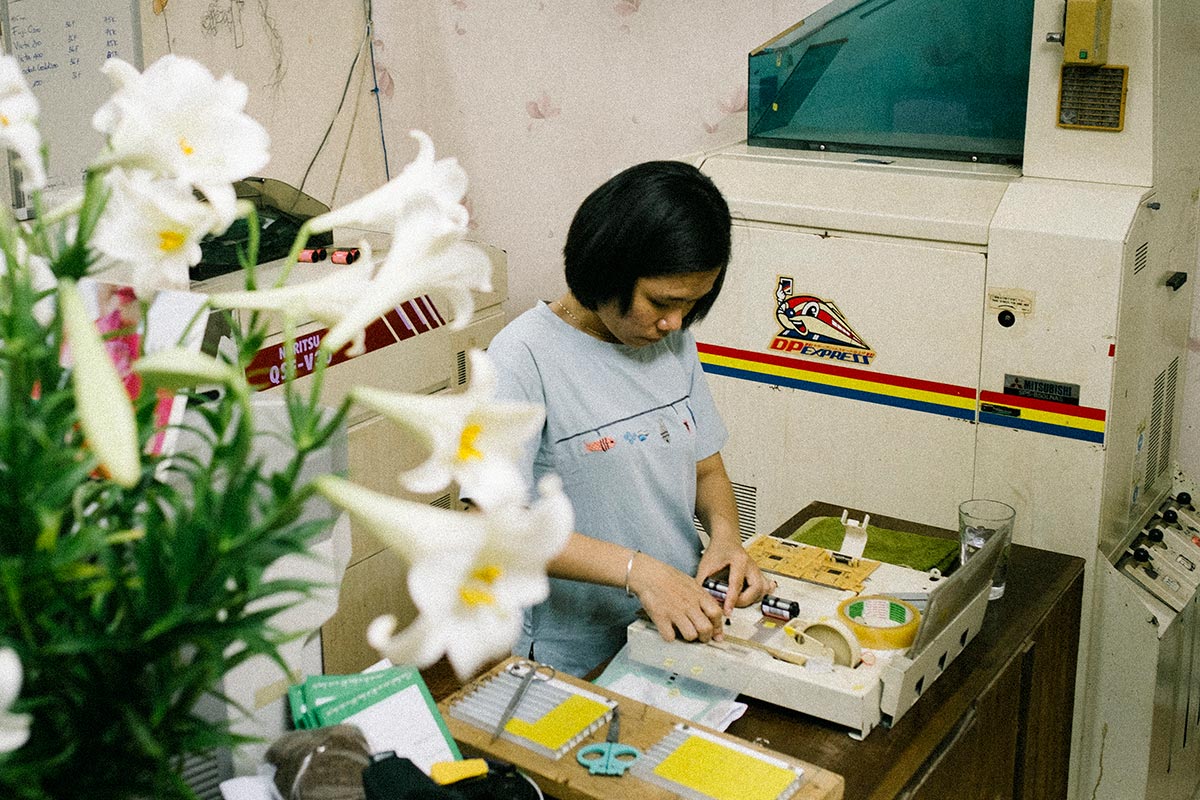 Hao, The Girl Behind Your Every Frame
An emotional story about Hao who has been working as a film developer for the last 10 years. Despite never being publicly celebrated, Hao is known and loved by everyone in the film community who appreciate her constant labor to make sure that every film roll is treated properly. Mai Nguyen Anh, her close friend and customer has written the piece as a tribute before Hao retires from this career due to negative influences of chemicals on her health.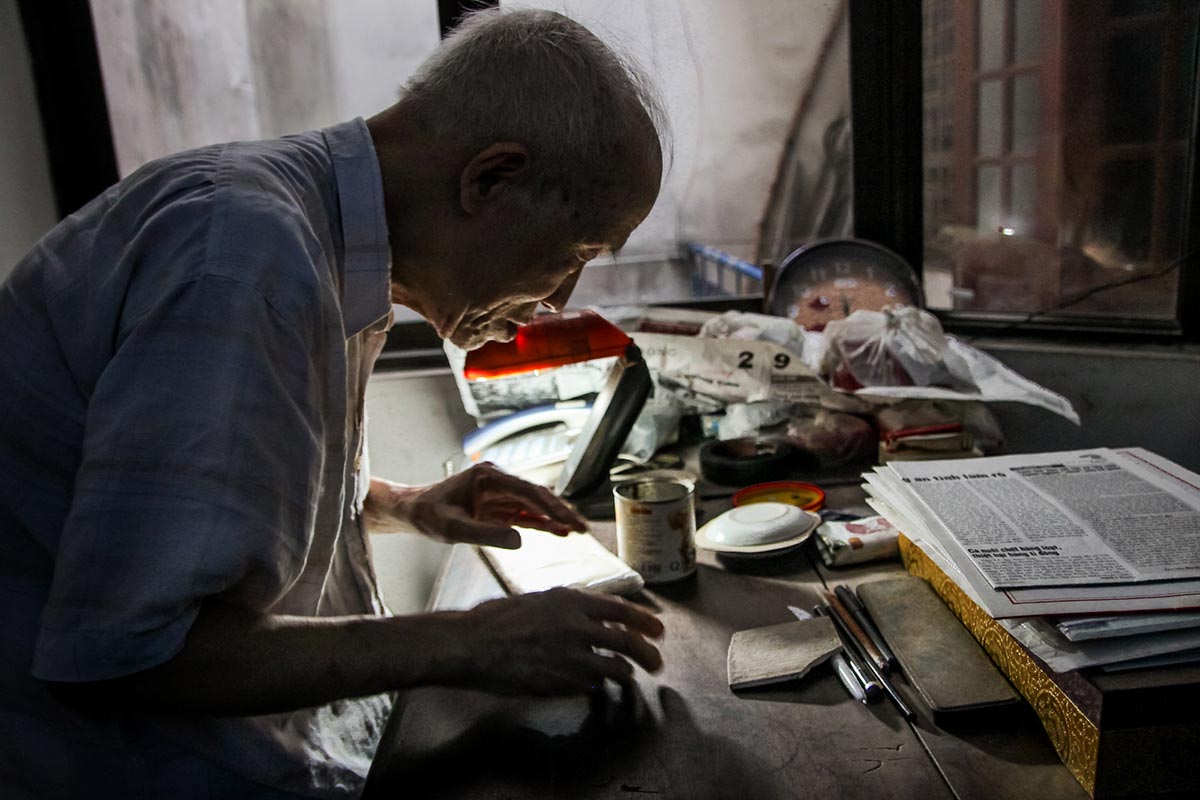 Finding The Last Hand-Tinting Photograph Artisan In North Vietnam
While searching for the remaining former residents from Lai Xa Photography village, writer Ha Trang has had the chance to meet Pham Dang Hung, the last hand-tinting photograph artisan in the North. in the same room where he used to manually transform thousands of photographs, the 80-year-old master reminisces about the golden day of traditional photo studios and shows his working tools and works after many decades.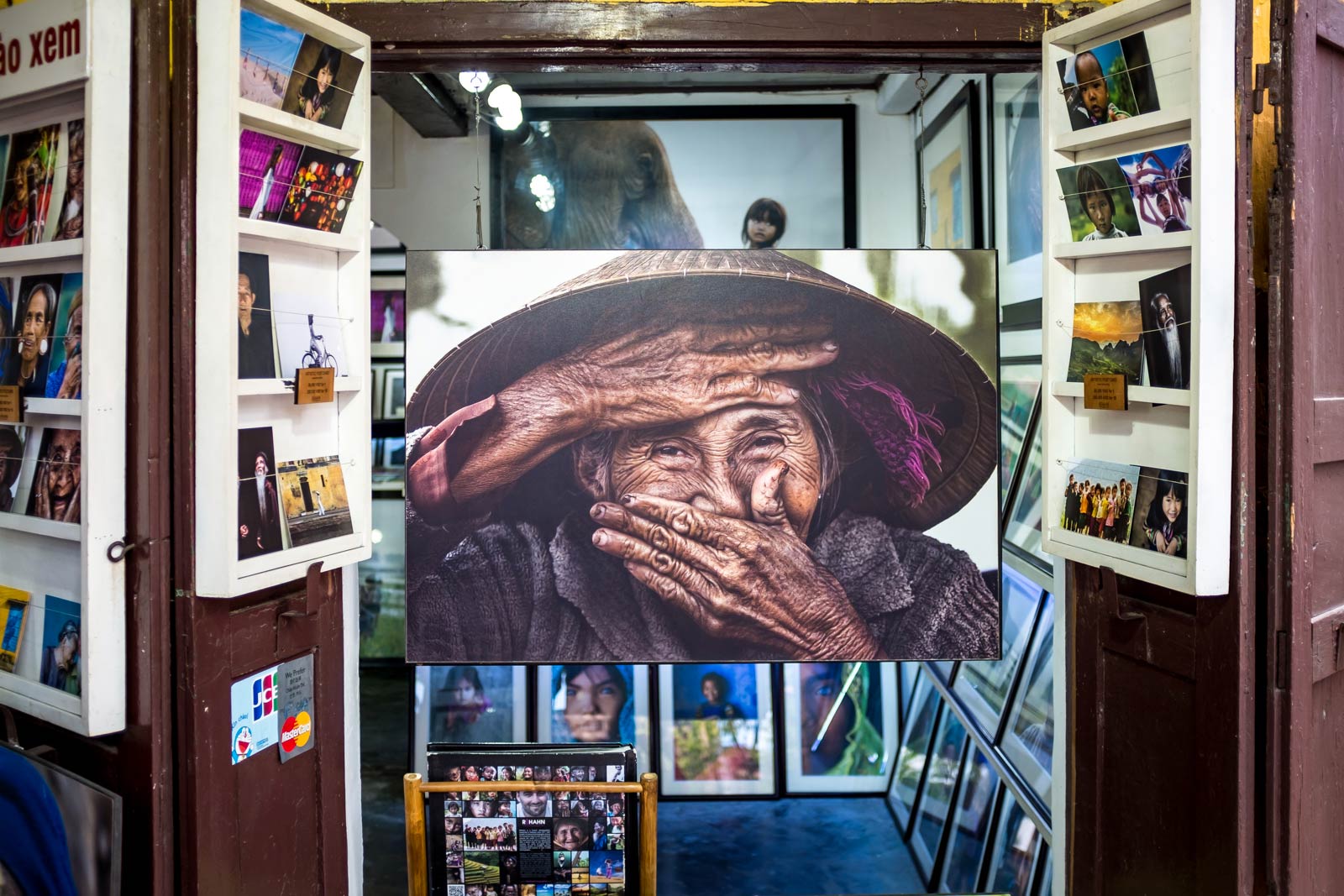 Smile For The Camera: Reconsider Réhahn's Works
Writer Ha Dao challenges commercially successful works of French photographer Rehahn: What is the worldview behind classic portraits of ethnic minorities? This subject has been exhaustively explored by both local and international photographers, and through Rehahn's controversial case, photographers are requested to reconsider their responsibility before making images of underprivileged minorities associated with longstanding prejudices.