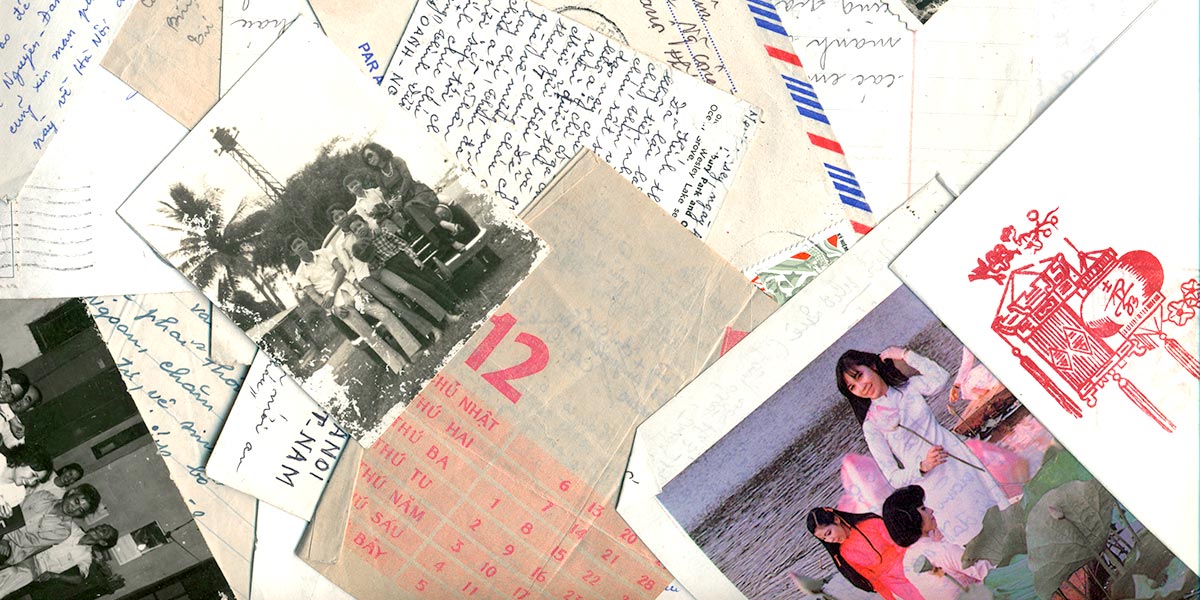 If you like the works here at Matca, we'd love to see your work too!
Submit your project or pitch and we will consider publishing it on Matca. Our main focus is photography and visual arts of all genres related to Vietnam, but if you have something cool and believe it will work on our platform, don't hesitate to share.
We care about your work so take some time to show that you do care about yours. Drop us an email with subject "Matca Submission: Your Project Name" to hello@matca.vn with the outline below carefully filled.
– Project Title:
– Artist Statement:
– Artist's Name & Short Bio:
– Website:
– 20 photographs with captions or some context for each in a Zip folder. Photos must be JPG and 1600px in the longest side.
Note: By submitting to Matca, you've agreed to grant Matca rights to publish your work with your credit on our website and social media. The artist will always hold rights to their work in any circumstances. We do not accept photos with watermark.