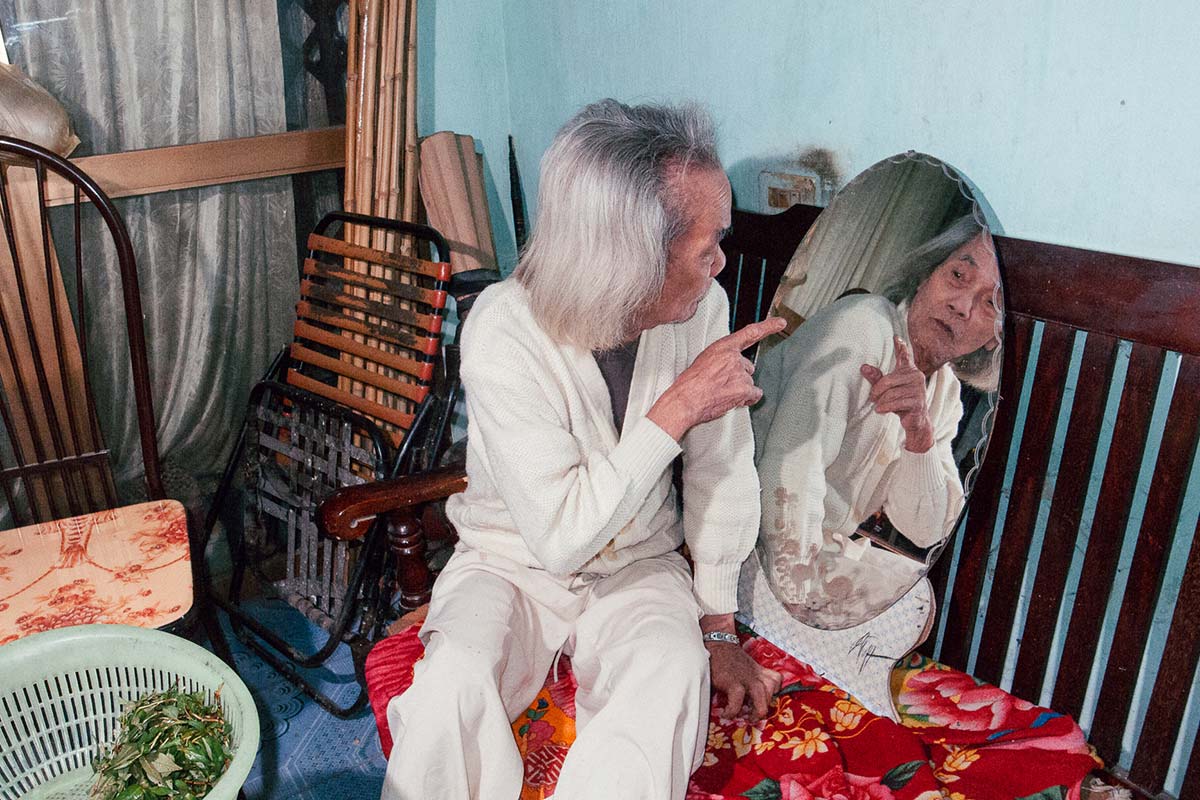 I started taking photos as a way to connect with others. Due to my shy nature, I hardly ever dare to open a conversation with anyone despite being curious about them.
I still remember the day when going shooting with a friend on a railway track crossing Phung Hung street. Too engaged in the act, we did not notice the train was coming until the ground beneath our feet began to shake. We ran for our life, and after catching his breath, my friend told me: "Take photos of your grandparents while you still have them, or else you'll regret". Following that close call, I went home and slept on what he said to me. Eighteen, just escaped death and was bored with everything: I decided to retreat into the spacious house where two living shadows dwelled everyday. With the film camera bought by savings from the times I skipped breakfast, I began shooting.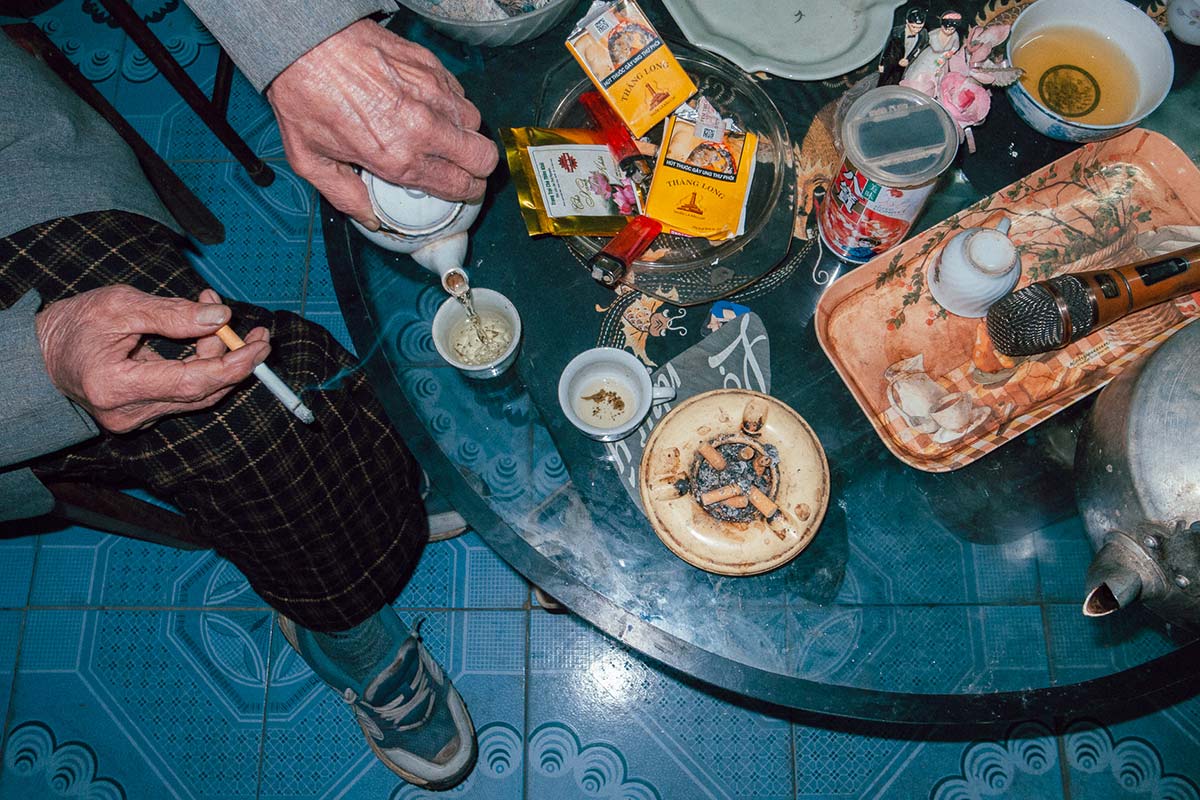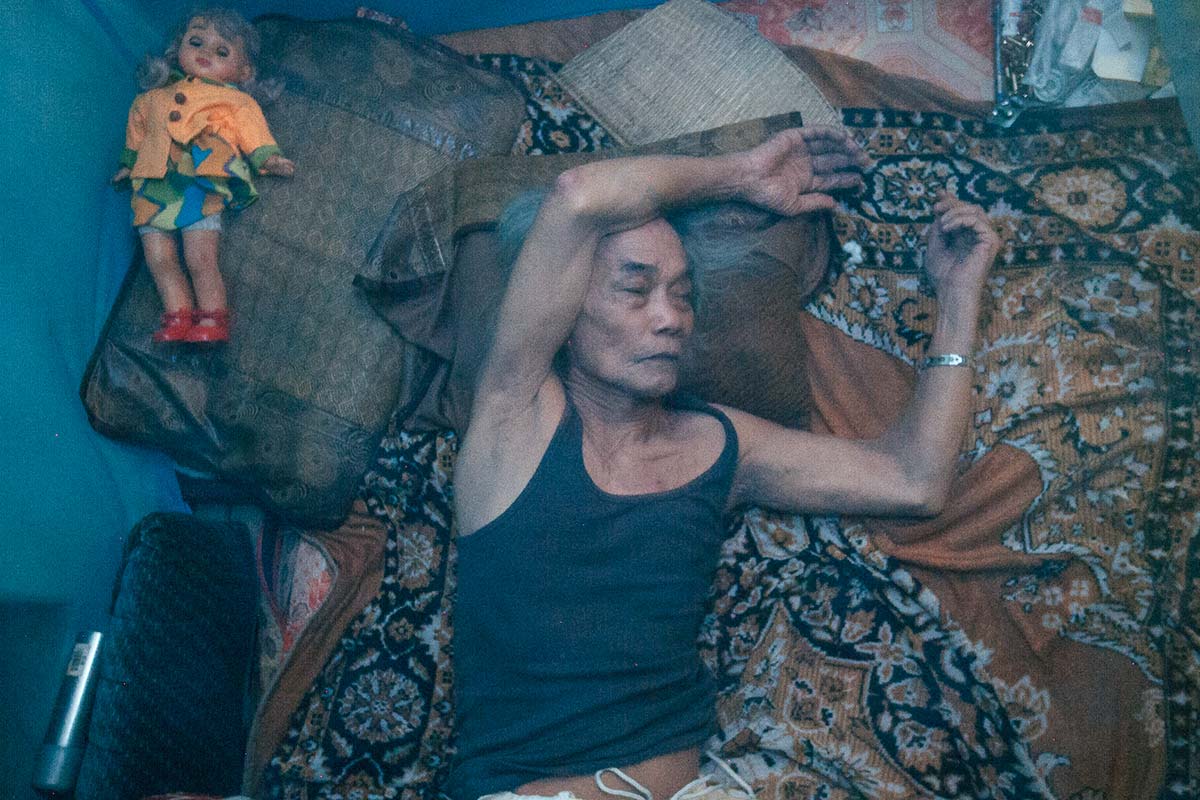 My impression of my grandpa is that he's a scary man. I could only recall the tantrum he threw at my dad, a few rare moments of affection were when my parents sent me to their house as both mom and dad were away. Memories only started to surface from the stories my grandparents told me when I photographed them: how easy to sulk I was as a baby, how grandpa loved his late dog named Bop, even how he blocked grandma's way home to flirt with her when he was about 20. A funny coincidence is that and at the same age, I also happened to block my crush's way home. Like him, I had endless tenderness for my late dog named Den although he was fat and could do nothing apart from collecting pebbles.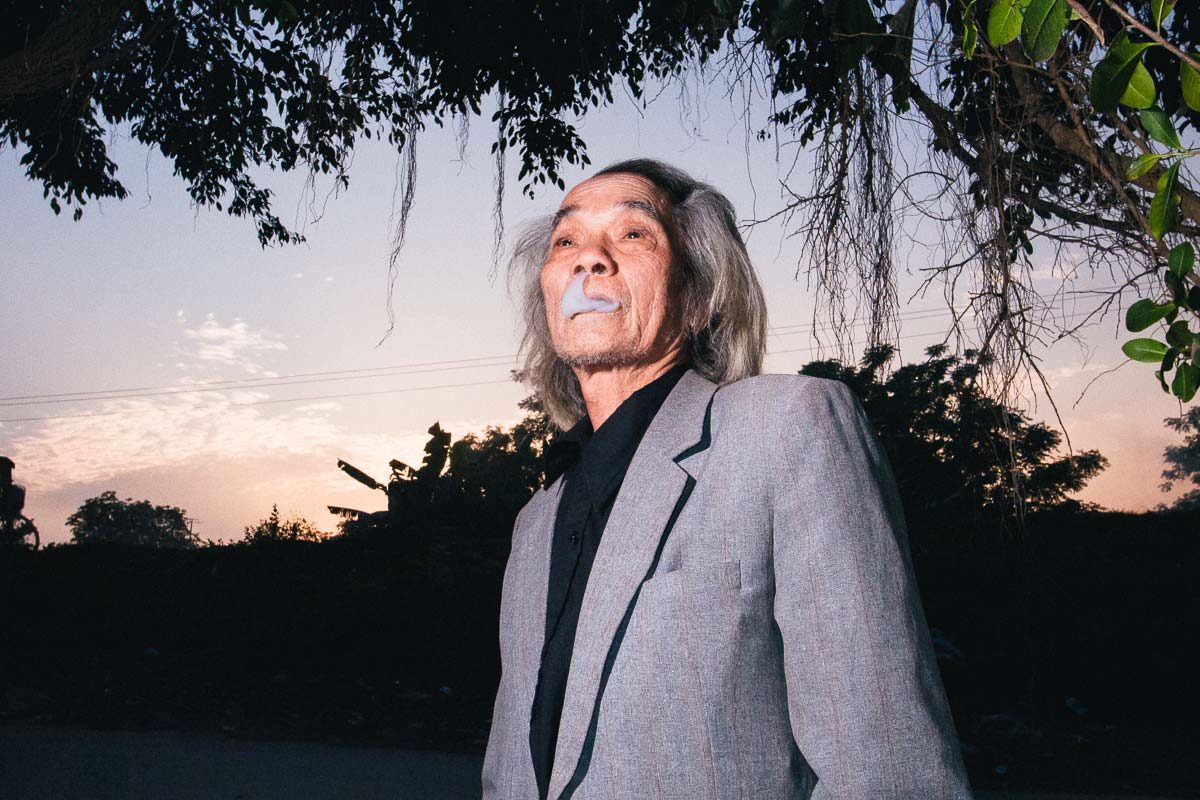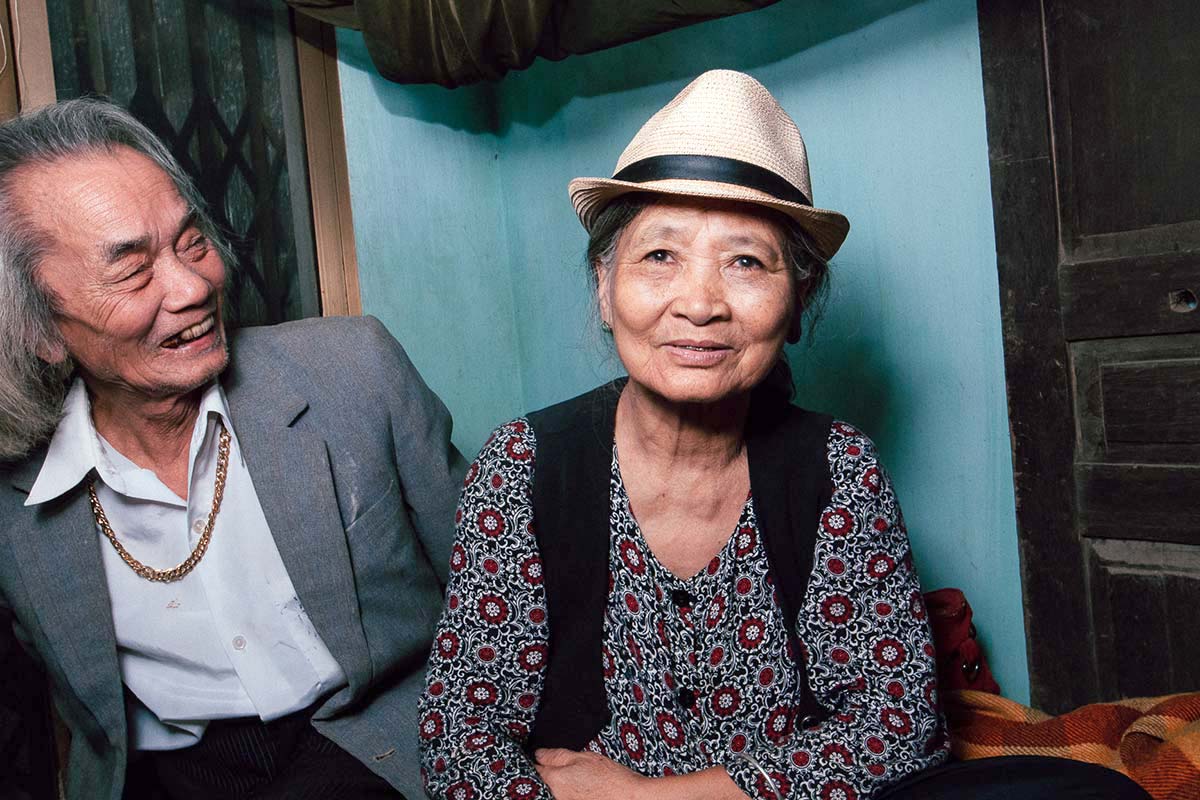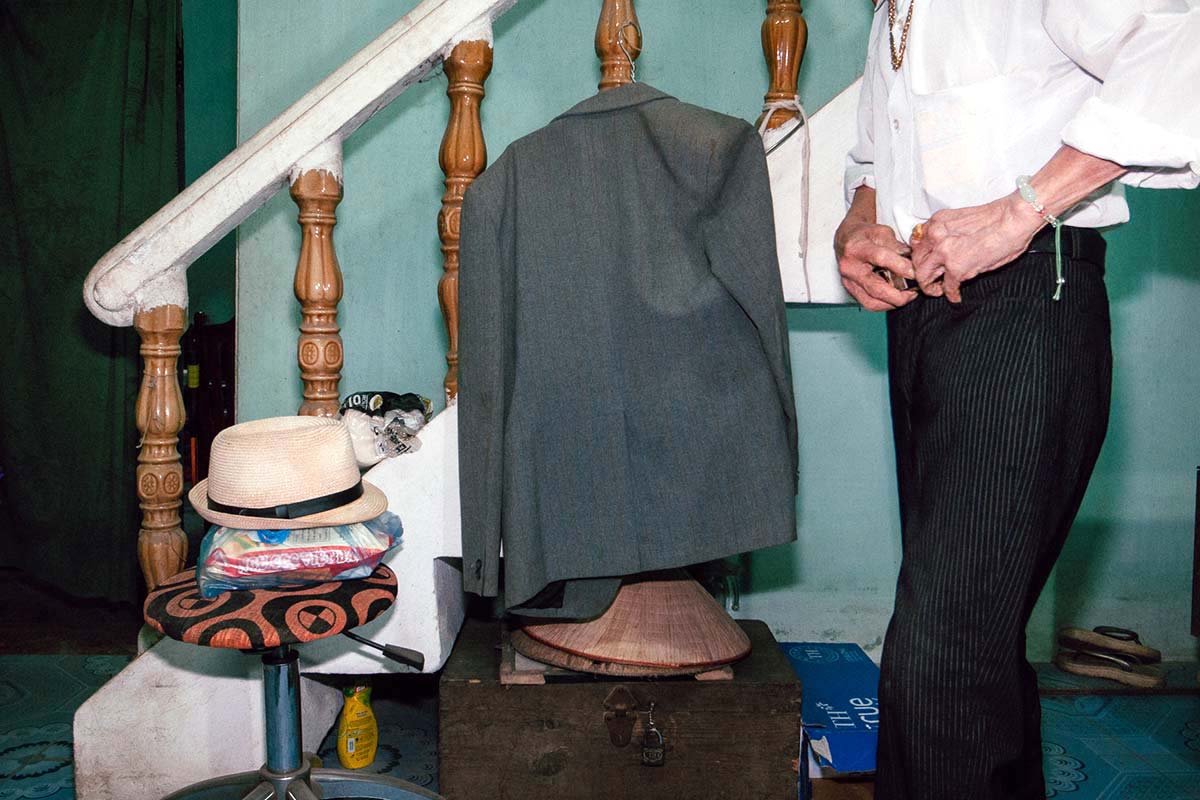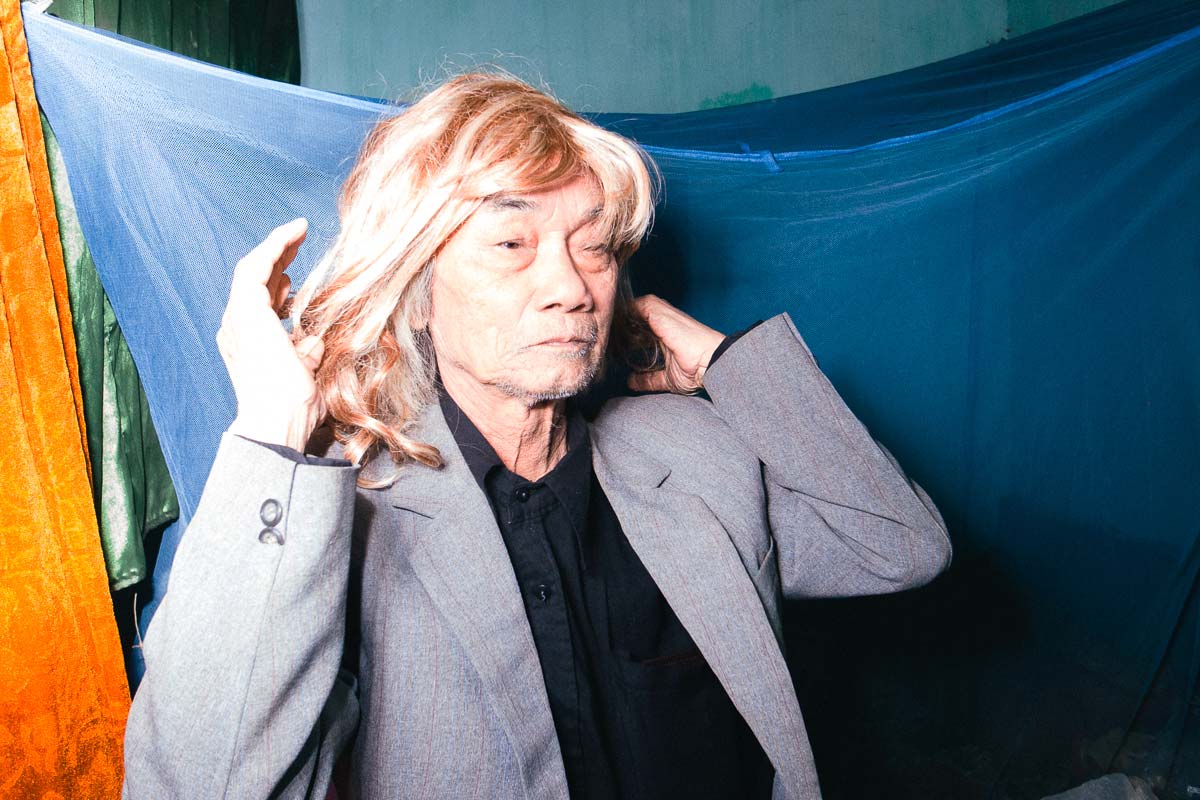 I shot without any intention besides documenting the most honest and intimate moments. Everyday after school I would go back to their house still wearing the uniform, and my grandparents would compliment on how handsome I looked in it. I spent a few hours, taking a dozen pictures and asking a dozen questions. After all, I wanted to know who my grandpa is: is he the man who often scolded my dad, who was willing to go to jail for a misspelling on a banner? Eventually I had a personal photography project with a series of stories that perhaps were told to me only.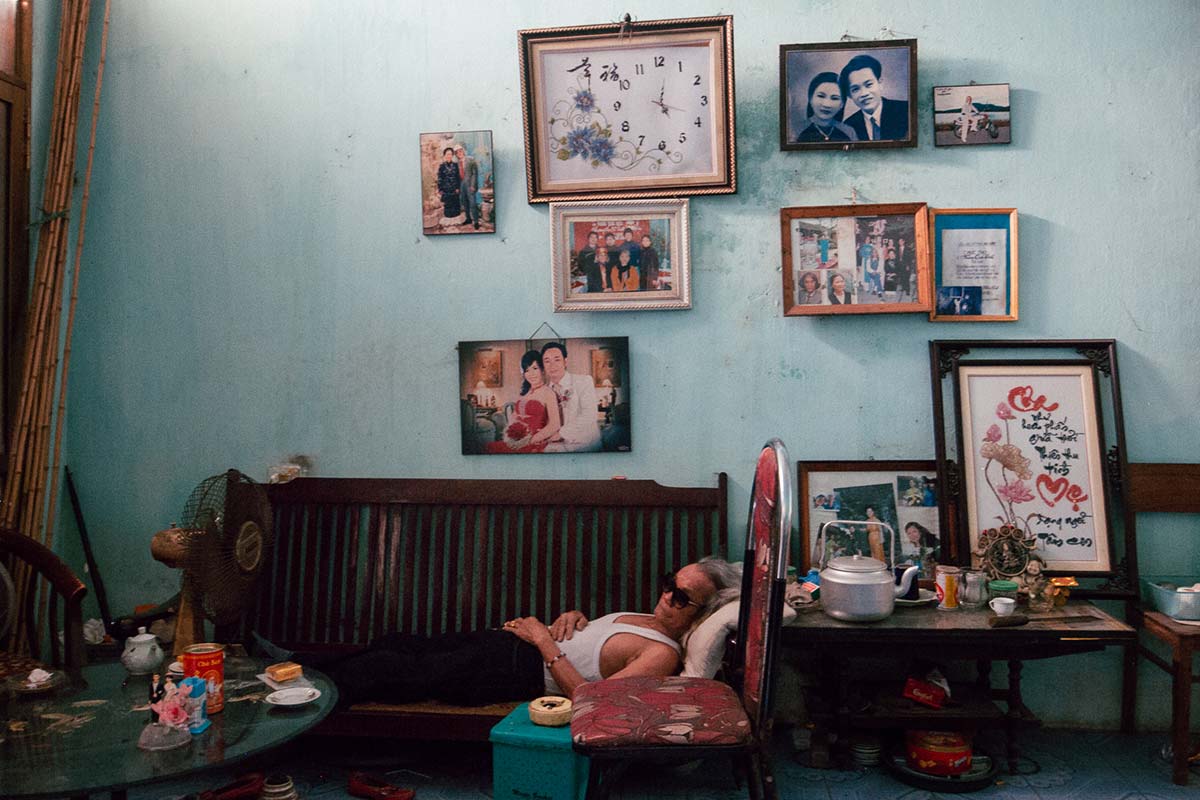 I used to idolize documentary photographers as saints who were able to capture iconic, important moments. I am different, my small life brings intimate and somehow less important moments. But now I realize everybody is a documentary photographer. I record my grandparents' simple life at the sunset years, in which the more I observe, the more unspoken connections emerge.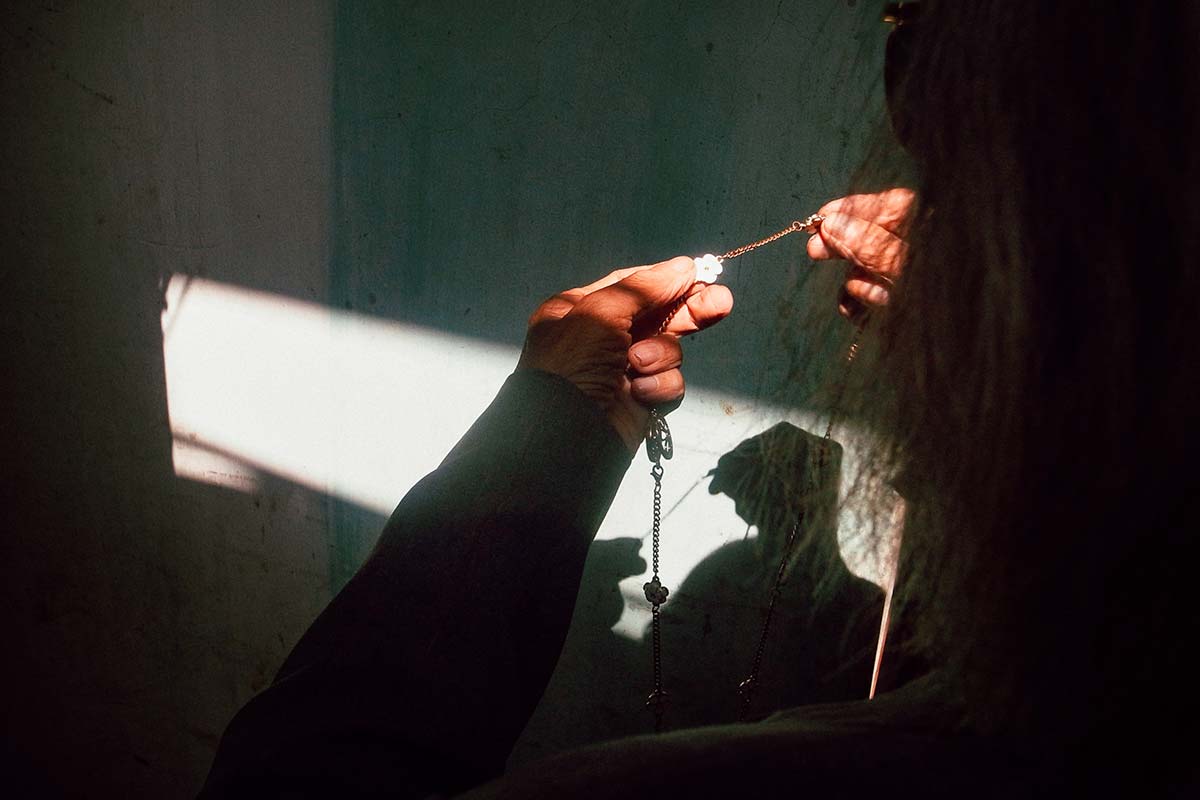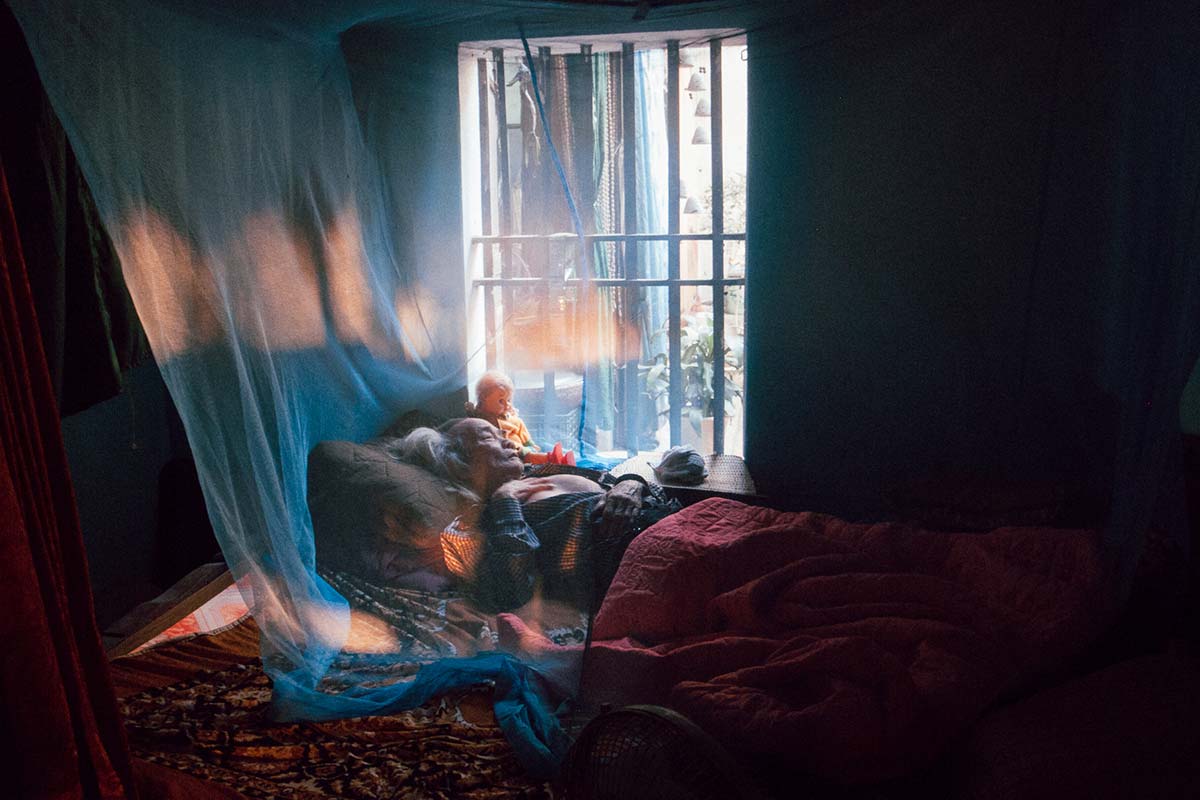 *My grandpa took charge of designing a propaganda banner that read "Long Live Vietnam's Communist Party". A secretary argued with him that "Vietlam" was the correct spelling. The quarrel between them ended up in my grandpa's being taken away.
Vuong Kien is currently a college graduate focusing on Hospitality in HCMC. During his free time, he takes up photography as a hobby in order to capture his personal view on the everyday life.
Connect with him on Facebook and Instagram.