Opening Conversations Around Photography In Vietnam
Matca is an independent, non-profit initiative dedicated to photography as a form of visual art. Founded in 2016, Matca has evolved across platforms, including but not limited to an online journal, a physical space, and an imprint. The open organizational structure allows us to experiment and adapt to the changing local context.
Journal
Matca starts out as an online journal, which now hosts an ever-growing archive with more than 200 articles about photography in English and Vietnamese. We feature photographic projects of all kinds, document ongoing movements in the local scene, and raise critical questions regarding various aspects of this visual practice.
Our focus does not lie in any specific genre but individual voices in photography and writing. The journal serves photography practitioners, audience, researchers and critics. Read our open letter →
Space
Matca Space for Photography is located on the 3rd floor of the creative complex at 48 Ngoc Ha, Ba Dinh, Hanoi, stacked between a cafe, a photo studio and studio apartments. This artist-run space is where we organize exhibitions, host discussions and introduce photobooks, among other things.
Opened since April 2019, the space reflects our vision to broaden public understanding of photography and give emerging photographers the opportunity to showcase their works in an environment where resources remain scarce. We are not solely motivated by picture-perfect exhibitions, but the process of working and growing together.
Since collaboration is at the heart of Matca, we would love to hear ideas from you.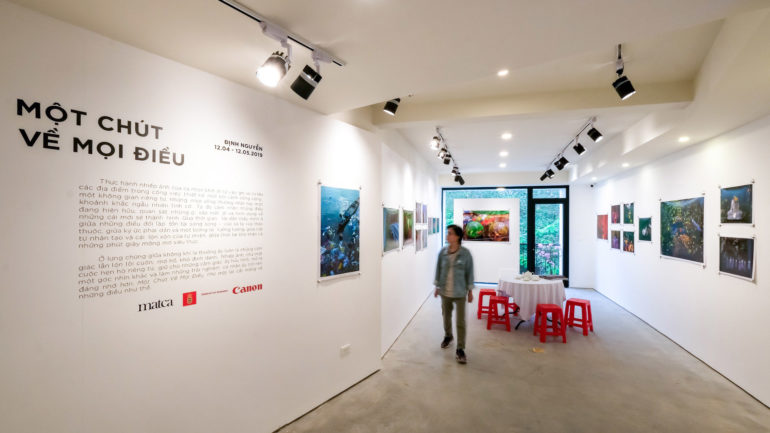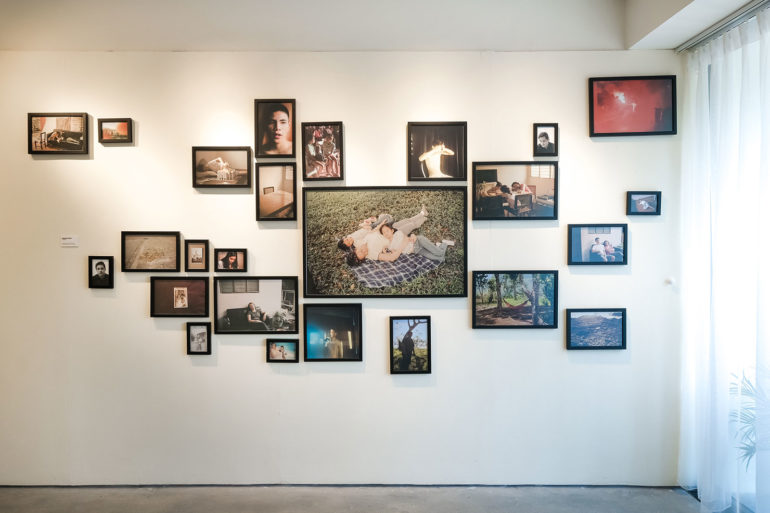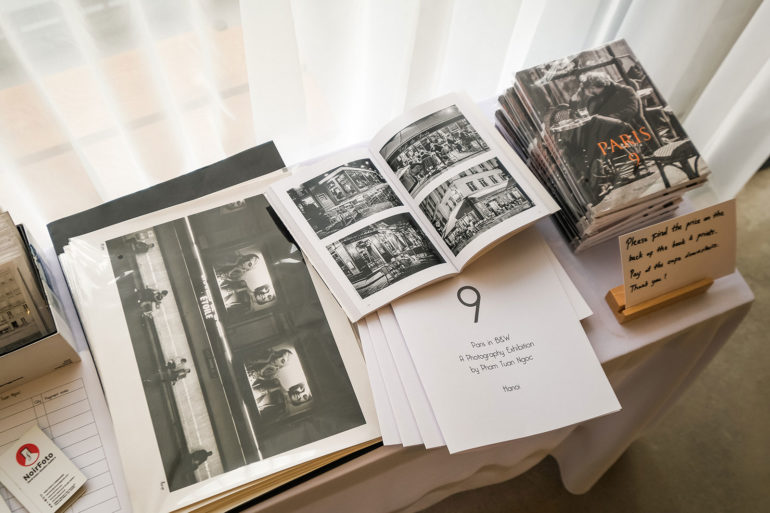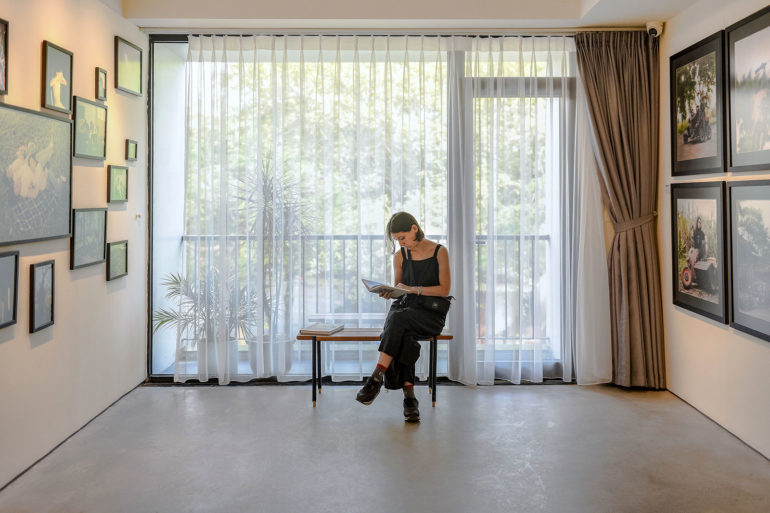 The Makers
A small team with big endeavors.
Linh Pham
Co-founder & Creative Director
-
Linh is a photojournalist who worships ramen of shoyu and miso breeds. He co-founded Matca in 2016 as an attempt to nurture the local photography community.
Ha Dao
Managing Editor & Program Coordinator
-
Ha practices photography through writing, curating and working on her own projects. She coordinates the programs at Matca while grudgingly accepting the new position as the only available event host.
Mai Nguyen Anh
Co-founder & Advisor
-
Nguyen Anh is a visual artist whose works are often a mixture of observational and poetic documentary, enriched by personal significance and contemporary issues. He co-founded Matca and contributes as a writer and curator.
Dat Vu
Co-founder & Advisor
-
Dat is a part-time sleepwalker and a free artist. He is currently living and working in Saigon.
Ha Trang
Contributor
-
Trang joins Matca as an editorial intern and later authors Makét 01: A Vietnamese Photography Village. She has a Bachelor of Arts degree in English and Chinese.
Nguyen Phuong Thao
Contributor
-
Thao lives in Hanoi, where she teaches the French language and works on the side with several art projects.
Le Xuan Phong
Production Manager
-
Phong, an independent photographer, is currently nurturing a personal belief of visual diversity in photographic practice, while helping develop a close-knit circle of local photography students and aspiring professionals. He hopes to get a university degree by the end of the year.
Nguyen Thanh Hue
Contributor
-
Hue has a degree in photojournalism, but she's not sure about being a photojournalist. Her documentary projects focus on human-centered issues, particularly private living spaces.
Le Quoc Huy
Contributor
-
Huy is a HCMC-based graphic designer with a passion for traditional materials and archivist works. He initiated the Lost Type Vietnam project, which collects and studies traditional hand-drawn typography.