Matca proudly presents Makét, our own bilingual photography journal. Taken from the Vietnamese pronunciation of the French word "maquette" that means preliminary model, Makét aims to introduce broad strokes of the transforming photography scene in Vietnam through experiments in design and print. Such mission is evident in the Makét logotype itself: the font Helvetica World evokes the spirit of modernism while two vowels "a" and "e" are inspired by cursive Vietnamese handwriting.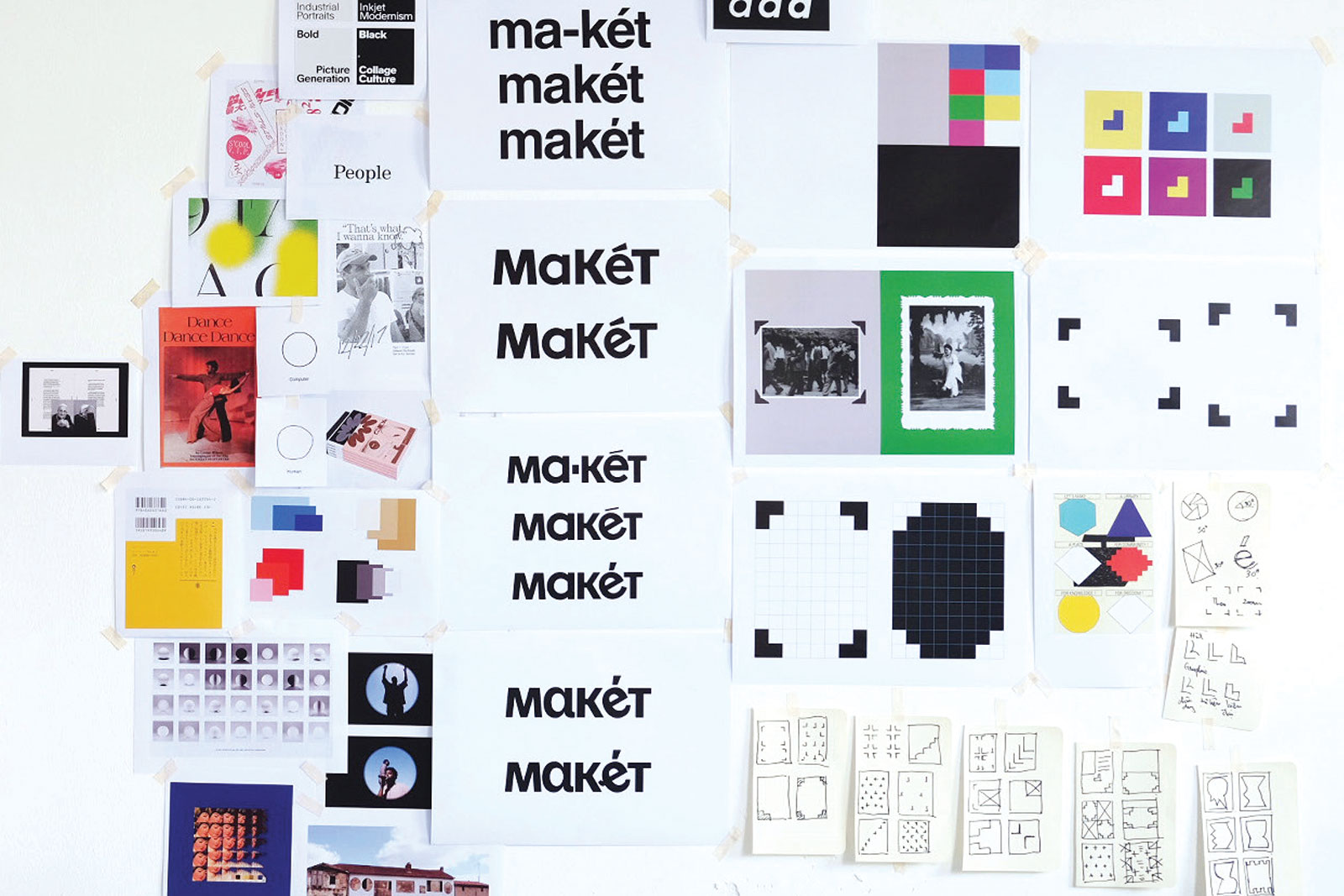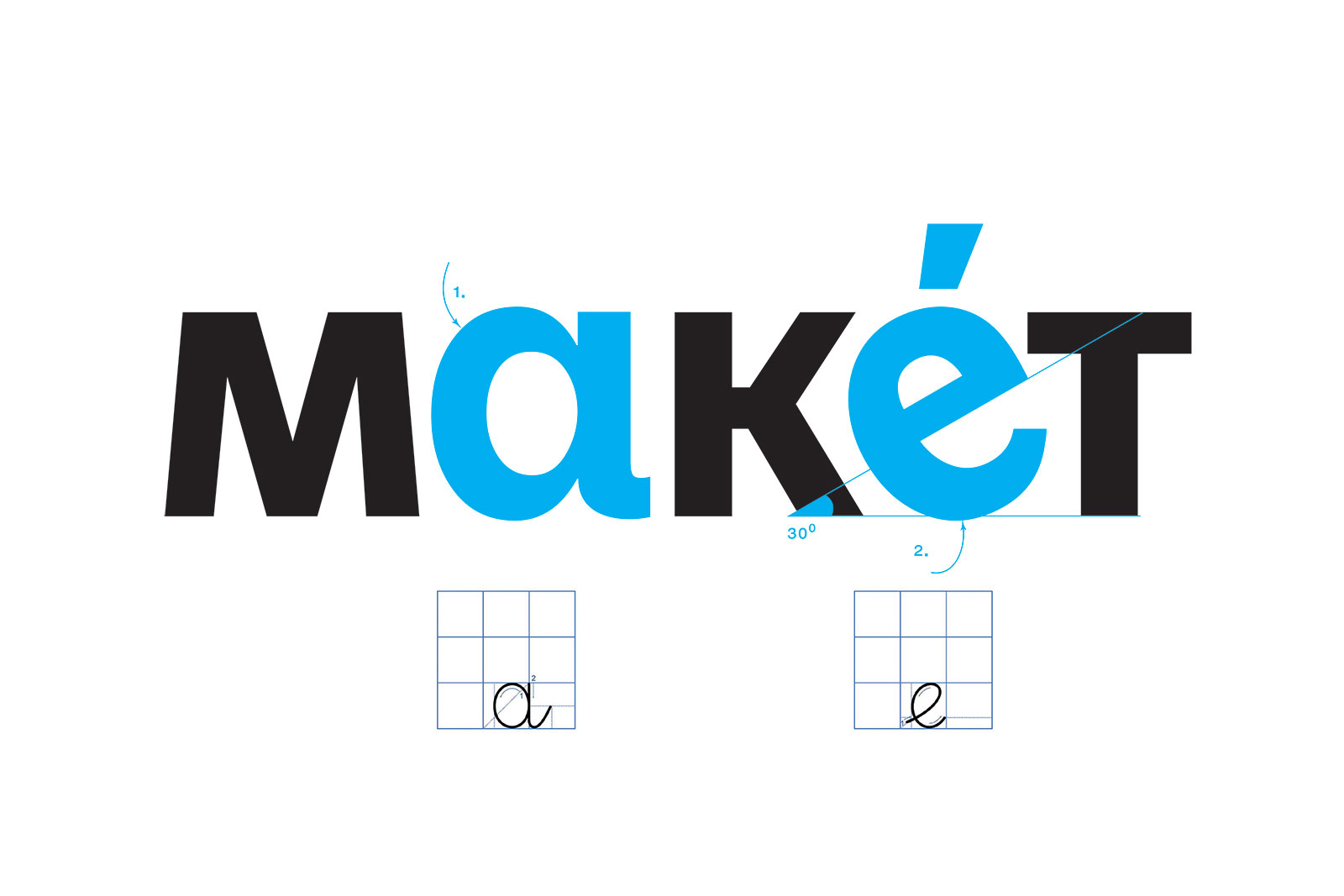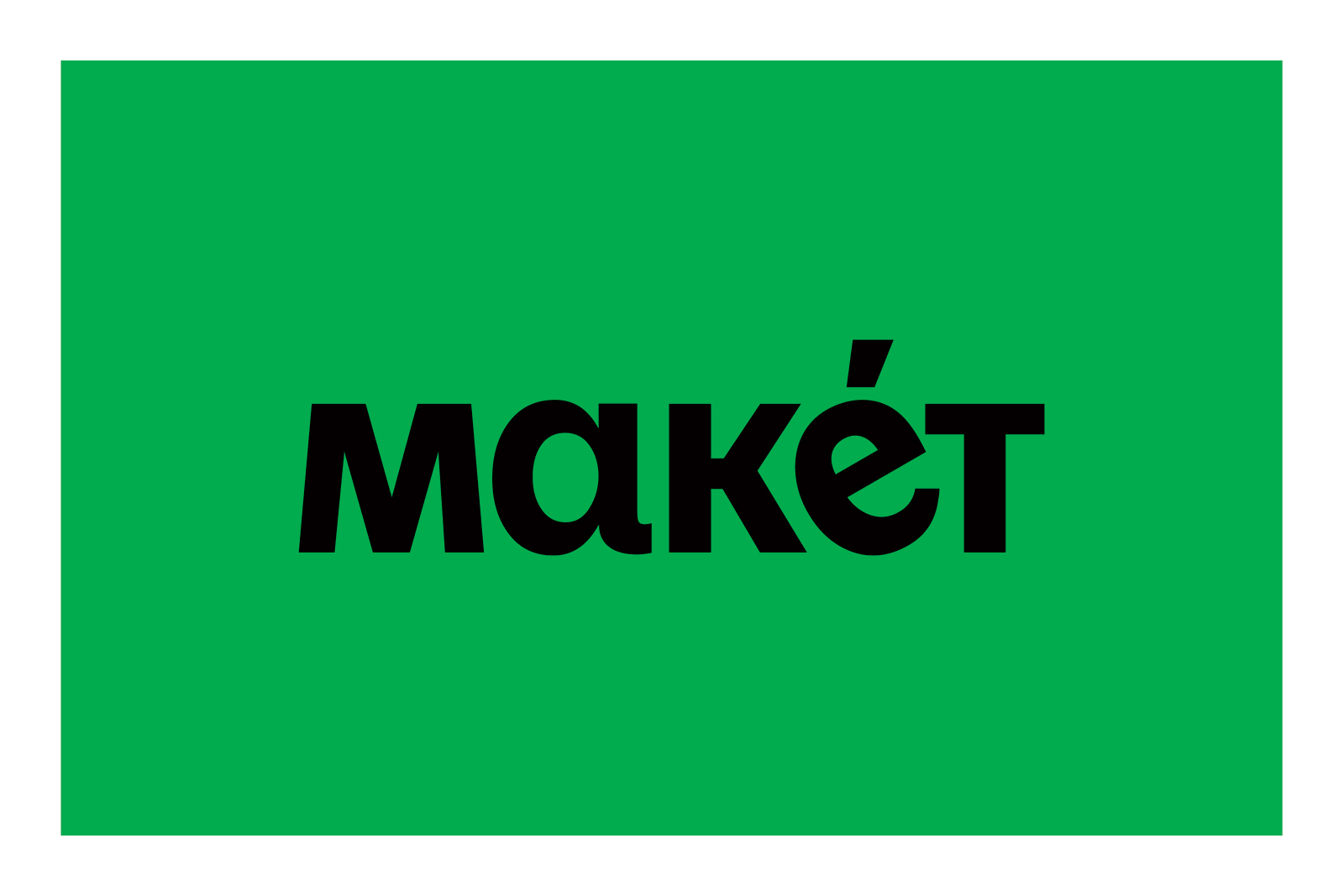 The inaugural volume, Makét 01: A Vietnamese Photography Village, traces the emergence of studio photography from a small village called Lai Xa on the outskirts of Hanoi. After stumbling upon a portrait of her grandmother taken in Lai Xa when she was young, the curiosity-driven author Ha Trang has spent months doing research to form a clearer image of the village that holds a special position in the national history of photography.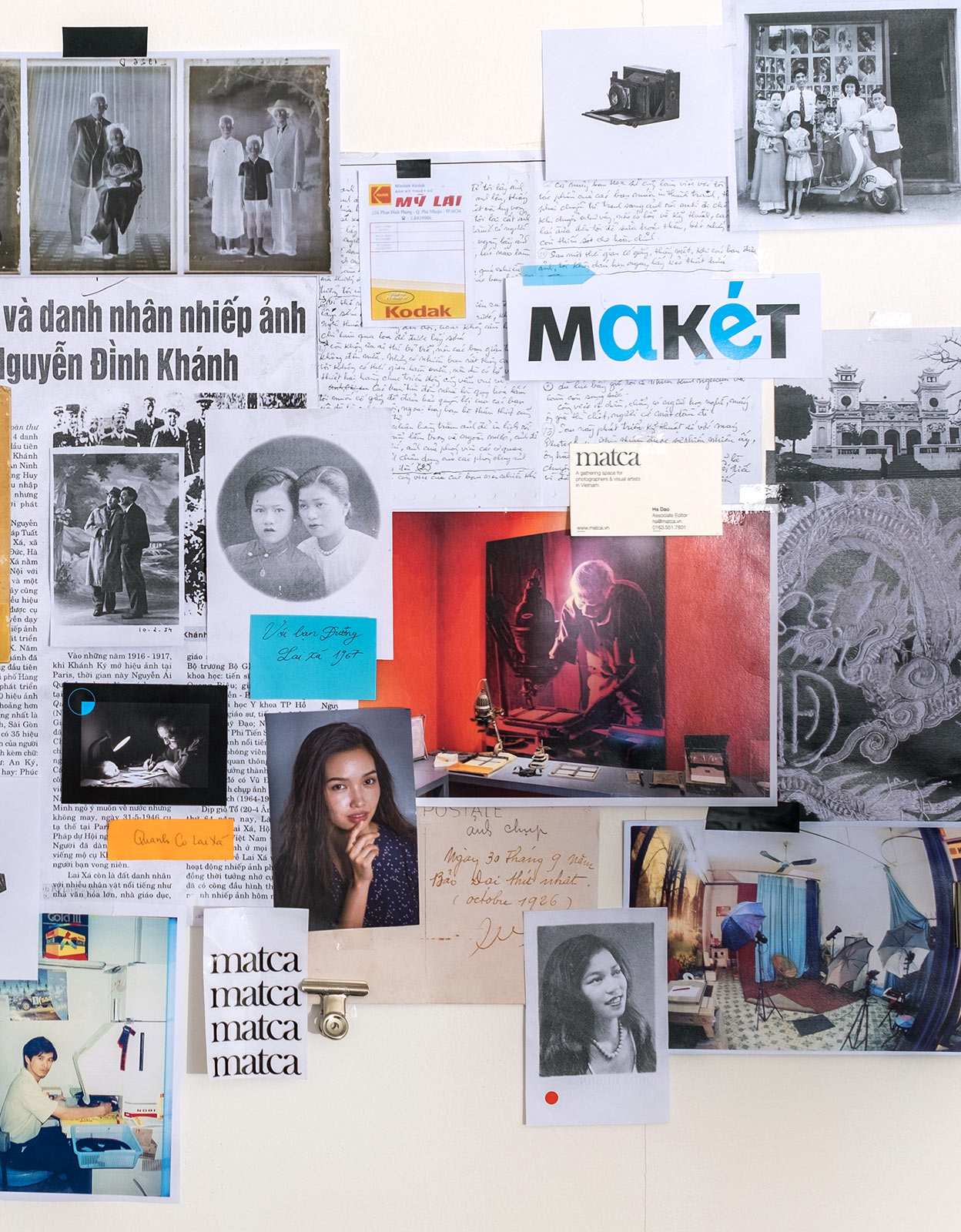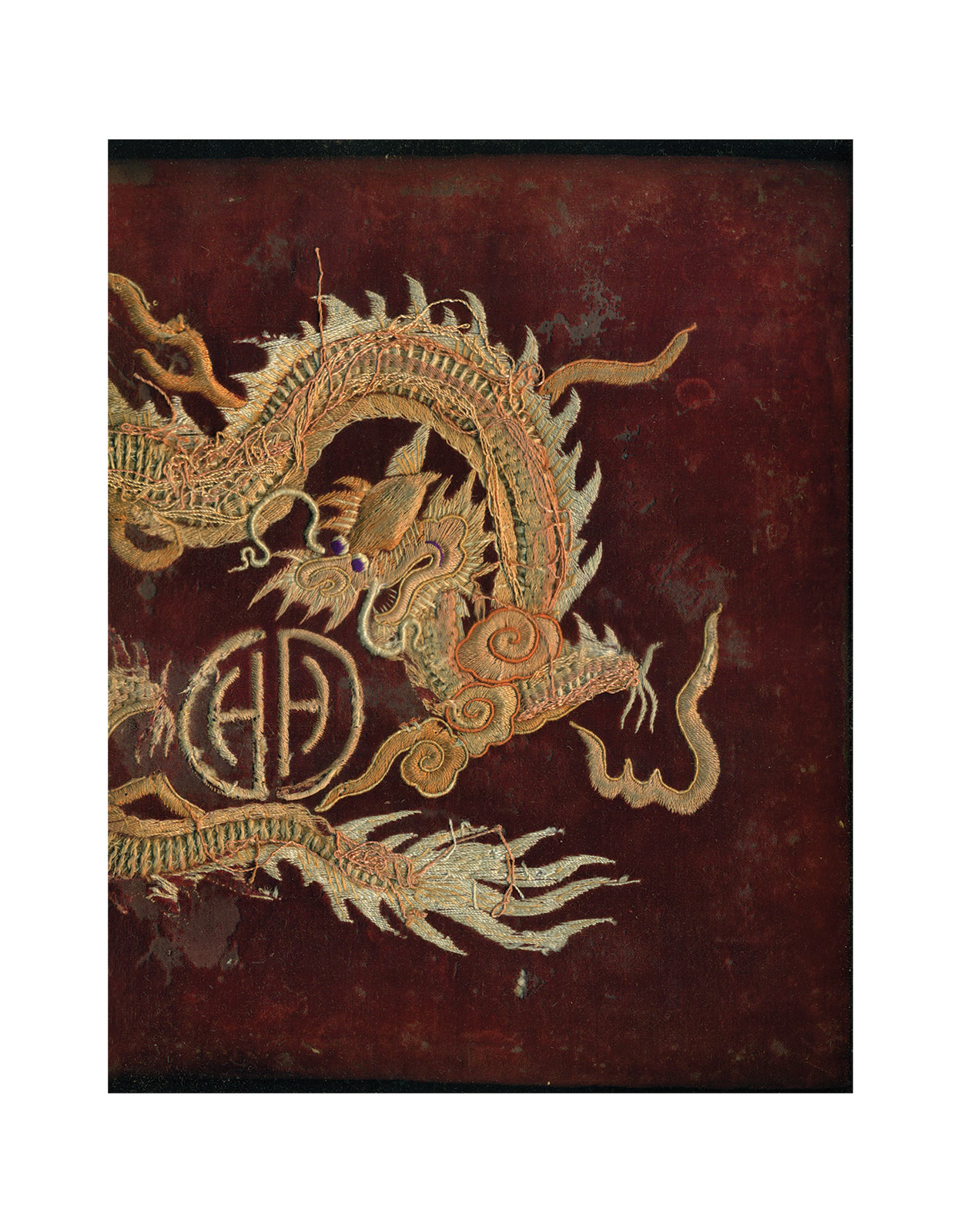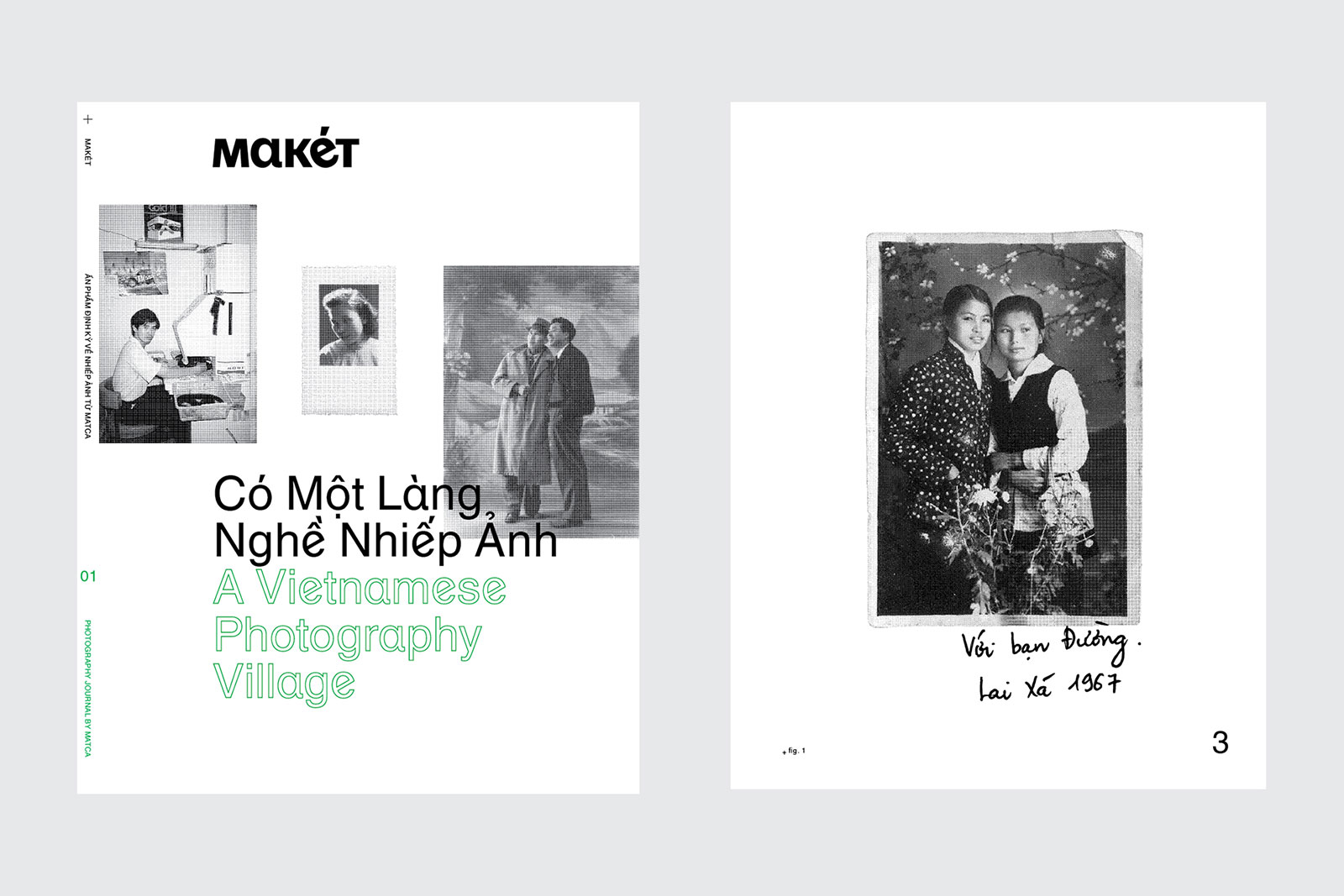 In 1892, Nguyen Dinh Khanh, known as Khanh Ky, opened his first photography studio on Hang Da street soon after cameras arrived in Vietnam. He then introduced photography to his hometown village Lai Xa, where he is credited as the "Founding Father" of the craft. Thus marked the outset of the golden era of studio photography in Vietnam; the sons of Lai Xa traveled across the country, opening over 70 studios in the first few decades of the 20th century.
Memories of studio photography's golden days unfold through interviews of remaining Lai Xa practitioners and their descendants, along with never-before-seen photos from personal archives. Five stories in the issue represents five typical characters of Lai Xa photography craft village: from the first hamlet-level museum built by villagers in Vietnam, to a photography entrepreneur who owns four renowned studio branches during the French colonial period, an artist who breathes life into black and white prints with watercolor, a self-taught historian in his 80s who diligently publishes a "village zine" every month, and a couple that runs an almost hundred-year-old photo studio until today. Each character has their own colors, but together they contribute to a lively picture of the ups and downs through more than a century of Lai Xa photography.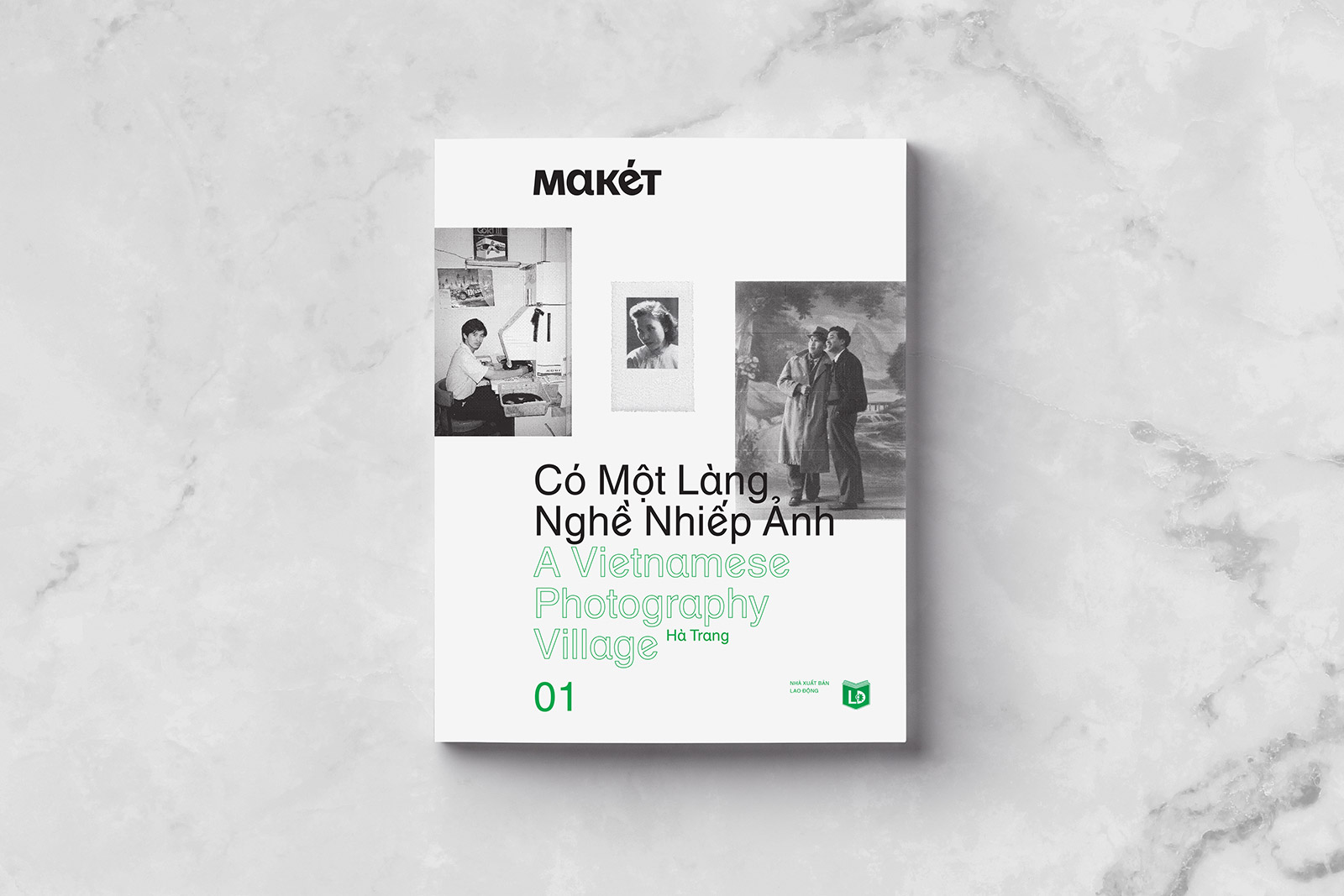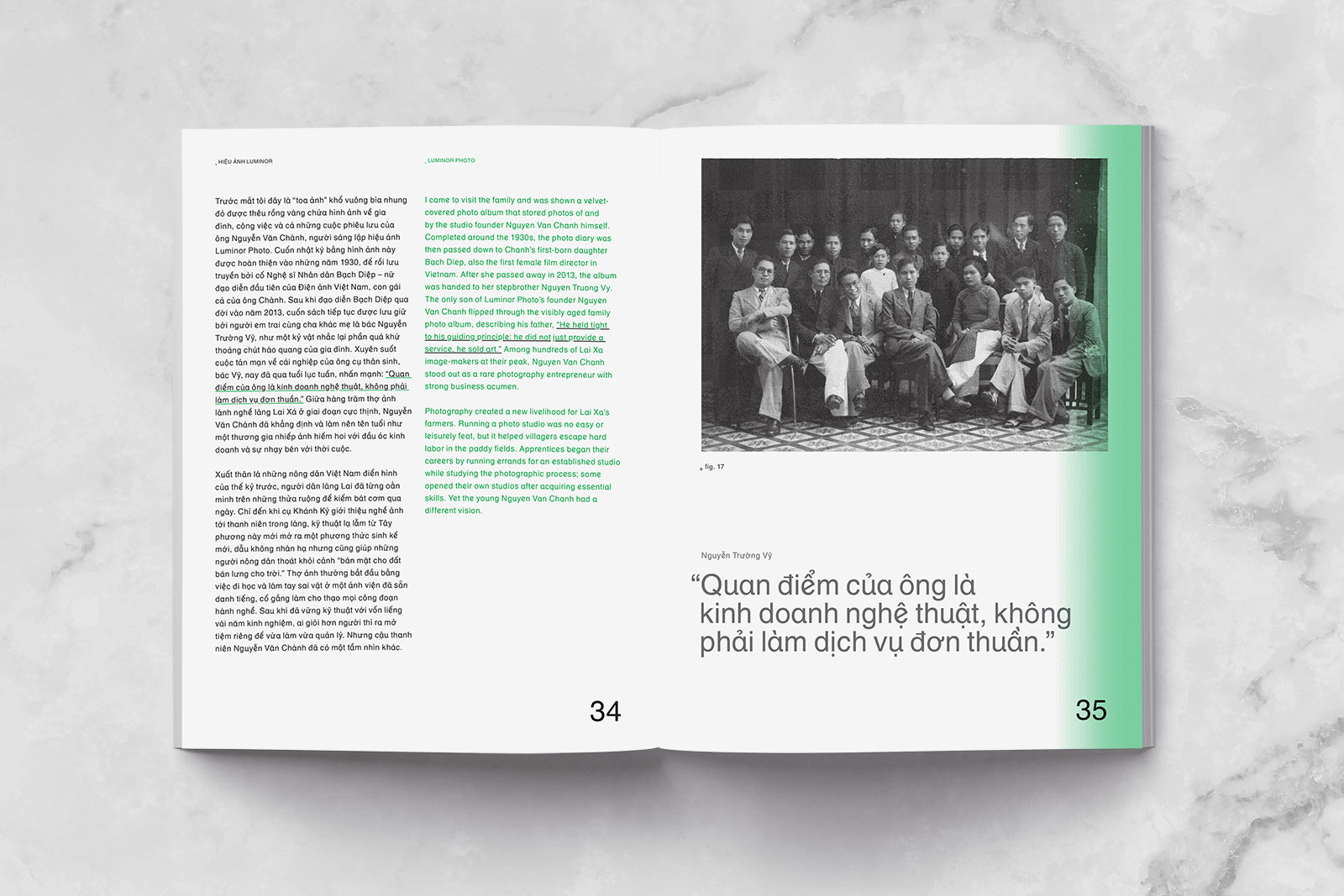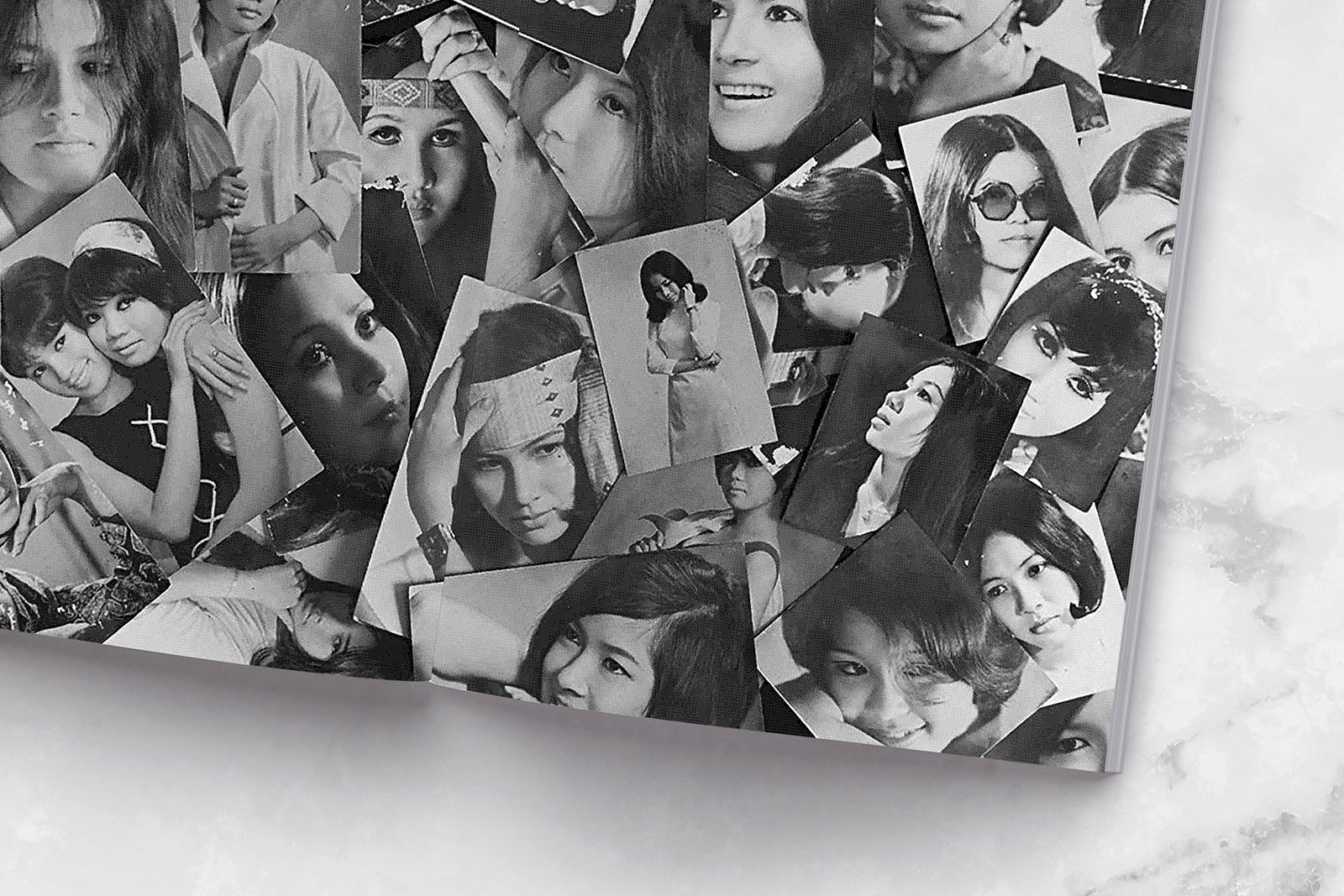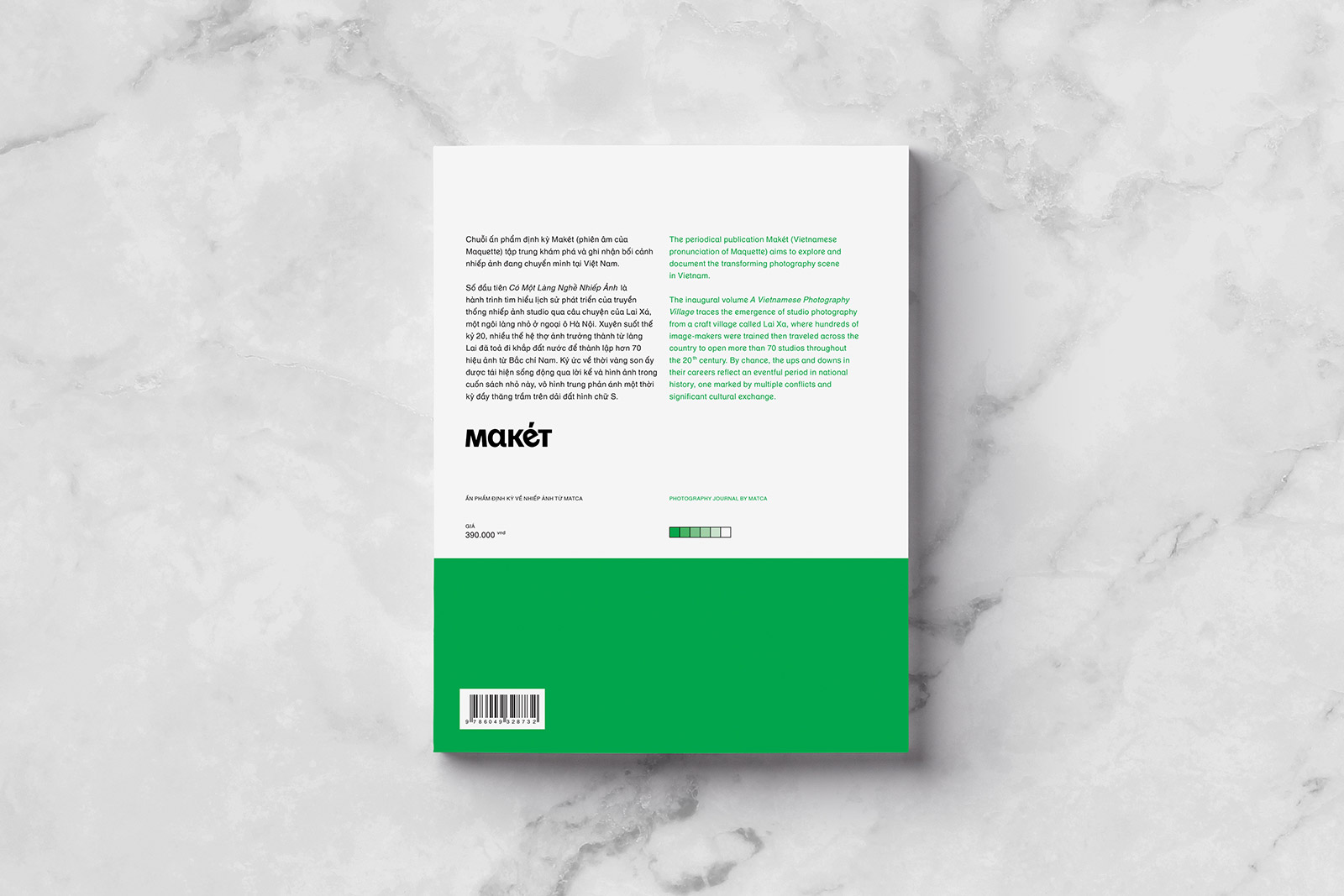 Makét 01: A Vietnamese Photography Village presents a dialogue between historical materials and an alternative design with a highly interactive layout that promise to bring an enjoyable reading experience.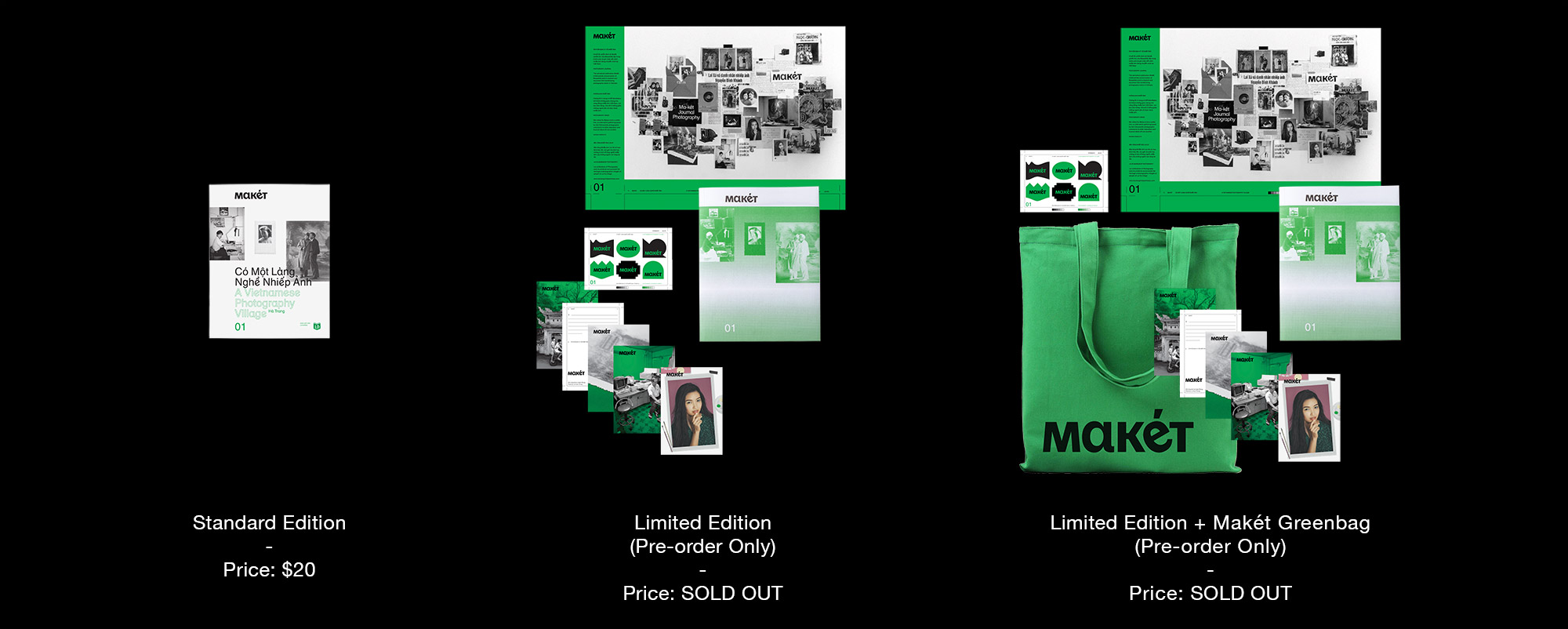 Makét 01: A Vietnamese Photography Village 
104 pages, size 19.5x25cm
Produced by Matca in partnership with Lao Dong Publishing House
Price: 390,000 VND (standard edition)
400 standard editions + 100 limited editions (SOLD OUT)
Available at 48 Ngoc Ha, Ba Dinh, Hanoi. Worldwide shipping.  
The publication Makét 01: A Vietnamese Photography Village will be launched together with the exhibition Days in the Sun at Matca Photography Space about extraordinary life and work of Nguyen Van Chanh, a photographer and founder of the famous Luminor Photo.