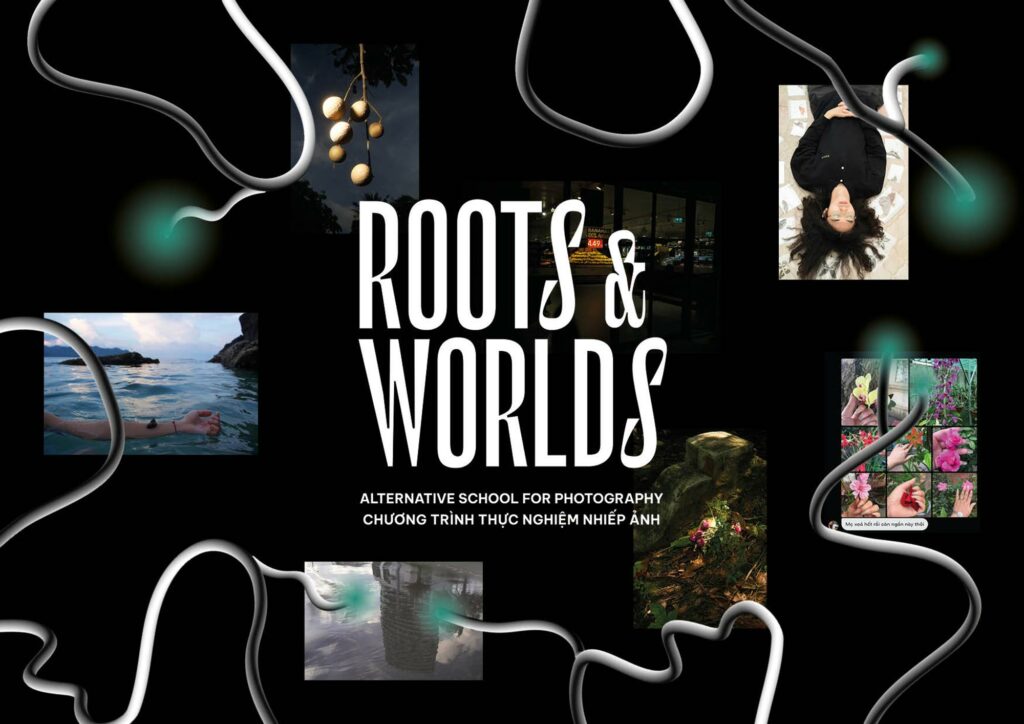 THIS PROGRAM IS SUPPORTED BY THE BRITISH COUNCIL AS PART OF THE UK/VIET NAM SEASON 2023

We are delighted to introduce 7 emerging Vietnamese photographers joining the Roots & Worlds program! They were chosen from over 40 applications from across Vietnam based on the strength of their past works and the originality, relevance, and feasibility of their project idea. Congratulations to everyone!
Each participant joins a free-of-charge mentorship with Matca and IC Visual Lab and receives a production fee of 6,000,000 VND to develop a new photography project on ecological encounters. Since 09.2023, we have closely worked together in both group and individual sessions, touching on multiple aspects of visual storytelling such as reconsidering the archive, discovering expanded approaches to documentary photography, mapping connections, and building narratives.
Their projects are set in different locales and cover a myriad of topics: flowers as a medium through which we deal with love and loss, bananas as reminders of home, longan farmers in the Mekong Delta, portrait of a butterfly collector, and the present life and past legends along Vietnam's coast. Using ecological encounters as the departure point, they have since followed unexpected paths, weaving together the personal and political, local and global, fact and fiction.
From 20-24.11.2023, participants and the mentoring team will gather in Hanoi for the Creative Lab to select, edit and sequence their photographs produced during the past two months. On 24.11.2023, 18:00-20:00 at Matca Space for Photography, please join us for the opening party of the Open Studio to meet the photographers and see the work in progress. We look forward to welcoming you, and do stay tuned for the upcoming publication detailing the complete Roots & Worlds program!
THE PARTICIPANTS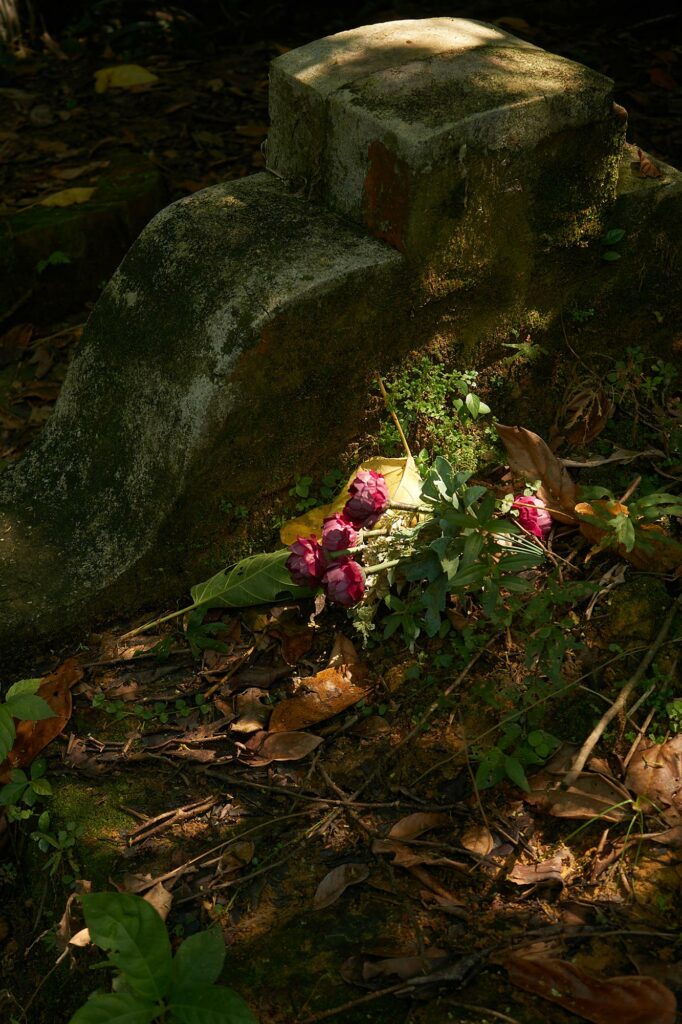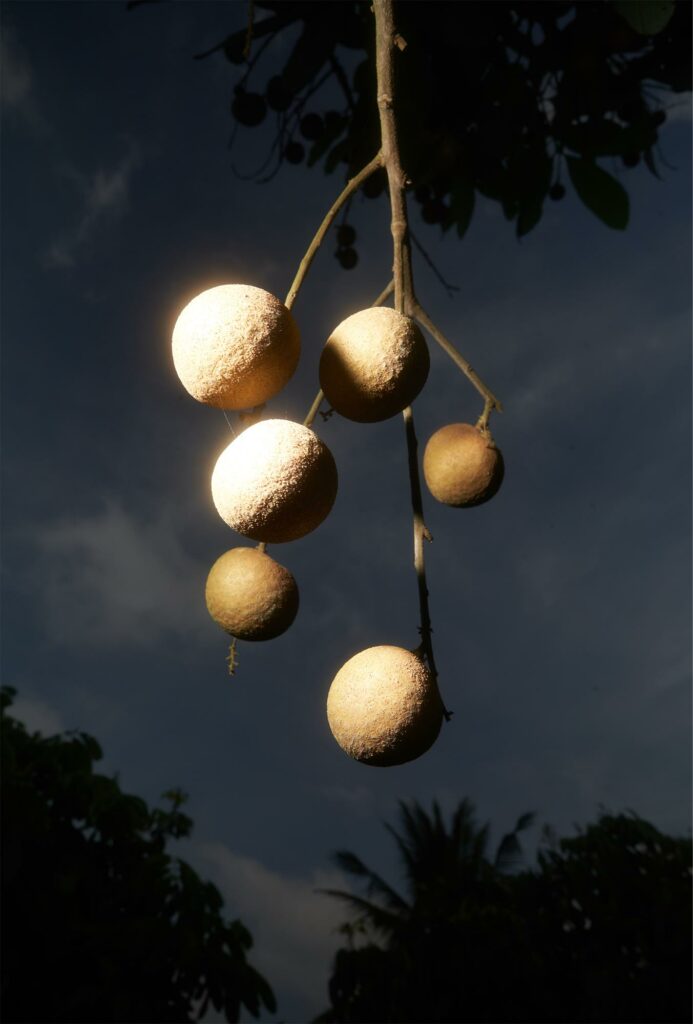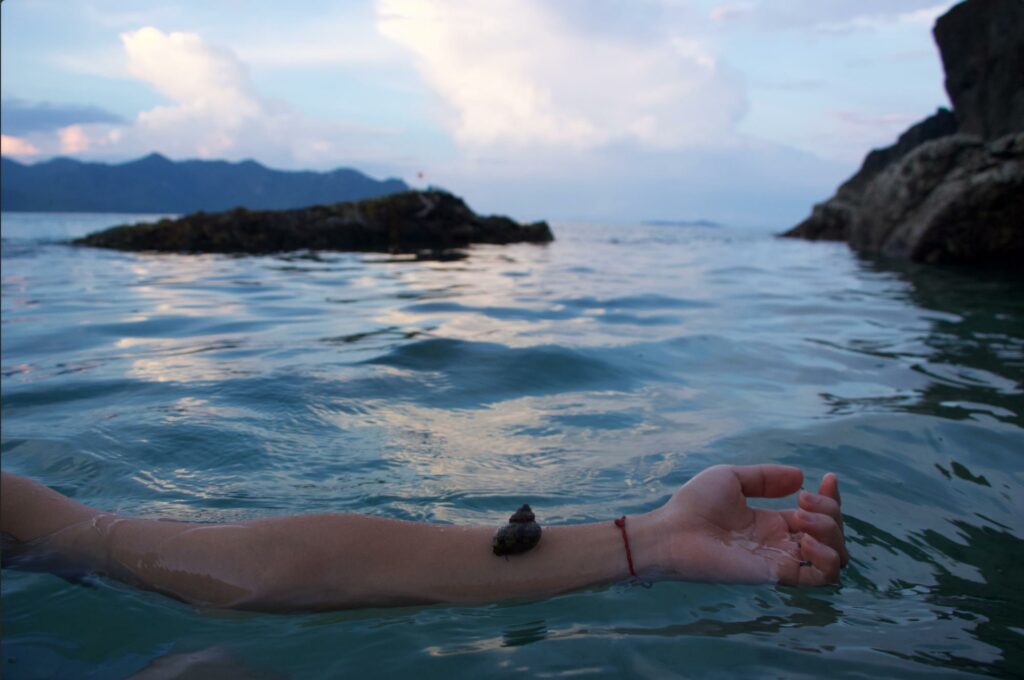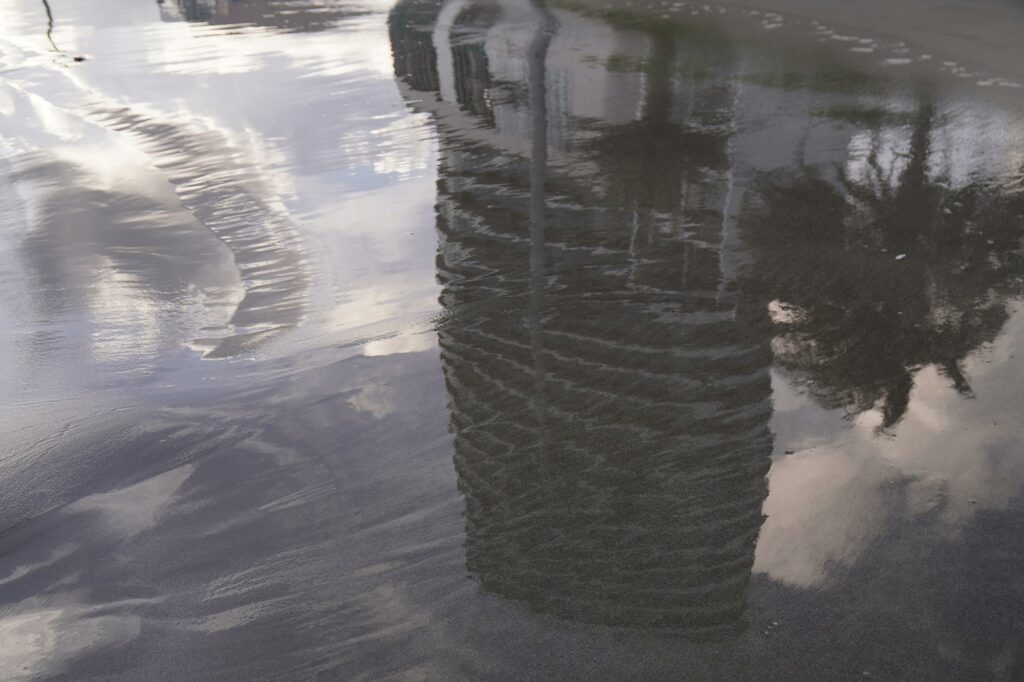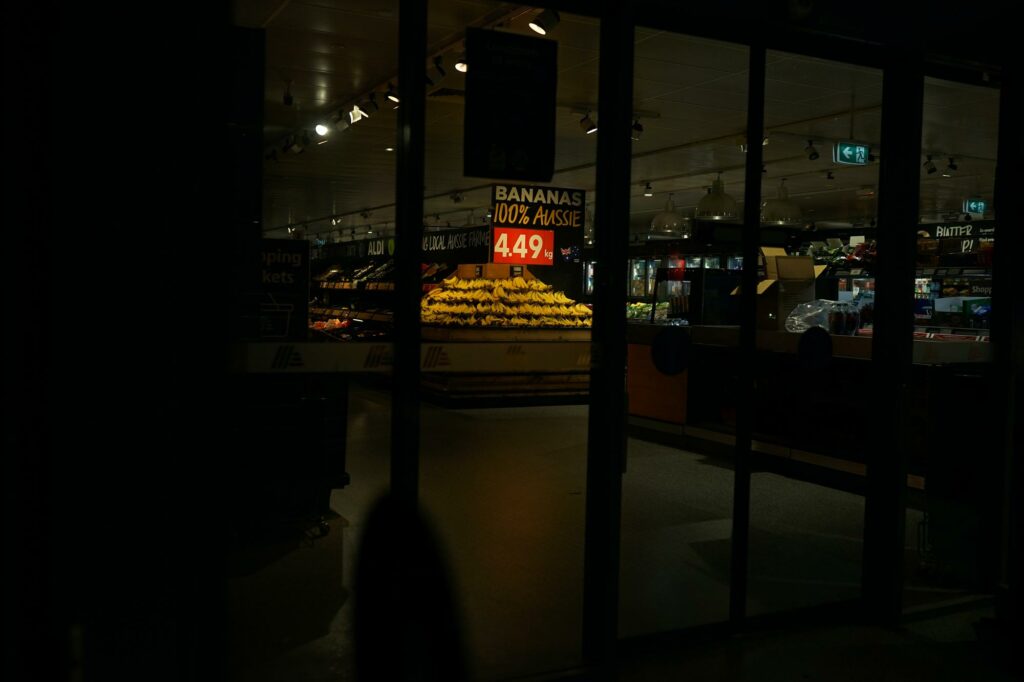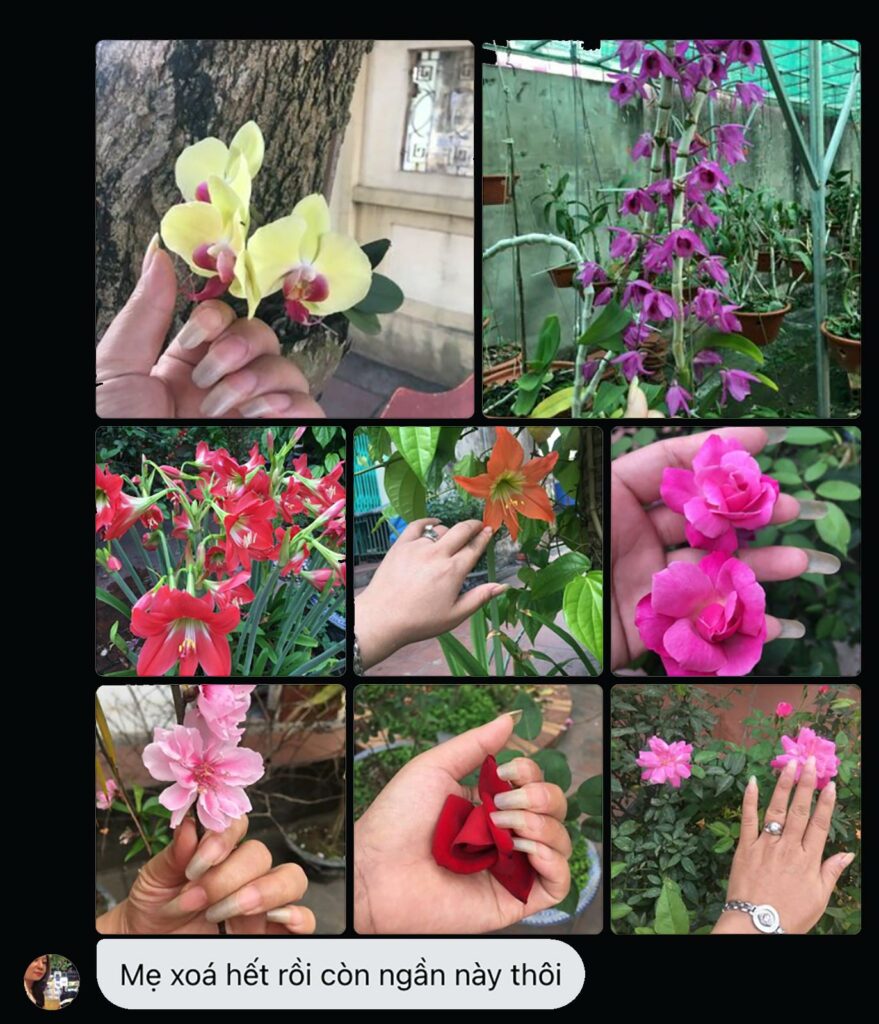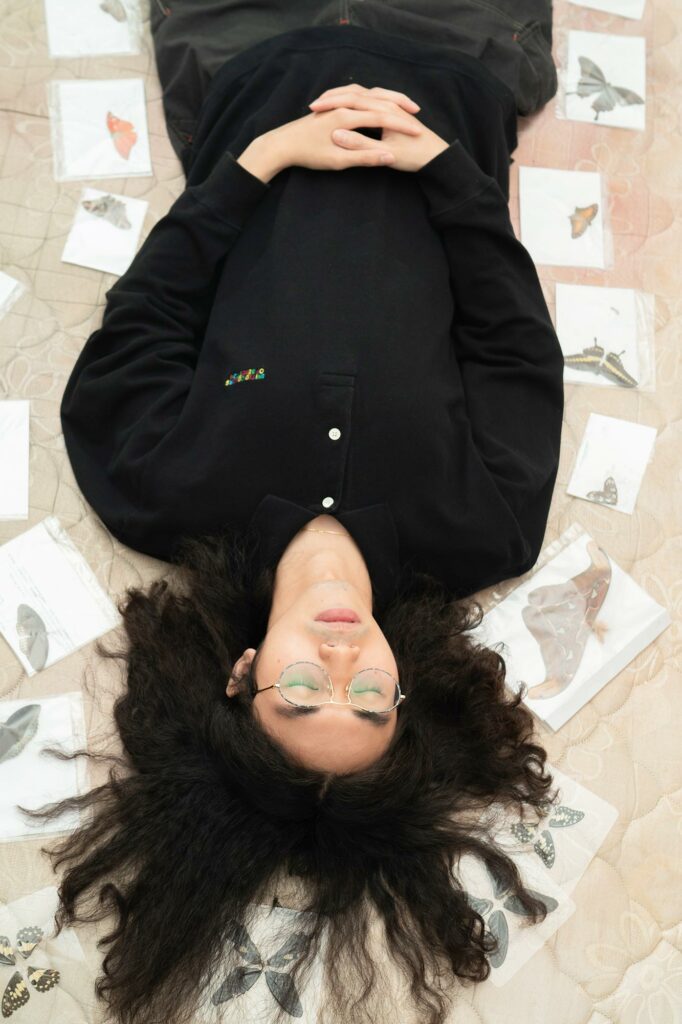 ABOUT ROOTS & WORLDS
Roots & Worlds is an alternative school co-designed and run by ICVL (UK) and Matca (Vietnam) where collaboration takes centre stage. It is intended for early-career Vietnamese image-makers who wish to develop their visual language and produce socially conscious stories. Alongside the mentorship, the program also fosters interdisciplinary engagement by inviting contributions from Vietnamese and international researchers, writers and artists.