As part of the series of programs A Weekend Of Photography With Matca x World Press Photo, Screening & panel discussion: Close to home photography, (not) in my backyard will introduce World Press Photo winning series and open an in-depth discussion about using photography as a tool to examine one's society.
Time: 19:30 – 21:30, Sunday, 9 December 2018
Location: AGOhub, 12 Hoa Ma, Hanoi.
The events are supported by The Embassy of Kingdom of the Netherlands in Vietnam and organized on the occasion of 45 years of diplomatic relations between Vietnam and the Netherlands.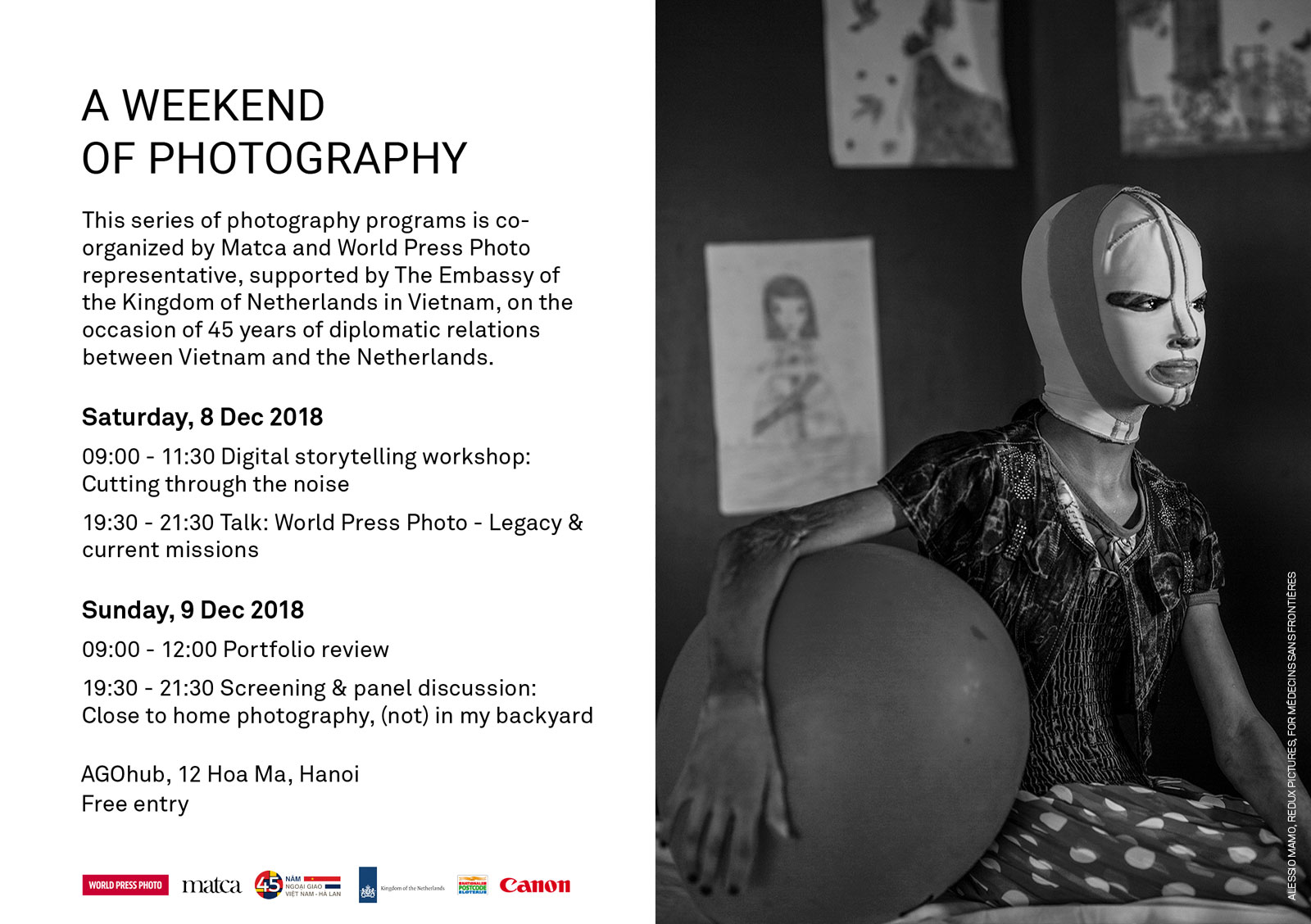 Contrary to popular belief, World Press Photo awards do not only go to stories about areas marked by ongoing violence. In its 50-year history, there has been a number of winning projects that take place in the photographer's own backyard, which still hold tight to photojournalistic and humanist values without sensationalism. When such stories are circulated, the perspectives of local storytellers will help the audience contextualize the issues and form a more balanced view of the world.
8 World Press Photo winning series will be projected, including works by Lu Guang (China), Larry Towell (Canada), Eugene Richards (USA), Sarker Protick (Bangladesh), Francis Perez (Spain), Nancy Borowick (USA), Elena Anosova (Russia), Sara Lewkowicz (USA).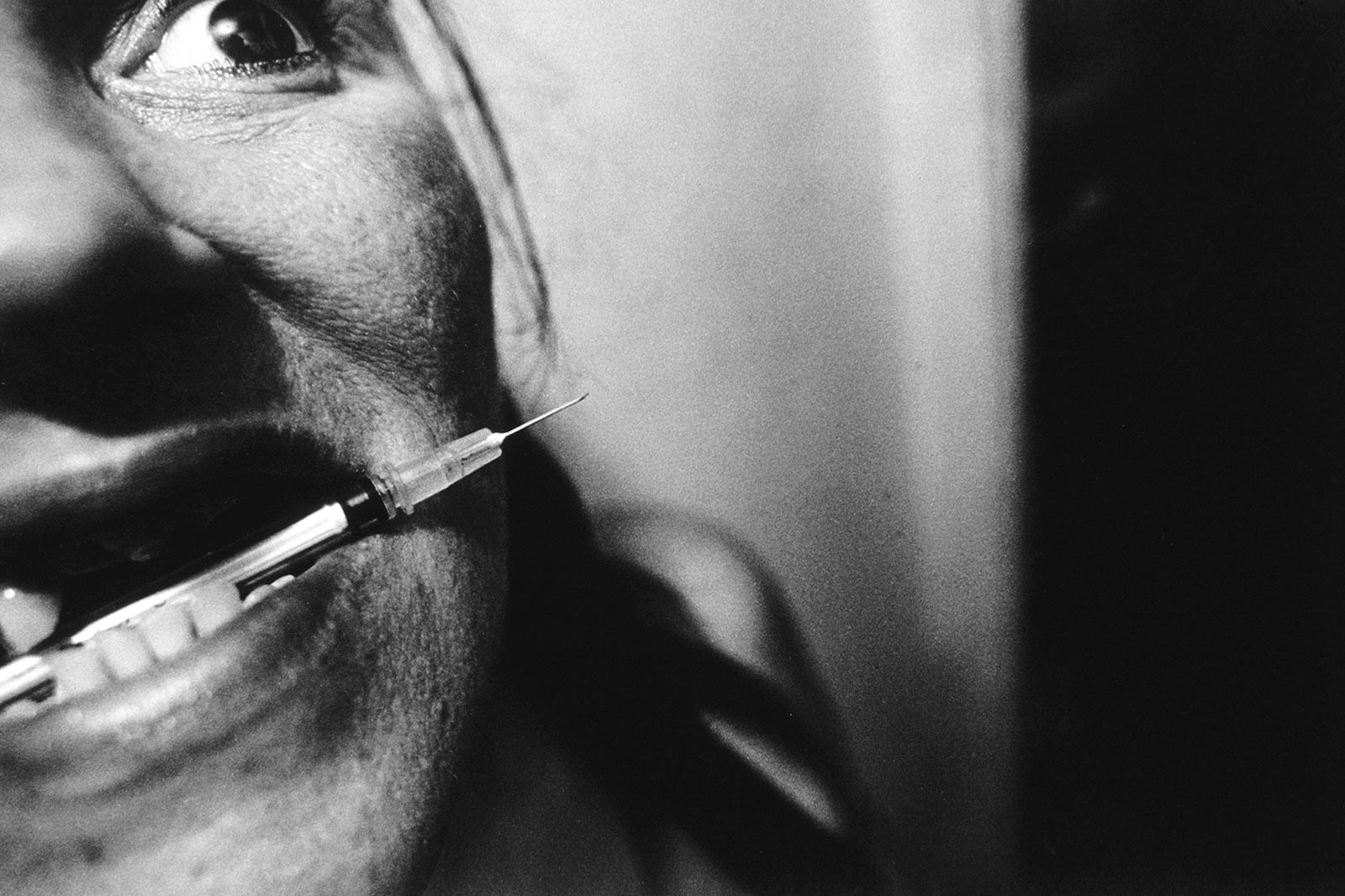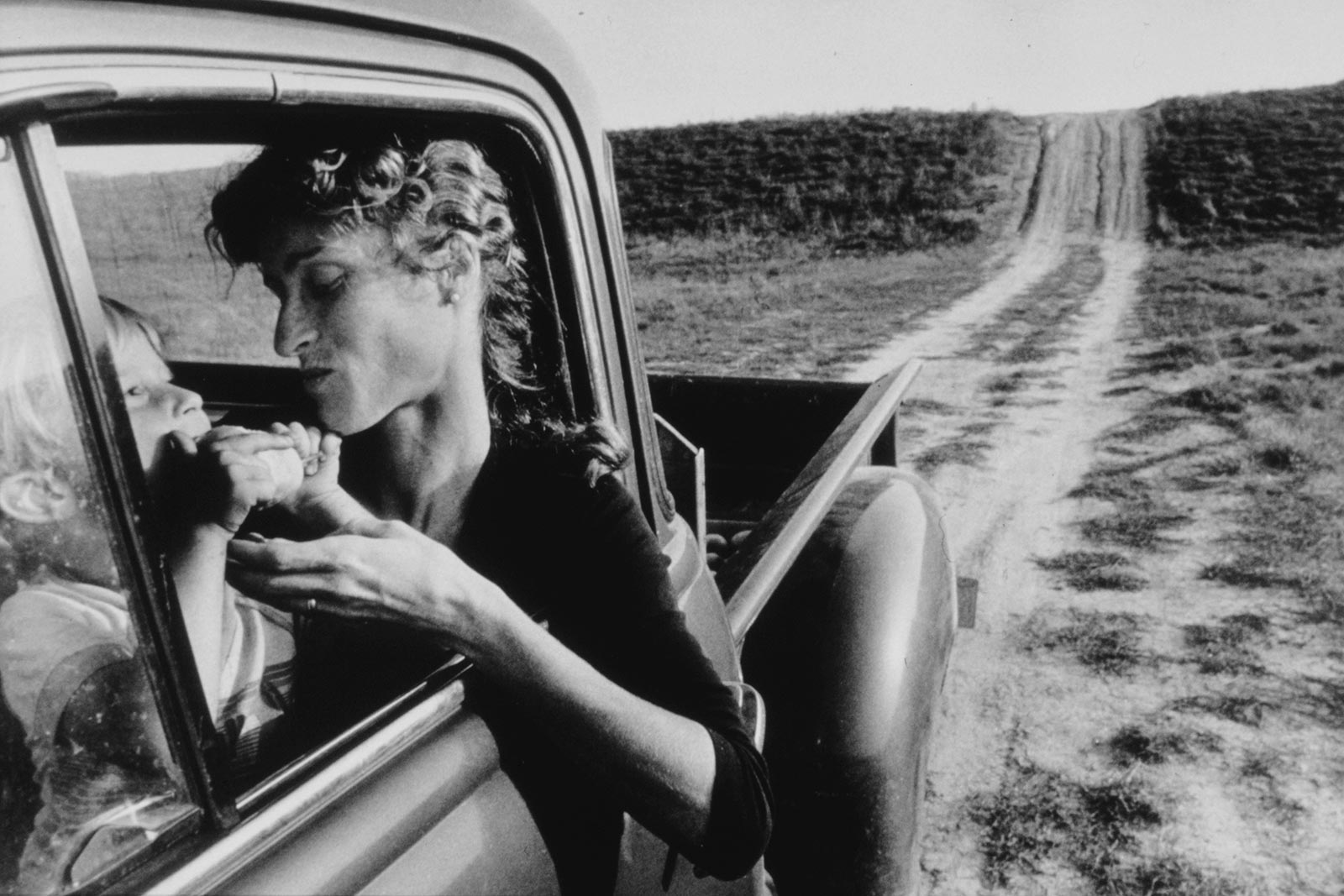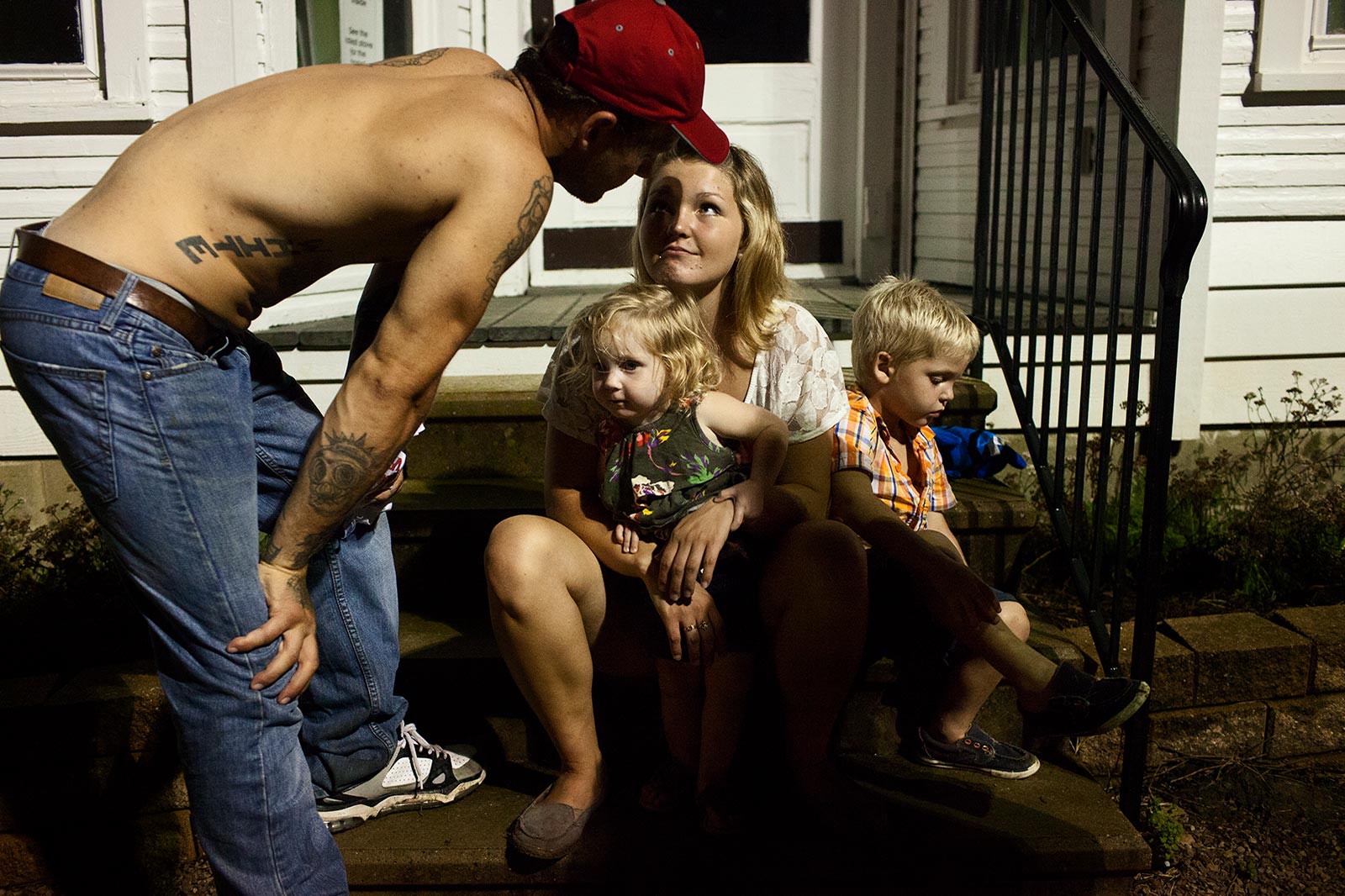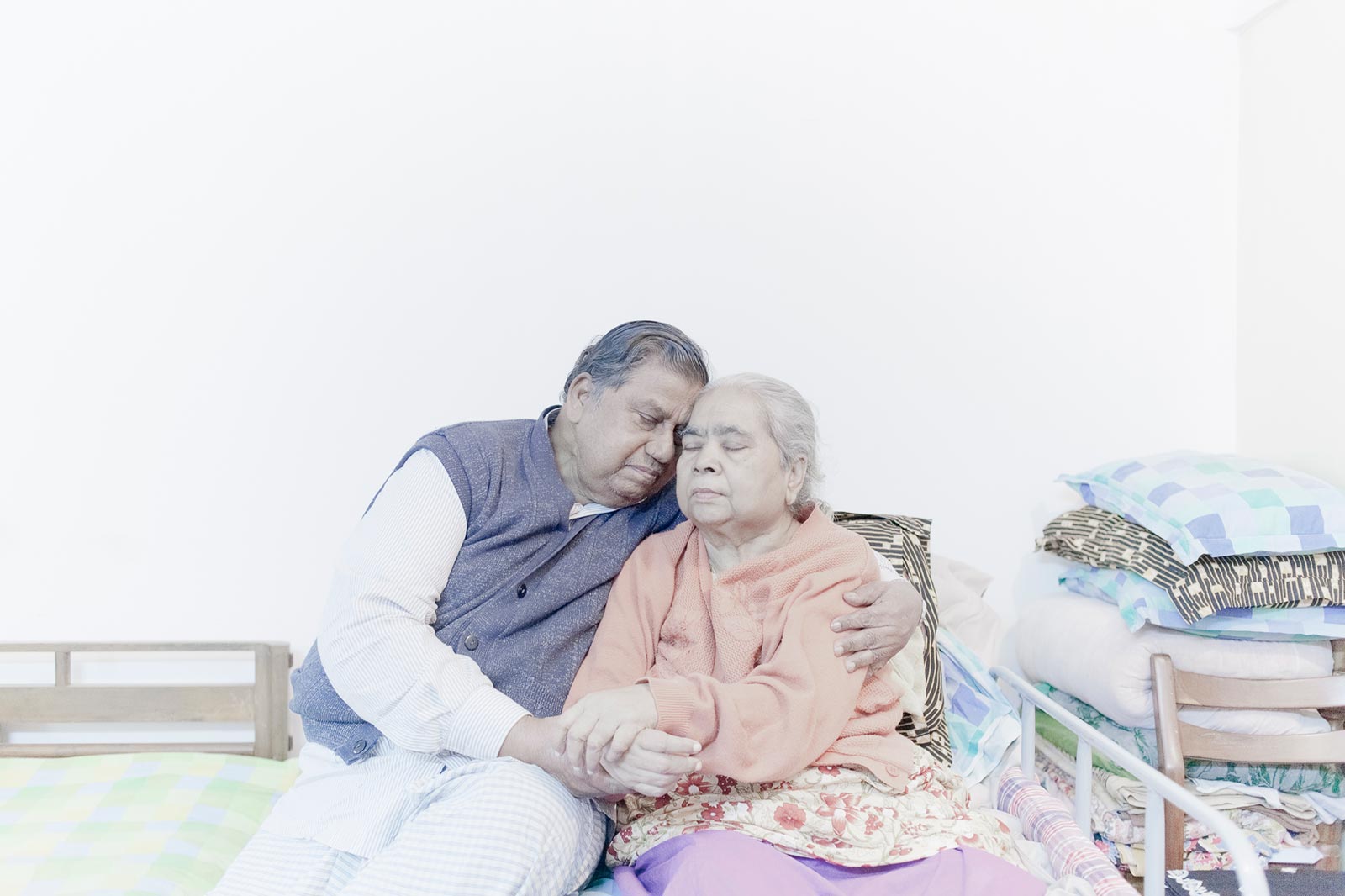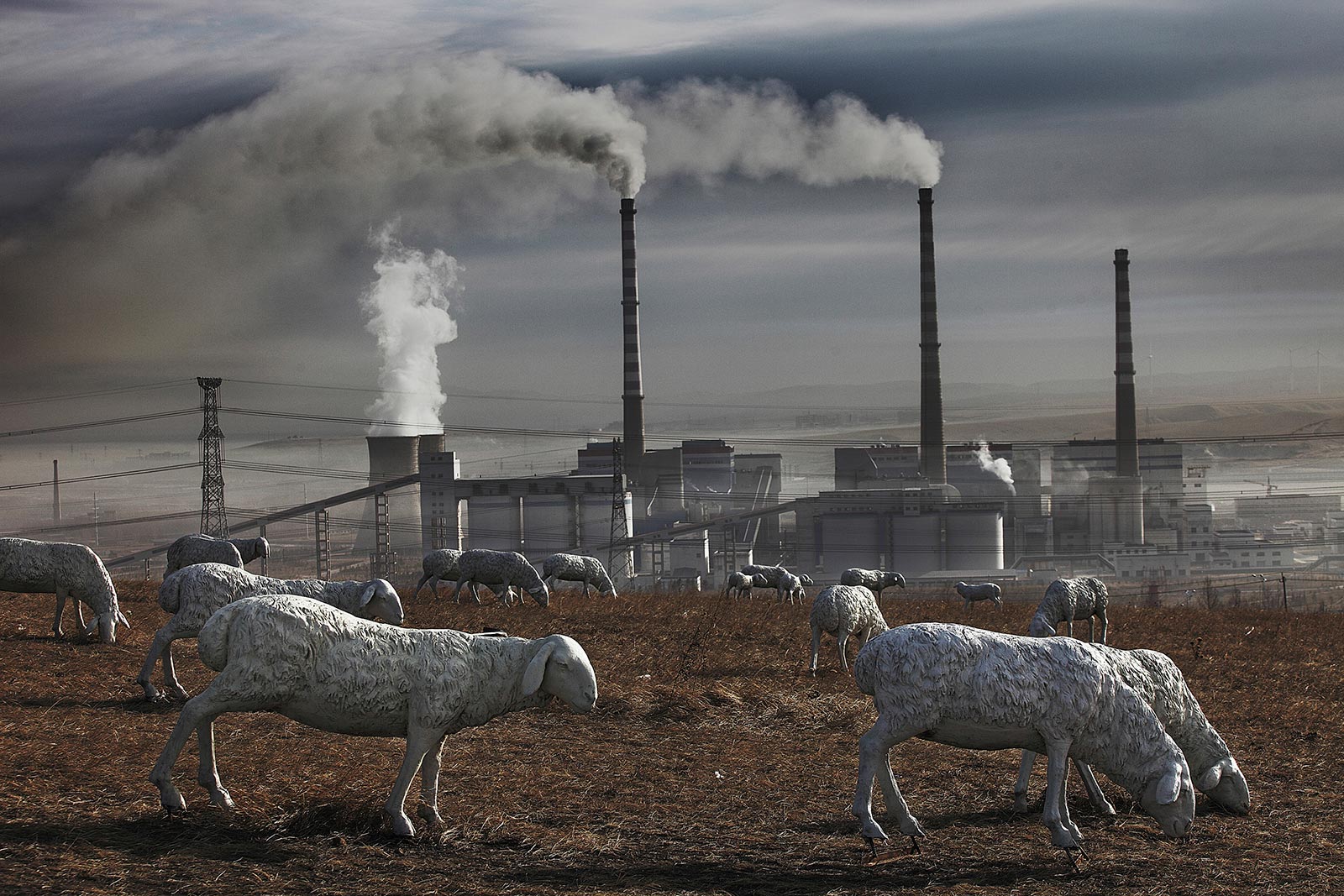 Followed will be an artist talk featuring 3 Vietnamese photographers/ visual artists: Nguyen The Son, Binh Dang và Linh Pham about their homegrown projects, motivation and work process. The talk aims to inspire the photography community to look for and tell meaningful stories in their own backyard that sometimes can be overlooked.