As part of World Press Photo Exhibition 2018 in Hanoi, Matca will be hosting a panel discussion "Photojournalism – Untold Stories" with a view to creating a platform to discuss the practice from multiple perspectives. The event will take place from 3 – 5.30 PM, June 17 at Vietnam University of Fine arts, 42 Yet Kieu, Hanoi.
In recent years, the Internet and social media boom have transformed the photography industry in general and photojournalism in particular. A developed market for photography also means oversaturation, new challenges, and new requirements for storytelling for photographers. In the meantime, the interest in photojournalism jobs among the young generation has grown exponentially; however, insights on how the industry runs as well as job opportunities are hard to come by.
Joining us is 5 Vietnamese photographers with significant contribution to the contemporary landscape of local photojournalism.

Hoàng Đình Nam is a veteran photojournalist working for Agence France Presse* (AFP) for the last 35 years. Starting out as a translator in 1982, Hoang Dinh Nam then became a journalist and later on was assigned to be the one and only photojournalist for AFP until now. In his three-decade long career, he has witnessed and captured many historic changes in the country as well as international events.
*The Photo of the year of World Press Photo Award 2018 was given to Ronaldo Schemidt / AFP.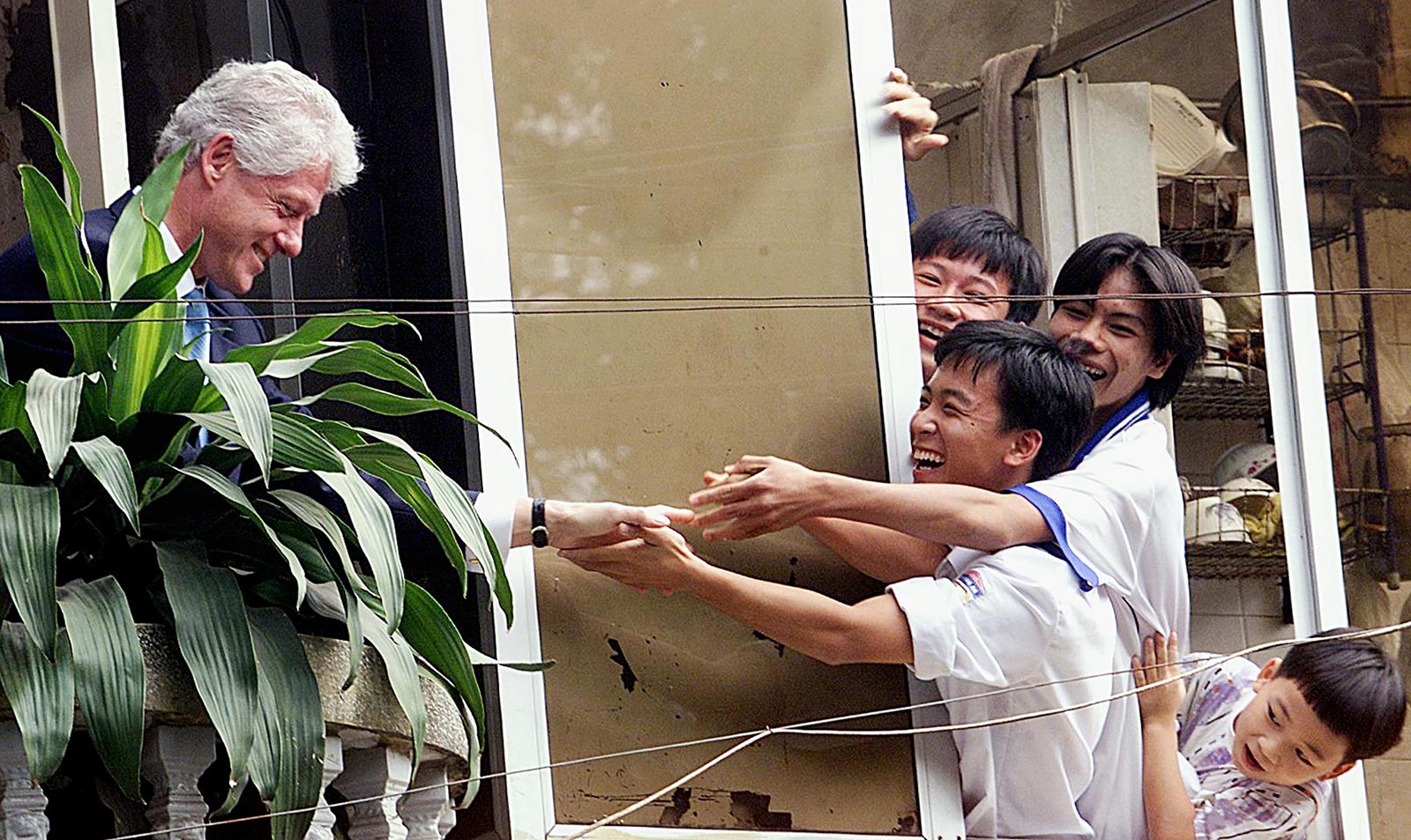 Maika Elan is a documentary photographer has interests in social issues. She won the 1st prize for Contemporary Issues, World Press Photo 2013 for The Pink Choice series which depicts the life of LGBT couples in Vietnam. In 2018, she has been chosen as 1 among 6 photographers from Southeast Asia – Oceania in the 6×6 Global Talent program of the World Press Photo Foundation. She is currently working as the photo editor for Forbes Vietnam.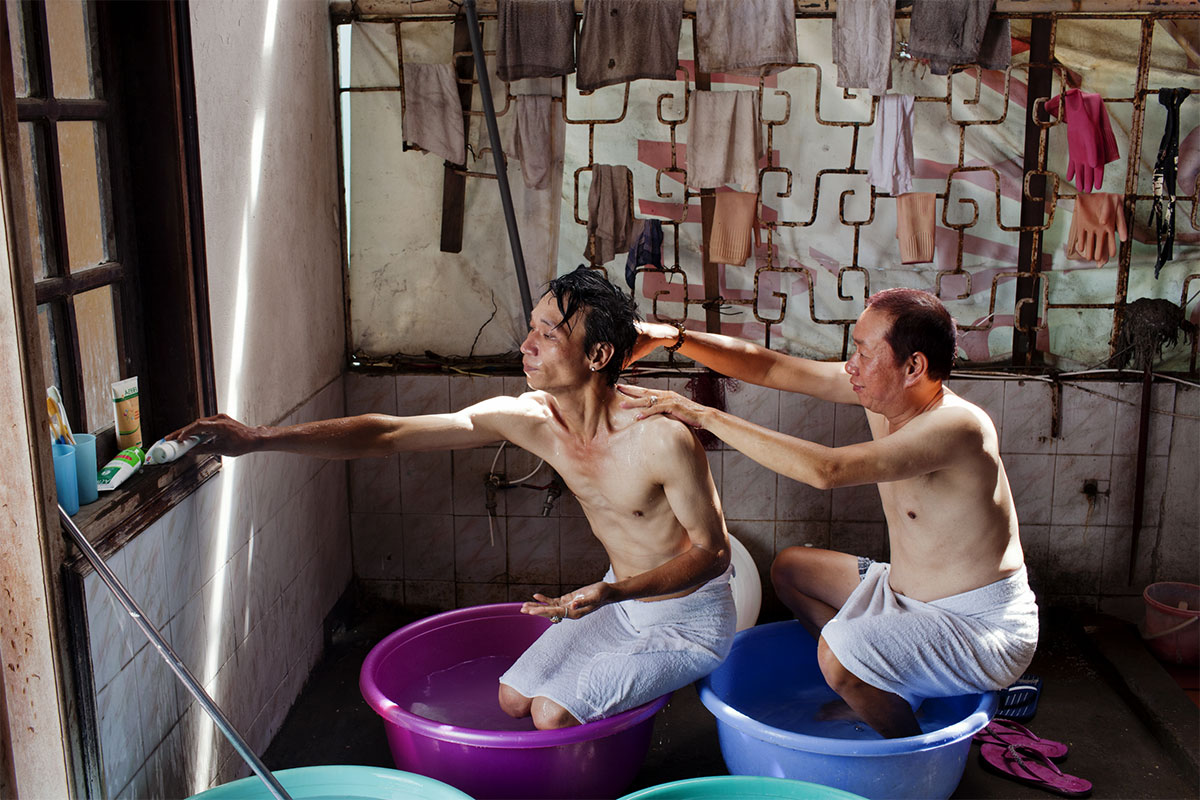 Nguyễn Tiến Anh Tuấn (Tuấn Mark) is a self-proclaimed "amateur photojournalists among many in Hanoi". Embarking on this path at the age of 28, Anh Tuan however has proved his ability to capture hot news. His work has been widely known during the time Tuan worked for two most-read online newspapers in Vietnam, VnExpress.net and Zing.vn. He is currently focusing on taking news and sport photos.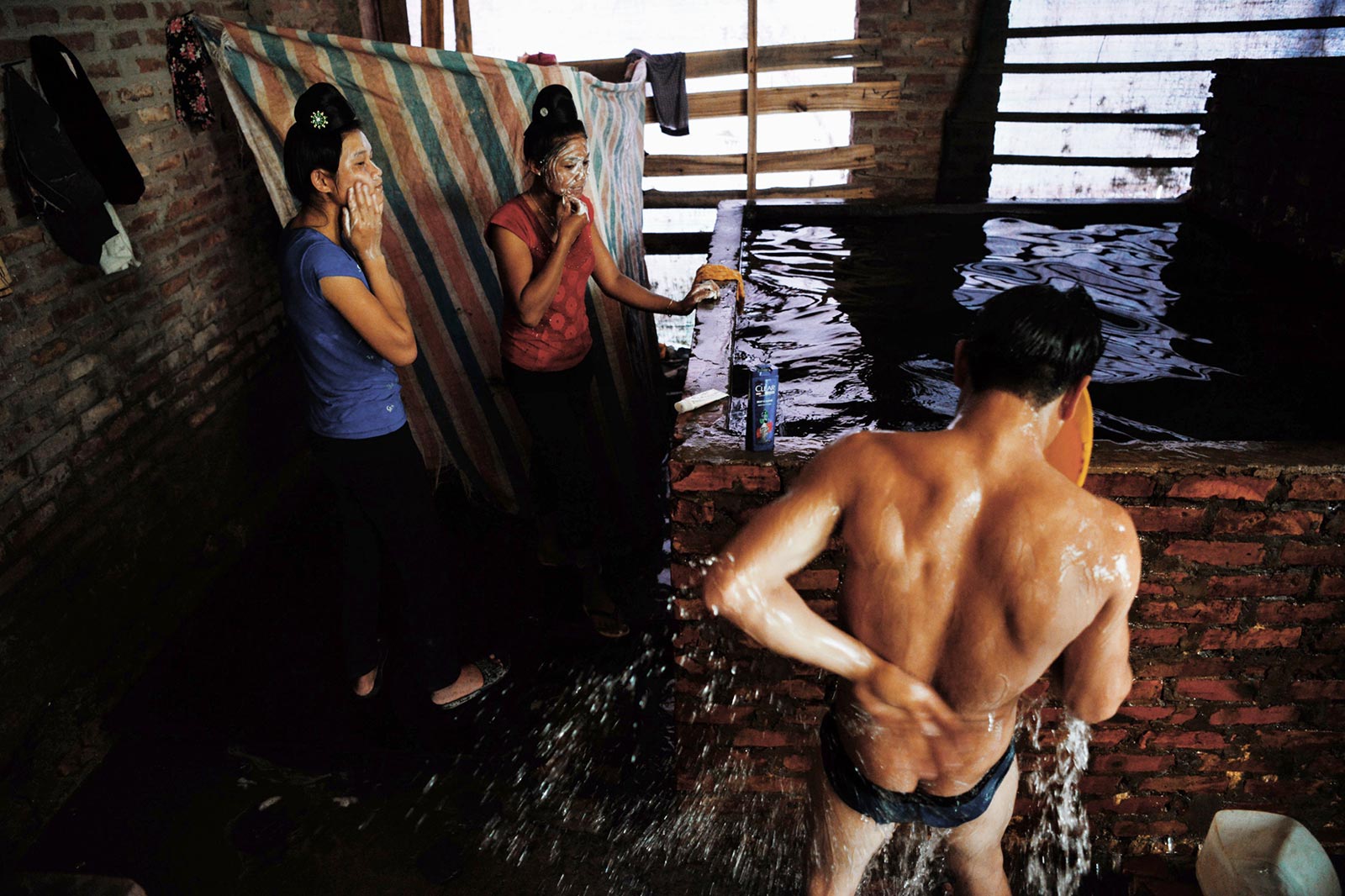 Quỳnh Trang is a young female journalist graduating from Academy of Journalism and Communication. After interning for Vietnam News Agency, she has been working for online newspaper Zing.vn ever since. Despite having worked in the field not for long, her enthusiasm and diligence have amounted to many widely shared photo essays on pressing social issues.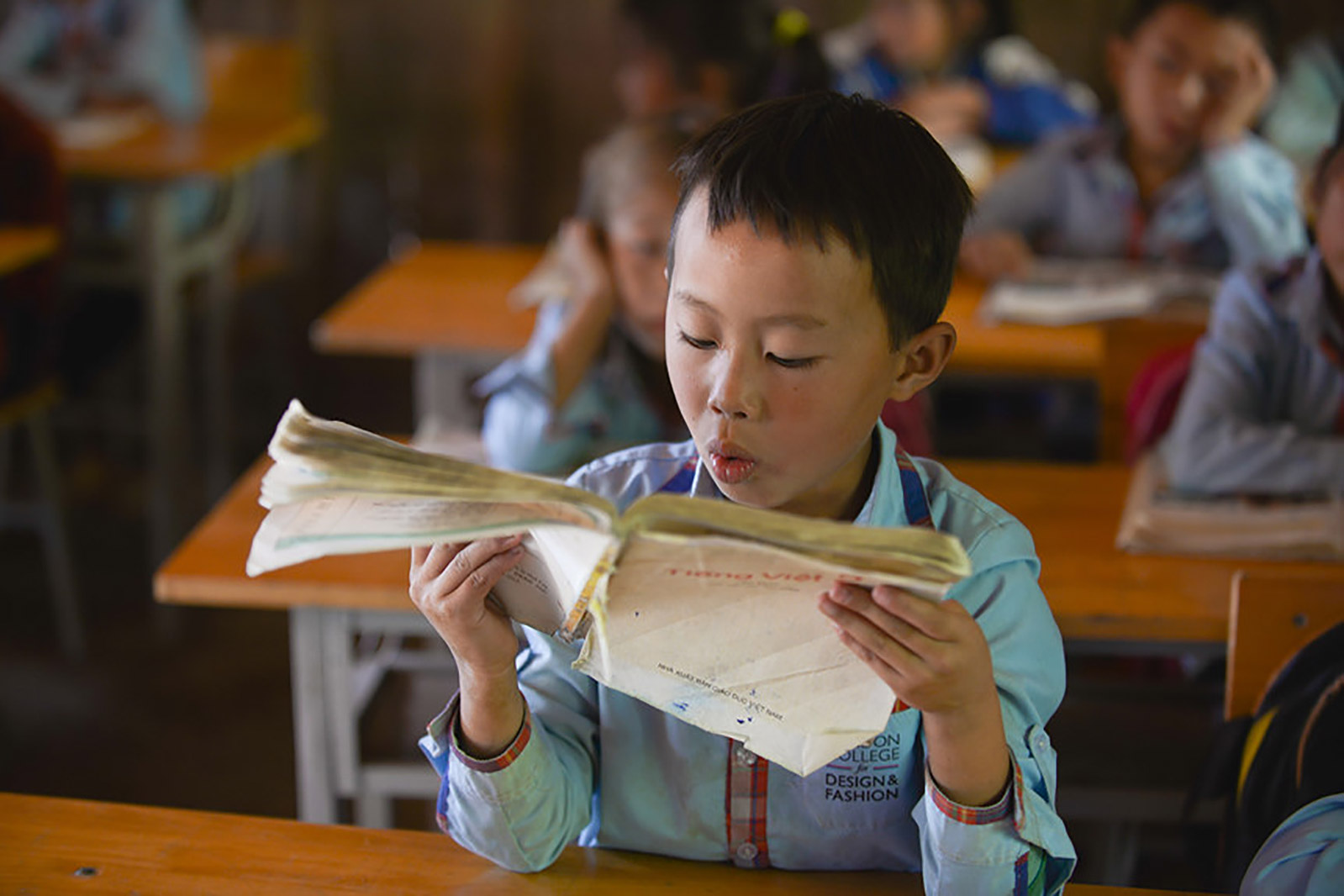 Linh Phạm is an independent photojournalist with years of experience working across Vietnam and the world. His works focus on the human condition and community-centred issues. He is a regular contributor to Getty Images and his works have appeared on international news outlets such as National Geographic, New York Times, Washington Post, etc.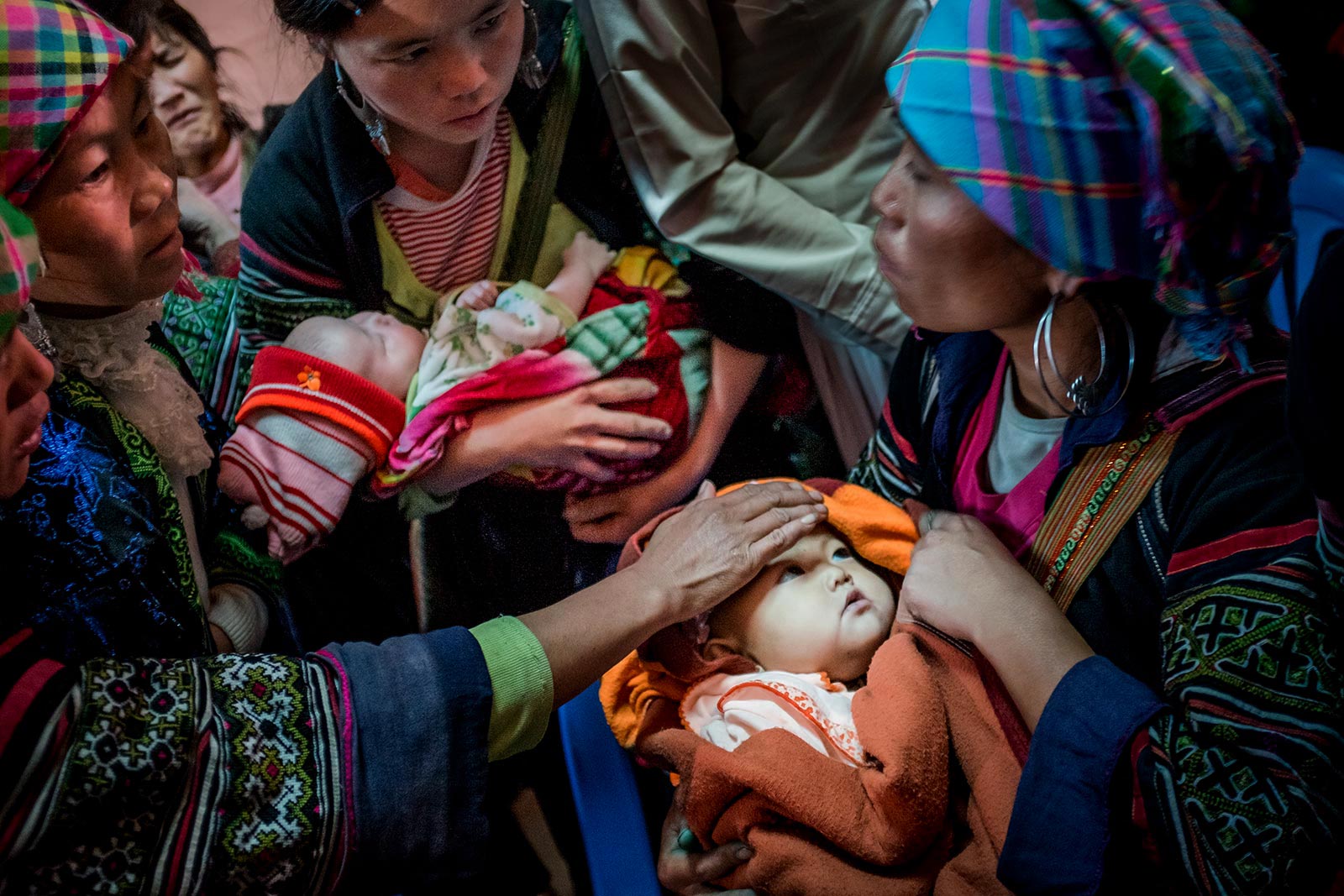 Despite being colleagues, they have started out at different times and pursued different career paths: working for local newspapers, contributing to international news agency or choosing to freelance. Come listen to 5 highly respected Vietnamese photographers' sharing of their own approaches to visual journalism, the role of education, work ethics and how they thrive in both local and international industry.
Time: 3:00 – 5.30 PM, Sunday June 17th
Venue: Vietnam University of Fine arts, 42 Yet Kieu, Hanoi
Open entrance.