Matca and Objectifs are pleased to announce two candidates from Vietnam and Singapore who will be participating in the Reciprocal Artist Residency With Objectifs x Matca 2019 after one month of accepting and assessing applications from both countries.
The Objectifs Reciprocal Artist Residency is dedicated to providing artists working in the medium of film and/or photography with valuable space, resources and networks to help them develop their visual arts projects. The residency programme aims to facilitate the research and creation of visual art works and regional networking between artists.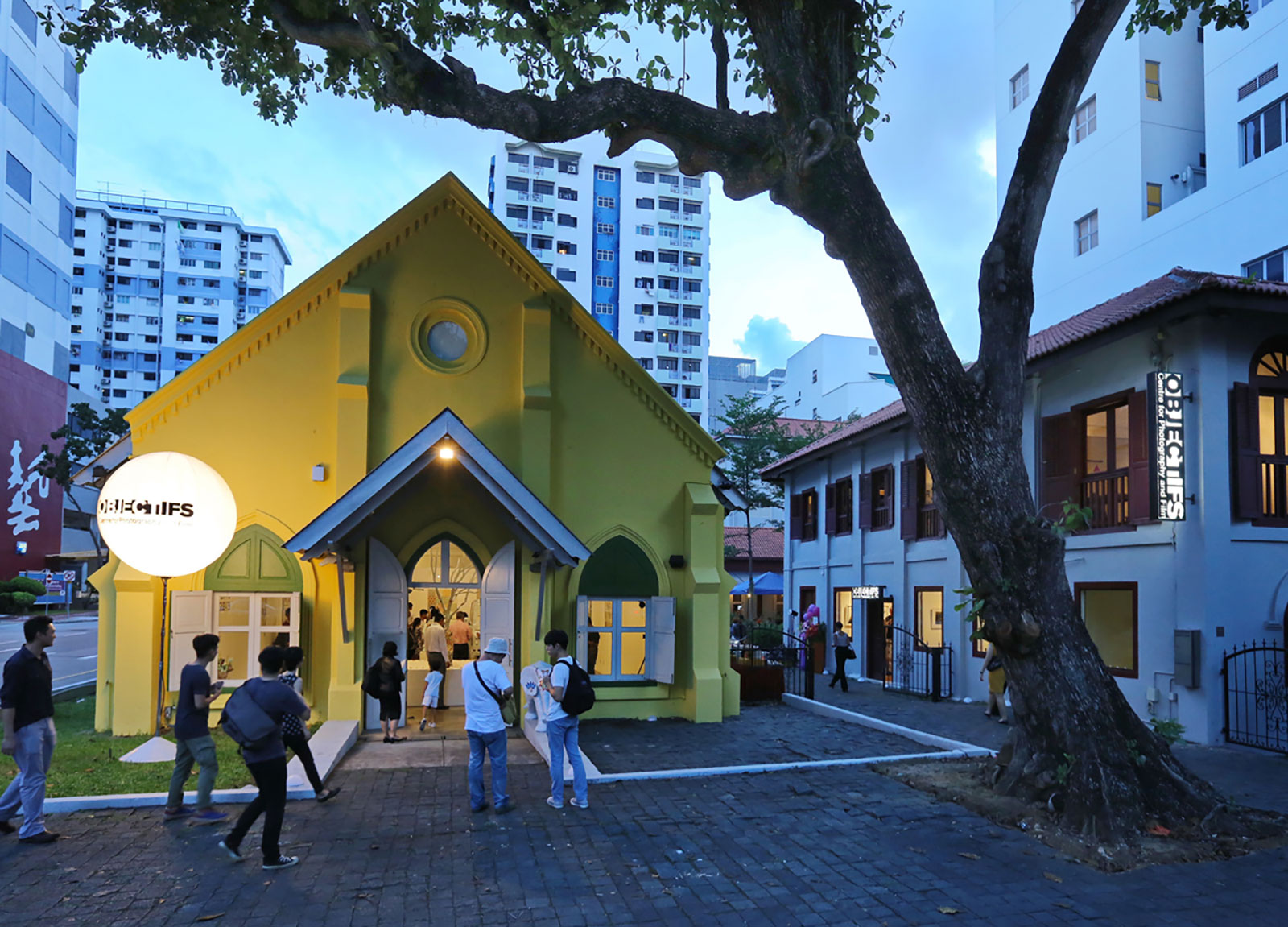 Artist from Singapore: Kian Wee
Kian Wee (1989) uses art as a tool to examine the world around him.
Due to his interest in human's need to tell stories, his artistic practice explores the relationship among the society, the scheme of myth construction and the constructed narratives. He estimates the effect of images in forming myths and works primarily with photographic tools with occasional combinations of other mediums.
Kian Wee will spend four weeks working at Matca, Hanoi.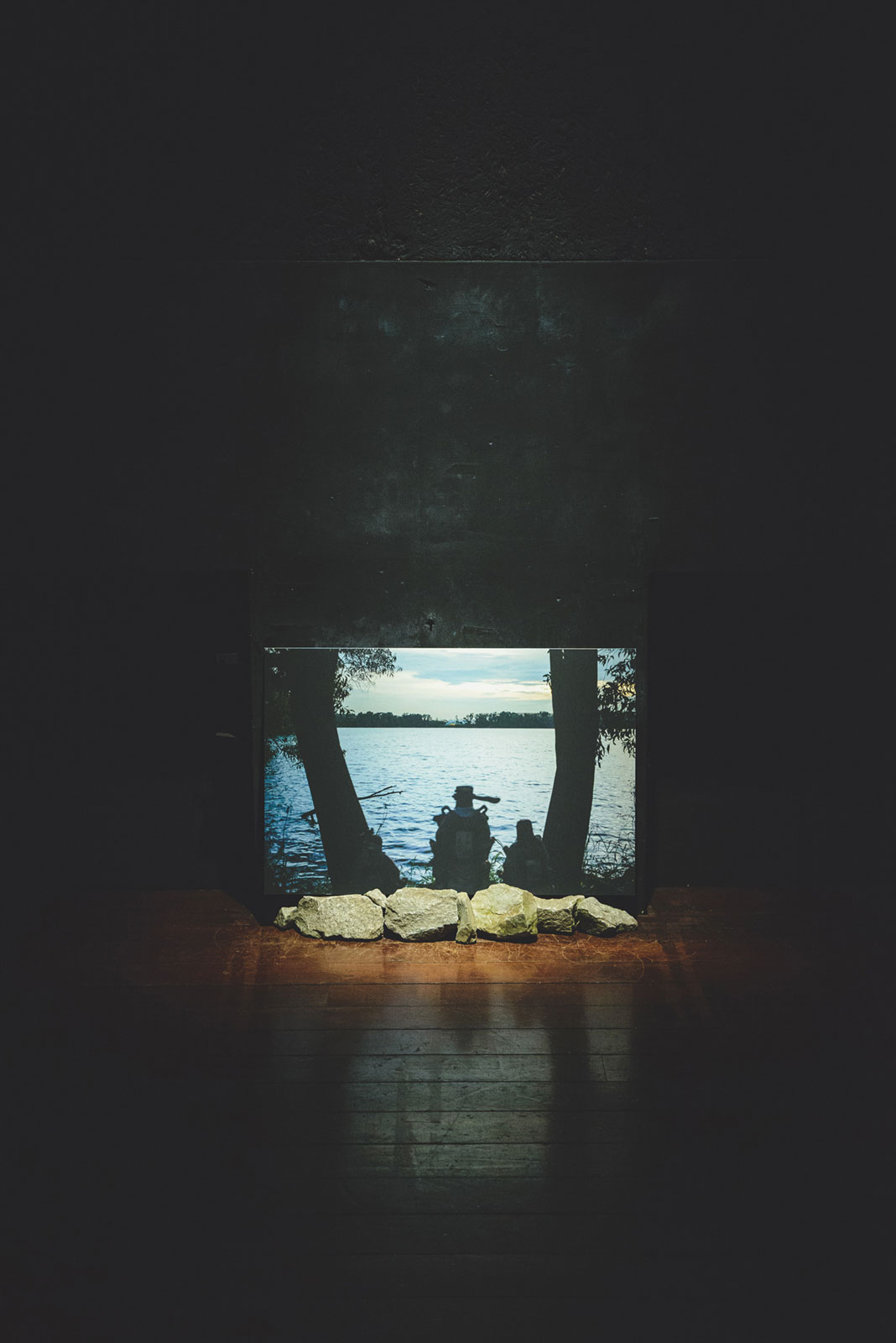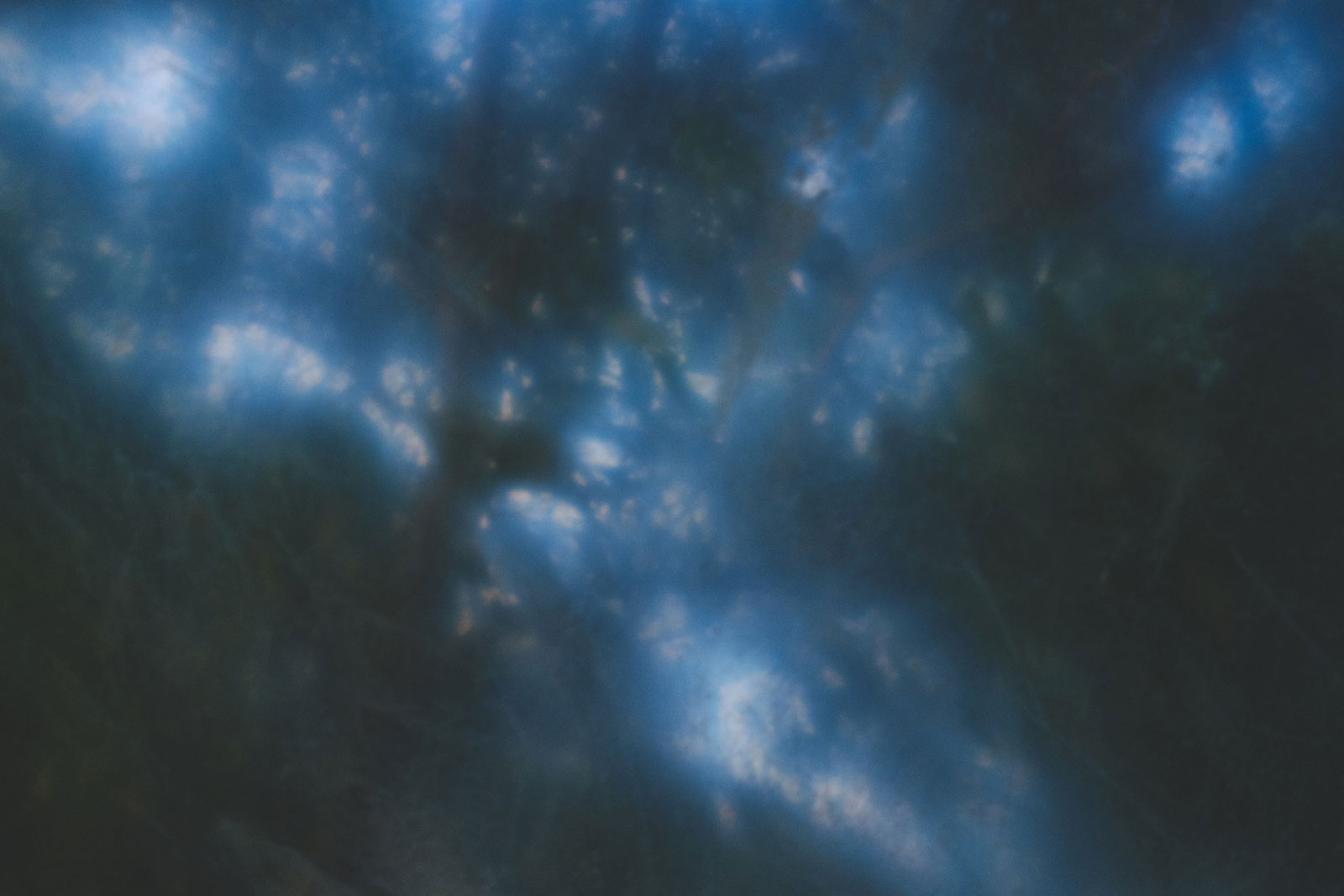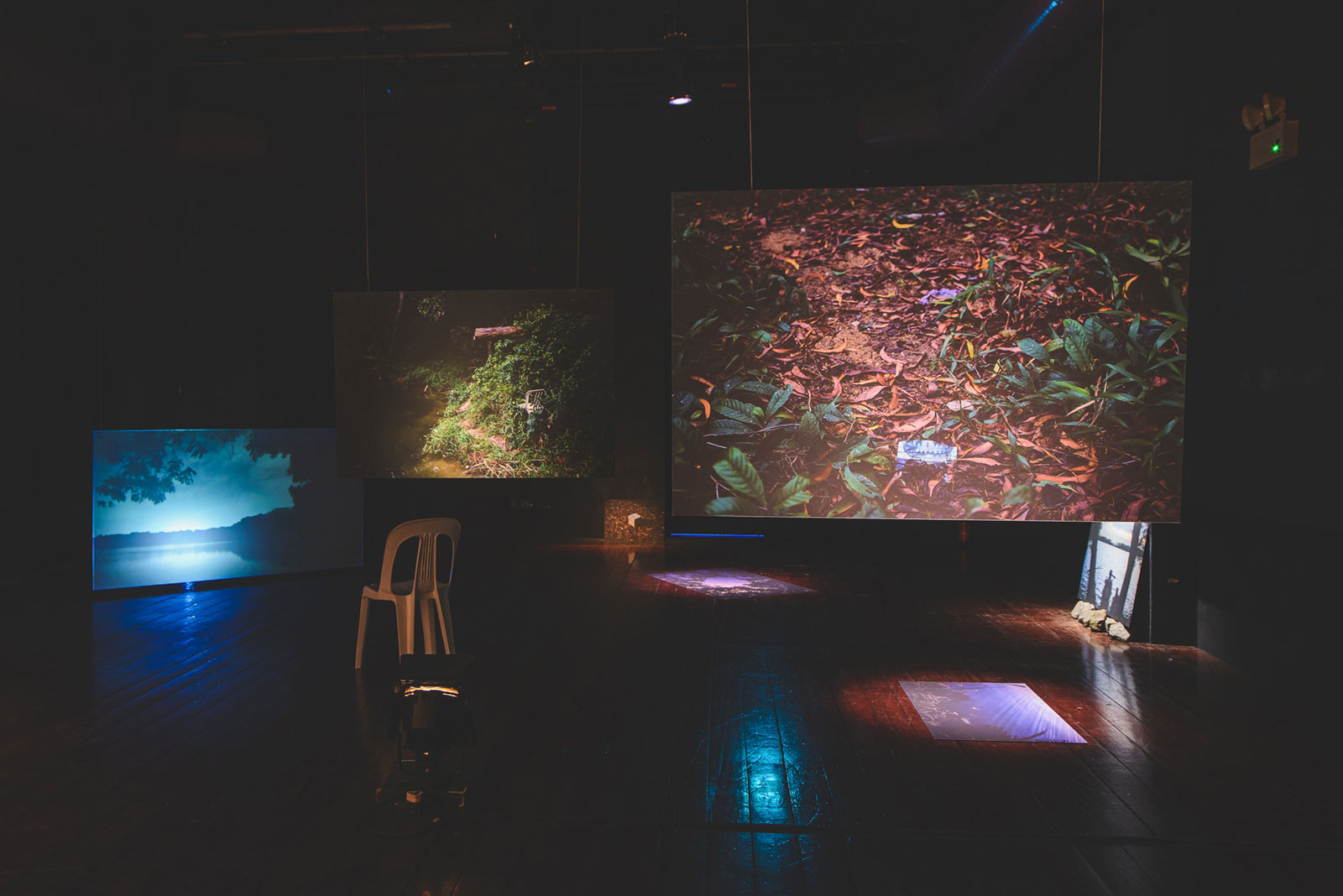 Artist from Việt Nam: Thao Hoàng / Lac Hoàng
Thao Hoàng / Lac Hoàng (1995) is a visual artist from Hanoi. She is currently majoring in Art at Columbus College of Art & Design (2020). Her works include photographs, videos, and paintings that normally stem from found footage, exposing the obscure nature of memories and images. She is attracted to space within the house and its meaning in modern society when the boundary between the private and the public sphere is increasingly blurred. With an intimate narrative voice, Thao recreates memories from images, investigates voyeurism on the Internet and social performance in front of the camera.
Thảo has showcased her works at Mint Collective (Columbus, Ohio), Wedeman Gallery (Newton, Massachusett), Penland School of Crafts (North Carolina), Six Space (Hanoi, Vietnam).
Thao lives and works in Hanoi. She conducts fashion photoshoots and works as a freelance art director under the name Lac Hoang. Her commercial projects interweave subjects of gender, urban life, and narcissism in the age of technology.
Thảo will spend four weeks working at Objectifs, Singapore.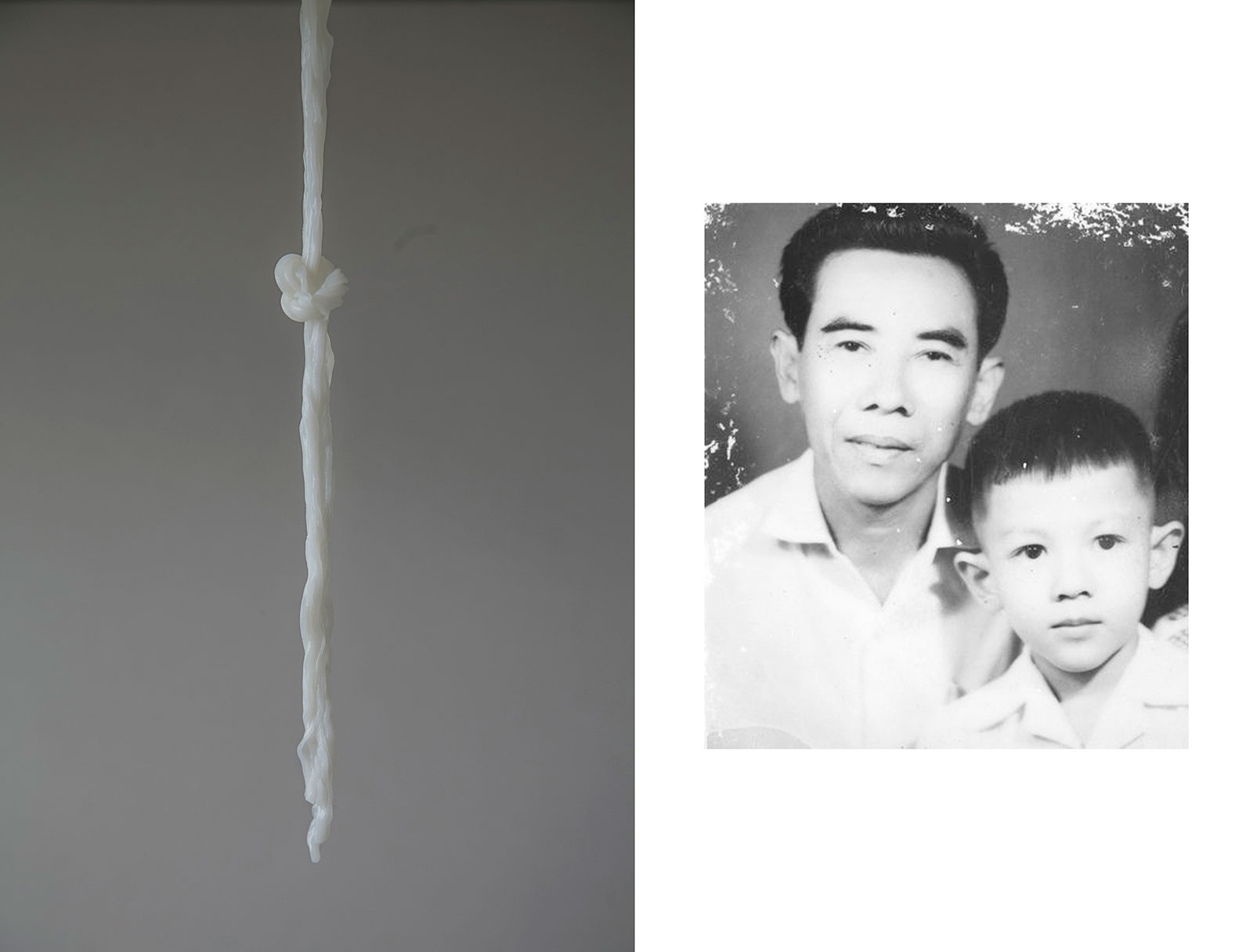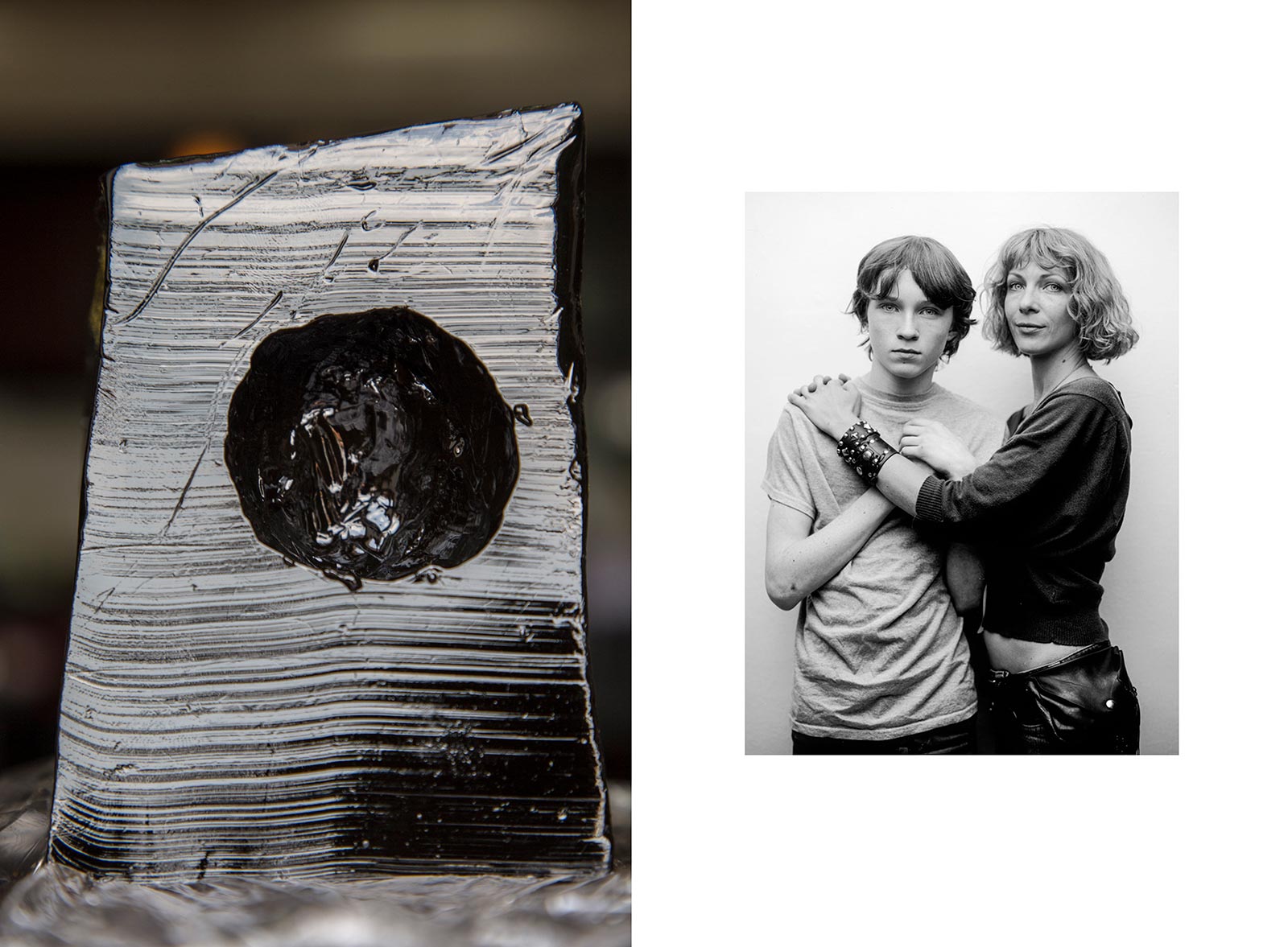 Details on the program and information on the art-making process will be updated on Matca.