We are delighted to kickstart our 2019 with The Objectifs Reciprocal Artist Residency, in collaboration with Objectifs – Centre for Photography and Film. Objectifs has been actively fostering the creative scene in Singapore and the region for the past 10 years. Their annual residency program has provided many emerging artists with opportunities for cultural exchange and hands-on experiences. Read on to know the details about the program.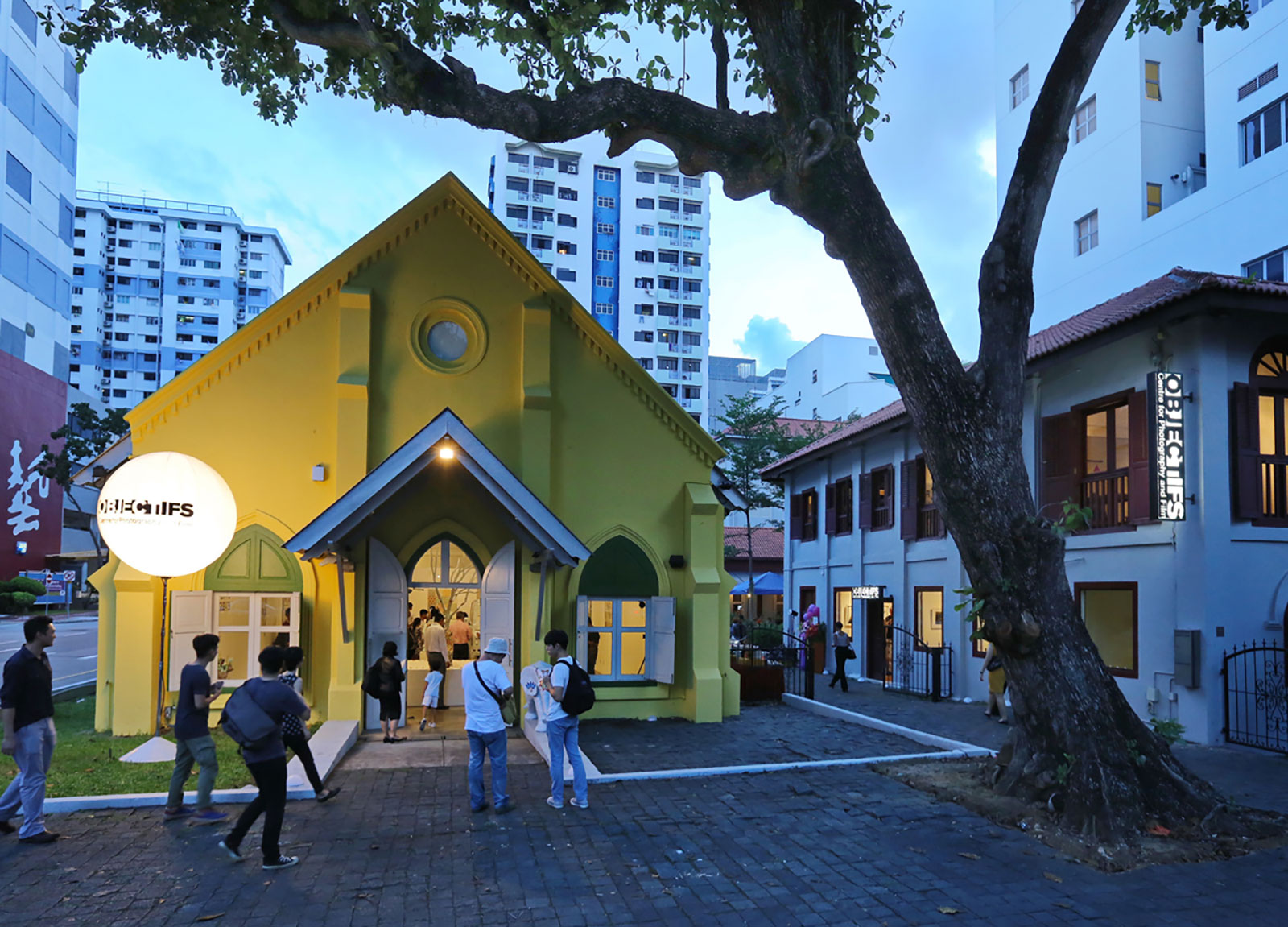 A COLLABORATION OF OBJECTIFS & MATCA
The Objectifs Reciprocal Artist Residency is dedicated to providing artists working in the medium of film and/or photography with valuable space, resources and networks to help them develop their visual arts projects. The residency programme aims to facilitate the research and creation of visual art works and regional networking between artists.
The application deadline is 31 January 2019. Applications must be submitted online here.
OVERVIEW
Objectifs will host one Vietnam-based visual artist and Matca will host a Singaporean visual artist in return.
In addition to their project work, the selected residents will be required to:
– Conduct at least 1 workshop/seminar, screening or talk relating to his/her project, personal portfolio, and/or works from respective countries;
– Meet and host each other in their respective countries, meeting at least once a week;
– Showcase his/her completed project or work-in-progress in an end-of-residency presentation.
DURATION OF THE RESIDENCY
The 4-week residency programme will take place:
– For the Vietnamese artist, in Mar 2019 (dates to be determined)
– For the Singapore artist, between Apr to May 2019 (dates to be determined)
APPLICATION
Applications must be submitted by 31 Jan 2019. Incomplete applications will not be accepted. We will not accept any late applications after the deadline. Applicants will be notified by mid Feb 2019.
WHO CAN APPLY
– Applicants must be an emerging or mid-career photographer or artist working in the medium of film and/or photography.
– Selection of the applicant is based on portfolio and a project brief/proposal for a project to be developed and created at the respective residency spaces/host countries (to be attached to application). Please indicate if this is a new project you will be embarking on or if it is an existing project you are currently working on.
– Please attach letter(s) of recommendation (max. 2).
– Your project/research proposal should include:
• Area of research
• What you hope to present at the end of the residency
– For the Singapore artist:
• Open to Singapore/Singapore PR artists with a work in progress project.
• You must have a passport that is at least 6 months valid for the travel dates.
– For the Vietnam artist:
• Open to Vietnam citizens/residents with a work in progress project.
• You must have a passport that is at least 6 months valid for the travel dates.
PROVISIONS
– Basic accommodation and workspace for the duration of the residency only.
– One round-trip economy class air ticket (capped at S$300).
– Research stipend of S$500.
– The residents will be responsible for all incidentals, local travel, meals, daily living expenses and hiring of any assistants or production crew (if/where relevant).
Please read the application form for the full details of the residency, together with terms and conditions.
Please direct any further queries to aditi@objectifs.com.sg or hello@matca.vn.
Hãy đọc kỹ đơn đăng ký để hiểu rõ hơn về chương trình cùng các điều khoản và điều kiện. Mọi thắc mắc xin gửi về hello@matca.vn hoặc aditi@objectifs.com.sg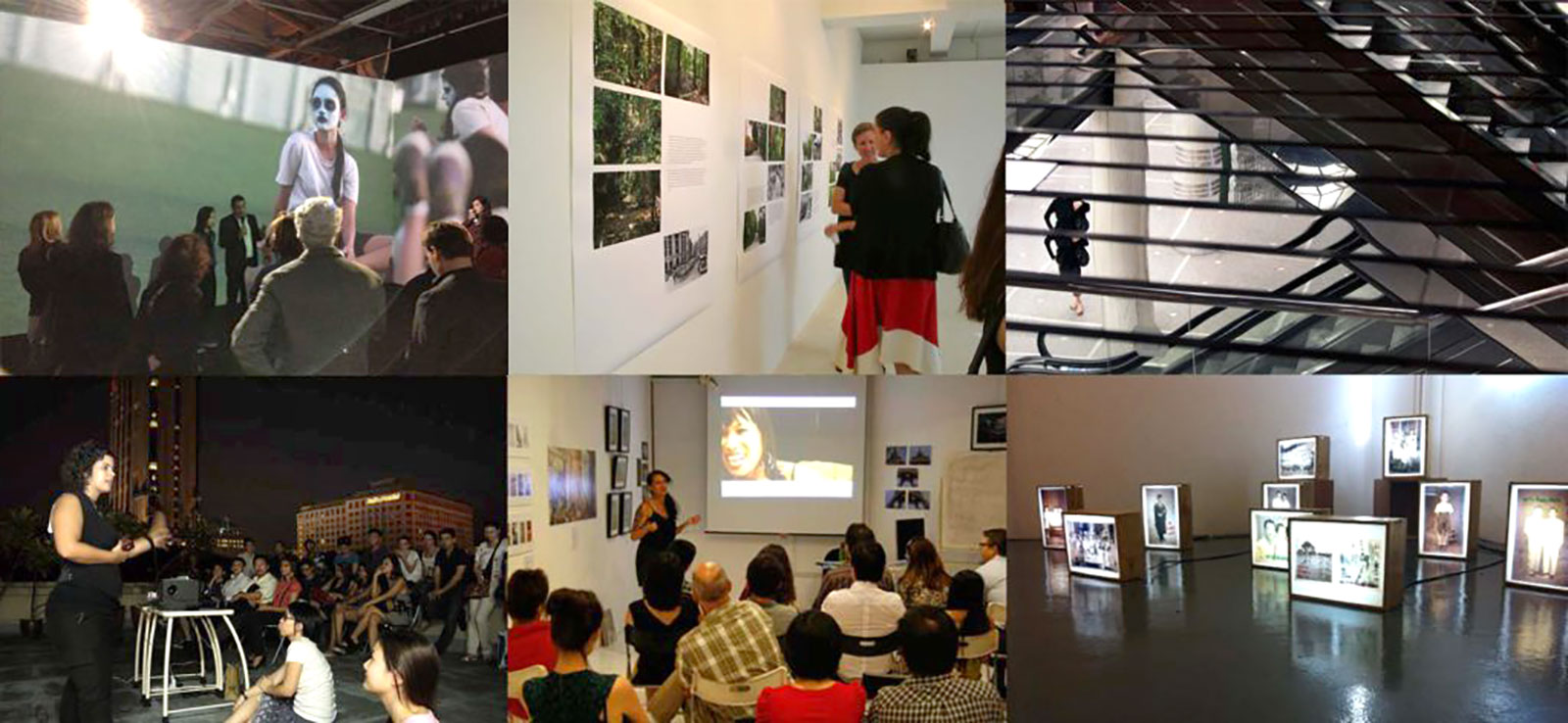 Objectifs Center for Photography & Film is a non-profit arts space dedicated to photography and film. Our mission is to broaden perspectives and inspire through the power of images. They present a year round programme of exhibitions, screenings, workshops, talks and residencies, aimed at fostering dialogue, and advancing the practice and appreciation of photography and film.