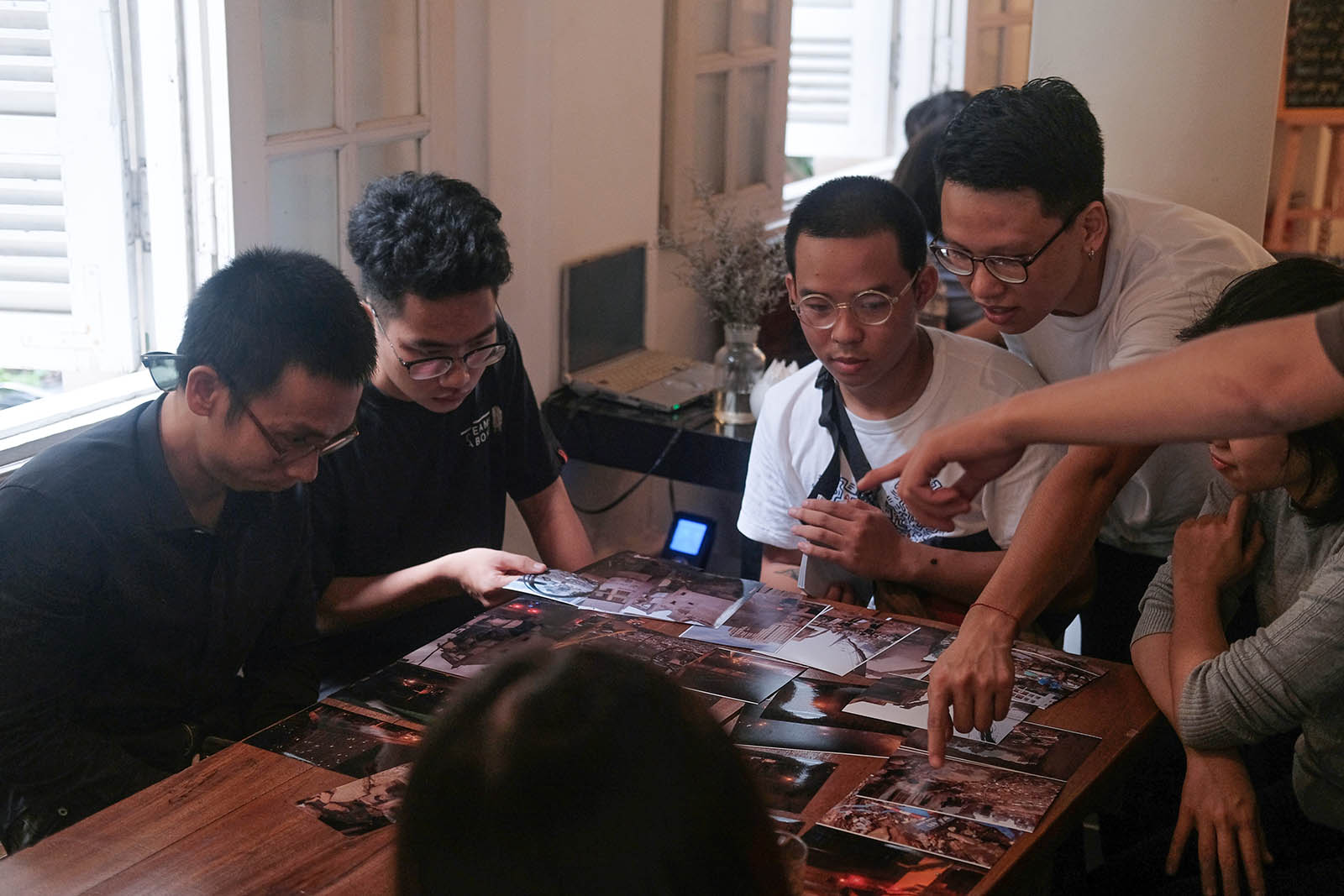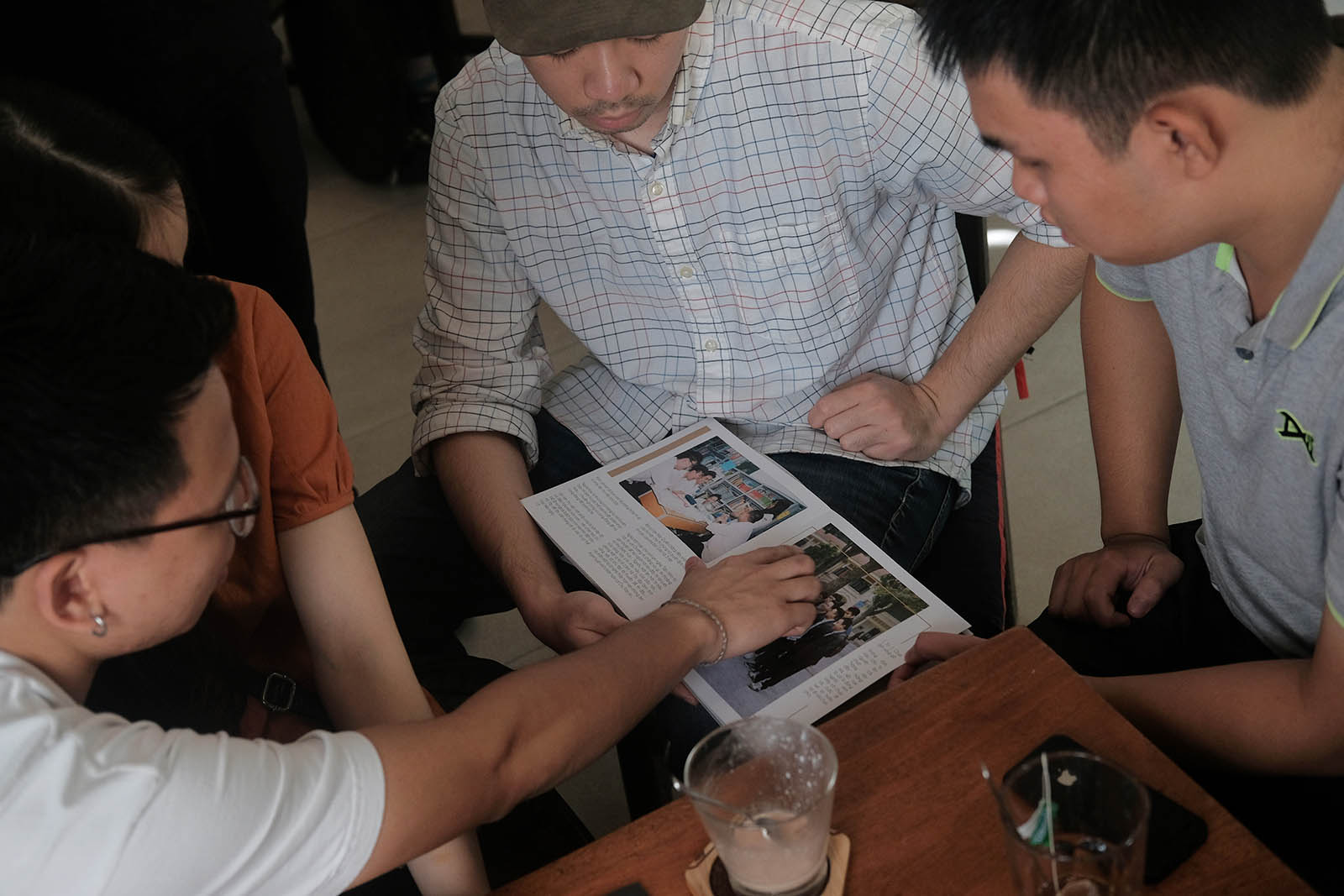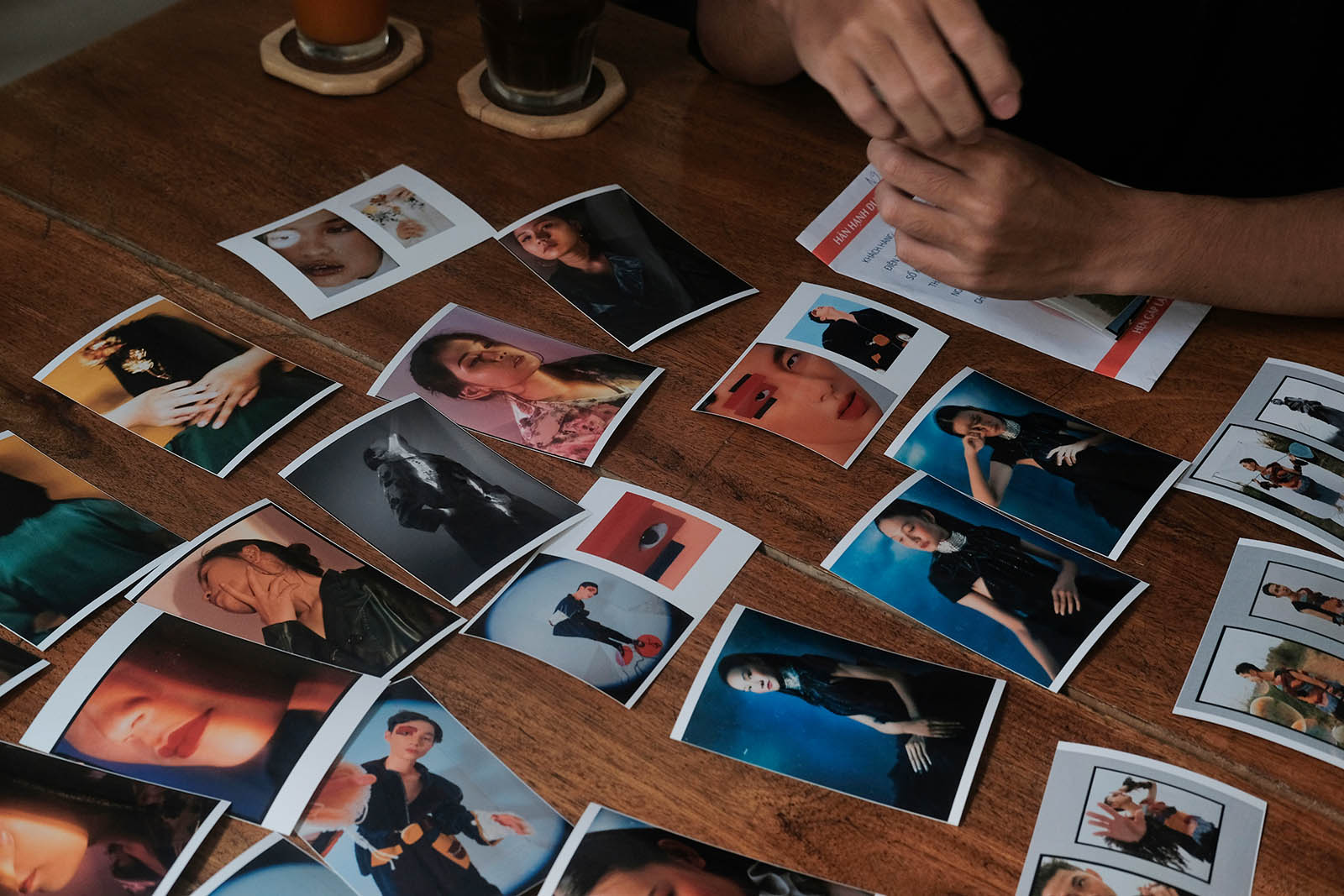 It has been a while before another Portfolio Review #7 could be organized, this time at Manzi cafe on a Sunday morning. This is a safe space where we can devote ourselves to photography and stories that just start to take shape. Let's take a look at new projects by three young talents, and don't forget to follow our Facebook page for information about Portfolio Review #8!
Thach Minh Hieu
Hieu introduces his recent fashion photography series. Fresh out of high school, Hieu has already shown his good taste and a serious intention to learn and turn his ideas into reality. Hieu can totally take advantage of such strengths to work professionally, yet in order to go further, he needs to escape the overwhelming influence of renowned artists as can be seen from his photos. 
Matca suggests that Hieu take inspiration from daily lives, as well as collaborate and talk more deeply with designers to come up with more specific and intentional concepts. Instead of choosing clean-cut settings and pretty models with typical poses, Hieu can experiment by interweaving the stories and spirit of the local context into his work.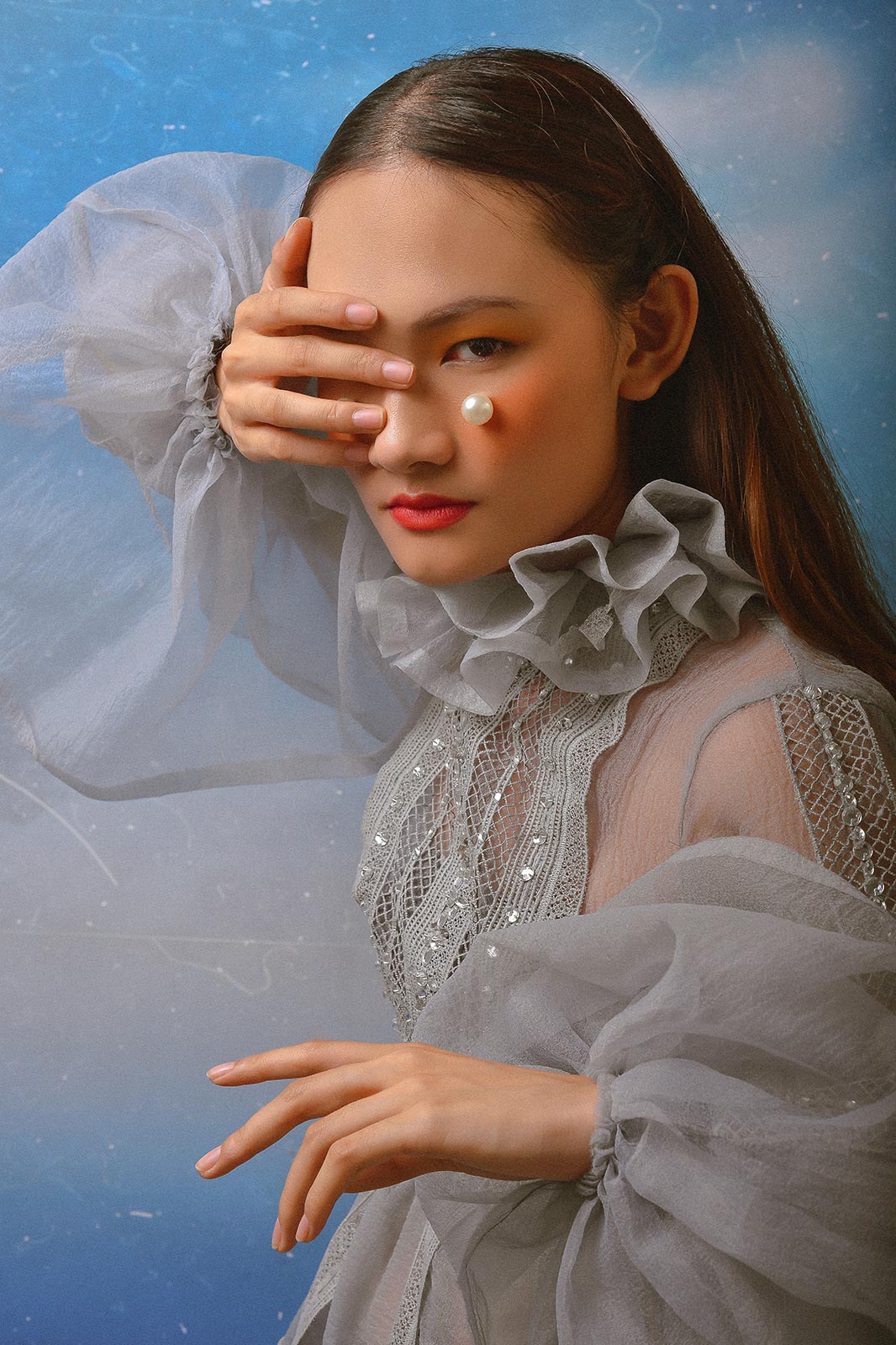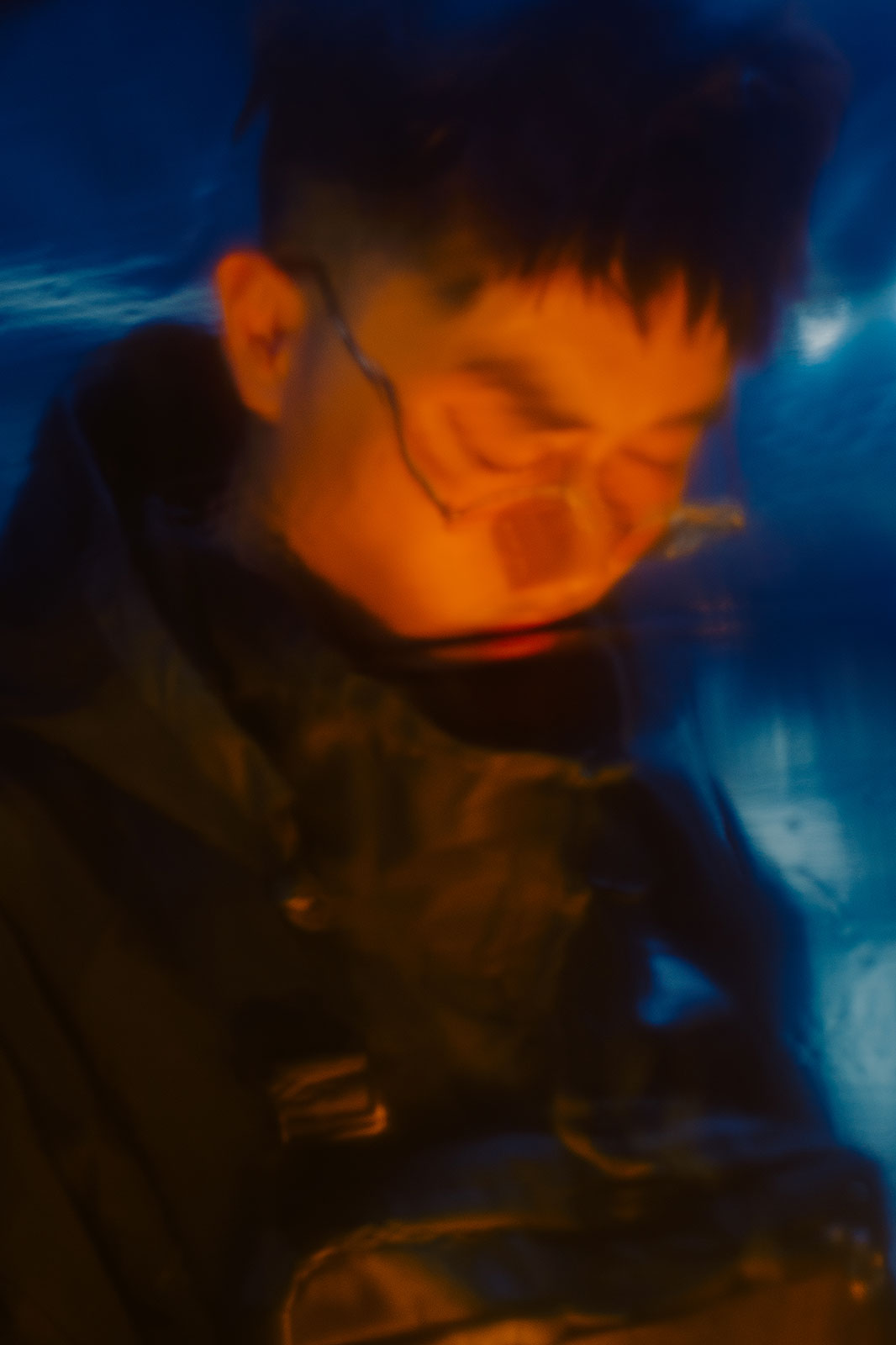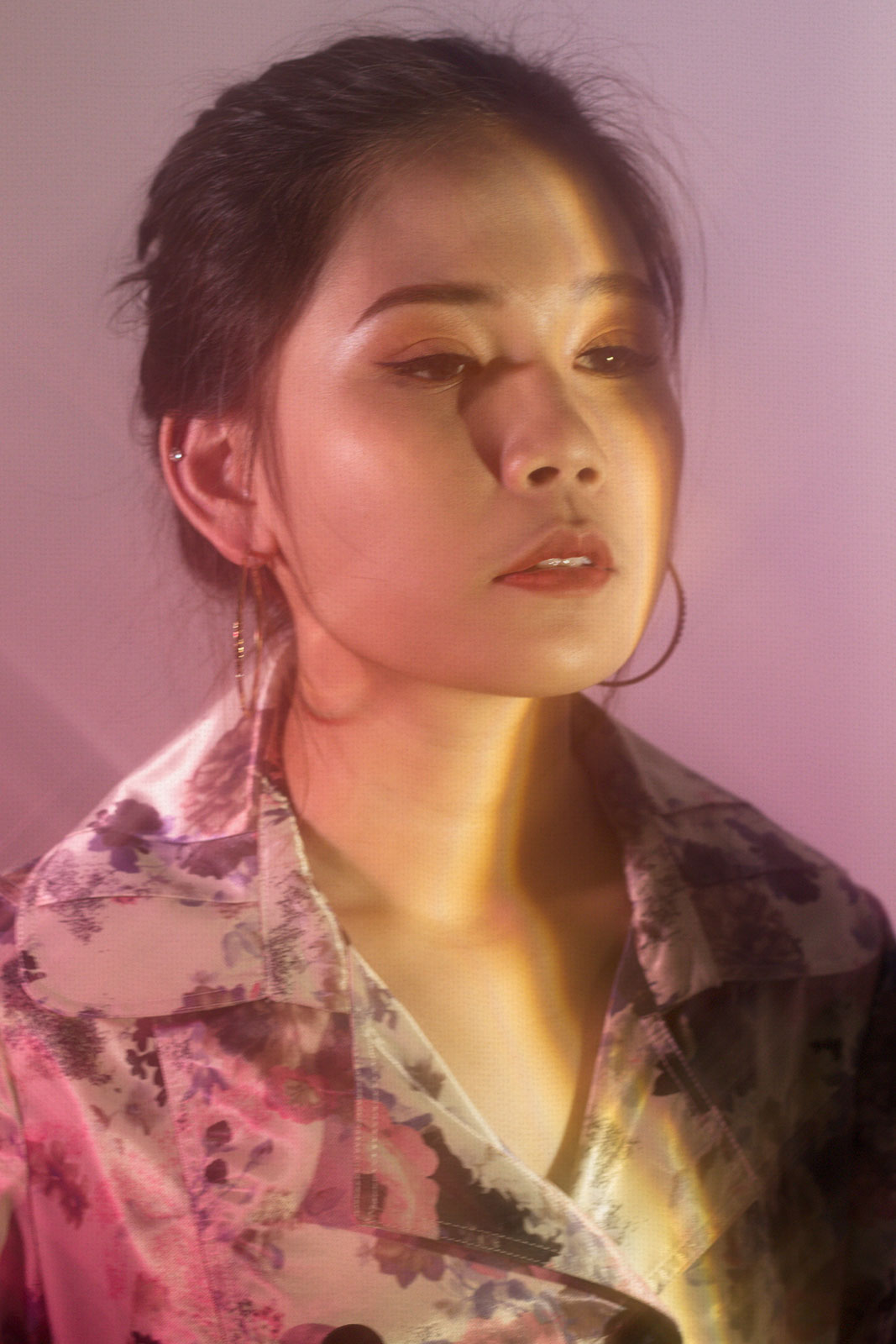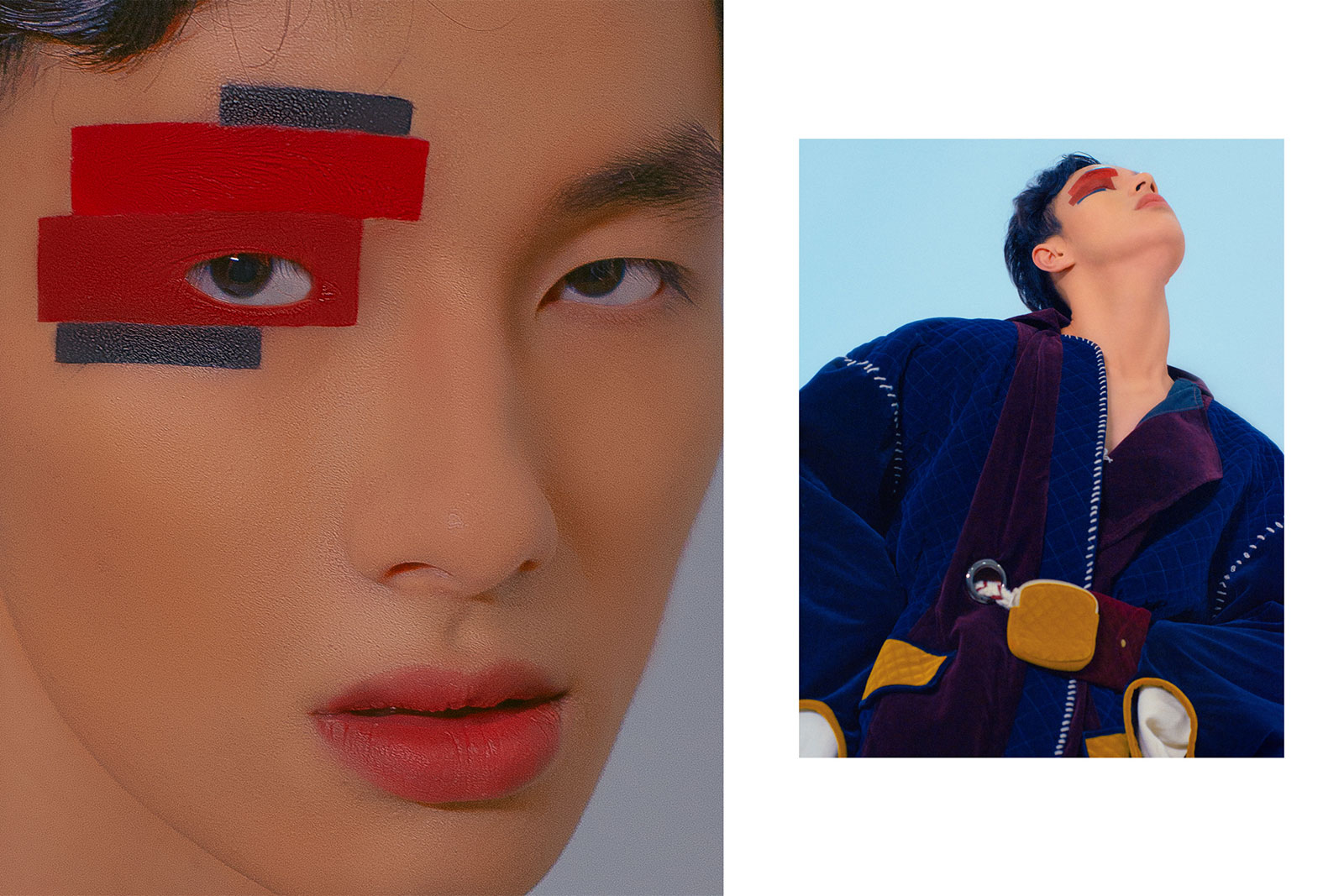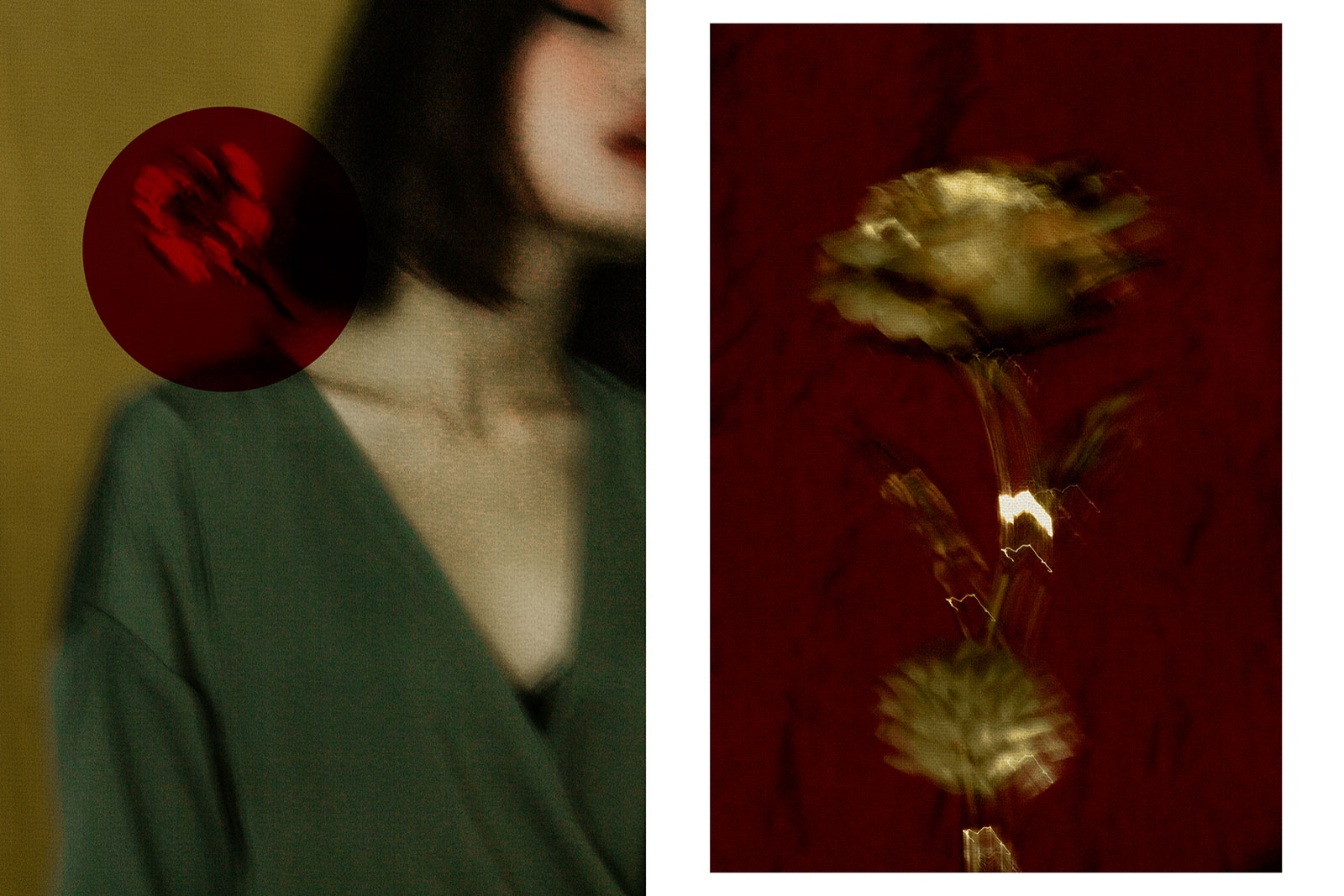 Nguyen Duc Minh
Minh brings a 60-page photo book about the last days in Chu Van An High School. Matca and all participants are taken aback by Minh's persistence in the project, despite the stressful graduation exam and limited resources. He takes pictures of his student life that almost everyone can relate to, such as running around the broken wheelchair in the school lobby or sharing a quick grab during breaks.
If this book serves as a token of personal memories, the photos and the author's sincere writing have fulfilled such purpose. But if Minh wants to push a similar project further, he can consider paying more attention to shooting and photo-editing. At the moment, the majority of the images only show a group of male students hanging out rather than discuss prominent issues of this age group, such as academic pressure, high school crushes or rebellious desires. After deciding on the mission of the projec, tMinh needs to be much more closer to his subjects. In the end, no one photographs youth better than the young.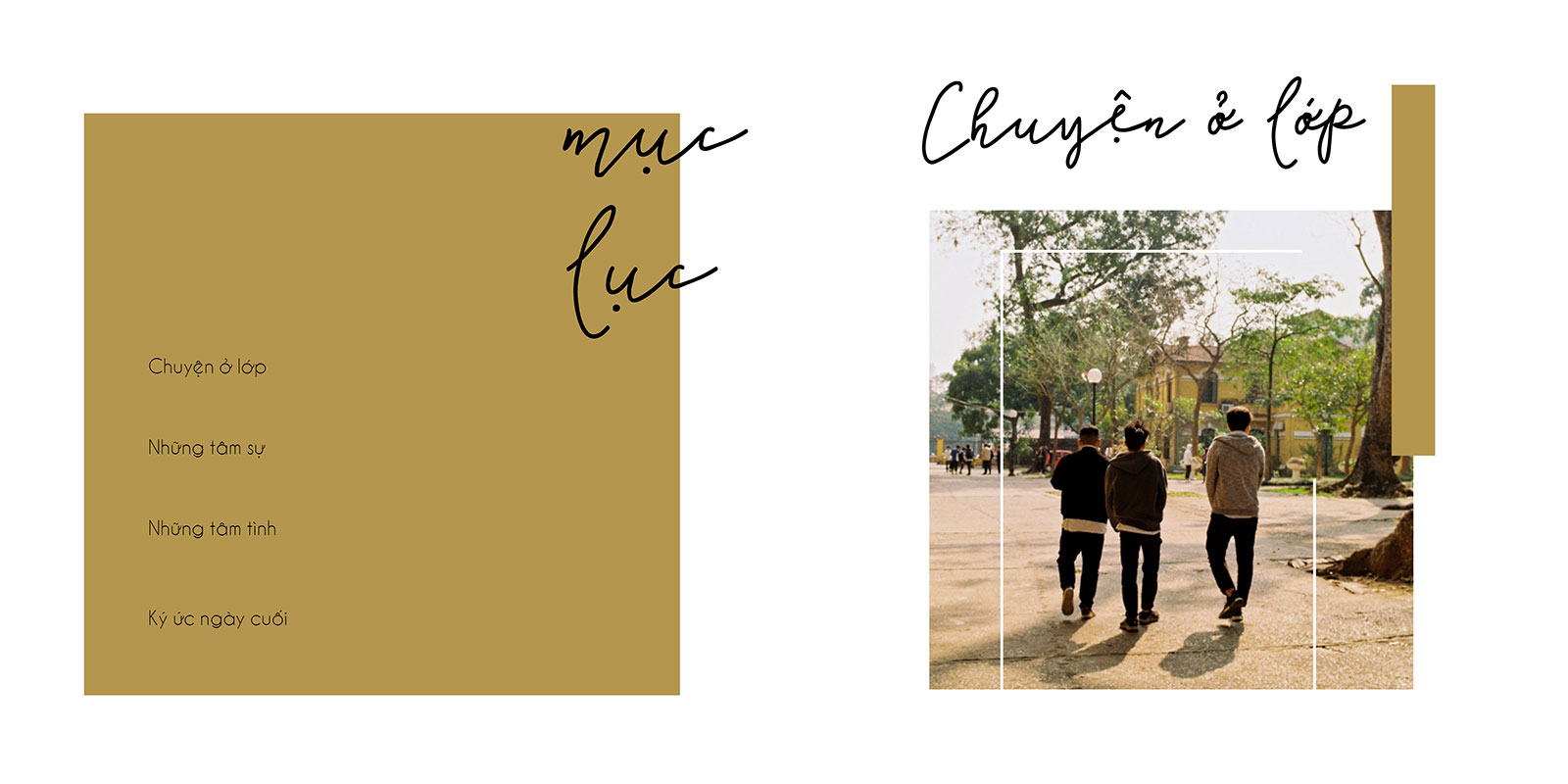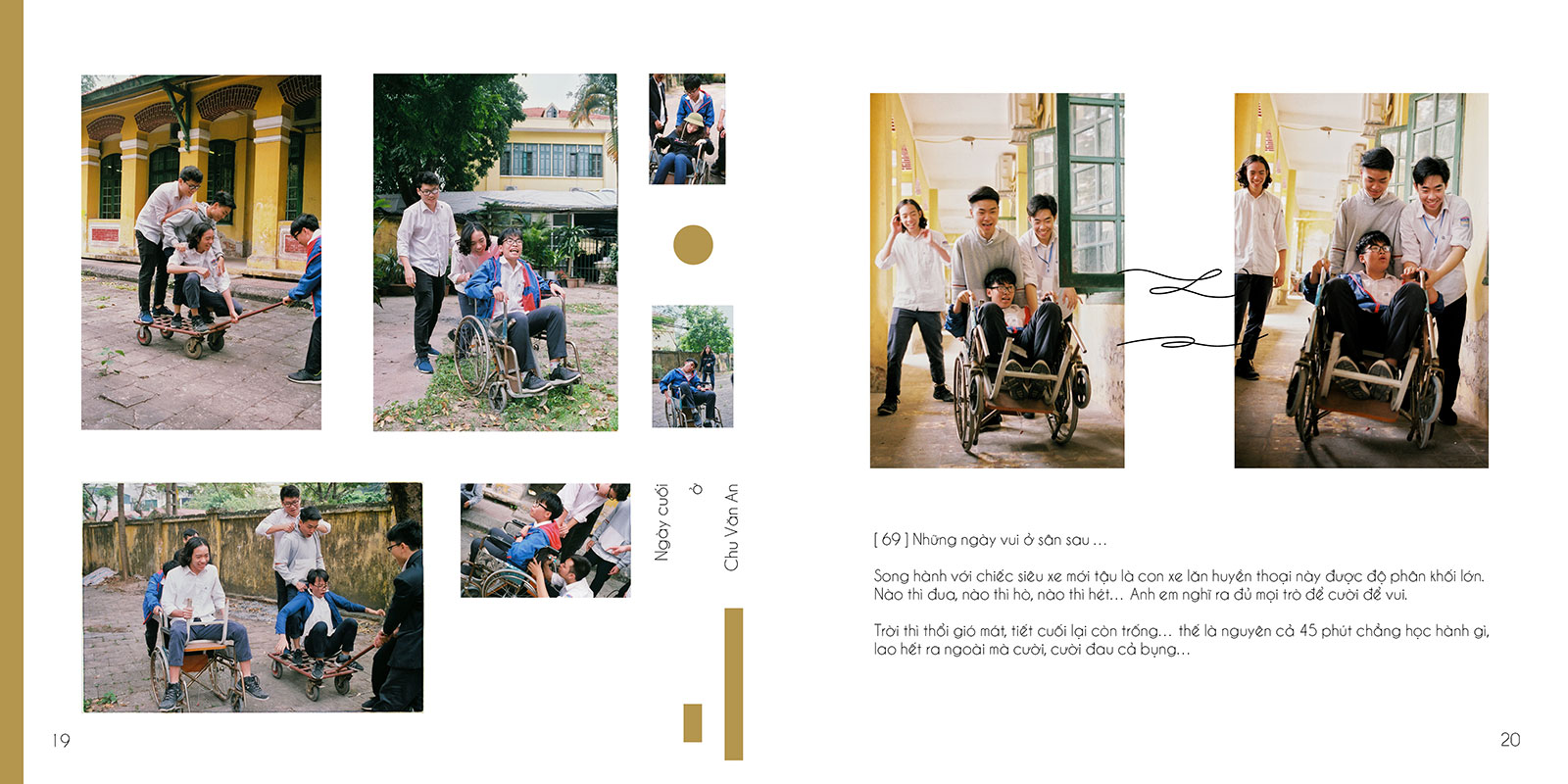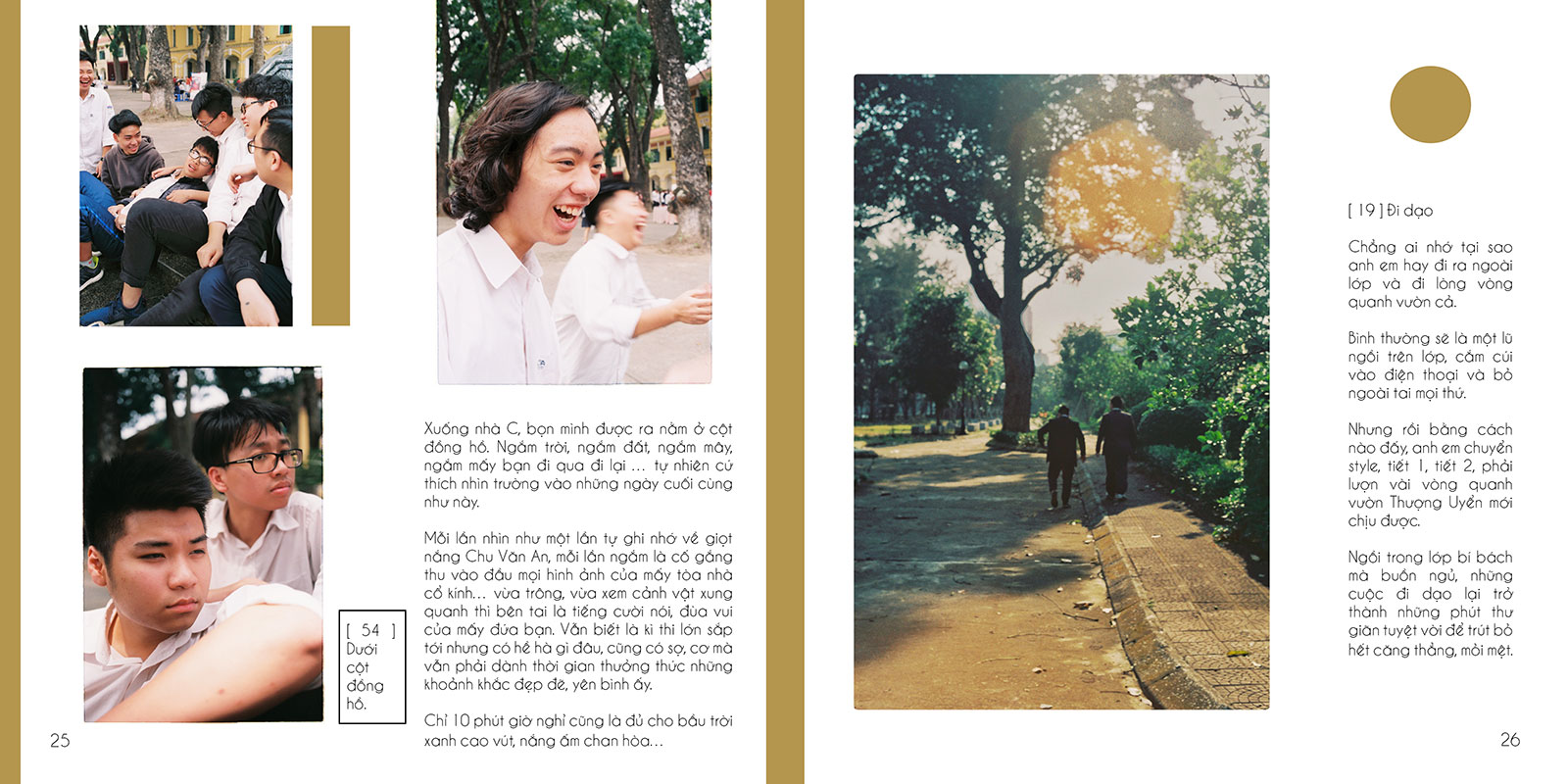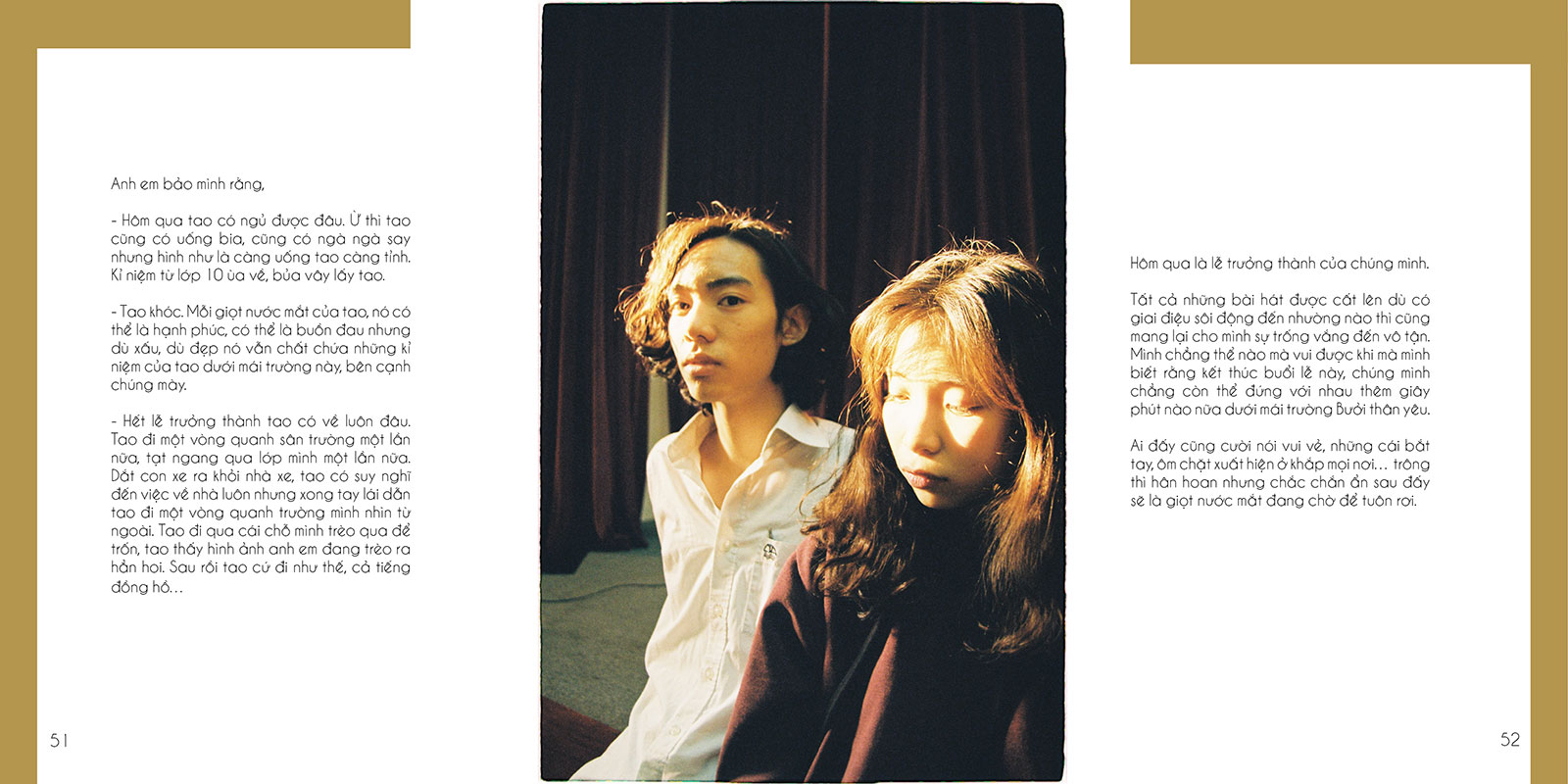 Quang Ngo
Quang introduces his project on the Hanoi Metro at the last stages of construction and its consequences on the people that he has been following for several months. Clearly, this is a complicated topic, requiring careful research if the photographer wants to go after a documentary project. Yet Quang admits his shortcoming that is hesitance towards approaching strangers, so he is taking a break to think about the project's next steps. In terms of aesthetics, Quang is experimenting with different visual styles.
Matca recommends that Quang do within his ability; maybe he can focus on curious details to encourage viewers to ask questions rather than depicting the big picture.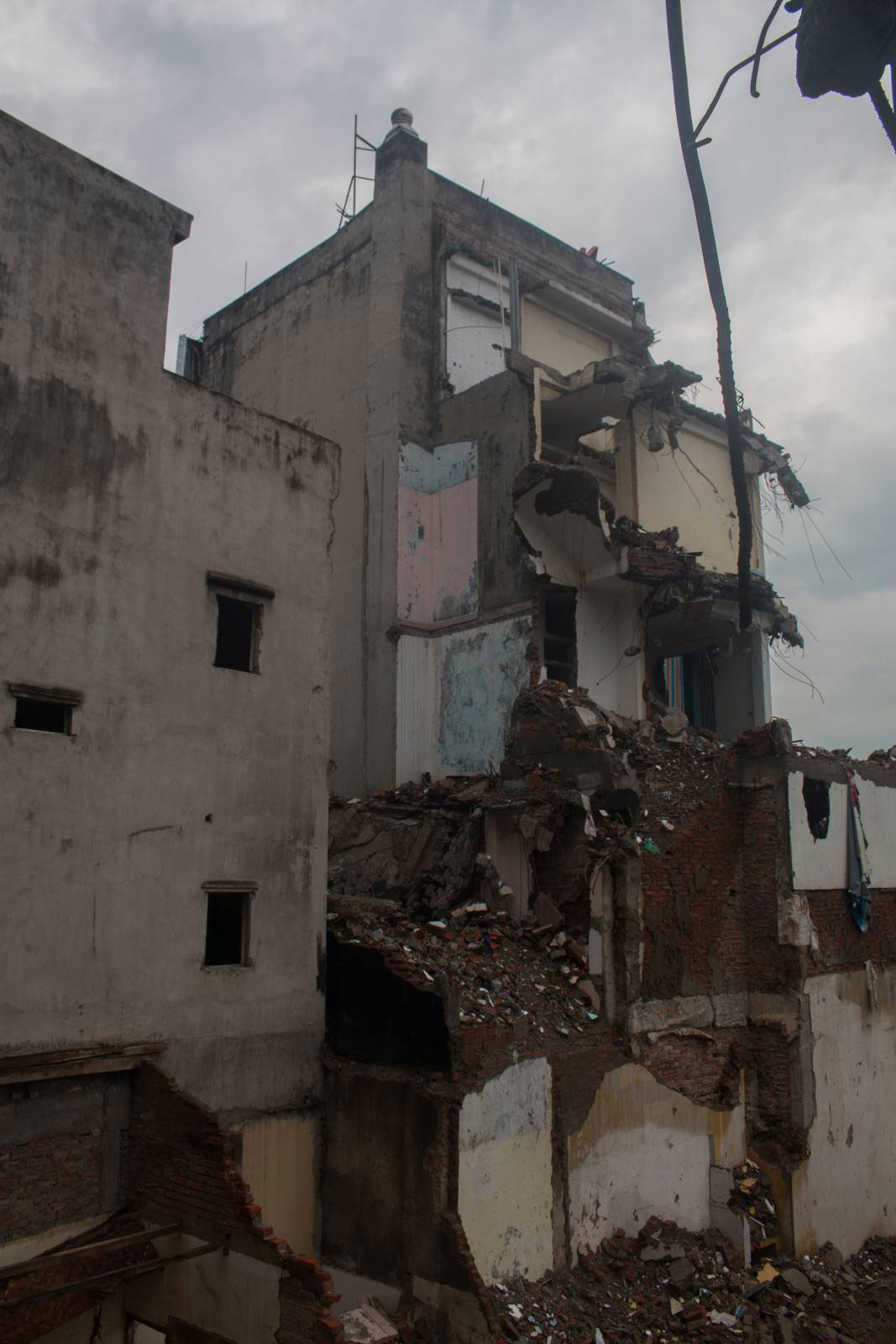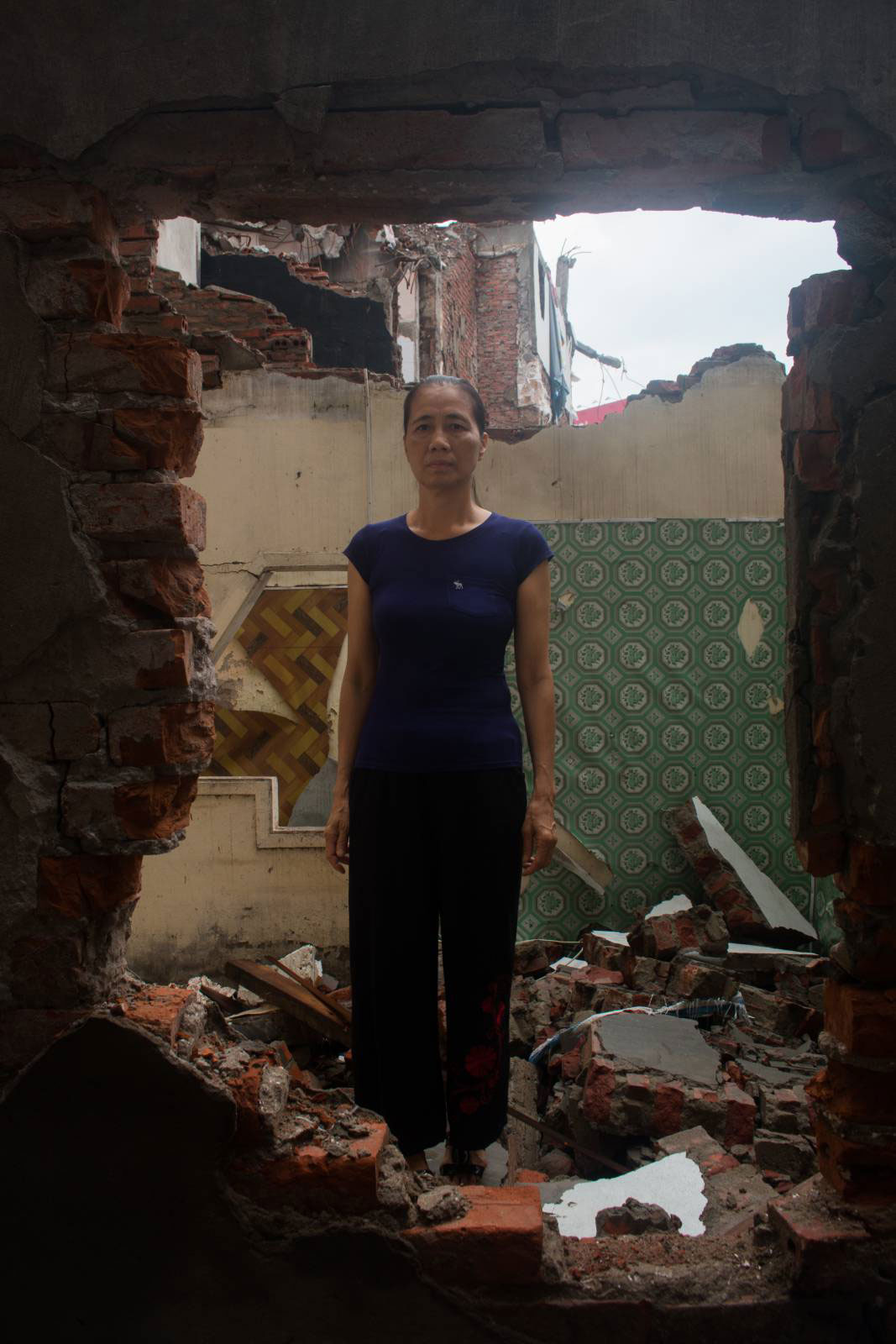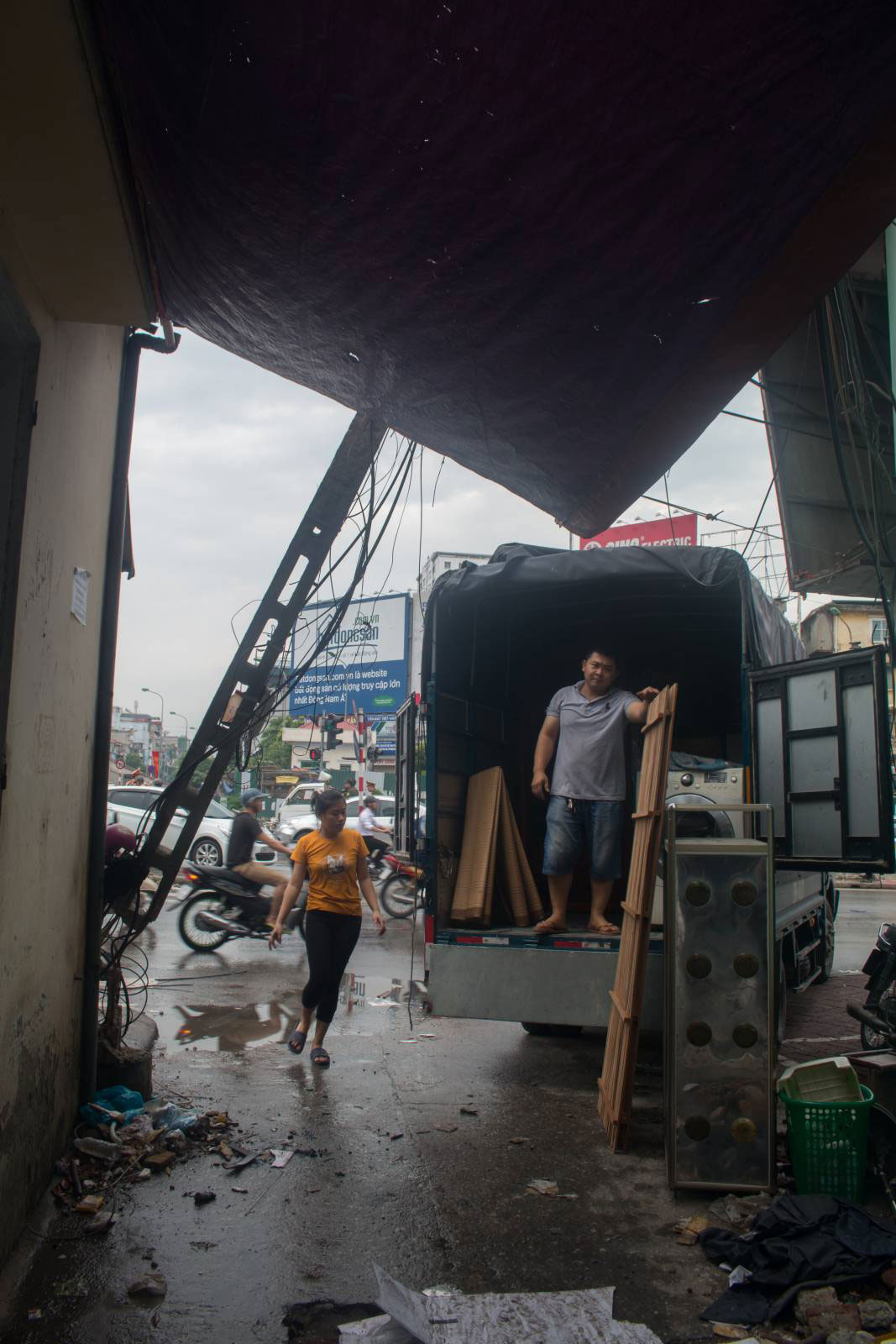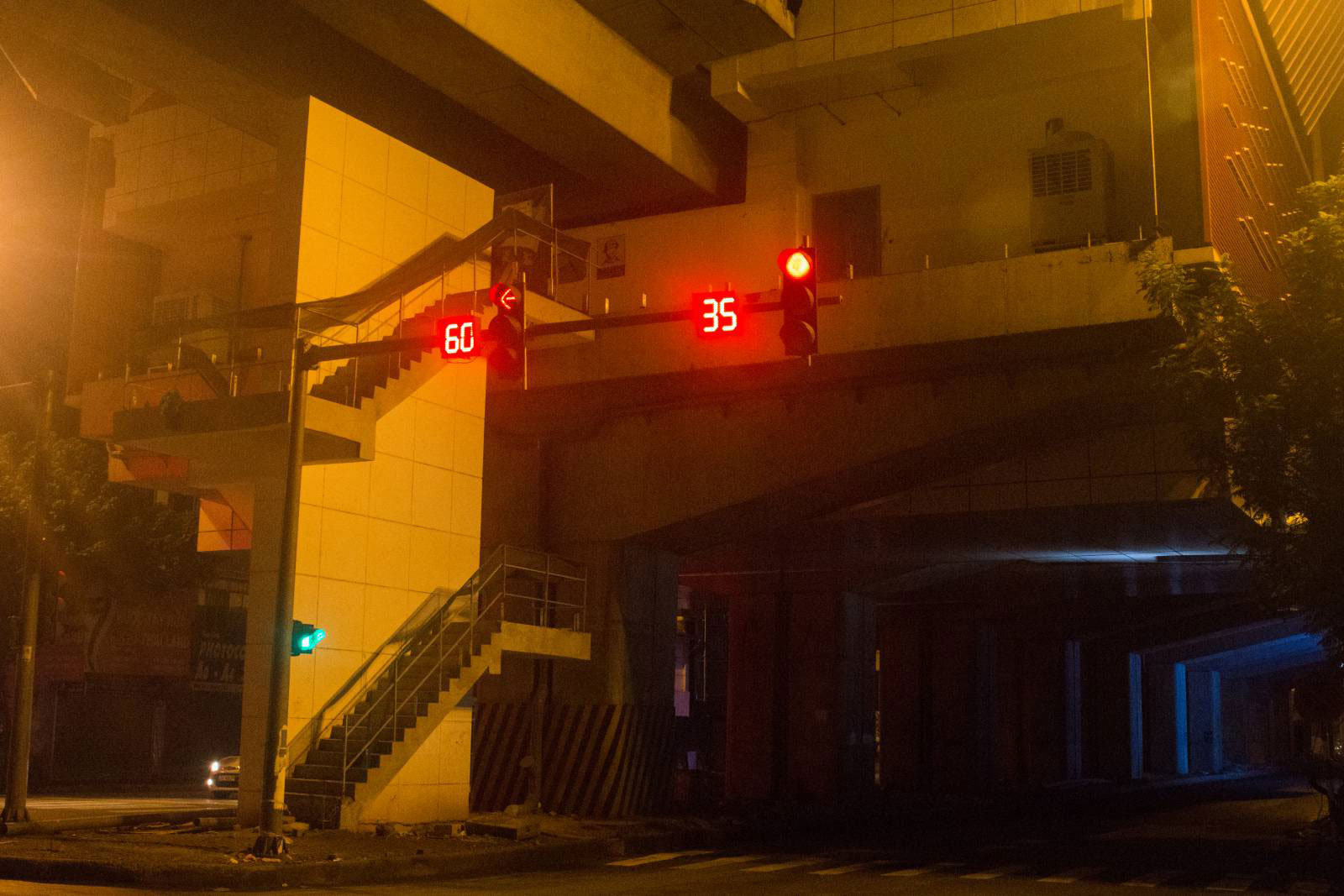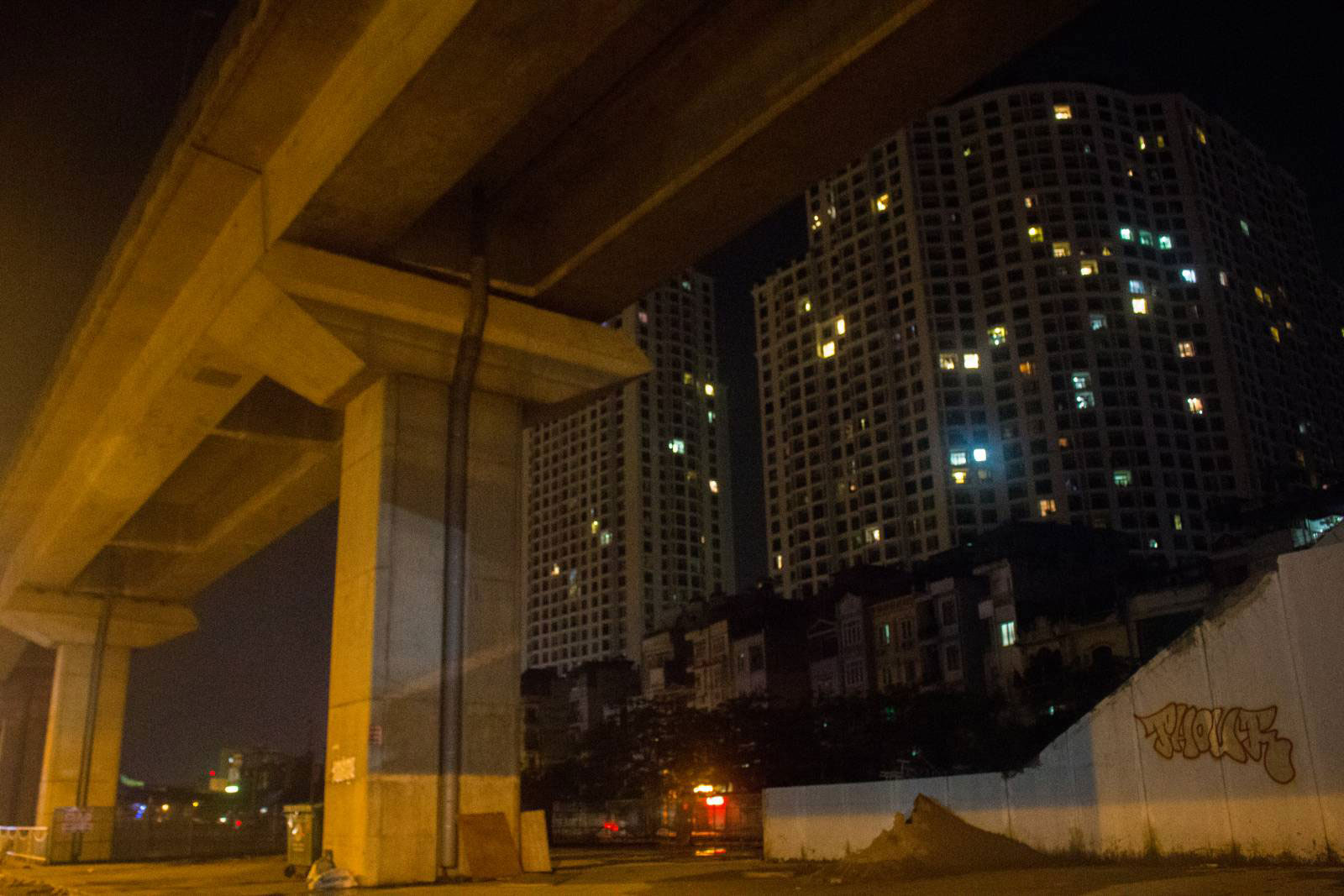 Portfolio Review With Matca is a periodic gathering and portfolio review session, organized by Matca to create an offline platform where photography practitioners can share their works and have a direct conversation, extending the boundaries of our online sites. For more information, click here.