The sudden cold did not discourage nearly 300 people from taking part in A Weekend of Photography with Matca x World Press Photo on December 8 and 9. This is an effort to further engage with the local audience after the resounding success of World Press Photo Exhibition 2018 in Hanoi this past June. With the support from The Embassy of Kingdom of the Netherlands in Vietnam, four public photography events designed by Matca and World Press Photo representative has ran smoothly at AGOhub – a creative coworking space in the city center.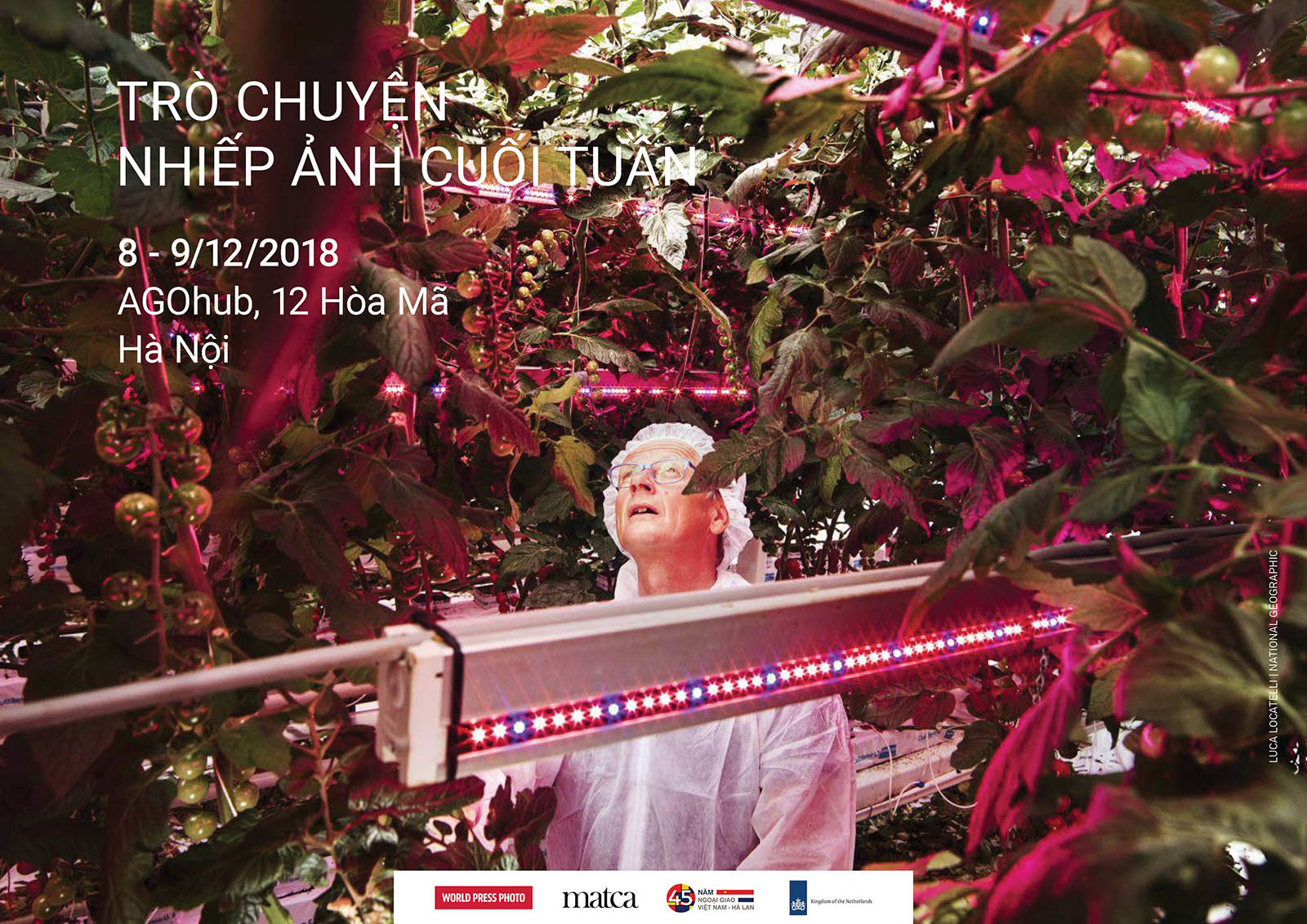 The Digital storytelling workshop: Cutting through the noise on Saturday morning attracted over 70 participants, reflecting heightened interests in the changes of media creation and consumption. World Press Photo curator Sophie Boshouwers started by defining digital storytelling and discussing the developments in journalism as well as in the World Press Photo Contest, then moved on to analyze some outstanding award-winning works. Originally a photojournalism contest in 1955, in 2011 the "Multimedia" category was added, and the upcoming 2019 contest will extend to three more categories including interactive storytelling, long-form, and short-form.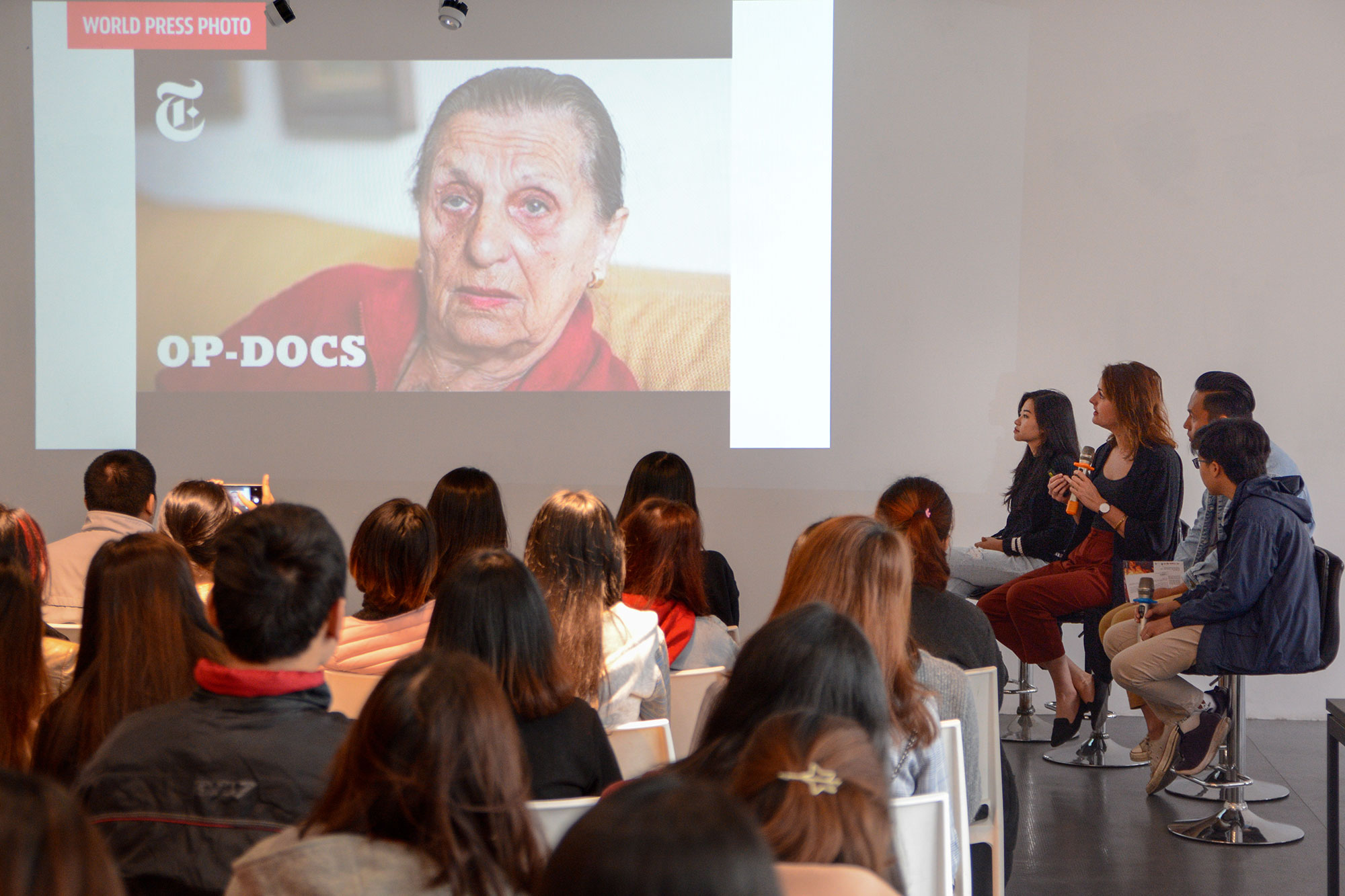 The video Every NYT Front Page Since 1852 showed the evolution in the layout of the New York Times cover, from a page packed with only text to one with large-sized black and white and then color photos. But things did not just stop there. In recent years, information communication has improved tremendously due to continuous innovations and updates such as virtual reality, drones, 360 camera or most notably the ubiquitous presence of smartphones. Award-winning works presented included a story of a Syrian refugee family, a video about real uses of Wechat in daily life, and a documentary recapturing the memory of a Jewish woman who escaped the Holocaust. These examples vividly showed how digital storytelling could be applied in online news. Factors such as motion pictures, sounds, and motion graphic could provide readers with a new viewing experience and contribute to a more captivating way to circulate important yet complex stories. VnExpress International former journalist Trang Bui concluded the workshop by sharing about the media scene in Vietnam, including the opportunities and challenges of creating multimedia pieces amidst limited resources of the newspaper.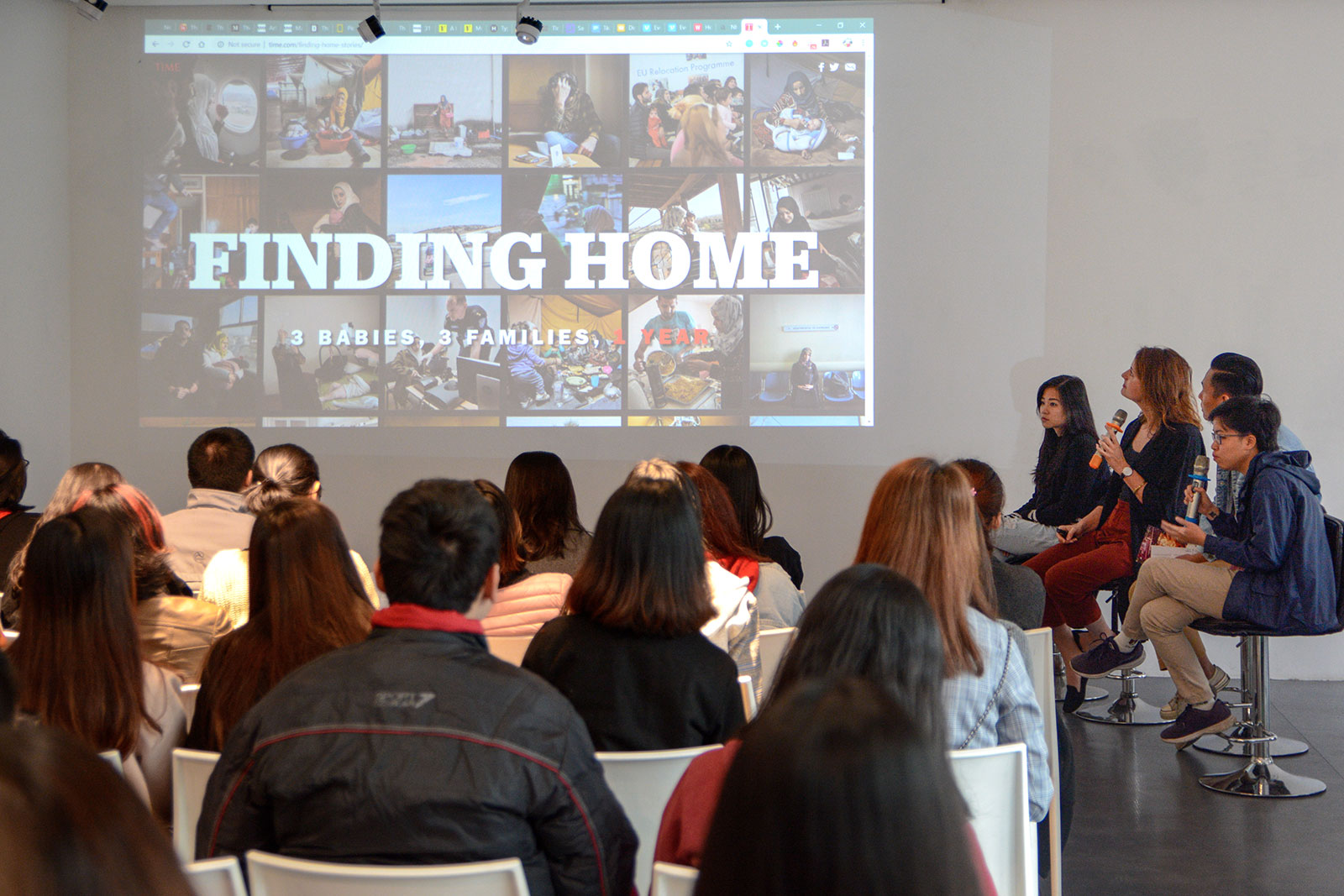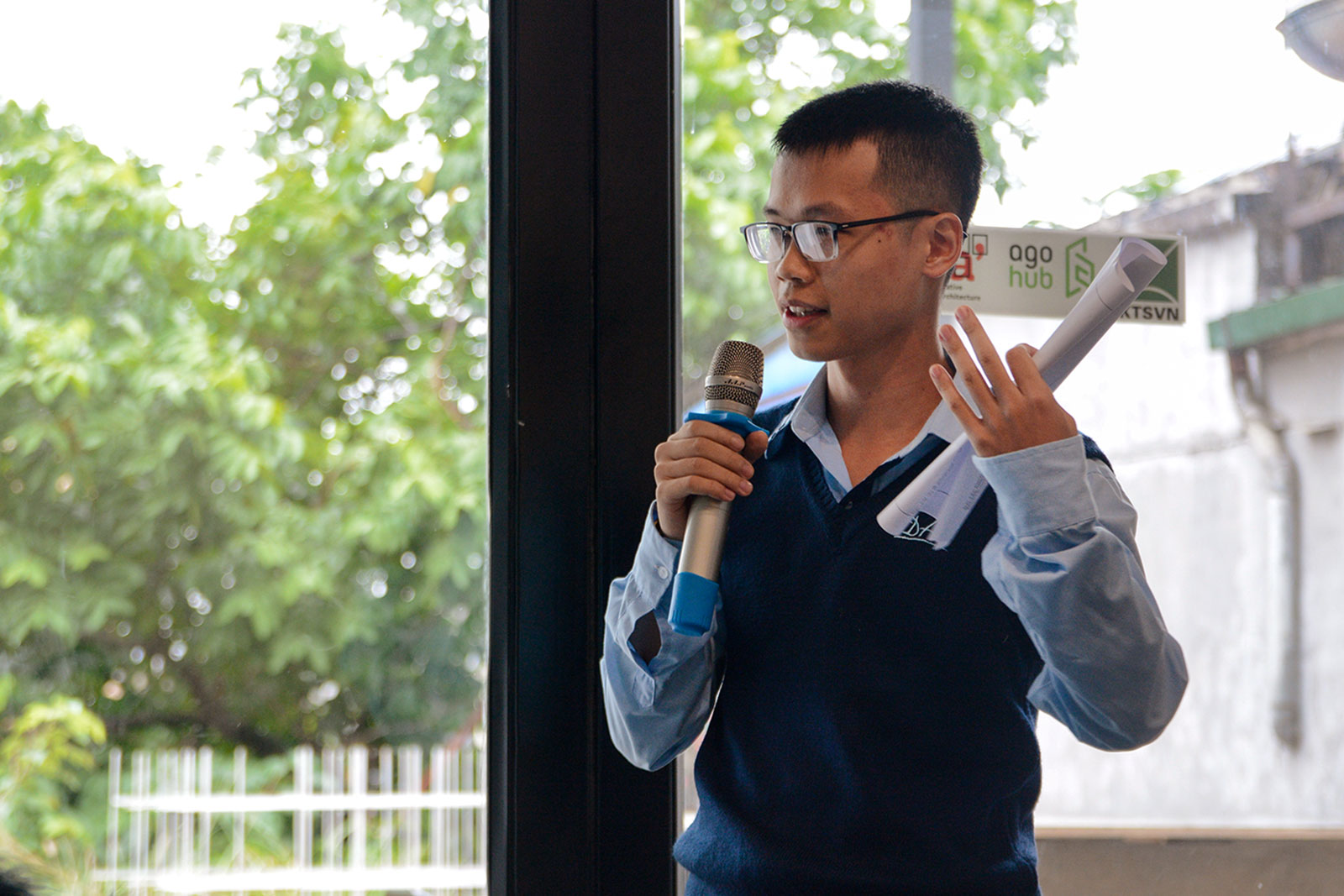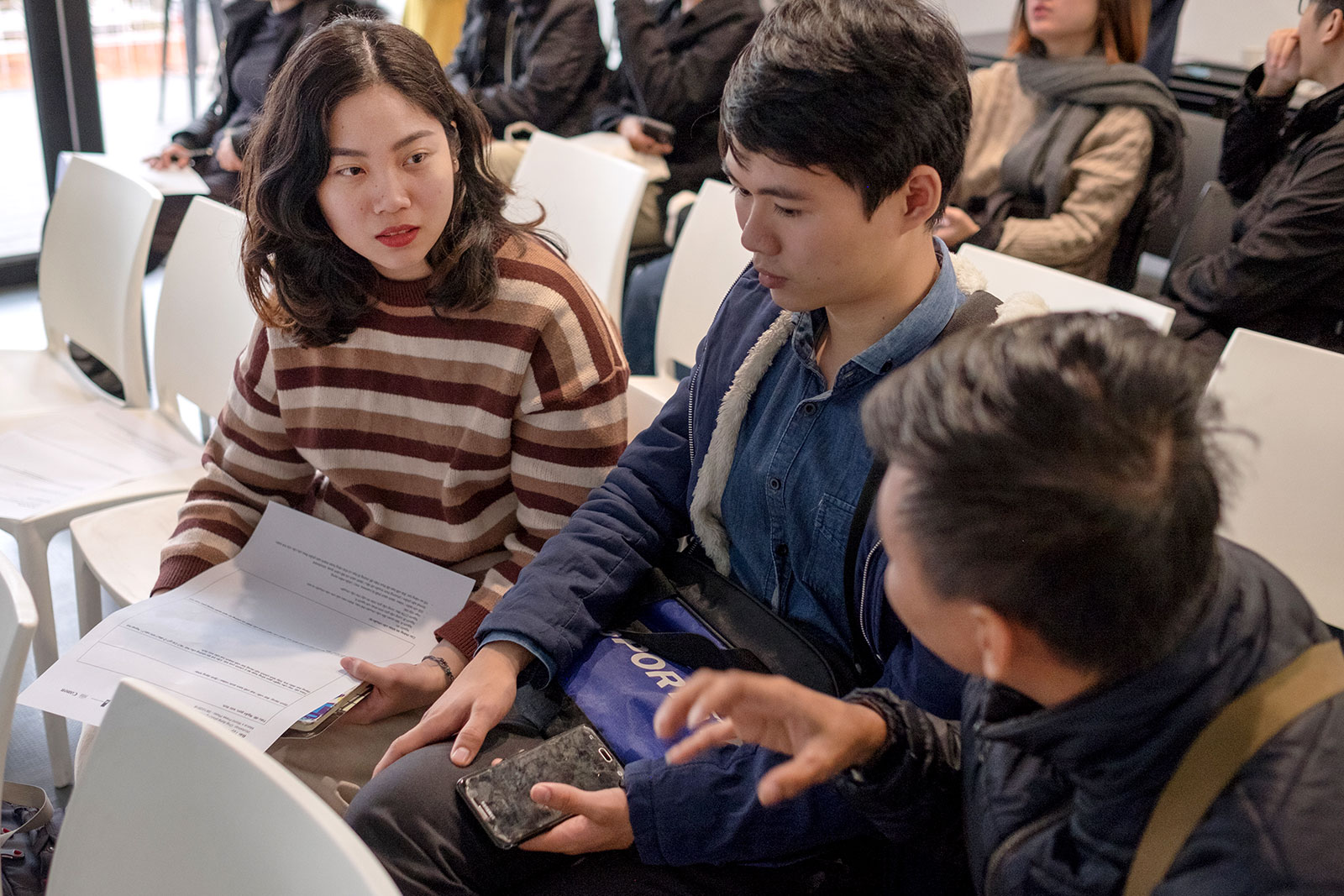 Anouk Baron, Second Secretary for Political, Press and Cultural Affairs at the Embassy of the Netherlands in Vietnam opened the evening talk World Press Photo – Legacy & current missions. Representative Sophie Boshouwers made a general introduction about the World Press Photo Foundation, from the annual contest, exhibition, educational program to online resources. In the times of widespread fake news, the most prestigious photojournalism contest puts top priority on verification for all final round works, disqualifying all photos with signs of manipulation or incorrect information. Apart from transparency, the criteria also include the journalistic and aesthetic value of the photo(s) and the creativity of the photographer. The World Press Photo representative also introduced the long journey between Vietnam and the contest from wartime to peacetime, focusing on Maika Elan's project The Pink Choice that won First Prize in Contemporary Issues in 2013.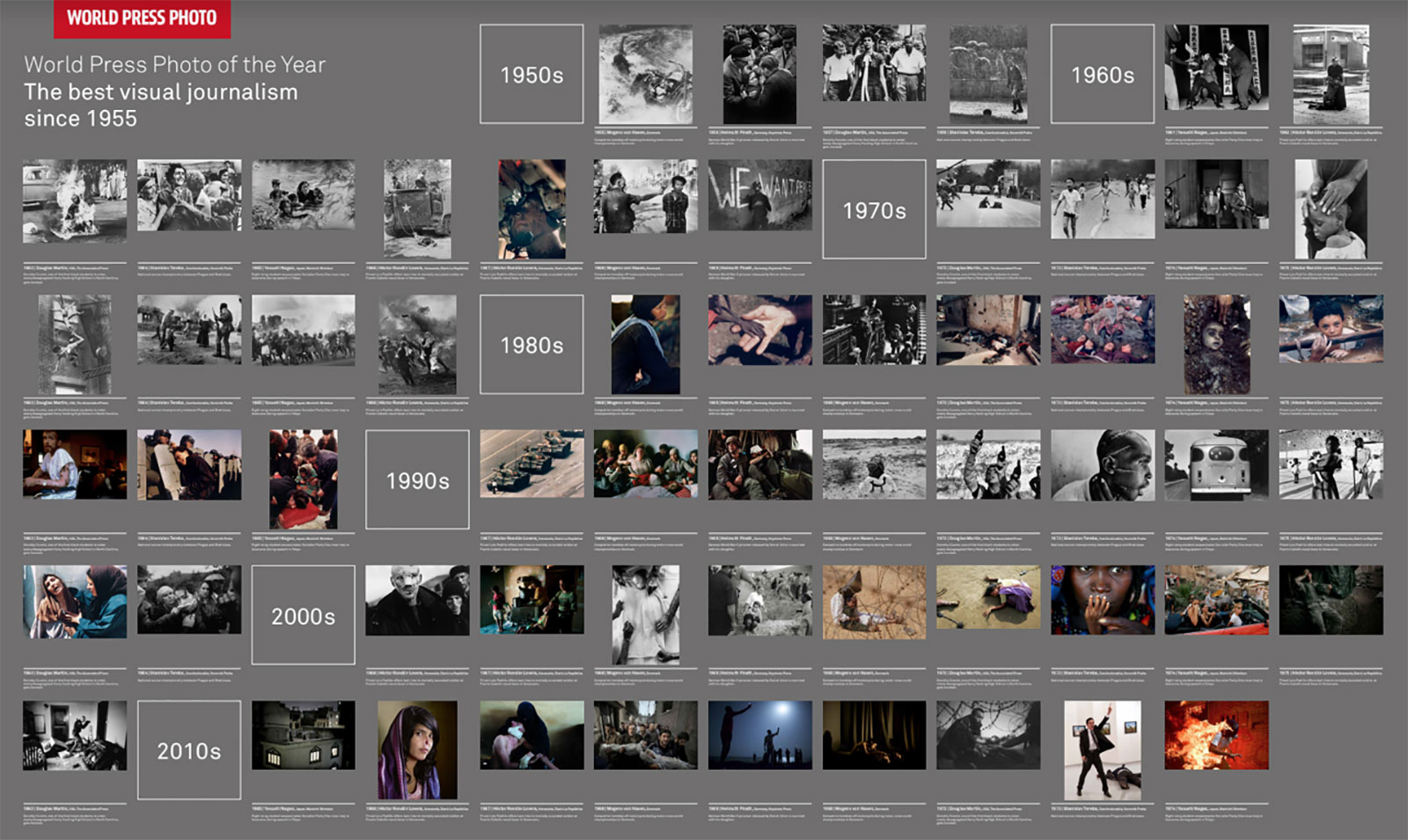 Portfolio Review took place on Sunday morning with 18 young participants and 4 experts including Sophie Boshouwers, AFP photojournalist Manan Vatsyayana, and freelance photographers Duy Phuong and Binh Dang. Like a speed dating, participants only had 30 minutes to present their works and receive feedback from the experts. Among them was Hoang Le, who brought his ongoing project about bear conservation in Vietnam. Hoang shared that thanks to the feedback, he had figured out a new direction for his project as well as got hold of more references, especially when the wild life photography category that he pursued was very niche.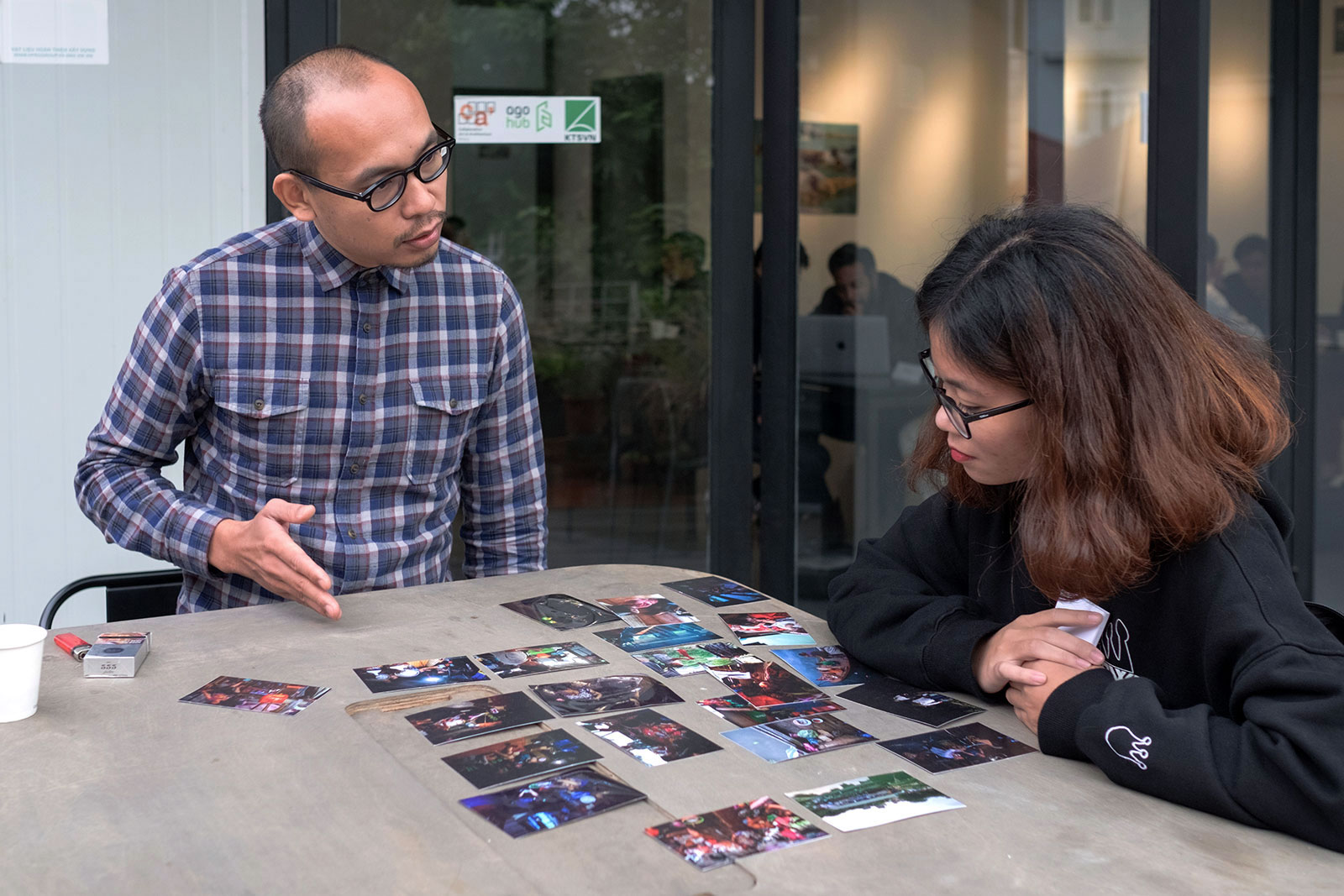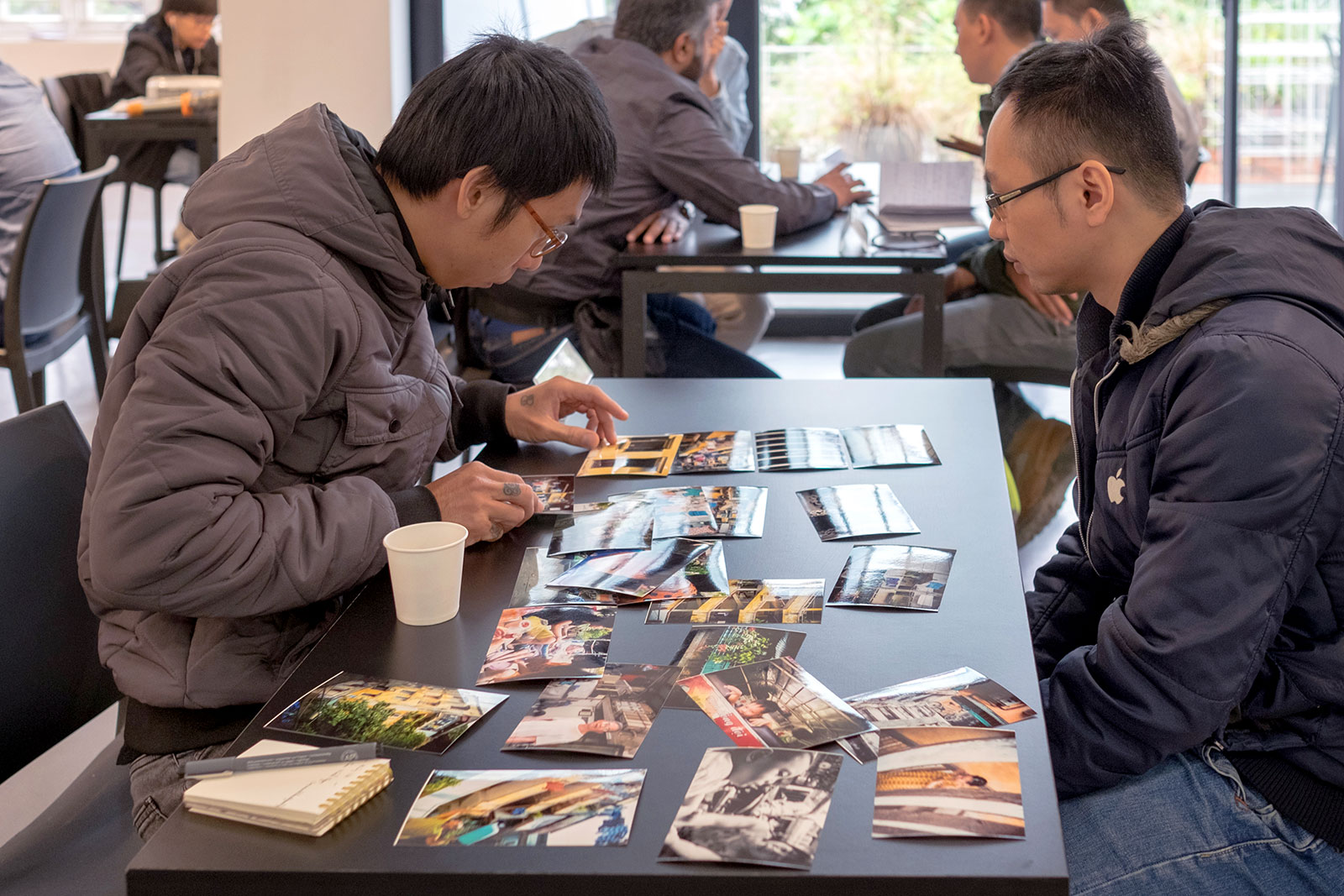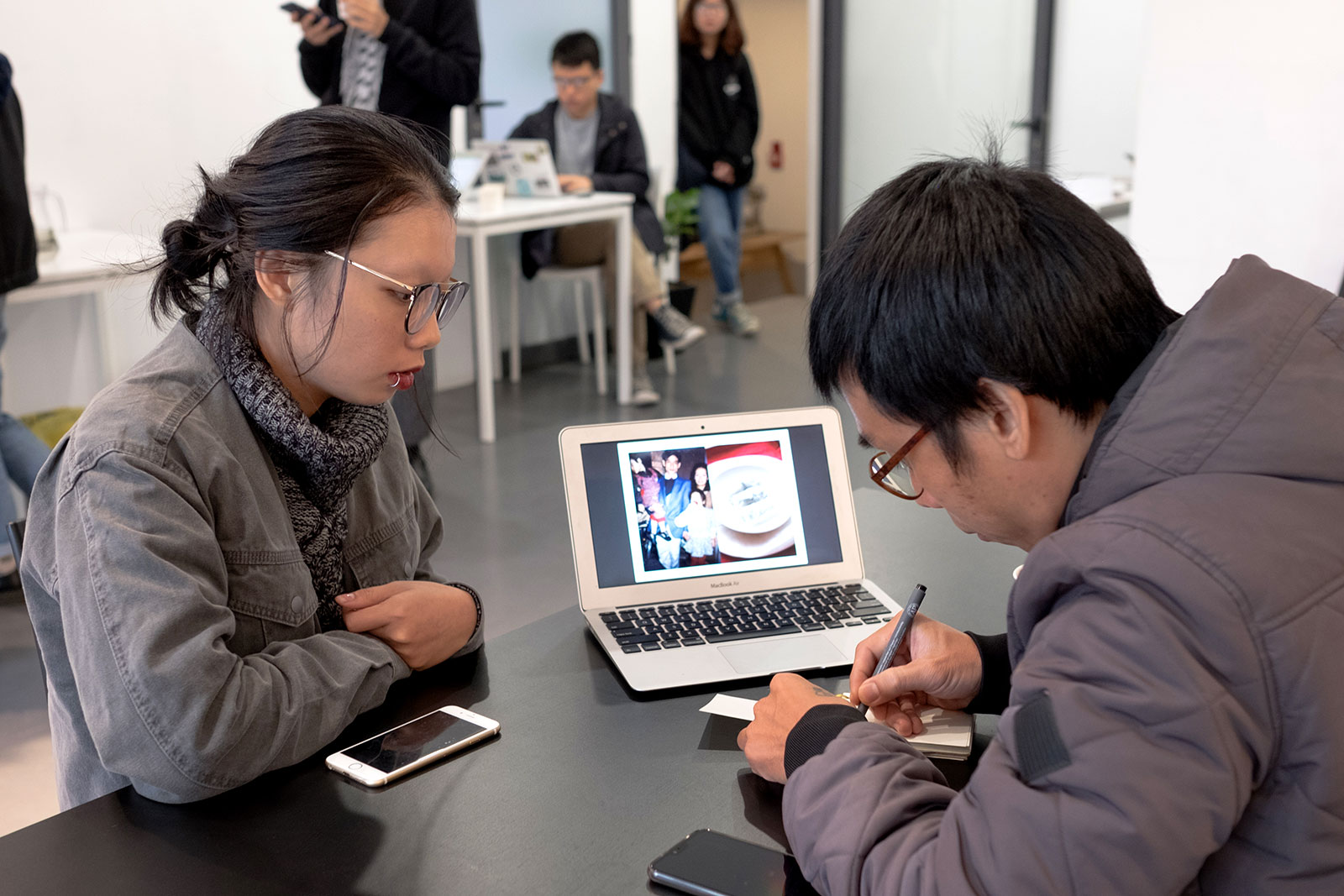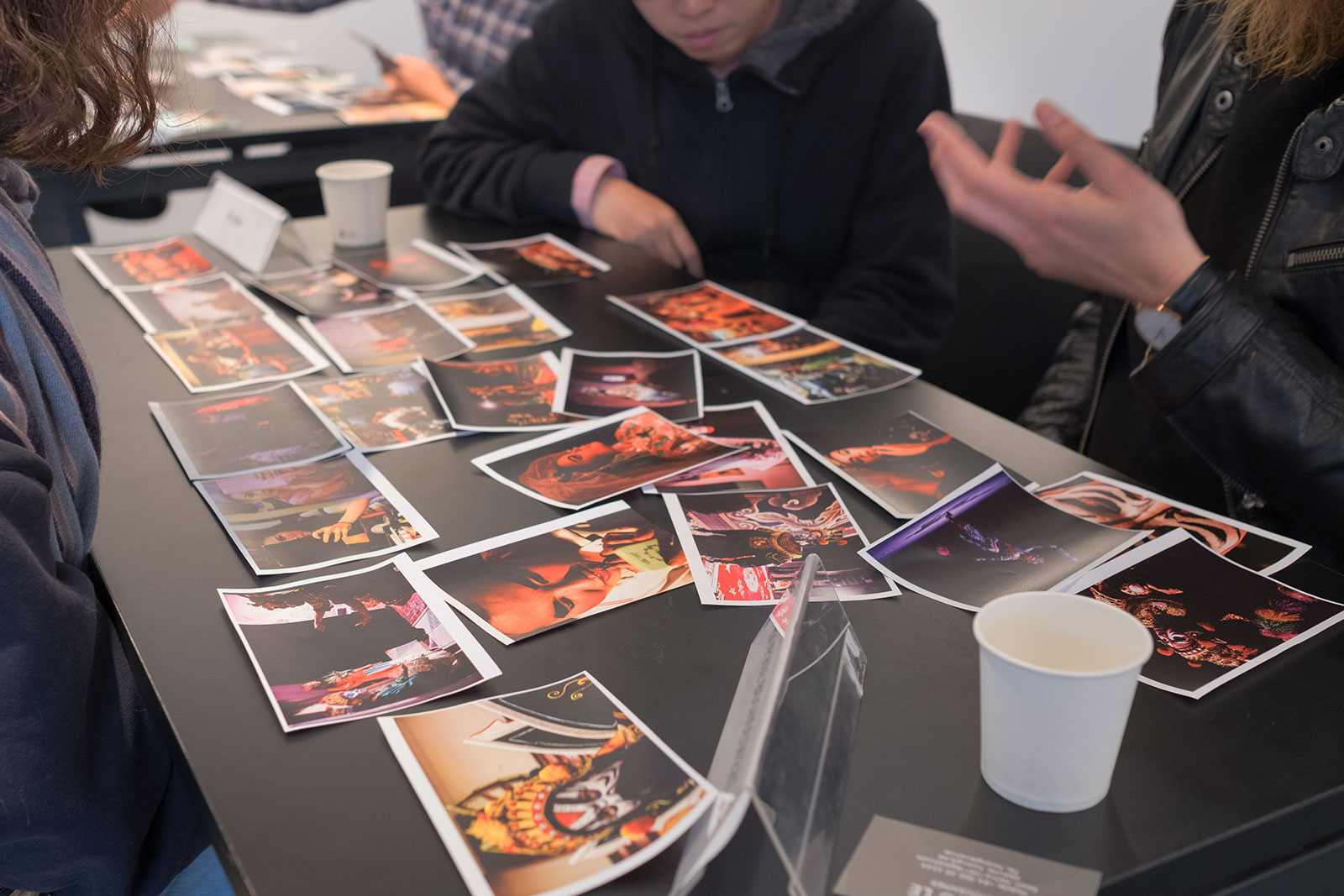 Most people know of World Press Photo Contest through its Photo of the Year, and this has formed an impression of photojournalism as violent and harsh. The last event Screening & panel discussion: Close to home photography, (not) in my backyard introduced 8 award-winning series from 1993 with a view to altering this prejudice. Some authors choose to capture daily lives in their own houses like Larry Towell, Sarker Protick or Nancy Borowick, while others pursue existing issues in their societies such as Eugene Richards or Lu Guang. One common thread among all presented series is that they are taken in places where the photographers live and express the outlooks of insiders.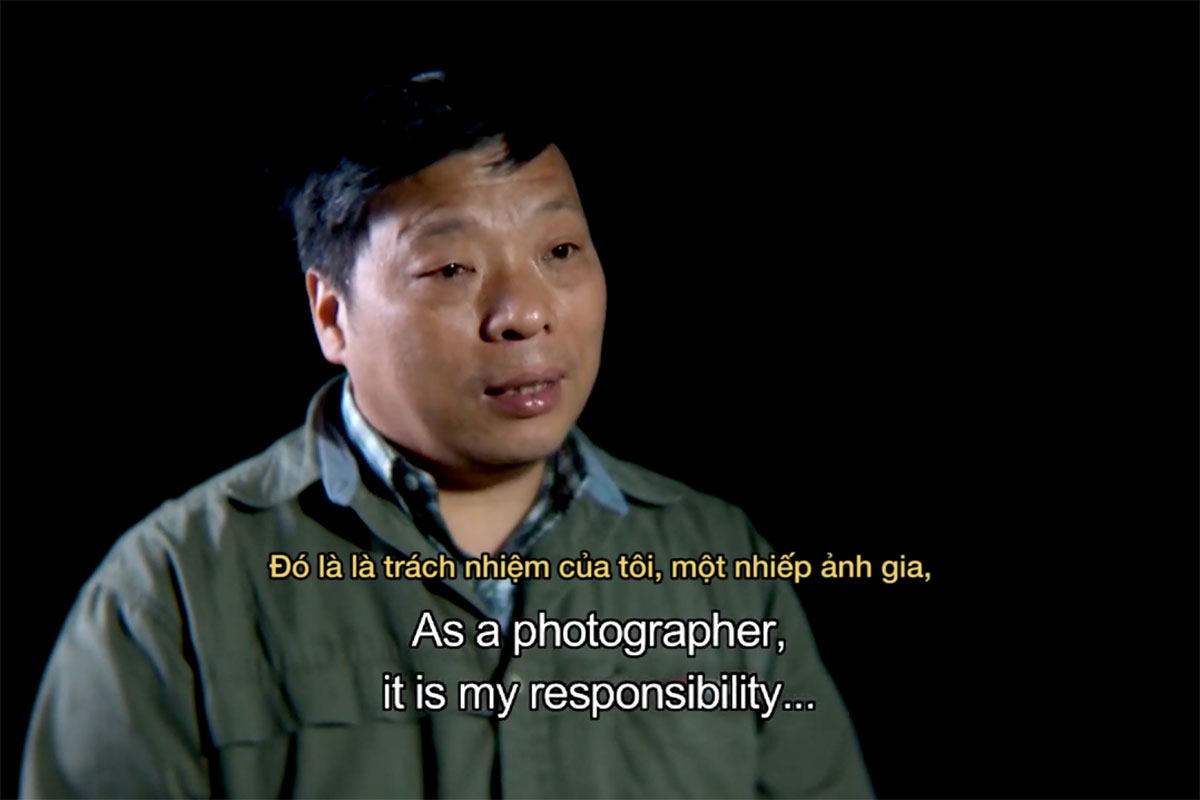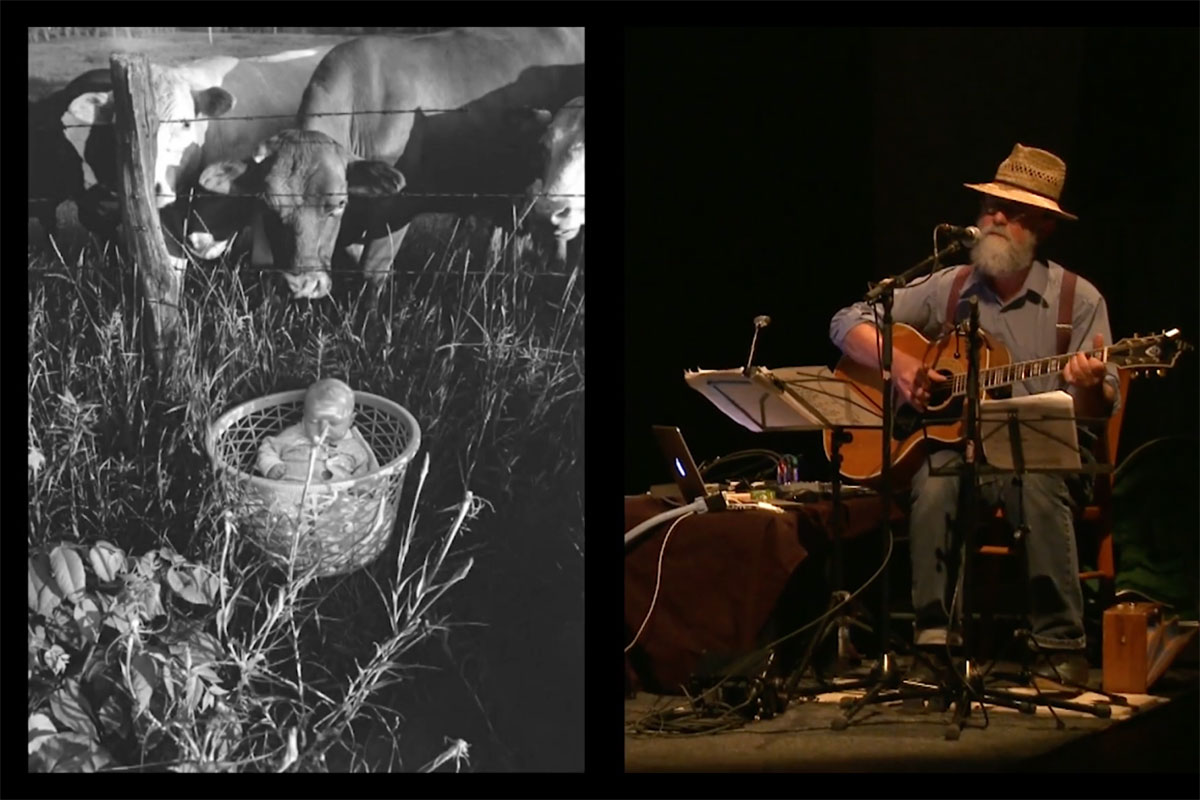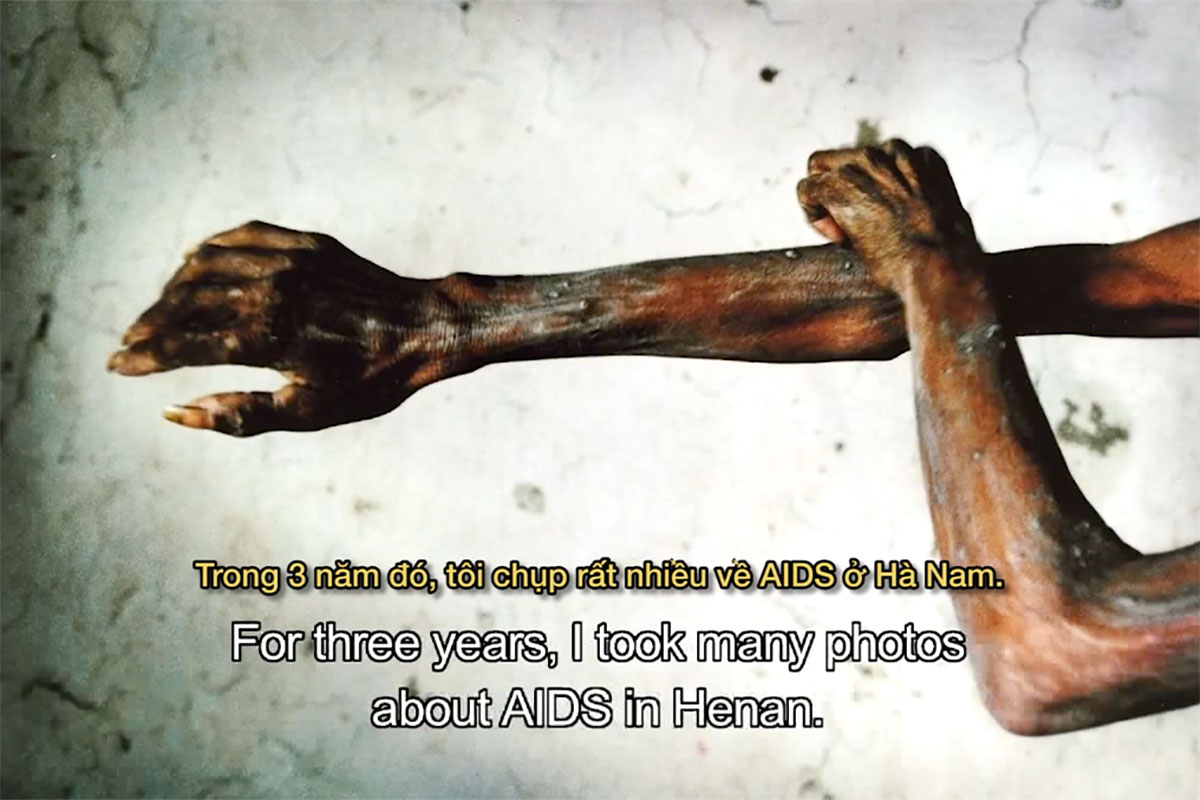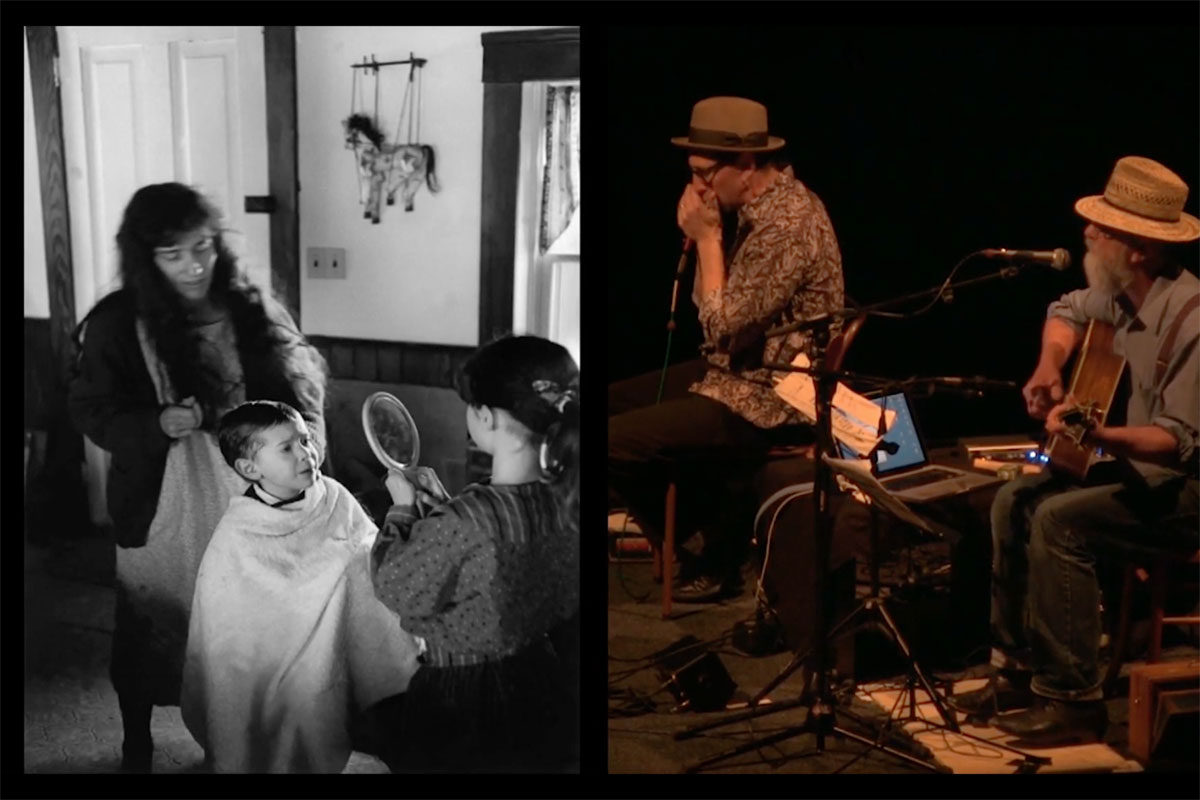 Three photographers/artists from Vietnam shared about their homegrown projects. Photojournalist Linh Pham introduced his documentary series about the lives of H'mong people during the construction of Sapa cable cars as well as his recent essay on young Minsk riders. Photographer Binh Dang talked about the process of conducting his project on victims of Agent Orange in Thien Giao Home and heart-wrenching stories of his subjects. Artist Nguyen The Son shared how his upbringing in Hanoi Old Quarters and witnessing the changes in his city had inspired him to create a series of works centered on the rapid evolution of Hanoi cityscape. Here, photography not only serves to record what the eyes see or create a visually impressive image, but has become a helpful tool for authors to examine the world they live in.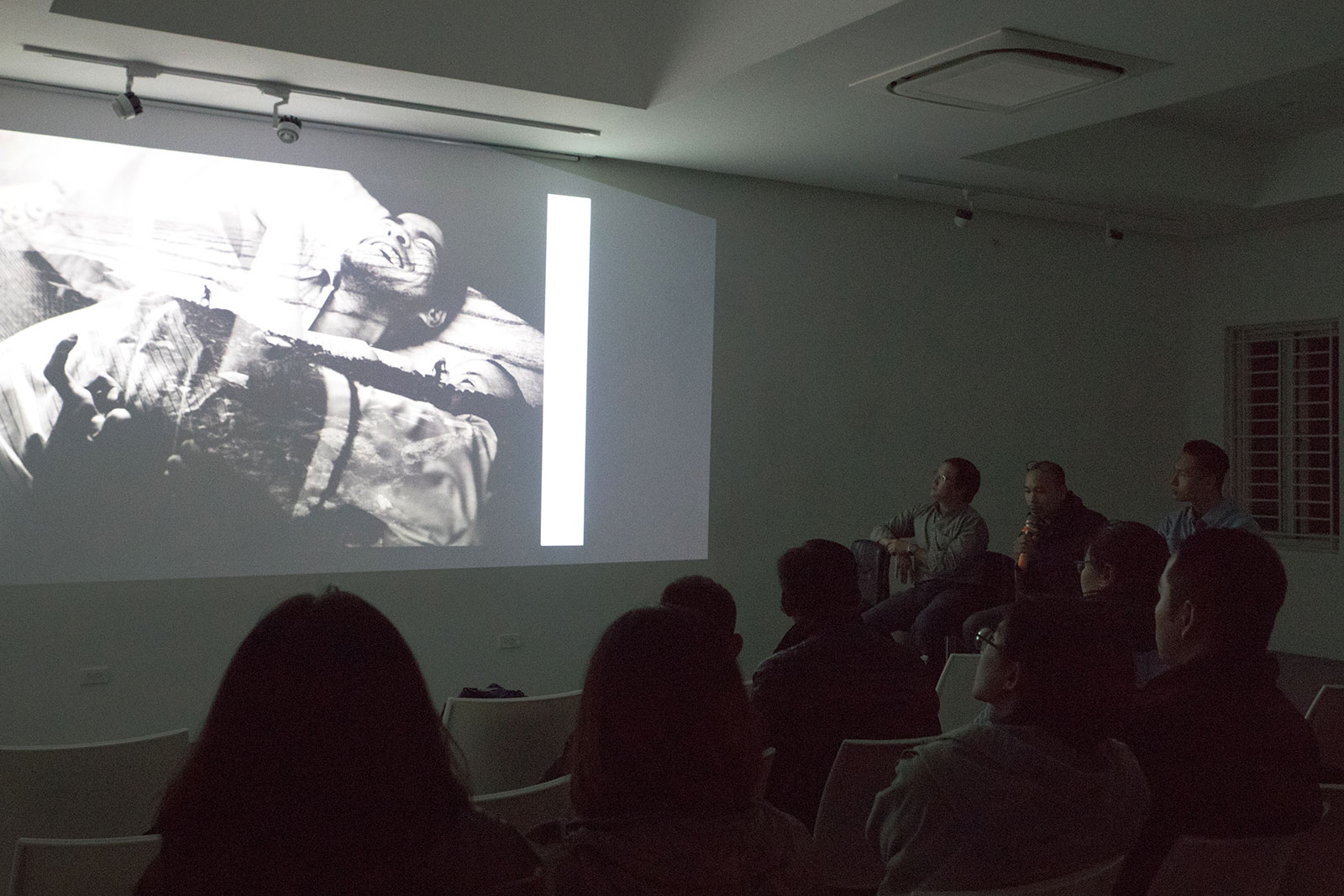 Matca, World Press Photo and The Embassy of Kingdom of the Netherlands hope that the events have offered attendants helpful resources, inspiration or simply new friends with the same interest in photography. Matca will see you again in 2019 with our new physical space, new collaborative projects as well as new faces and new works. Our sincere thanks to the enthusiastic participation from all of you, who have been forming the increasingly daring and creative identity of Vietnamese contemporary photography.
The World Press Photo Foundation, based in Amsterdam, is a global platform connecting professionals and audiences through trustworthy visual journalism and storytelling. It was founded in 1955 when a group of Dutch photographers organized a contest ("World Press Photo") to expose their work to an international audience. Since then the contest has grown into the world's most prestigious photography competition, reaching millions of people every year. It receives support from the Dutch Postcode Lottery and is sponsored worldwide by Canon.