On the opening of the first Leica Boutique in Vietnam at 14 Ngo Quyen, Hanoi, Matca had the chance to talk to Mr. Sunil Kaul, Managing Director of Leica Camera Asia Pacific and listen to his sharings about the plan of Leica Boutique in Vietnam.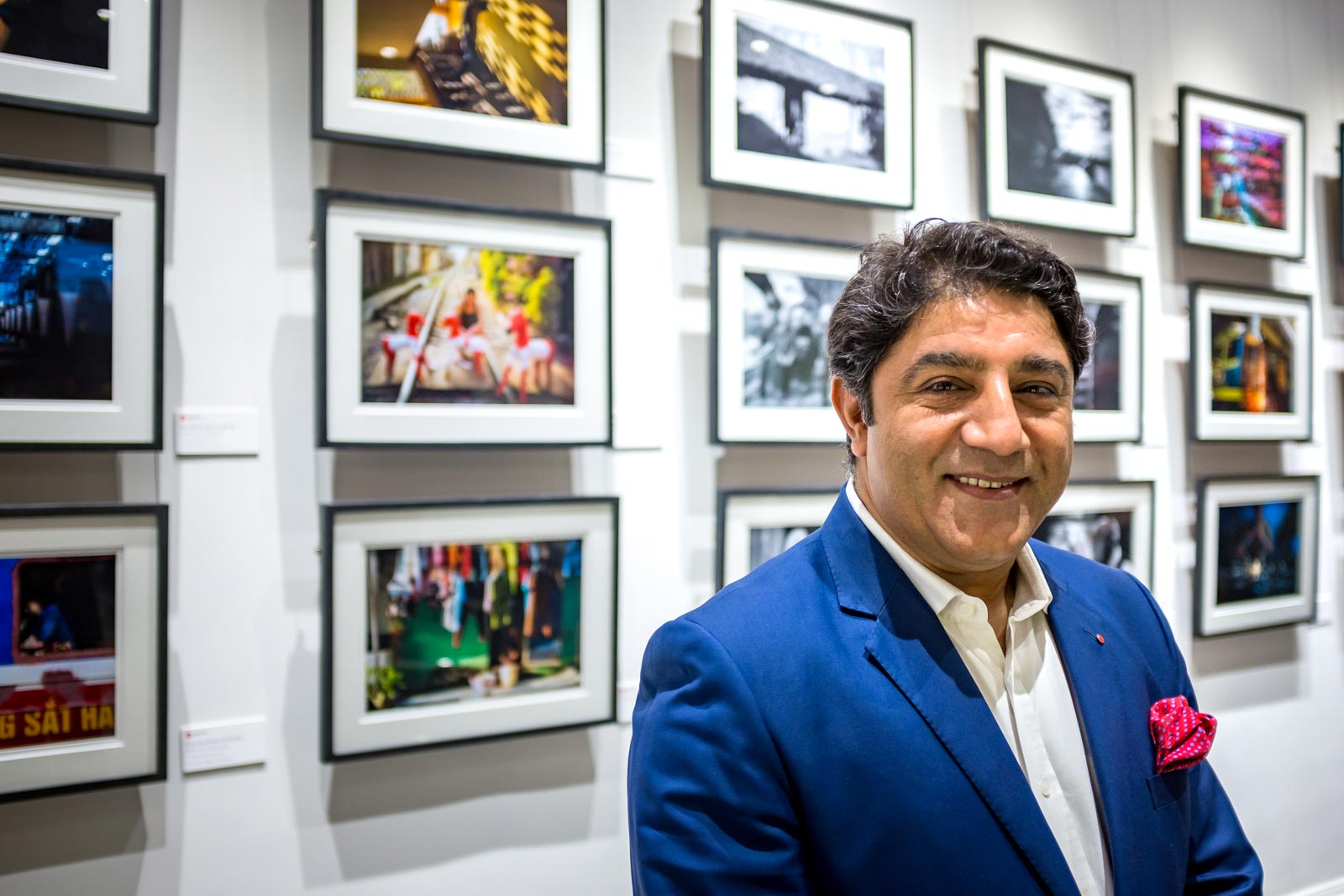 So our first question is, why did Leica choose an emerging market like Vietnam to open a store?
Leica users all over the world form into little clubs on their own, it's almost like a little family that goes out together and shoot. Vietnam has had those clubs since 10 years ago and the poison was slowly spreading. Earlier, we could not come here because most of our products are handmade in Germany, which leads to the fact that we were always running behind demand. Even today if you come to this Leica Boutique Vietnam and say "Can I get that Leica M10?", maybe you will walk back empty-handed because we don't have everything in stock. But things are getting better. Since we had a new factory in Germany, our production has been improving in terms of quality and quantity to serve more customers.
Otherwise, this is not a store, our goal is not selling hundreds of camera everyday. This is a destination where like-minded people can just come, sit down and share their stories. Here it doesn't matter if you come in with shorts and buy nothing. This is really like a photographic community club if I may say so. And not just the Leica Boutique, we also have here in this venue the Leica Akademie and Leica galleries. We are not a camera company, we are a photography company. To be able to tell yourself that you are a photography company, you need to talk about photography and the best platform to portray that is through galleries and photography classes.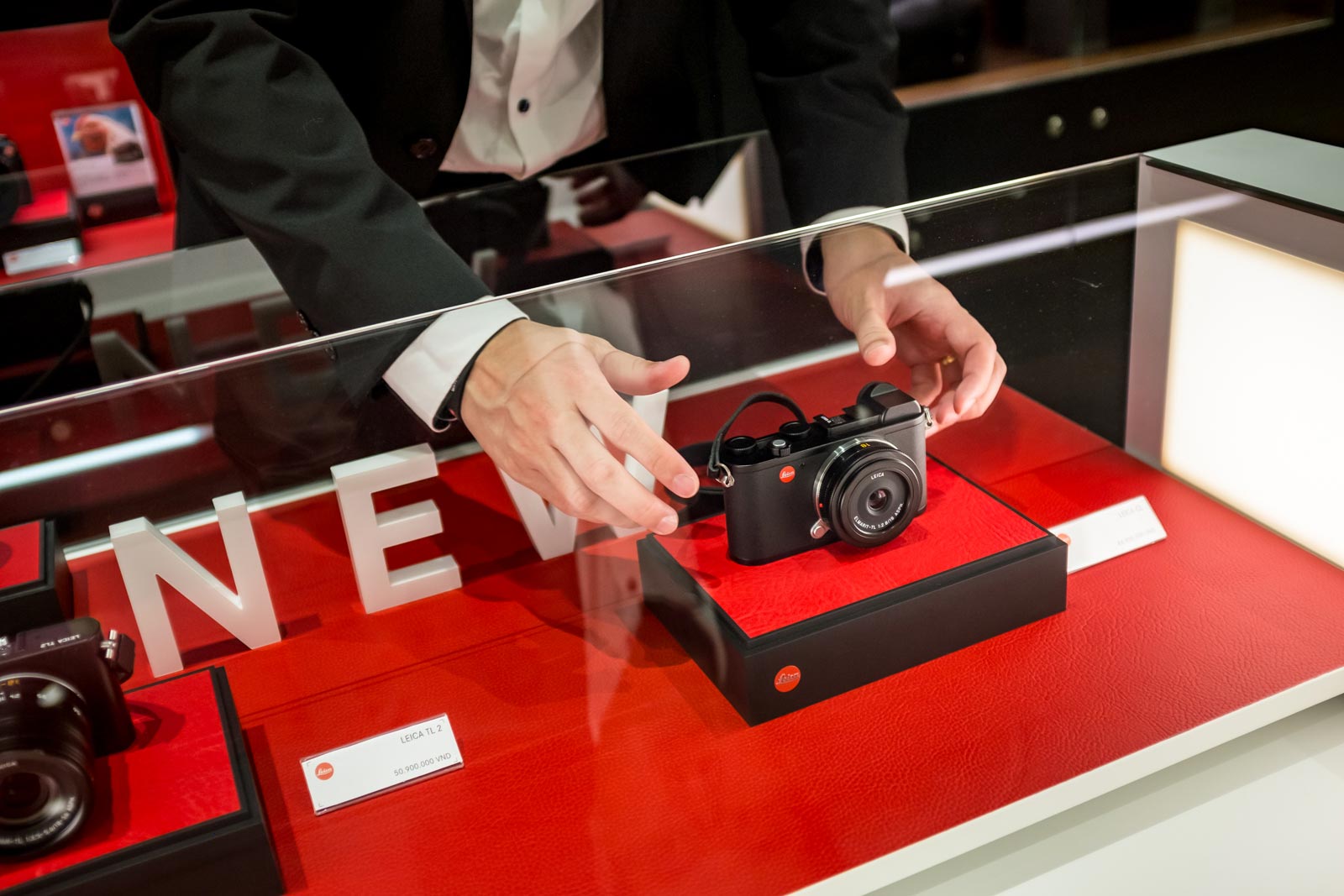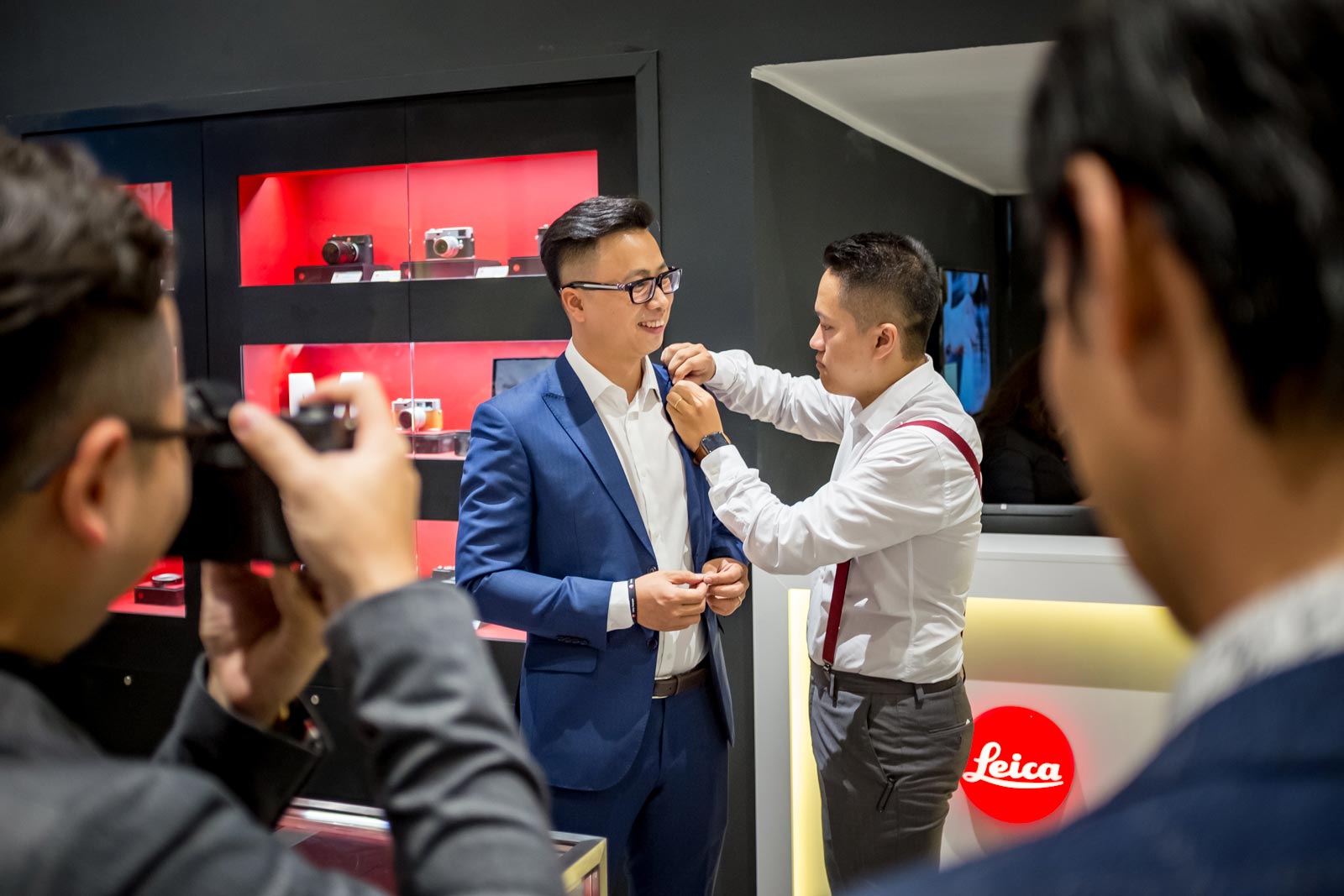 But you still have to sell right?
Generally we want people to be inspired to buy our products. You have to understand why you want to buy this camera, because it's not for everybody. If you have this camera you will not become the best photographer in the world. If I give you a very fast Audi car, you will not become a Formula 1 driver, so you need to have an inspiration, you need to want to do something. Selling happens on its own through inspiration.
You mentioned Leica Akademie. What is it and can non-Leica users benefit from Leica Akademie?
Academy is a part of every larger Leica destination, where we hold different types of workshops for our existing customers as well as people in the photography community. The experts will come from both inside and outside of Vietnam with different worldviews.
Leica Akademie is not limited in the form of a class. For example, Leica Akademie can host free lectures at universities for students who are aspired to become photographers with the guidance from Nick Ut, one of the world's most famous photographers with Vietnamese heritage. That group of students may not buy a Leica, but it's not about buying a Leica. It's about sharing the photography culture, it's about sharing the experience Nick Ut has made in the last 50 years of his photography journey. That's the kind of work we aim for to engage the larger community. On the other hand, we constantly do charity work through the sale of our photographers' works.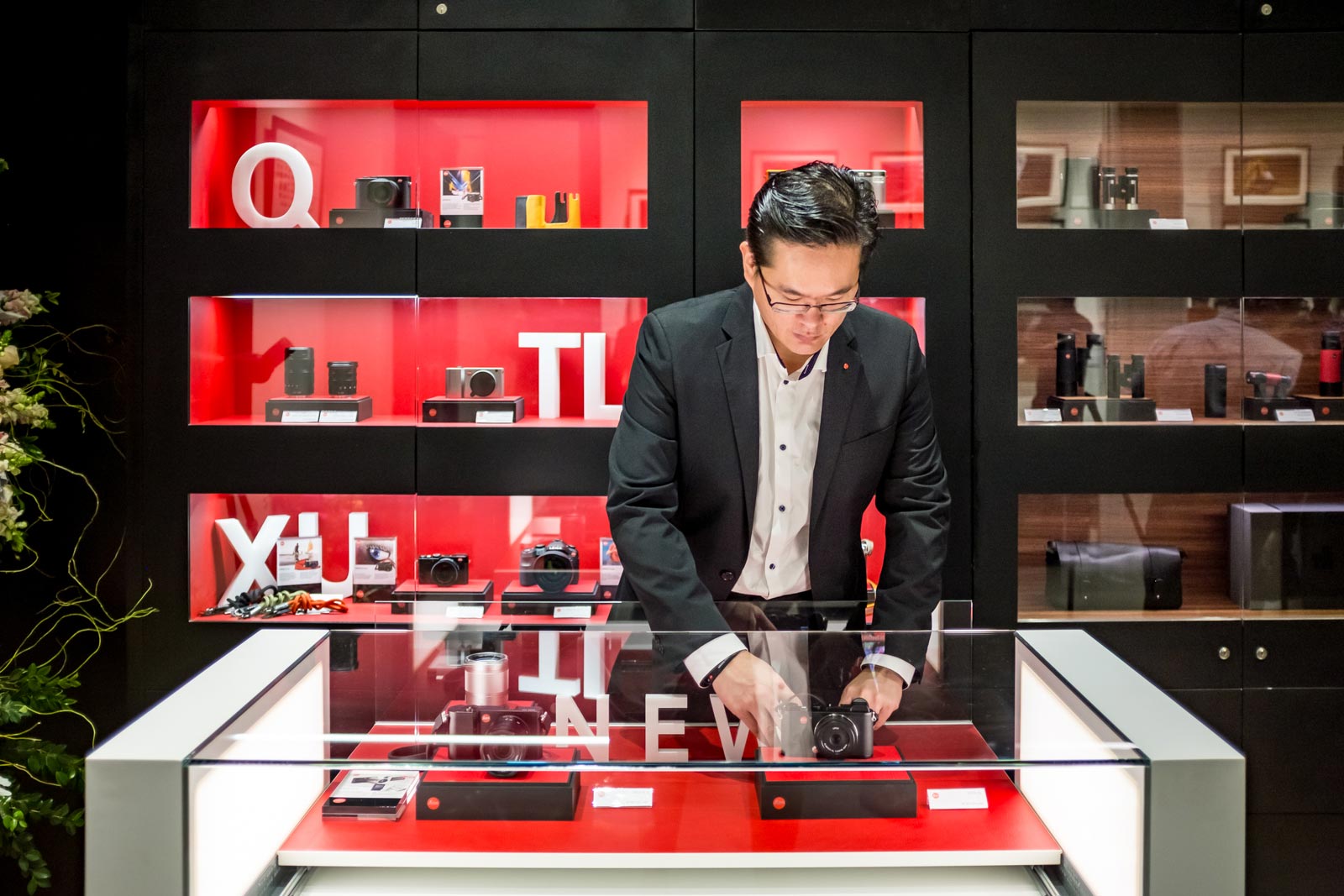 What kinds of work will be shown in Leica galleries?
We want to showcase the works of international artists in our galleries, and we have about 16 of them all over the world. The point is to give the general audience an opportunity to appreciate the works done by local and regional artists that they don't normally see out there. And if you have your work presented in Leica galleries, you can sort of say you have made it. Leica is like a small photography business, and so exhibiting your works at Leica means a remarkable step in your photography career.
You said the space is open for the public. But how can you overcome the barrier of entering a Leica store? How can you bring a sense of intimacy?
Well just don't look at the camera and let's talk about pictures. If a picture is the beginning, I'll show you some pictures so that you can easily break the ice. We will not talk about the camera, we will only talk about pictures, that's why I said what you're doing is a very special thing, because not everyone is following that kind of path.
Photography exhibition "The Beauty Of Light" by saxophone artist Tran Manh Tuan and Leica photographer Viet Thanh Nguyen will accompany Leica Boutique opening in Vietnam. It is a duo celebrating the beauty of light and life by two like-minded souls.
Venue: 14 Ngo Quyen, Hoan Kiem, Hanoi.
Time: 01-15/12/2017, from 09:00 to 21:00.
Free entrance.