The past five decades have witnessed the evolution of the camera from a tool possessed by a few journalists to a device ever present in daily life in Vietnam. With its reproducible and accessible nature, photography is now actively used by people from all walks of life to record memories, examine personal and social concerns, and whether purposefully or by accident, document a country constantly transforming and reidentifying itself.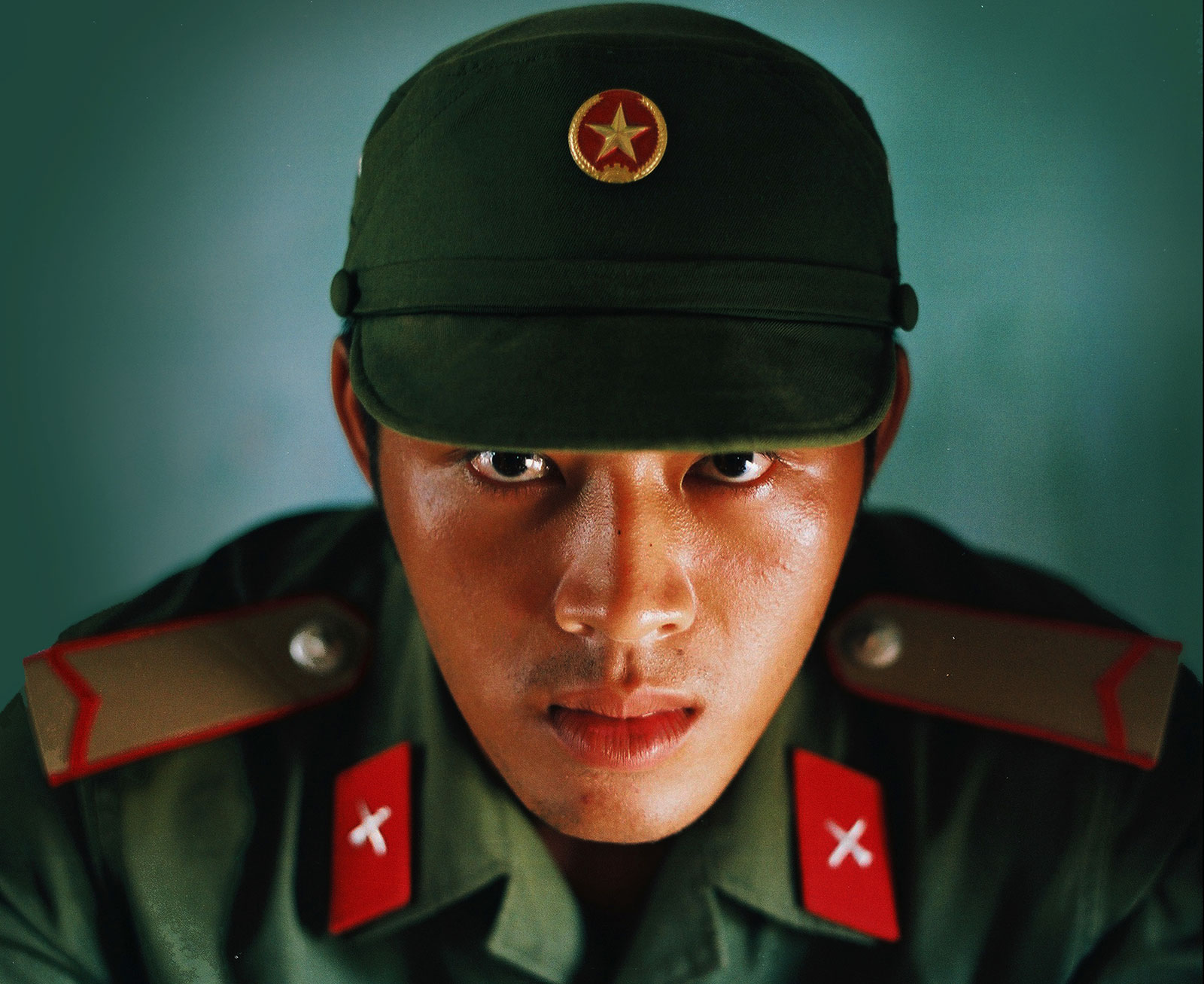 Rather than referring to an intrinsic quality, this showcase of Vietnamese photography wishes to open the door to various contemporary issues across Vietnam made visible with captured images. We're delighted to feature 18 series selected from the open call and our own curation that will join "From North to South and beyond: A Vietnamese photographic journey" projection night at Angkor Photo Festival & Workshops in December, 2019. Information on the exact date and location will be updated on Matca and Angkor Photo Festival website.
The slideshow is jointly curated by Ha Dao and Linh Pham.
An-My Le (USA) Việt Nam
Boris Zulliani (France) Long Bien lovers
Dat Vu (Vietnam) Glass closet, secret egg
Pham Anh Duy (Vietnam) Champa Giathok
Ta Nguyen Hiep (Vietnam) Military days
Jamie Maxtone-Graham (USA) Still. Life.
Hoang Cao (Vietnam) Dream away
Nguyen Thanh Hue (Vietnam) Living in boxes
Thi My Lien Nguyen (Switzerland) Hiếu thảo – With love and respect
Linh Pham (Vietnam) No mud, no lotus
Maika Elan (Vietnam) Like my father
Tan Ngoc (Vietnam) Sea
Oh Soon Hwa (Korea) Quiet dream
Phong Nguyen (Vietnam) No-land man
Duy Phuong (Vietnam) Volatile states
Pipo Nguyen Duy (USA) Hotel window
Thinh Nguyen (Vietnam) We're still here
Wouter Vanhees (Belgium) Hanoi skin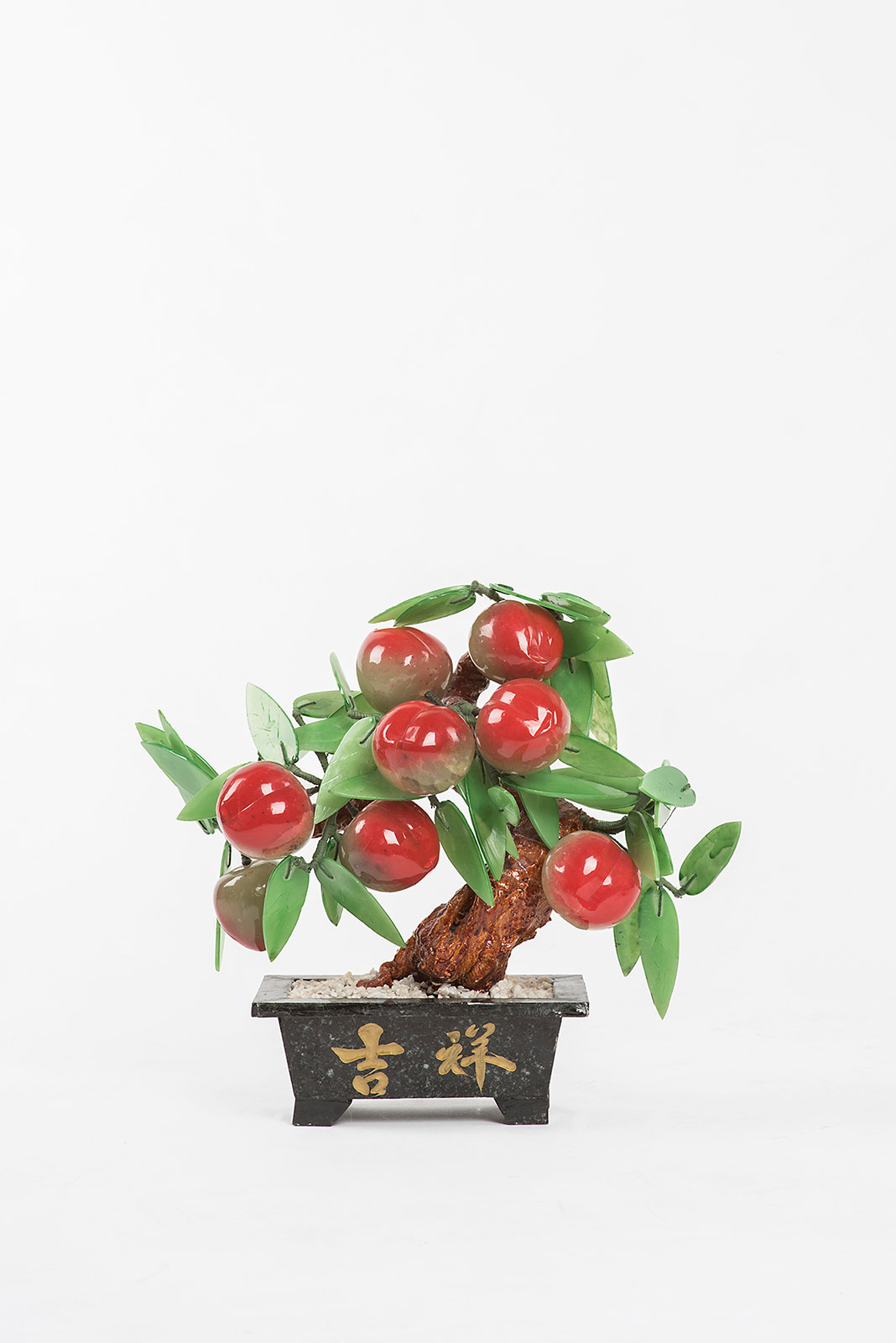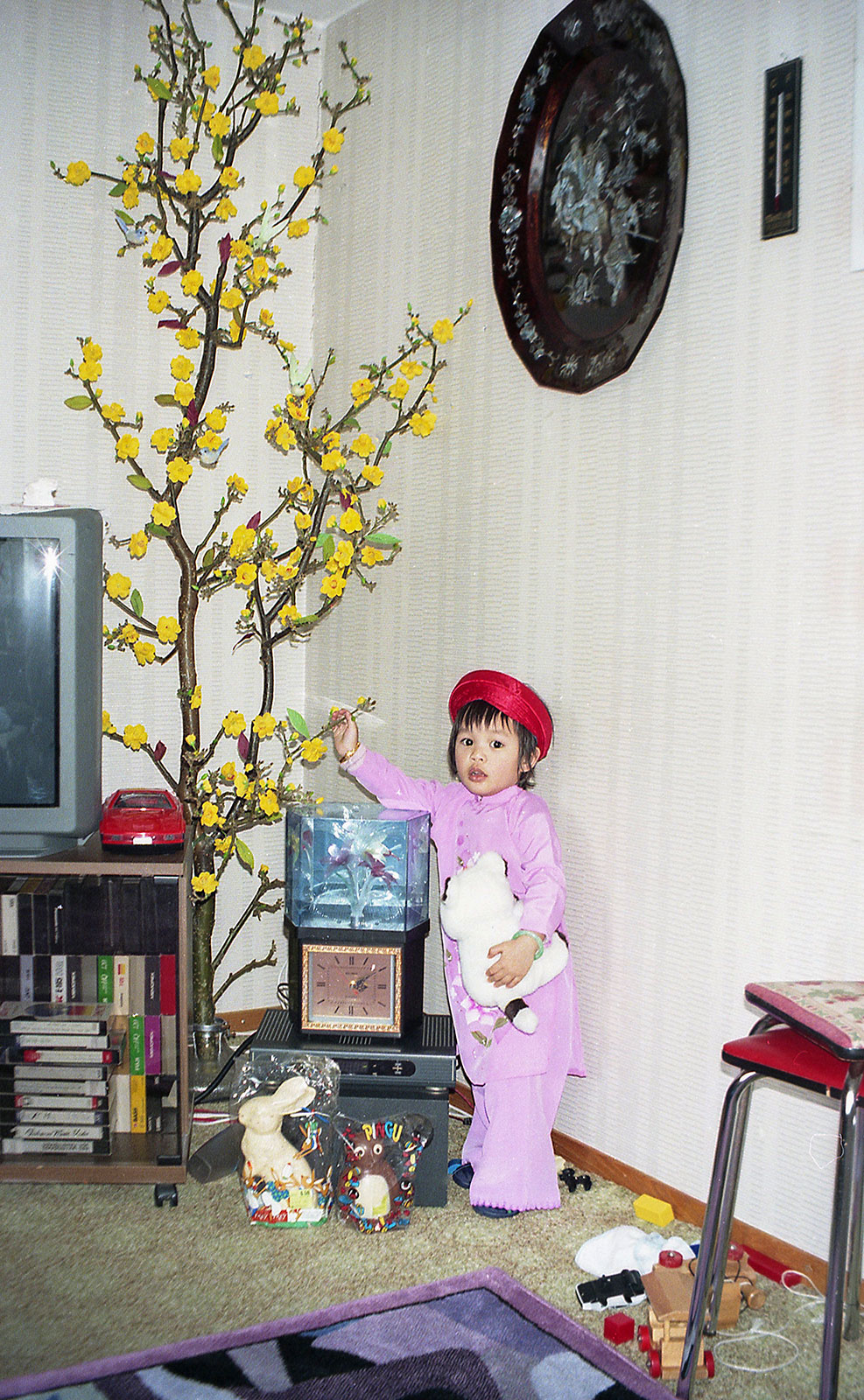 About Angkor Photo Festival
Since 2005, Angkor Photo Festival & Workshops has nurtured Asia's photographic community by providing an affordable and accessible platform for professional development and exchange.
The longest-running international photography event in Southeast Asia consists of professional workshops, public exhibitions, projection evenings, and other professional activities aimed at creating a space for interaction, exchange and dialogue with a focus on Asia.
Curator's biographies:
Ha Dao is a Vietnamese photographer whose works switches back and forth between being observational and self-referential. She has documented her own queerness in domestic settings, service girls in Siem Reap, male wrestlers in Kolkata and ethnic minorities in the highlands of Vietnam. In doing this, she examines the concepts that define the world and herself: gender, identity and cultural changes. Since early 2017, Ha has been coordinating Matca, a bilingual online journal and physical space dedicated to photography in Vietnam.
Linh Pham is a Vietnamese photojournalist based in Hanoi, Vietnam who has been covering Southeast Asia for National Geographic, The New York Times and Getty Images amongst others. Although working internationally, Linh's personal works often return to document the avant-garde aspects of the issues that has a link to the past in Vietnam where his root is planted in. Linh co-founded Matca in 2016 with the hope of nurturing the local photography community.