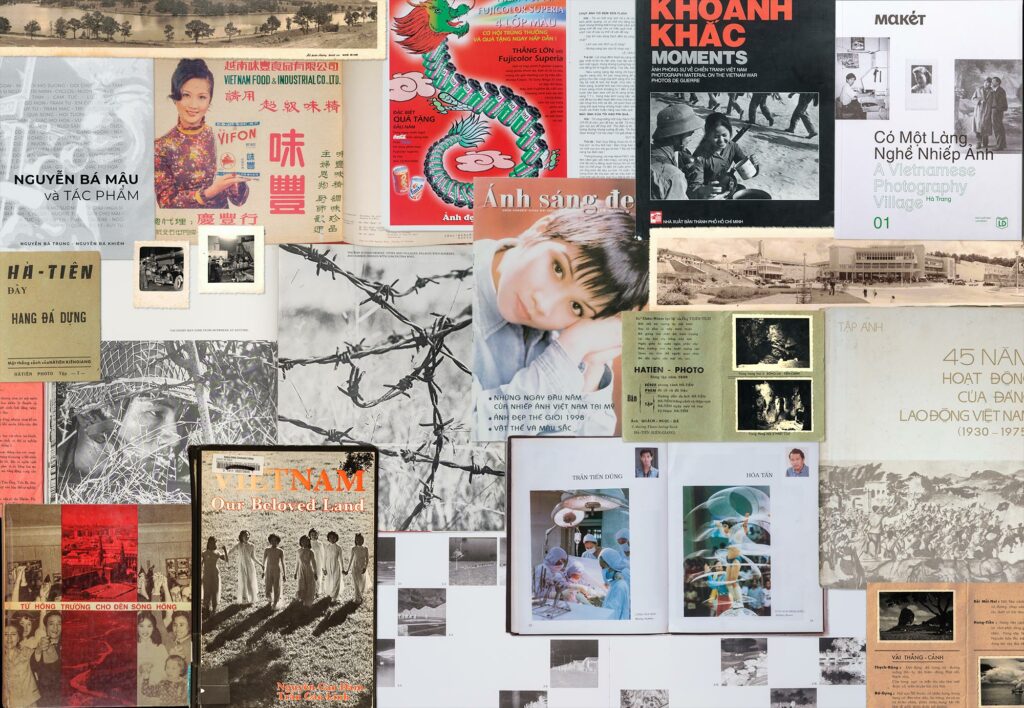 THE UNOFFICIAL ARCHIVE
Paintworks Space & Martin Parr Foundation/The Royal Photographic Society Outdoor Exhibition Space, Bristol, UK
07-08.10.2023
Free entrance
ABOUT BOP FESTIVAL 2023
BoP – Books on Photography – is the annual photobook festival from Martin Parr Foundation and The Royal Photographic Society, held in Bristol across the second weekend of October. The festival brings together a wide-ranging group of photobook publishers, artist talks, exhibitions, book signings, events, street food, coffee and beer.
THIS PROGRAM IS SUPPORTED BY THE BRITISH COUNCIL AS PART OF THE UK/VIET NAM SEASON 2023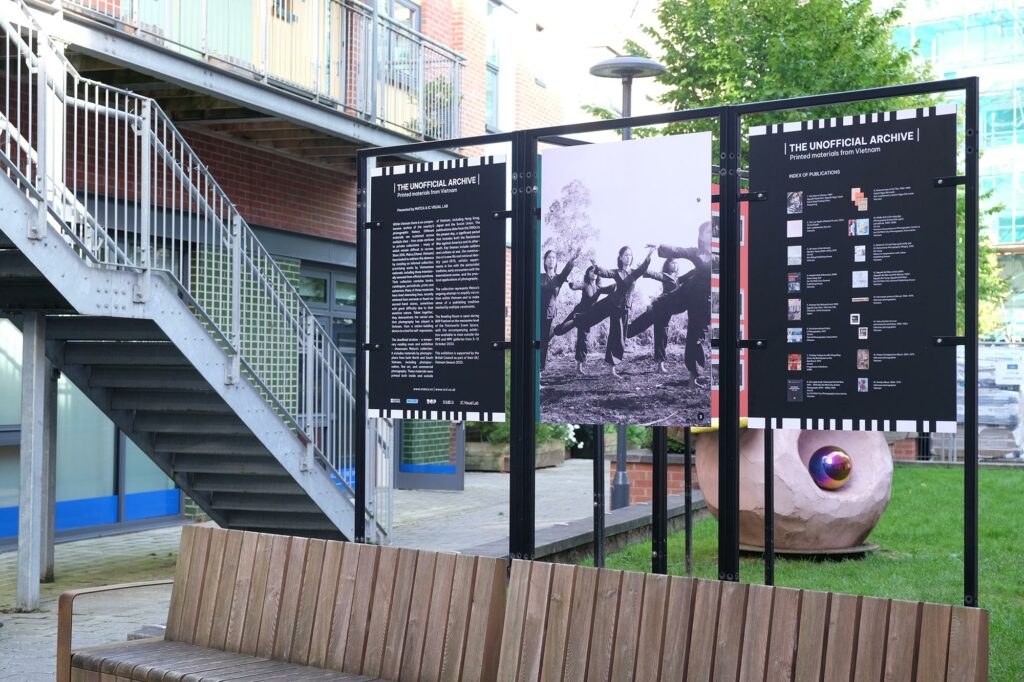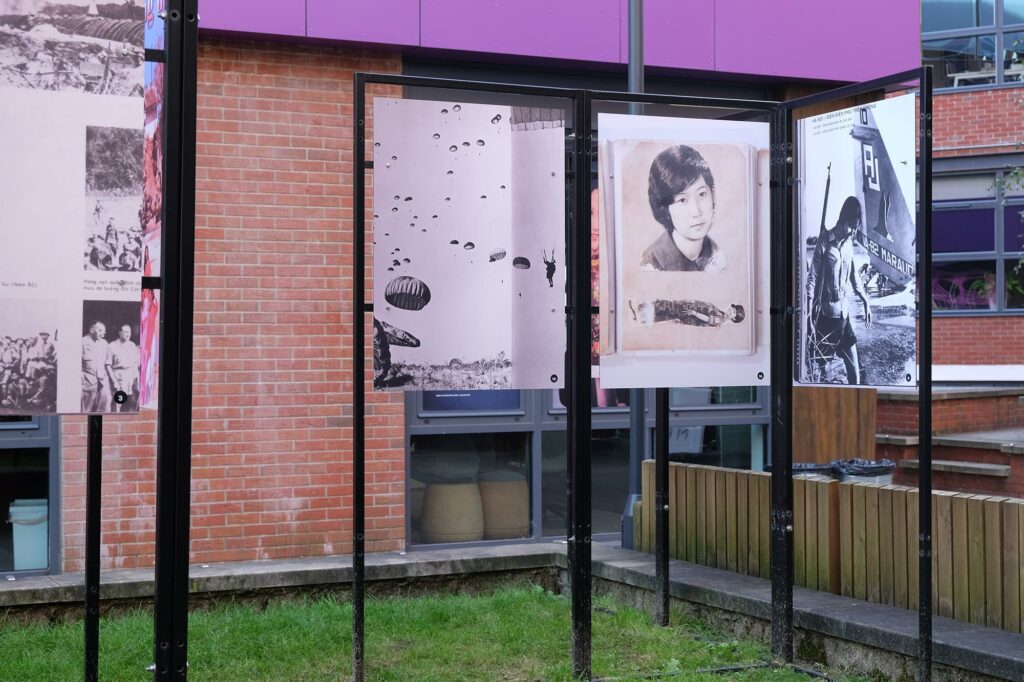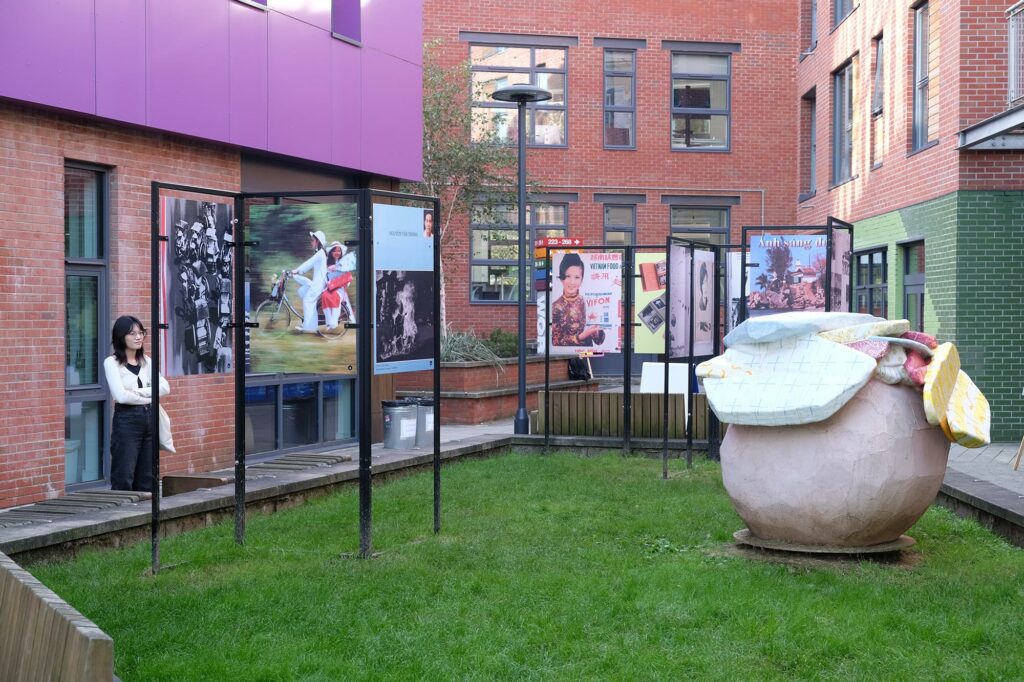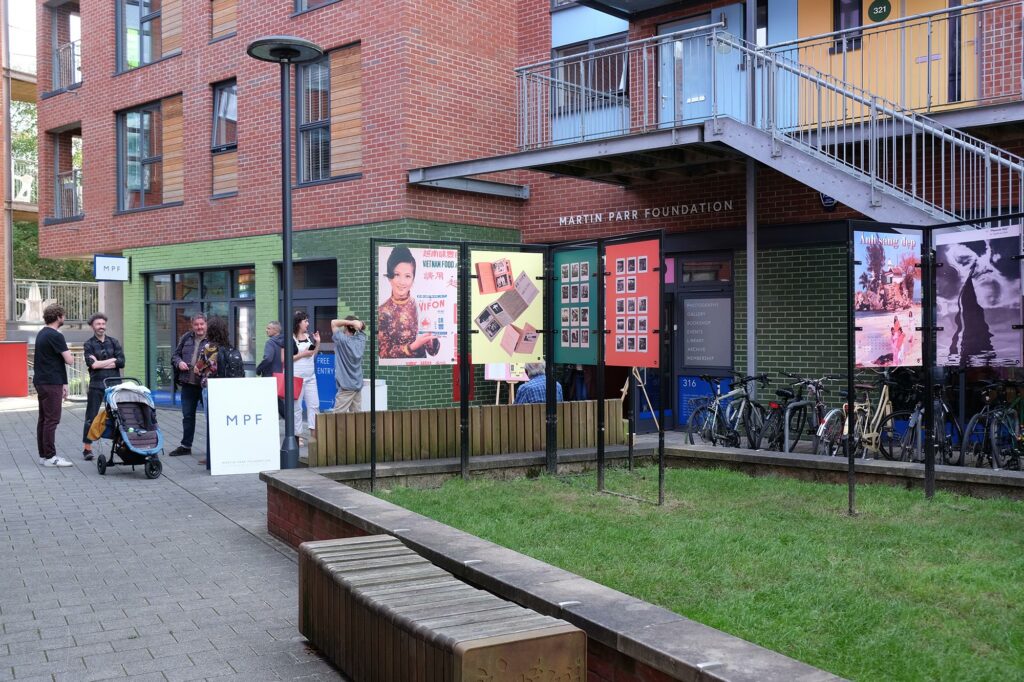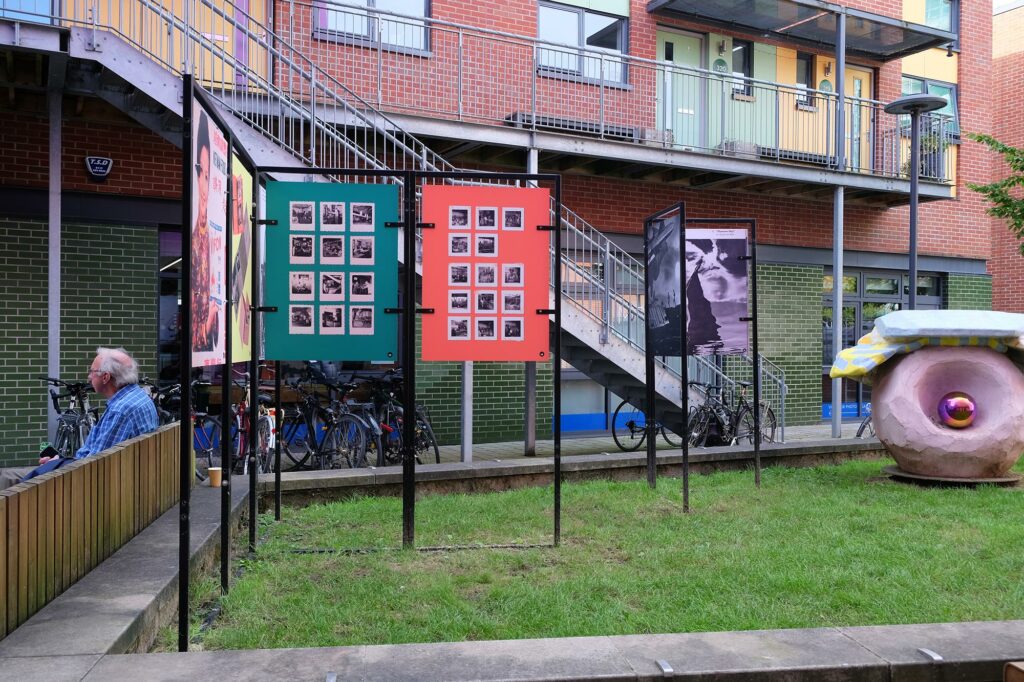 Within Vietnam, there is no place mapping a comprehensive evolution of Vietnamese photography. Due to historical conflicts and current negligence, different materials are scattered across multiple sites – from state archives to private collections – many of which remain difficult to access. Since 2016, out of personal interest and in a scavenger hunt manner, Matca (Hanoi, Vietnam) has been building a collection of photography publications in and about Vietnam, prioritising works by Vietnamese nationals and including ones intentionally removed from the official narrative.
Their independent, self-funded status, combined with the absence of a well-rounded photographic history, creates the freedom to amass different types of photography originally intended for different uses; including books, catalogues, periodicals, prints and ephemera. Many of these materials have lived interesting lives, recently retrieved from overseas or found via informal second-hand stores, sometimes not without trouble. Taken together, they demonstrate the varied role that photography has played in Vietnam, from a nation-building device to a tool for self-expression.
For the BoP Festival 2023, Matca will collaborate with IC Visual Lab (Bristol, UK) to present an iteration of their collection-turned-library. Entitled The Unofficial Archive, the showcase will focus on printed materials by Vietnamese photographers from both North and South working in photojournalism, fine art, and commercial photography. The materials were printed within and outside Vietnam, including places like Hong Kong, Japan, and the Soviet Union. The publishing dates range between the 1950s to the present day, encompassing a variety of issues and visual tropes throughout a significant period as the country emerged from the Resistance War against America. They cover soldiers and civilians at war, the construction of a new life and national identity post-1975, artistic experiments in line with the pictorialist tradition, early encounters with the international scene, and the practical applications of photography. The collection represents their ongoing attempt to amplify voices from within borders and to make sense of the publishing tradition in a context marked by multiple constraints.