The Japan Foundation Center for Cultural Exchange in Vietnam hosts a talk session by the Photographer, Ms. Maika Elan and Specialist, Ms. Oguri Ayako in Hanoi on Wednesday, 15 and Friday, 17 of March.
The Japan Foundation Asia Center awarded Maika Elan as an Asia Center Fellowship, which is supporting program for individual activities for research, creative engagements, and network building among Japan and South East Asia.
Maika had stayed in Japan for 6 months, from March to September, 2016 and researched about Hikikomori. She will share her project and experience in Japan to us with some photos her took. At the same time, we invite Ms. Oguri who works as a "Rental Sister" to support Hikikomori persons in Japan.
And we will welcome two young Japanese guests, Hashimoto Masaya and Ogawa Takehiro, former hikikomori, who are trying to re-socialize themselves.
These various viewpoints around Hikikomori provide us wide and rich understandings about this issue.
First session on Wednesday 15.3.2017 at 18:30-20:30 │ free admission
Courtyard (or Gallery space in case of raining)
The Japan Foundation, 27 Quang Trung, Hoan Kiem, Hanoi
Second session on Friday 17.3.2017 at 10:00-12:00 │ free admission
University of Social Studies and Humanities, Vietnam National University
Block H-2nd floor, 336 Nguyen Trai, Thanh Xuan, Hanoi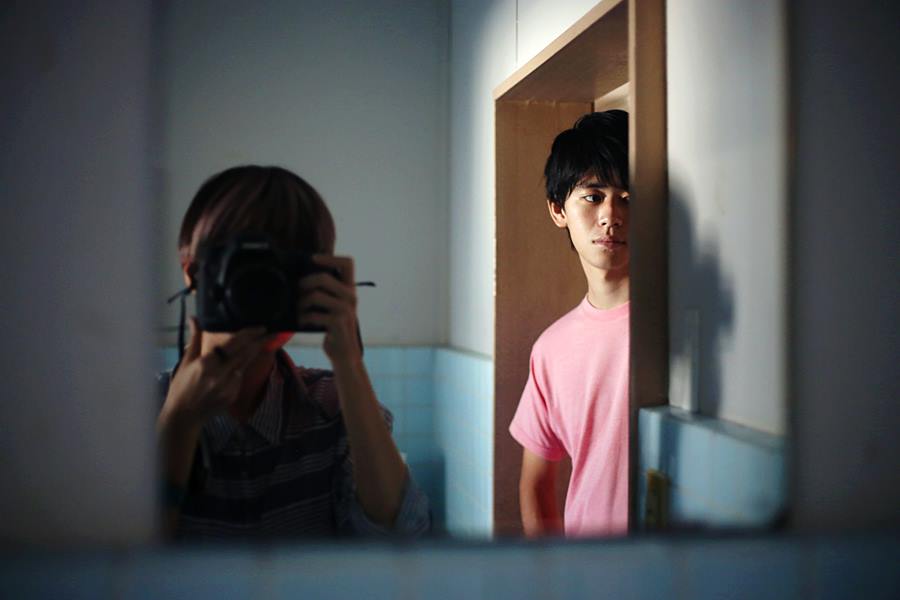 Maika Elan (aka Nguyen Thanh Hai) is a freelance photographer based in Hanoi. After study sociology at the University of Social Sciences and Humanities in Hanoi, Maika started to use the camera, and then Lomo's family cameras, to take pictures of her daily and private life since 2008. She turned to professional photography soon starting collaborations for editorial clients and fashion firms in Vietnam. In 2010 Maika moved to documentary photography and her first project called The Pink Choice, focused on personal life of gay couples in Vietnam, has won 1st prize stories, Contemporary Issues, at World Press Photo 2013 and 1st prize documentary story at Pride Photo Award 2013.
Follow the event page on facebook.