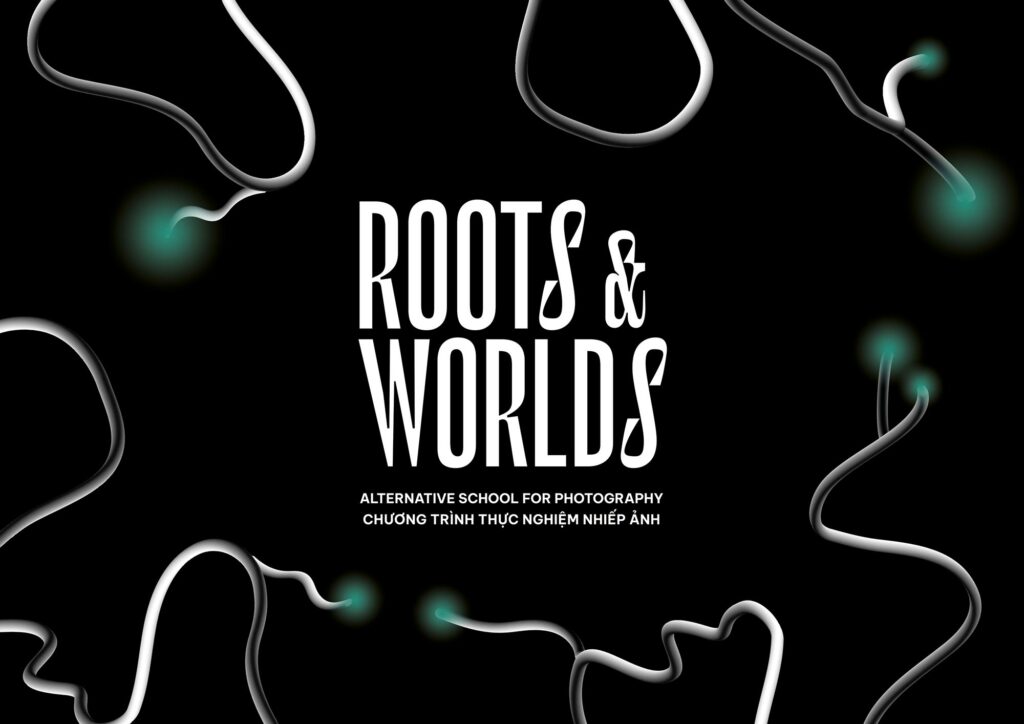 ROOTS & WORLDS – IN A WORLD THAT WATCHES, IN A FOREST OF EYES
Guest talk with Robert Zhao Renhui
26.10.2023, 20:00-21:30 (GMT+7)
English only
Online via Google Meet
THIS PROGRAM IS SUPPORTED BY THE BRITISH COUNCIL AS PART OF THE UK/VIET NAM SEASON 2023

In the final Roots & Worlds guest talk, Robert Zhao Renhui will share his recent projects in the last 5 years of his practice. His projects include long-term observations into a single secondary forest in Singapore where migrant humans and animals have created a new wilderness, uncovering its little-known histories as well as natural phenomenon that takes place undetected on a daily basis.
Global changes such as deforestation and urbanization have affected animals and plants in different ways. Sometimes they suffer through human development, and sometimes humans produce situations that allow novel organisms to thrive. In his art, Robert Zhao Renhui addresses the environment, human's relationship with nature, and associated issues of morality and ethics. Primarily photographic, his practice is drawn from observations and research into the natural world, interweaving the real and the fictional. Zhao ties much of his work to a fictitious research organization called the Institute of Critical Zoologists which aims to develop a critical approach to the zoological gaze – the way people view animals.
ABOUT THE SPEAKER
Robert Zhao Renhui is an interdisciplinary Singaporean artist who has won accolades for his artistic practice. Zhao was featured in the 10th Busan Biennale (2020), 6th Singapore Biennale (2019), 9th Asia Pacific Triennial of Contemporary Art (2018), 11th Taipei Biennale (2018), 17th Jakarta Biennale (2017), and 20th (2016). Most recently, he was invited to participate in the 14th Gwangju Biennale (2023) and held a solo exhibition at the ShanghART Shanghai in March 2023.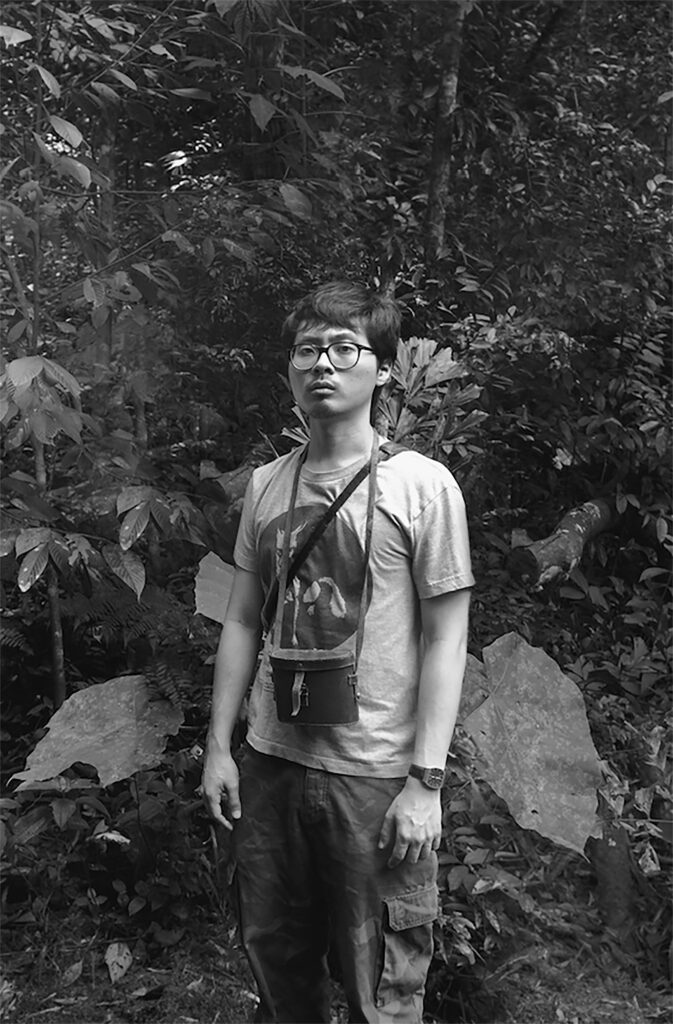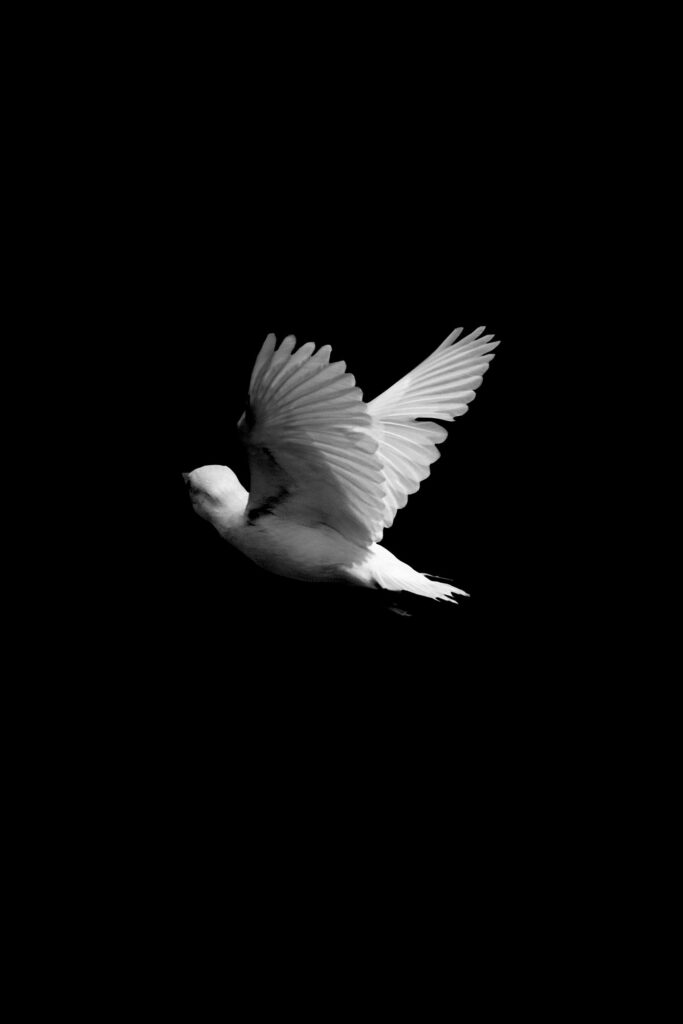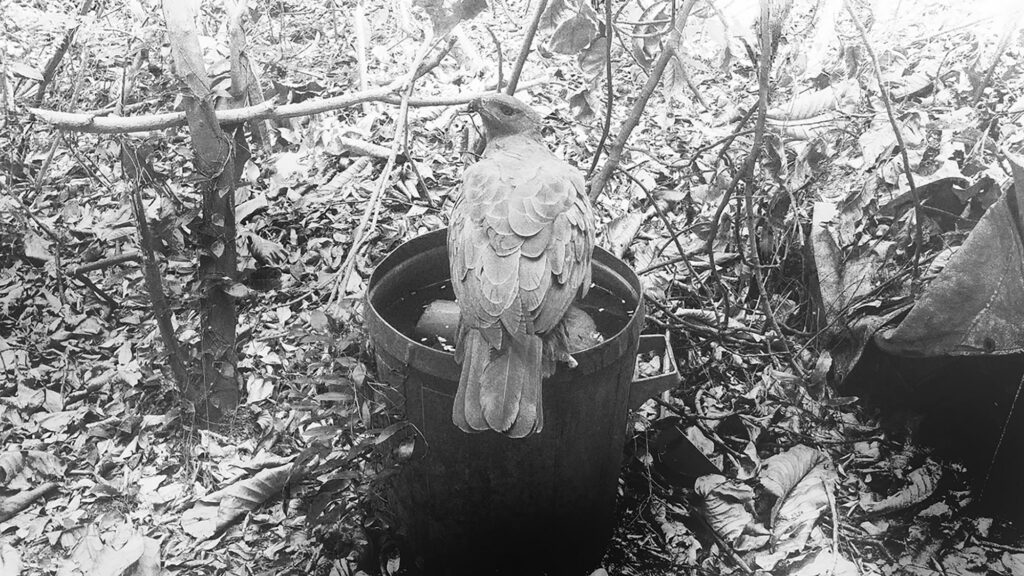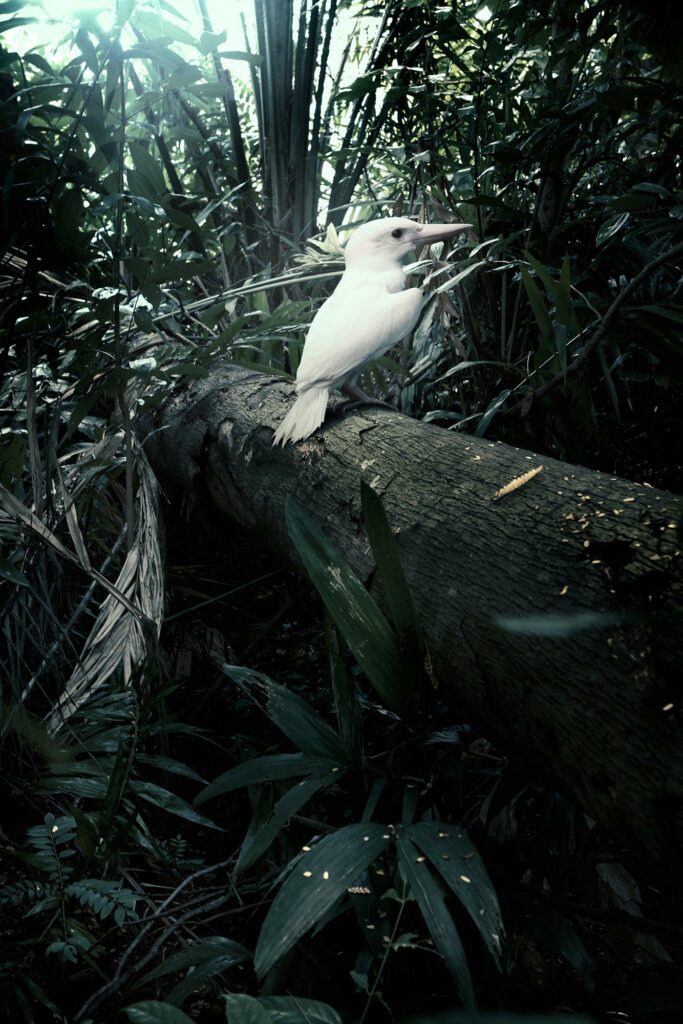 The easiest way to reach us is by shooting an email to hello@matca.vn.
---
Fig 1. Headshot.
Fig 2. New Forest I, Singapore, 2019.
Fig 3. White Kingfisher, Singapore, 2019.
Fig 4. An Eagle Returns, Day 322, Singapore, 2020.