Building a portfolio, which can be understood simply as a personal collection of work, is a vital part in the workflow of many fields, from financial, investment venture to art, and photography is not an exception. Due to a wide variety of approaches, preparations and functionalities, this first article will focus on the definition of portfolio in photography, the differences between a digital and a physical portfolio and the importance of consistency in a photographic portfolio.
What is a photographic portfolio?
A photographic portfolio is a collection of work that the photographer is most proud of and wants to "show off" the most to the public, editors, curators and publishers. Besides representing yourself professionally to potential employers, a photographic portfolio can also be a personal collection. If you have been photographing for over a year now, it is a must to start gathering photos and to build a portfolio with which you can reflect and assess your creative process. Through the portfolio you can learn from mistakes, gain more experience and devise a better goal for your next step in photography.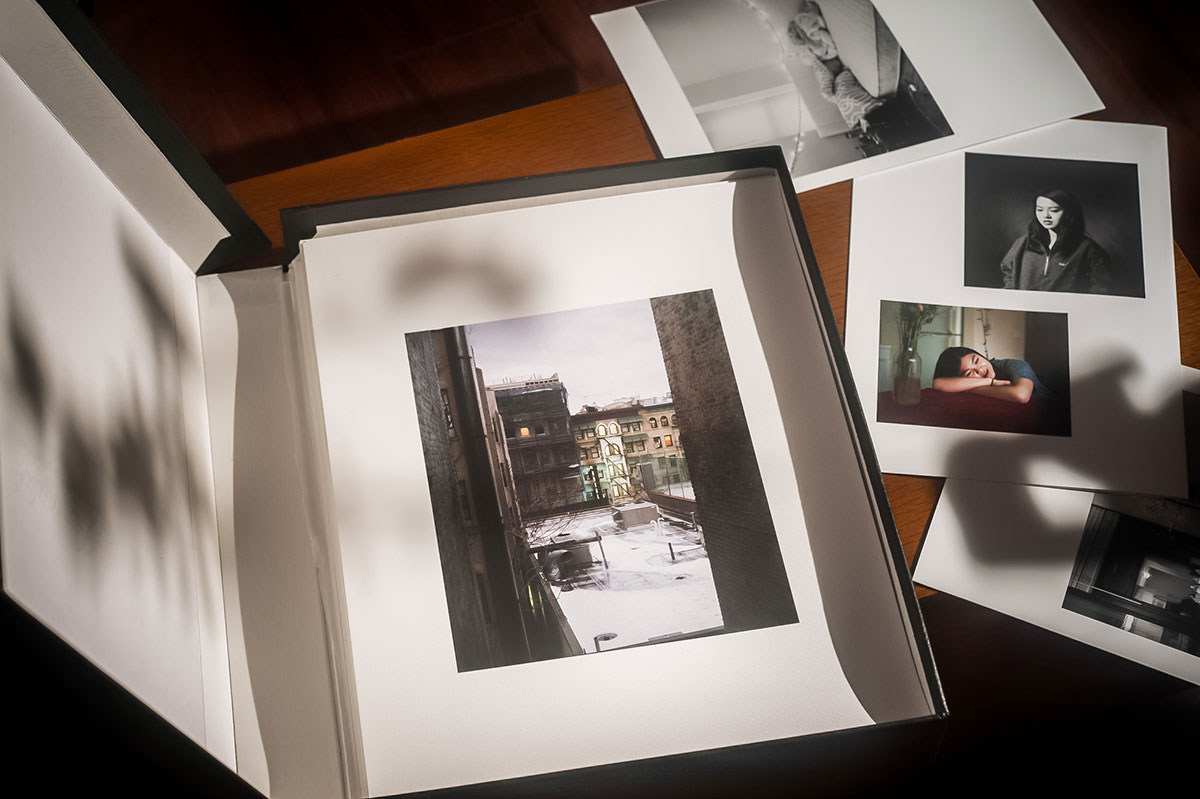 Electronically based or paper-based?
Back in the day, a box of portfolio with 20 to 30 11×14" prints was the only proper way to present your work to potential employers. Printed portfolio and books have the tactile sensation and the specific visual quality that physically translates the mood of the photographs, creating a more intimate viewing experience and better emotional response compared to a 9" tablet. A physical portfolio also displays your understanding and skills in other photography processes, such as retouching and handling printing materials. This is why many renowned photographers still choose to print portfolio as part of their work routine.
On the other hand, as technology advances, work-incorporated slideshow, sound and video gradually become part of contemporary photography. Laptops and tablets have truly optimized the viewing experience of visual art. The mobility and outreach of a digital portfolio is undeniably incredible. However, because of that, your product is easily forgotten in a "matrix" of millions of images on the Internet. Digital portfolio has many forms; it can be a website, a PDF file, a slideshow, a YouTube video or simply a well-curated Instagram account.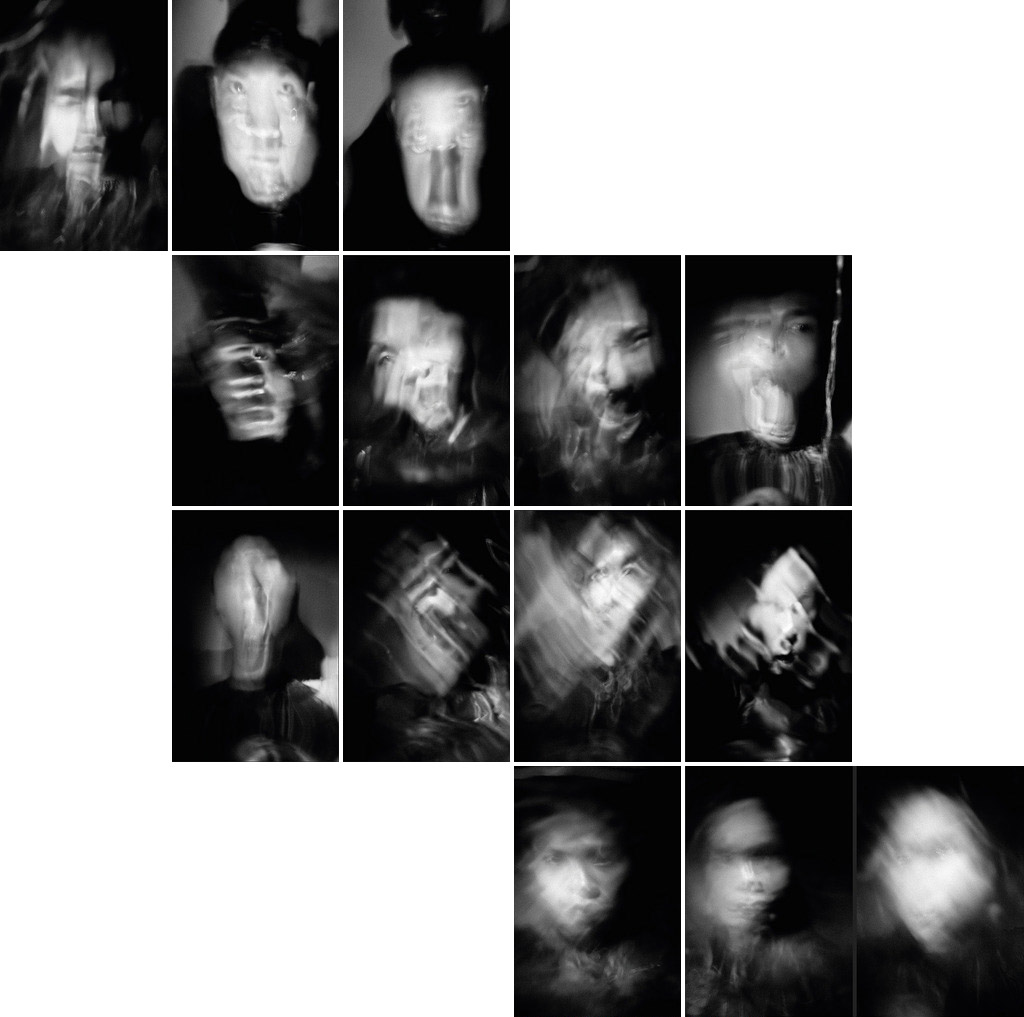 Consistency while building a portfolio.
No matter which method you choose, photographs in a portfolio must be selected and edited carefully, in order to create a certain mood for viewers. A photographic portfolio has to be a collection of images coherent in terms of ideas, visual styles or executions. This is the opposite of your resume where you try to present as many skills as possible. With a photographic portfolio, you need to show a unifying quality and consistency in thinking. For example you cannot put a great black-and-white image in a series of color photographs because that might disrupt the flow of the portfolio. We will discuss selecting and sequencing, which require a lot of experience, time and effort, in another issue.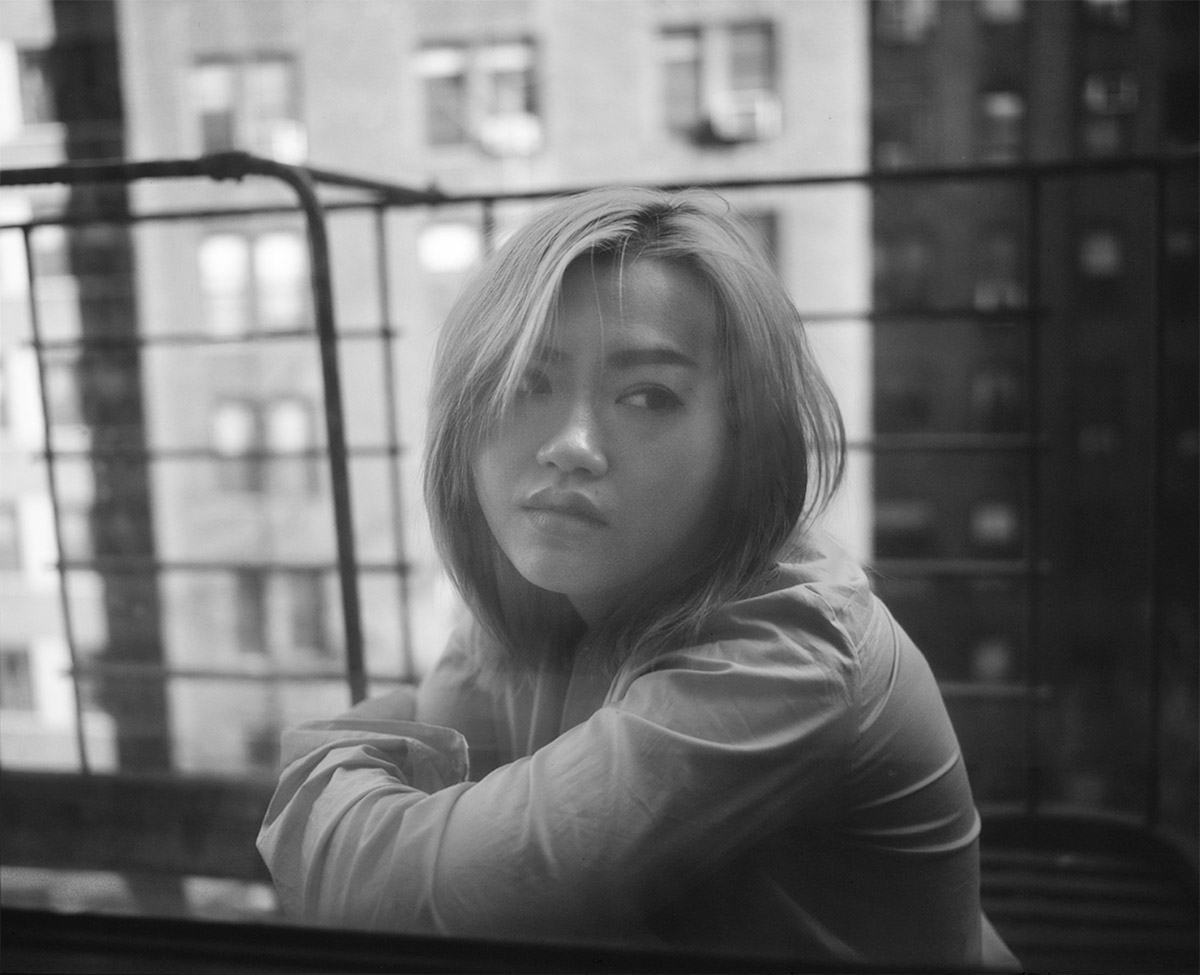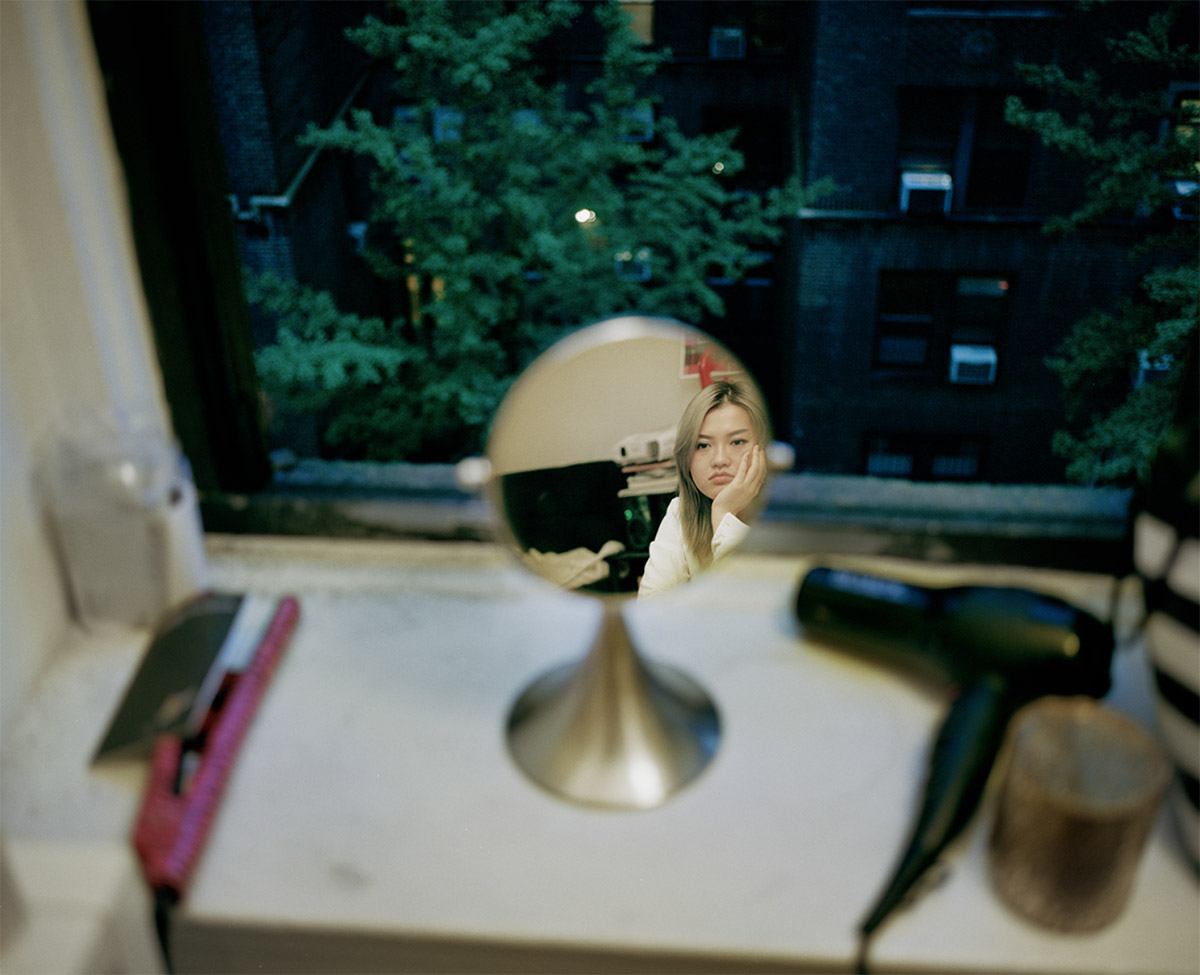 Recently, I have been working on a project combining staged and candid photographs. I chose to reflect the distinction by presenting the candid images as black-and-white and the staged ones as color. This allows me to draw a border between reality and dream.
Examples of using personal Instagram as a portfolio can be seen at the personal Instagram feed of Linh Pham and project Days Of Japan of Hai Thanh. Hundreds of photographs from each of these feeds are consistent in terms of content, palettes and subjects. They give viewers the feeling of continuity and coherence of a collection.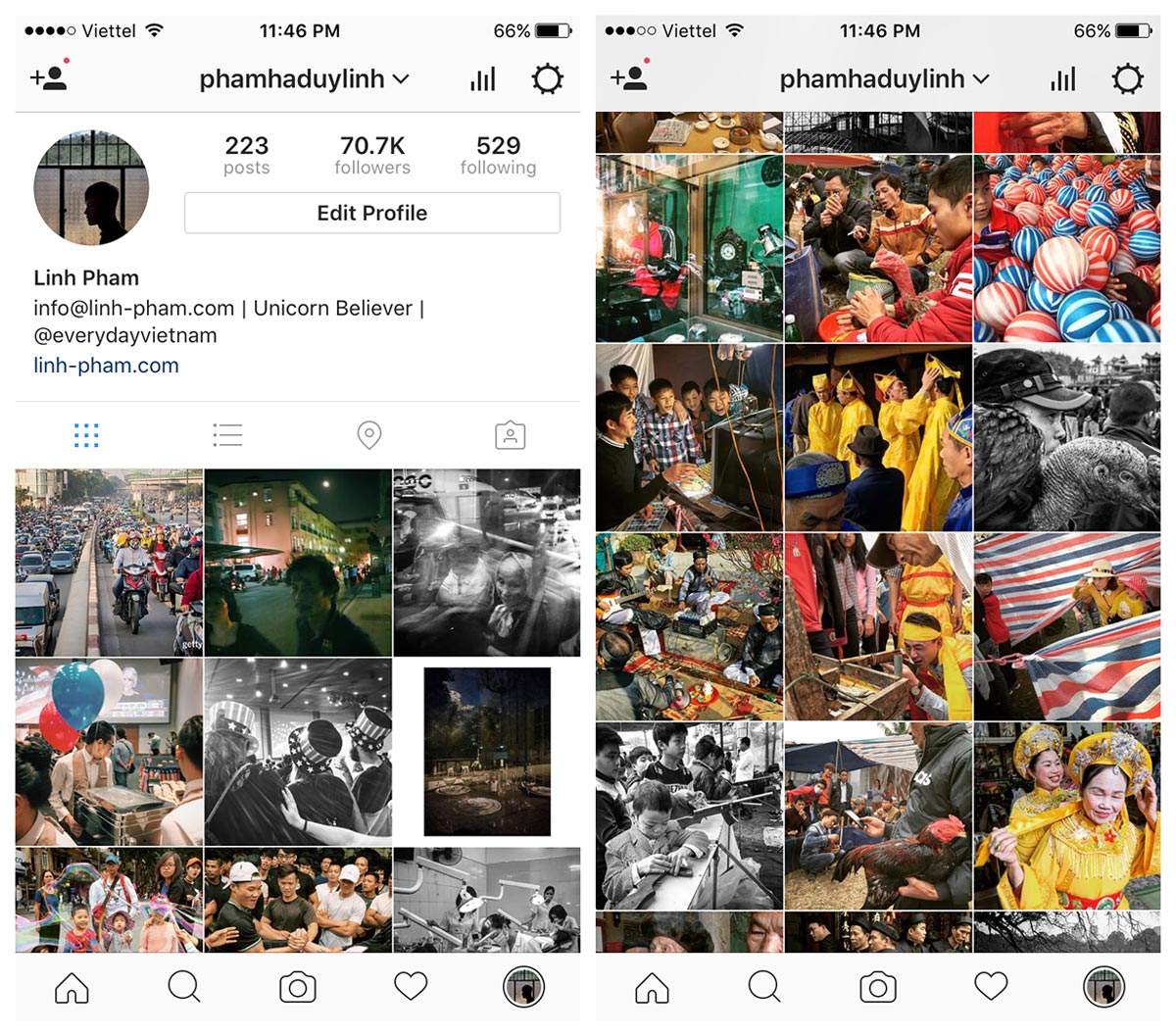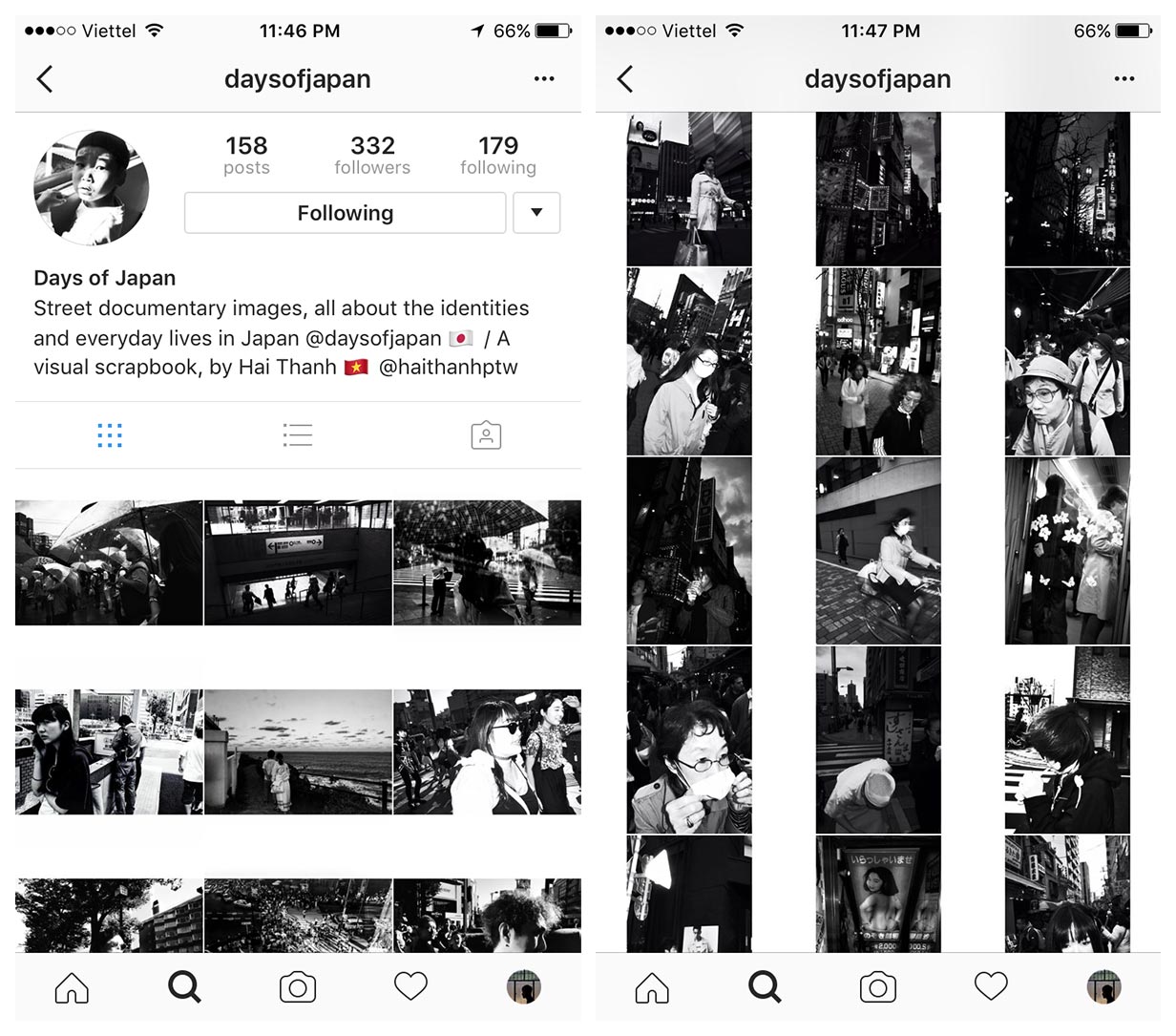 It is undeniable that building a photographic portfolio requires a lot of time and effort. However, this is not only an appreciation of your work but also a reference for public as well as yourself to reflect and evaluate. Let's start with a solid idea and build yourself a portfolio today.
Mai Nguyen-Anh is a Vietnamese visual artist who has great concern in contemporary issues, now based in Hanoi. In 2016, he finished One Year Certificate at International Center of Photography in New York.
Follow him on Facebook and Instagram.