*On going project.
As the title goes, Mai Nguyen-Anh's photographs take us onto an intimate journey with several young individuals whom he has been closely interacting with. All of his subjects age between 18 and 20, come from different backgrounds in Vietnam and are currently living in New York City. As these youths enter their 20s, Nguyen Anh feels the urge to visually document their paths, to develop a personal relationship with each person and to portray the delicate moments of their struggles.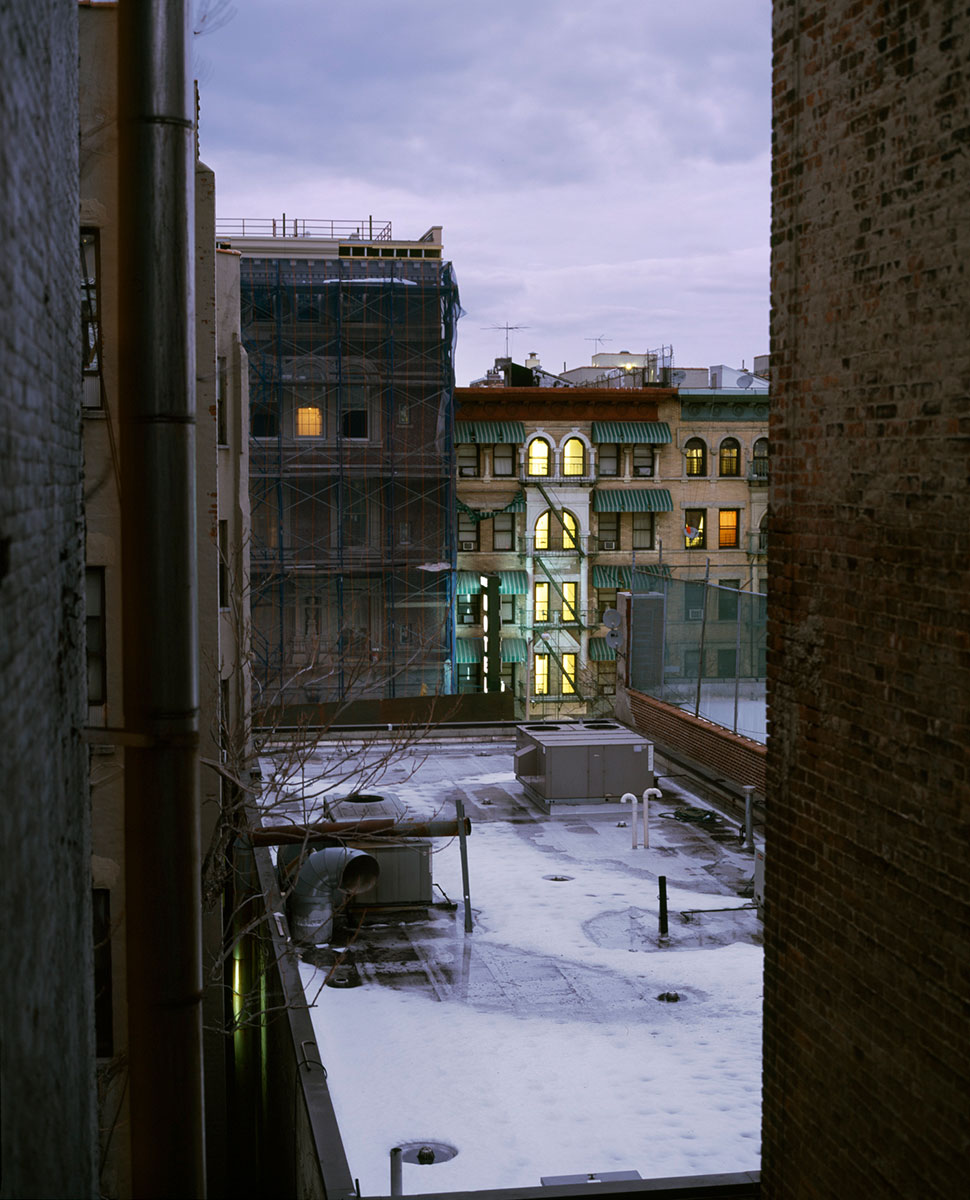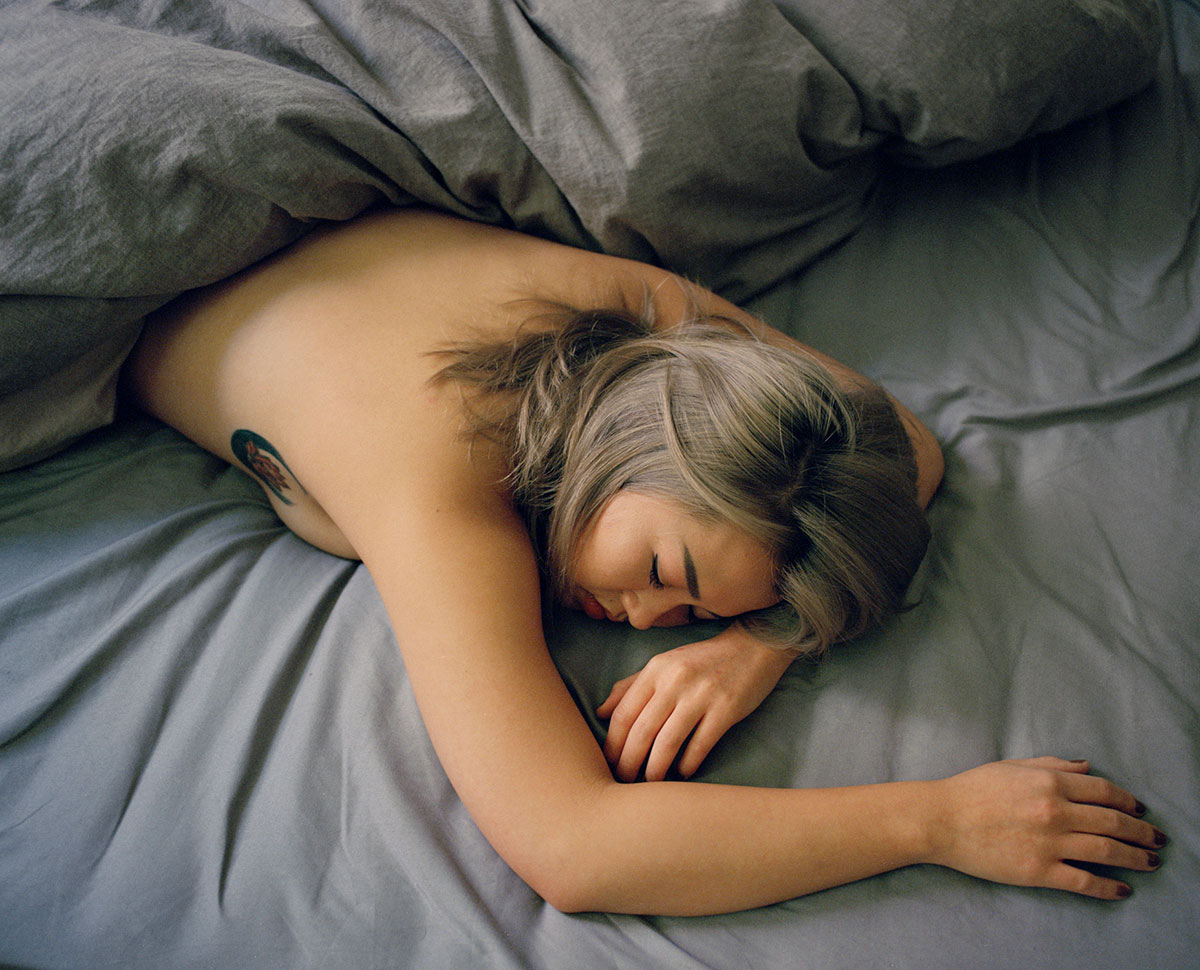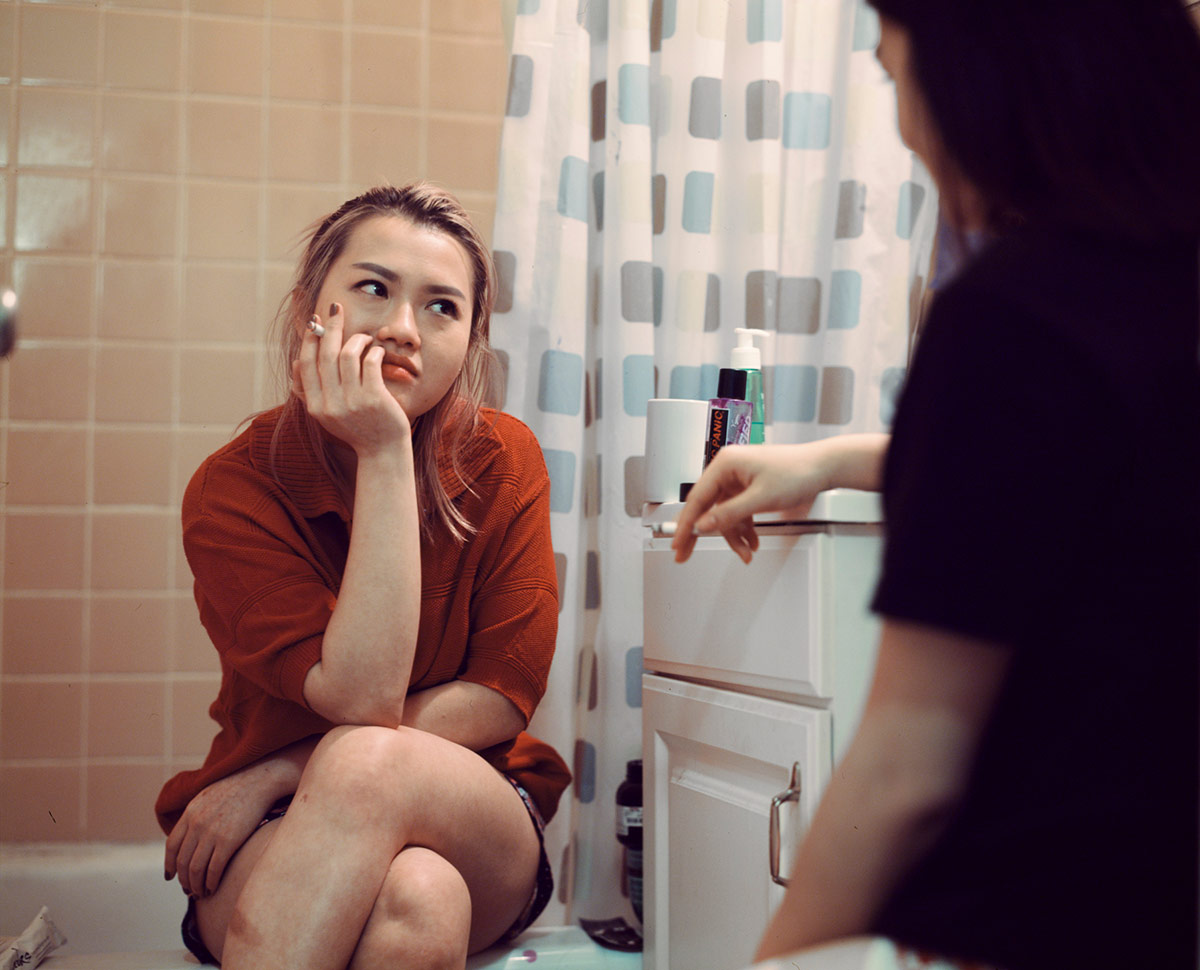 A ray of light from the midday sun peeks through the curtain into a messy room filled with cigarette ashes, clothes and random items bought from the Internet. The room is packed yet it feels empty. There is a certain kind of sadness in Nguyen Anh's photographs, perhaps conveyed by the atmospheric lightings, very specific facial expressions and physical gestures. The series mostly consists of candid and staged portraits, which are differentiated as black & white and color photographs. Such decision might make the viewers question the authenticity of the moments in each photograph, but at the same time it forms a distinct dynamic that situates the series in between 'realities', just as these youths often have to carry on different lives in relation with their families, friends or themselves.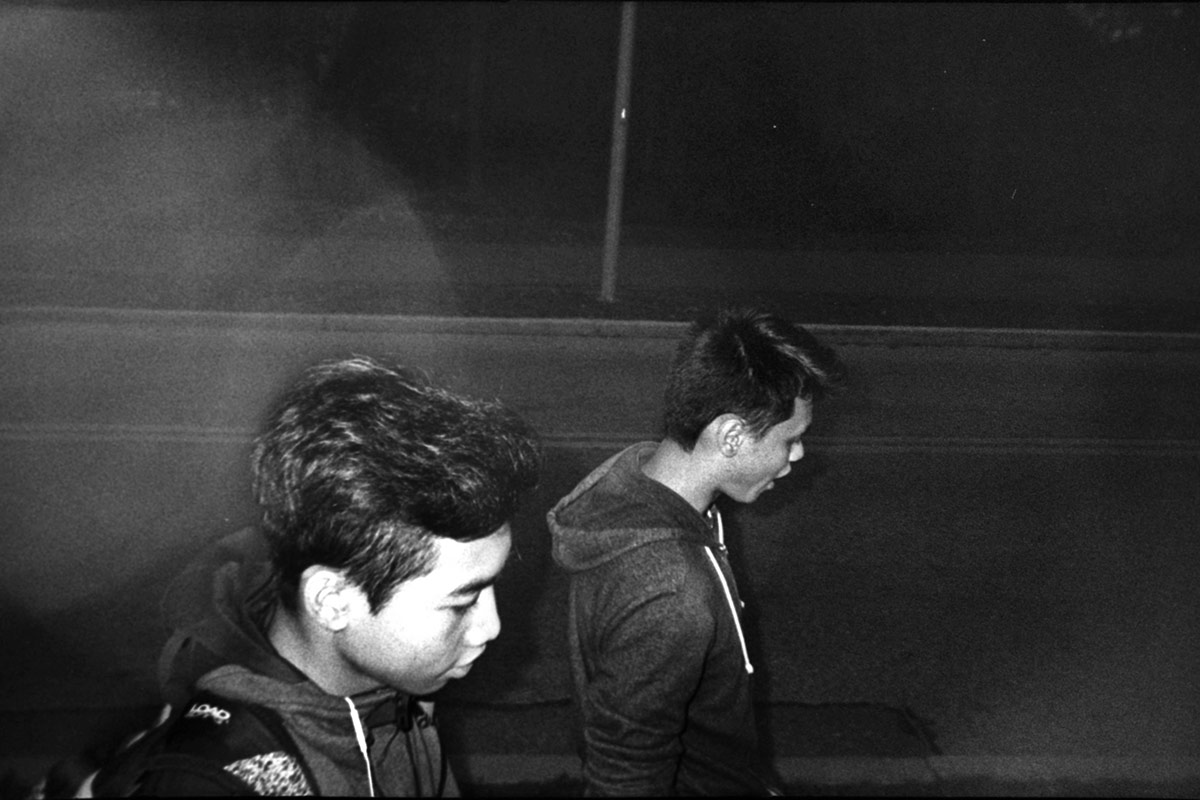 Noticeably, the 'gentle touch' seems to come in the form of very delicate moments, for example the pain of rejections, the bitterness of broken relationships, the thirst for lust and love, the need to prove oneself and the moment of understanding who they really are. While looking at these photographs and learning the stories behind each individual, the viewers perhaps can see part of themselves to some extent. However, the series could add more dimensions to the subjects by presenting them in spaces other than their usual comfort zones. Aside from their relationships and families, what about themselves that these youths are trying to identify? What about their moments of failure or success? Such private details, if visually translated, can be very enriching for the series.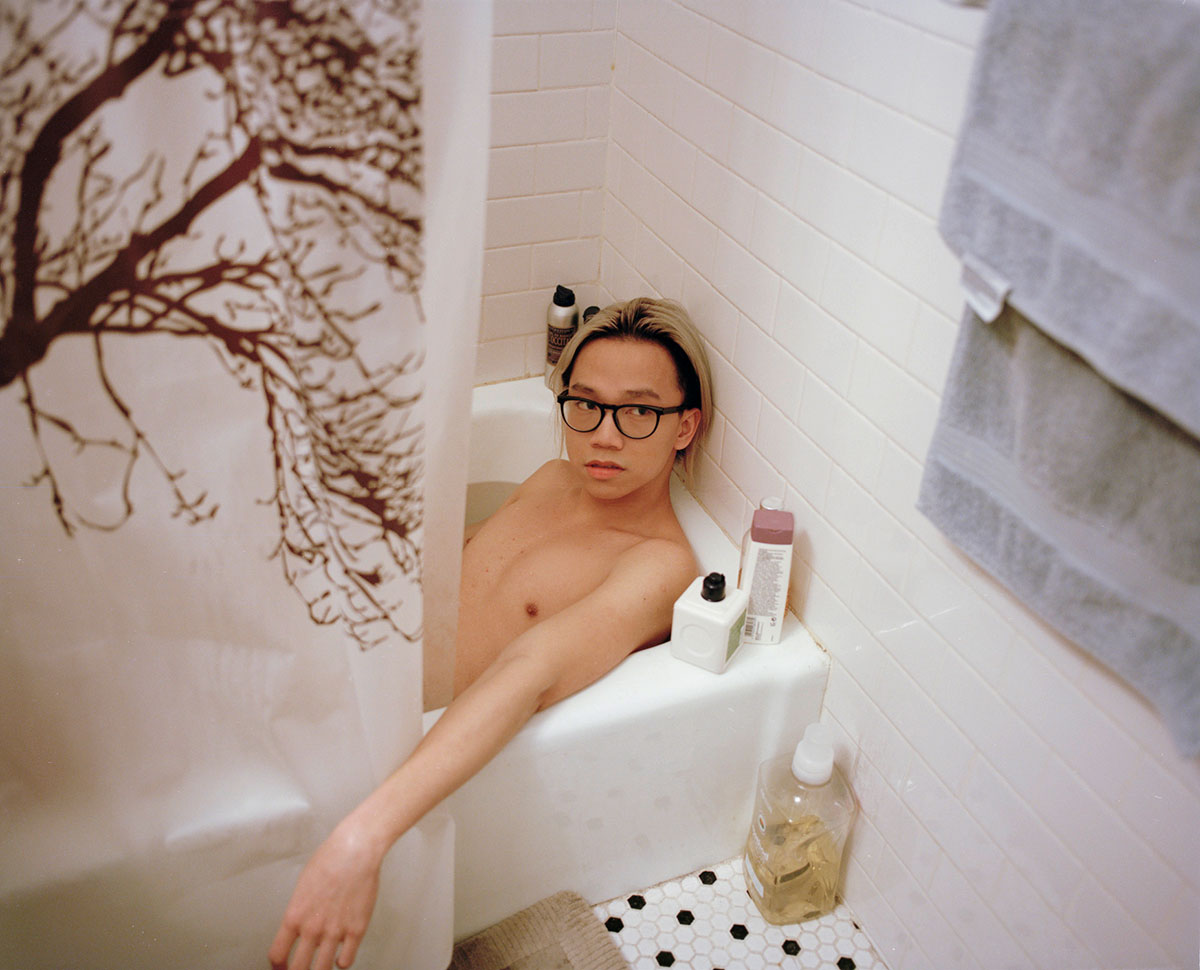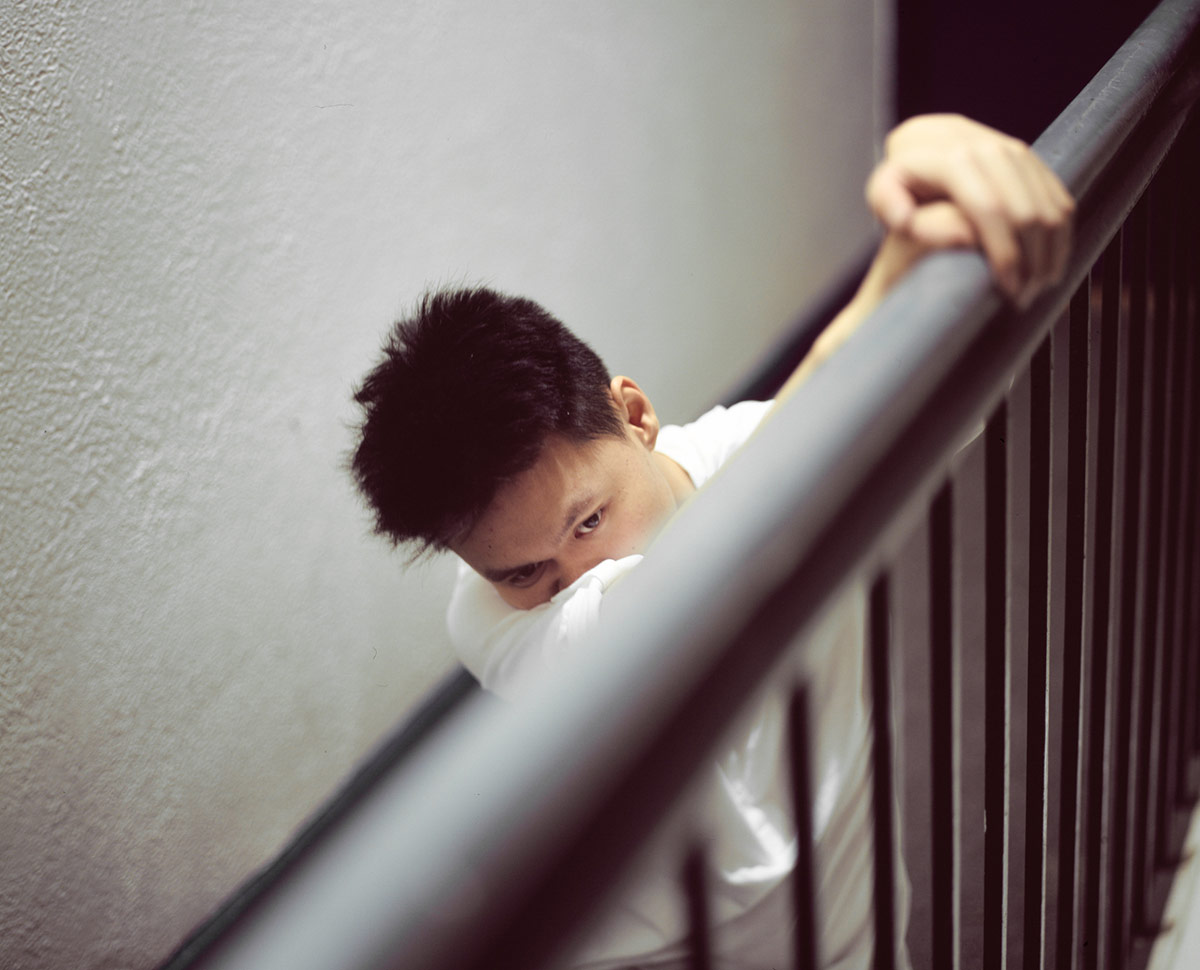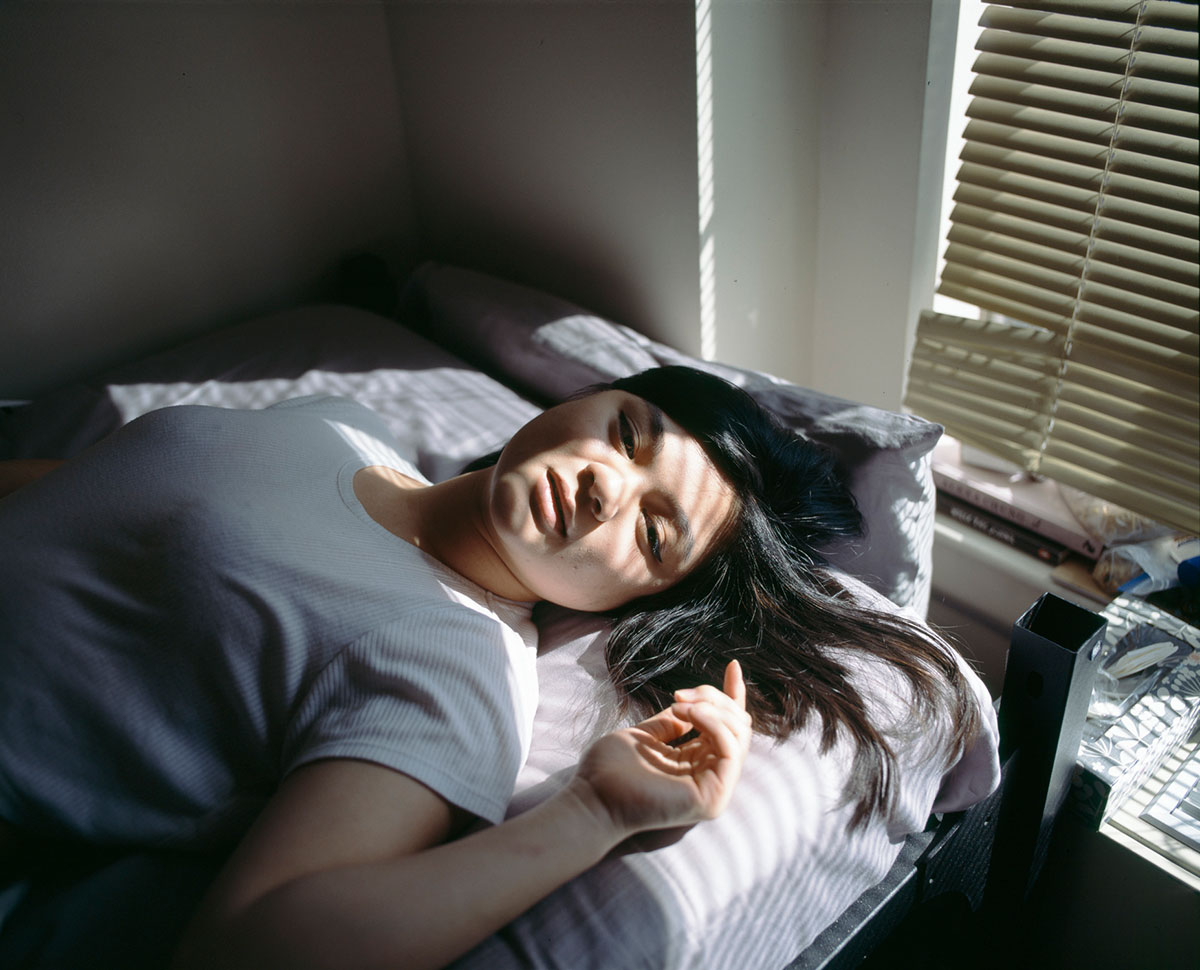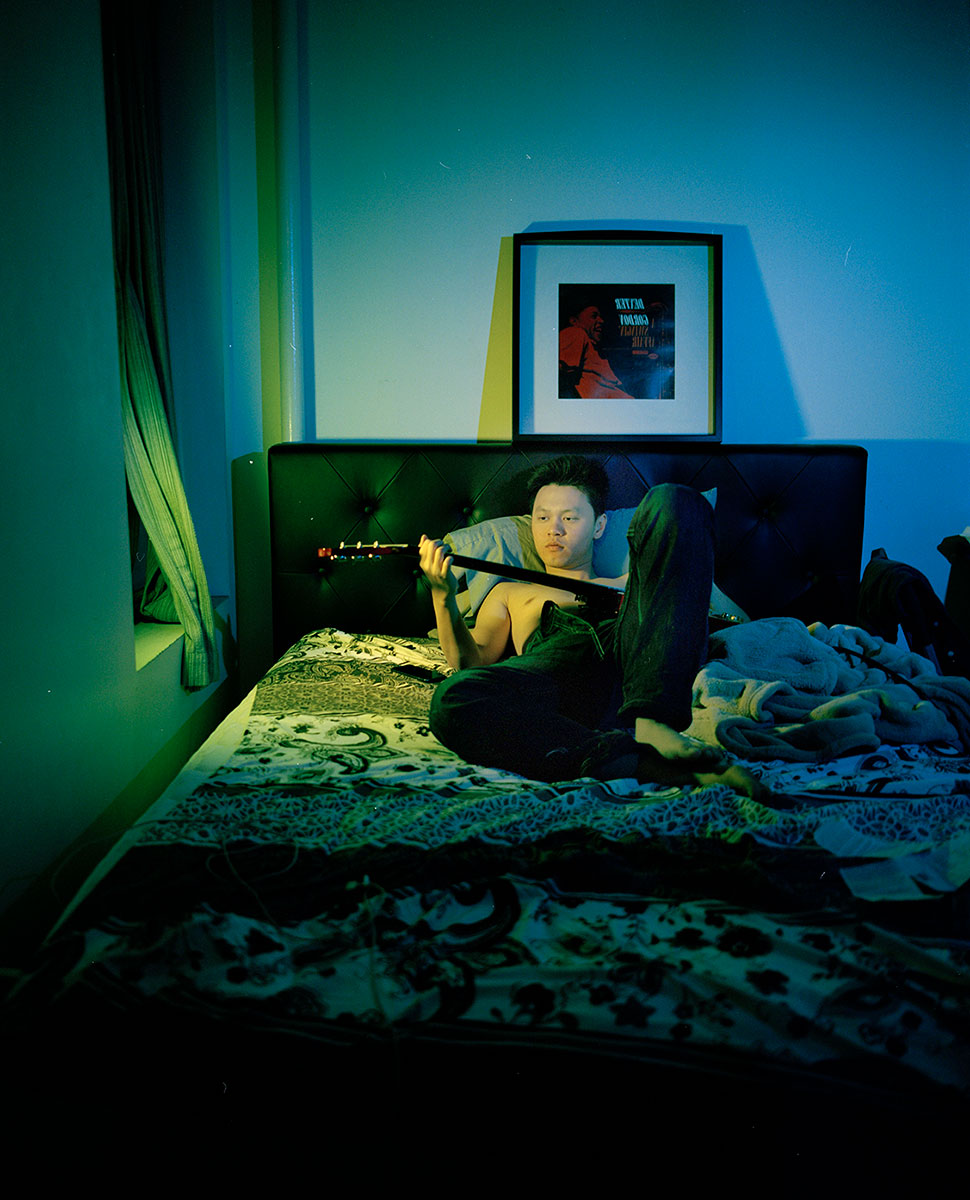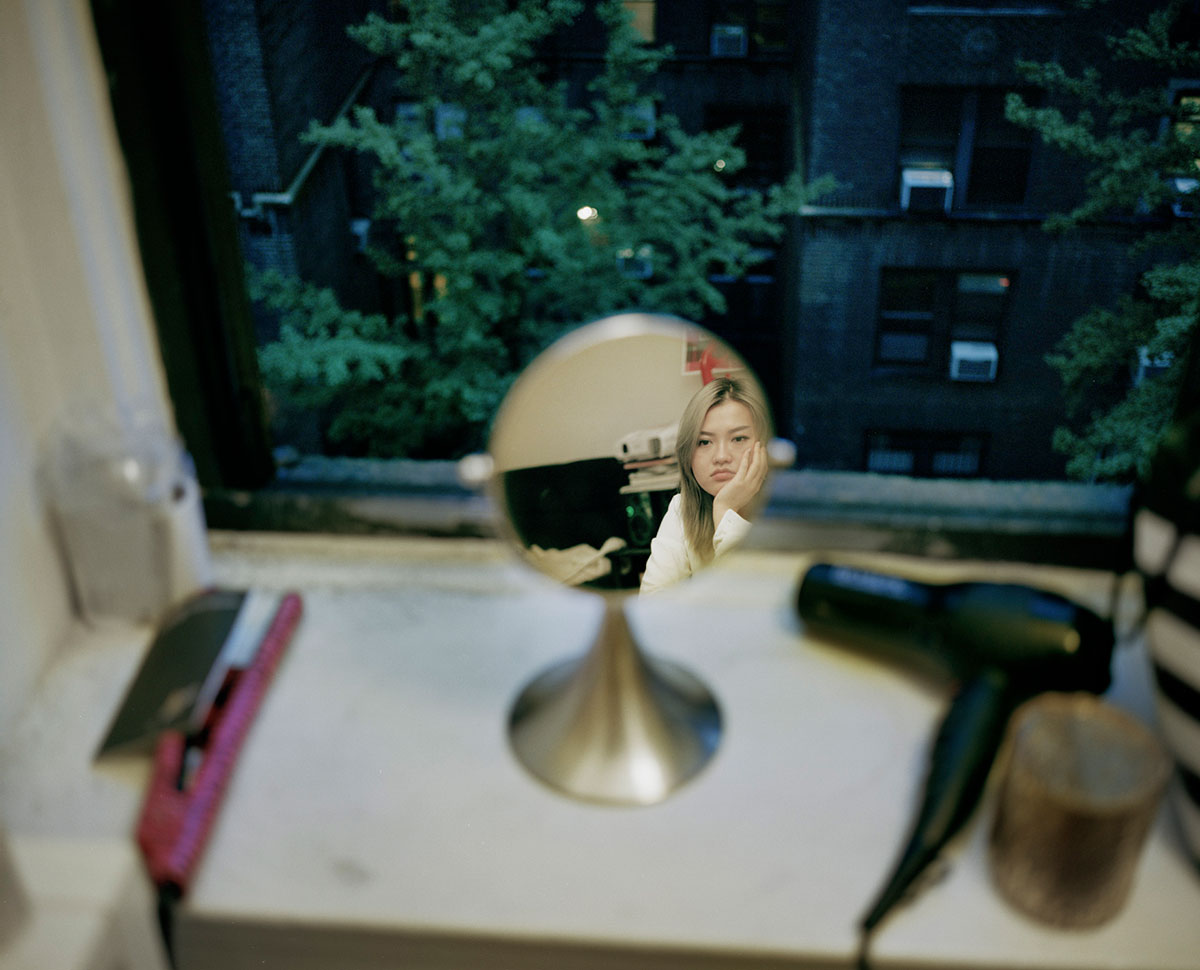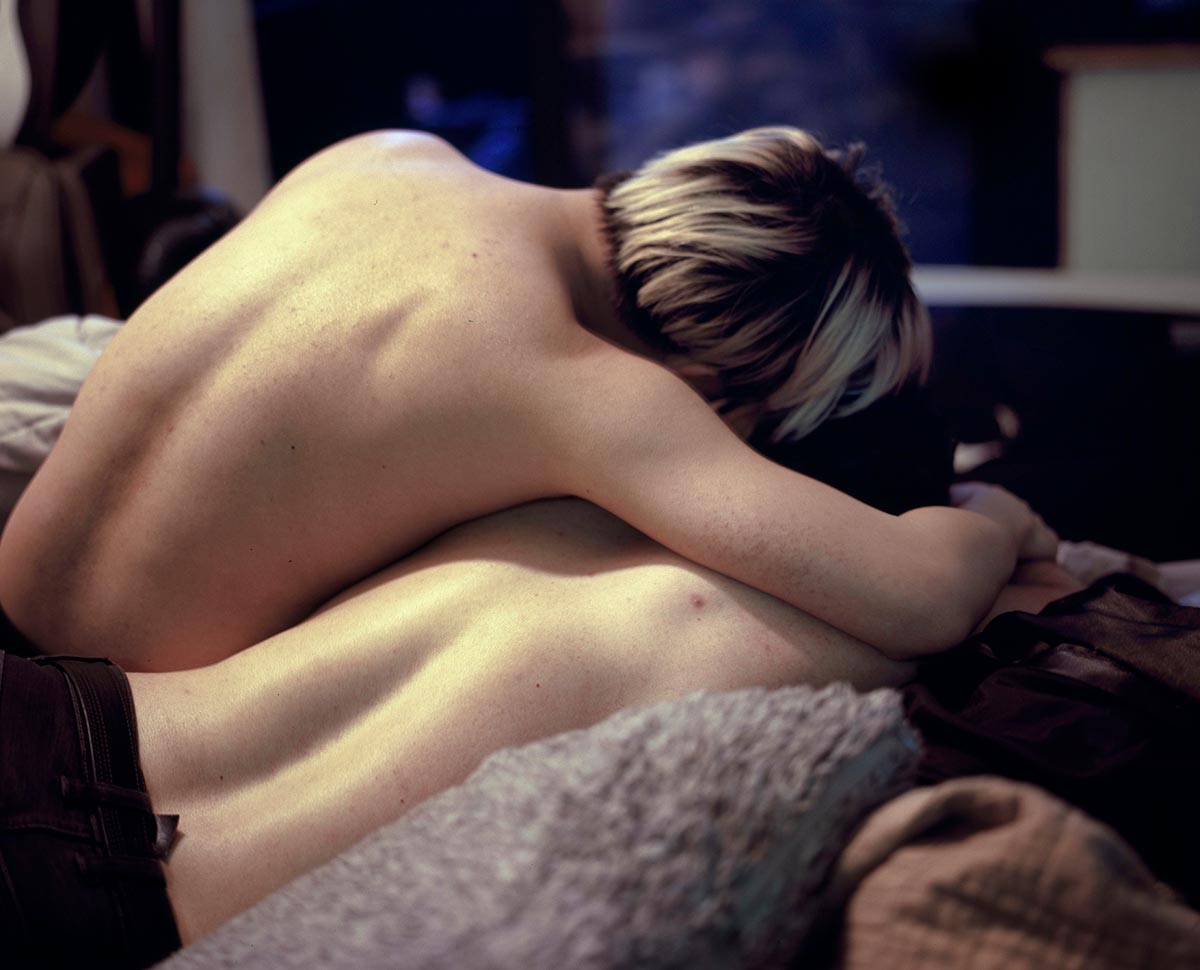 Overall, this series indeed serves as a visual diary that approaches the youths with a very understanding attitude. The series does appeal to the emotions and create this immediate connection between the viewers and the photographed subjects. Since Nguyen-Anh has shared a lot of these private moments with the subjects, it will open up some possibilities if he inserts himself into the photographs with his subjects. Being a young person himself and going through the same transition into young adulthood, Nguyen-Anh can create a personal multi-layered body of work that explores his own friendship and further develop his concept about the 'gentle touch'.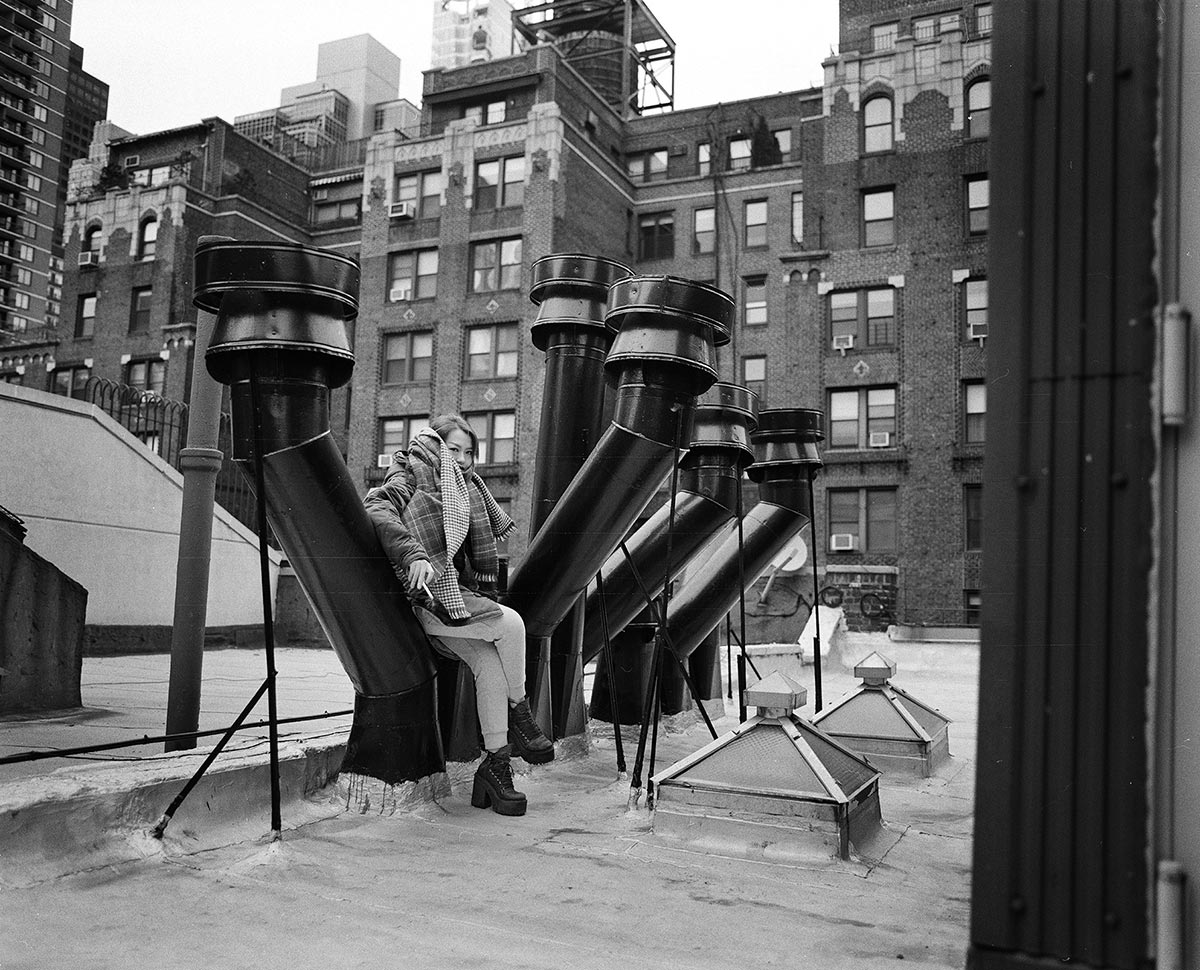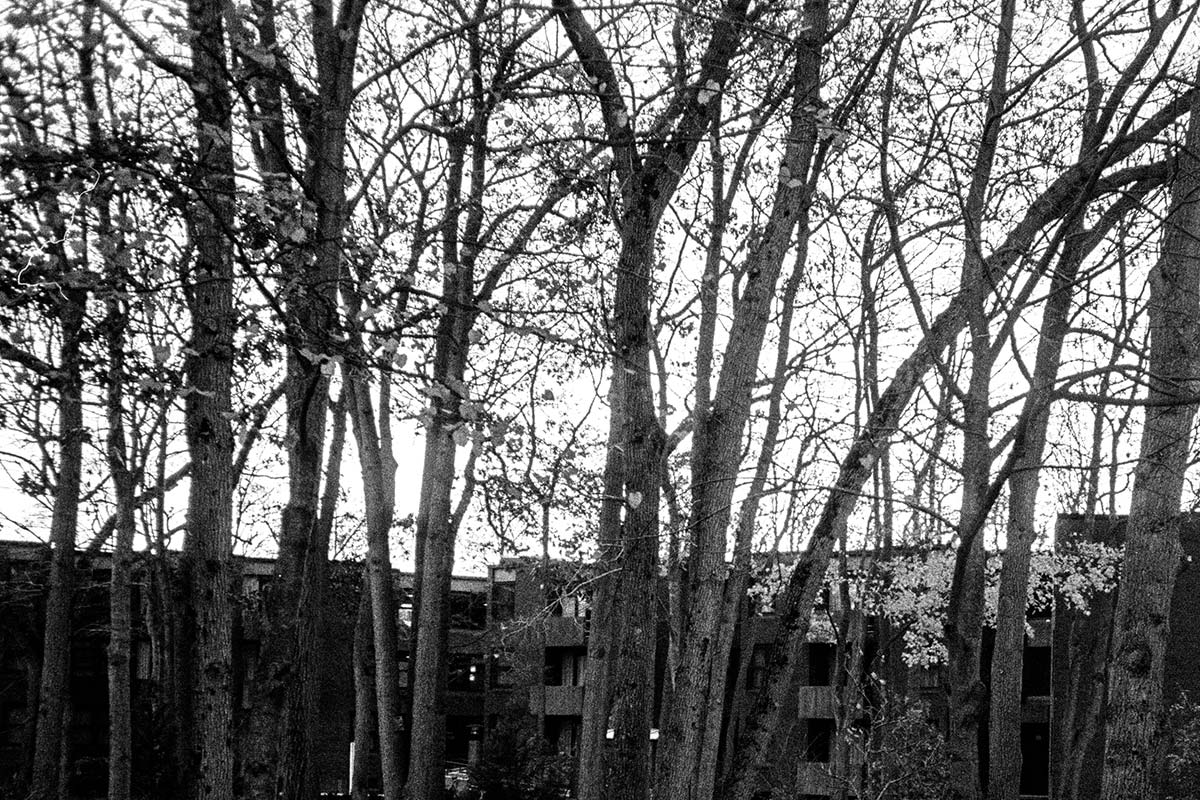 Mai Nguyen-Anh is a Vietnamese visual artist who has great concern in contemporary issues, now based in Hanoi. In 2016, he finished One Year Certificate at International Center of Photography in New York.
Follow him on Facebook and Instagram.