A decade ago, Kevin WY Lee founded Invisible Photographer Asia (IPA) with a view to filling the void of information about contemporary photography in the region. The blog quickly becomes the leading platform that advocates emerging, virtually invisible talents in the developing photography scene. As the scene grows through the years, it is worth rethinking the shifting role of photography practitioners as well as their current challenges and opportunities. In this Zoom interview with Matca, Lee openly discusses the possibility of pursuing a photography career and offers practical insights from his own experience in the art and creative industry.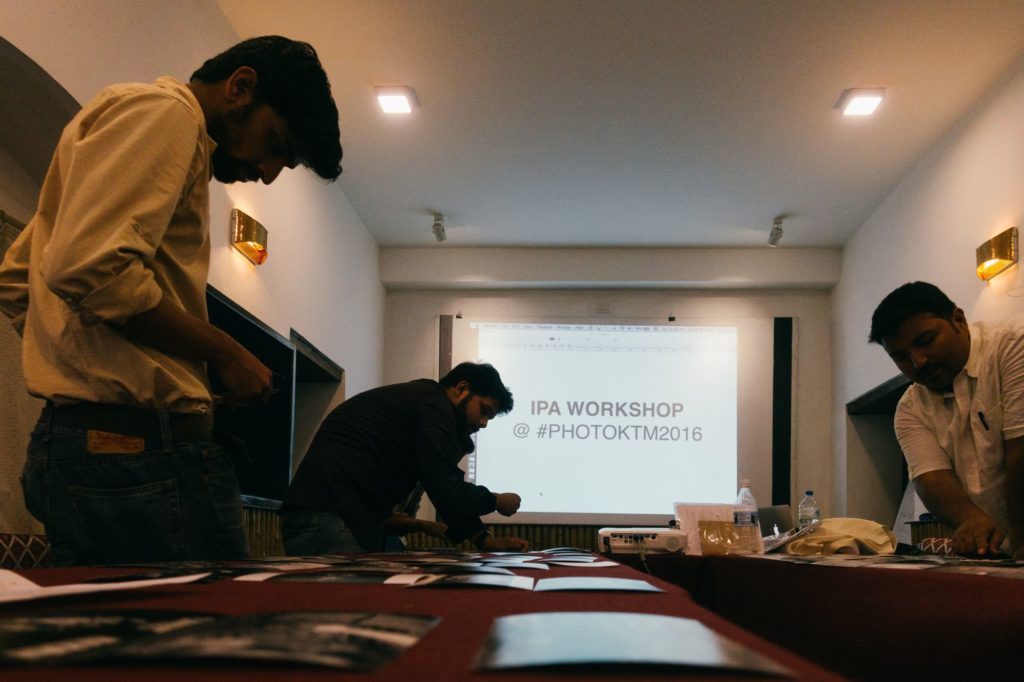 Let's start with the lockdown editing sessions where you edit and sequence bodies of works by Asian photographers. What is the idea behind the series? What do you think of the submissions so far?
Under the circuit breaker lockdown in Singapore, I have been keeping myself occupied by making weekly editing videos as well as cooking videos which are featured on a different channel. I do enjoy looking at what photographers are doing, having a conversation with them, and giving my input. It is now week eight and I've edited works coming from the Philippines, Vietnam, India, and Myanmar.
Submissions have been a mixed bag. While the projects I select to edit show that the photographers have been working quite a bit, some others are fairly new, consisting of only 20 to 30 images. I have mentioned that if there are not enough photographs, you are limited in the outcomes to explore and thus having fewer options for crafting the story. Being mindful that these are put on a public forum, I try to give constructive critiques, and hopefully, they will benefit not only the photographer but whoever is watching as well.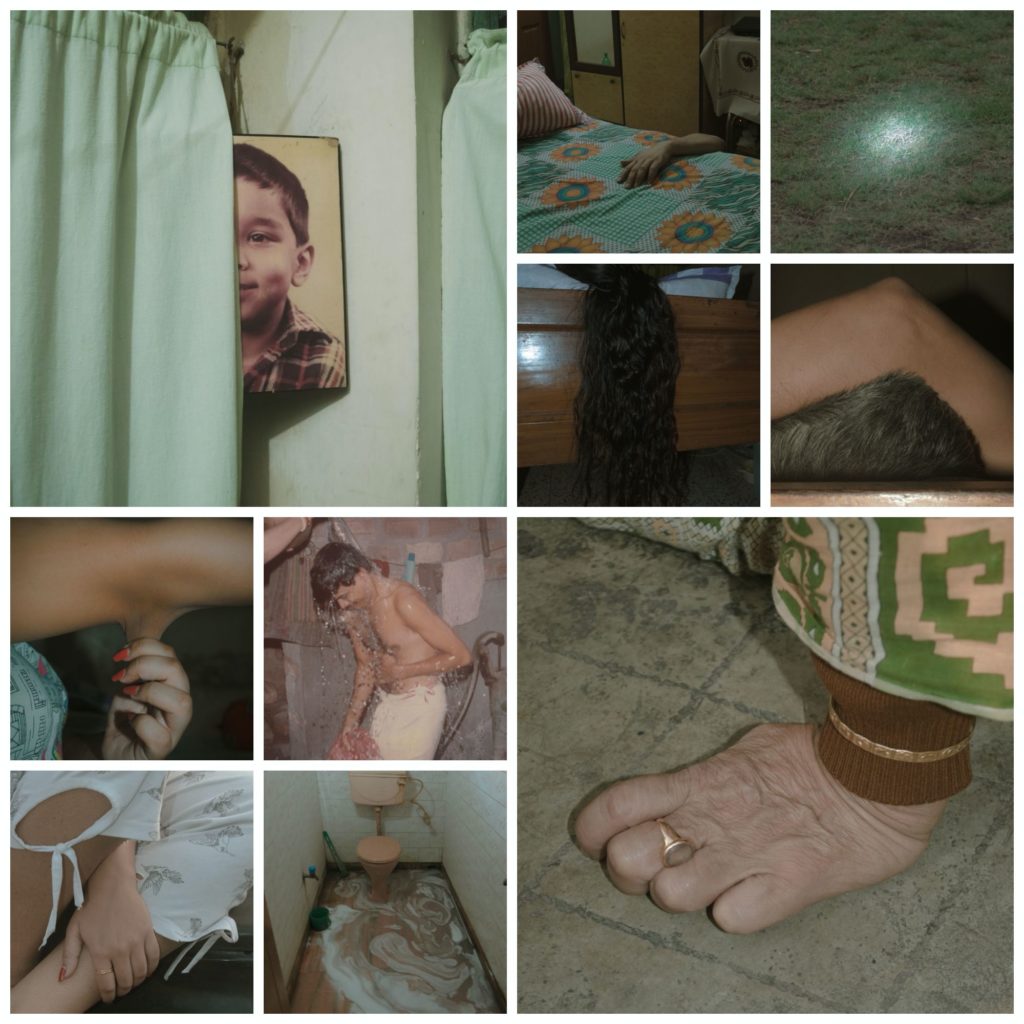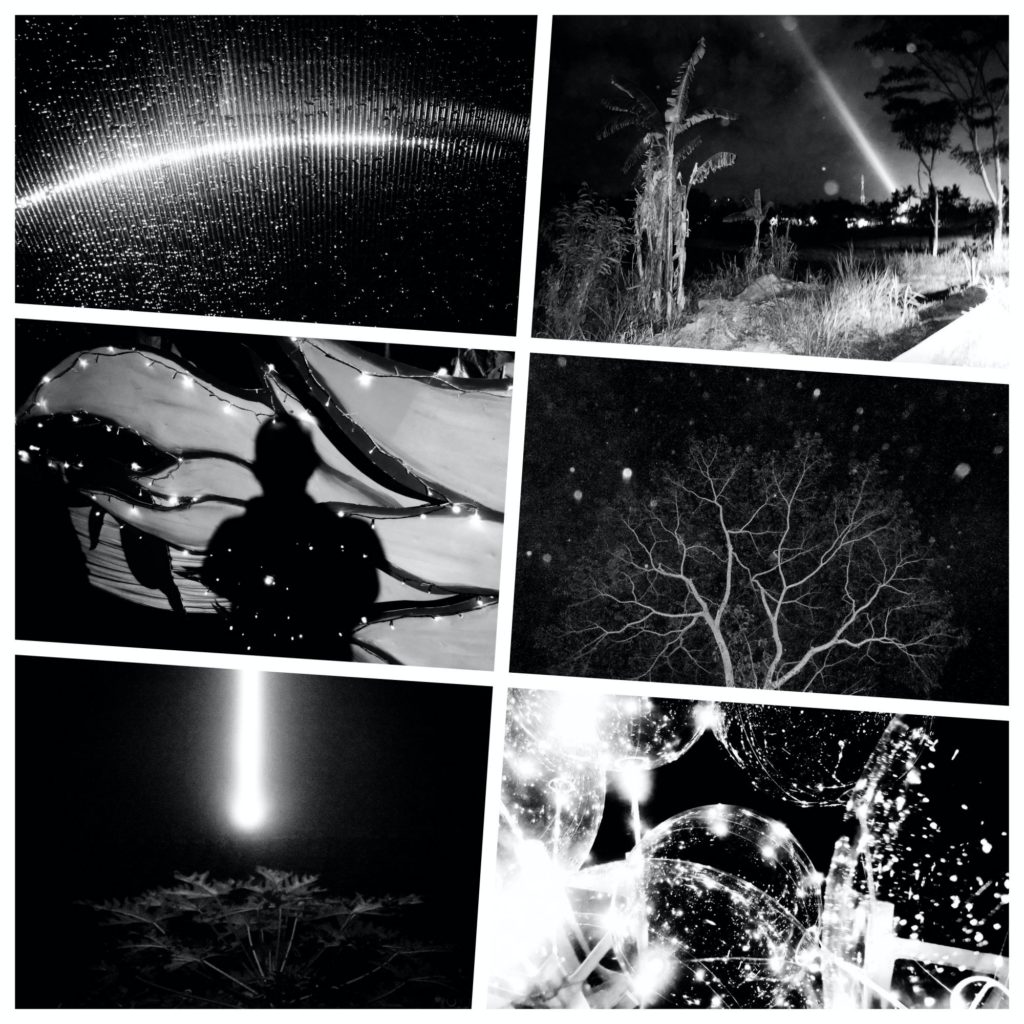 Both IPA and Matca highlight personal, self-initiated projects. However, the outcome for such work is uncertain, and sustaining one's practice is among the biggest challenges faced by photographers. What's your take on this issue?
This question pops up very often. Truth be told, with the proliferation of photography and especially now accentuated by the current COVID crisis, it is even clearer that everyone needs to be multi-skilled. A lot of people will hate me for saying this, but in this day and age, I truly believe it is not enough to just be a photographer.
The fact of the matter is there are a handful of photographers that rely purely on making images alone. You can take the risk and believe that you belong to those maybe two percent, but that is a huge gamble. If photography is considered one toolset – I think the buzzword now is "gig" – there should be something else in the box, so one thing could support another. The key here is to build expertise in a particular field and utilize photography to showcase that.
A lot of young photographers have asked me how to pitch stories to photo editors. My frank advice is just to drop the dream because editors have vastly different agendas. They care about very current issues, today it might be COVID-related stories, tomorrow it might be something else; so there's little chance that whatever you are passionate about would ever go through.
Instead of working towards pitching, pick something you're genuinely interested in and become an expert in that area. Say, you spend ten years working on a subject and amass a vast visual archive spanning through the years; one day, such expertise will be called upon because that's where the value is. Every dog has its day.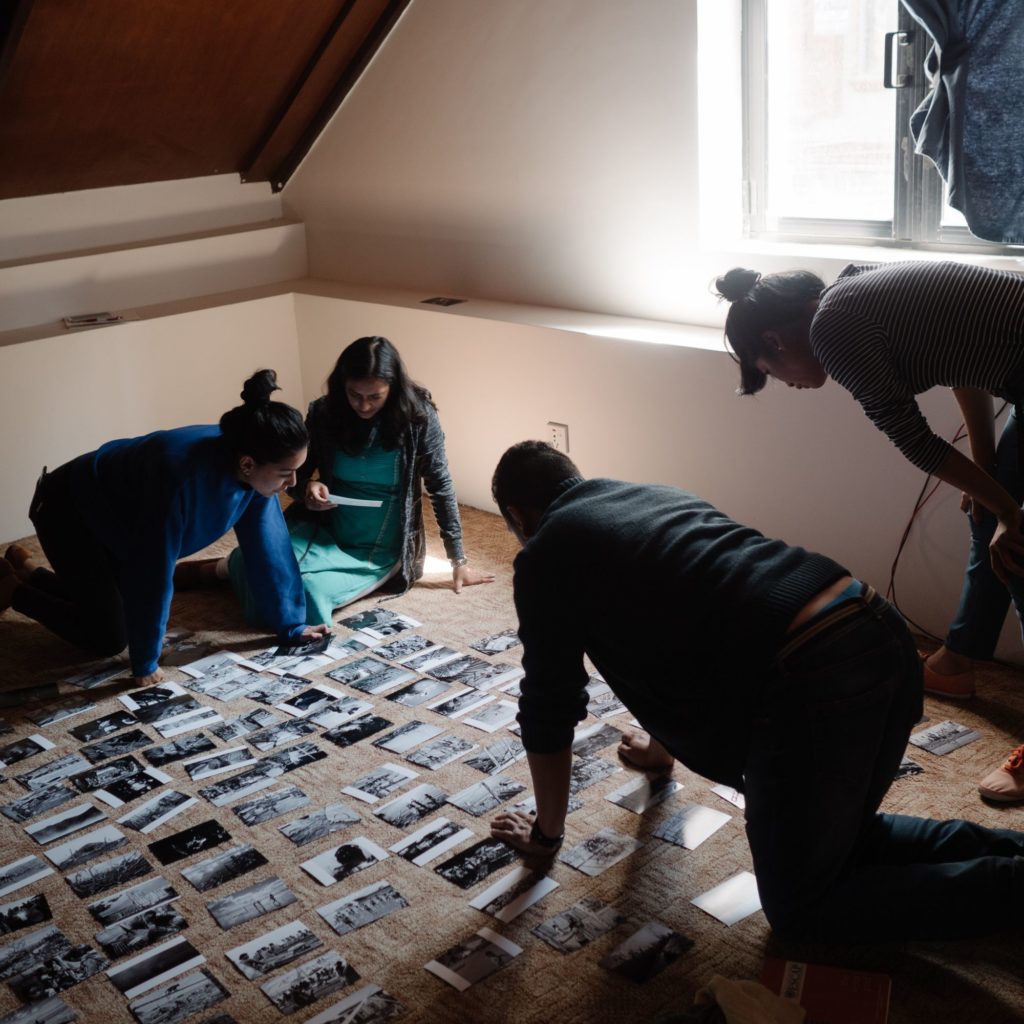 Can you walk us through the journey of IPA, which starts as a blog and has now grown into other things?
Everything is organic and I would say impulsive because there's basically just me (laugh). I just go with the flow. The IPA website started by featuring photo projects by Asian photographers and as the online following grew, I thought it could extend to activities in the real world. I used to run a small space in Singapore to host talks and exhibitions, while organizing short on-site photo workshops across cities in the region, including a few ones in Hanoi with Maika Elan and Hai Thanh.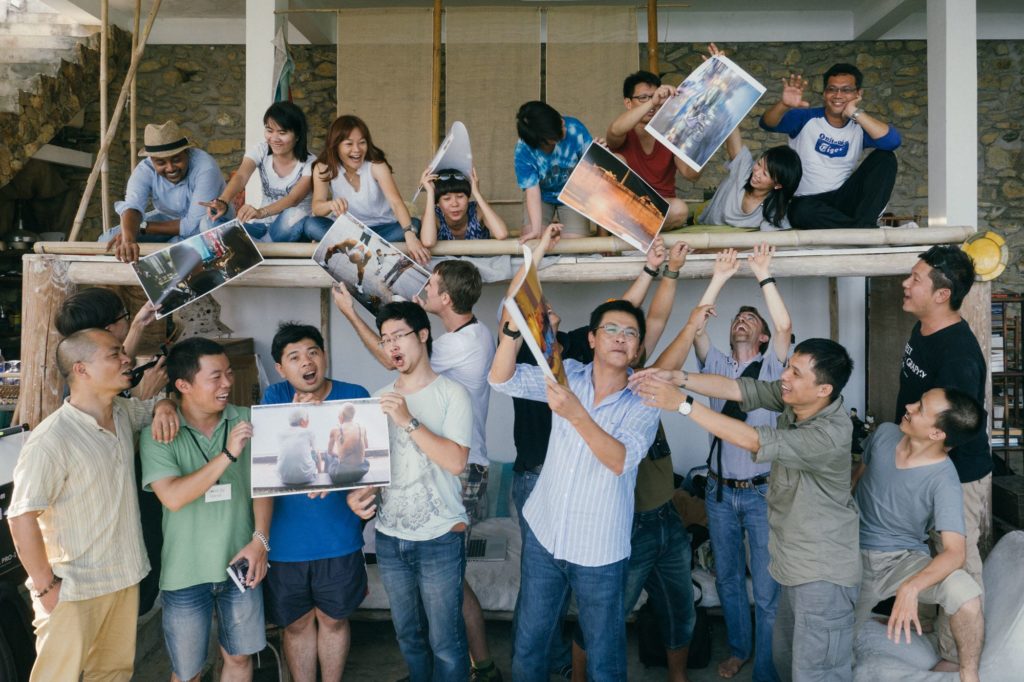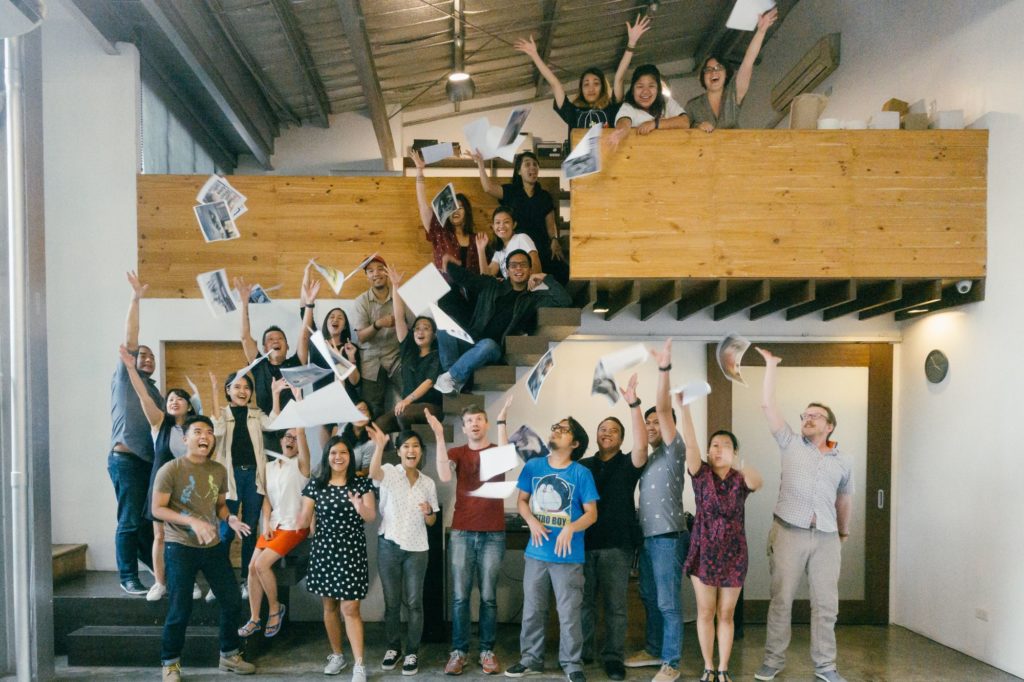 My current focus is the IPA online mentorship program that spans over a few months, allowing participants to have deeper engagement. It has been a rewarding experience for me and some projects developed in the program have won awards, exhibited at festivals or been published as books.
Having been involved with the photography scene in Asia for a decade, what are some of the major changes you notice?
IPA happened basically because there were very few platforms for photography in Asia. Now we are seeing a lot more initiatives that not only cater to the local community but cultivate the connection with audiences beyond geographical borders. There is a more pronounced effort to amplify particular voices, say that of women and people of color.
Photography competitions and awards hit their peak around four or five years ago but have gone down. Photography education in the region has also gone through a phase, from having very few workshops to suddenly a lot of workshops to a decline in number. I think the whole education model is being re-evaluated, going back to the question you raised earlier: What is the actual outcome?
Do you have an answer to that question?
A few years ago, I met up with Oscar Motuloh who ran the Antara Gallery of Photojournalism, a school-cum-gallery where a lot of Indonesian photographers got their training. They were putting up a graduation show for the next batch of around 100 students. When asked how many would eventually pursue a career in photography, Oscar answered that the number was very small, say just five or six people. But then he said something that still resonates with me. It doesn't matter if you study or invest in photography and then don't become practicing photographers, because photography teaches empathy and the human condition, and that will most likely make us better human beings. It is also reasonable to have visually literate individuals in the workforce who can apply that knowledge to various fields, championing civil rights, fighting against poverty, and so forth. I think it is a very valid way of looking at the situation.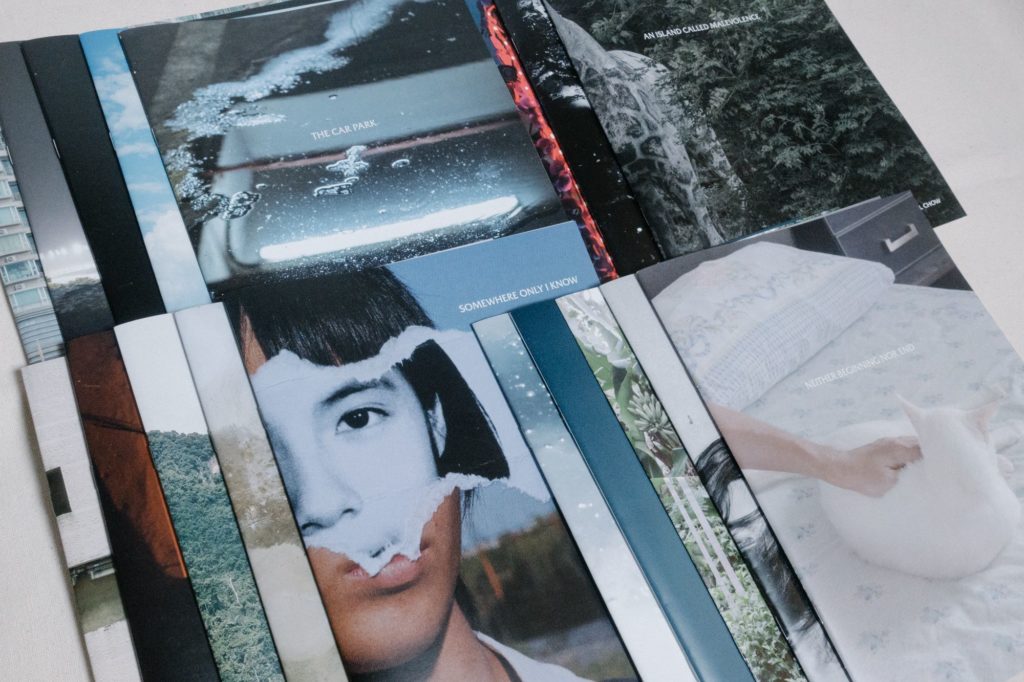 Are there any additional skills you think photography practitioners should develop in order to thrive in this current landscape?
First of all, they have to be good at their fundamental skills, namely to visually express ideas and concepts beyond the most obvious. Since almost every single story in the world has been done, it is important to ask yourself what new things you can bring to the subject. It is not an easy question and would be answered differently by people at different stages of their careers.
Another skill set would be having determination and patience. Contemporary society is all about immediate consumption, you shoot something, share it immediately, and get some quick sense of achievement. I think to be able to not crave that is a real skill that will help to see things through.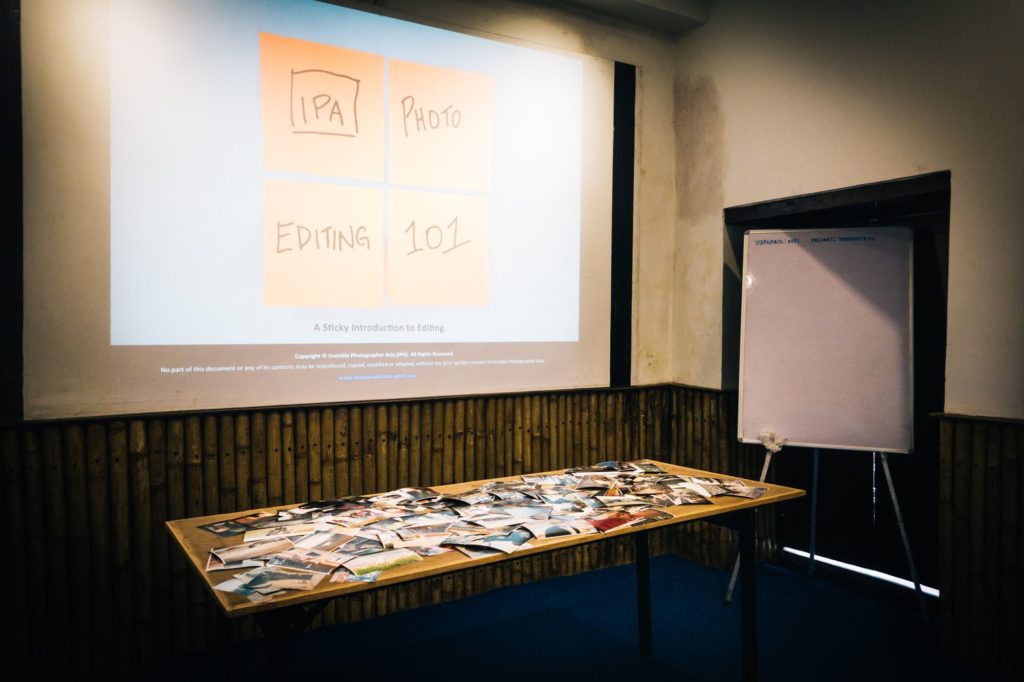 ---
Kevin WY Lee is a photographer and creative director based in Singapore. He has worked in the creative industry in Asia and Australia for over 20 years. In 2010, he founded Invisible Photographer Asia (IPA), an influential platform for Photography & Visual Arts in Asia. Through IPA, Kevin participates vigorously in photography and art across the region as a practitioner, curator and educator.