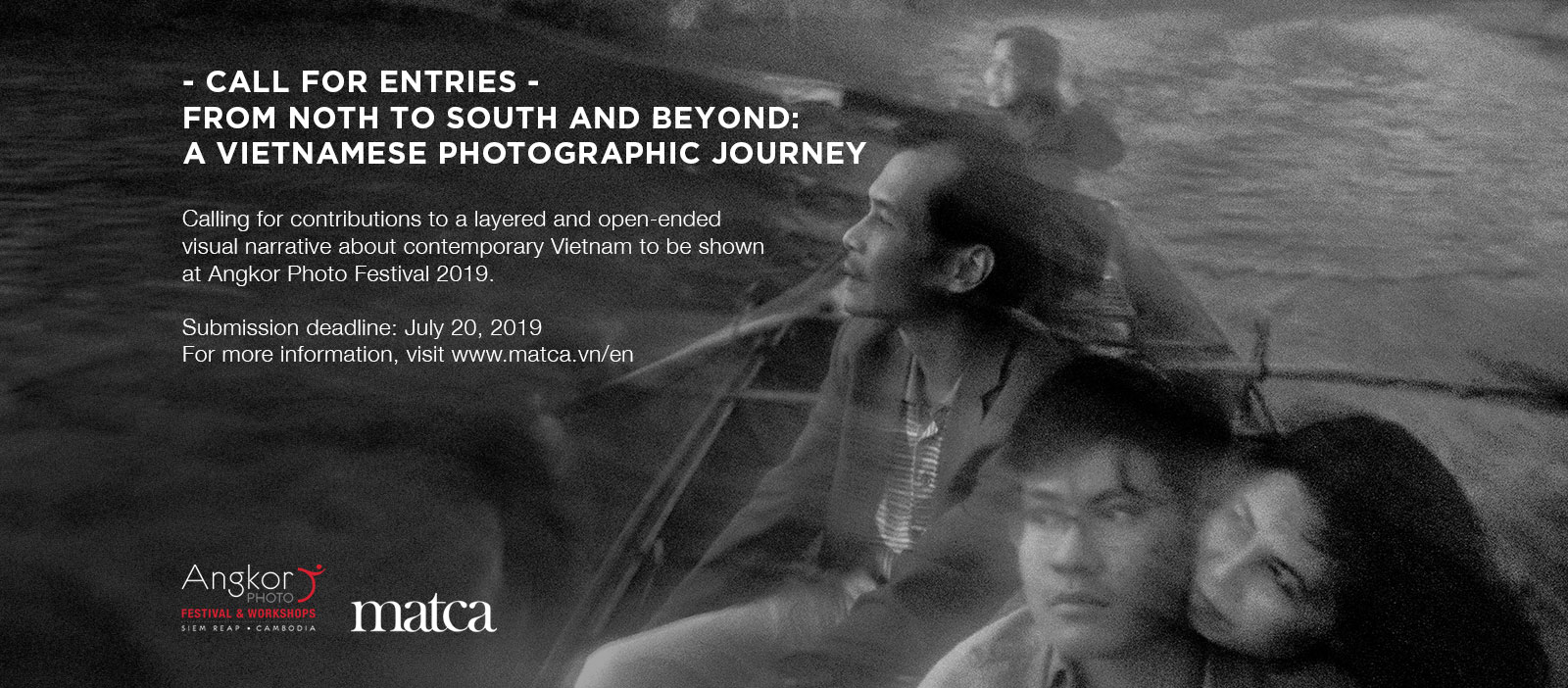 The past five decades have witnessed the evolution of the camera from a tool possessed by a few journalists to a device ever present in daily life in Vietnam. With its reproducible and accessible nature, photography is now actively used by people from all walks of life to record memories, examine personal and social concerns, and whether purposefully or by accident, document a country constantly transforming and reidentifying itself.
We are calling for photographic projects from authors living in and outside Vietnam that highlight keen observation of their inner and outer surroundings. Chosen works will join "From North to South and beyond: A Vietnamese photographic journey" projection night at Angkor Photo Festival & Workshops in December, 2019. Rather than referring to an intrinsic quality, this showcase of Vietnamese photography wishes to open the door to various contemporary issues across Vietnam made visible with captured images.
Submission guidelines.
We welcome photography under all genres, stories both old and new, non-fiction and imagined.
Send your submissions to hello@matca.vn with the subject "From North to South submission – Author's name", together with the following materials before 20 July:
– Maximum 20 photographs from a project in a zip file. Photos must be JPG and 2000px (300dpi) on the long side.
– Project statement.
– Artist's CV.
Multiple submissions by the same photographer is allowed. Please kindly follow all of the guidelines above before submitting. The result will be notified via email and published on Matca website in August. For inquiries, please reach us at hello@matca.vn.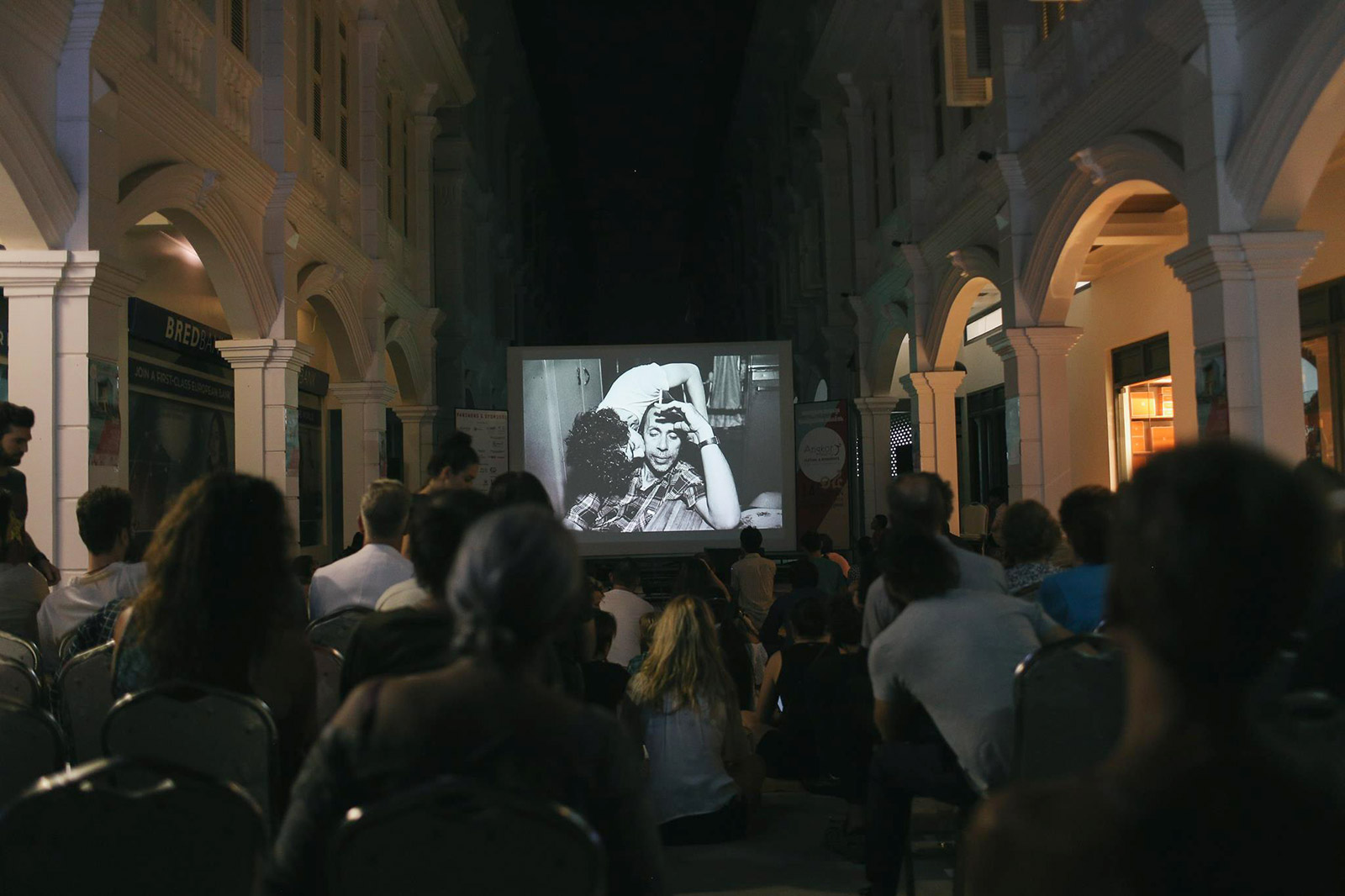 About Angkor Photo Workshop.
Since 2005, Angkor Photo Festival & Workshops has nurtured Asia's photographic community by providing an affordable and accessible platform for professional development and exchange.
The longest-running international photography event in Southeast Asia consists of professional workshops, public exhibitions, projection evenings, and other professional activities aimed at creating a space for interaction, exchange and dialogue with a focus on Asia.