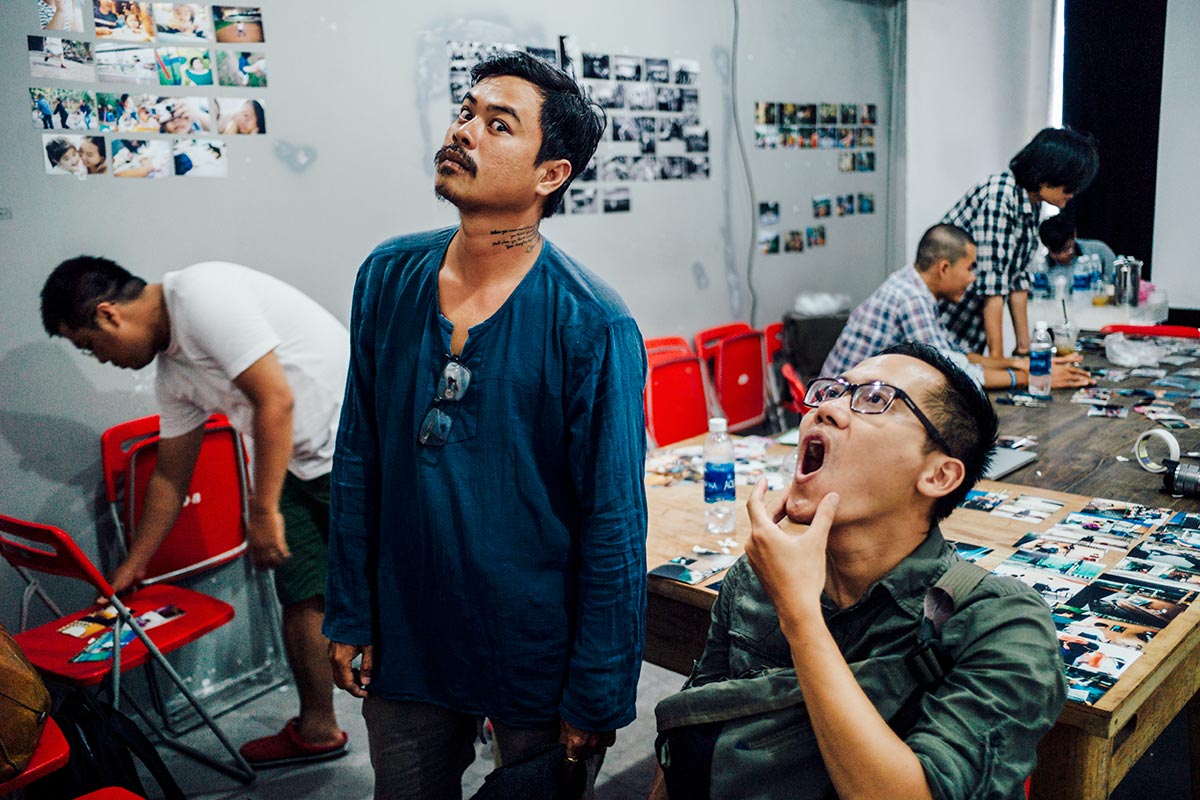 The 5-day workshop of "Building Visual Stories With Hai Thanh" just finished with an exhibition by 7 emerging photographers on 22nd of May 2017 at B Coffee Lounge, Ho Chi Minh city. Unlike the first workshop where participants have had some experiences with photography, this one attracted people from various professions who share a common interest in the documentary genre. Below is the summary of the workshop, introduction of participants' projects and their remarks on the result.
Pham Anh Duy – Ramuwan Festival
Pham Anh Duy has presented his series about Ramuwan festival of Cham Bani people. Since the very first days he picked up the camera, he has been in love with documentary photography, which is why he joined the workshop facilitated by his long-time "idol" Hai Thanh to learn more about the practice. The workshop has provided him with knowledge about the steps of executing a photographic series, which he regards as "far from easy". Duy shares that the only thing he is not satisfied with is his own shortcomings, and he has only come to understand them after this the workshop. He is currently getting to know more about Cham culture and people to further his series.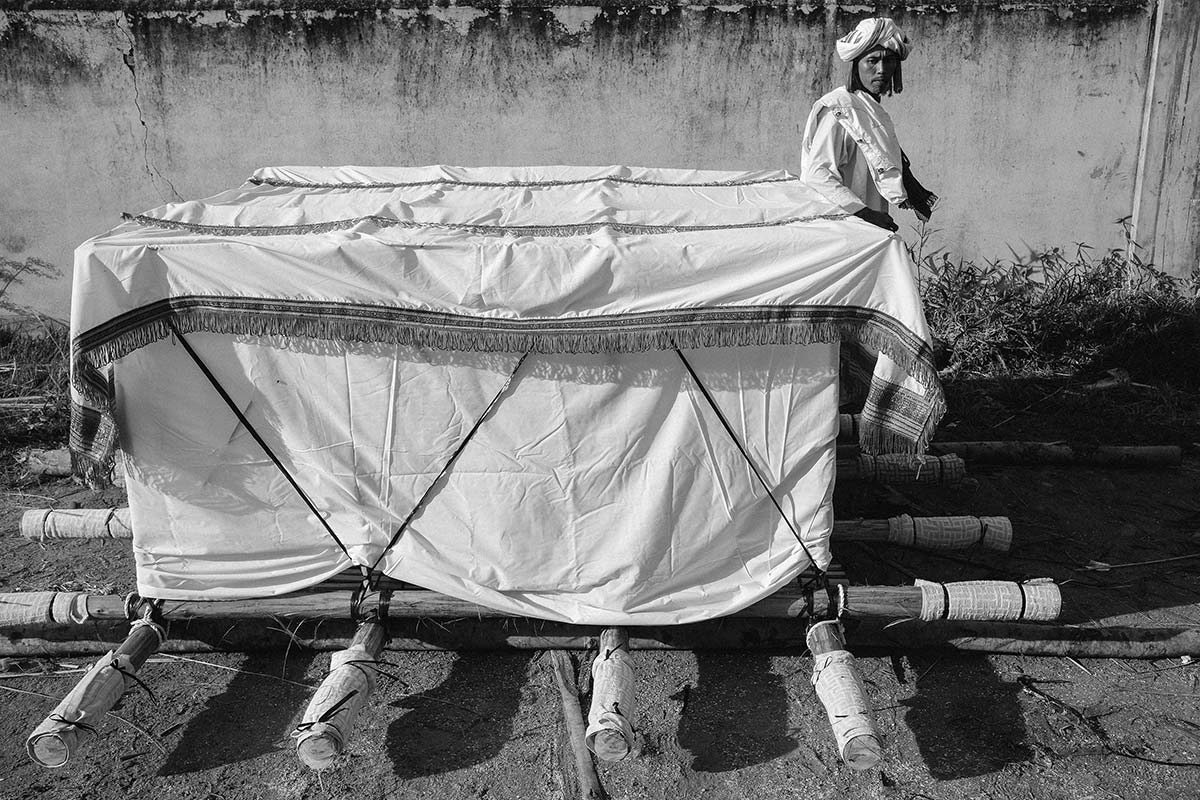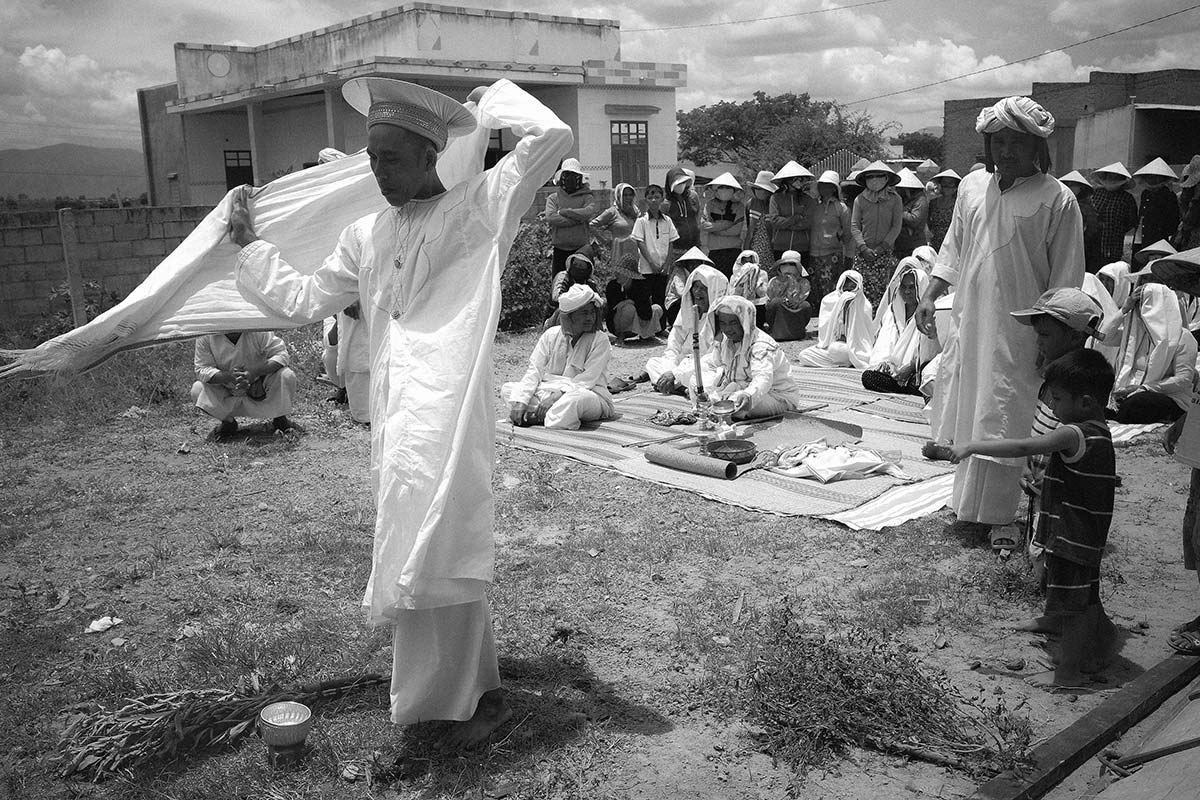 Pham Tan Phan Luan – Dear Daughter
This firefighter from Binh Duong has joined to learn about skills in building a visual story. He brings a series about his 3-year-old daughter, shot to preserve moments she goes through from childhood to adulthood.
Luan personally has learnt a lot from this workshop, the most noticeable thing is how to plan for carrying out a series, get to know the subjects and edit his works. Participants have been active, despite some not being on time and not following plans due to work. He plans to read Magnum's photobooks and research these topics to do another series: Vietnamese people and religions, the image of Quang Trung King across Vietnam, and festivals relating to Le Long Dinh King.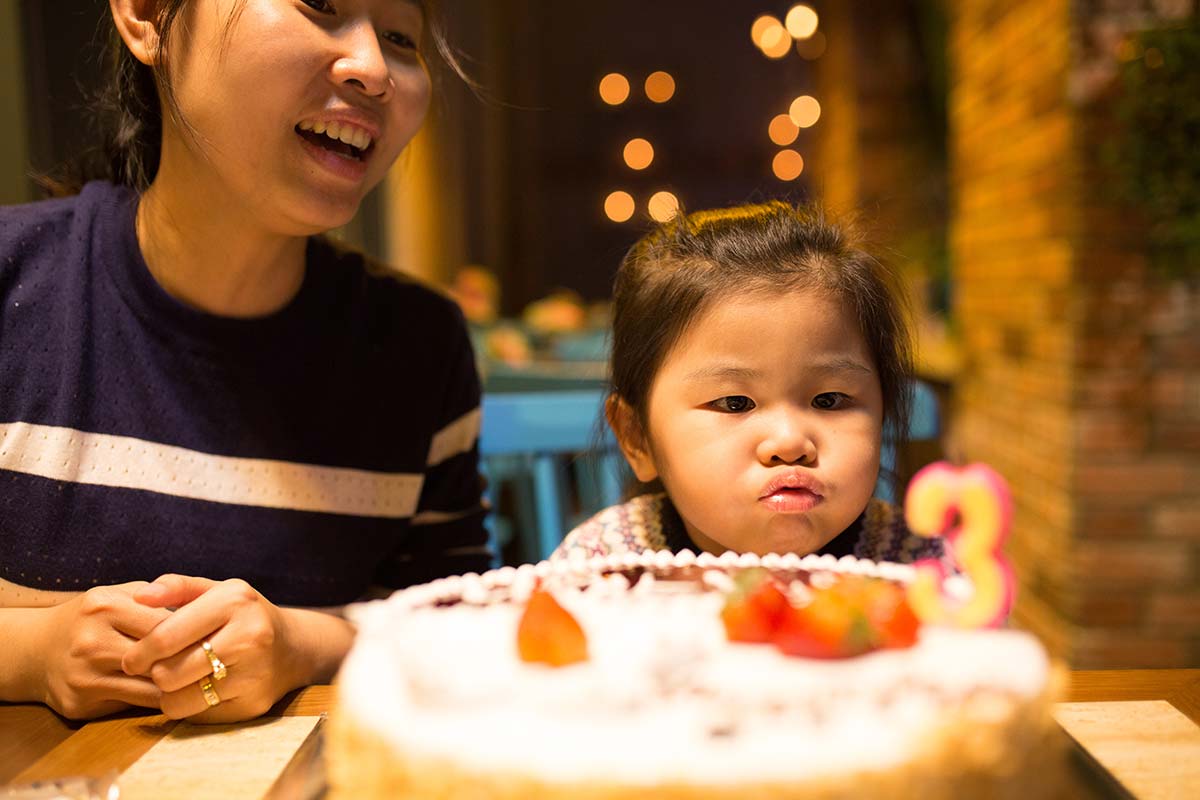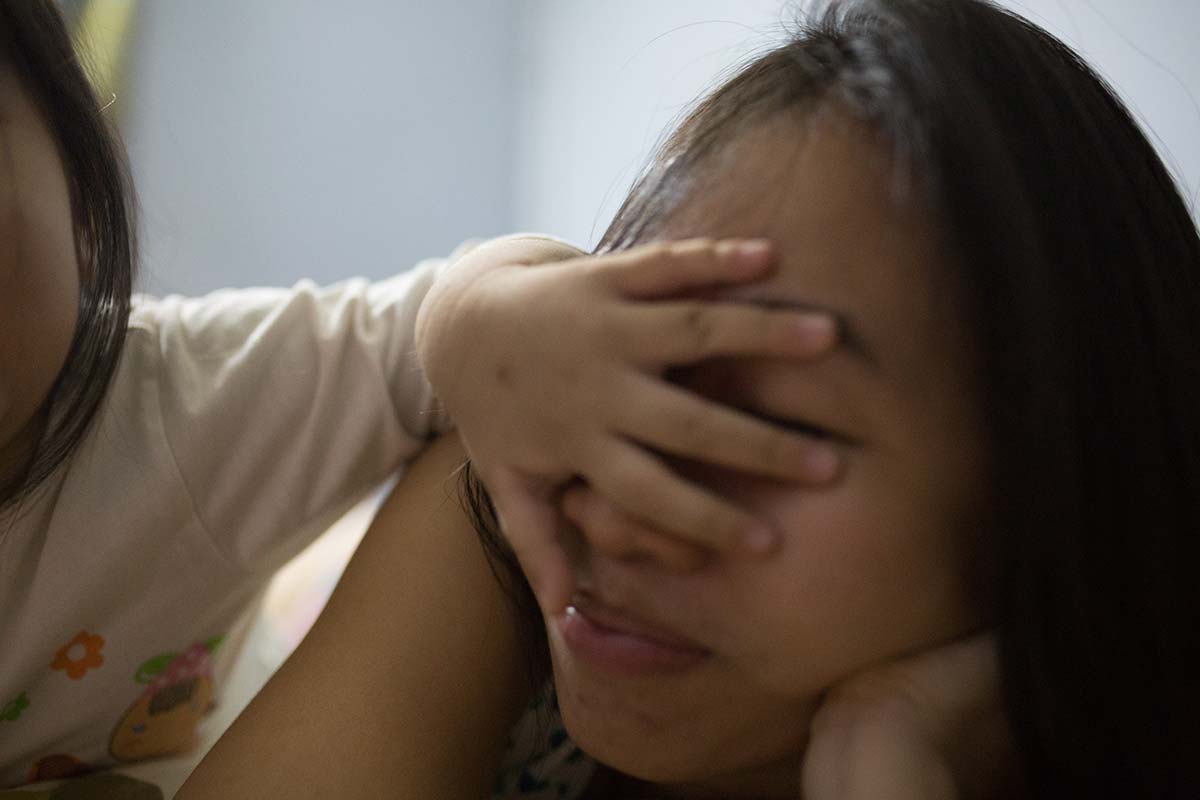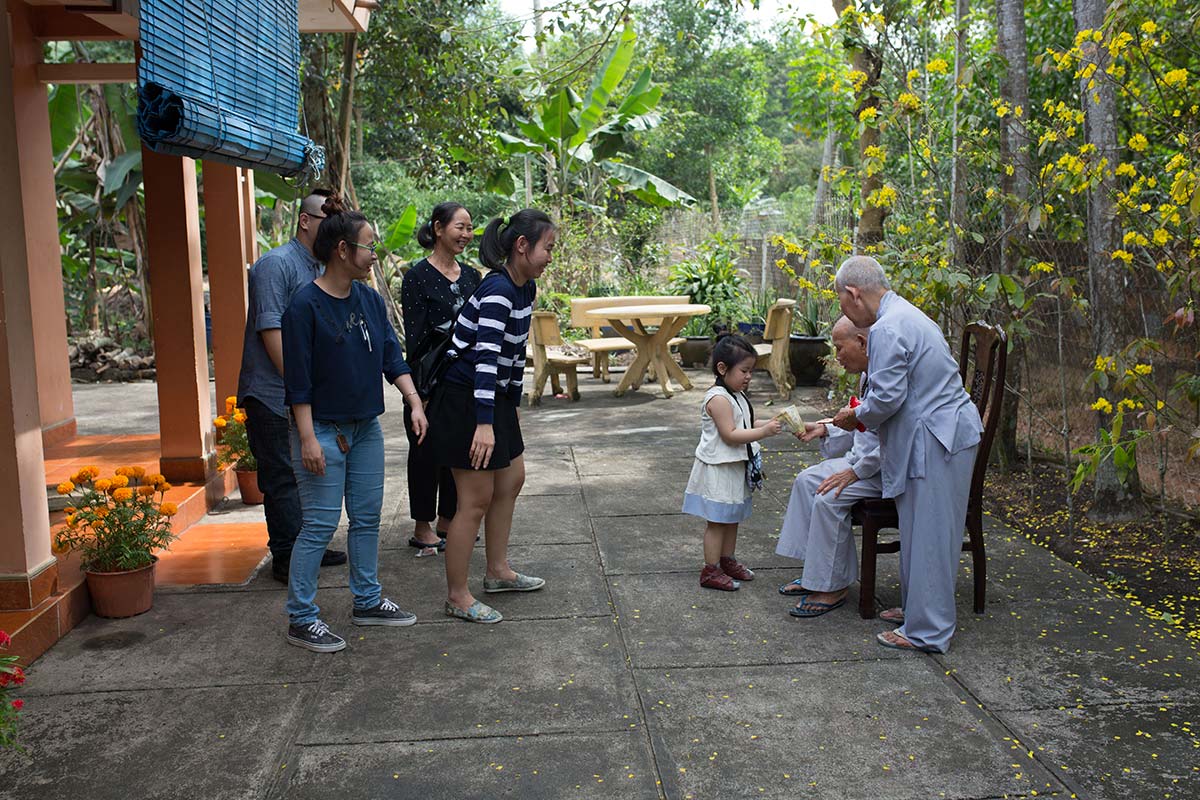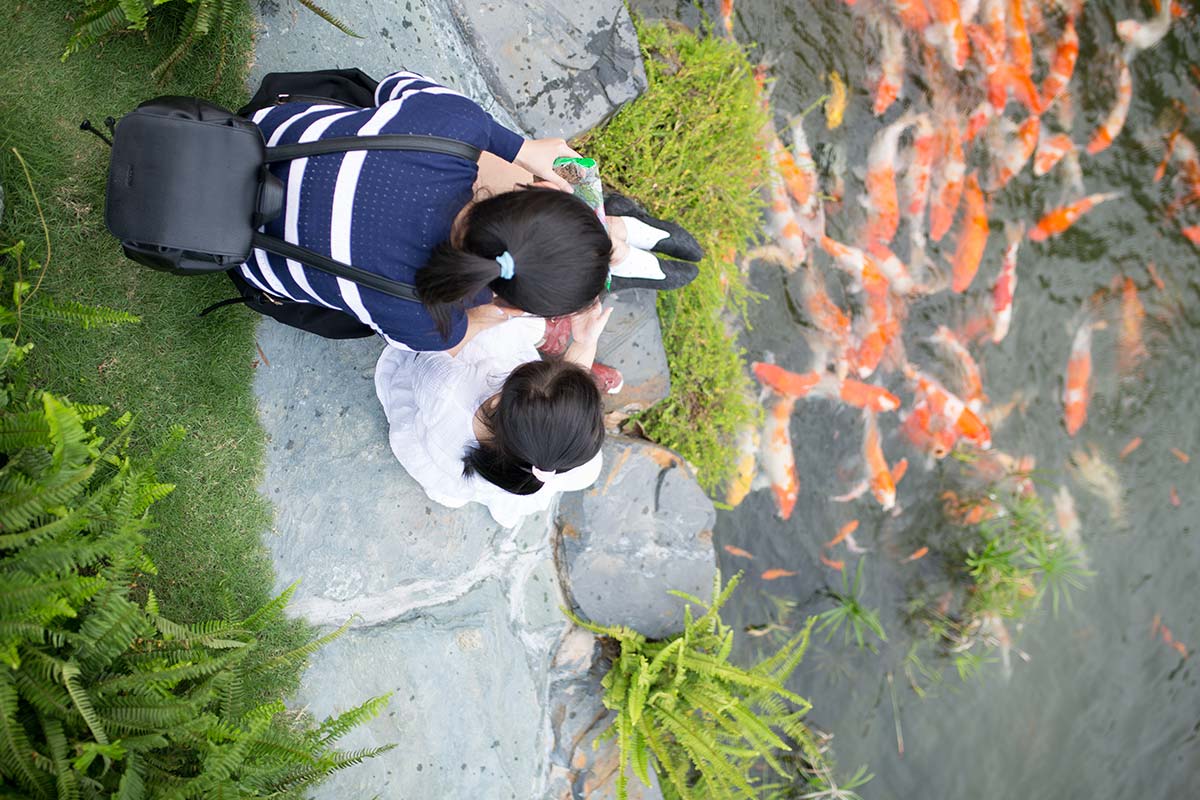 Tran Ba Hoa – Saigon's Street Barbers
Similar to Phan Luan, Tran Ba Hoa is fascinated with veteran Magnum photographers introduced in the workshop. Being exposed to their works helps him to look at his past works more critically, thus realizing his own weaknesses. He shared that he has learnt that the value of a photo lies in its content, a good photo can "touch the subject's psyche", despite not having a perfect look, for example being out of focus or blurry.
He has chosen the topic of Saigon's street barbers and for the first time edited his photos into a series with the help of Hai Thanh. He wishes that there had been other working photographers sharing their practical experiences, so participants could have more opportunities to learn and spark a discussion. After this workshop, Hai will continue his series about street barbers and read more about photographers from agencies like Magnum and Noor.


Trung Del – Mong Duong Coal Mine
Trung is a professional fixer/ photo assistant with years of experiences, however, he has never taken part in a photography workshop as he "never thought I could be a photographer". He brought an old series about workers in Mong Duong coal mine in Quang Ninh. Particularly impressed with the communal bathroom where hundreds of blackened workers take a shower with white soap after a shift, Trung wants to share this sight with others.
Hai Thanh has helped correcting common mistakes made by photography newbies, taught editing and even the printing process so that a visual story can come across as more appealing to viewers. Joining this workshop as strangers, but with the generous support of teaching assistants Tin Phung, Hoang Nguyen and Hai Lagi, people have eventually opened up, actively participated in discussions and in the end learnt a great deal from one another. Trung has pitched an idea for a series, which was met with useful advice from Hai Thanh, and can't wait to carry it out.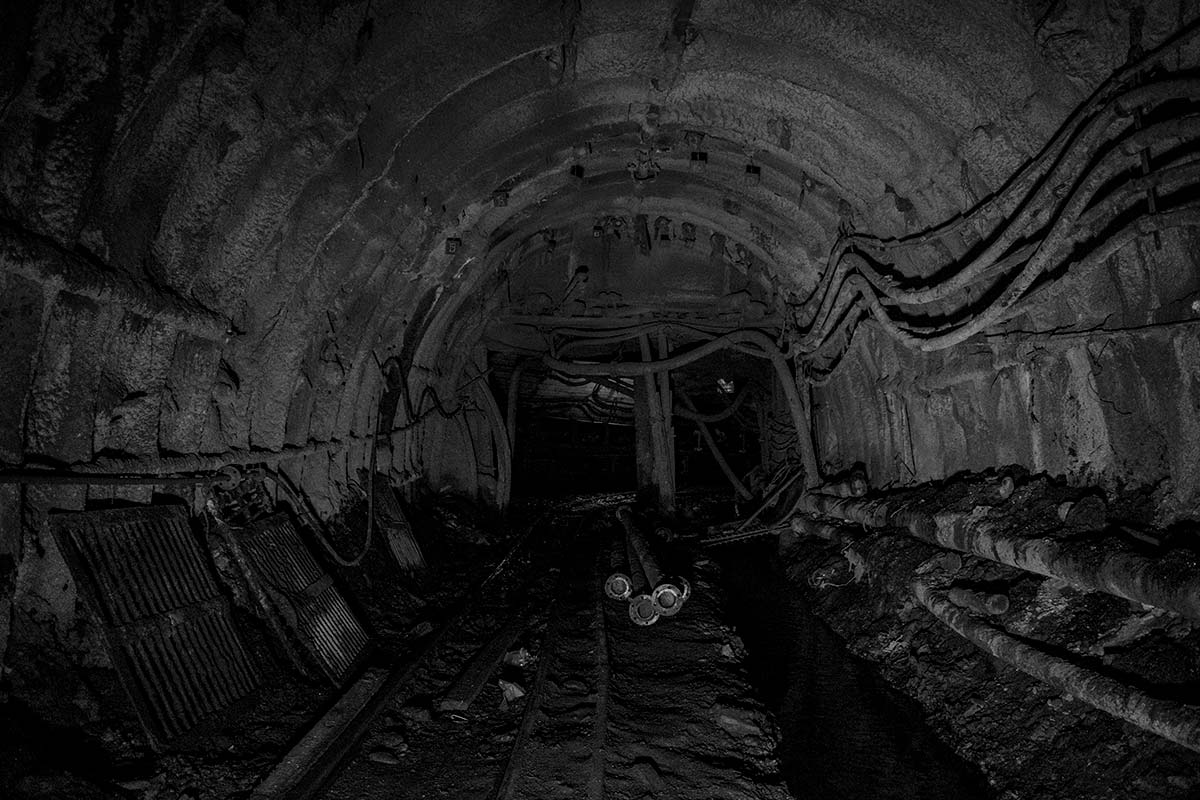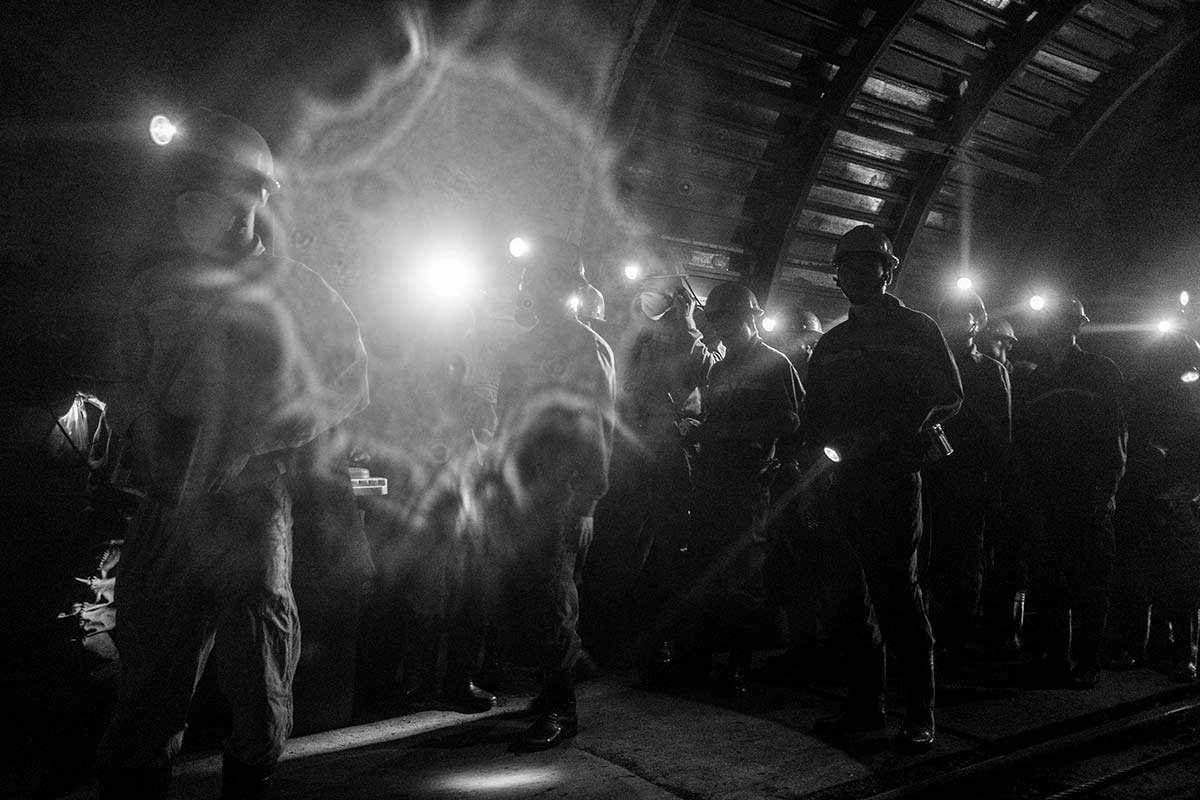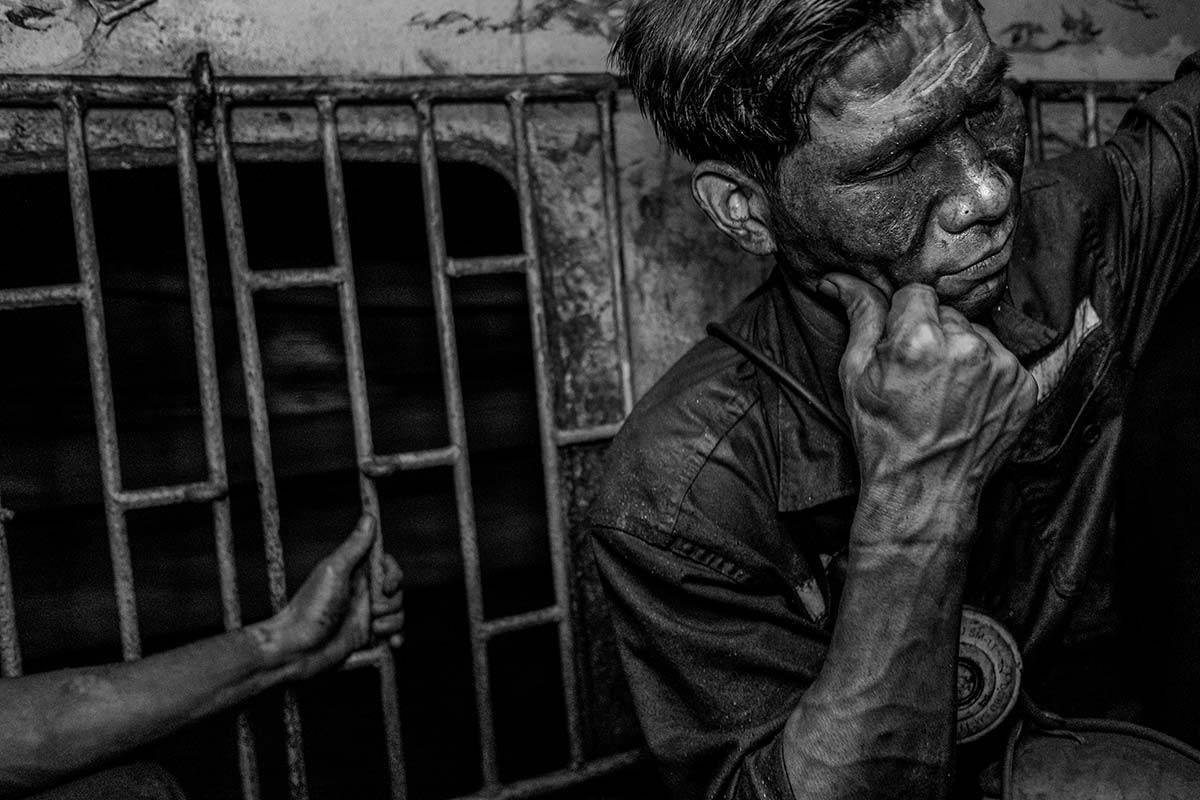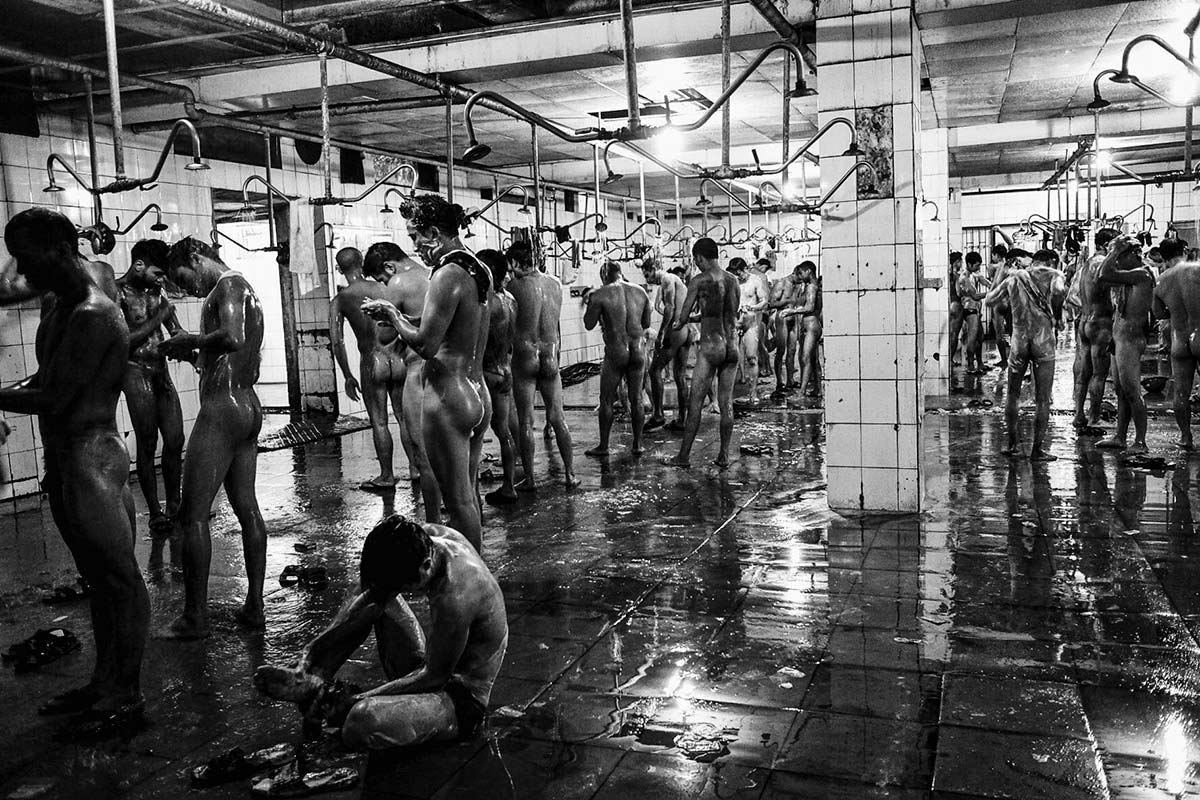 Nguyen Ngoc Huan – Saigon Street Sleepers
This freshman from Bach Khoa university, also the youngest participant, has presented a series about street sleepers of Saigon. He realized that due to schoolwork he didn't manage to properly prepare for the workshop. However, with guidance from mentor Hai Thanh and experienced shooters in the workshop, he has learnt more about building a visual story, editing photos and formed a clearer direction when shooting.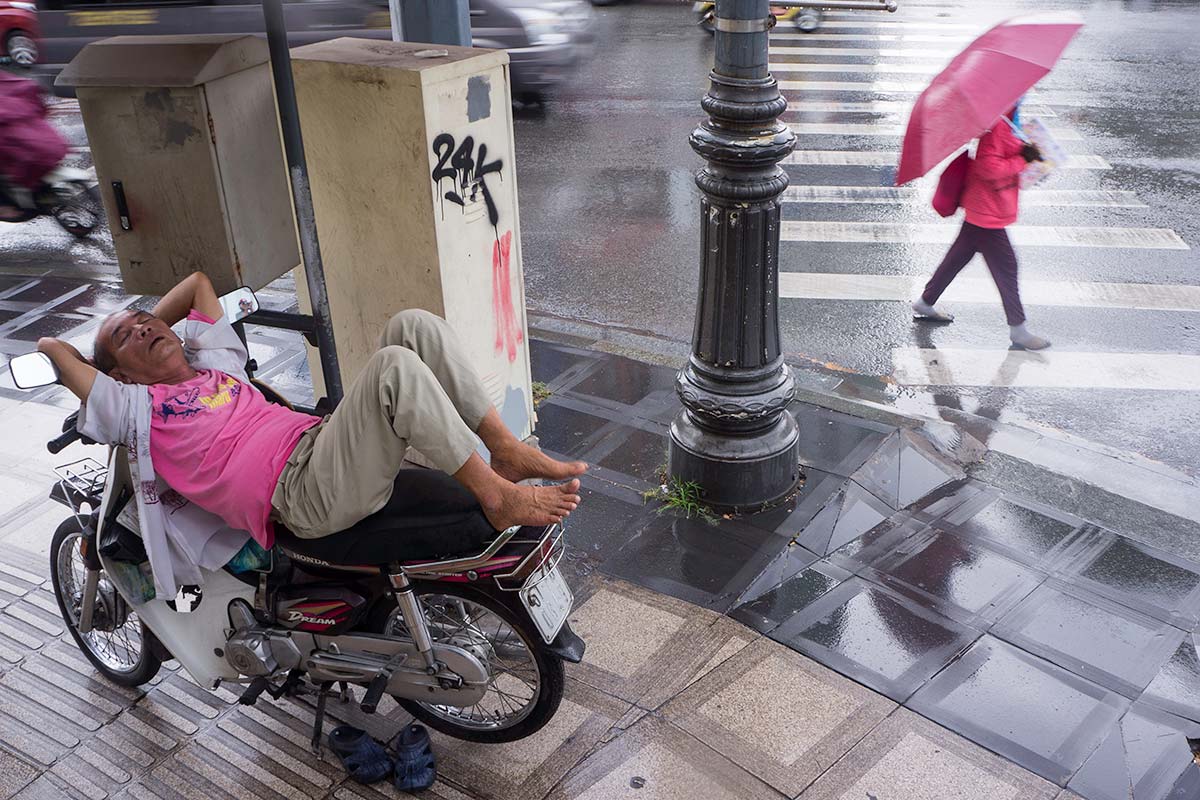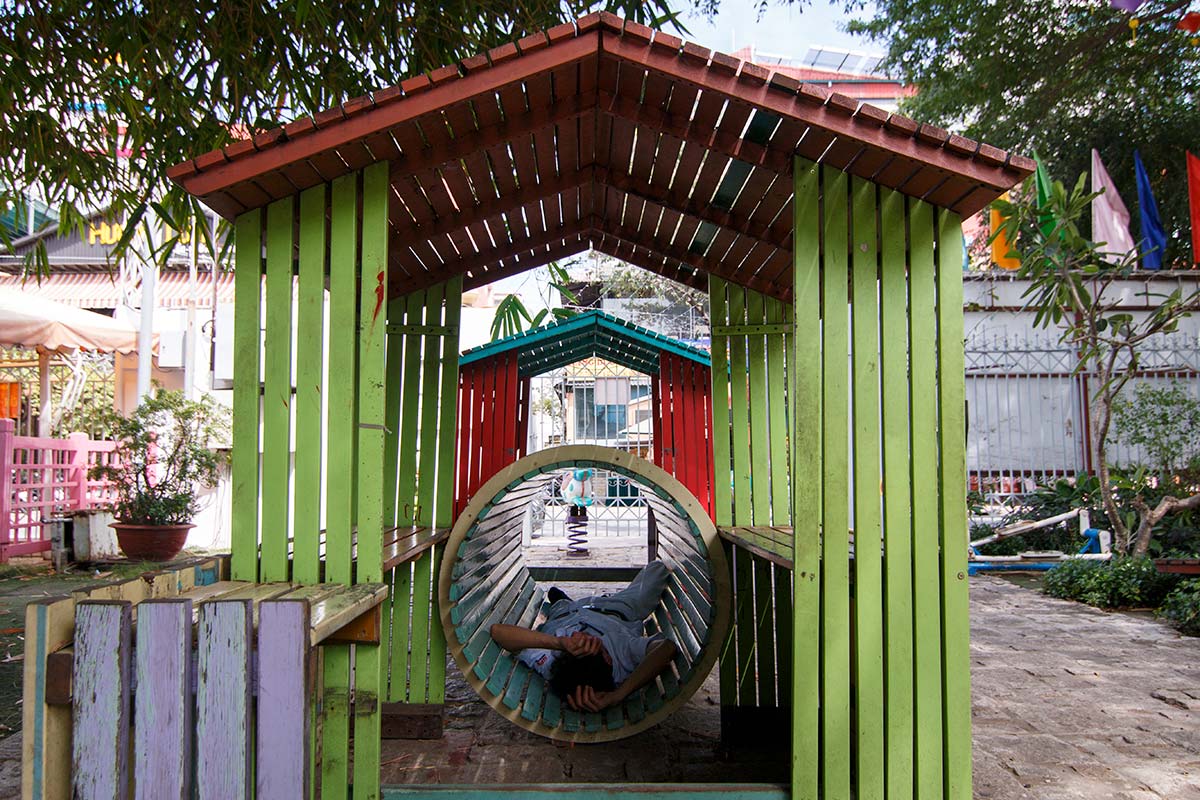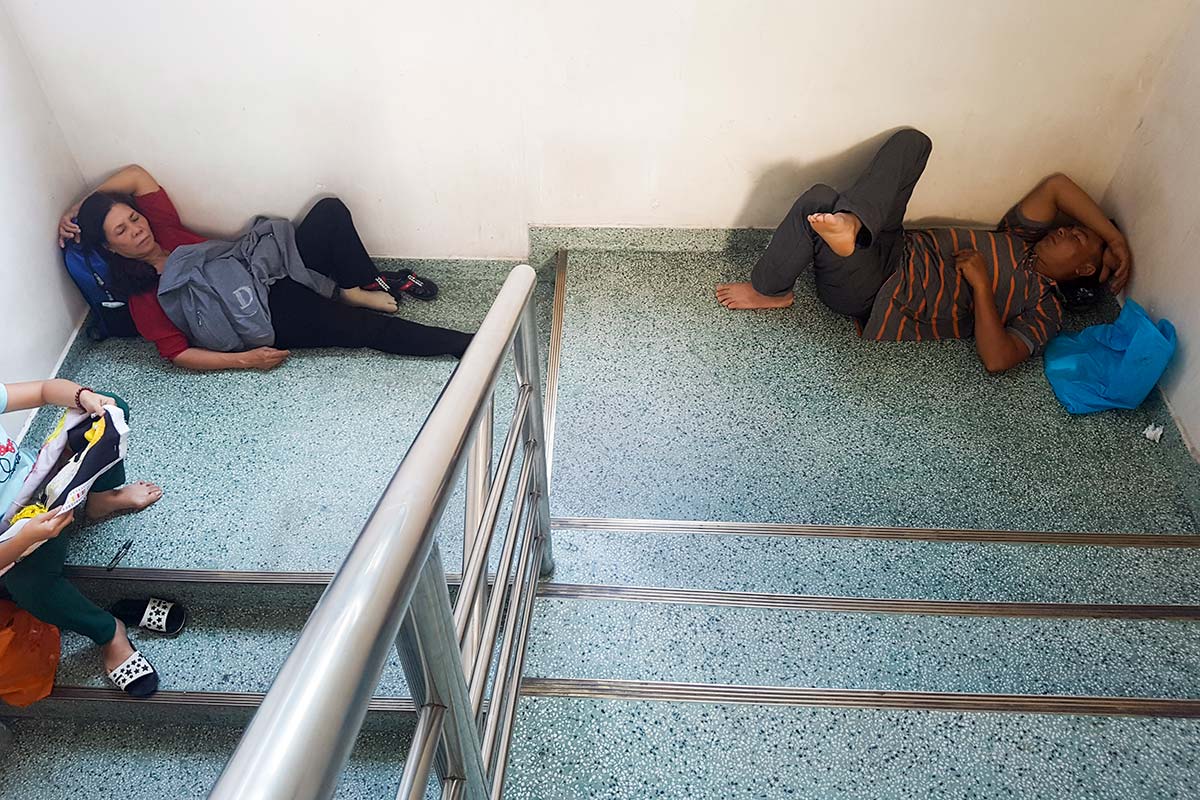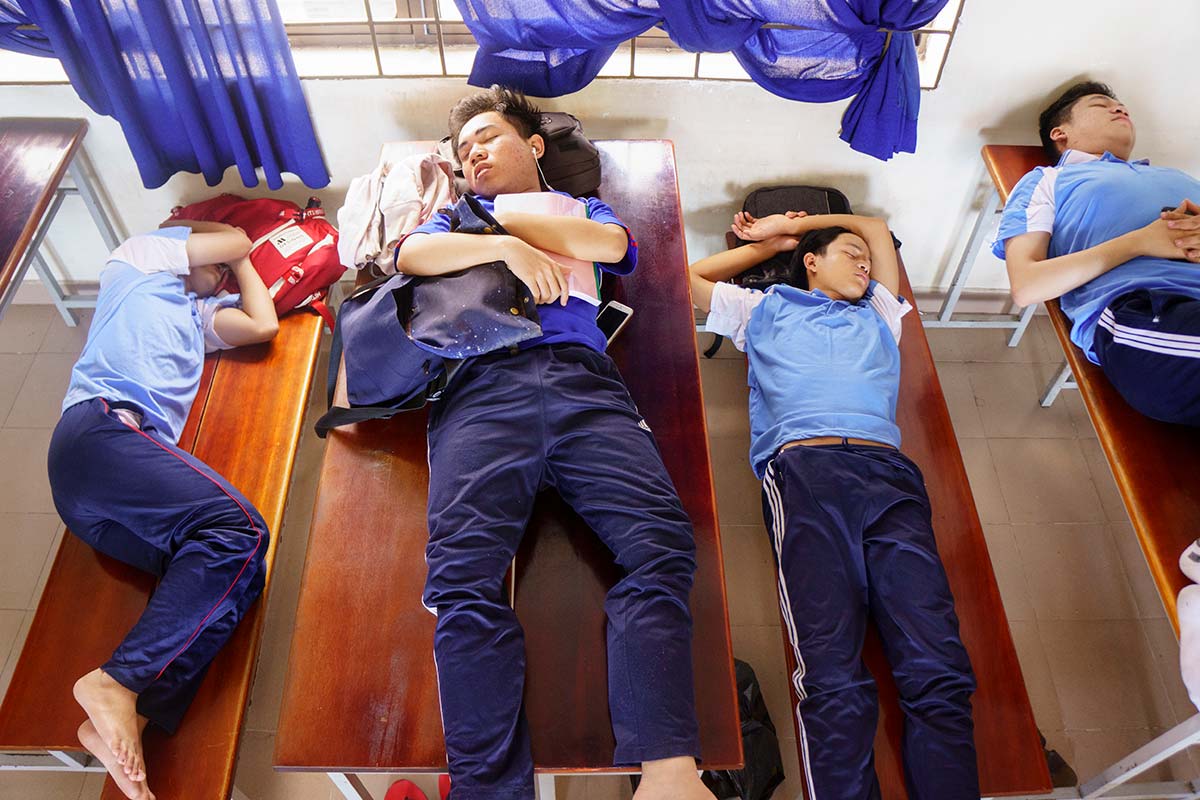 Phan Luong Truong Hai – Saigon Alleys
The subject of Saigonese people and life is also chosen by Phan Luong Truong Hai, who takes photos of Saigon alleys. He decided to join the workshop as a way to pursue photography more seriously besides his day job of coding, after accidentally viewing the slideshow of the first workshop online. He has benefited from direct and honest sharing from participants whose ways of thinking and means of expressions differ from him, ultimately recognizing his own shortcomings that he wasn't aware of before. With knowledge gained from this course, Hai will continue with this project about Saigon alleys.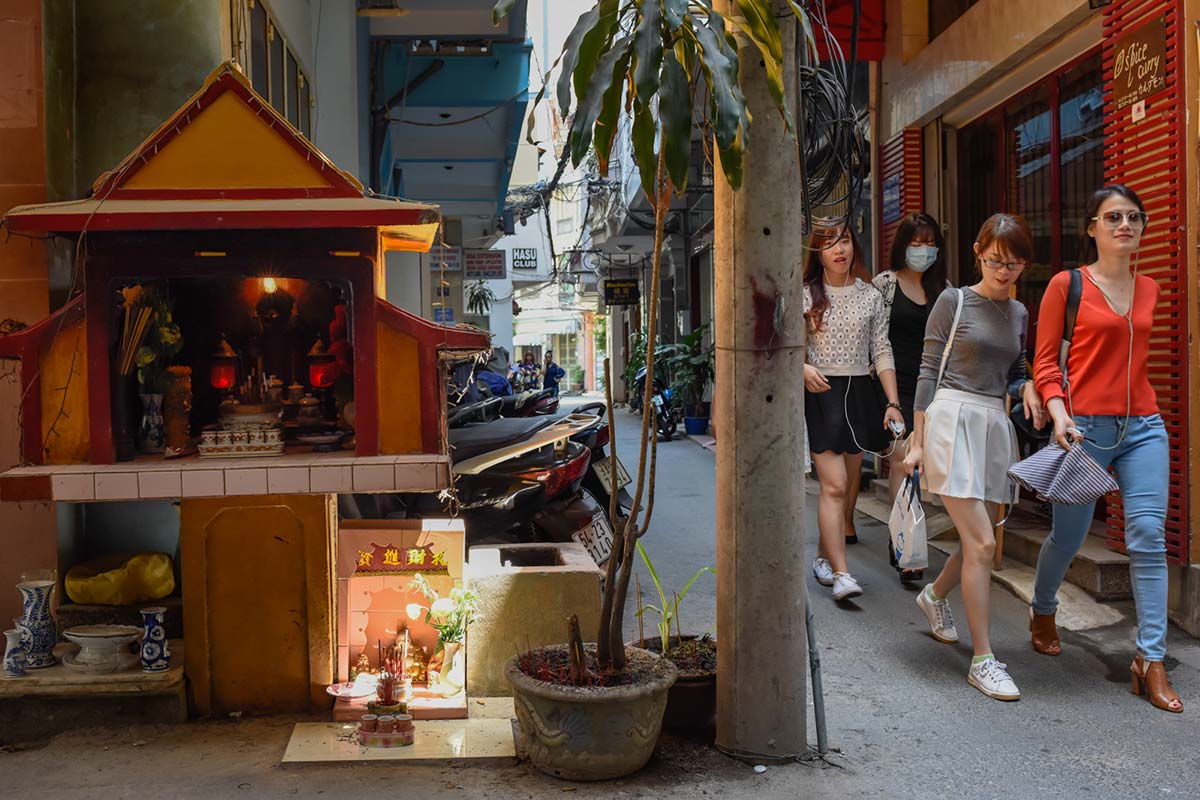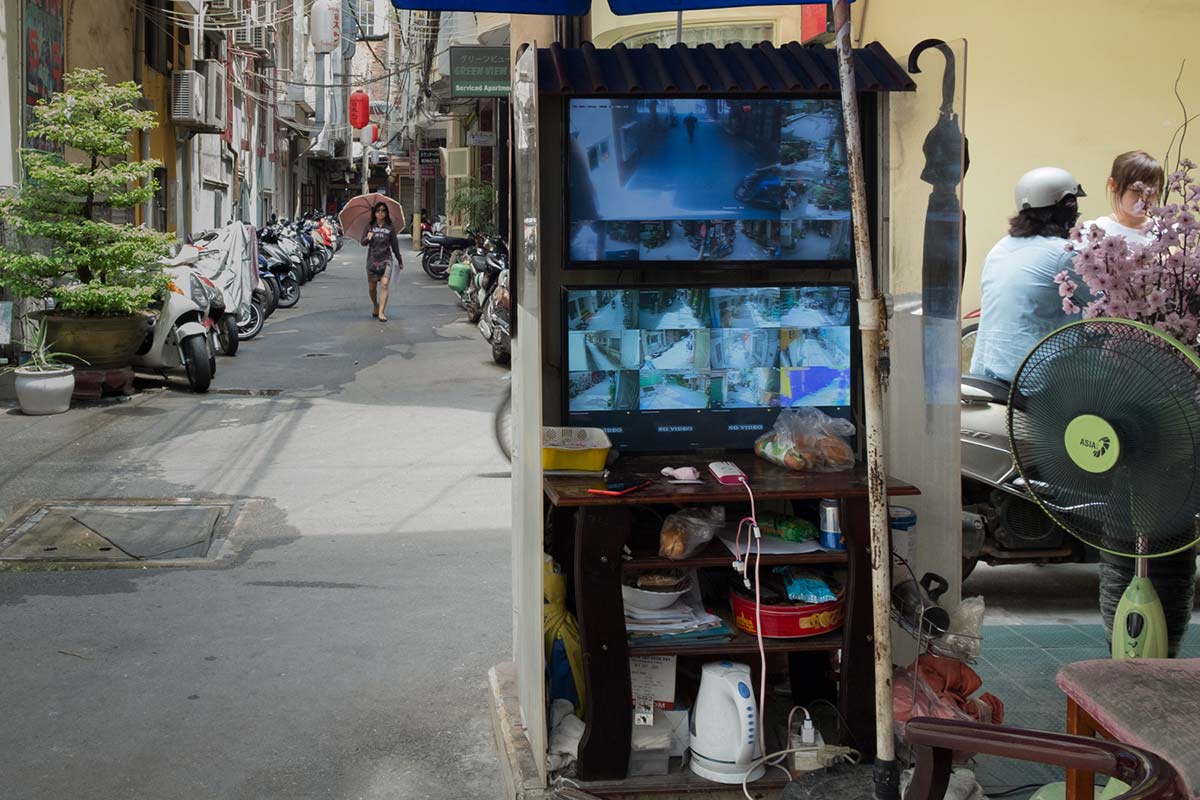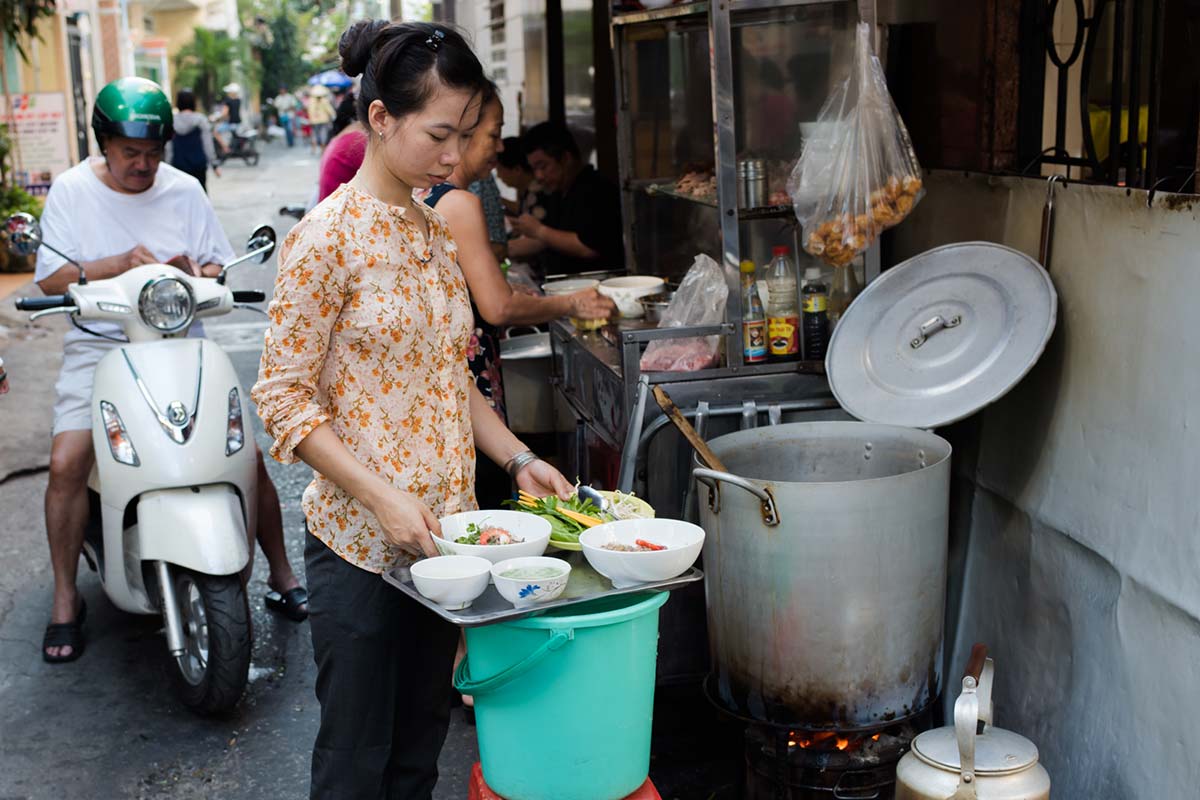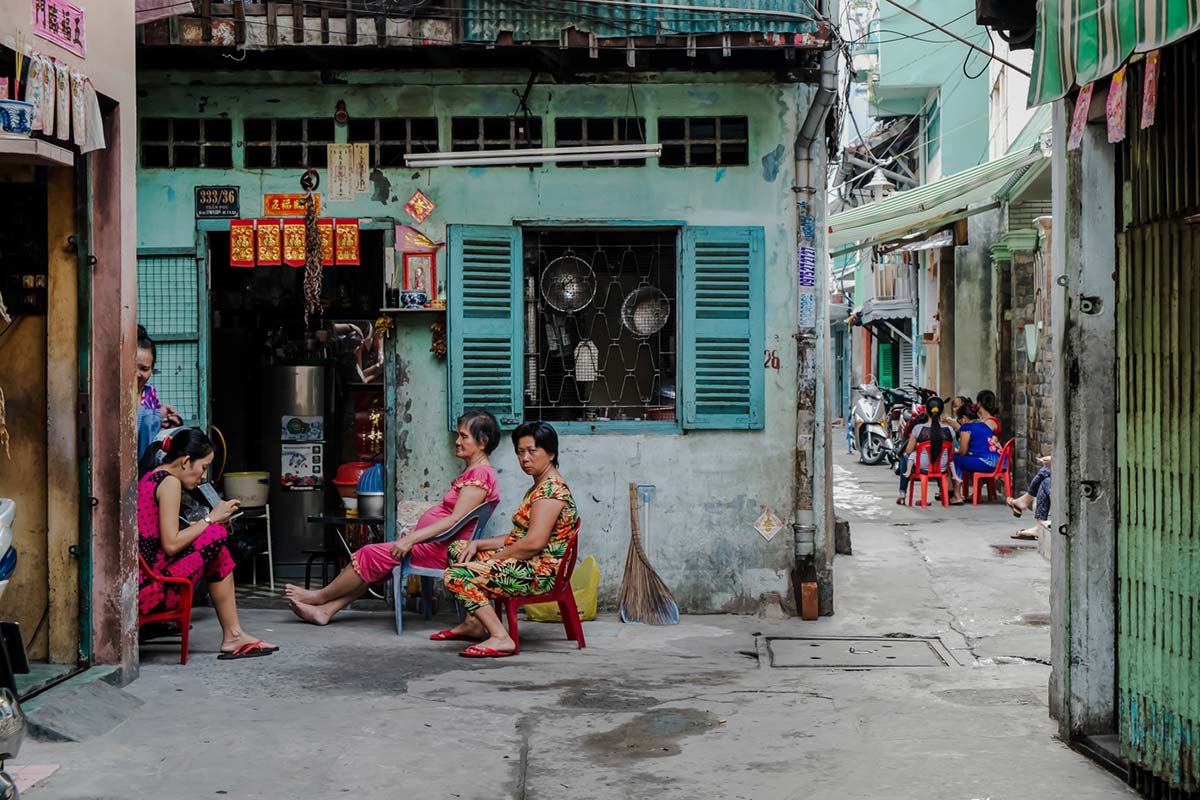 Jacky Tran – Ngo Gia Tu Housing Complex
Like other participants, Jacky Tran has had experiences with shooting single images but not a photo series. For him, photography is a tool to express his outlook on life and store memories.
As a Saigon resident, he has a soft spot for the old rusty part of the city; his project about the housing complex Ngo Gia Tu on the verge of demolition comes from that personal concern. He records how people live, activities of the market formed in the middle of the complex as well as dark corners that have partly led to its demolition. He thinks that the preparation time was not enough to complete his series, despite the fact that the workshop was divided into two weeks instead of one like the last time so participants can shoot more if need be.
Jacky Tran shares that he has learnt a lot from mentor Hai Thanh and other participants. He will continue documenting old housing complexes to archive them before they are replaced by modern skyscrapers. Besides that, he also plans to turn his camera towards things close to home like his own family.