"Building Visual Stories With Hai Thanh" is an advanced photography course for photographers who wish to develop their storytelling skills by working on photography projects. The workshop is methodically designed by photographer Hai Thanh and constantly updated with insights from past workshops. Through lectures and personal and group reviews, participants will receive in-depth knowledge about how to carry out photography projects, combine single images into a series, discuss aesthetics and the photographic language, explore ways of looking at and interpret images, and edit photos based on one's needs.
The workshop is open to all photographic genres and approaches. Participants can utilize the workshop to continue working on existing projects, start a new one, or get feedback and re-edit a completed project. "Visual stories" here are understood in its broadest sense, it could be a journalistic documentary, everyday life or a conceptual journey about personal emotions and expressions.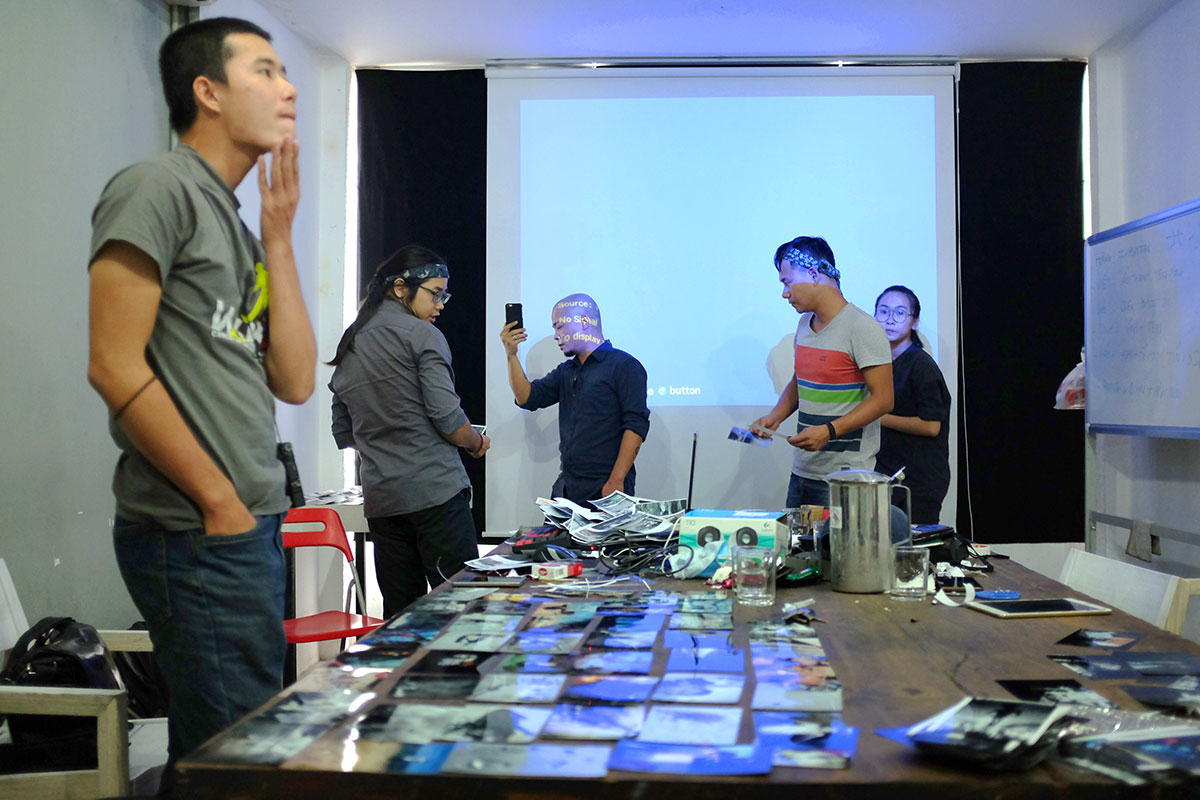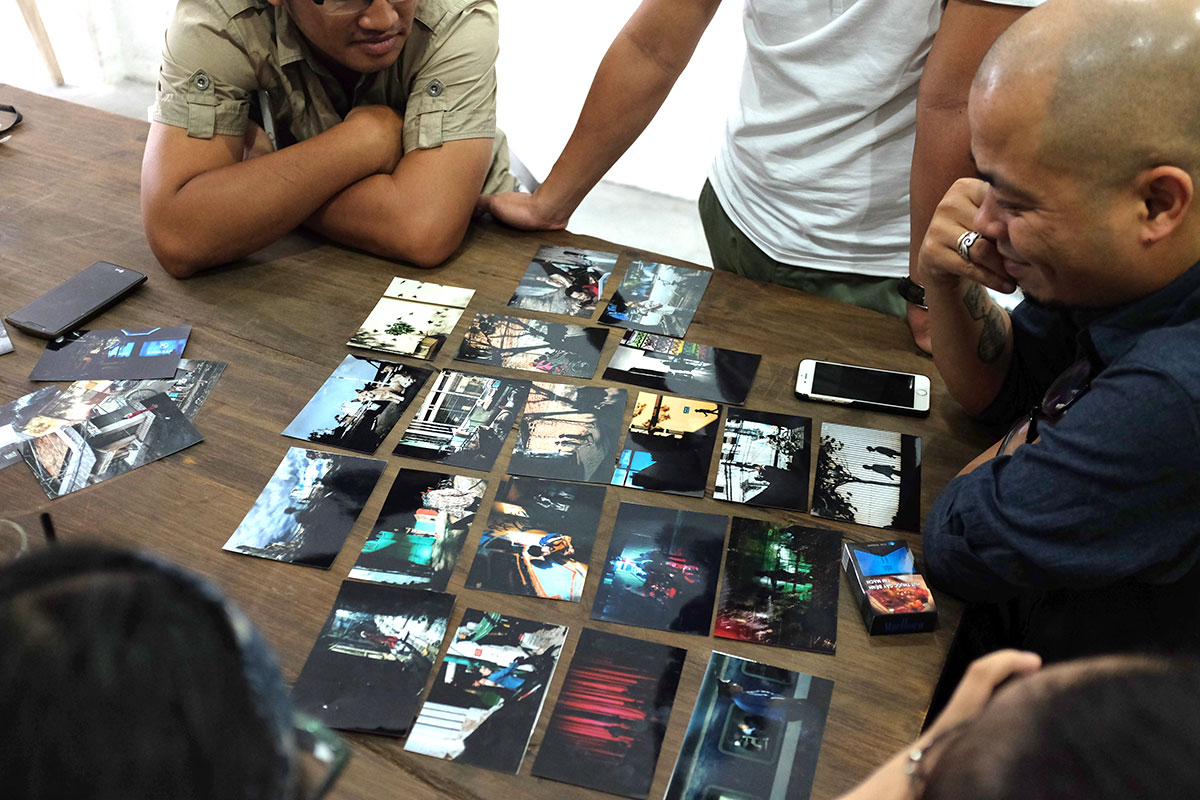 Who should attend?
Please be noted that this workshop does not teach photography techniques. The workshop is for photographers with basic photographic knowledge and skills whose focus is on improving their thinking and personal photographic language in order to construct a coherent visual story. By joining the workshops, participants have a duty to be present at lecturers and project reviews as well as complete assigned homework on time. Besides, participants are responsible for finishing group work with other members and building a network of supportive professional photographers.
The process.
The workshop will be made up of three parts: Preparation, a 5-day Course and Group Exhibition.
*The time, place and fee will change for each workshop and will be announced along with the 'Call for Application'. Participants are expected to turn up on time and bring to the workshops prints of their series, the minimum size is 8×10. Living and travelling costs are not included in the workshop fee.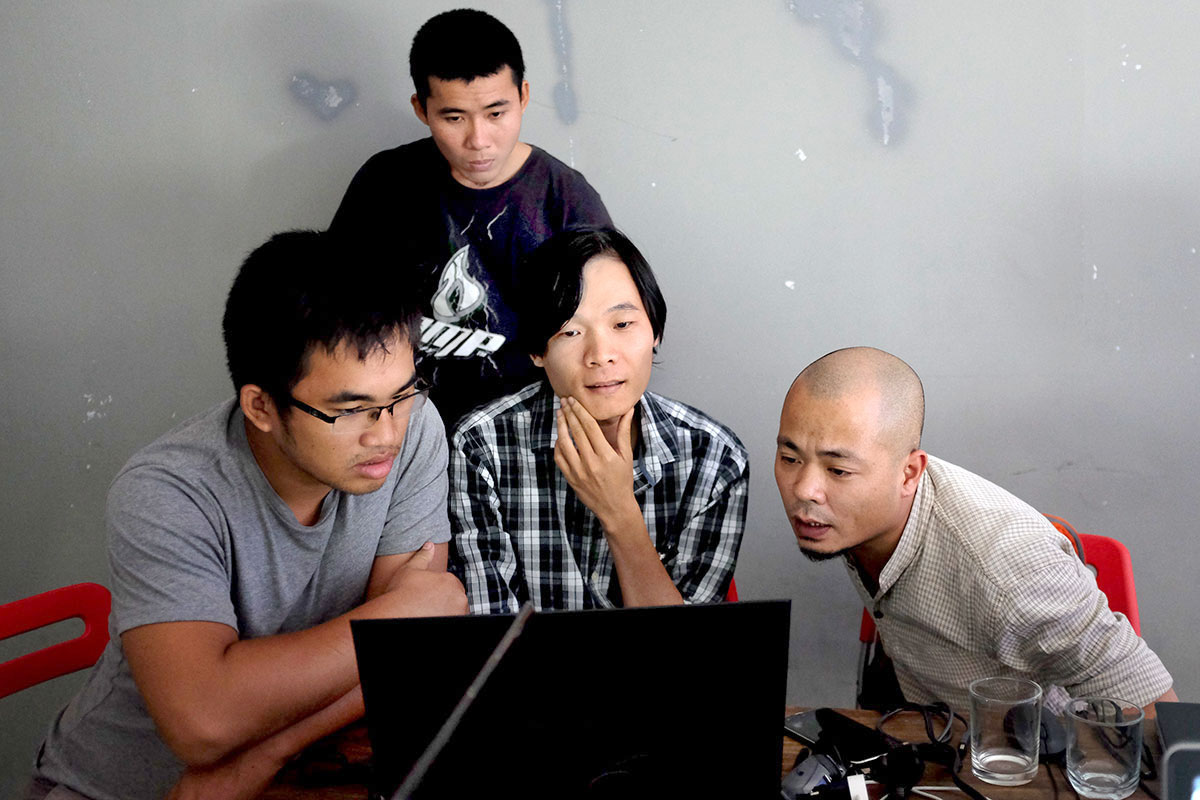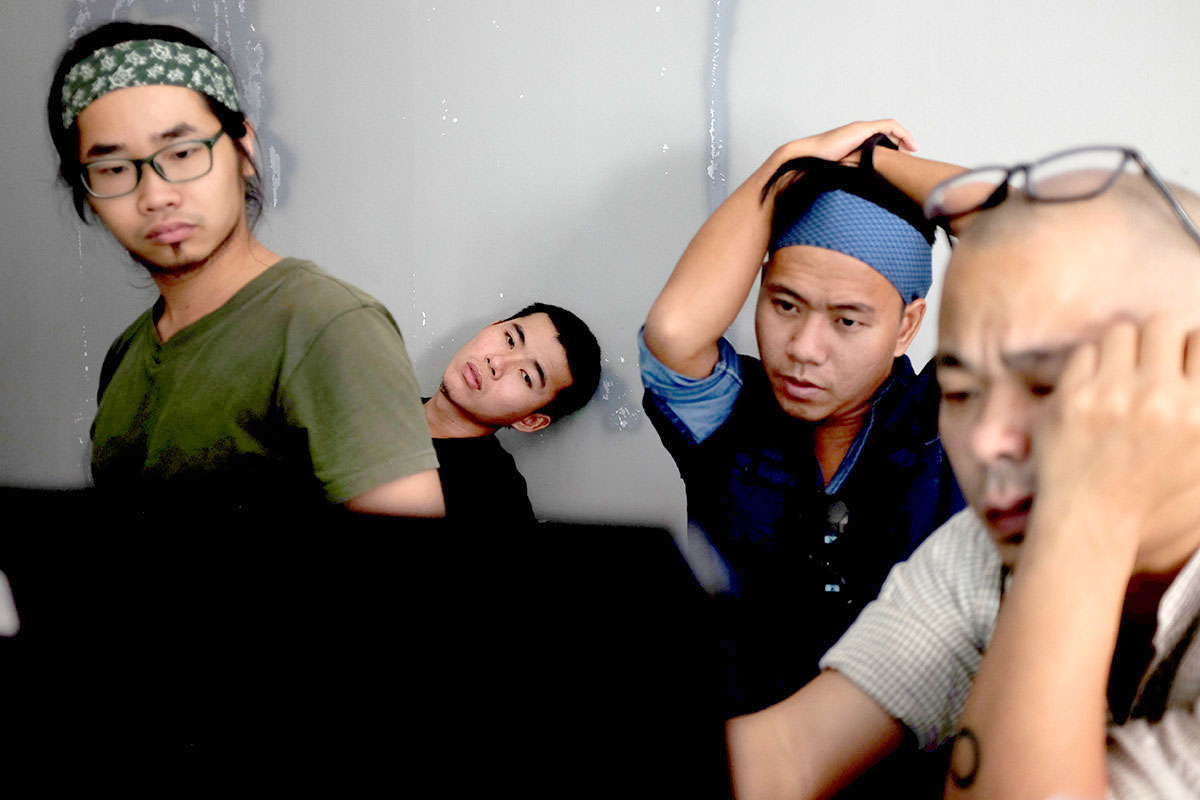 Part 1: Preparation
Time: About 2 months before the 5-day course.
Place: At home.
Format: Online.
• Photographer Hai Thanh will selected 6-8 participants by reviewing their portfolios or from his personal network. Call to submission will be posted on various channels when the place and time of the workshop are determined.
• Participants will be informed of the working process and online discussing sessions.
• Participants will propose or be assigned a main project and another one as a backup.
• After the projects are approved, participants will start working on them for the following 2 months.
• One-on-one and group discussions will be held online during the course of 2 months.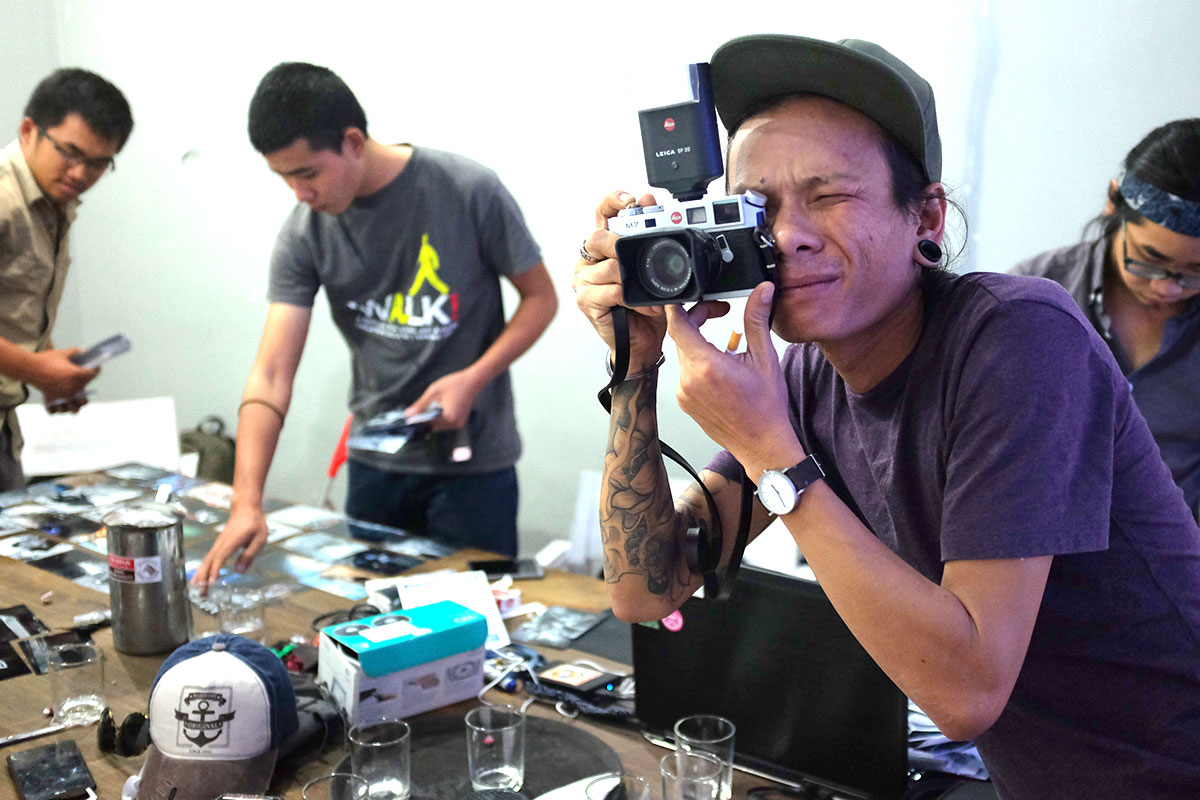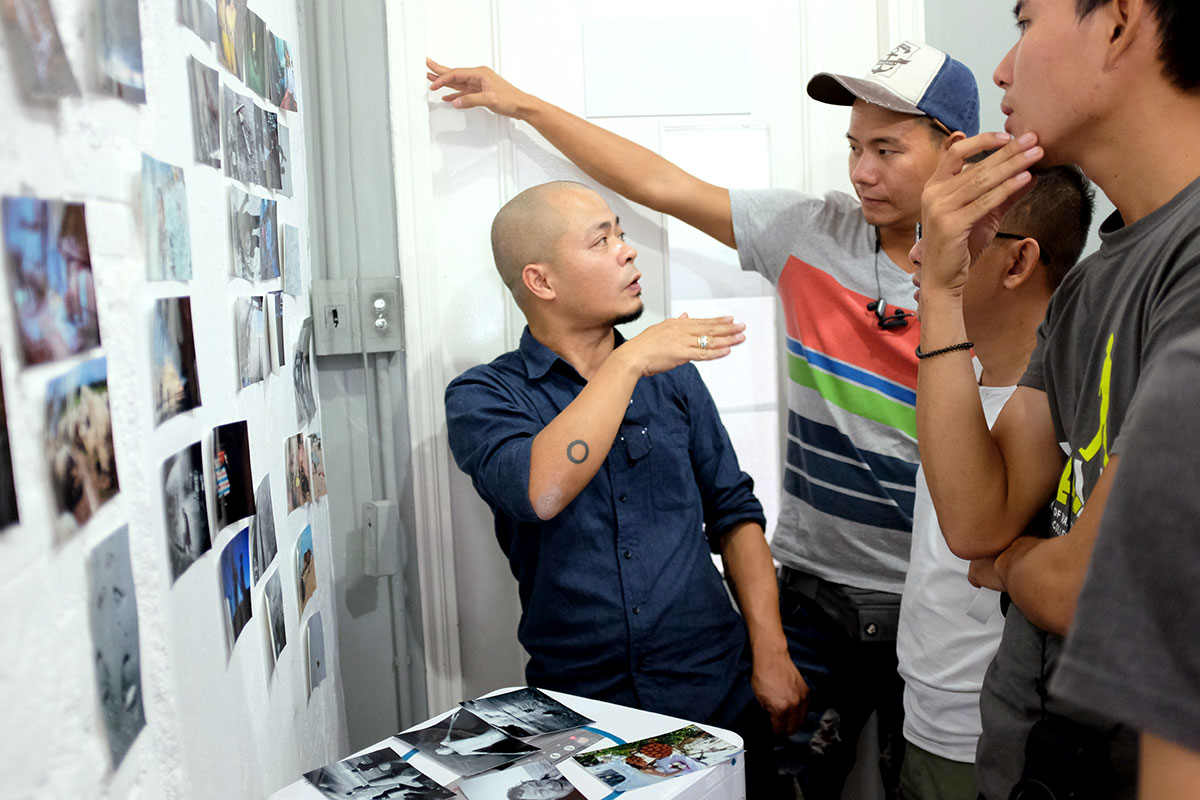 Part 2: 5-Day Course
Time: 5 consecutive days.
Place: To be updated.
Format: Face-to-face meetings.
Day 1 & 2:
• Hai Thanh will give lectures about constructing visual stories.
• Each participant will present their project. Everyone is expected to openly discuss their ideas, approaches and difficulties in order to receive critique from the mentor and other participants.
• During this reviewing process, Hai Thanh will introduce examples from local and international photographers so participants can consider their approaches as well as their aesthetic and storytelling language.
Day 3:
• Group editing sessions will be held, during which participants have the chance to learn from one another.
• Hai Thanh will help curating and connecting series to decide on a theme for the group exhibition.
Day 4:
• Produce, retouch, print photos and check prints' quality. Participants will closely monitor every step of the process.
• Complete the series' titles and descriptions and introduction for the group exhibition.
Day 5:
• Finish printing, framing, sequencing and mounting works, prepare the space to welcome guests.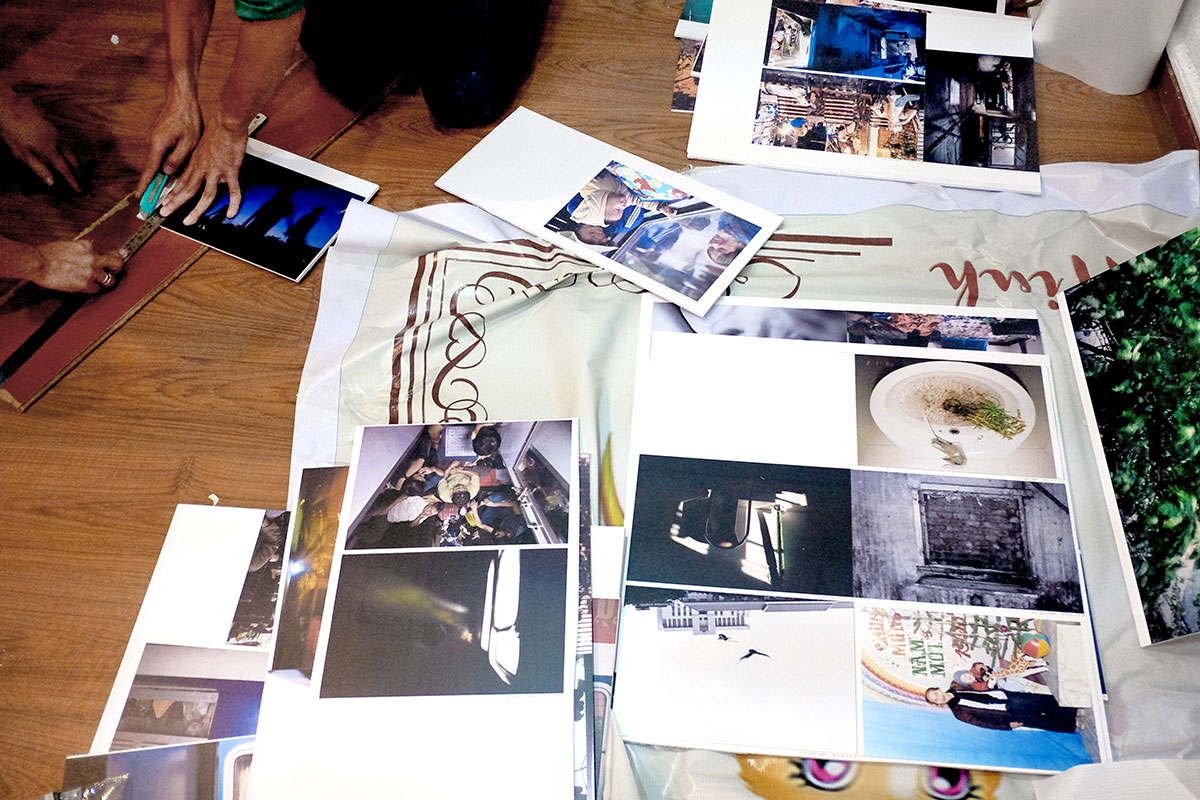 Part 3: Workshop Exhibition
Time: At the end of day 5 of the workshop.
Place: To be updated.
Format: Group exhibition.
• Participants will welcome guests to the exhibition.
• Hai Thanh will introduce the workshop, the exhibition's theme, their working process, advantages and disadvantages, etc. Each participant will also share their works and thoughts on the workshop.
• Audience Q&A.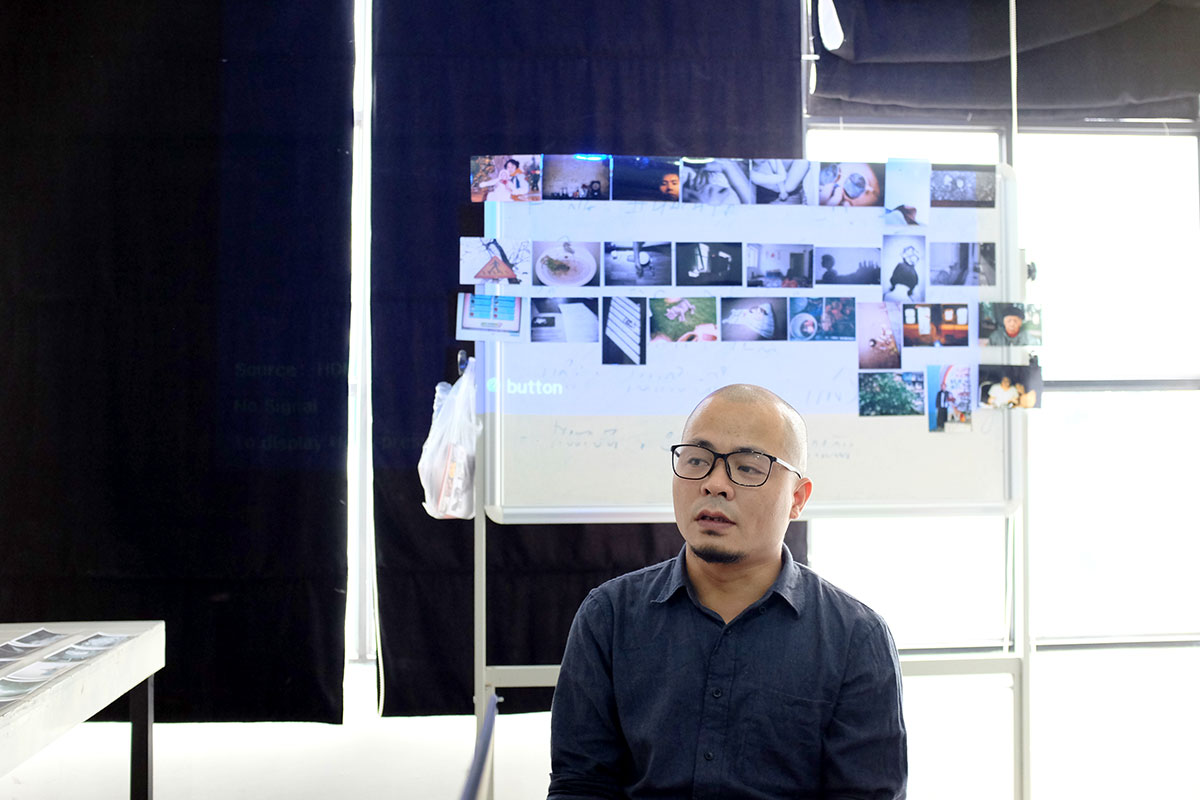 About Photographer Hai Thanh.
Hai Thanh is a freelance photographer with years of experiences as a press photographer. He graduated from Vietnam university of industrial fine arts and participated in workshops by Indochina Media Memorial Foundation in 2007 and 2010. He is currently focusing on his personal photography projects and teaching.
For further details about the workshop, please contact Hai Thanh at haithanhptw@gmail.com or facebook.