Located on the loft of Ga Muoi Chin cafe at 19 Xa Lo Ha Noi is Noirfoto, a one-of-a-kind studio for black and white analog photography enthusiasts. It is the labor of love of Pham Tuan Ngoc, the full-time dad and freelance photographer, built from scratch without a view to getting any financial return.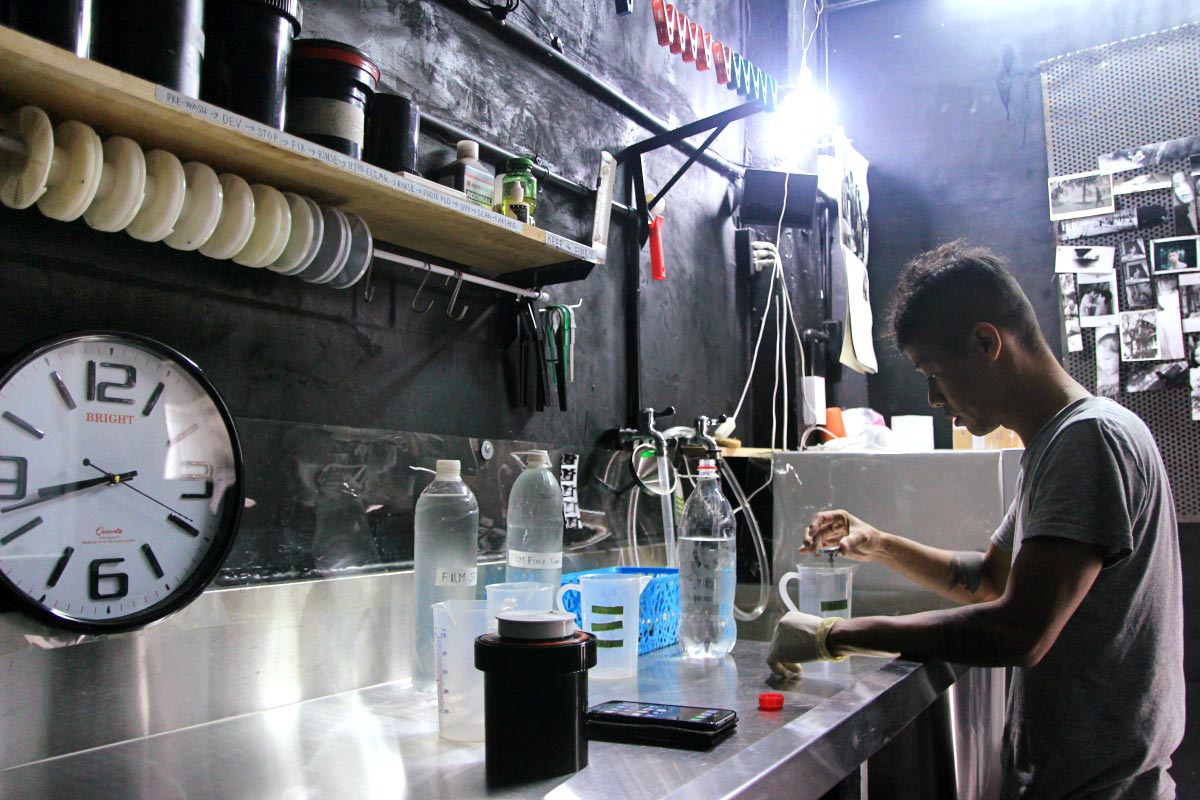 "If one builds a darkroom just for oneself, it's very easy to do so half-heartedly. Meanwhile good images can hardly be made without proper facilities. The quality of a silver gelatin depends largely on the equipment and process, so I want to invest in it as much as I can" – Ngoc shares while agitating the tank to develop his recently shot film roll.
For the past 9 months, besides taking on commercial jobs, Ngoc works hard to construct a professional, all-in-one space for analog BnW shooters – a relatively small community in Saigon. "This is partly to serve my own passion as I was waiting around for somebody to do it for a long time in vain, while I have the capacity to do it, so why not".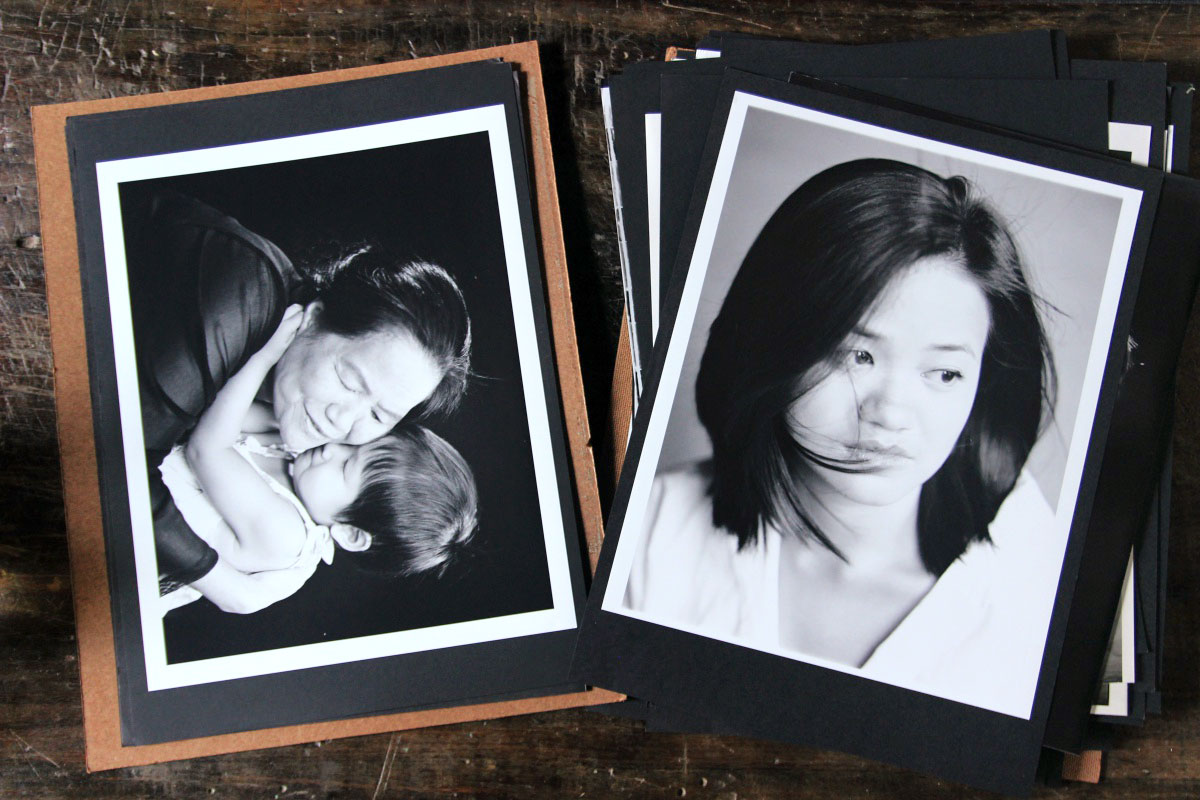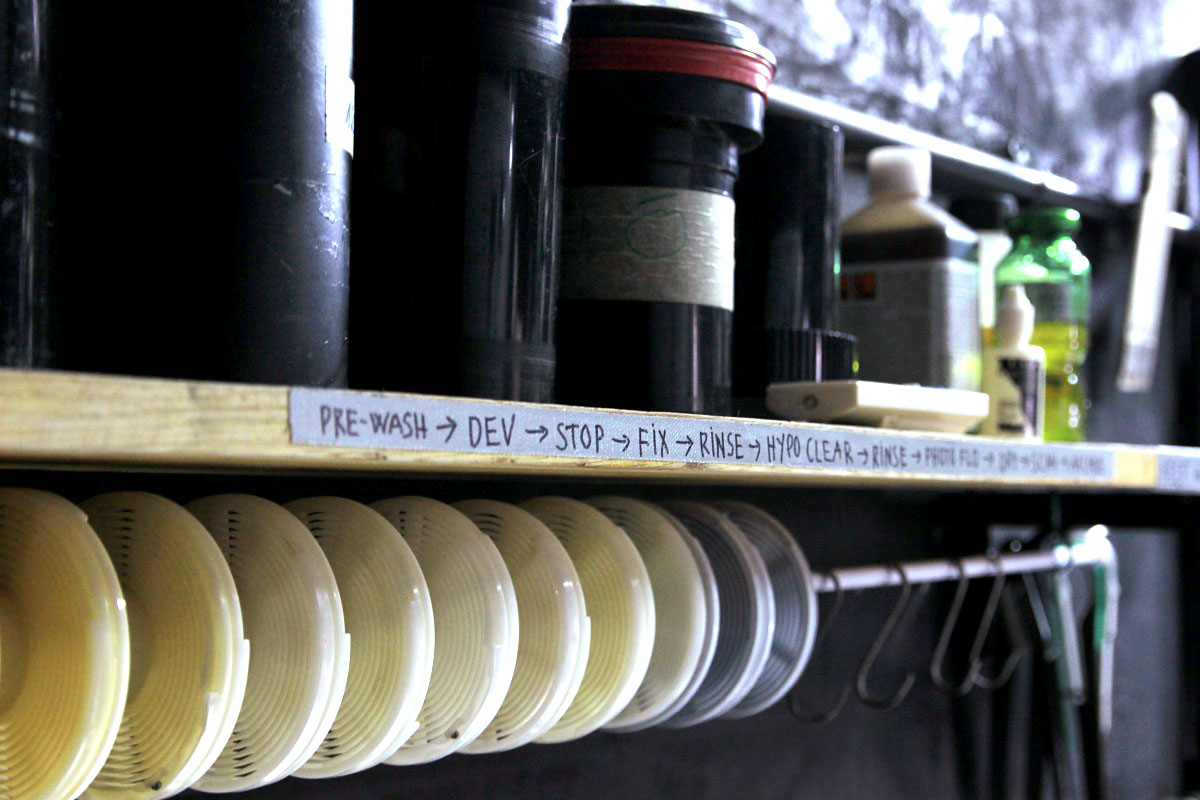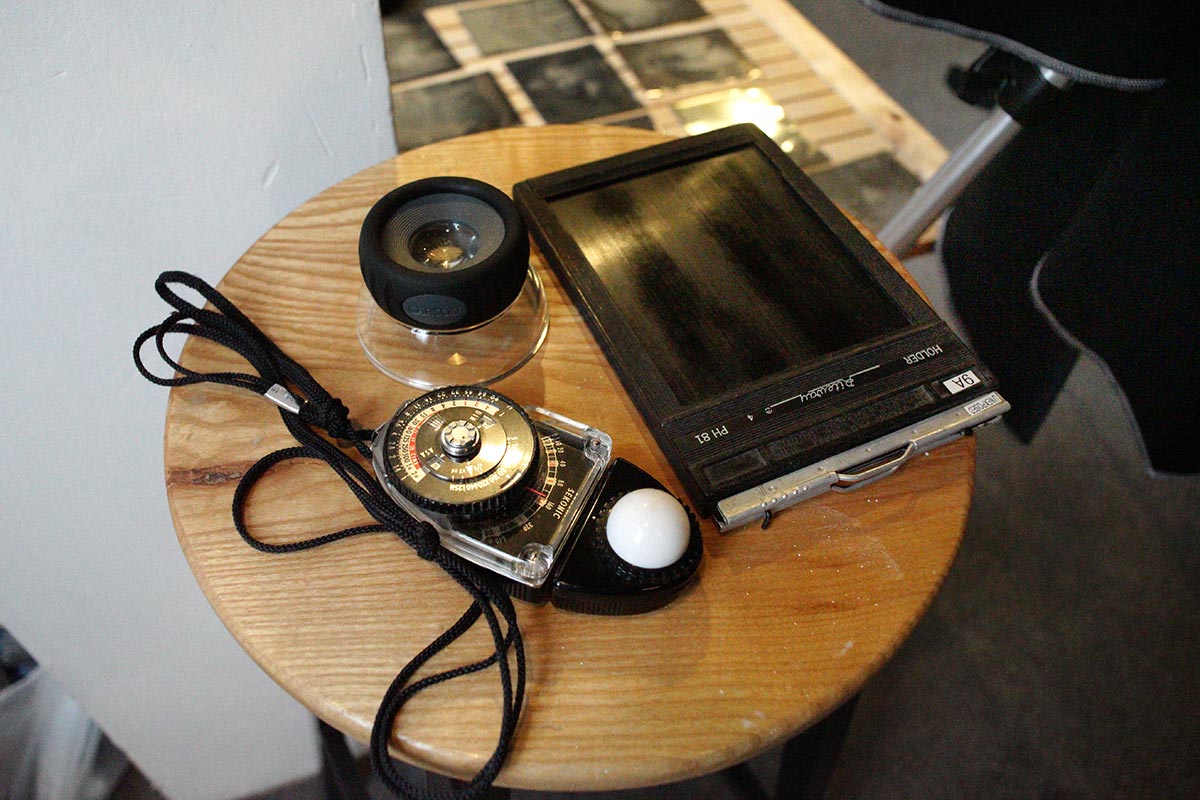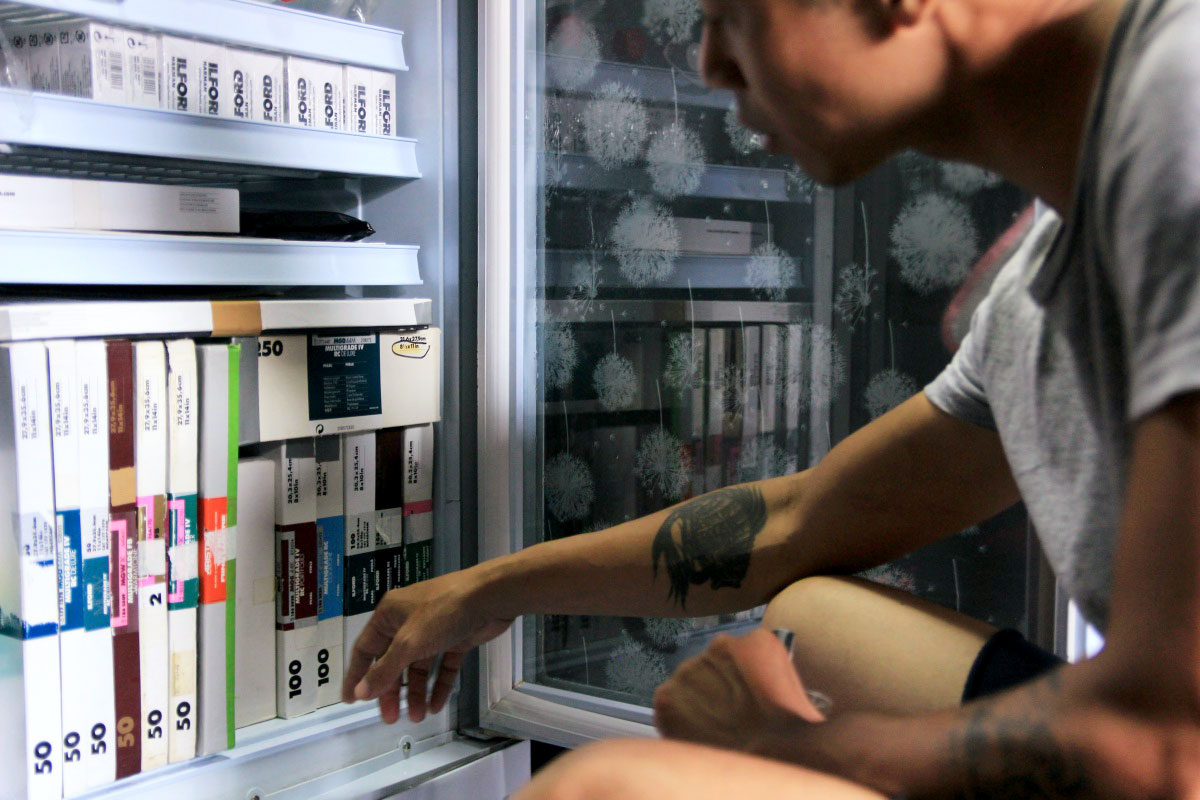 Building a commercial darkroom turns out to be much more challenging than building one to cater to personal needs. Ngoc has buckled down to make the best out of the limited space and create the best darkroom experience within his own means. This, as a matter of fact, requires a great deal of investment costs. "I want it to be as convenient and efficient as possible for my customers. Time is money, so everything in the darkroom has to be ready so that it will only take 10 minutes to get prepared for analog printing".
And Noirfoto is indeed ready with all laid out: developing chemicals, Ilford printing paper from B&H stores, a proper stopwatch, a tank with water heater, BnW film rolls from various brands, and last but not least, an enlarger.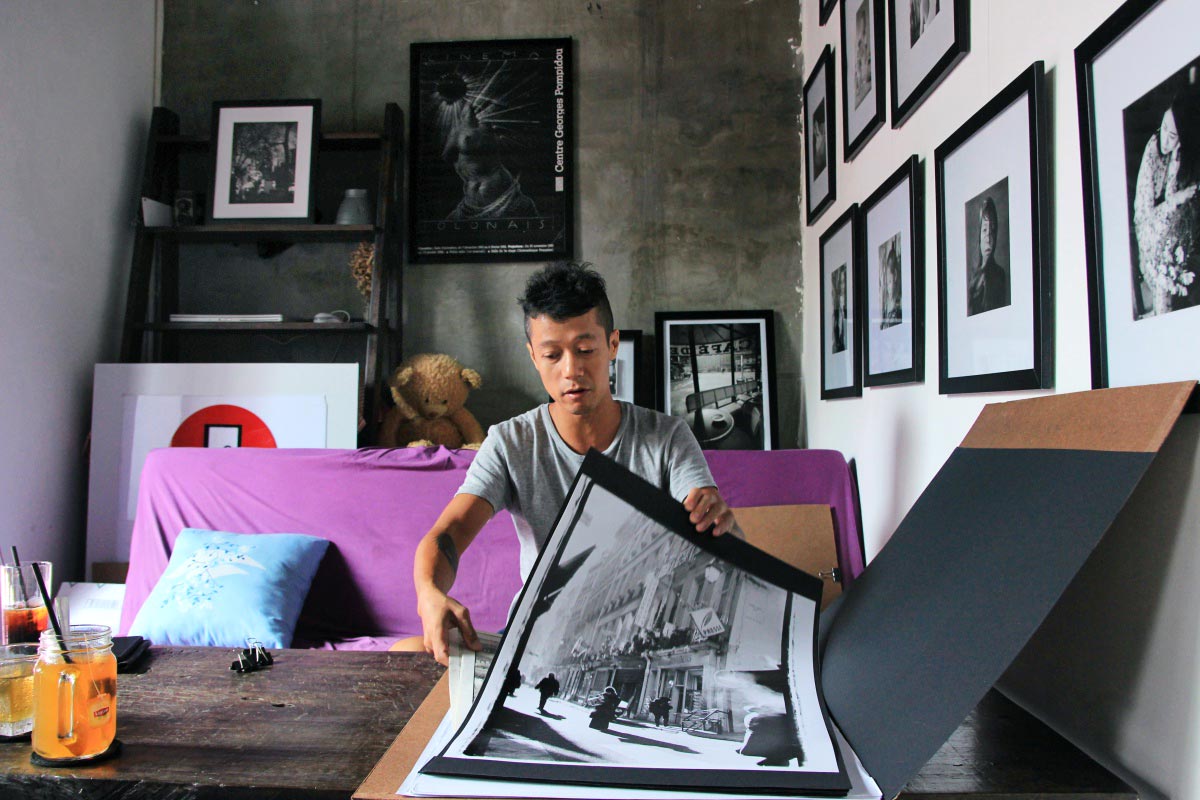 As a perfectionist, Ngoc believes developing and printing one's own pictures is a must for black and white shooters; as the photographic process does not stop at pressing the shutter but how one can handle the tonal range as one wishes. With that in mind, he has held workshops to teach developing and printing techniques to spread the love for the traditional craft. After many days of having their film rolls processed by others, his students can now take charge of producing their own images. Ngoc is particularly happy that his efforts have inspired others to take on such rewarding but painstaking process, in which as a miss is as good as a mile.
Regarding darkroom printing, he shares that viewing the image slowly emerging in the tank is simply magical, a feeling that lingers on every time no matter how used to it he can be. This is admittedly quite frivolous, as no one really cares how much time and money he spent on the work; the merit of the final image is decided by onlookers, and sometimes it is just too easy to let out a casual remark.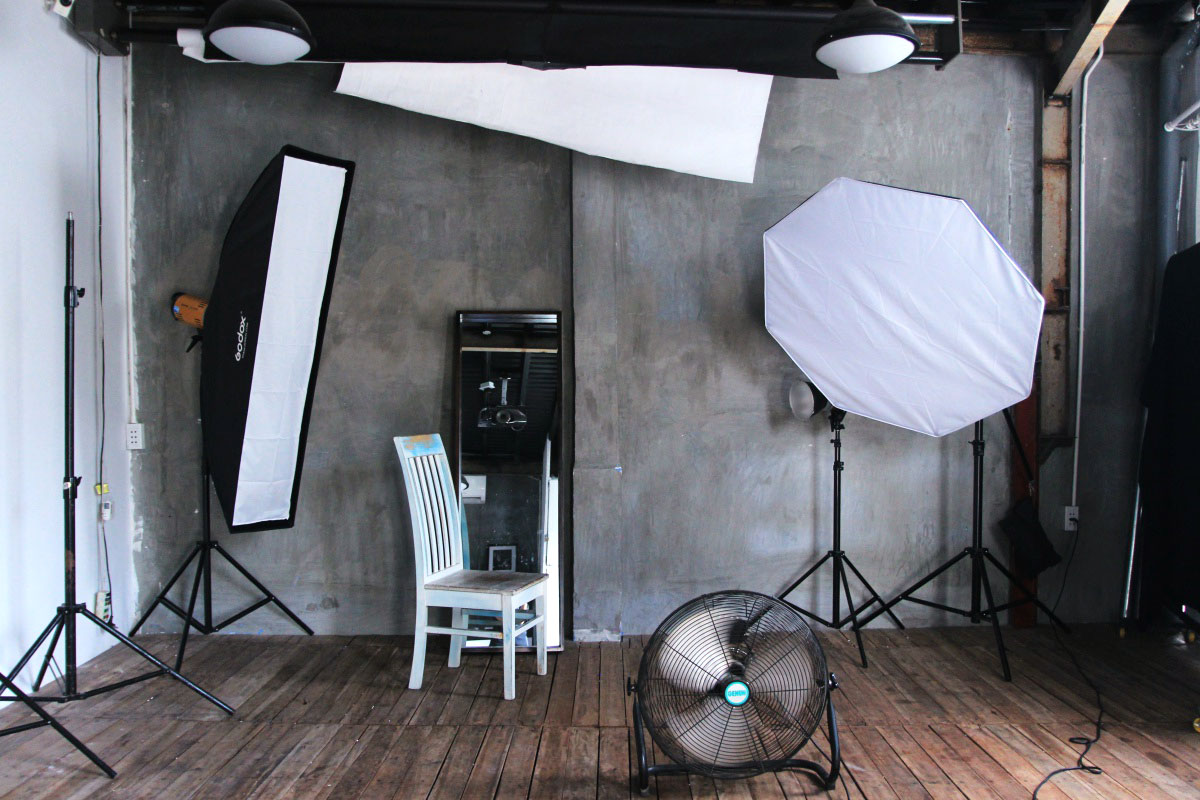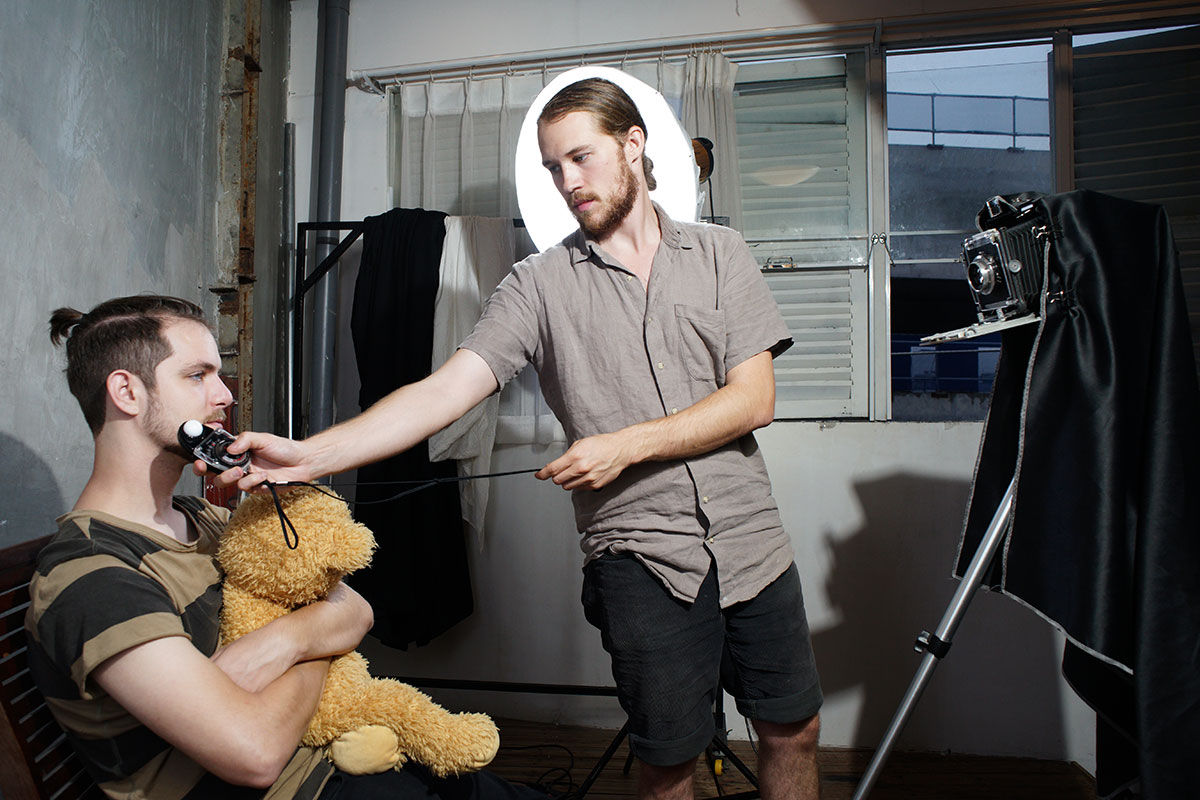 Noirfoto to Ngoc is not a place for people to get things done alone. He wants it to be a gathering space where the love and craft for analog photography is nurtured. Thus, he has collaborated with visiting photographers to organize workshops on alternative processes like tintype or collodion and many more to come.
He believes analog photography in general and BnW photos in particular will always stand the test of time. What he does is giving shooters an option to translate their world views with a tool that has seen the ups and downs of history. But as a matter of fact, no camera is better than another. The core value of photography still stems from whether the artist enjoys making work and whether the fruit of his labor touches viewers.