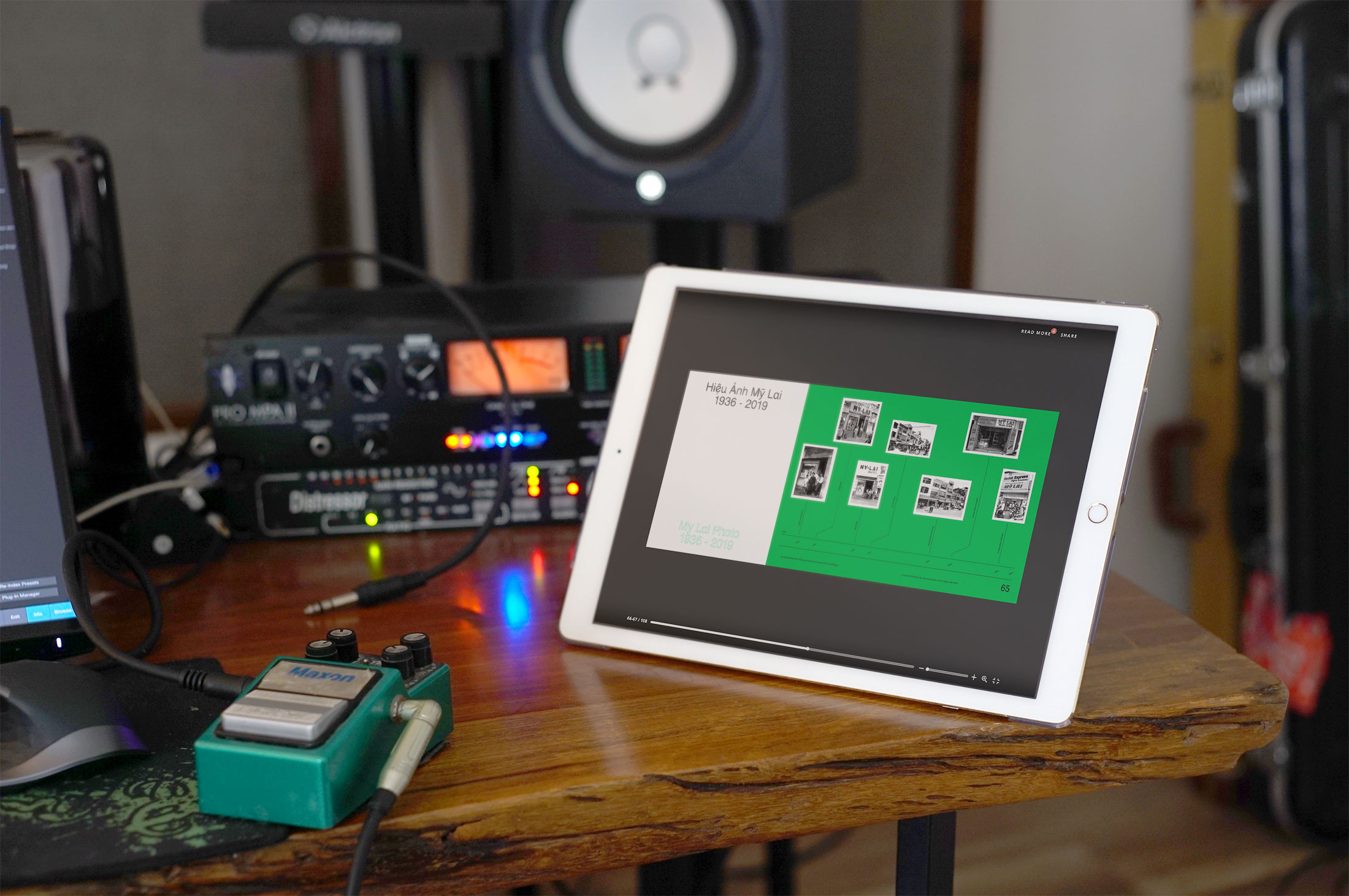 Dear beloved readers,
The pandemic must have warped our sense of time. It has been exactly two years since we released our very first print publication, Makét 01: A Vietnamese Photography Village, but it felt like yesterday. Under prolonged lockdown restrictions, however, our minds seem to spare little space for photography, design, and publishing, even though they are no less essential to society.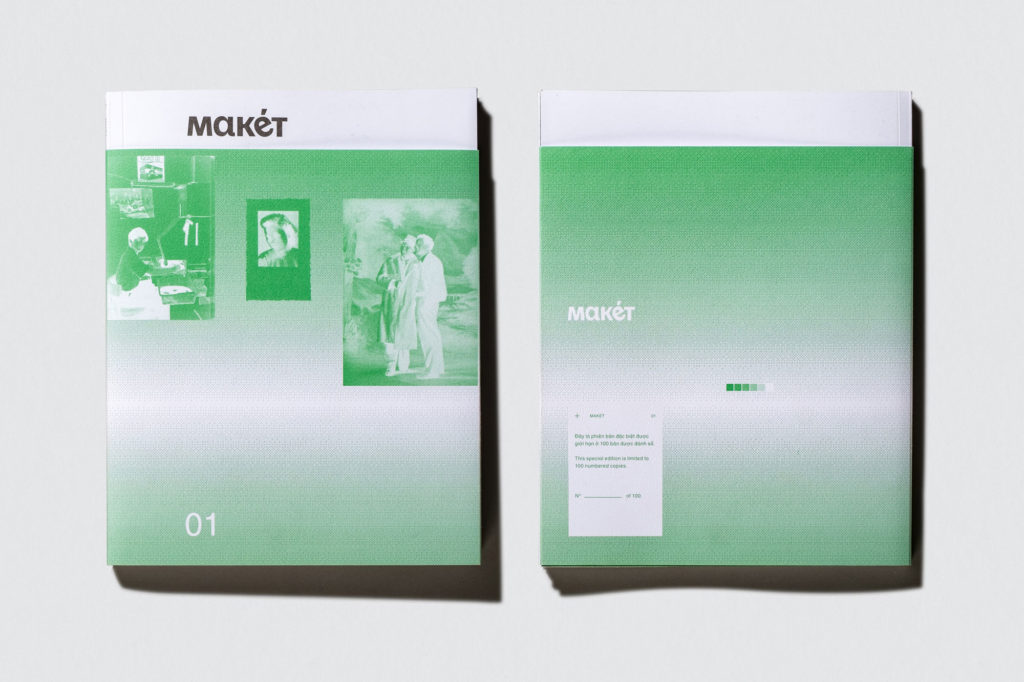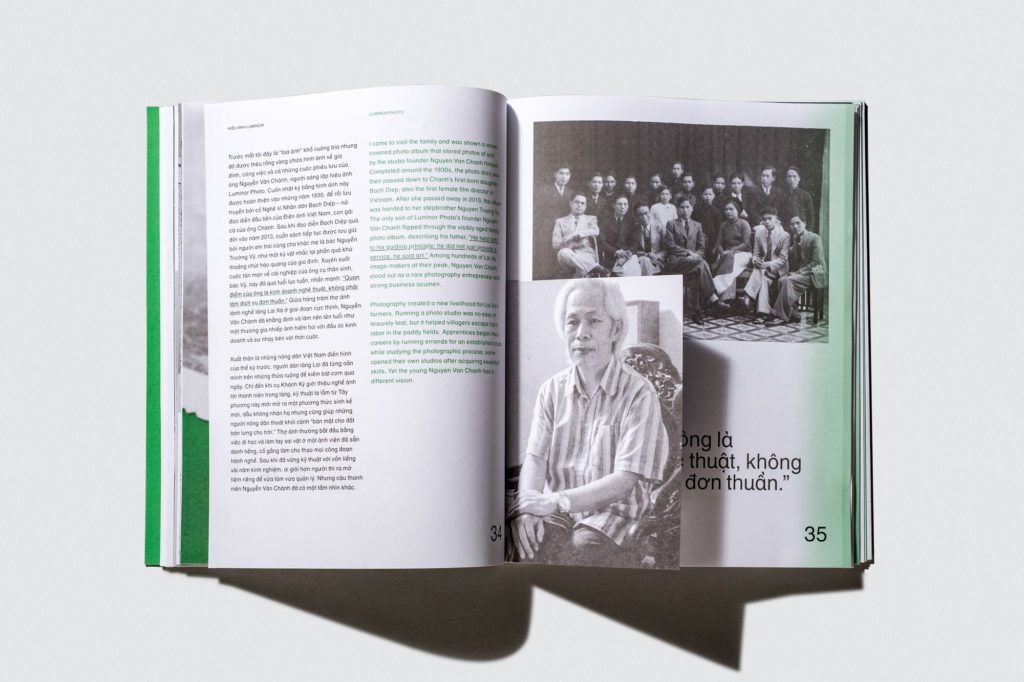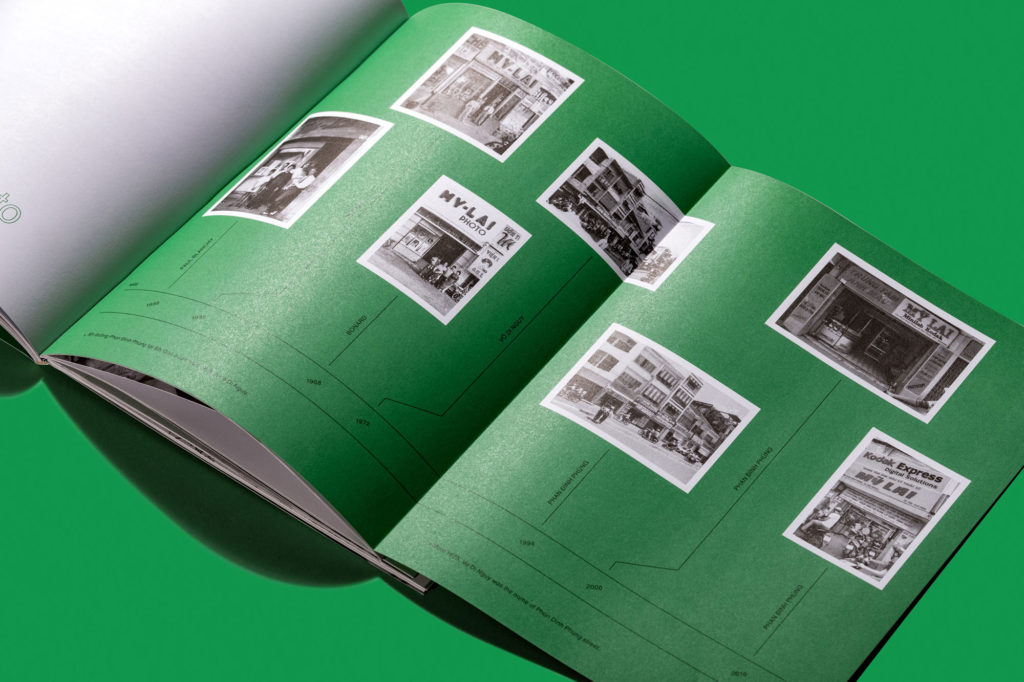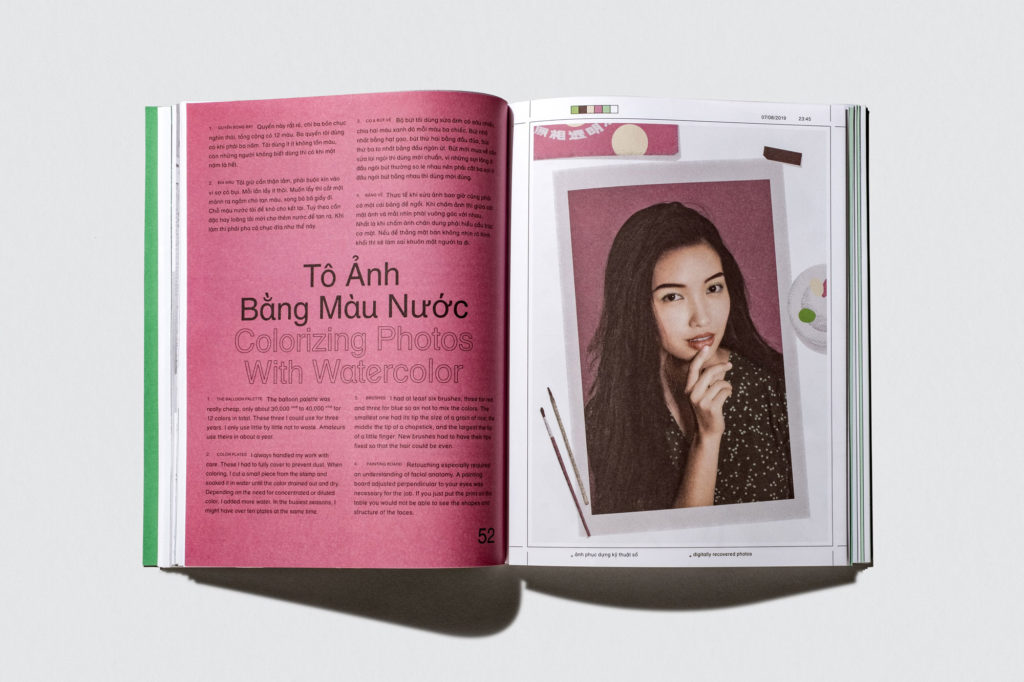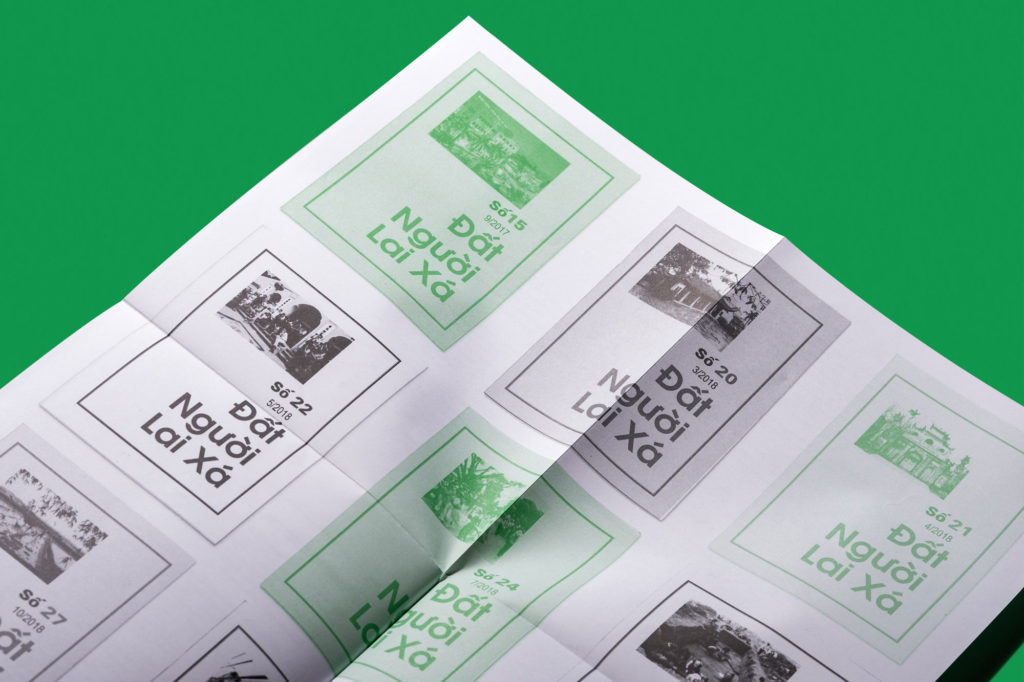 The decision to publish the book in both Vietnamese and English is driven by a sustained desire to connect history with the present, bridge the generational gap, and overcome geographical distance. To this day, the story about a small village on the outskirts of Hanoi has toured far and wide, going beyond national borders and our own expectations.
During research, we stumbled upon the great archive about Nguyen Van Chanh, founder of the once-famous Luminor Photo studio. Personal mementos from a family album were transformed into a public exhibition titled Days In The Sun, first at Matca Space for Photography in Hanoi, Vietnam before reaching Angkor Photo Festival in Siem Reap, Cambodia – one of the destinations that Mr. Chanh himself came to photograph in a long road trip in the 1930s. Just like how the sons of Lai Xa set up photography businesses across the country, this book has gone on an eventful journey filled with twists and turns.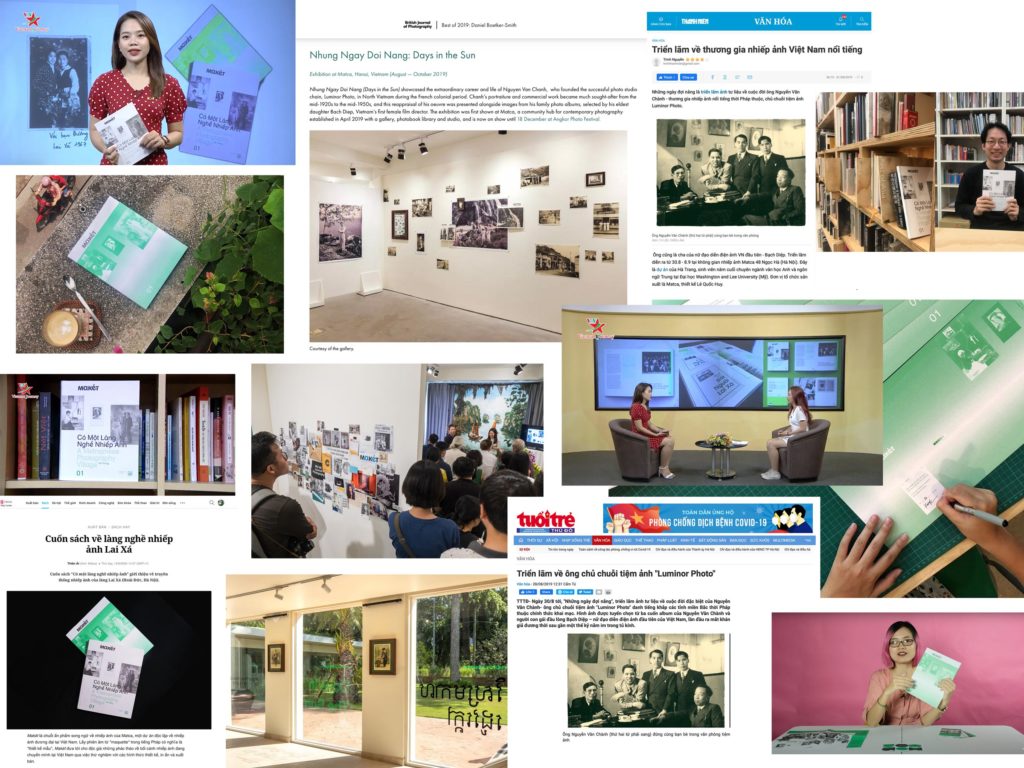 The ebook is now accessible online for free, enabling this piece of national photography history to continue to find new readers. In the meantime, the second edition of Makét is underway. We look forward to a "new normal" where this collection of works and dialogues can come to you.
Once again, we would like to express our deepest gratitude to our subjects, including Mr. Pham Dang Hung, Mr. Nguyen Truong Vy. Mr. Nguyen Duc Vuong and Ms. Nguyen Thi My Loan, Mr. Dang Tich; Dr. Nguyen Van Huy and all Lai Xa Museum of Photography staff, and all organizations and individuals who offered material and moral support. Needless to say, the audience's responses helped affirm our belief in this independent project.
Enjoy and take care,
Matca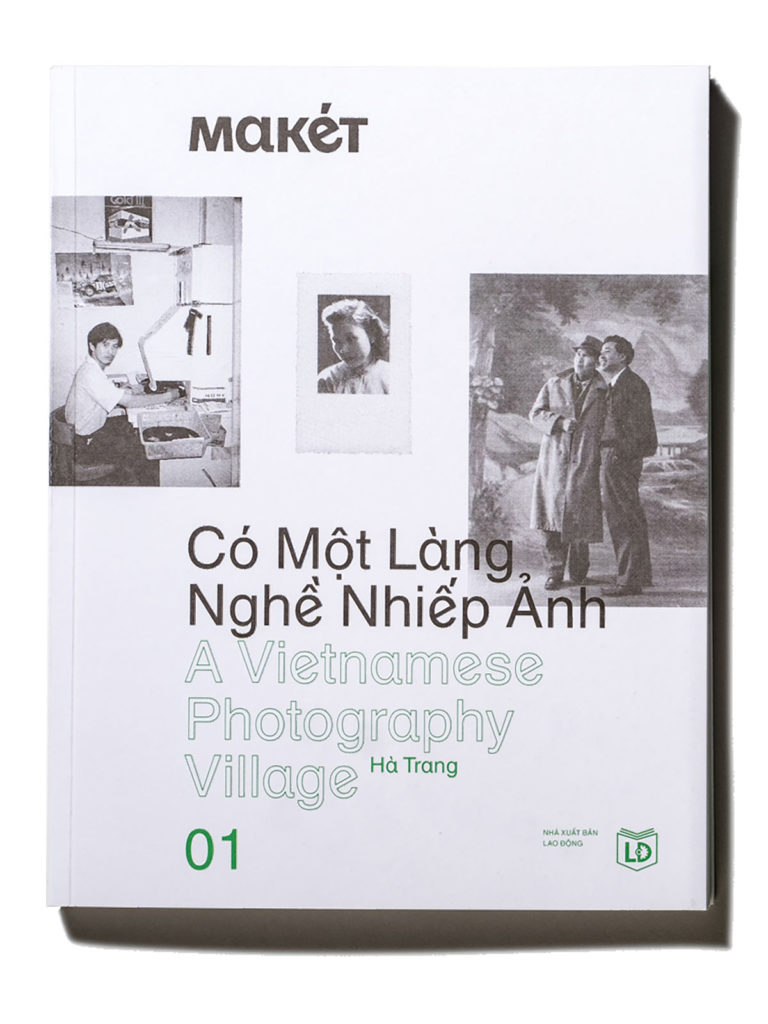 Makét 01: A Vietnamese Photography Village
Format: Paperback
Publisher: Matca in partnership with Lao Dong Publishing House
Publication Year: 2019
Pages: 104
Size: 19.5 x 25 cm
Language: English and Vietnamese
Edition of 500