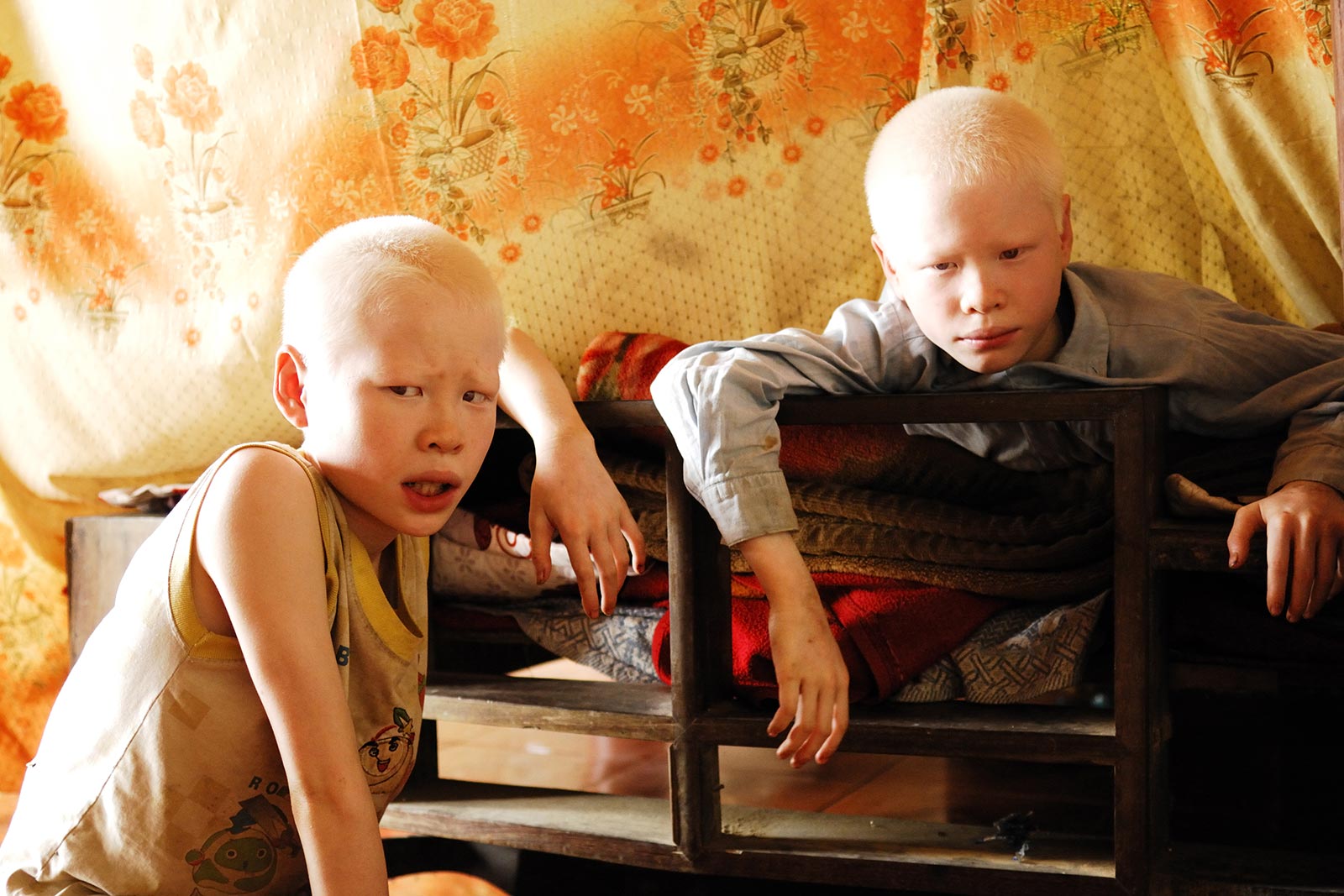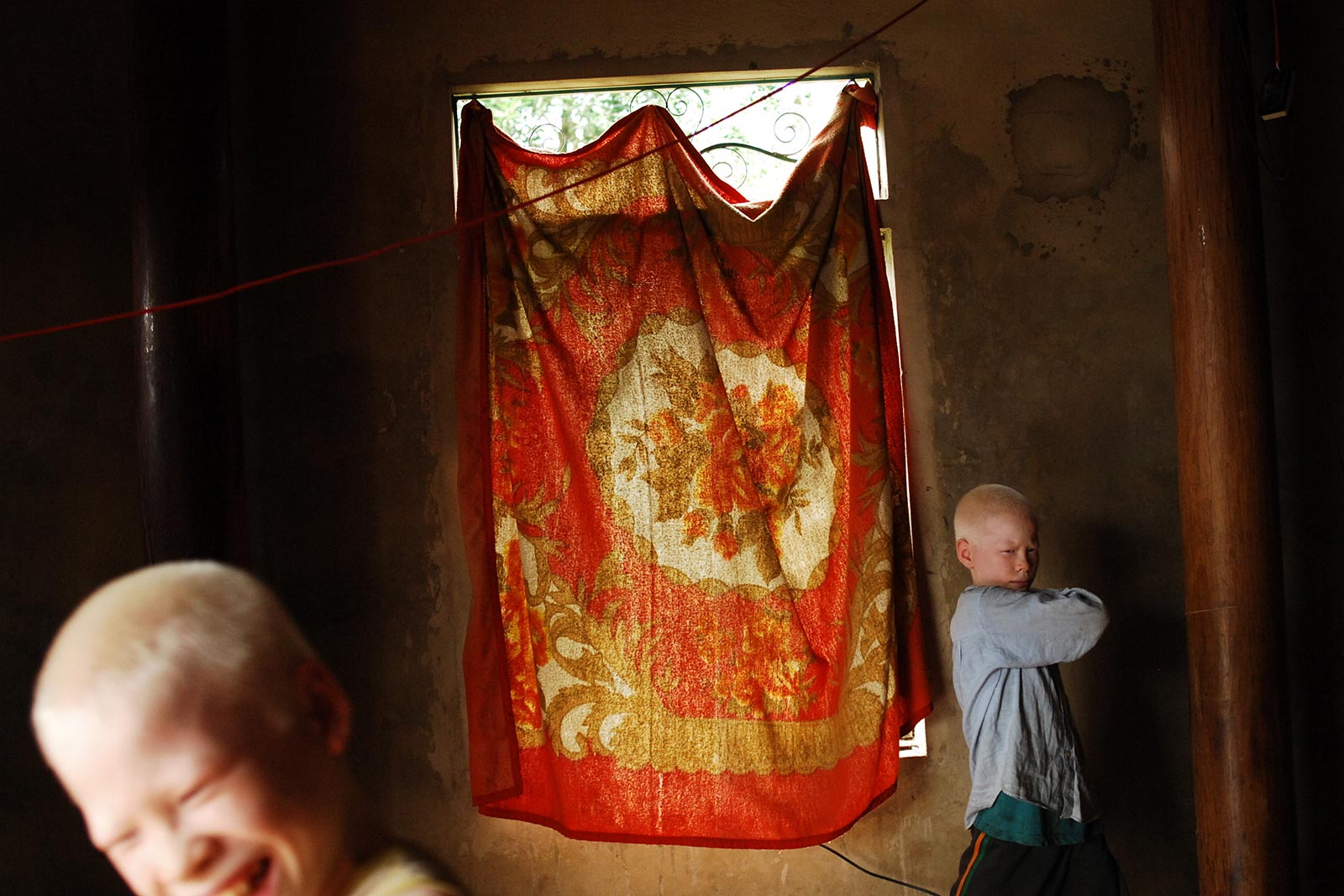 The series Twins was made by Cuong Do Manh back in 2013 and once received special media attention. Four years have passed ever since but it is still a telling example among but a few documentary projects in Vietnam that actually have an outstanding subject matter and approach.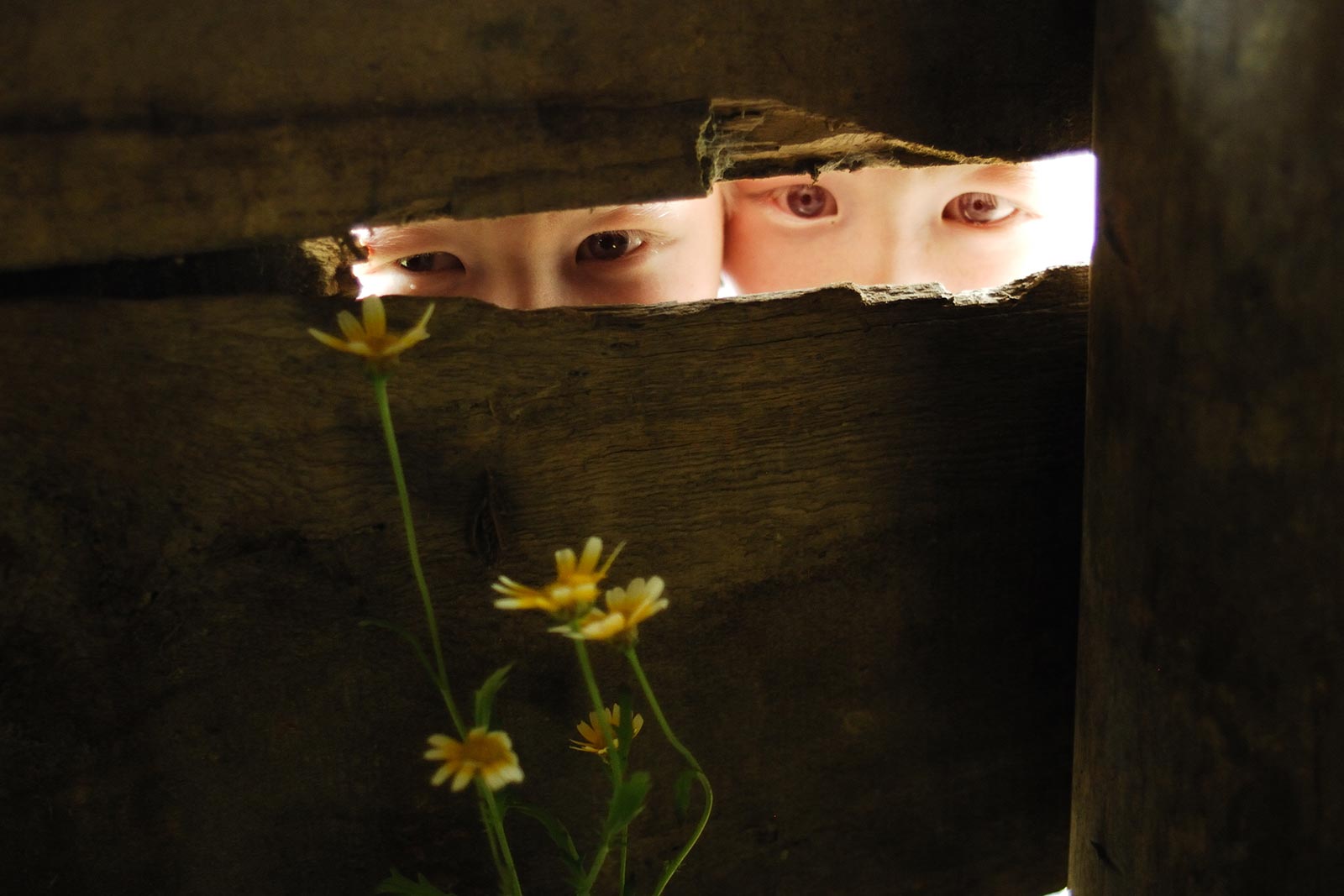 Cuong first met Chau Xuan Huy and Chau Xuan Hung in 2010 in a charity field trip to Ha Tinh province. Three years later when still unsure about how to continue photography, he was introduced to the documentary genre by photographer Hai Thanh and Maika Elan in a talk. He decided to hunt for the clues leading to the whereabouts of this albino siblings in this flood-prone land and carried out his first personal series.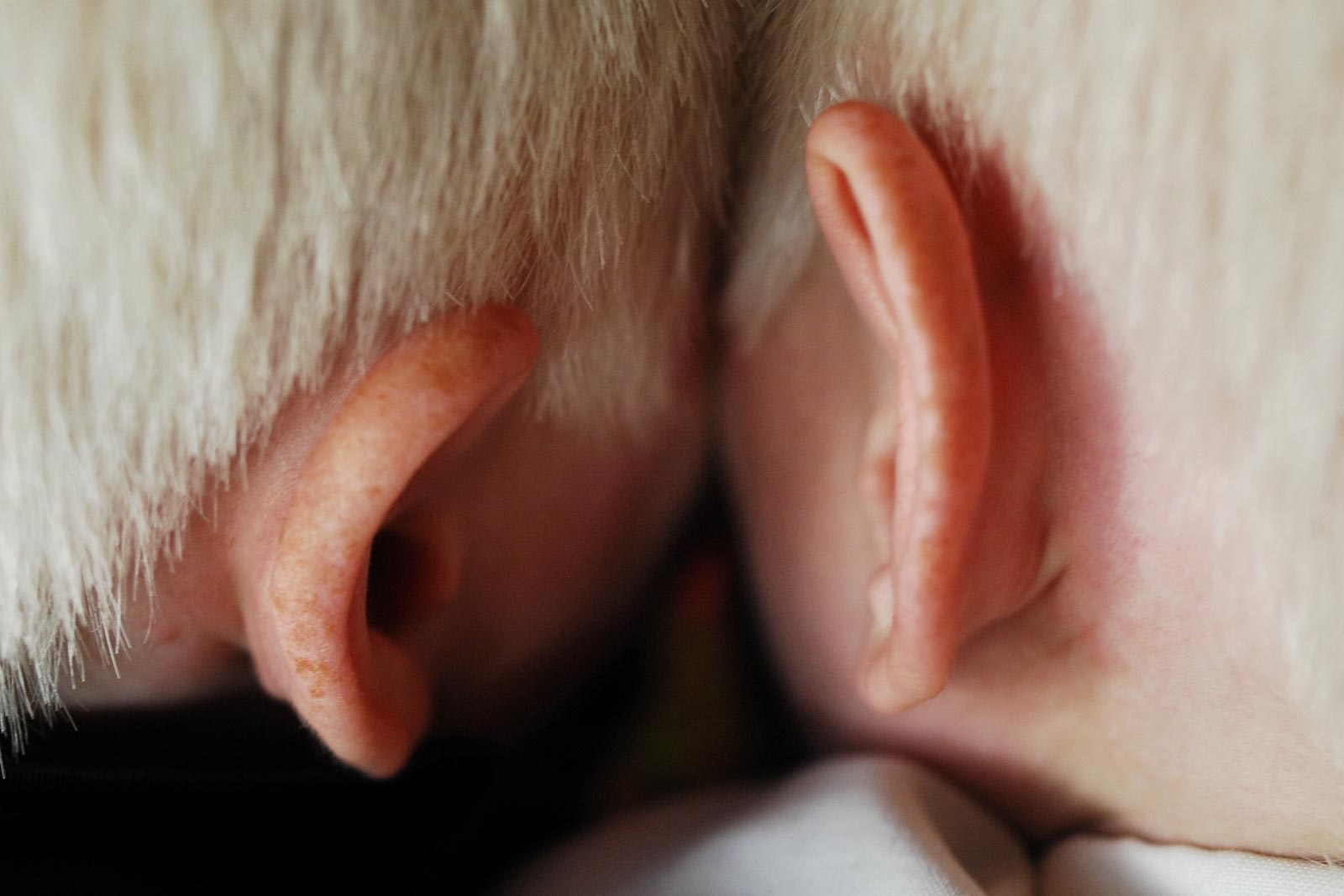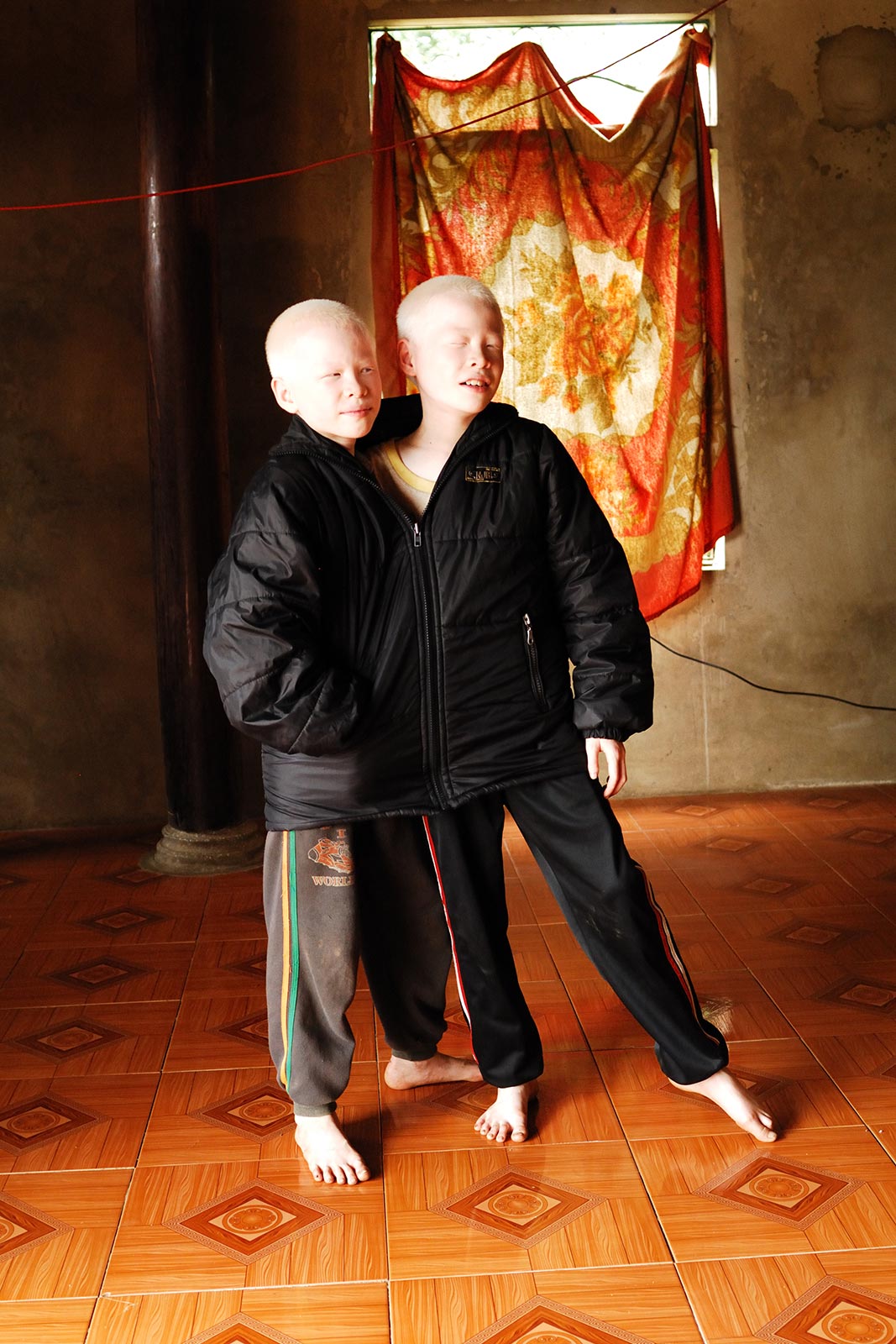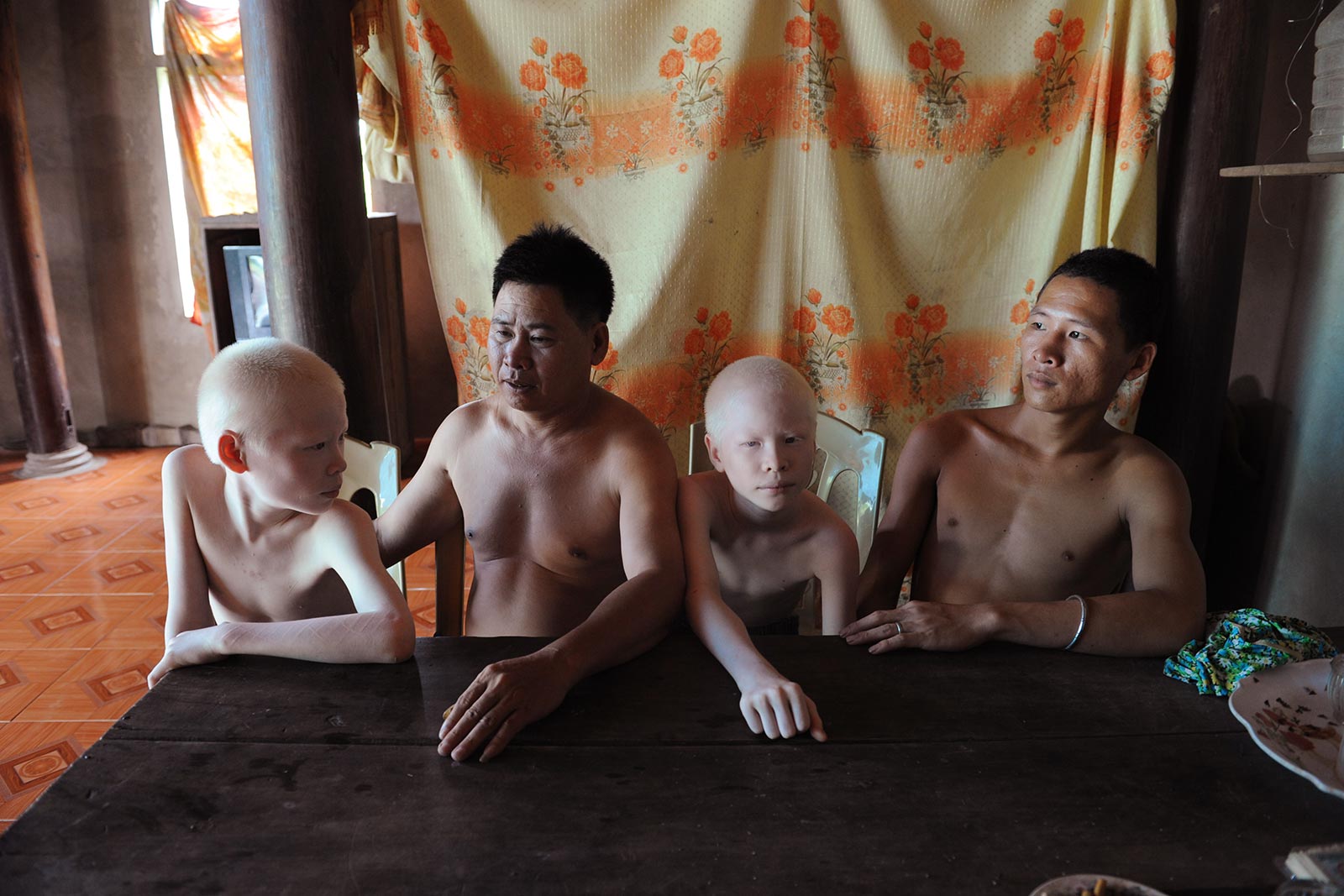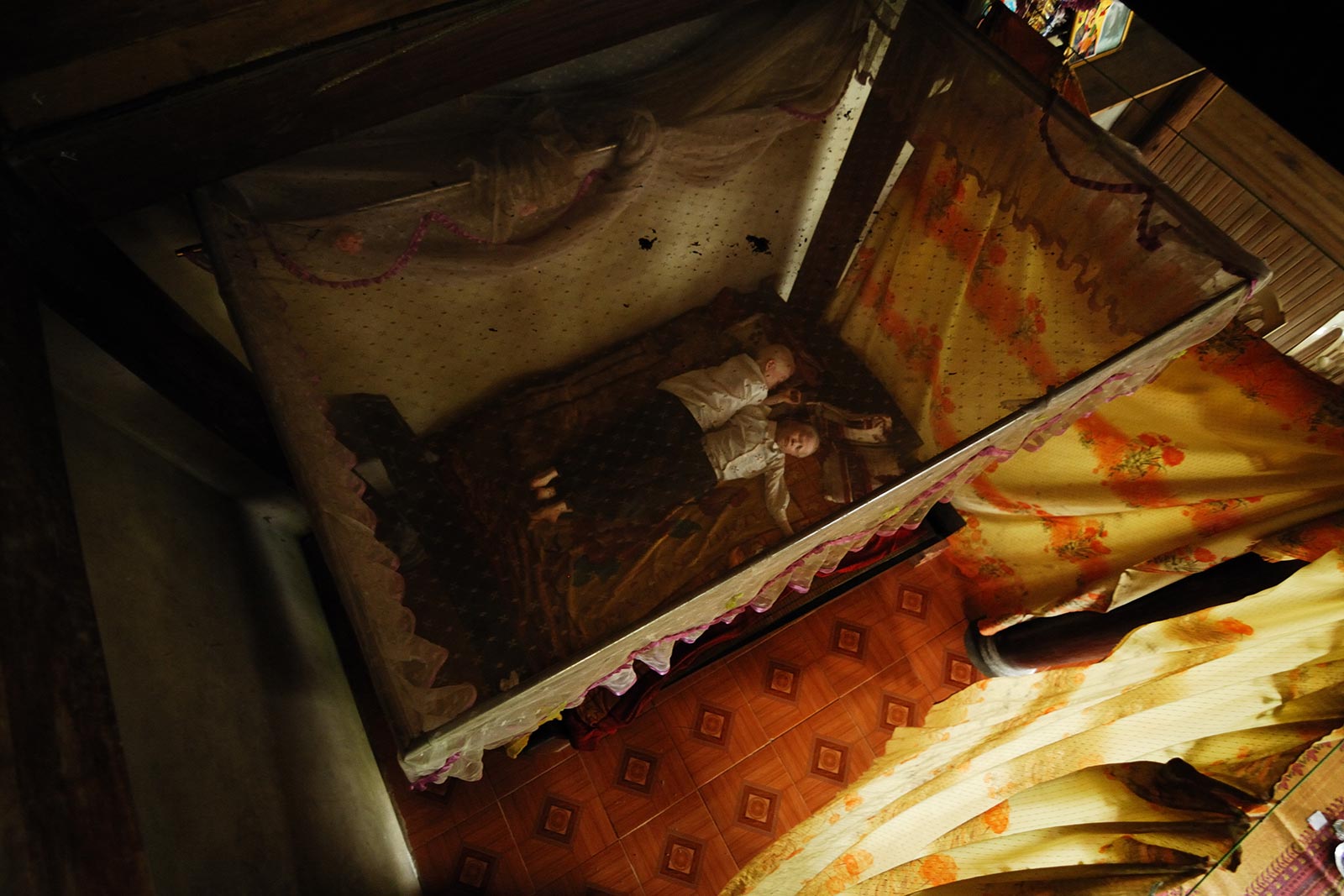 Huy and Hung were born in 2005, they were 5th graders then. Their mom had been working in Laos, other siblings already left their hometown to build a life for themselves, and their dad – the only one at home – were working multiple jobs to scrape together a living. The past severe flood had swept away their house, so in this homeless shelter two brothers took care and entertained each other. Cuong had lived and played and went to school with them – going to school was just an effort to help them integrate into society, although no support was available for their poor eyesight.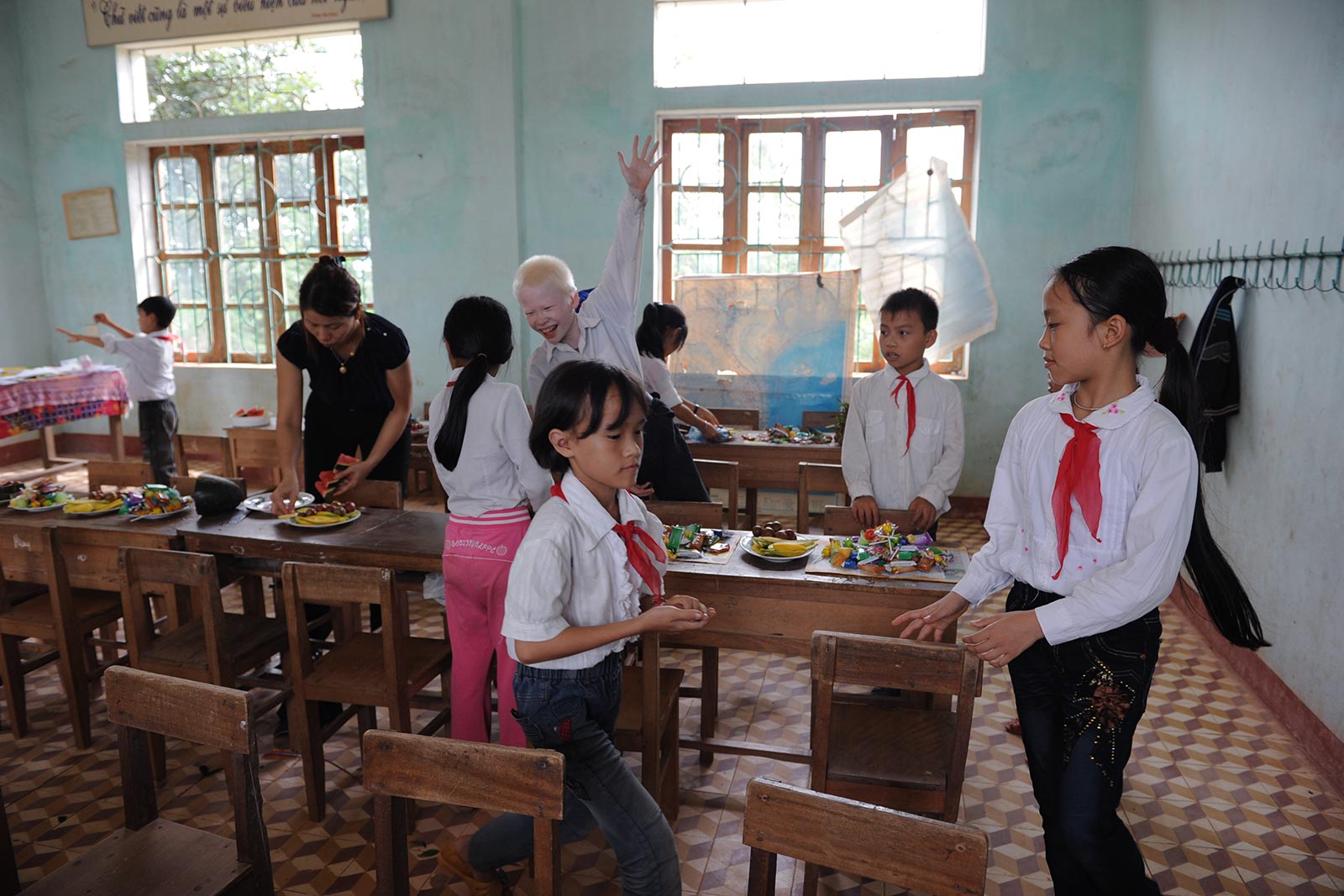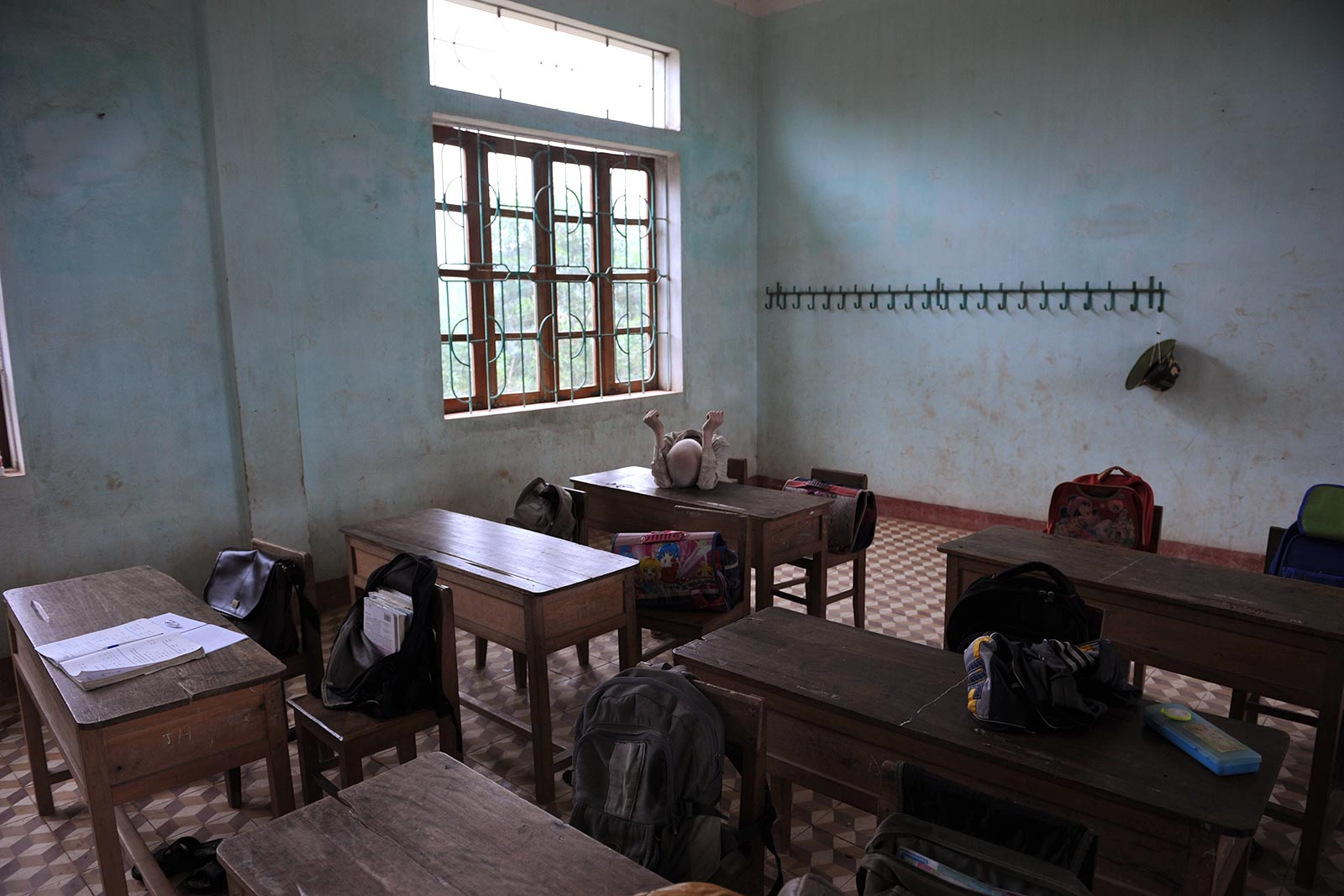 Initially, Cuong just wanted to portray their daily life and the affectionate love they have for each other. But as he went further, he reckoned that very few people had proper understanding about albinism – even their dad only knew vaguely that his children suffer from a "genetic modification", so the series has contributed to promoting awareness about the disease. Telling the stories of others has never been an easy job, especially for disadvantaged people in society, as it always involves the risk of perpetuating the already exoticizing view of others. A fundraising event later followed the publication of this series on newspapers, but Cuong never had the intention to employ a tear-jerking approach to attract patrons.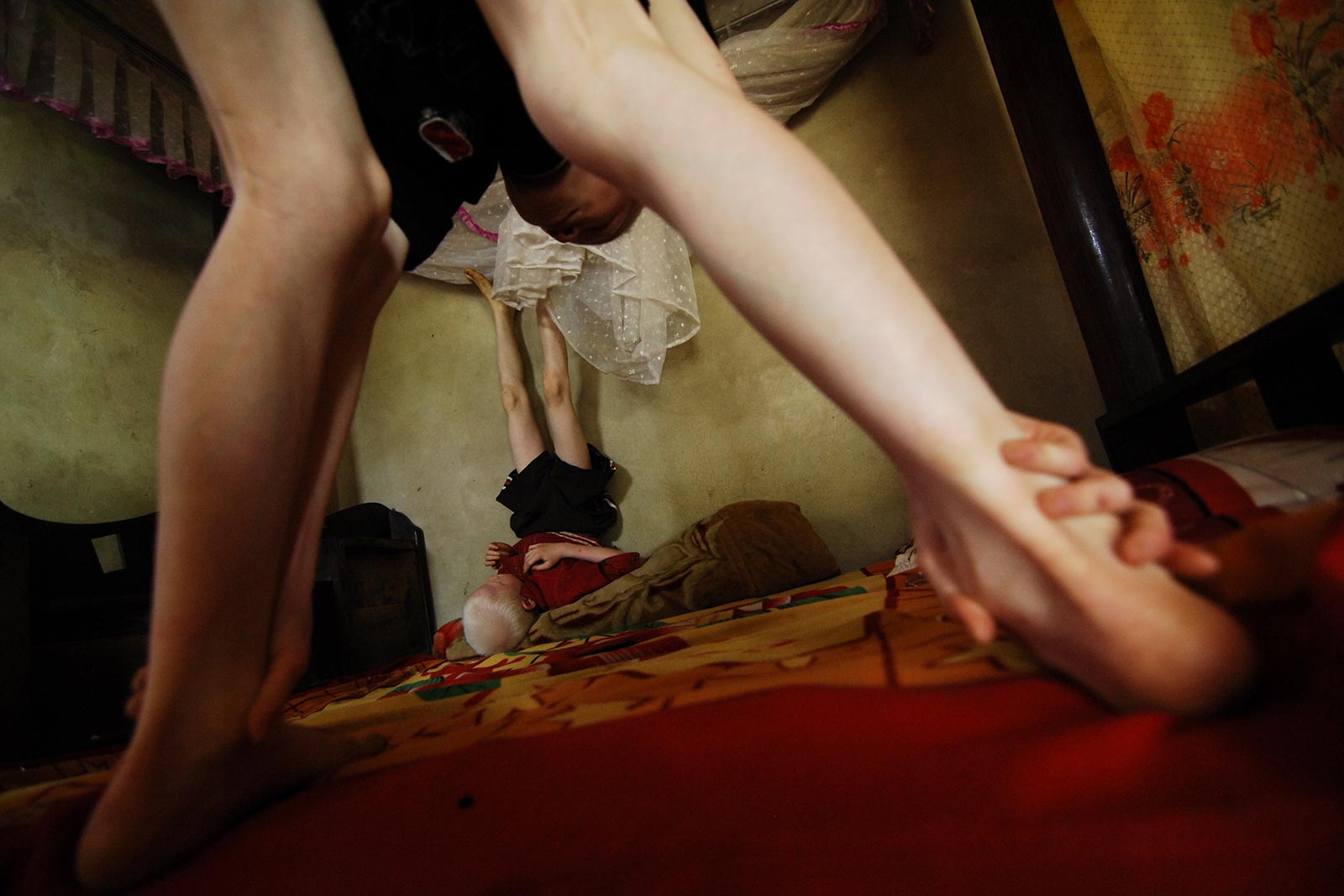 "If anyone after viewing this series says this is a "pitiable situation", that's not what I want them to feel with Twins. I only want to share these two brothers' life, their naivety is like that of any other children", Cuong said in an interview.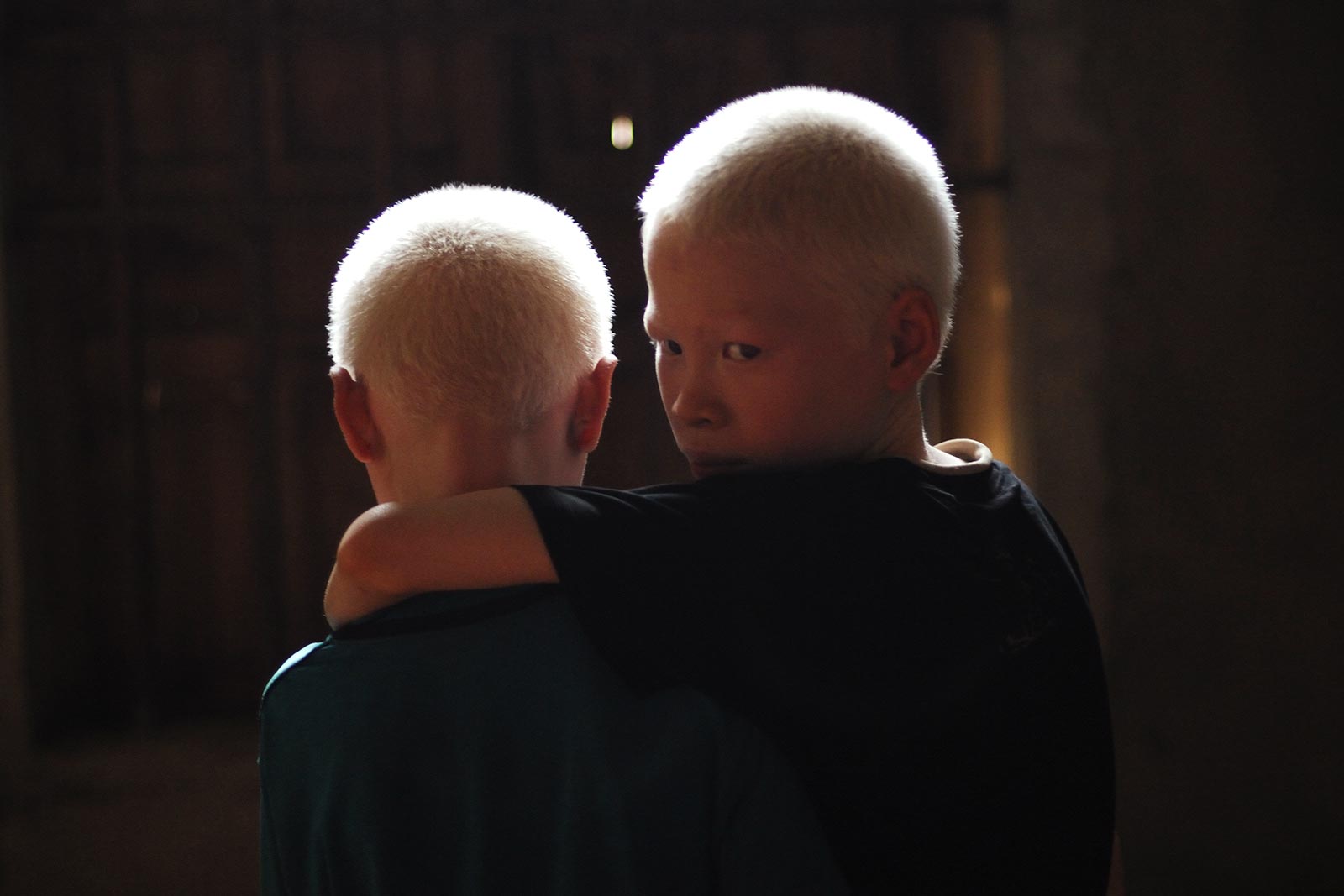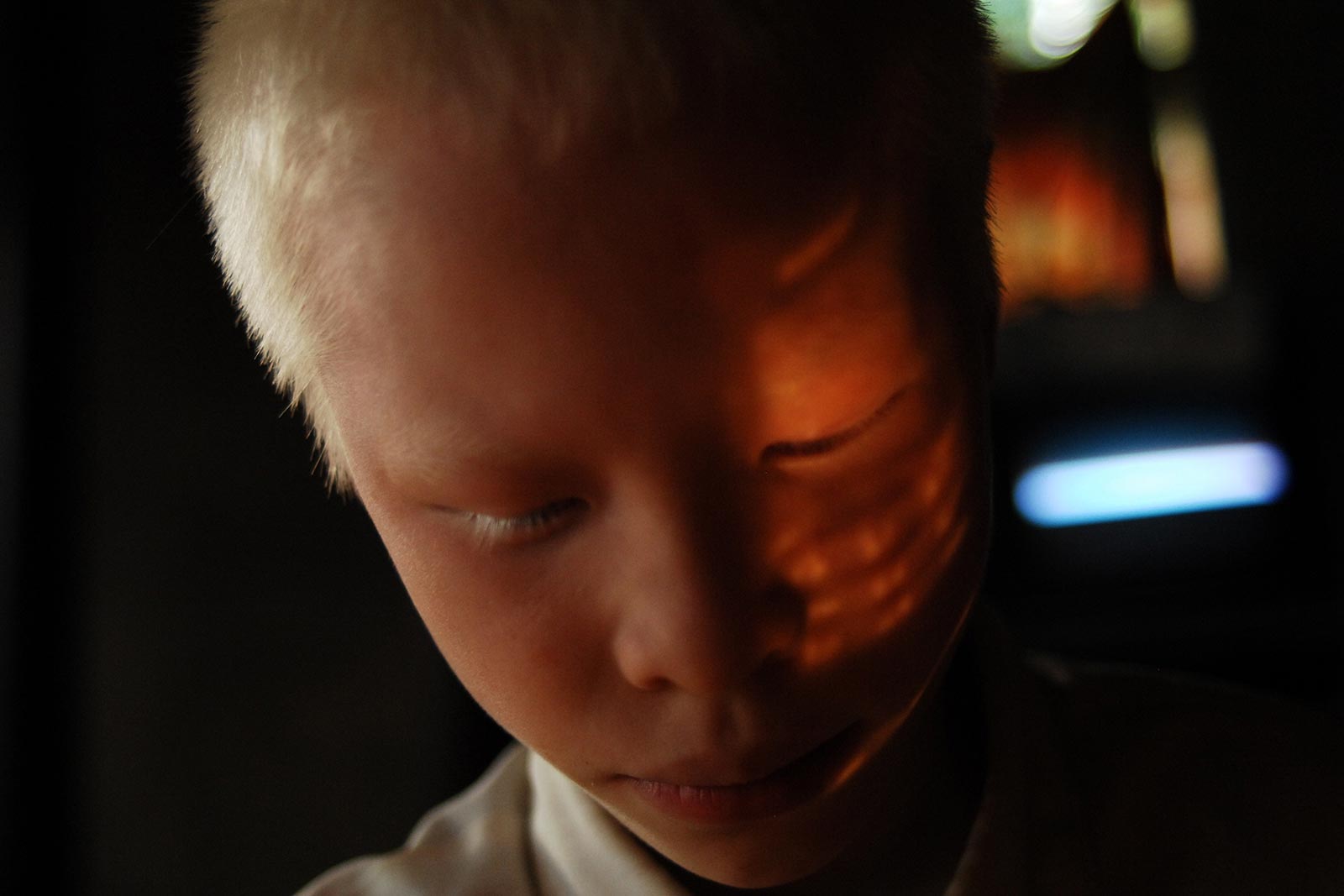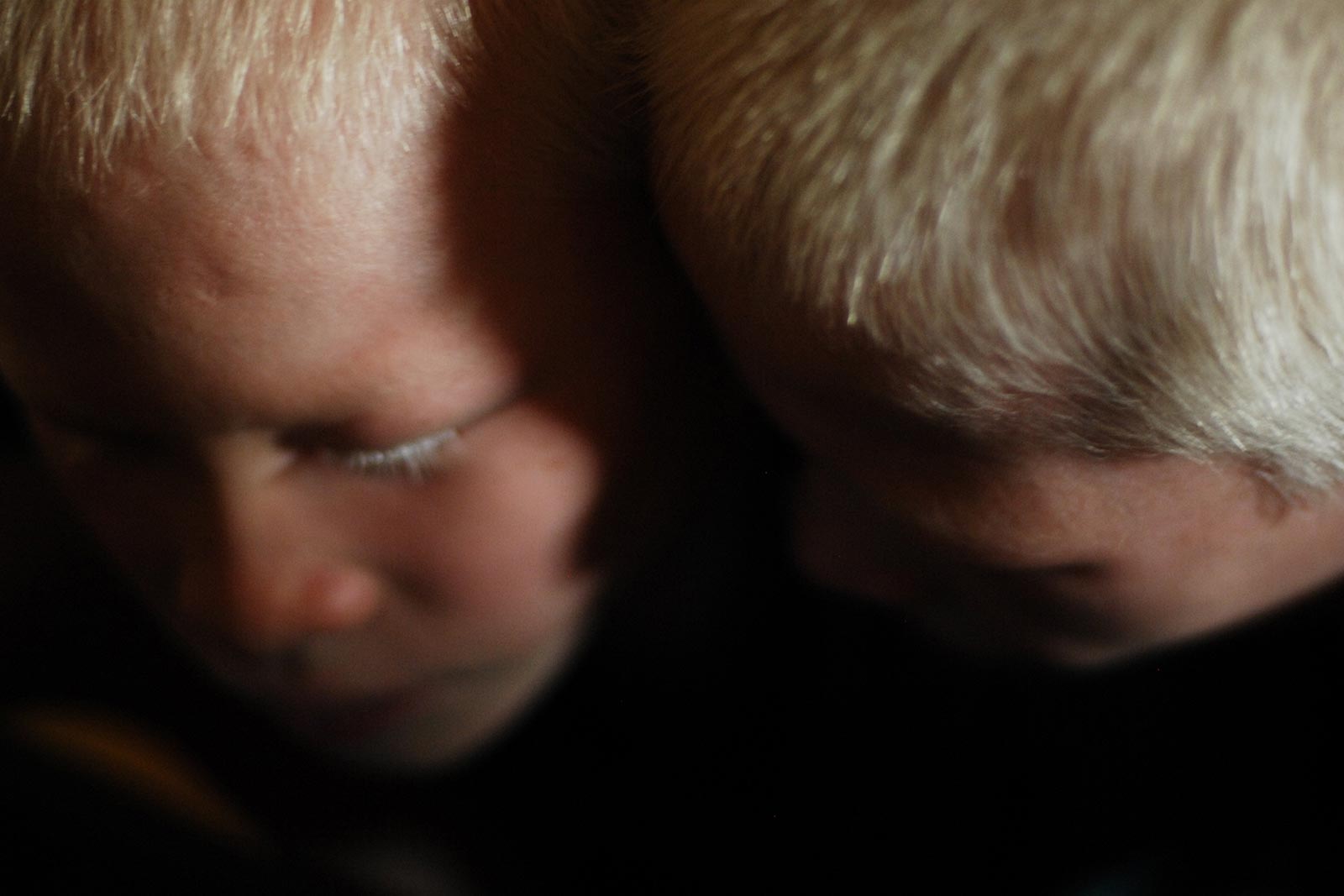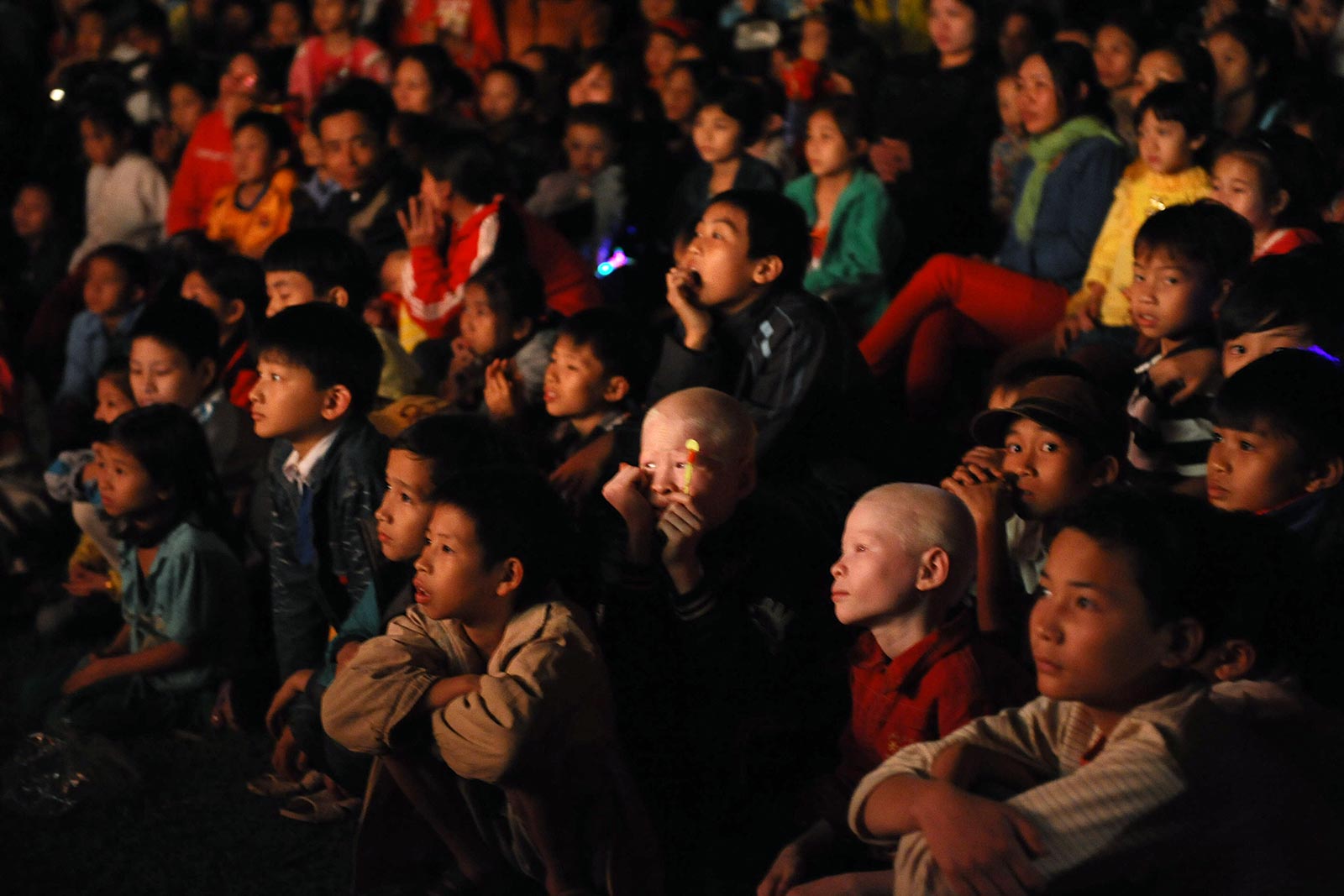 He shared that the couple Maika – Hai Thanh themselves helped him with editing, offering him valuable advice and encouragement. He admitted that despite being emotional, the series was missing something and that prompted him to continue shooting. However, after a few years occupied with his personal business and due to a lack of resources that any documentary photographer faces, the story of the twins is left open-ended.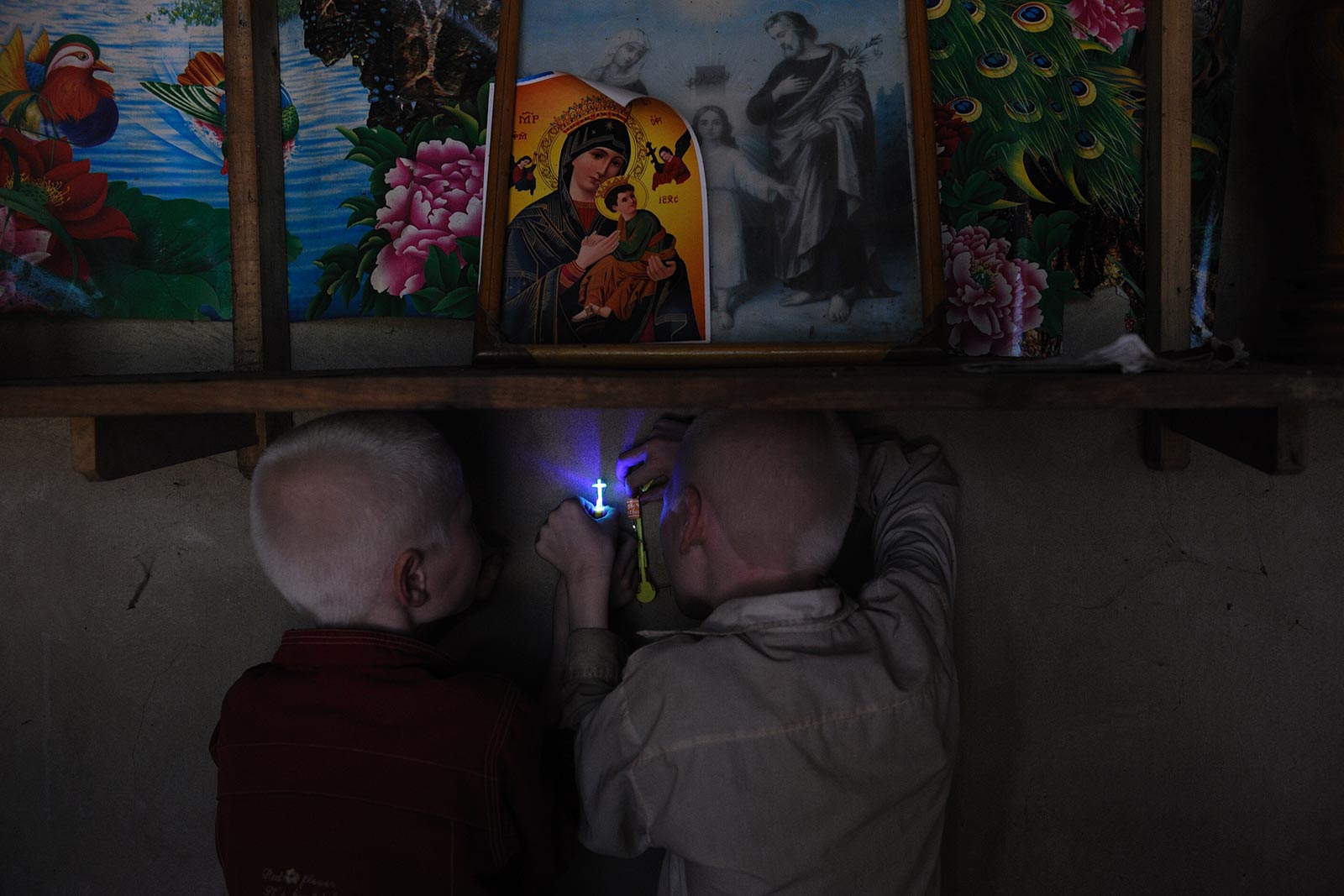 Cuong Do Manh graduated from Academy of Theater and Cinema and is working in Hanoi. Besides running his Cường Đỗ Mạnh Studio, he spends time pursuing documentary projects about social issues he cares about.