*On going project.
40 years ago, two trains named Reunification Express, one from Hanoi Railway Station and the other from Saigon Railway Station, departed at the same time, commencing the very first journey connecting North and South Vietnam after divisive years. Ever since then, this train track has become a major means of transportation, carrying passengers and goods throughout the country.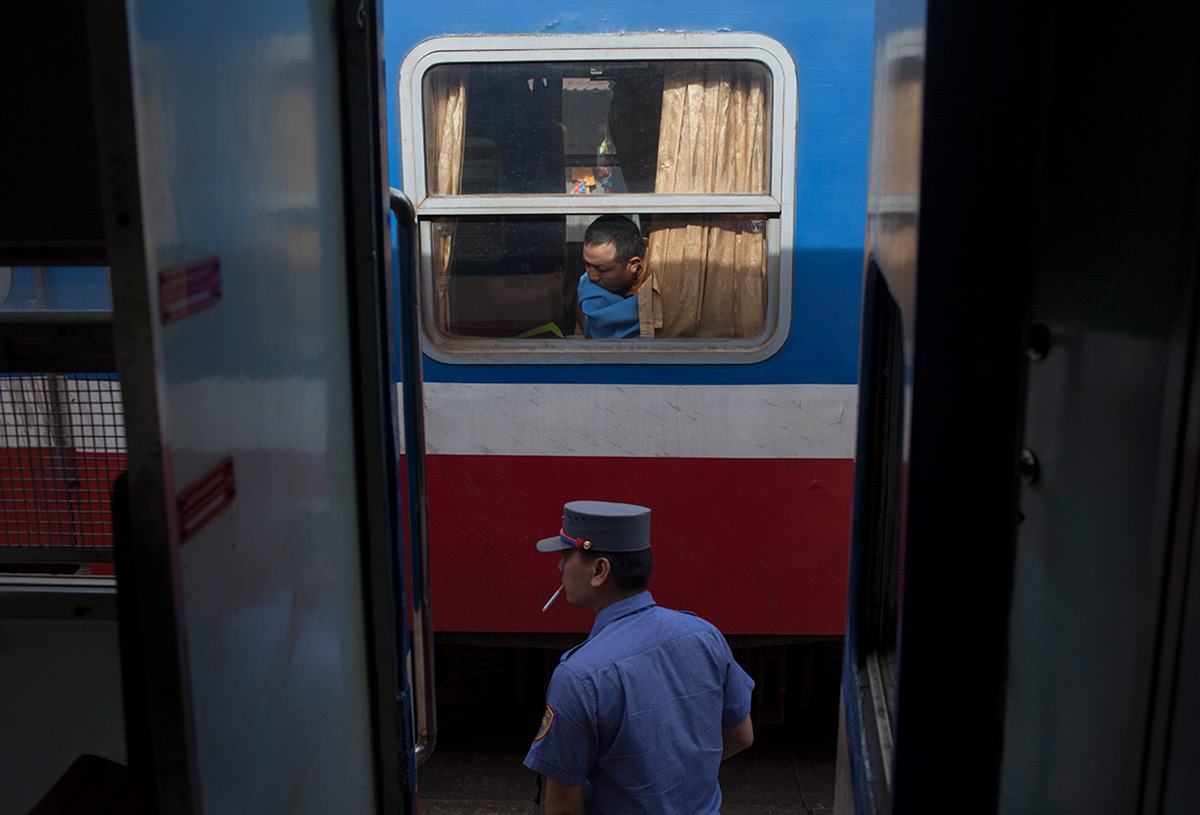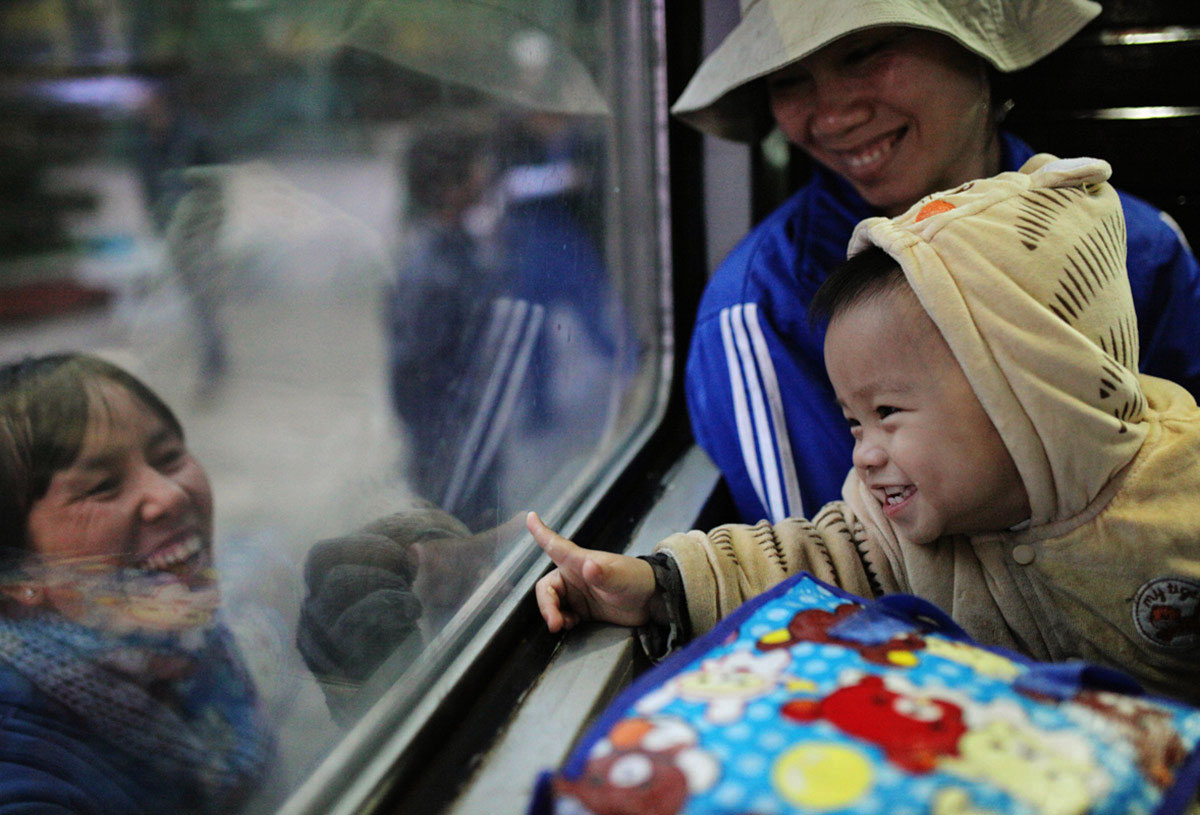 Photographer Tan Ngoc took his first train ride in 2013 because his motorbike was broken which then caused him to develop an irrational obsession for this mode of transportation. He kept riding different trains and his journeys soon became longer as well. Initially they were short trips between Tam Ky and Da Nang, then turned into 30-hour long North – South trips, which cost more than a 2-hour flight. During those journeys, Ngoc was captivated by the stories shared by the passengers who came from various social statuses, regions and cultures. Within each passenger car, adjacent rows of hard seats lied facing each other in pairs, catalyzing the social interactions among the passengers, for who would not have a conversation after hours of sitting across from each other? While traveling through hot weather, people waved hand fans to cool off one another, and under cold weather they sat closer to warm one another. Such tiny communal space naturally became a hangout spot for people from the North, the Central and the South Vietnam, allowing them to share even the most private things above the non-stop moving wheels.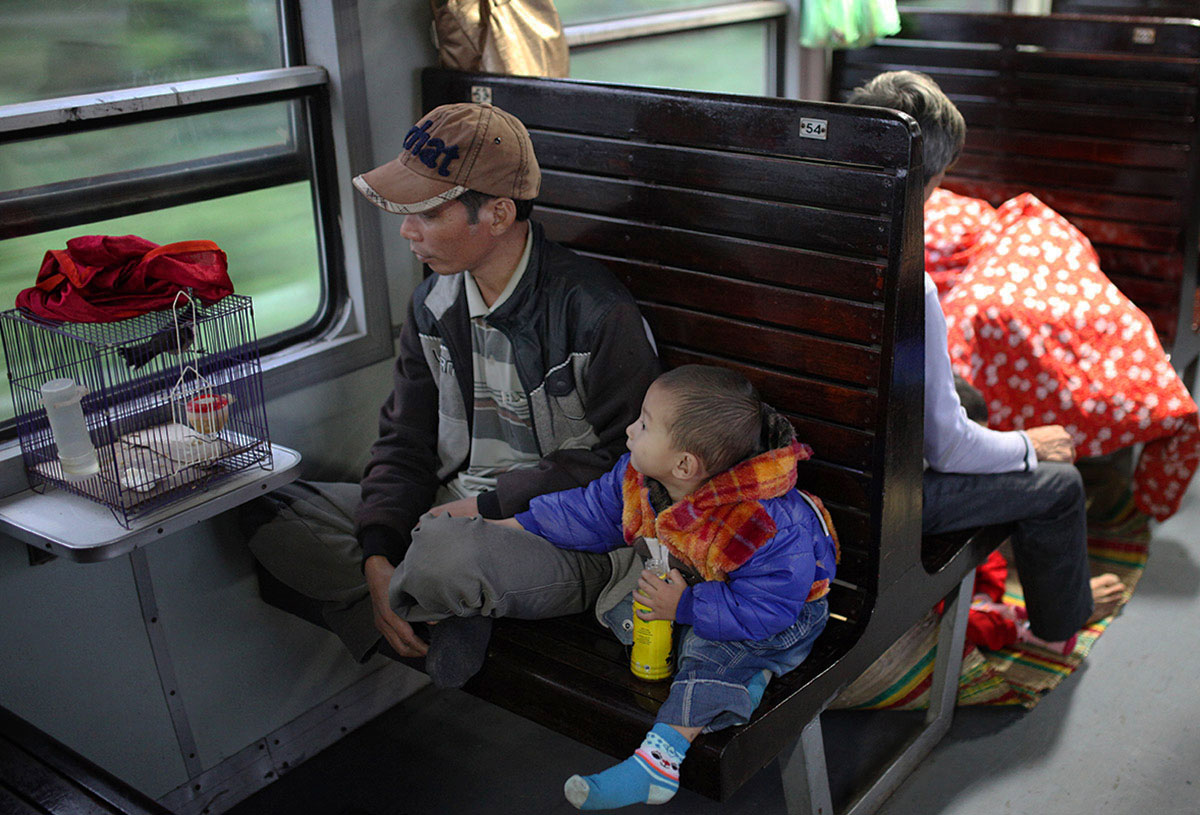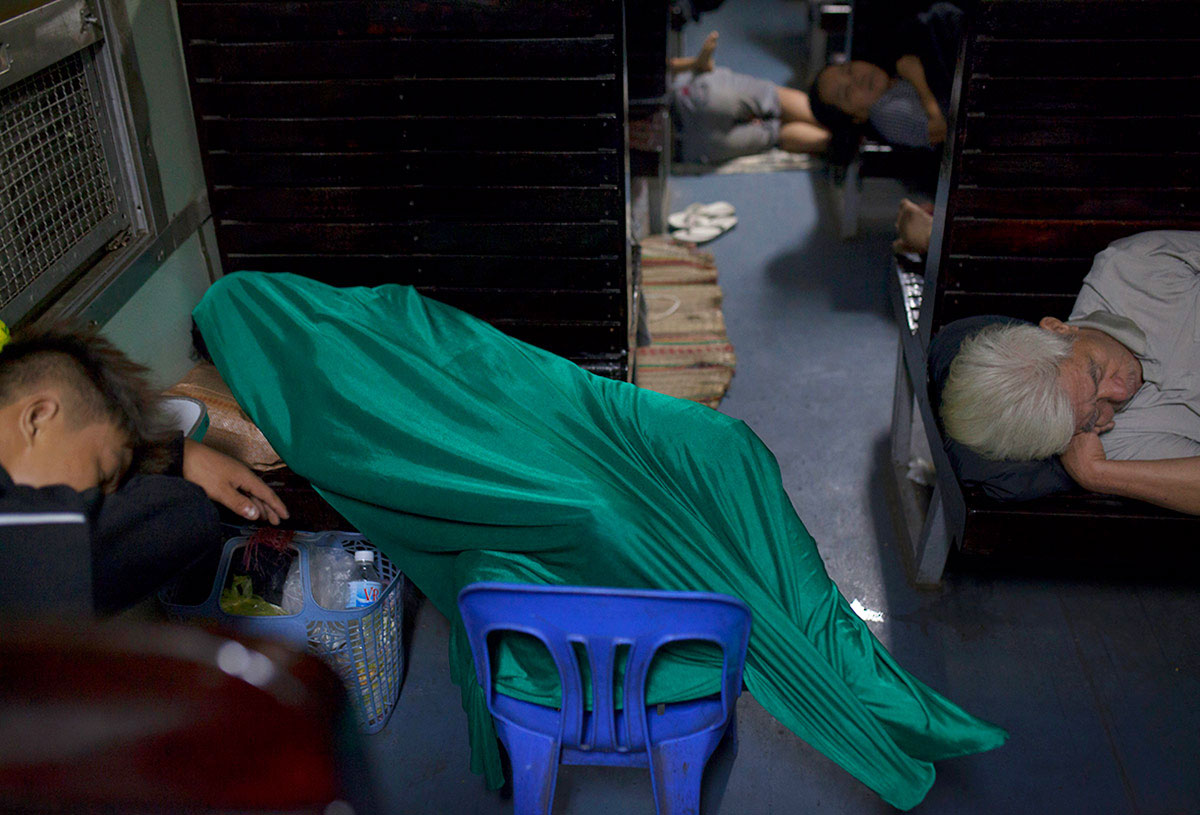 Witnessing a microsociety on these train rides, Ngoc decided to photographically record such connections and makes himself part of the catalysts propelling a long story about the train rides. However, because of the increasing demand for convenience and privacy, the hard seats were soon replaced by softer seats and private sleeper berths. The photographs that Ngọc took will soon just be his rare personal memory, just like that of the passengers traveling from the North to the South in 1976.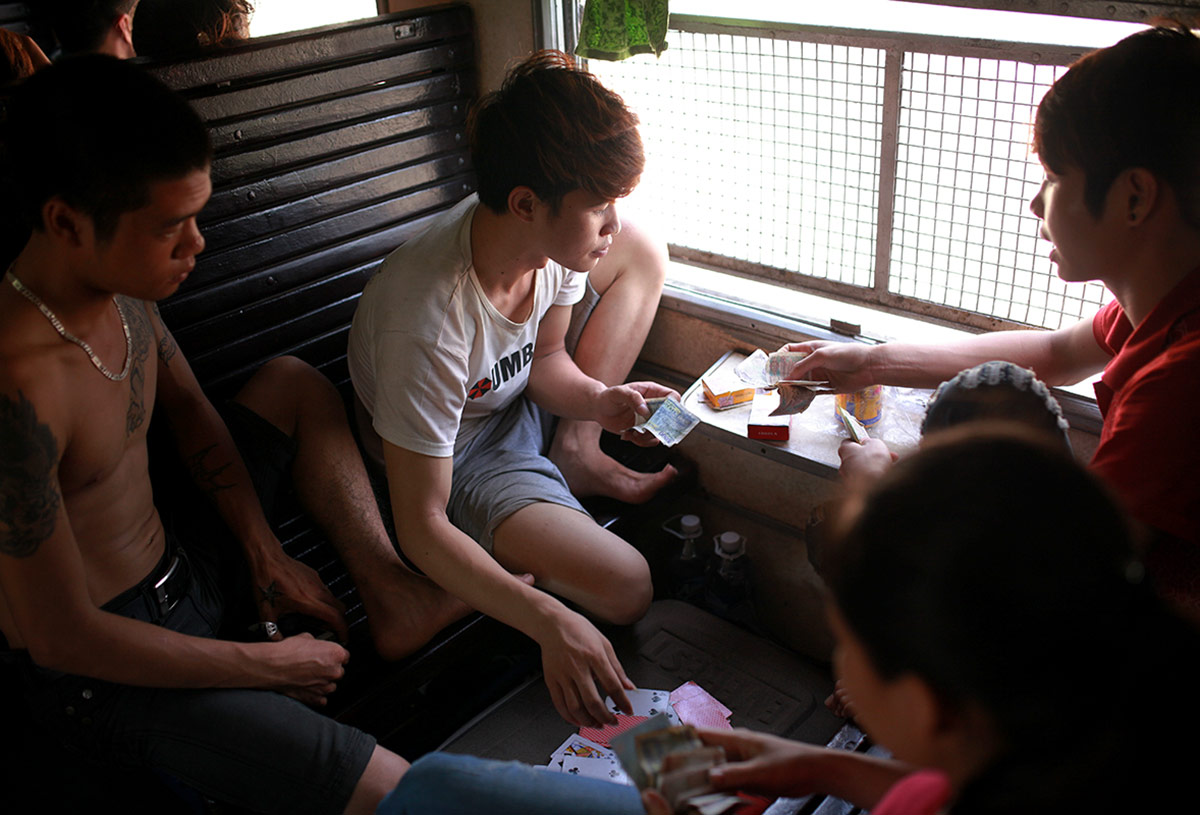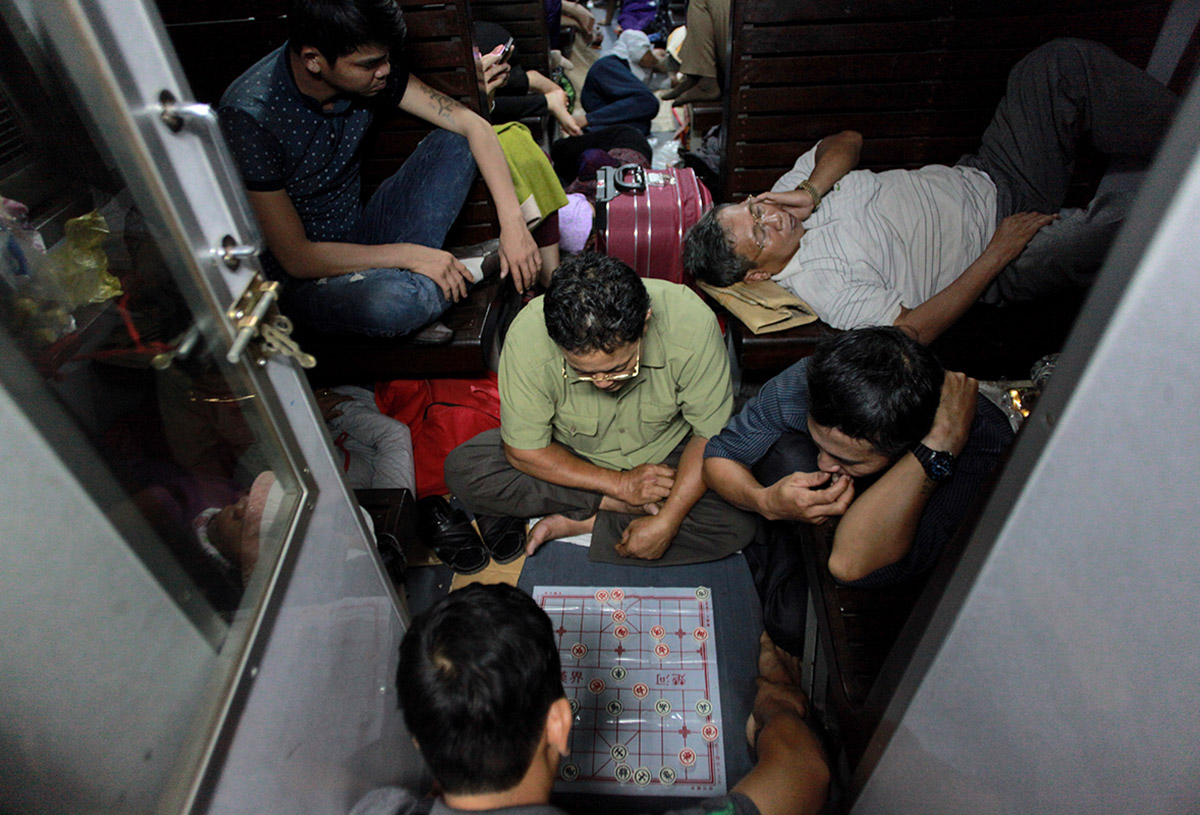 The most memorable moment for Ngoc was the time he sat with a blind married couple, who carried along with them a mini-radio. They just kept listening to the radio throughout the long journey, pressing their ears against it to block out the train's loud noise, as though they were enjoying their own private moments within that communal space and the receding world outside the window.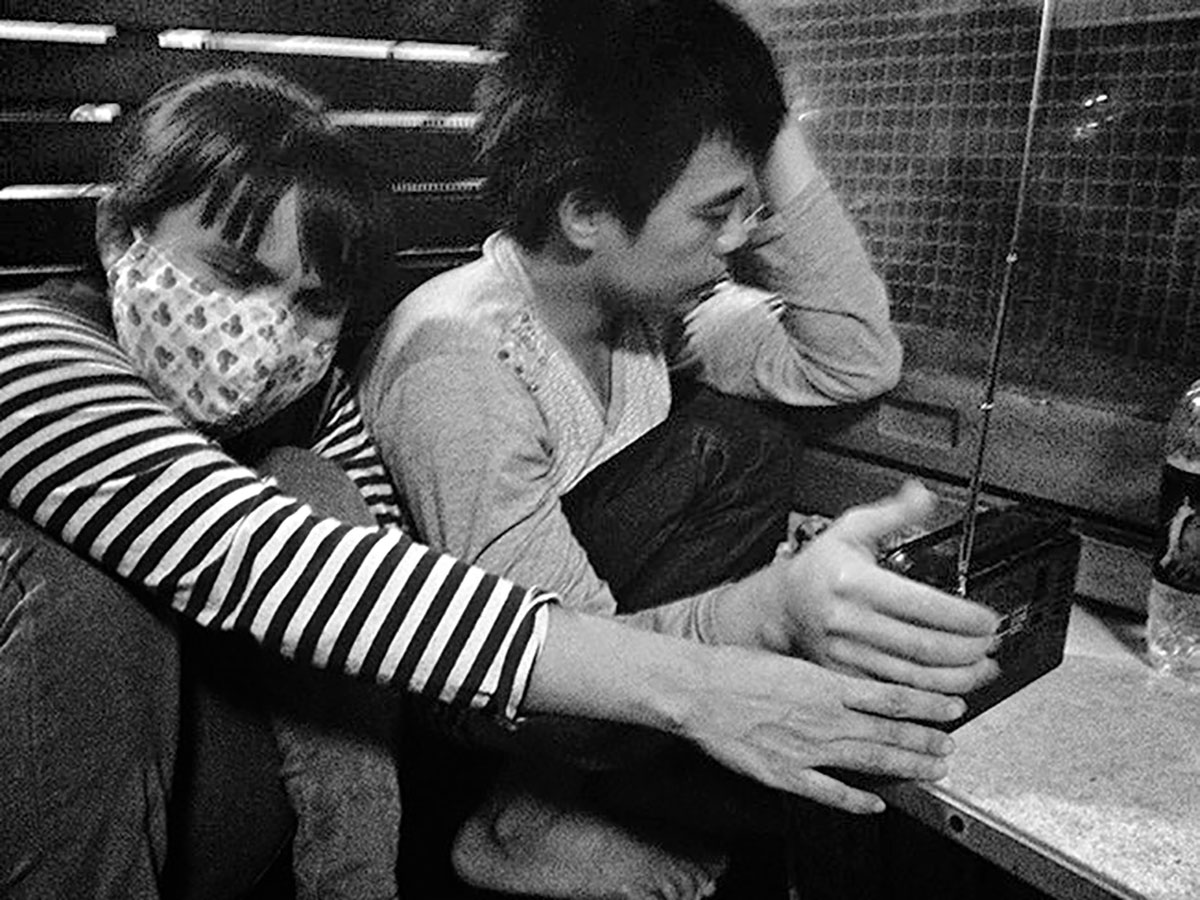 I don't remember the first time I met Ngoc, whether it was in 2013, 2014 or later. My impression of him was that he belonged to the early 9x generation (1990s), lived in Tam Kỳ but studied Architecture and worked mainly in Da Nang. Later on when we ran into each other more through mutual friends, I began to learn more about Ngoc's personality and his outlook on life in relation with photography. Like his kind and loving appearance, Ngoc's photographs develop gradually according to his worldview, which builds up through his aimless solo trips.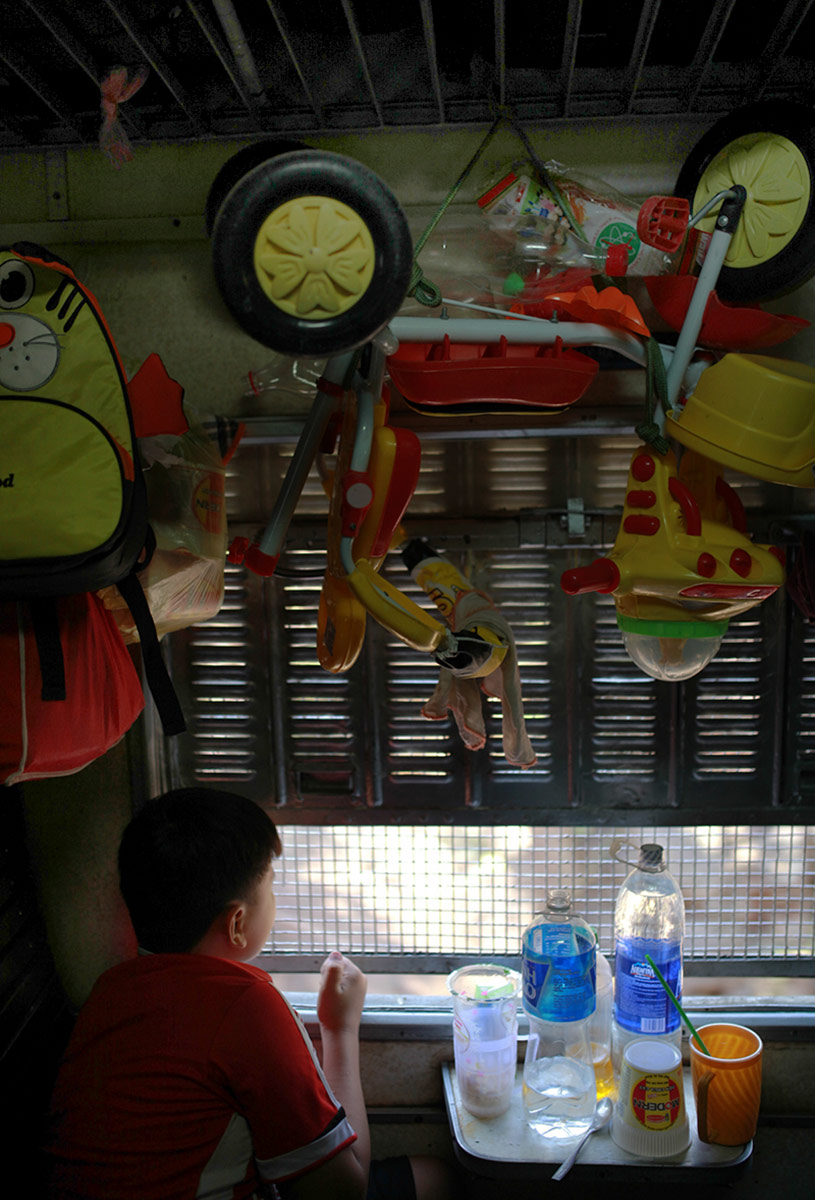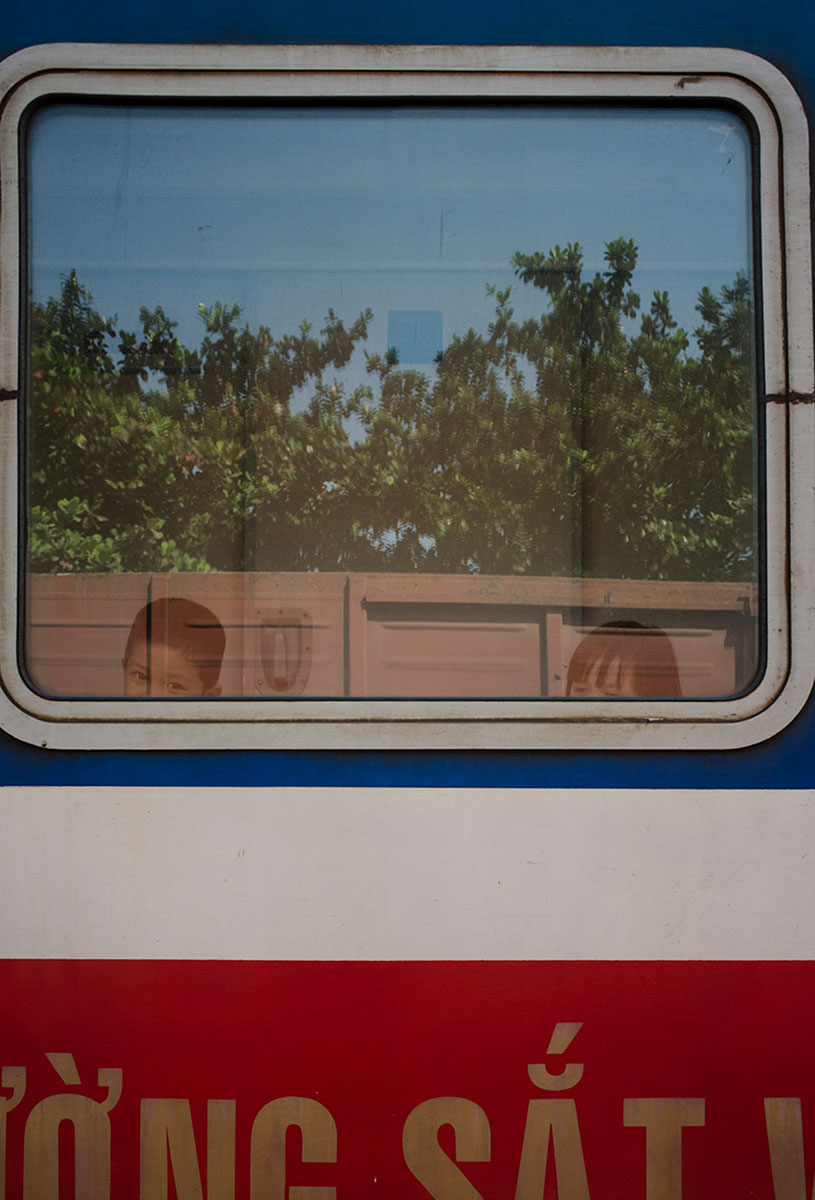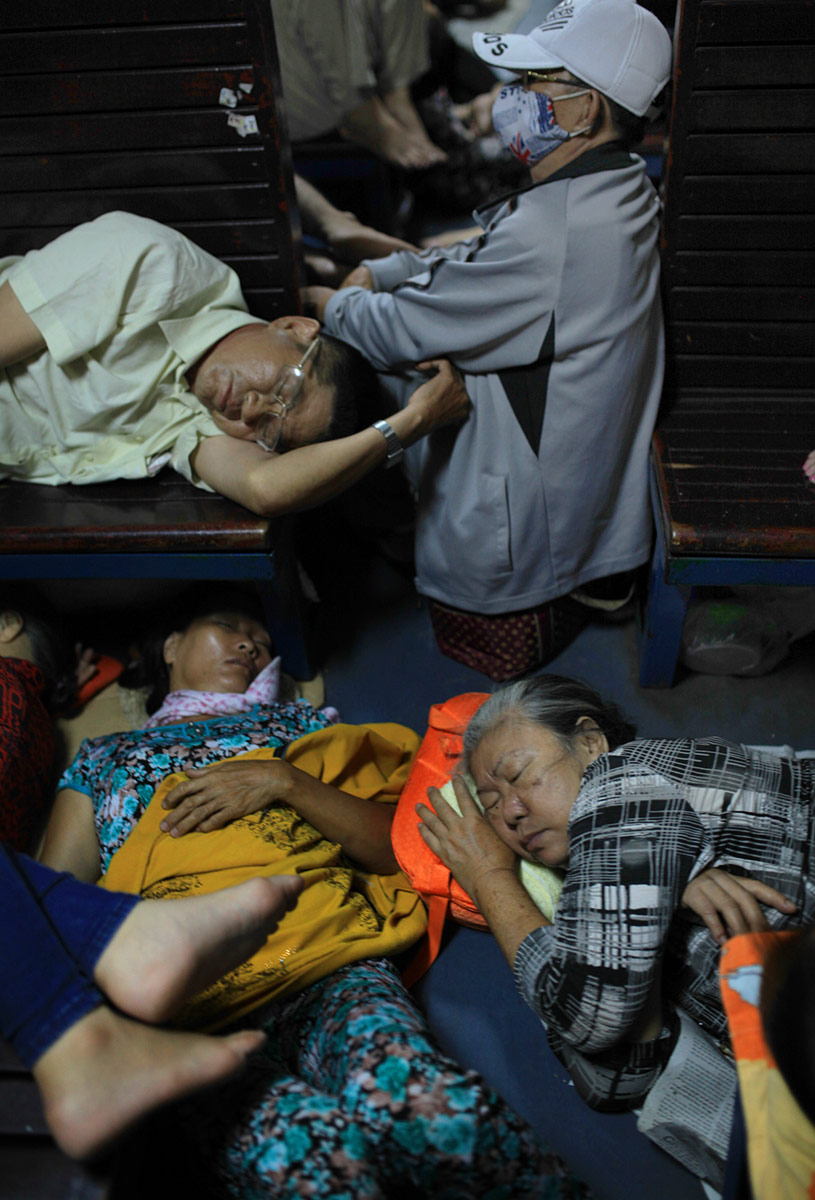 Being not much of a perfectionist nor a critical planner, Ngoc takes the initiative to study through observing and blending in with the environment around his subjects naturally. Ngoc photographs a lot of things but perhaps most delicate and emotional of all is his series made about the shifting younger generations. In the recent 2 years, the topics of interest to Ngoc begin to have depth and require more time commitment; for example the projects like On The Train, Vinh Hien Lagoon and the Northern H'mong People all focus on the changing cultures and people under the influence of time and society, or the communities that will inevitably be displaced. The photographs that Ngoc are producing will be important material reflecting the current changing landscapes in different regions.