*"Cacher" is a visual diary that reflects on the trajectory of an intimate relationship in which the identity of my former girlfriend remained hidden. The series documents the literal and emotional space between my partner and I.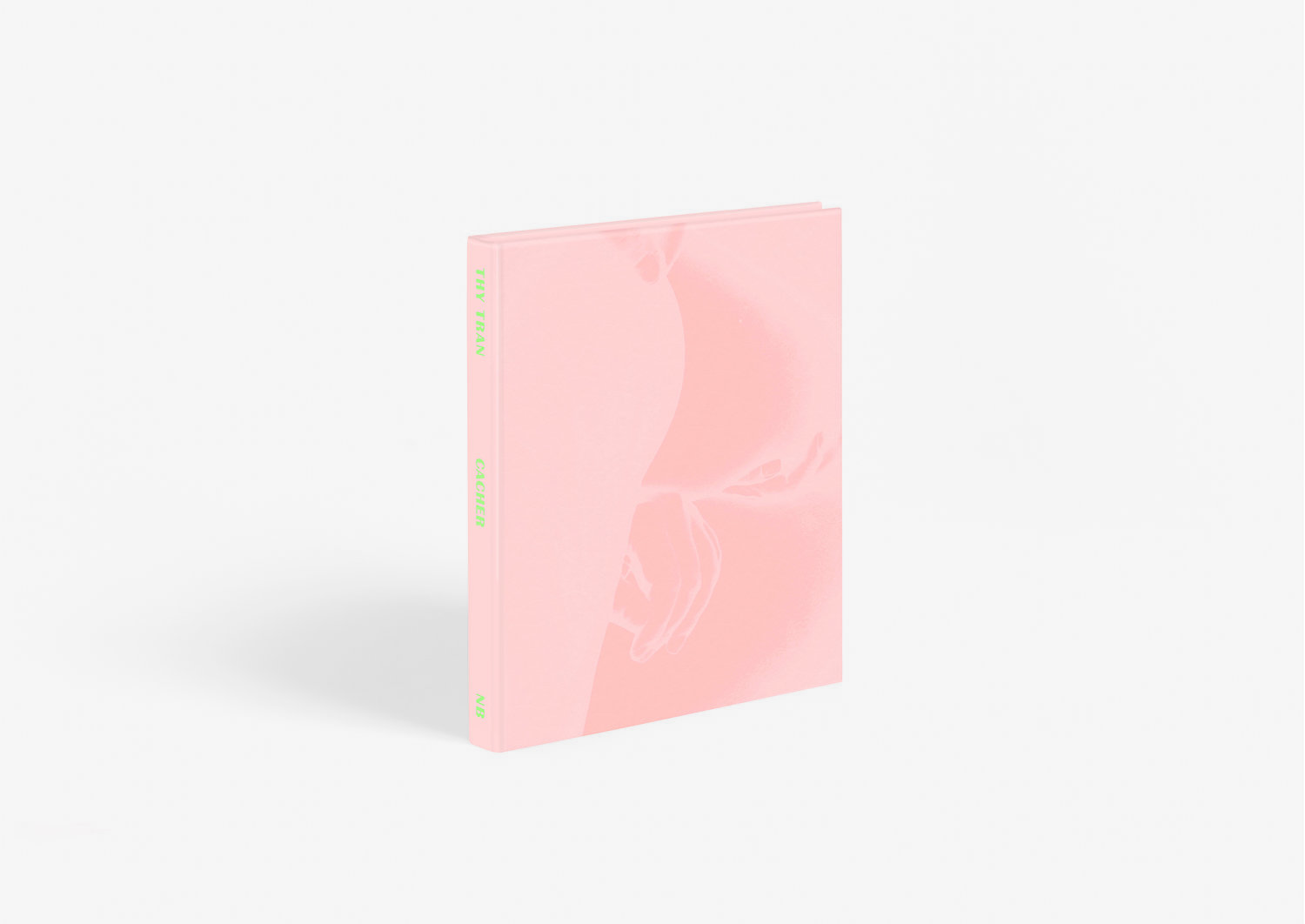 "Inspired by Roland Barthes' A lover's Discourse, the word 'Cacher' in French for 'to hide', which he describes passion as a paradox I find myself caught up in: the inability to verbalise my feelings. I would try to hide my affection from her but the act of documenting heavily our daily, private lives and spaces, her body and mine, was an act of opening up myself to vulnerability; I suppressed my feelings but my photographs released it. In my attempt to mask the excess of my sentiment, I've come to acknowledge the common ground between desire and denial, pleasure and pain that lies in all human relationships. Although this body of work visually presents my former partner physically, I, myself am also part of these photographs just as she is. Furthermore, the combination of our private space and the transient moment of our relationship, the tension between connection and disconnection, almost serving as a vantage point, reveal to public eyes a blended portrait of us." – Thy Tran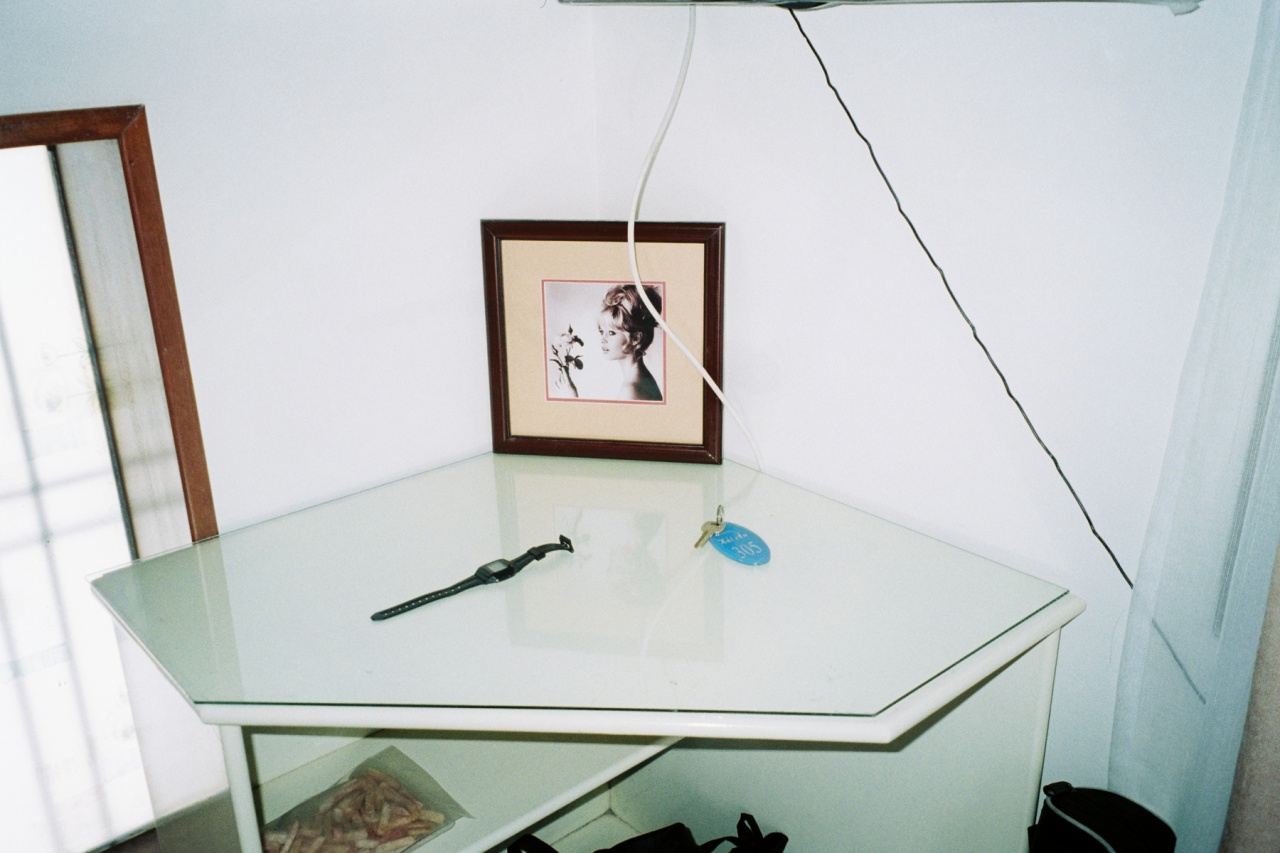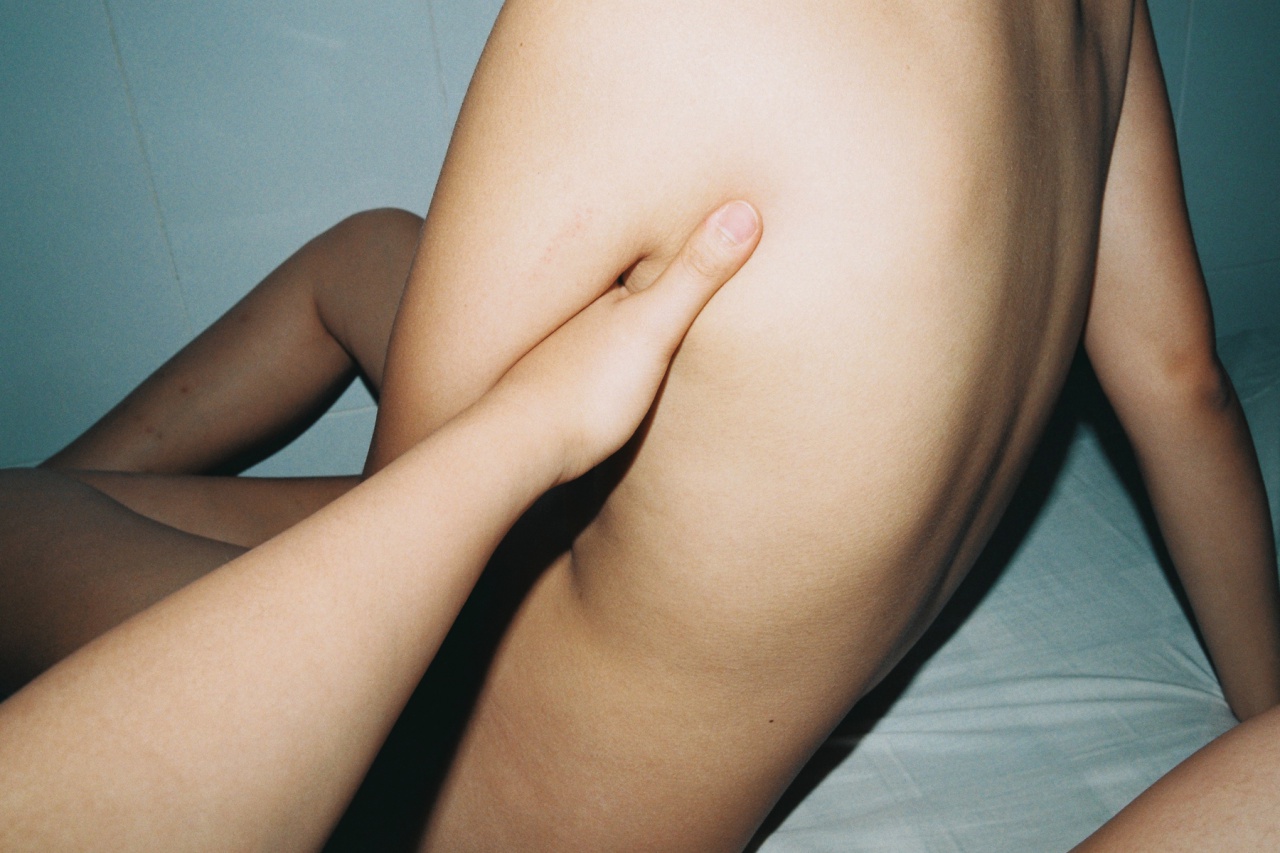 Known for faceless portraits that speak of loneliness, Thy also brings what has characterized her work in the new series Cacher: twisted naked bodies, soft-colored 35mm film and feelings of isolation. In an attempt to archive the paradoxes inherent in the infatuation with an ex-lover, Thy's work charts the quiet yet sensual landscape of her past relationship. The photos create a bittersweet, melancholic narrative of a deep, dreamy romance. I respect the past relationship's weight that the photographer carries, and the privacy that burden entails. Making these pictures requires emotional labor, and I appreciate the sheer honesty behind her process.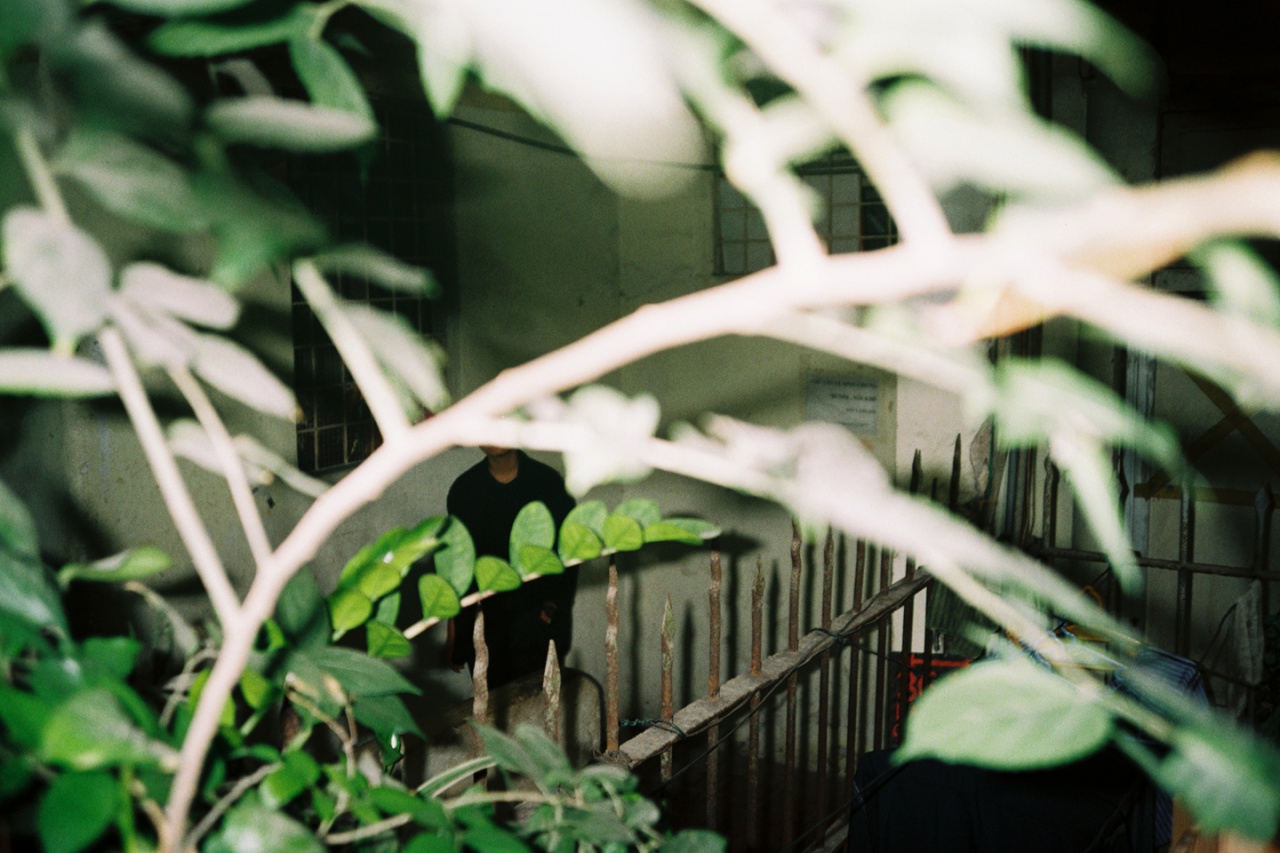 As Thy told Matca, the act of photographing here is paradoxical. Why is she creating images to hide something so personal? Looking at her pictures, we can never learn many details about her relationship. Her lover's face remains obscured. The work therefore focuses on the "transient moment" and the abstraction of the paradoxes in their relationship. She doesn't want to bare all about her relationship in the photographs, but she's documenting "heavily (their) daily, private lives and spaces, her body and (hers)". Through photography, Thy finds a way to come to terms with her vulnerability and leak bottled up emotions.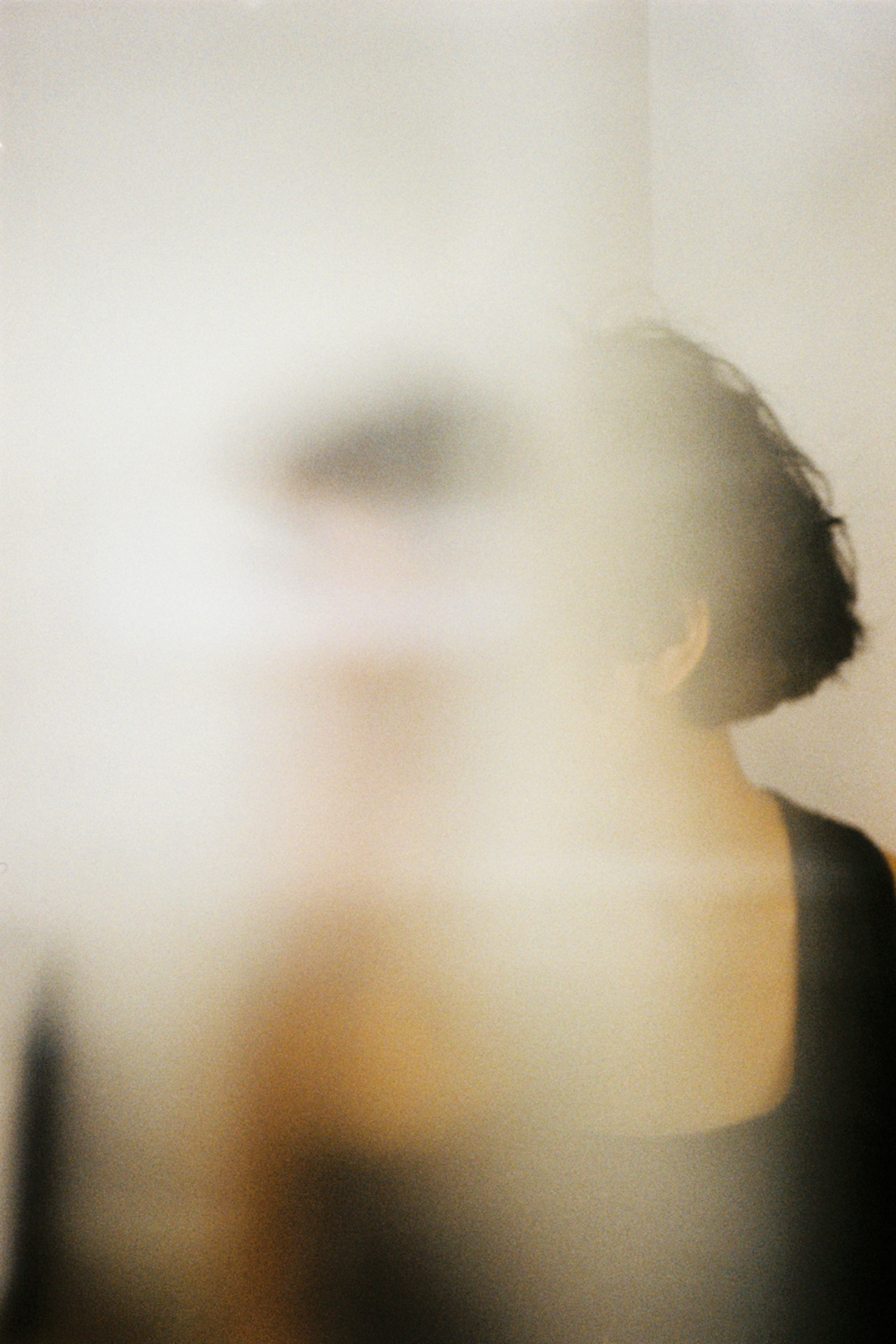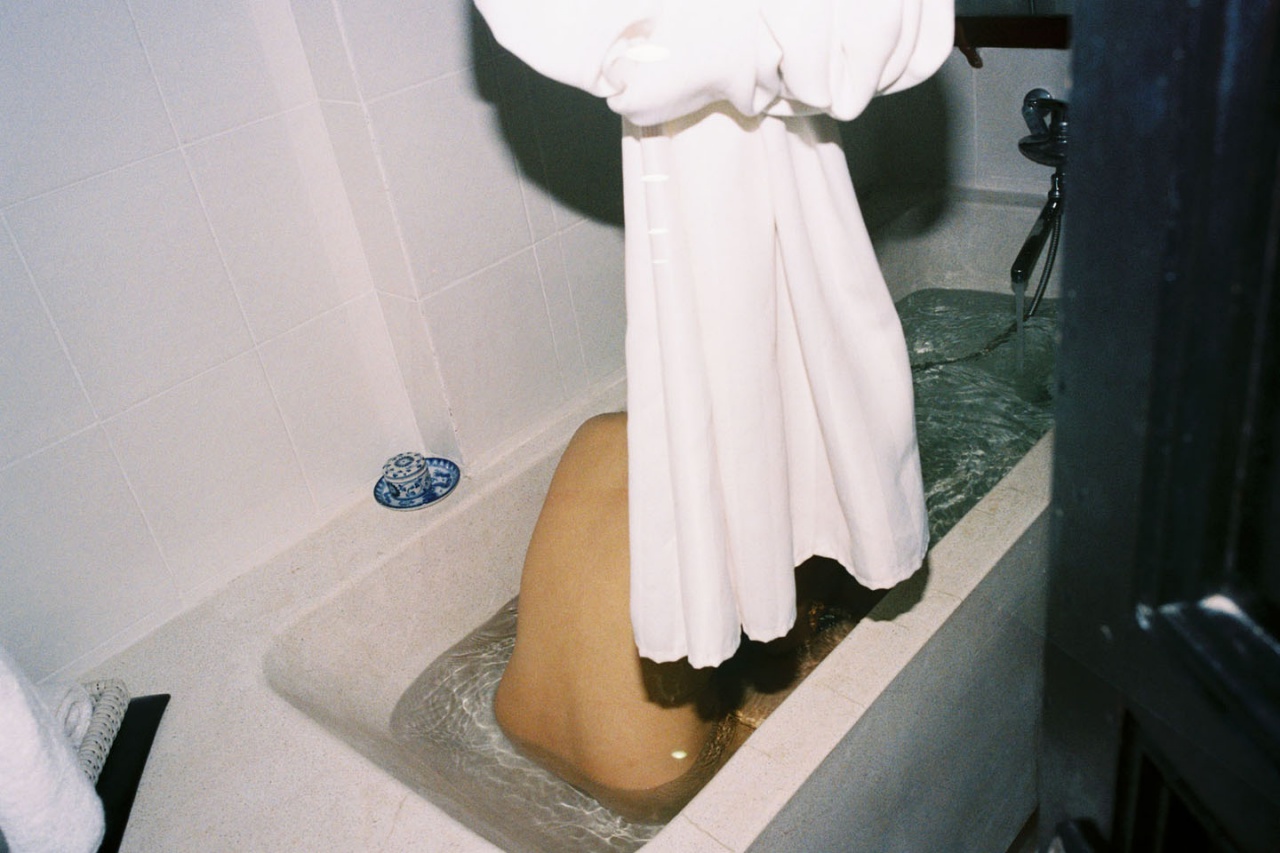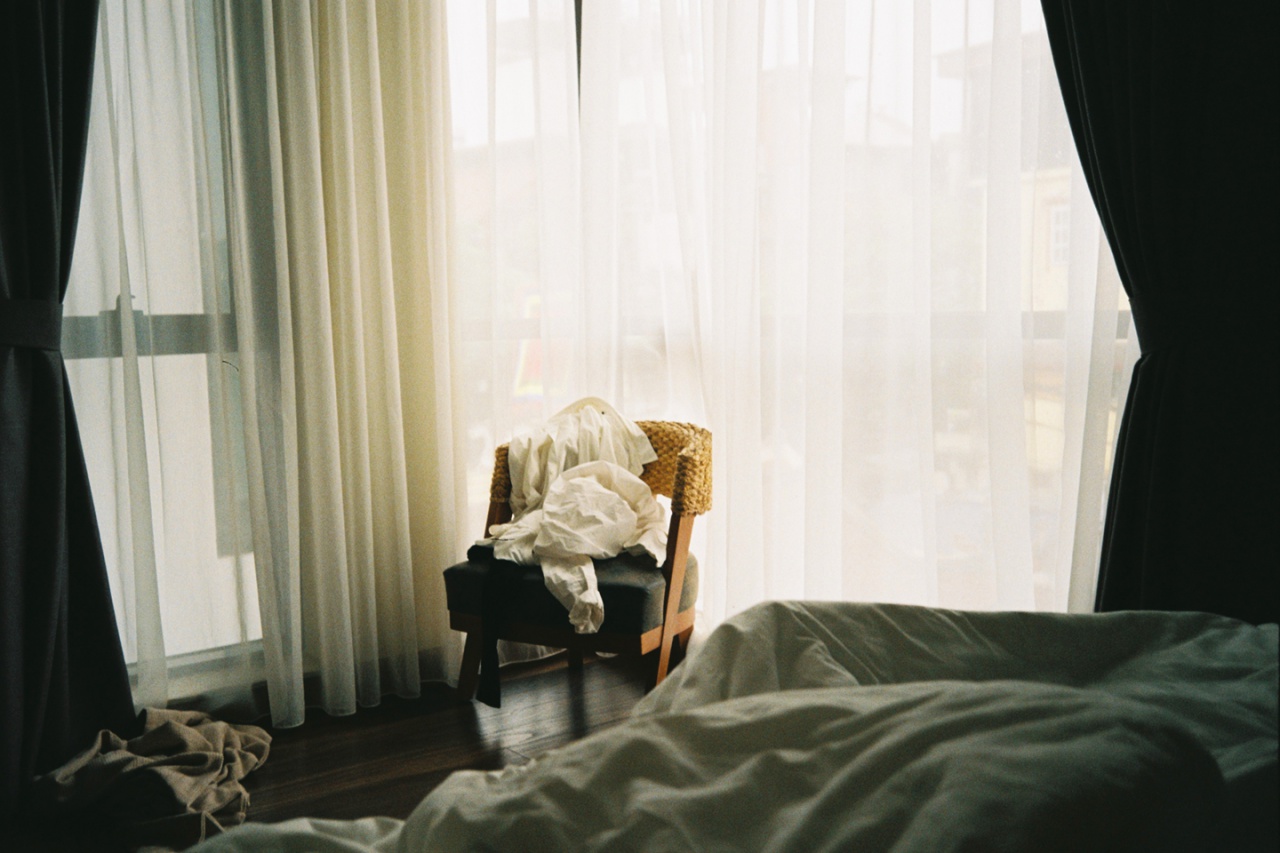 Aside from being faceless portraits, the photographs erase and conceal. Take for example the photograph half shrouded in total darkness, while the bottom half reveals life. As a viewer, I am perhaps supposed to imagine the settings and a story behind it. Could that be Thy's lover watching a movie or reading something off a laptop screen? What is it about her lover or the relationship that she wants to remember? To forget? Maybe even, to imagine about?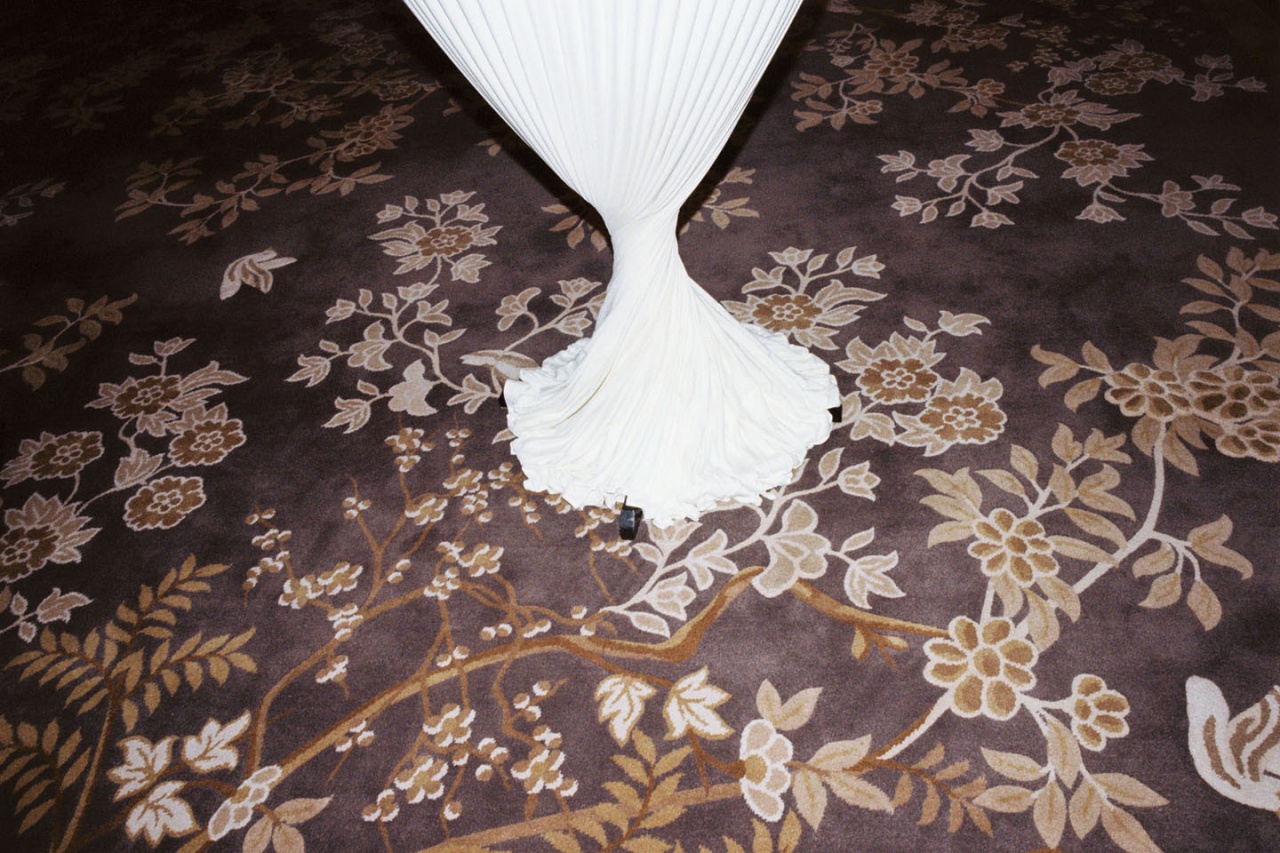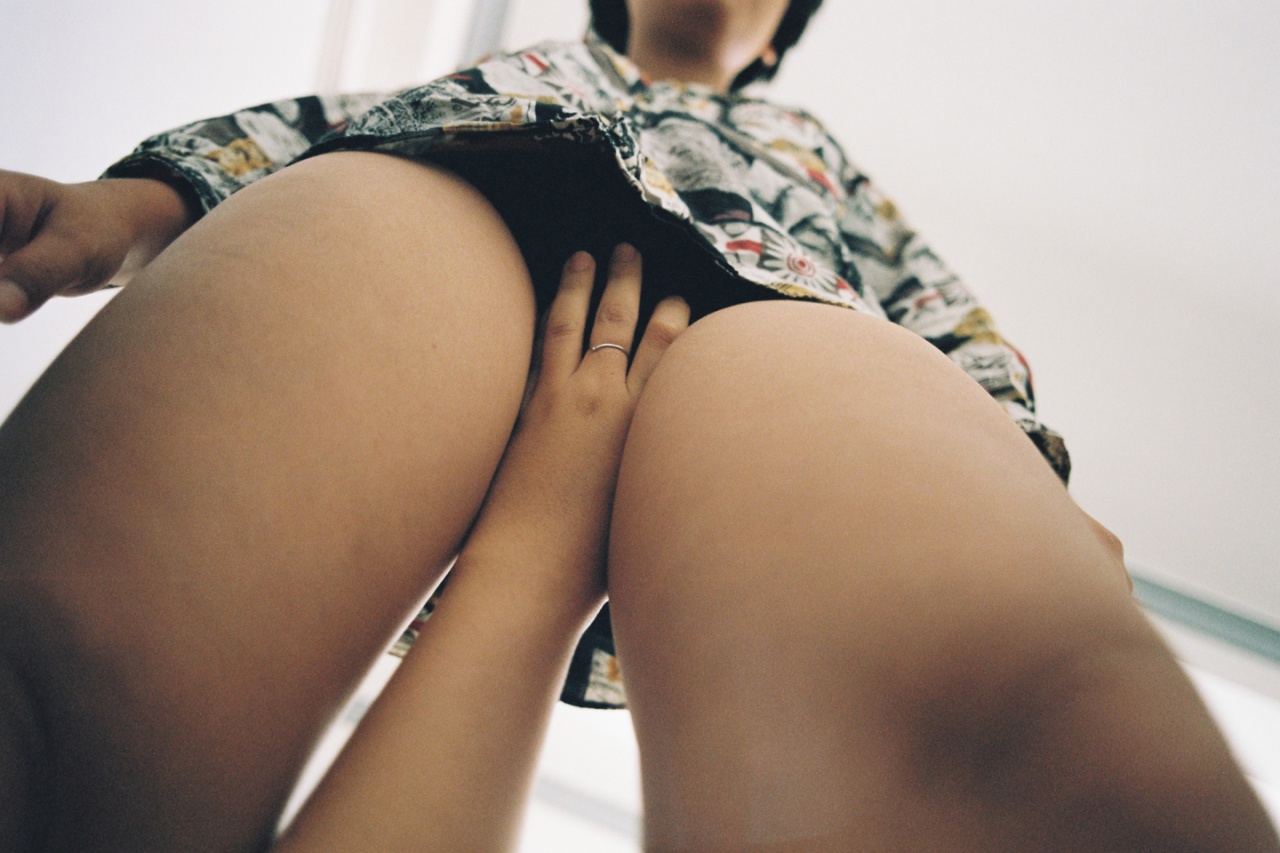 The body gestures in her photographs evoke spaces between connection and disconnection. The color palette in her photos range from the soft, washed-out tones to the occasional punches of direct flash lighting. This perhaps represents the up and down emotions throughout their relationship. The photographs offer a few hints about their relationship through the objects that juxtapose their bodies. The oftentime naked bodies are portrayed in obscure poses as though detached from their current lives realities. We see a body in water but is the person bathing? Does a body in a chair or a bed indicate resting? We can learn so much but at the same time we only know so little about these private memories of Thy.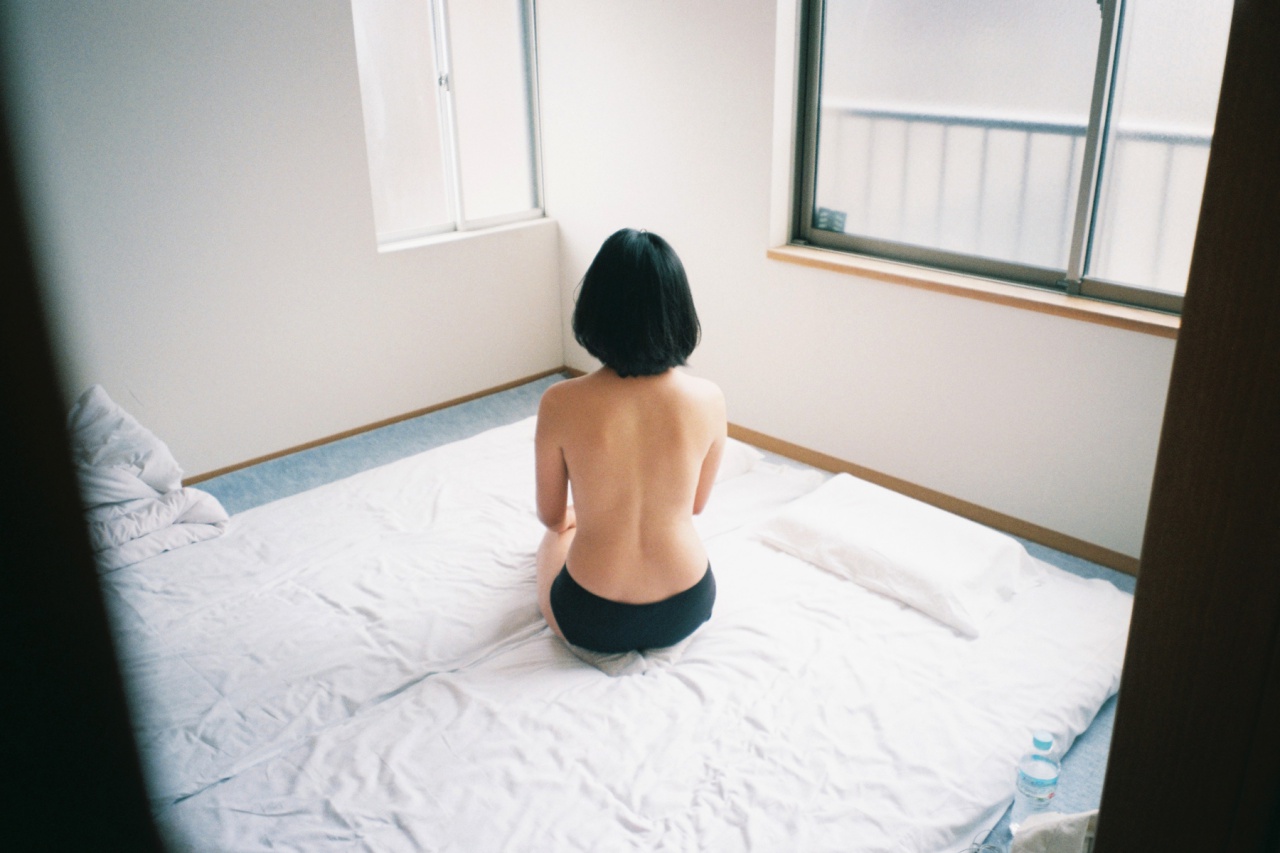 Romance has, is, and will forever be artists' muse. Our understanding and attitudes towards romantic love are different from person to person, but we can appreciate an honestly told love story when we hear one. No love stories are ever the same, but they all deal with complicated feelings, and here in Thy's case paradoxical feelings. She feels the need to document their relationship and to "reveal to public eyes a blended portrait of (her and her lover)", fighting to keep the memories. Yet she carefully constructs the photographs so that their identity is guarded privately, leaving the viewers room for imagination.
*Thy Tran's series Cacher has been published into a book by NB publisher in November. Click here for more information.