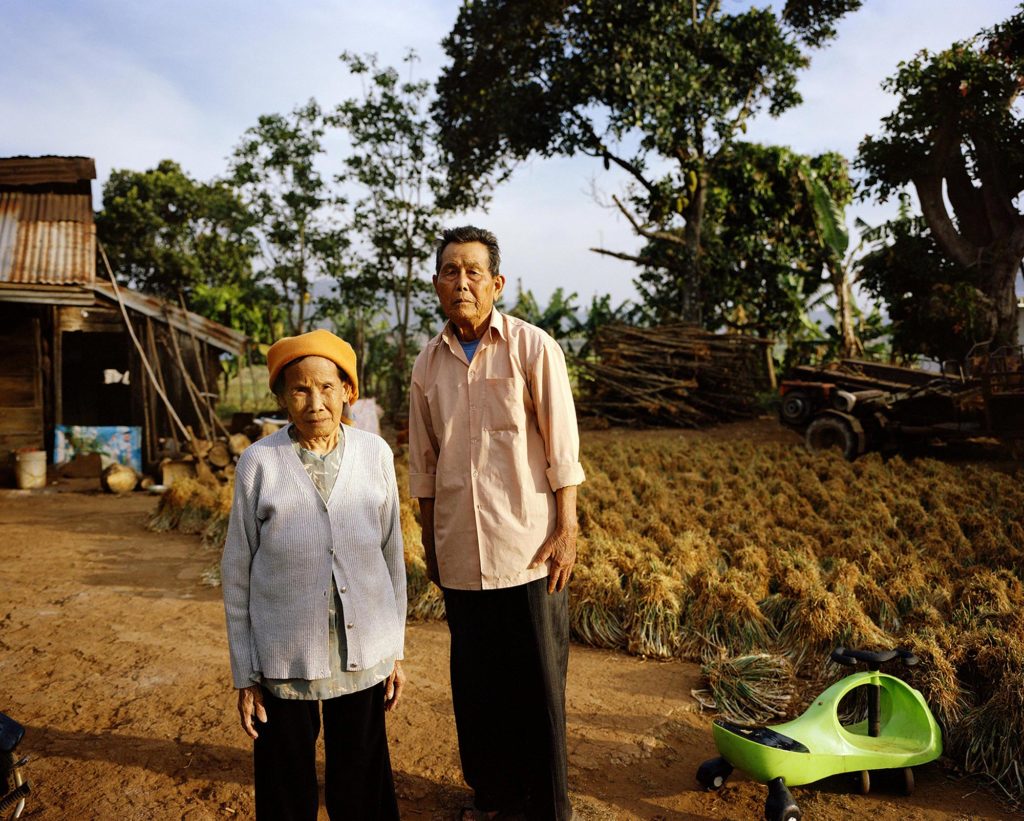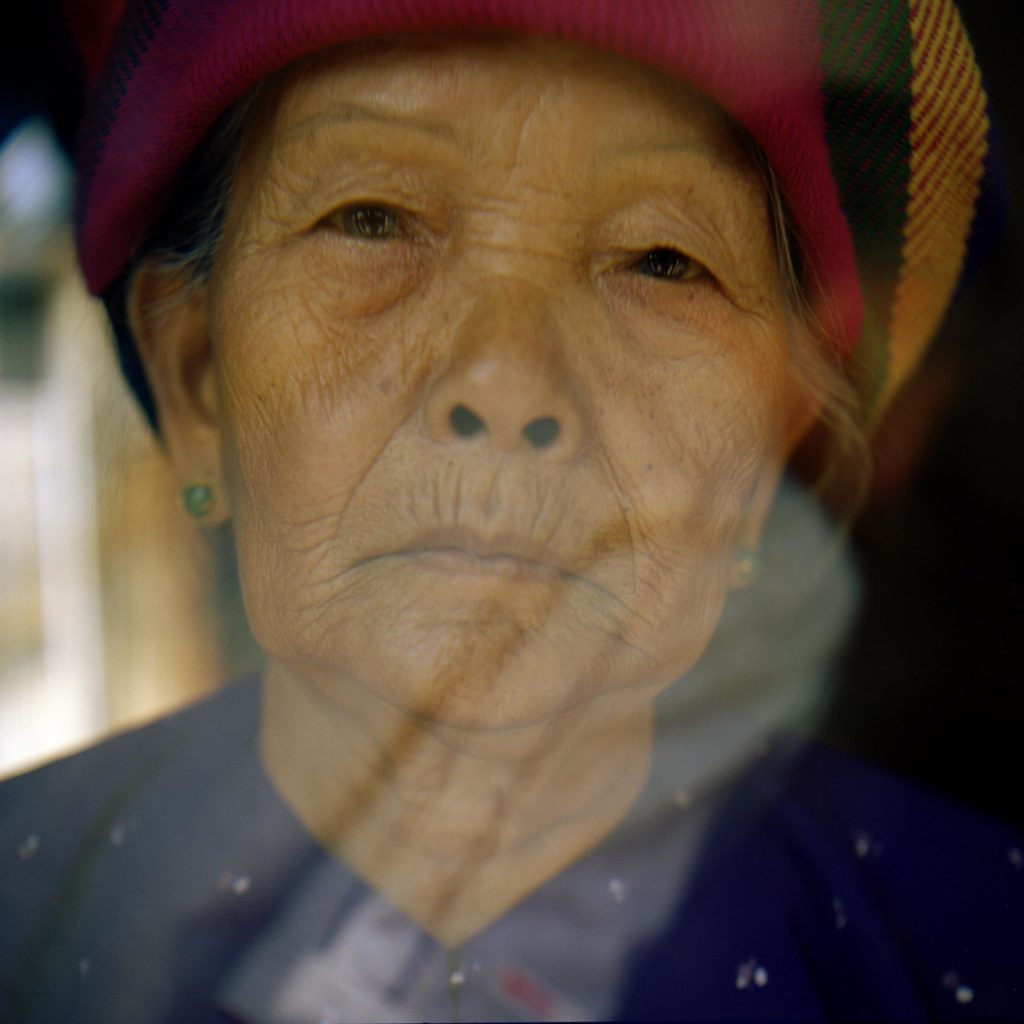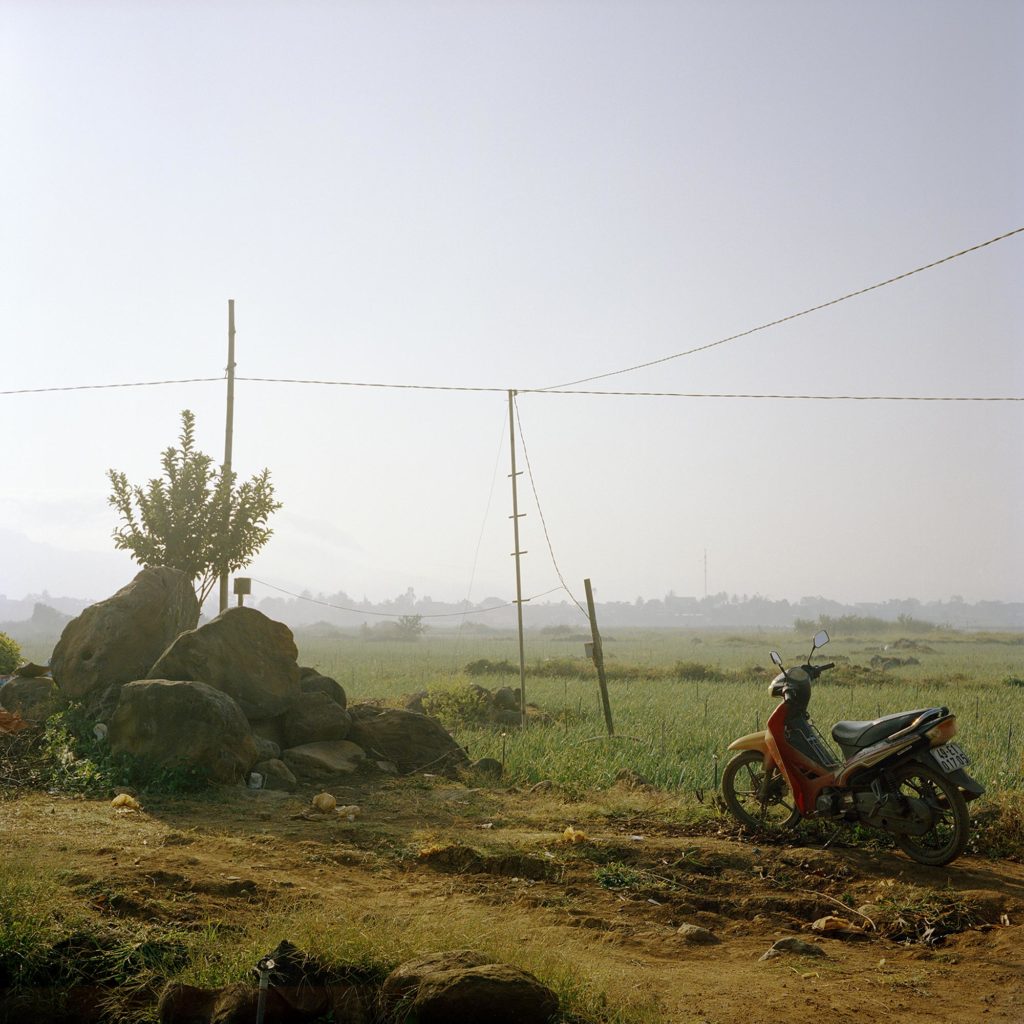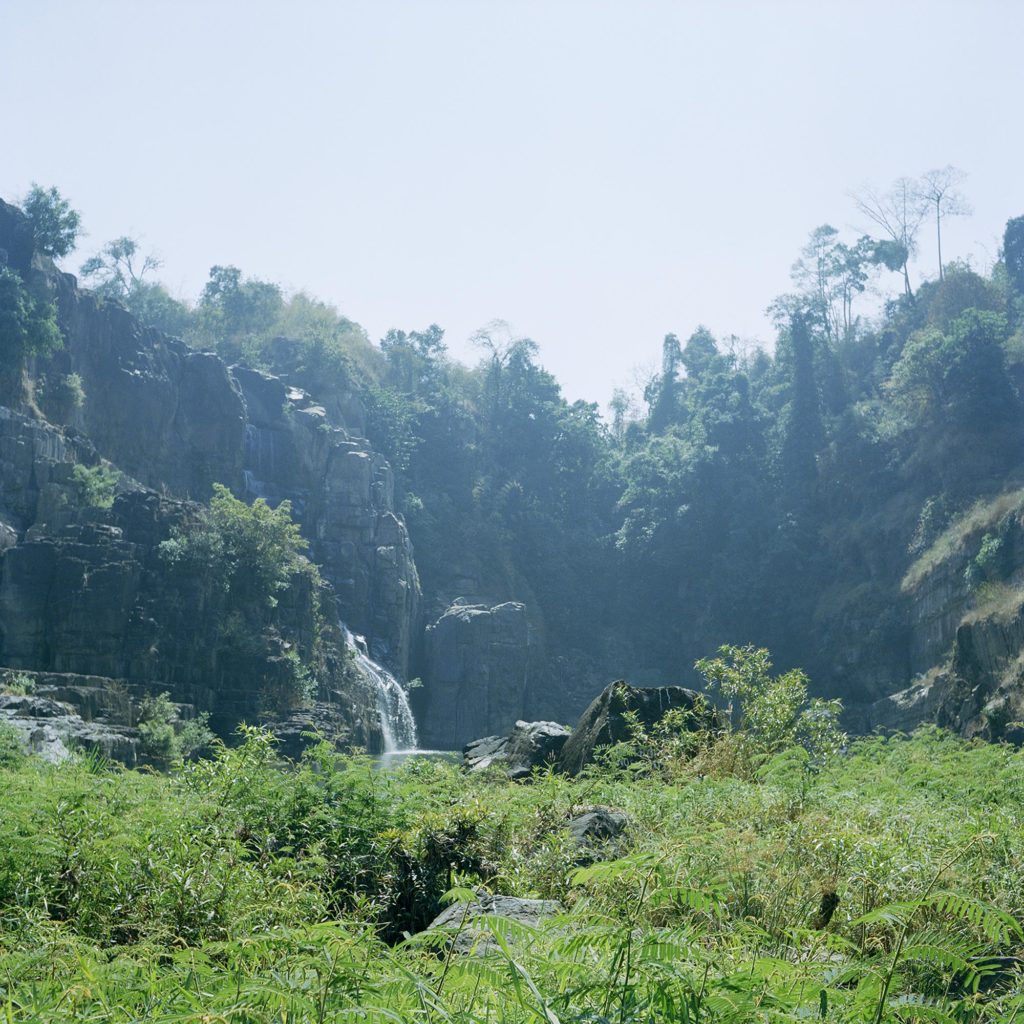 Drink water, remember spring (Uống nước nhớ nguồn): A Vietnamese proverb that speaks of remembering where we come from; the source of our origin; gratitude and respect to what has nourished us.
I'm a descendant of the Nung ethnic minority. I was born in a small rice-farming village in Lam Dong, Vietnam, and migrated with my family to Australia at the age of eight.
Remember Spring was created during two return trips across the country. It was the first time I went back to Vietnam since leaving. It was also the first trip to Vietnam for my wife who is of European/Australian descent and for my newborn son. The trip was the combination of a family holiday and a long overdue visit to my childhood home.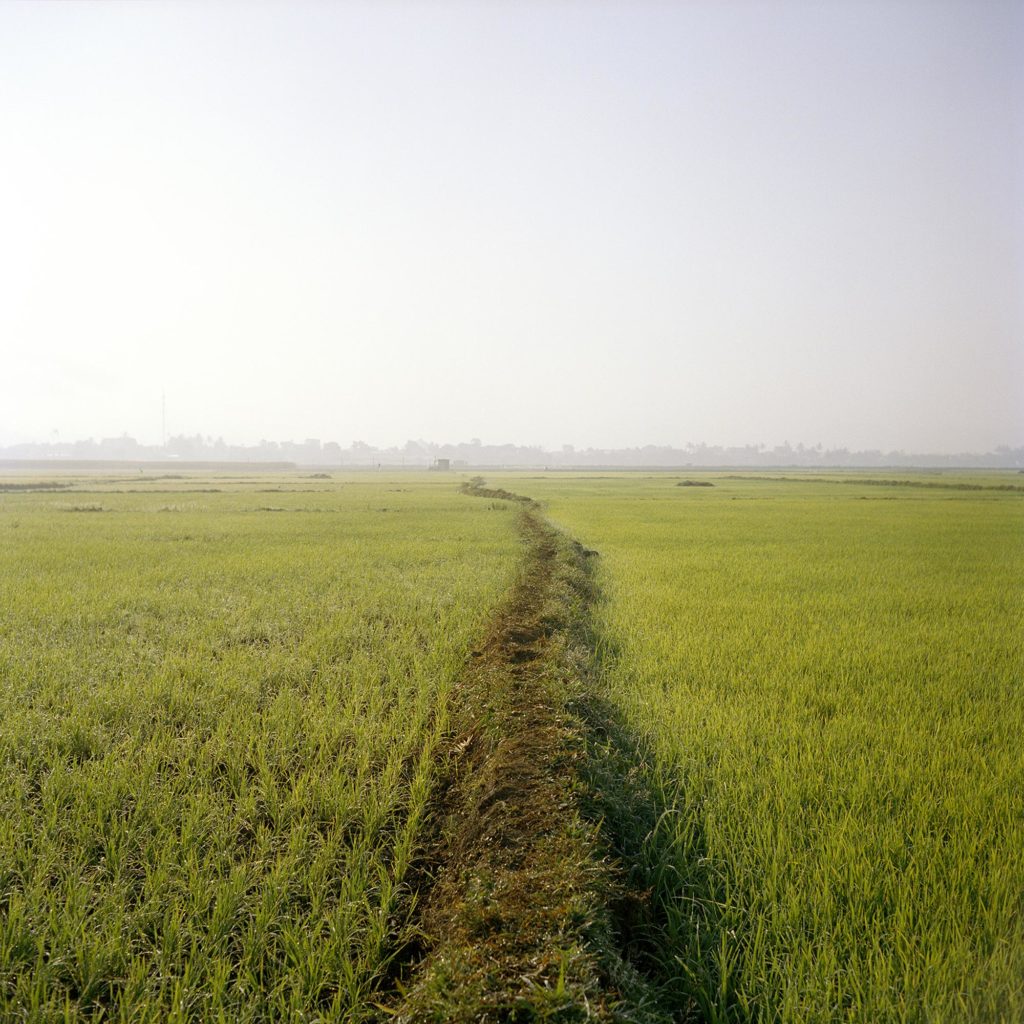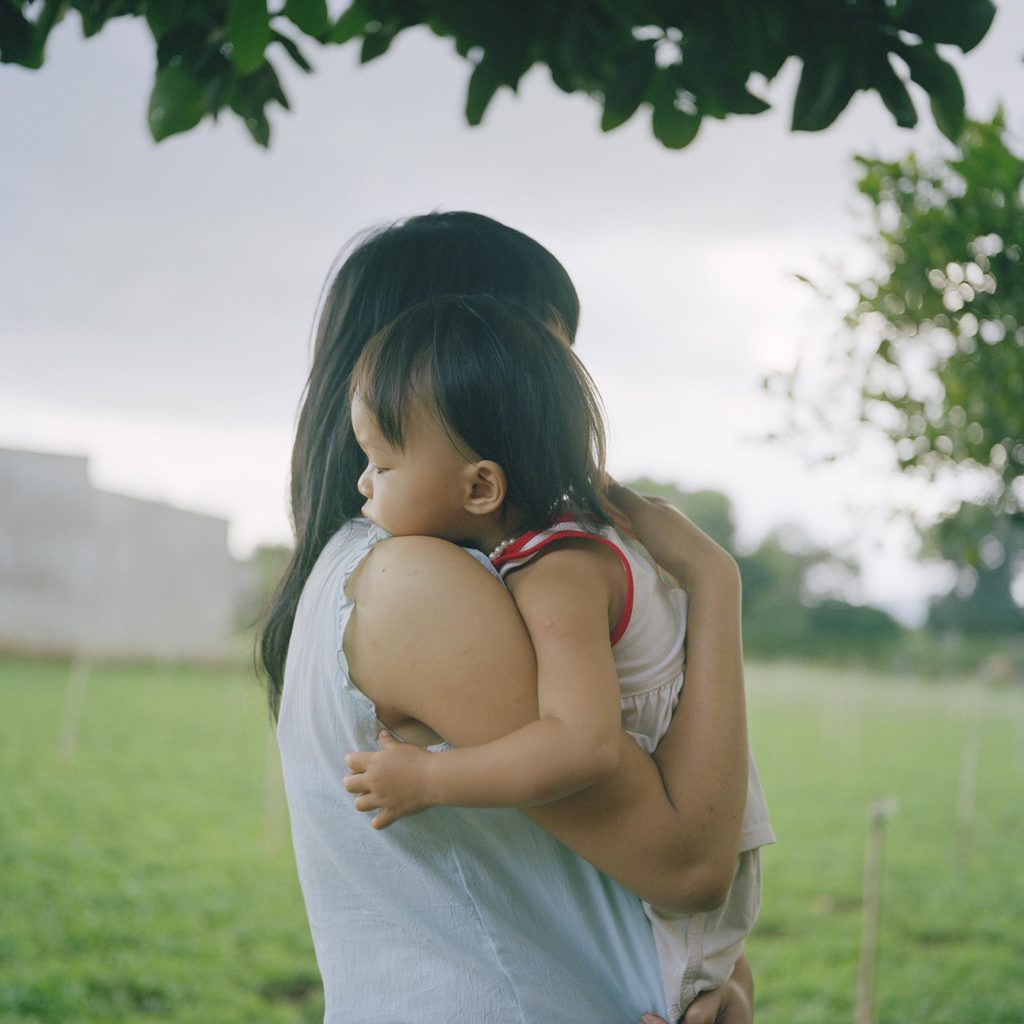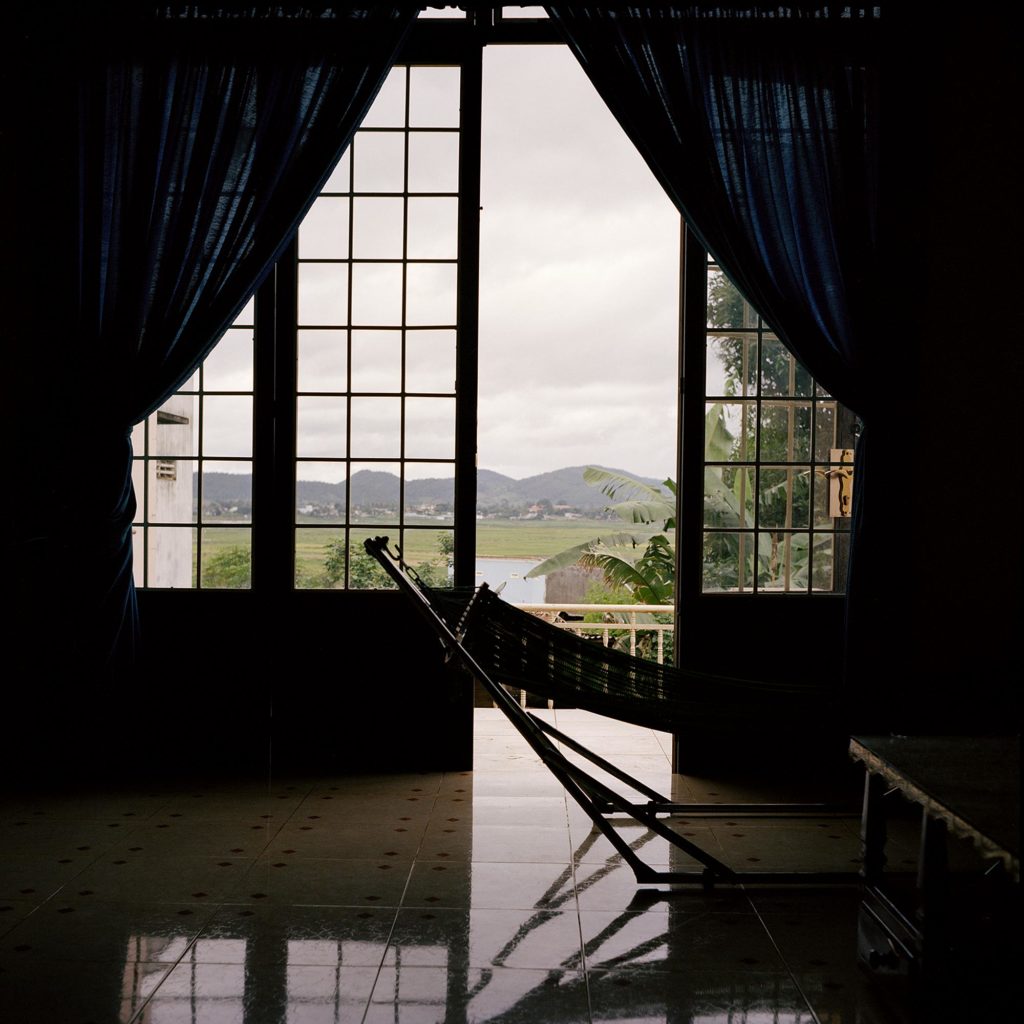 I had brought my camera and made photographs of what interested me. There was no specific subject or concept at that time. My wish was simply to document the village and the elders who were of very old age. All of my immediate family have moved to Australia and the US, so there were only distant relatives living here. From conversations with my mum who still maintained regular contact with them, I would often hear about the passing of aging family members. Both of my maternal grandmother and grandfather had passed away earlier in the 2000s before I had a chance to return. This has affected me deeply.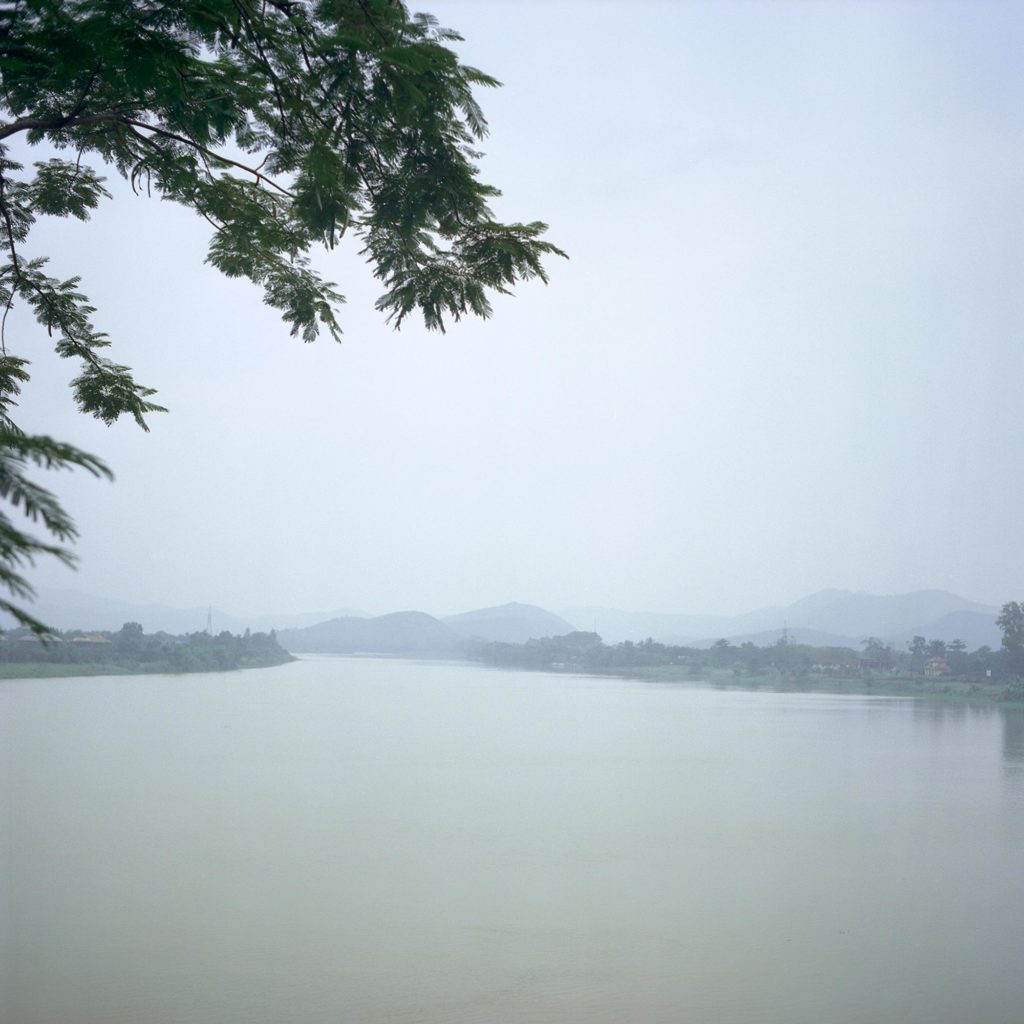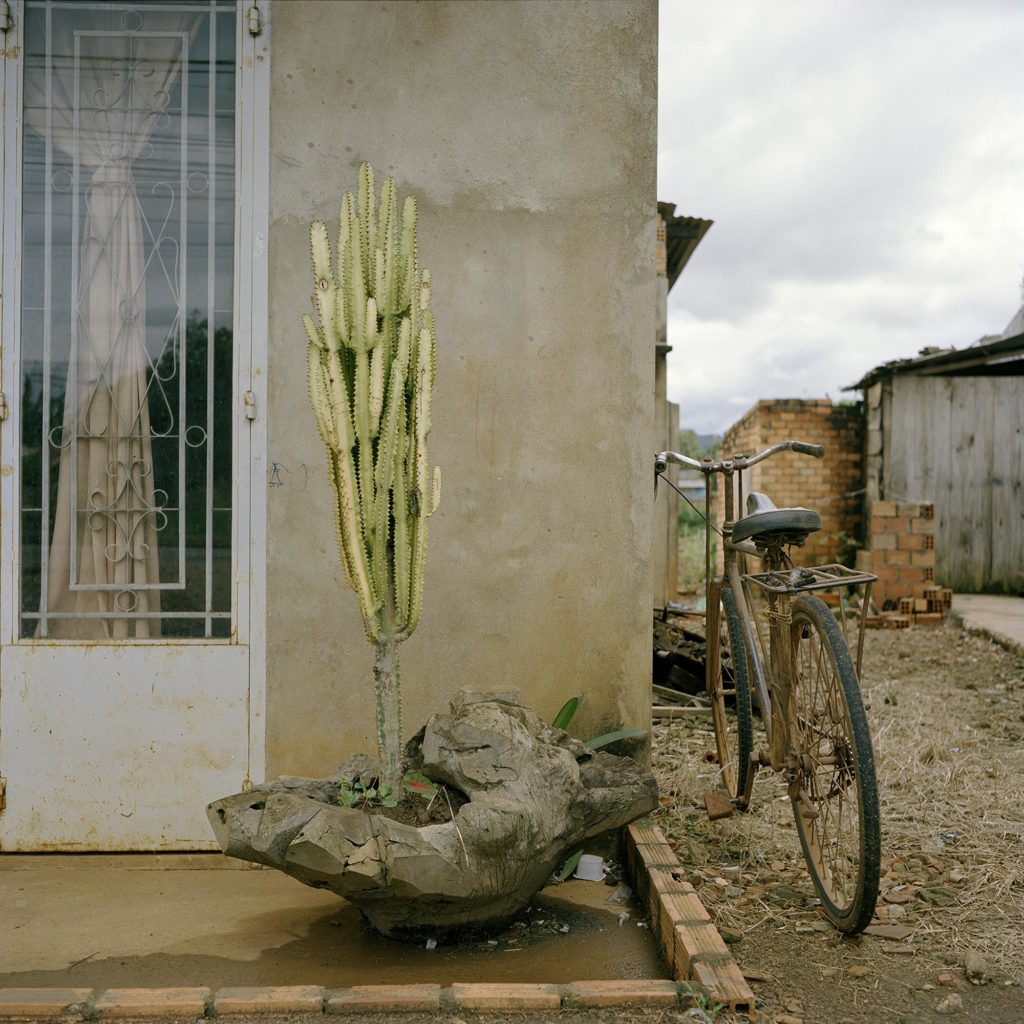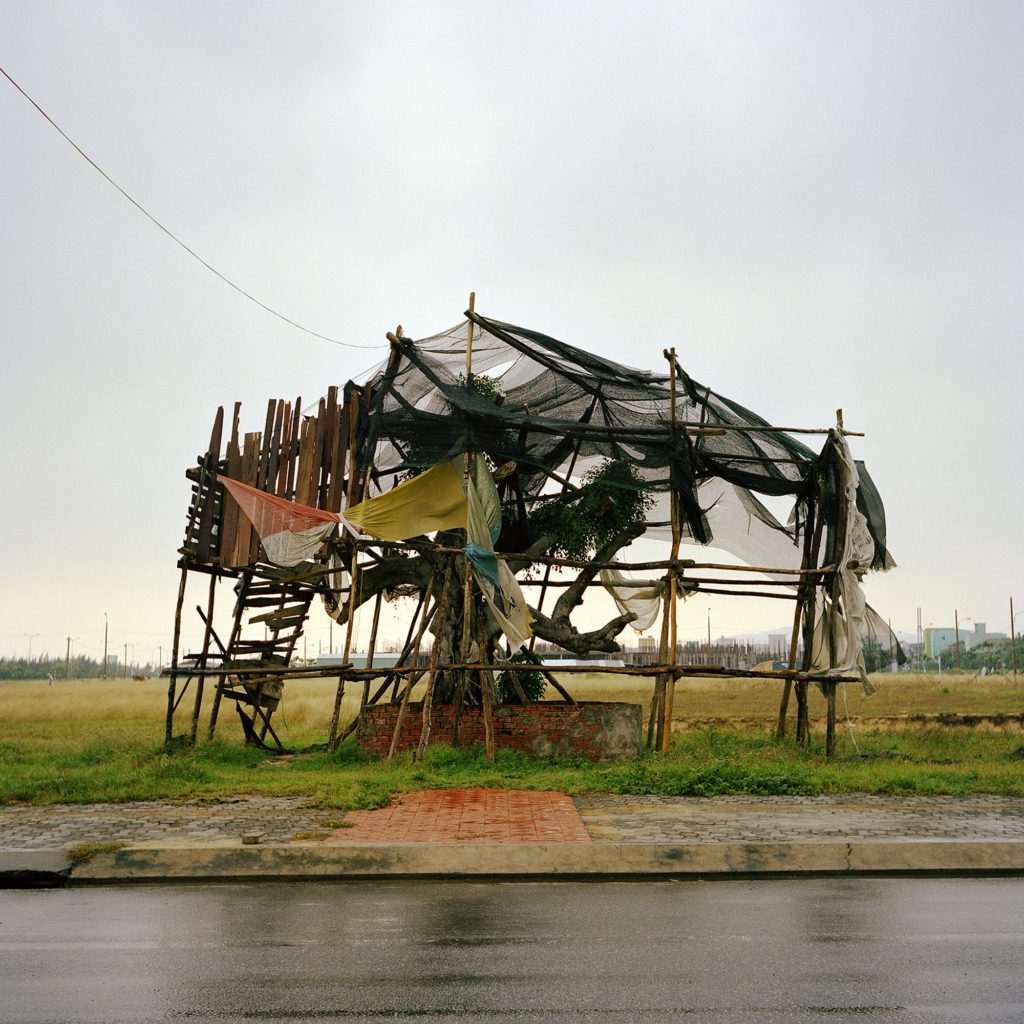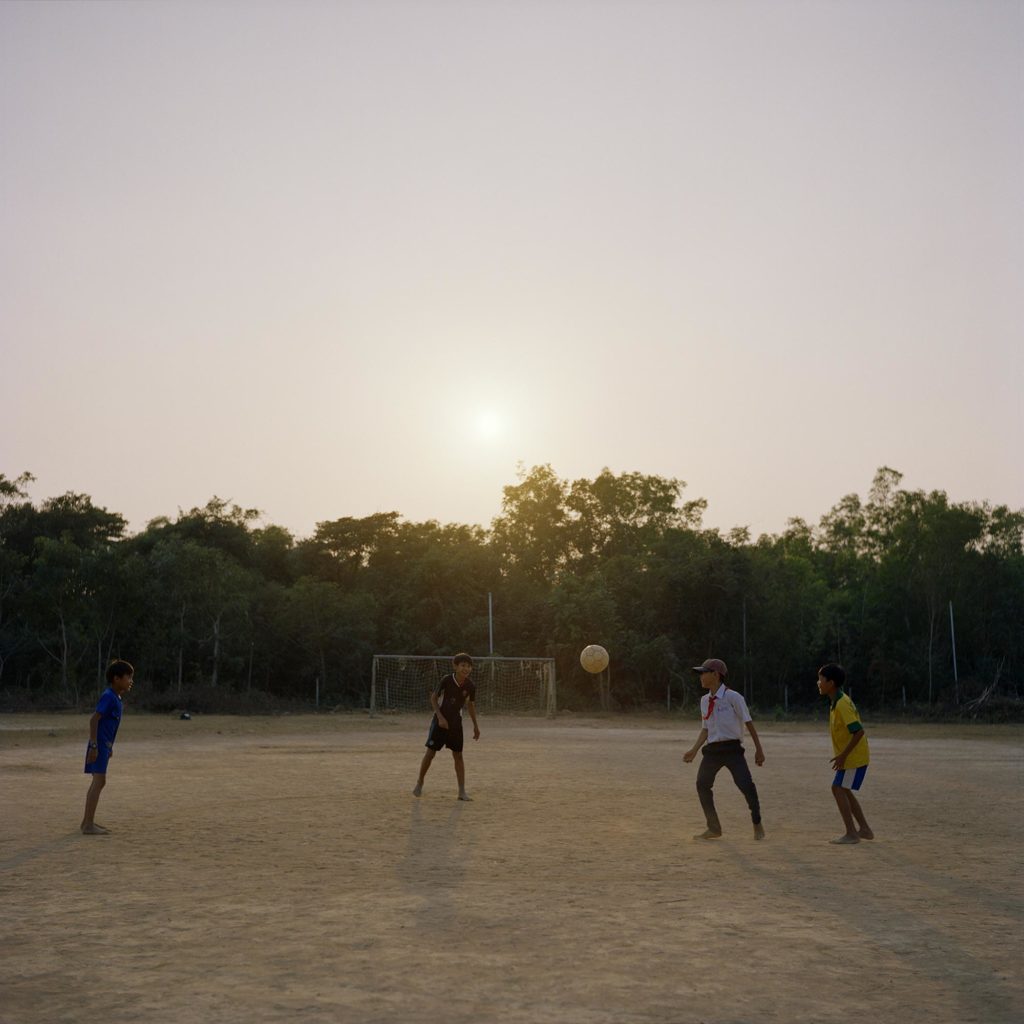 I want to keep something of this particular country village, the agrarian landscape where I grew up in. My family used to farm rice, coffee, and herbs. I remember playing along the rice fields with my cousins. We would put jackfruit sap on a stick, hoping dragonflies would land on it and get stuck. We also caught eels, fish, and ran around barefoot all the time.
There is less farming now. The families are moving away from the village to head to cities. My distant cousins are studying Korean in Da Lat and want to work in tourism, while others hope to move to Saigon. During this time, international travel to Vietnam became very popular and I realized things had changed and would continue to change at a rapid pace. The cityscape of Saigon has always had a tinge of mystery and sadness for me. The grey concrete slabs are overgrown with moss and tropical plants. There is a sense of accelerated time there.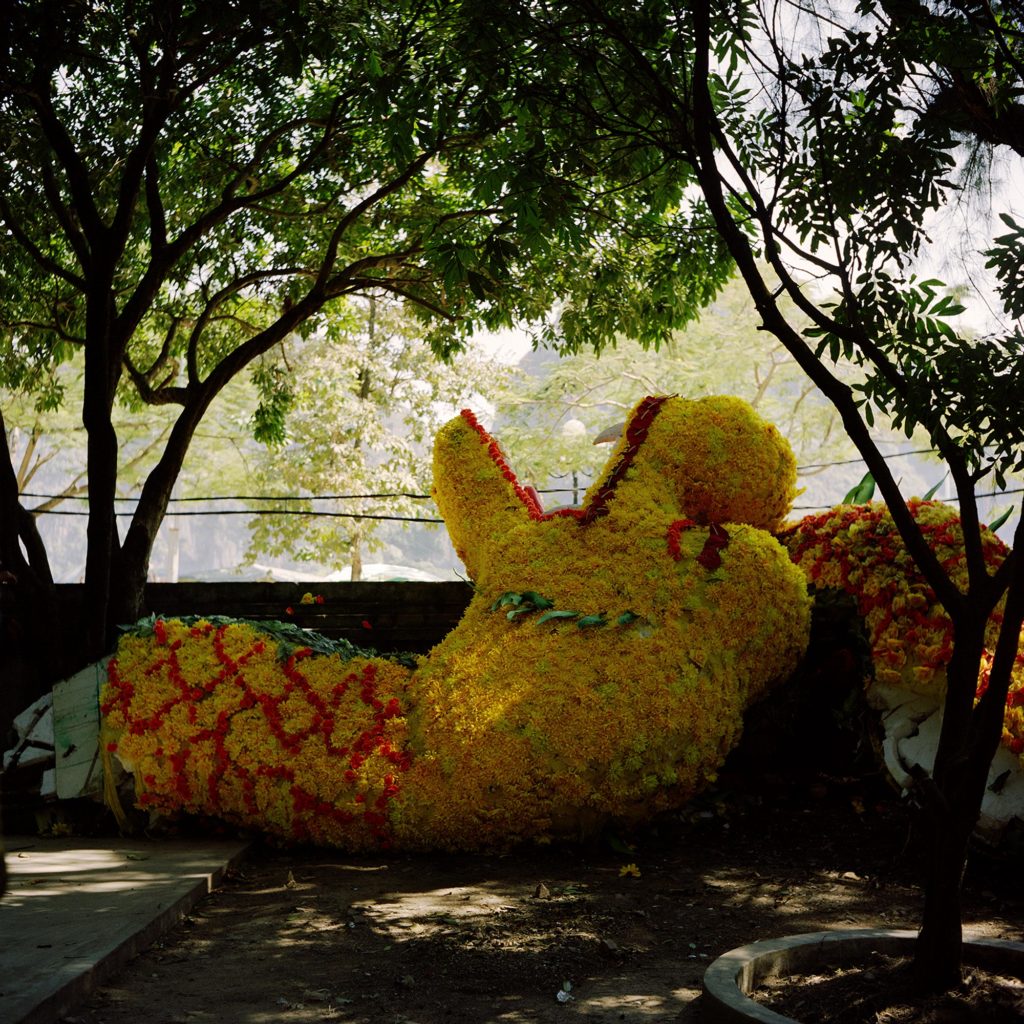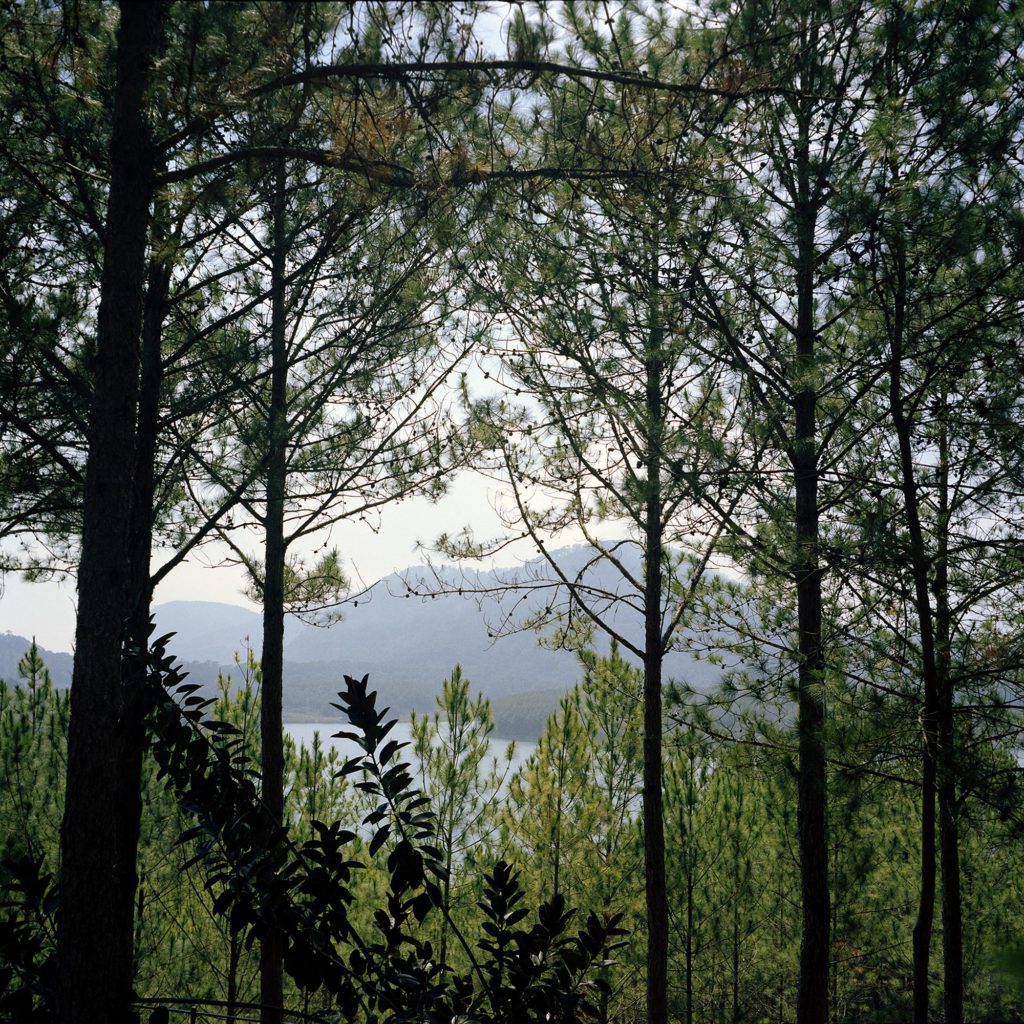 I made another trip four years later together with my mum, wife, son, and our newborn daughter. This time, it was to exhume my grandfather's grave, clean his bones, and re-bury. Besides documenting the ritual, I was also aware of the images from the first trip and what was needed to complete the series. Maybe it's not the right word – I don't feel like this series of work can be "complete". But I wanted to expand on it, continuing to make images that reflect my thoughts, memory, and resonate with quiet contemplation.
I can't say why or how but I'm naturally drawn to things with a touch of melancholy, those that invoke another time. I think the concept of "saudade" sums it up well. "Saudade" is a Portuguese word that has no direct translation in English. It describes an emotional state of nostalgia, a longing for a missing something or someone that might never return. For me, it is very much about the desire to hold on and preserve an object, a person, a place, a time, a feeling with an awareness not only of its past, but also present, and what will happen to it in the future. I often wonder if the Vietnamese word "sầu" (sadness/sorrow) is somehow related to "saudade".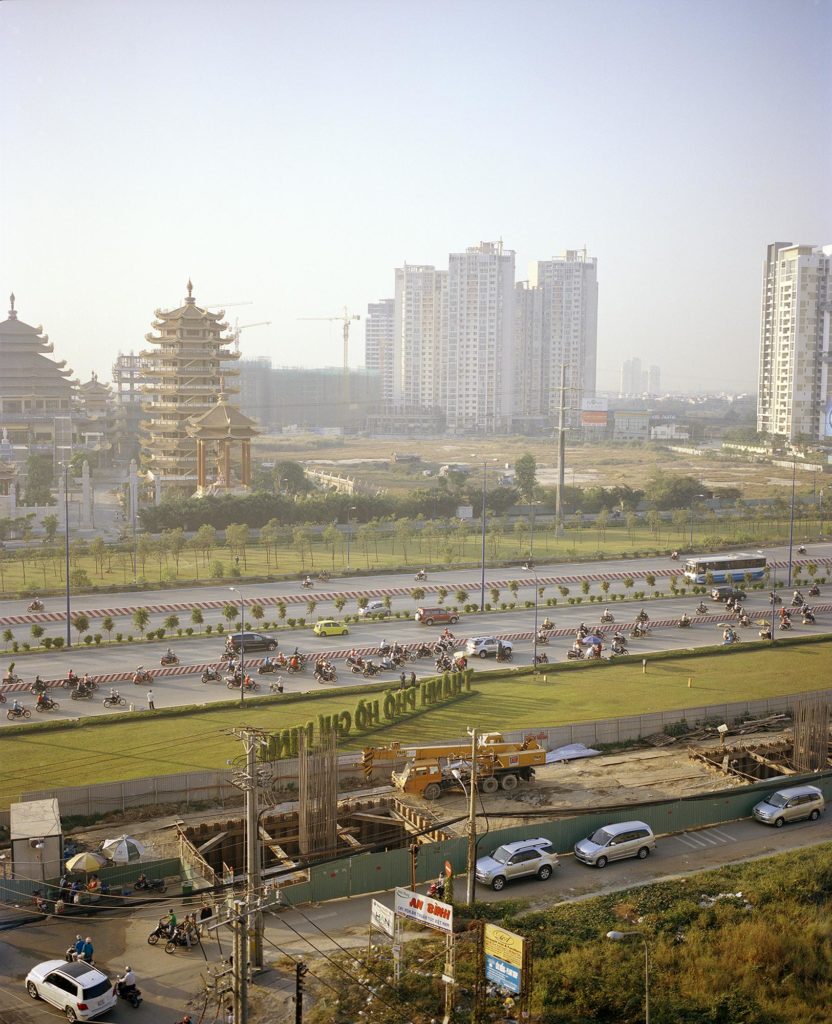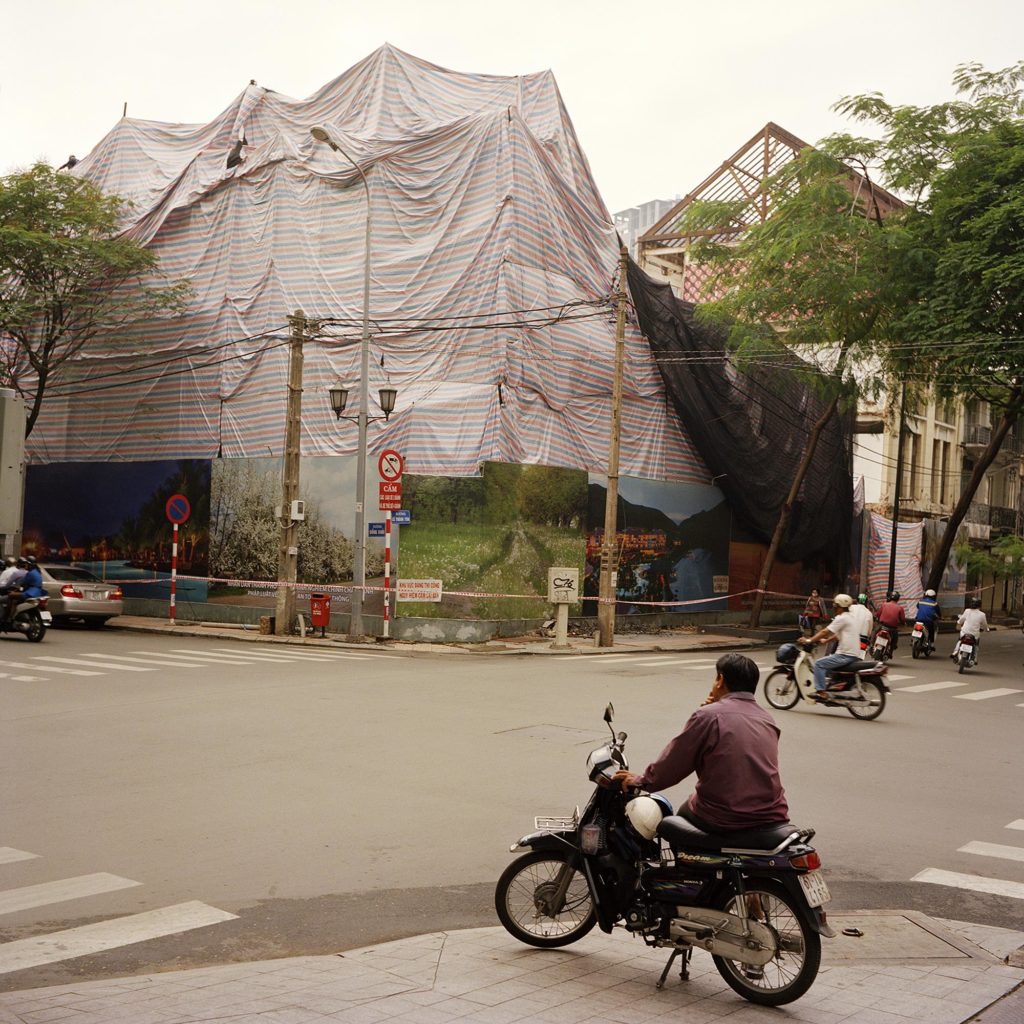 ---
Thuy Vy migrated to Australia with his family in 1987. In high school, contrary to common parental advice, he skipped chemistry class in preference for the darkroom where he discovered his fervor for photography. Thuy completed a Bachelor of Arts in Photography at RMIT University in 1999. After a stint in Sydney assisting high-end fashion and advertising photographers, he moved back to Melbourne to work on his personal projects, exhibitions and started working in the film industry. He is currently working as a director and photographer in Melbourne.