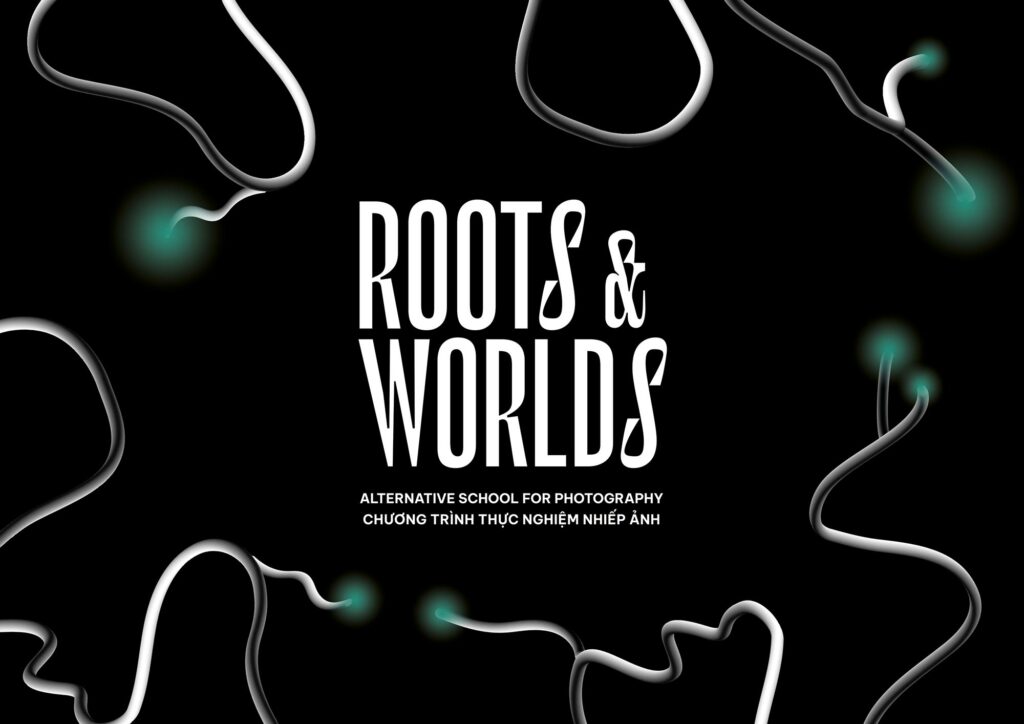 AN ALTERNATIVE PHOTOGRAPHY SCHOOL CO-DESIGNED BY IC VISUAL LAB AND MATCA, FEATURING VIETNAMESE AND INTERNATIONAL GUEST EXPERTS
The free of charge 3-month program takes place online, followed by a Creative Lab and open studio in Hanoi
8 chosen participants will receive a production fee of 6,000,000 VND to create new photographic work on ecological encounters
THIS PROGRAM IS SUPPORTED BY THE BRITISH COUNCIL AS PART OF THE UK/VIET NAM SEASON 2023

Roots & Worlds is an alternative school co-designed and run by ICVL (UK) and Matca (Vietnam).
Via an open-call, 8 emerging Vietnamese photographers will be selected to participate, responding to the theme of ecological encounters to produce a collective body of work.
Running from September to November both online and in person, the programme will include workshops, talks, individual tutorials and group feedback sessions. The programme will be delivered firstly online, followed by a 1-week Creative Lab in Hanoi, culminating in a presentation of the work created. Articles and talks will take place alongside the mentorship, further expanding conversations to the public.
Through Roots & Worlds, we aim to create an alternative education model where collaboration takes centre stage. With artistic and financial support, Vietnamese image-makers will be supported to develop creative approaches to visual storytelling, focusing on contemporary issues of their own interest. The program also fosters interdisciplinary engagement by inviting contributions from Vietnamese and international researchers, writers and artists.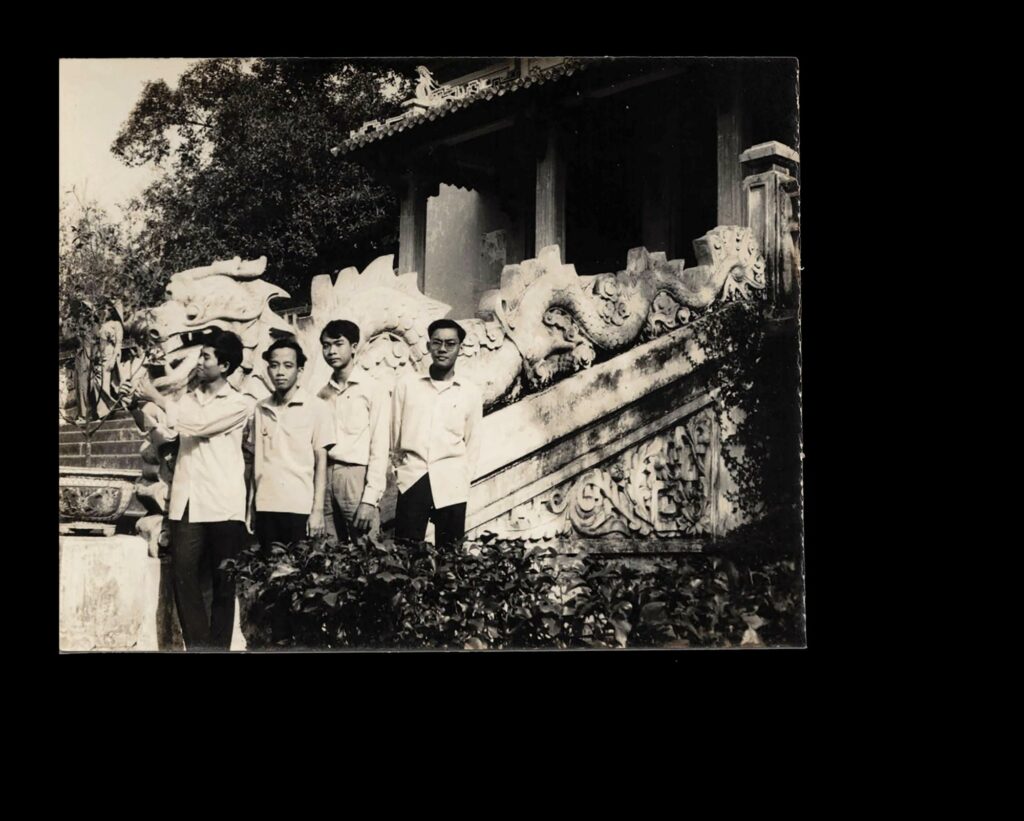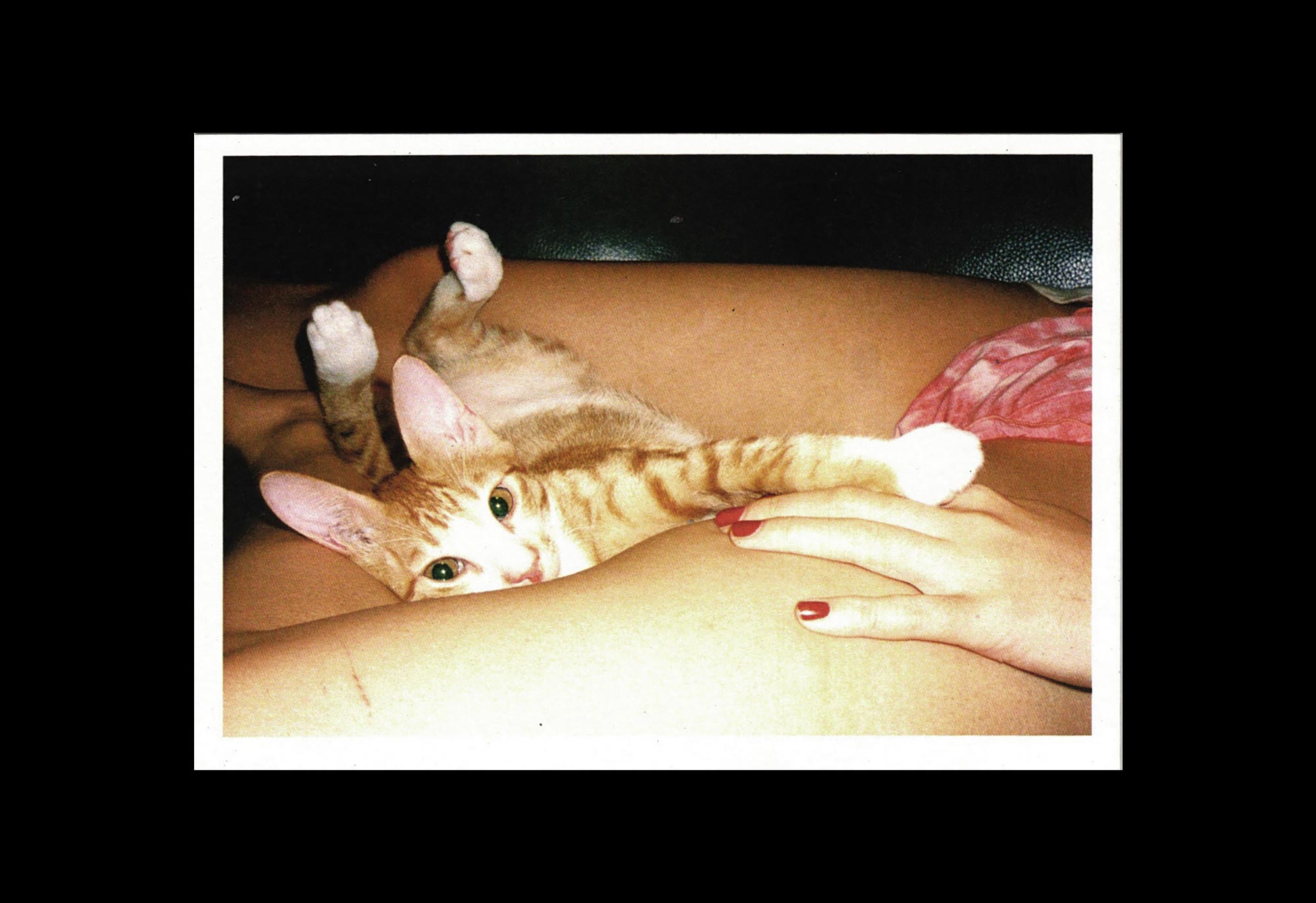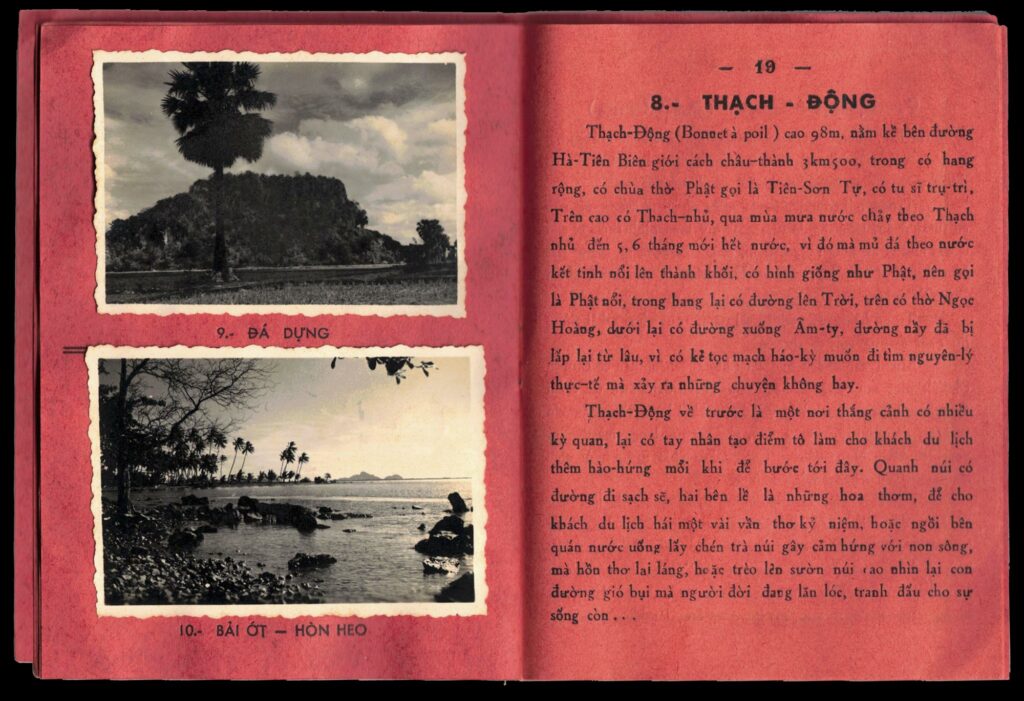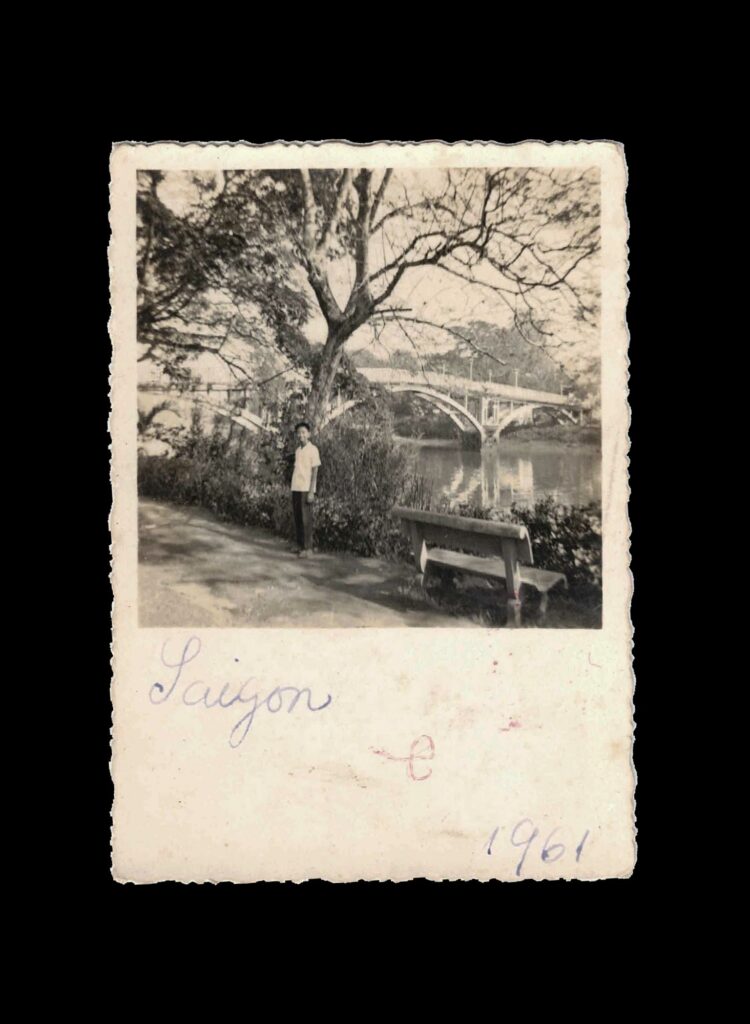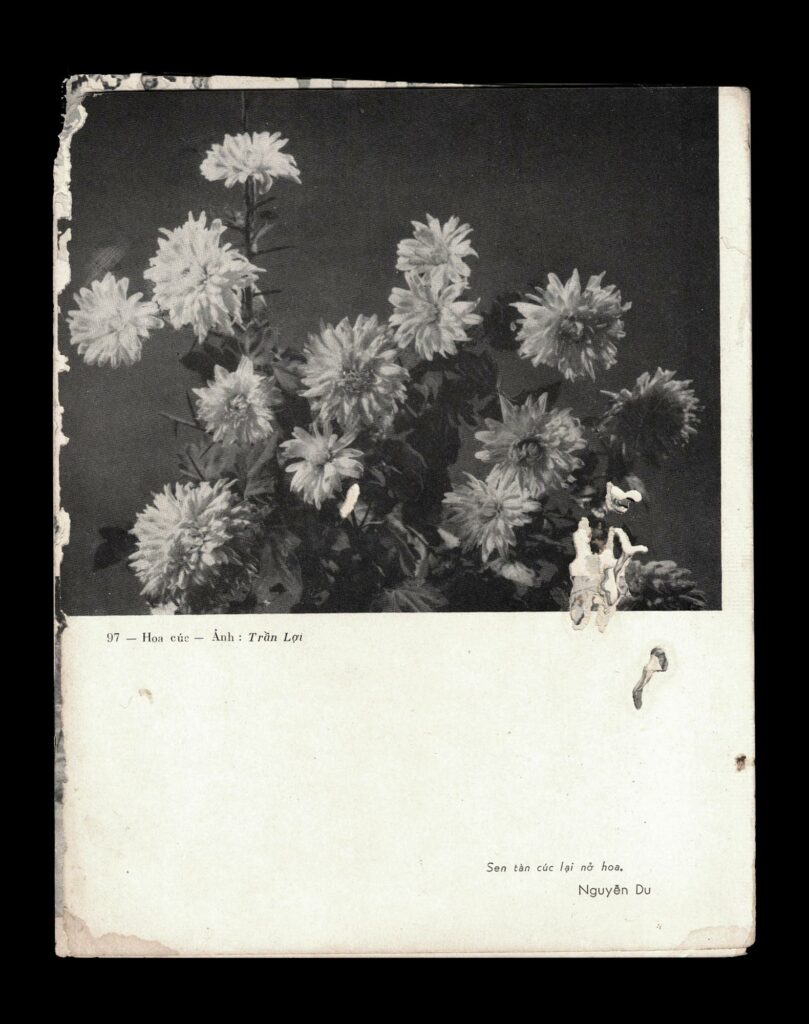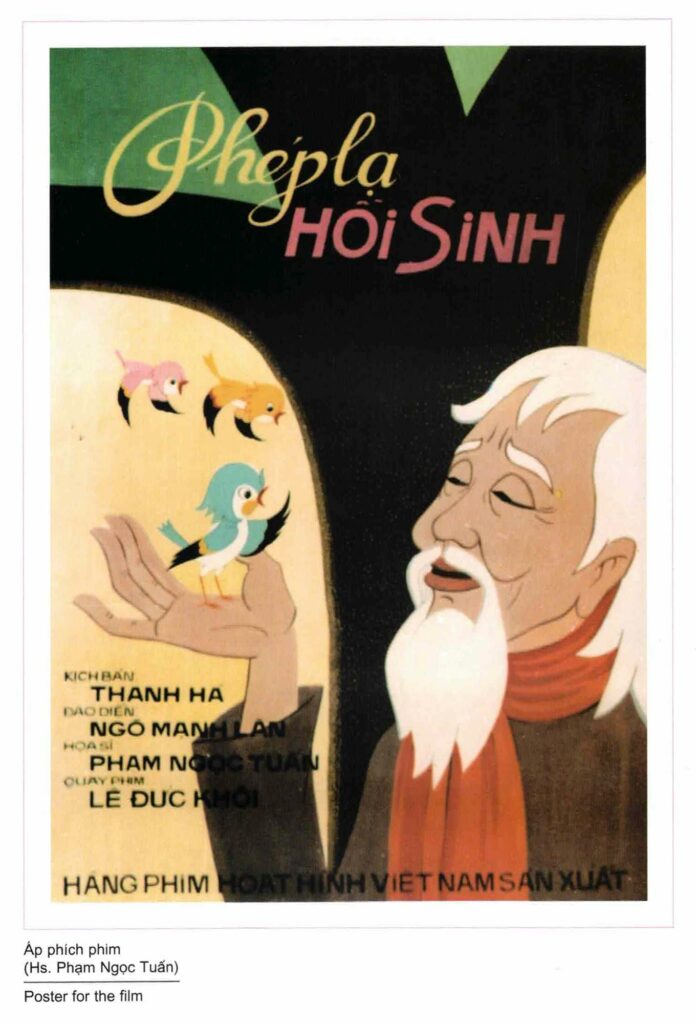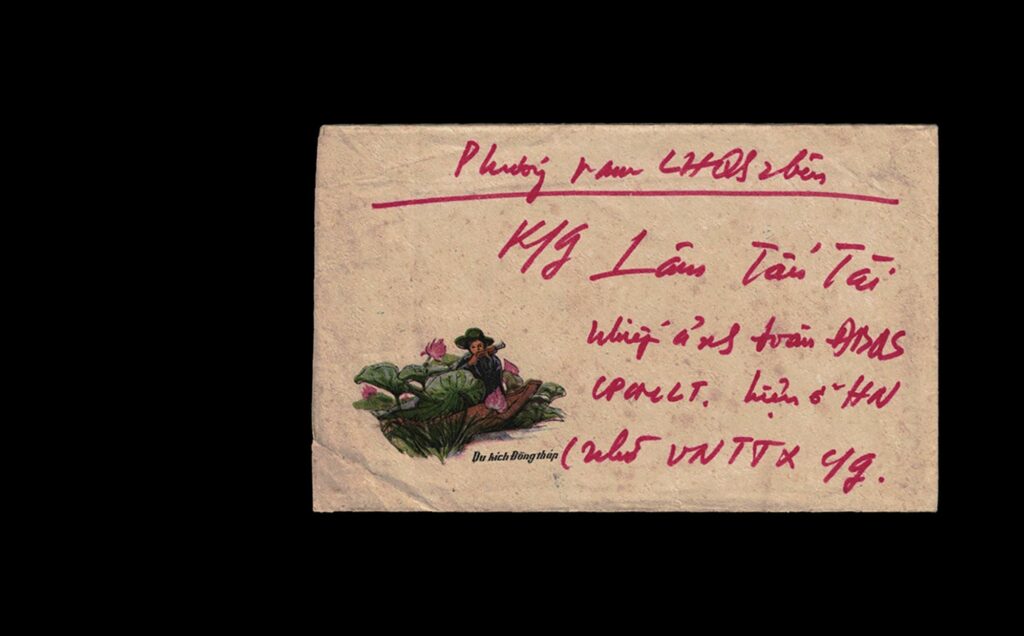 eligibility & how to apply
This program is intended for early-career Vietnamese image-makers who wish to develop their visual language and produce socially conscious stories. We highly encourage participants from outside Hanoi and HCMC, and those who have had limited opportunity to make and show works. Any approach to photography is welcome. No restrictions on age, educational background and professional experience, but a basic understanding of English is a prerequisite.
Interested applicants should send their portfolio, CV, and a project idea on "ecological encounters", elaborating on their interest in the theme and how they plan to carry out their project. Participants will be selected based on the the strength of their past works (30%) and the originality, relevance, and feasibility of their project idea (70%).
Chosen participants are required to adhere to the programme from September to December and travel to Hanoi for the Creative Lab and opening reception in late November 2023. They are expected to actively contribute to the sessions and be committed to making work.
theme
Using everyday ecological encounters as a starting point, each participant will develop new photographic work.
Ecology plays a central role in Vietnamese culture as an agrarian country with rich biodiversity. Central to people's daily lives, plants and animals shape our worldviews and seep into various idioms and folklore. Generations of farmers learnt to live in harmony with forces beyond their control, "observing the sky, the earth, the clouds" to survive. As the country undergoes rapid urbanisation, ecological concepts started to be incorporated into city planning to improve sustainability, yet the relationships between humans, plants and other species have come under increasing pressure.
Starting with a plant or place where multiple species encounter one another, participants will be encouraged to follow unexpected paths, exploring family histories, folk tales, environmental change or global trade routes. We hope to support works that reveal webs of connection, while weaving together the personal and political, local and global, fact and fiction.
Through the program, we wish to evoke a different way of looking at the world, where all species are subjects with their own voice instead of resources to exploit or conquer.
*The title owes a debt of gratitude to Elizabeth Povinelli's Routes/Worlds (2022).
methodolody or how you might work
FOLK STORIES AND MYTHS CONNECTED TO THIS PLANT
🍊🎄✨
For example, the belief that 'ghosts live in cotton trees, gods in banyan trees' from ancient times persists until this day. How can these be explored photographically through archival images, performative images or by visiting local sites connected to the story?
PERSONAL STORIES
✍️📖👀
Is there a place of special significance to your own history? Does it financially support your family, or used to be a beloved part of your childhood?
GLOBAL & LOCAL CONNECTIONS
🍚🌏🐝
To give an example: Many urban trees in Hanoi are originally from far-flung locations including West Africa, brought by the French as a way to renovate the then-Indochinese capital. How might you tell this story through photography? Can you follow the route that a plant takes, from history to present, from field to market?
THE FUTURE
🚀🦄❤️‍🔥
An endemic species in Vietnam and one among the four holy beasts, the Javan rhinoceros has now gone extinct due to habitat loss and illegal poaching. What will happen if actual creatures exist only in legends? If those animals could speak, what would they say?
Within your project, we would like you to explore a range of photographic methods, including but not limited to creating documentary work, gathering archival images, staging, and incorporating other media like text or sound. We will set regular activities and prompts to encourage and support a range of approaches.
participants' benefits
The 8 selected participants will receive:
Free of charge 3-month program including group and individual tutorials with ICVL and Matca, creative support throughout the programme period, and access to talks and reading materials by guest speakers
Production fee of 6,000,000 VND per participant
Travel and accommodation expenses to Hanoi for the Creative Lab in November 2023
Works produced in this programme will be showcased in Vietnam/UK 2023 Season organised by the British Council Vietnam and Bristol Photo Festival 2024, as well as published online & in print
Professional network development in Vietnam and the UK.
key dates
Jul 28
Launching of the project website and open call
Aug 10
Information session
Aug 31
Application deadline
Sep 7
Announcement of participants
Sep – Nov
Phase 01 – Talks & masterclasses

Sep 14
Guest talk by Jacqueline Hoàng Nguyễn
The Hidden Face of Vietnam: The Fall and Rise of Photographer Khánh Ký (1885-1946)

Sep 21
Article by Trần Hậu Yên Thế
From Hòn Rái to Hòn Nghê, a Journey Through Vietnam's Coastal Rocks

Sep 28
Guest talk by Nguyễn Trinh Thi
In between Sound, Image, & Space: A Mycological Moving Image Practice

Oct 05
Article by Yen Vu
Mangrove As Archive

Oct 12
Guest talk by Sarker Protick
Altered Landscapes: Earth, Man & Machine

Oct 19
Tutorial with Katrin Koenning
Visualizing Emotionality & Experiences

Oct 23
Tutorial with Laura El-Tantawy
Storytelling in Documentary Photography & Editing for Publication

Oct 26
Guest talk by Robert Zhao
In a World That Watches, in a Forest of Eyes
Nov 20-24
Phase 02 – Creative Lab in Hanoi
Nov 25-26
Phase 03 – Reception & ppen studio at Matca Space for Photography
Dec
Publication
team
MATCA 🇻🇳
Matca is an independent, non-profit initiative dedicated to opening conversations around photography in Vietnam. Founded in 2016, Matca has evolved across platforms, including but not limited to an online journal, a physical space at 48 Ngoc Ha, Hanoi, and an imprint. Matca is run by Linh Pham & Ha Dao.
IC VISUAL LAB 🇬🇧
IC Visual Lab (ICVL) is an independent cultural organisation based in Bristol, UK. They create projects that bring together communities to explore overlooked issues through collaborations with leading artists, photographers and writers. ICVL is led by Alejandro Acin & Ben GJ Thomas.
MENTORS
• Alejandro Acín – Artist/Designer/Educator
• Ben GJ Thomas – Writer/Curator/Educator
• Ha Dao – Photographer/Writer
• Linh Pham – Photographer
GUEST CONTRIBUTORS
• Jacqueline Hoàng Nguyễn – Artist/Researcher
• Katrin Koenning – Artist
• Laura El-Tantawy – Artist/Educator
• Nguyễn Trinh Thi – Artist
• Robert Zhao Renhui – Artist
• Sarker Protick – Artist/Educator
• Tran Hau Yen The – Researcher/Educator
• Yen Vu – Artist/Researcher
FAQ
The easiest way to reach us is by shooting an email to hello@matca.vn.
---
Fig 1. Untitled, author and date unknown
Fig 2. Postcard "The Cat and the Lover" © Mắt Bét, 2021
Fig 3. From "Hà-Tiên Then and Now" catalog " © Quách Ngọc Bá, cerca 1959
Fig 4. "Saigon 1961" © author unknown, cerca 1961
Fig 5. From "Hà-Nội, Di tích và thắng cảnh" book © Hanoi Department of Culture and Information, 1972
Fig 6. From "The Path of an Animation Filmmaker" book © Ngô Mạnh Lân, 2017
Fig 7. Envelope containing negatives © Lâm Tấn Tài, date unknown

From Matca's collection