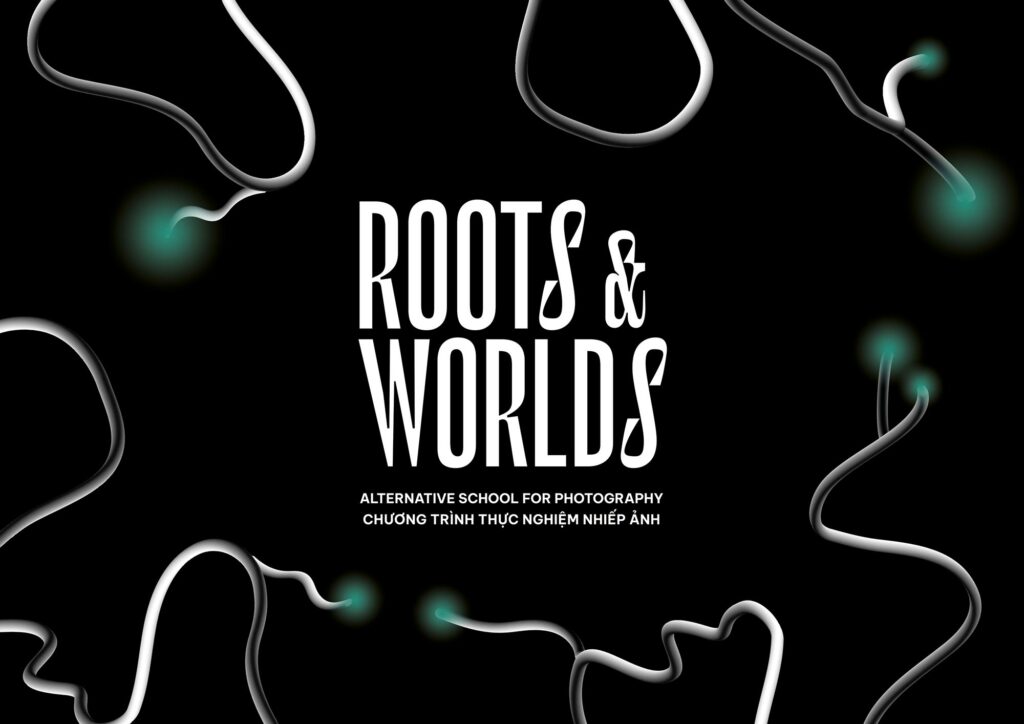 ROOTS & WORLDS – ALTERED LANDSCAPES: EARTH, MAN & MACHINE
Guest talk with Sarker Protick
12.10.2023, 20:00-21:30 (GMT+7)
English only
Online via Google Meet
THIS PROGRAM IS SUPPORTED BY THE BRITISH COUNCIL AS PART OF THE UK/VIET NAM SEASON 2023

In this talk for Roots & Worlds, Bangladeshi photographer and visual artist Sarker will introduce his practice of image-making. Protick's photographs frequently build the narrative around the trope of change; momentary stillness, fleeting light, elemental origins of a place and a lost home. To make the decaying memory tangible, to define the disappearing history of a place without confining it, Protick's often minimal, suspended and atmospheric visuals are coherently open with vast and solemn distance. The form and materiality of his works often morph into the physicality of time; its raptures and our inability to grasp or hold time, the process of image-making as the way to expand time, to make space for more subdued moments, or more hints of an embodied life. Protick will share some works recently exhibited at Nirobodhi – Till Time Stand Still (Shrine Empire, India, 2022), Of River and Lost Lands (Impact Doc, The Netherlands, 2019) as well as his projects in progress – Dhaka-1217 and Jirno / Ruins series (2016-ongoing).
ABOUT THE SPEAKER
Working with Photography, Video and Sound, Sarker Protick's works are built on long-term surveys rooted in Bangladesh. Protick studied at the South Asian Media Institute – Pathshala in Dhaka, where he is also teaching for the last ten years. Protick is a co-curator of Chobi Mela, the longest running International Photography Festival in Asia. His work has received several recognition and fellowships, including Joop Swart Masterclass, Foam Talent, Light Work Residency, Magnum Foundation Fund, World Press Photo Award etc.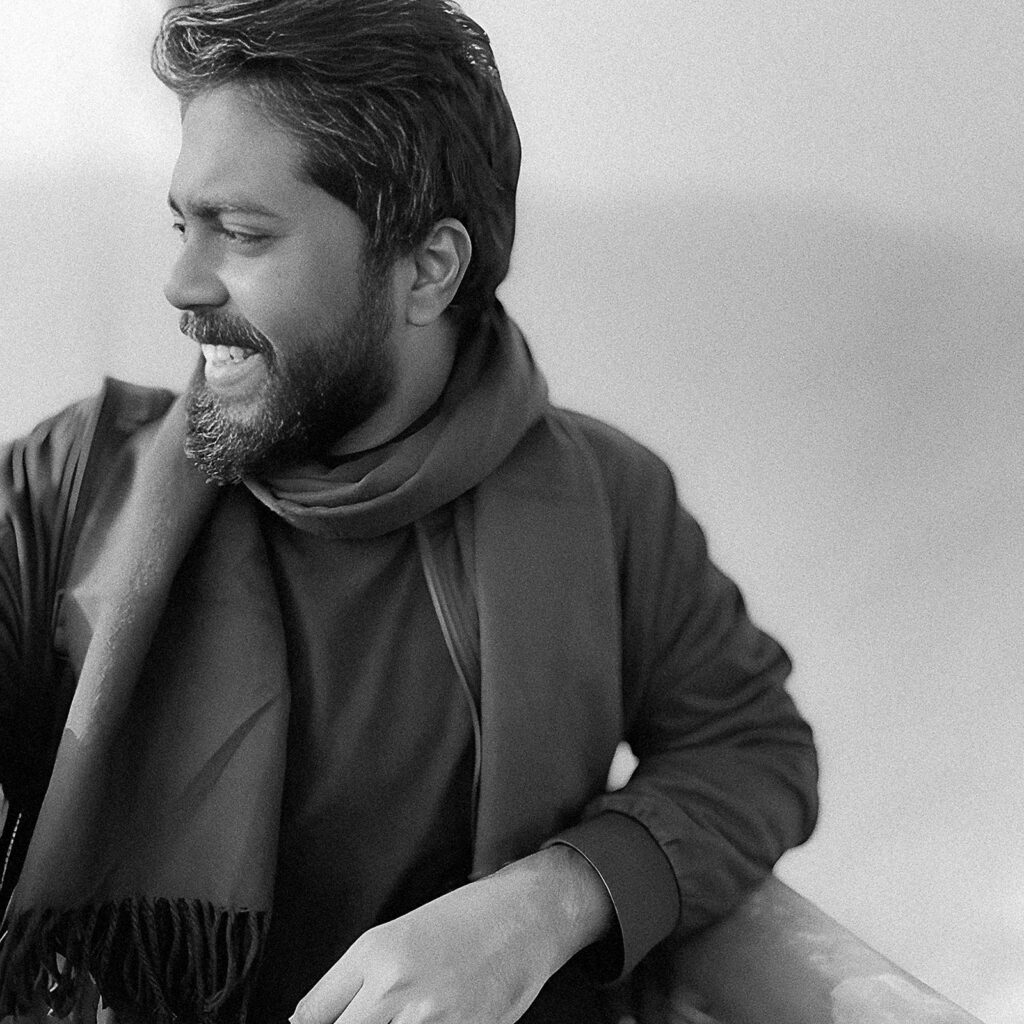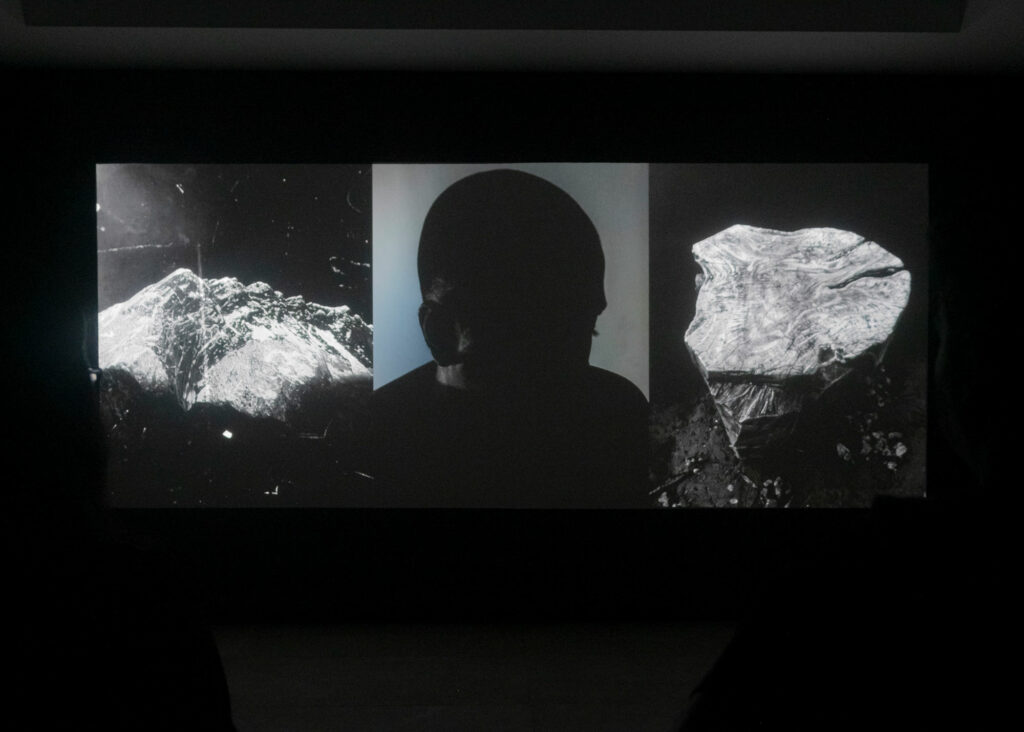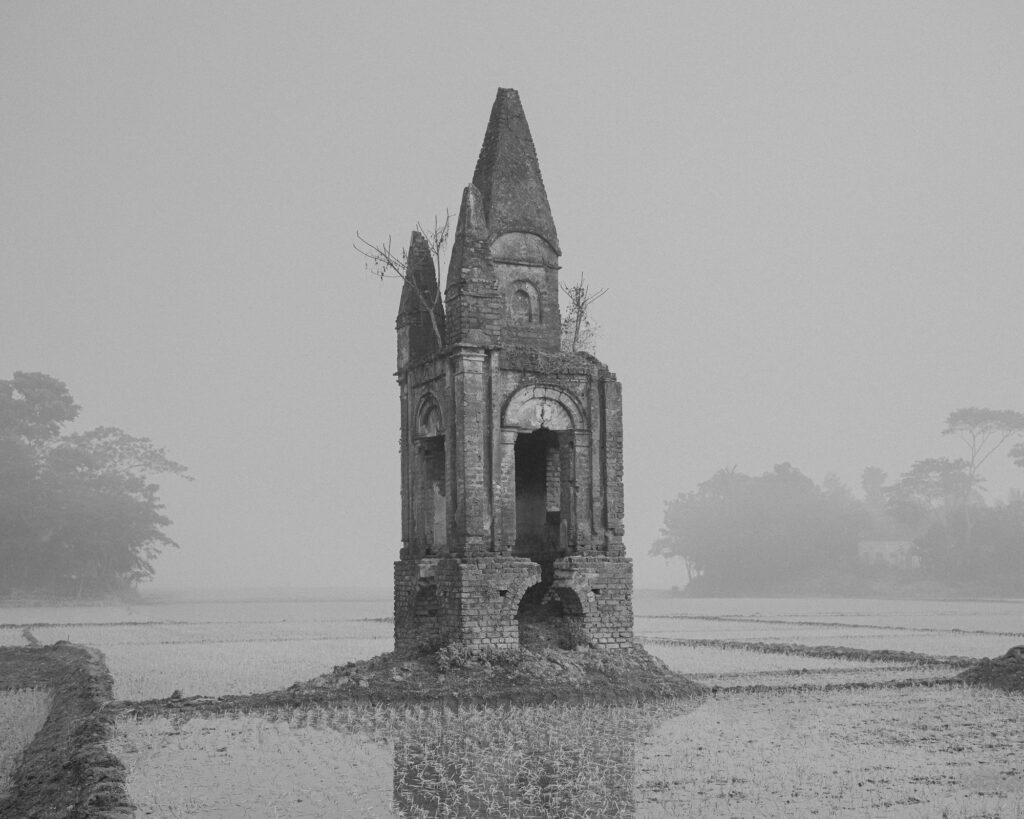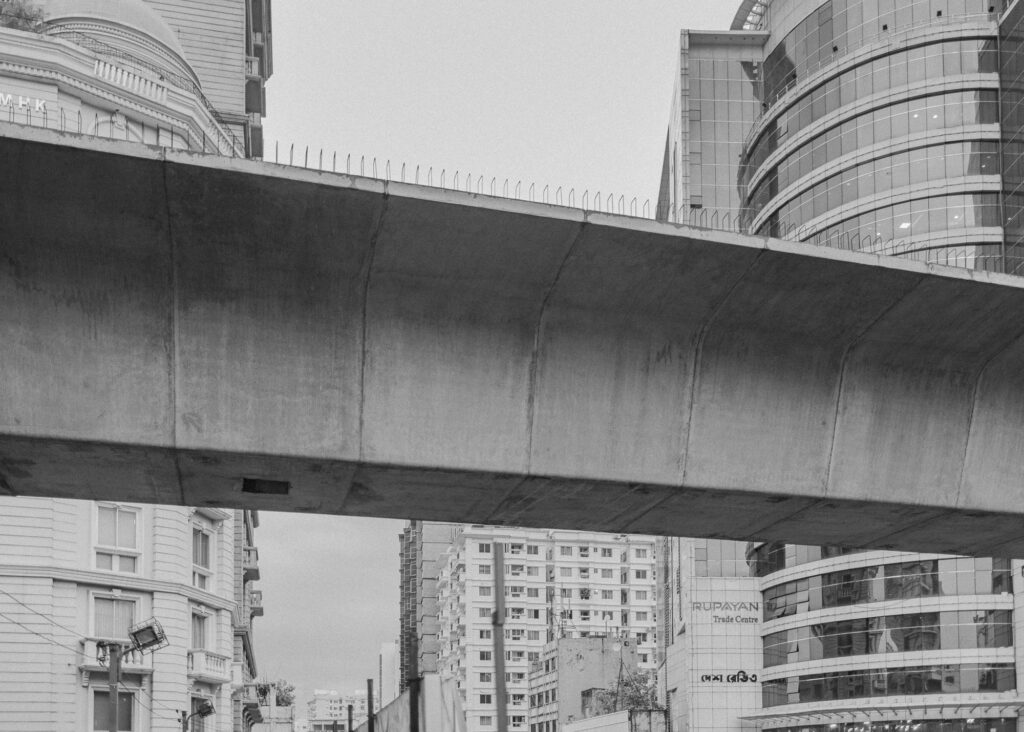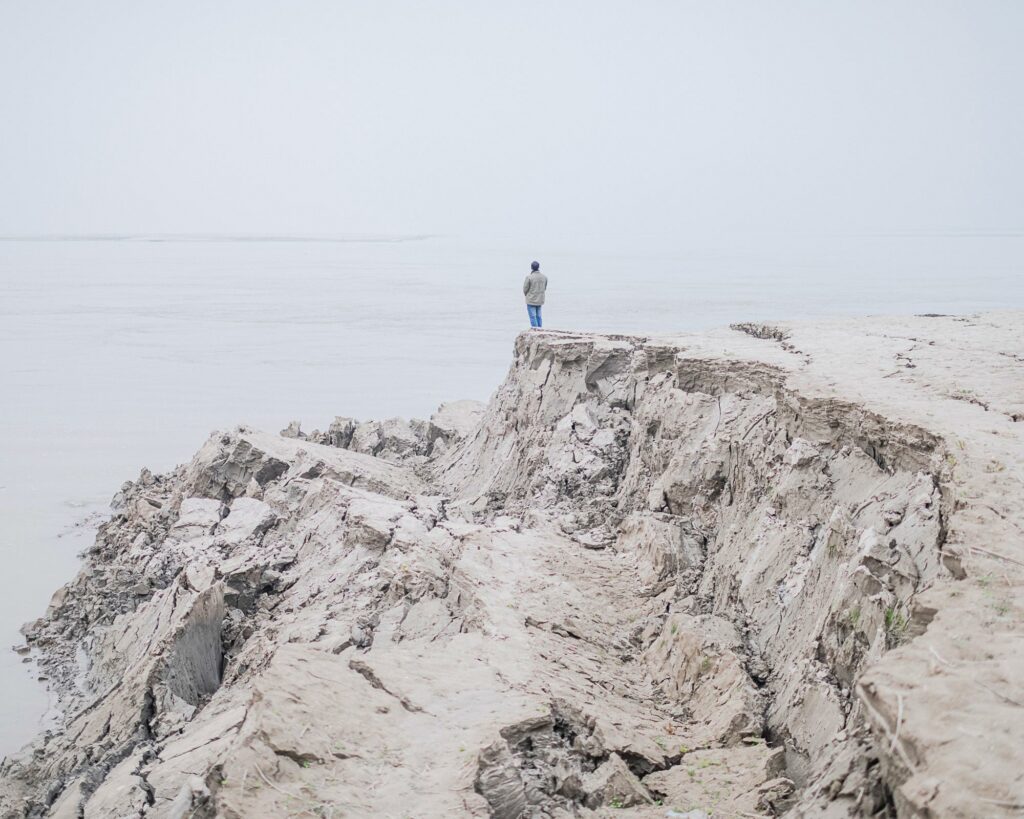 The easiest way to reach us is by shooting an email to hello@matca.vn.
---
Fig 1. Headshot.
Fig 2. Nirobodhi (Till Time Stand Still), at Shrine Empire, Delhi, India, 2022.
Fig 3. Installation image of 'Mr and Mrs Das' at Nirobodhi at Shrine Empire, Delhi, India, 2022.
Fig 4. Jirno / Ruins series, 2016 – Ongoing.
Fig 5. Dhaka-1217, in progress.
Fig 6. Of River and Lost Lands, at Impact Doc, Amsterdam, The Netherlands, 2019.