Phong Nguyễn is a street photographer. Despite his fearsome appearance with fully tattooed arms, he is in fact amiable and genuine, just like the vibe of where he lives, the quaint Hoi An. Aside from the daily routine of caring for more than 60 cats at his family-run shelter, he is running a street photo group called Vietnam Hardcore Street Photography and has a hobby of collecting photobooks. Here Phong shares with us about his collection and his current favorite photobooks.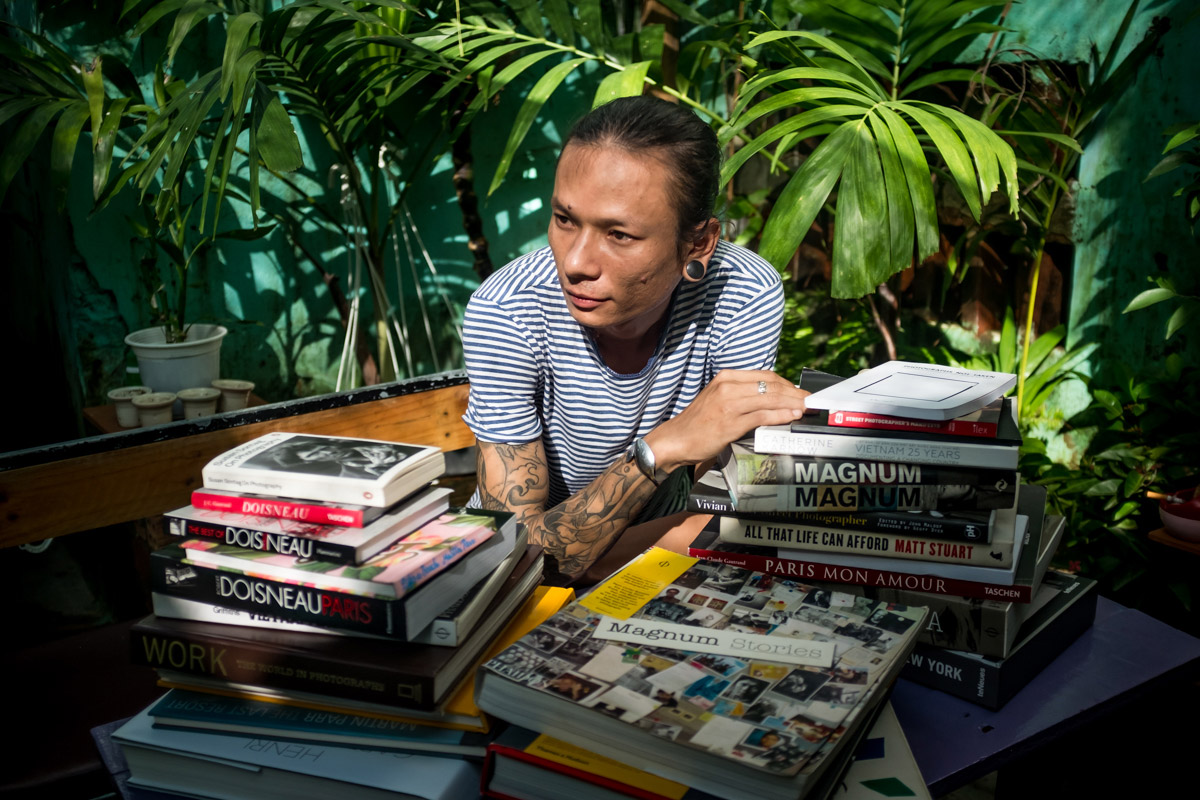 On collecting photobooks
When I started out, I was very conservative. A relative of mine from Australia told me to check out a few famous photographers but I refused, wanting to develop my own style without anyone's influence. After getting bored with postcard photos, I began to dig around the internet and came across Magnum photographs for the first time, immediately realizing that this is the international standard and also a completely new standard for myself. My worldview had gradually changed since, and the more I looked the more humble I felt. Doing more research about photography, I decided that photobooks are an optimal and 'timeless' foundation for presenting photographs. I commenced collecting photobooks at the end of 2015 and now own about 30 books, most of which are brought back from overseas by relatives and friends. Because of buying so many books, I sometimes got into arguments with my wife but eventually the books still end up pilling up in my home. Nowadays, I'm collecting books according to two categories: the ones by documentary photographers with old-school styles like early Magnum members' and the ones by contemporary street photographers with more quirky and less traditional perspectives. This reflects the practice and perception of current photography.
Henri Cartier-Bresson, Photographe, Delpire, 2016.
I'm currently experimenting myself out with street photography, so of course Henri Cartier-Bresson (HCB) must be the first name to look for. Deserving of his title as the father of this genre, HCB photographically conveys scenes from daily life in a poetic and romantic manner, like an artiste amidst a city. The way he handles a 50mm lens is so free and complete, without any restraint.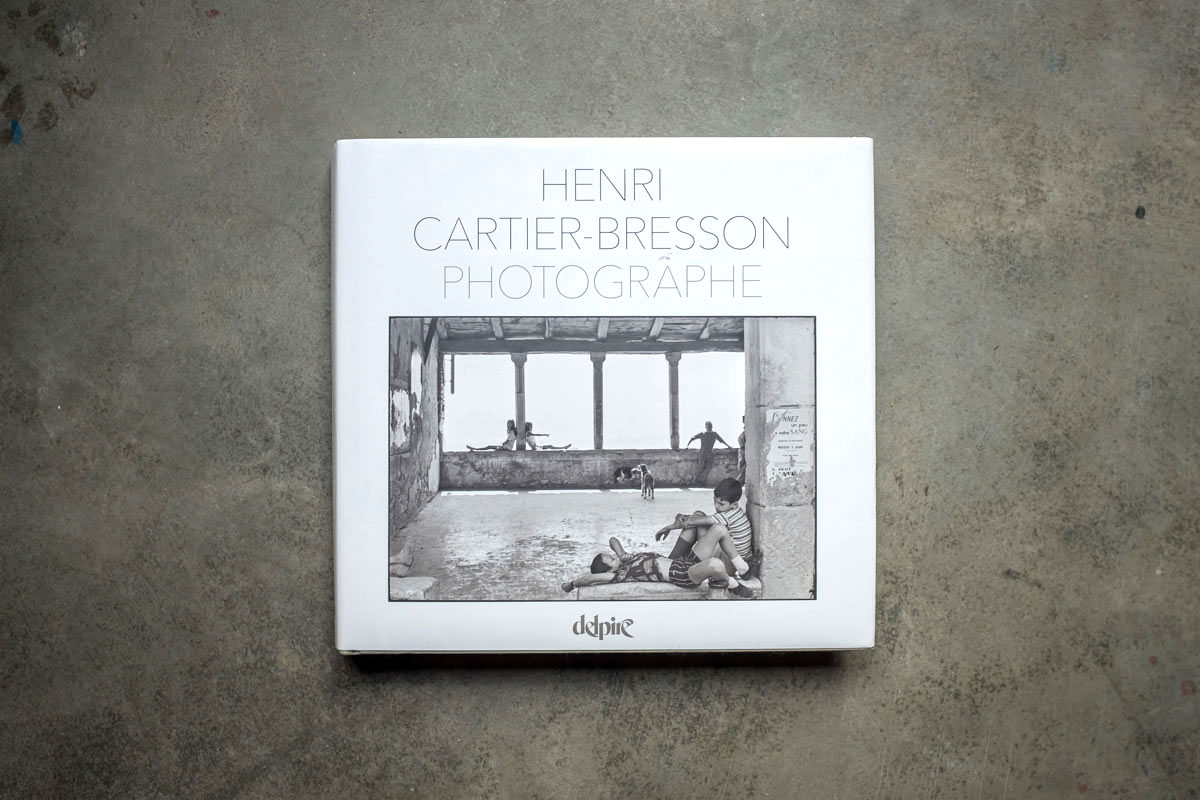 I enjoy the private moment in public as shown in this picture: apart from the subject which is a contemplating man, HCB skillfully weaves in layers of character to add 'drama' to the picture. The photograph also exudes the aesthetic HCB had honed over the years: a tight frame, no more, no less (HCB never cropped his photographs).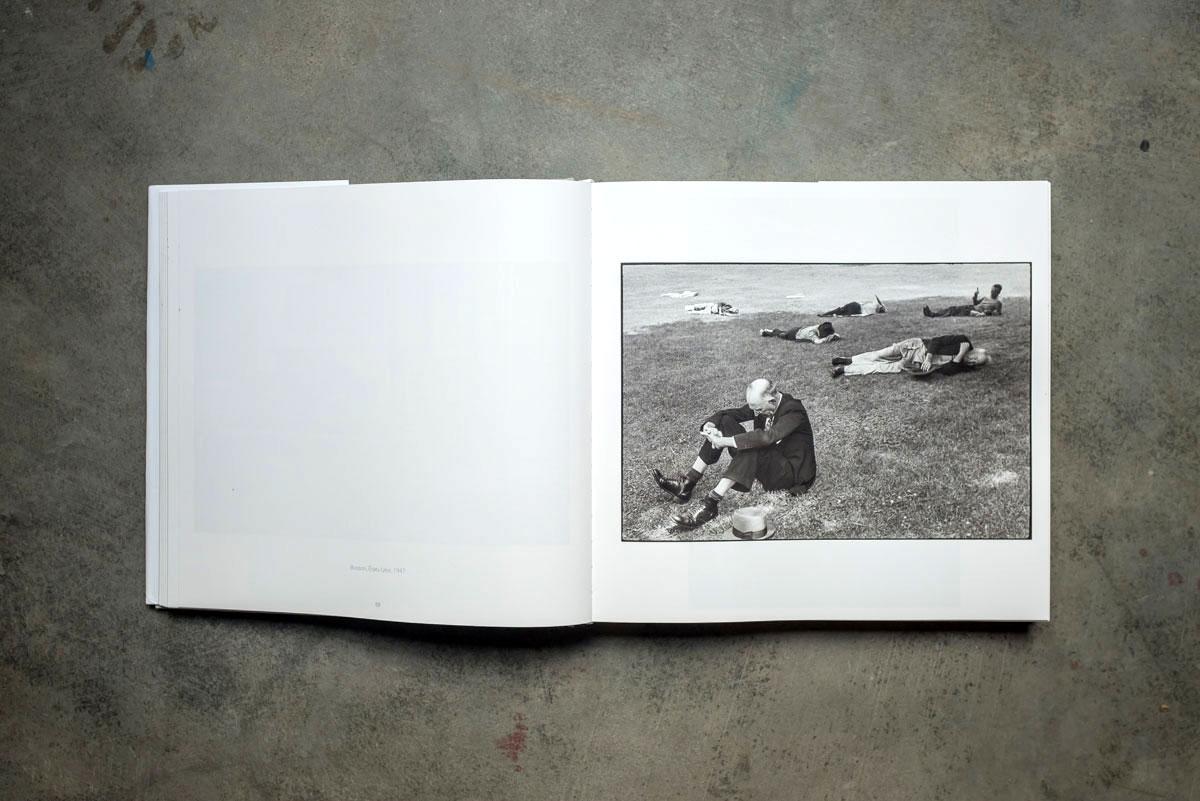 Magnum Stories, Chris Boot, Phaidon, 2014.
This book was a gift from my wife. It presents the working process of photography projects from the brainstorming stage to the final products plus the background stories, the things that lead the artists to their finished work. It opened my eyes and partially answered my own question about "How could they do that?" through this book. The book also informs me of the concept of documentary photography, the type of photography that I am very interested in and am getting into in the near future.
Alex Webb influences me largely in terms of color. It takes a lot of skills and experience to execute this intricate photograph in which there are multiple layers yet outstanding colors from each distinct subjects. His use of color over the years has become Alex Webb's signature. I am awaiting his new book about Mexico in 30 years to see if his visual language has changed over such a long period of time.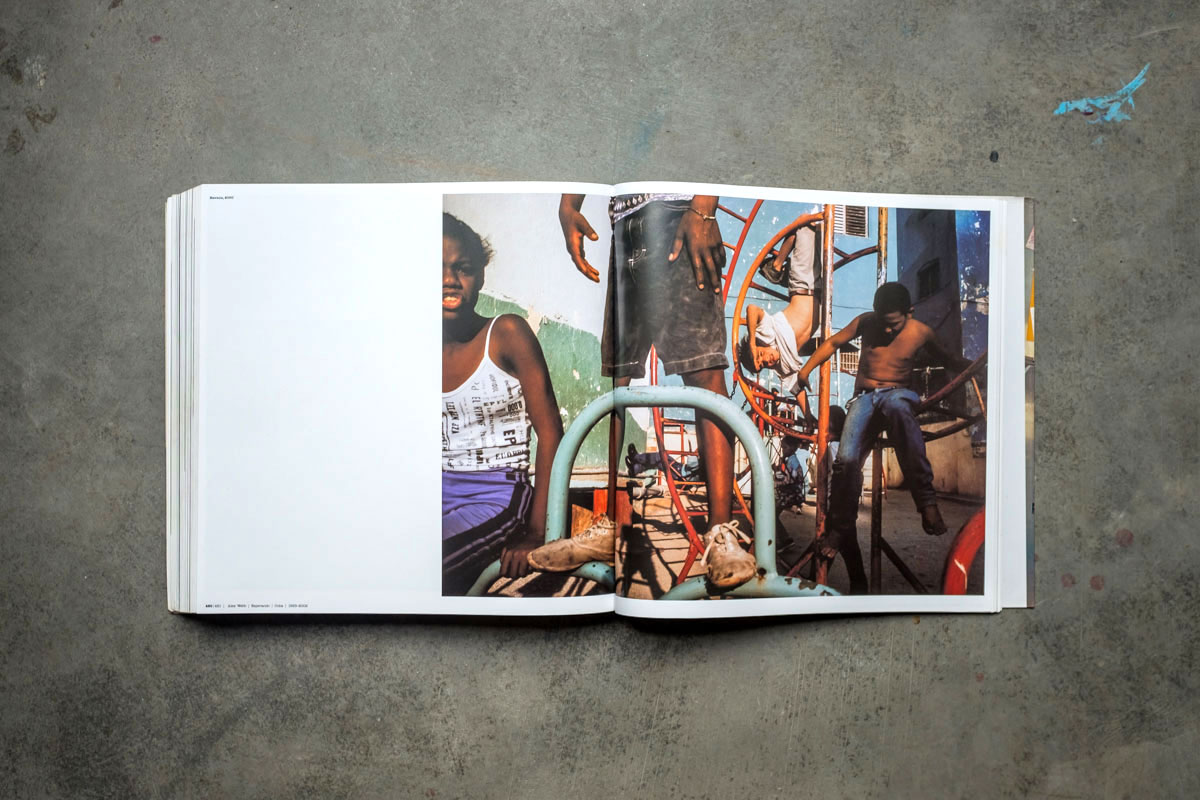 Alex Majoli is very young but I respect his perspective about the conflict in this photograph. It is also about a battlefield in Afghanistan but not explicit nor highly informative like a typical war photograph. On the contrary, the photographs by Alex Majoli are poetic and dreamy with an artist's spirit right within a hot combat zone.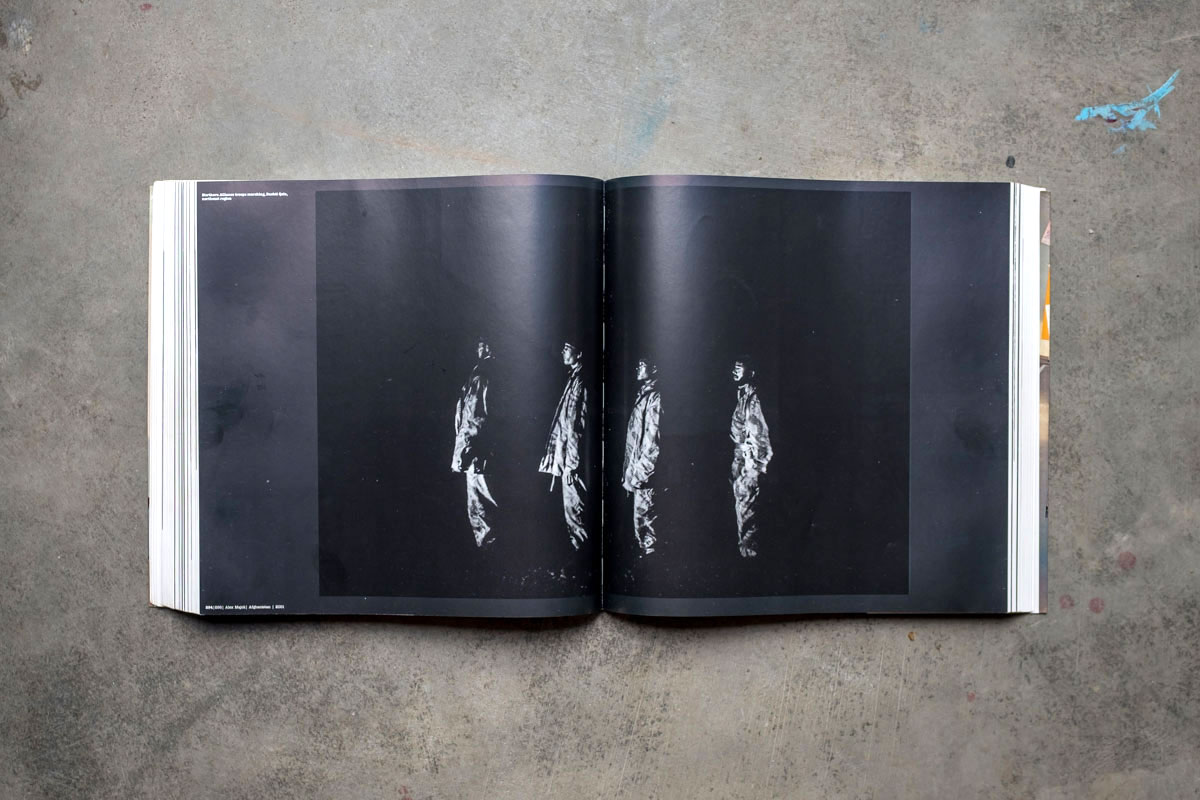 Magnum Contact Sheets, Kristen Lubben, Thames & Hudson, 2011.
I used to think that, in film photography, 3 shots is enough for a frame. This book shattered that belief of mine. I'd rather burn through a roll of 36 shots for a satisfying frame instead of regretting only taking 3!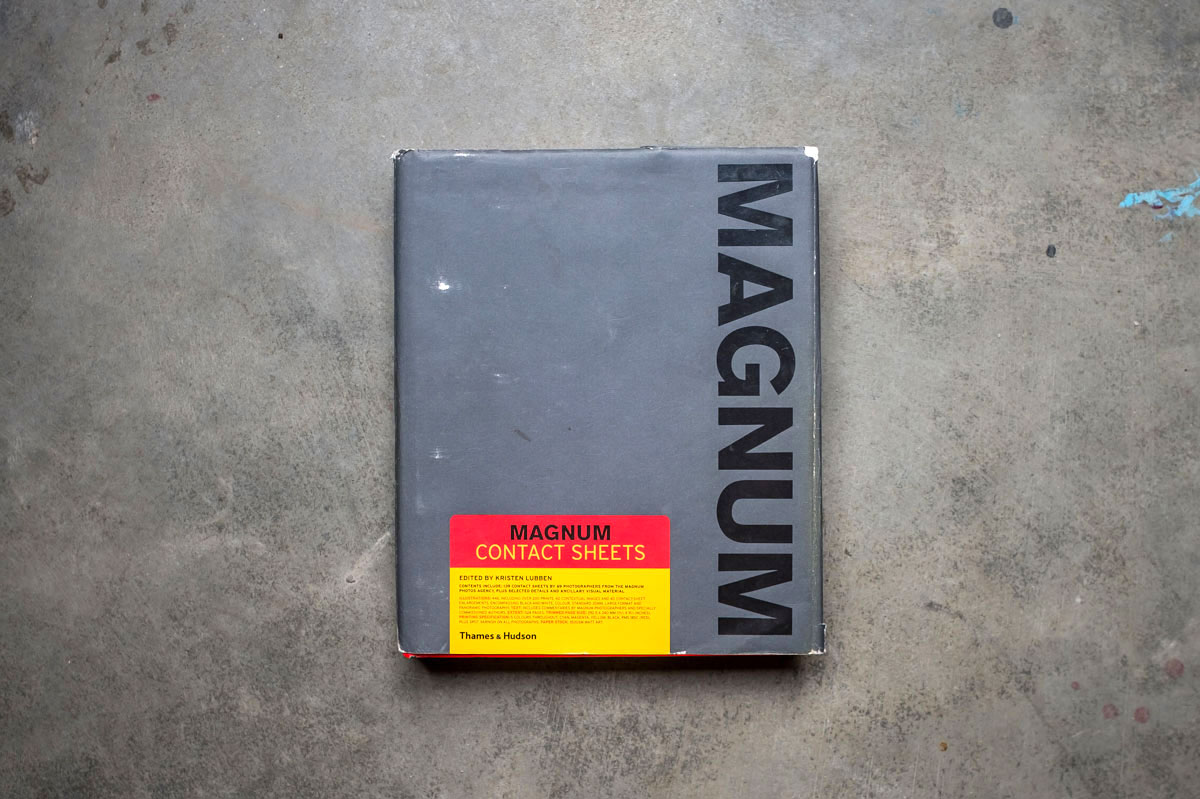 I view Trent Park more as a visual artist than a documentary photographer. All of his photographs are made for his personal need and he himself did not want to define his photographs in any particular style. There is a story about him using up 100 rolls of film in 6 months just to get a frame that he likes.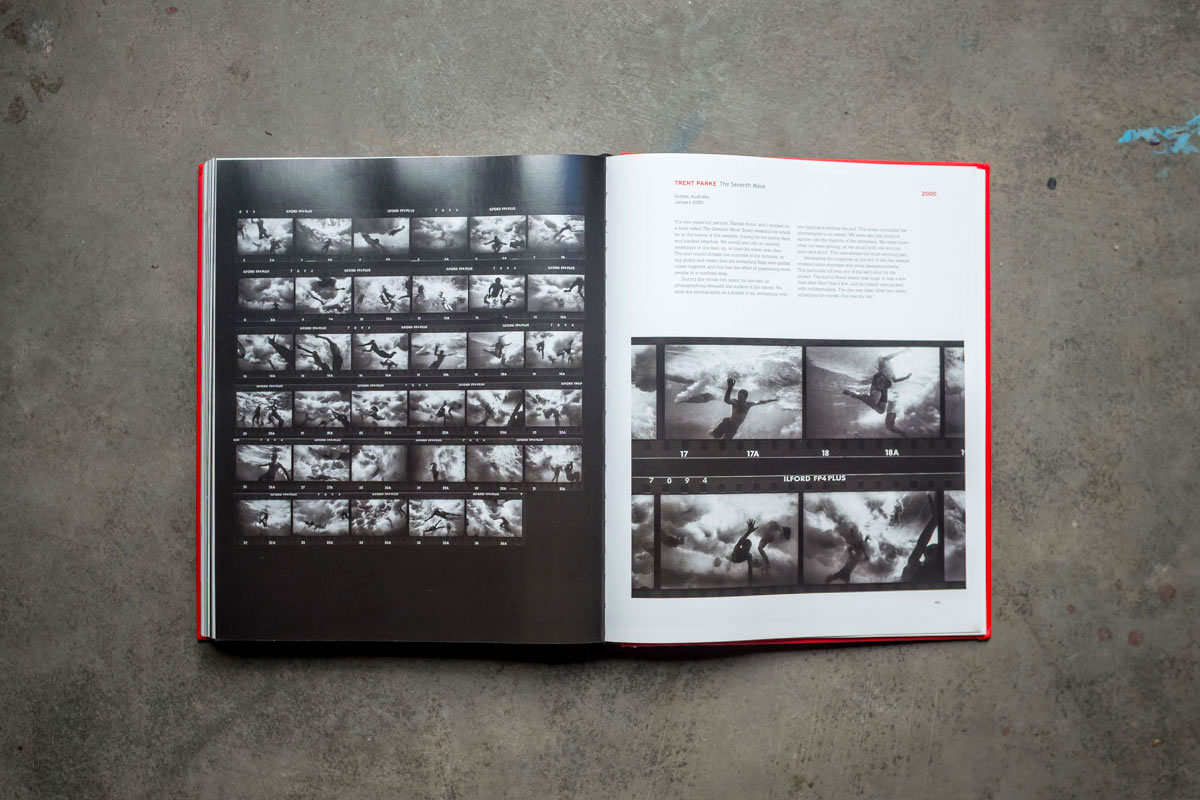 Jonas Bendiksen is a weird guy; from a young age he already wandered all over the extremely 'cold' spots of the world. What I'm referring to are the remote lands on this planet that are too barren to the point of being forgotten, with nothing to talk about. For example, he took this surreal picture at a satellite dumpsite in Altai region, the southernmost point of Russia.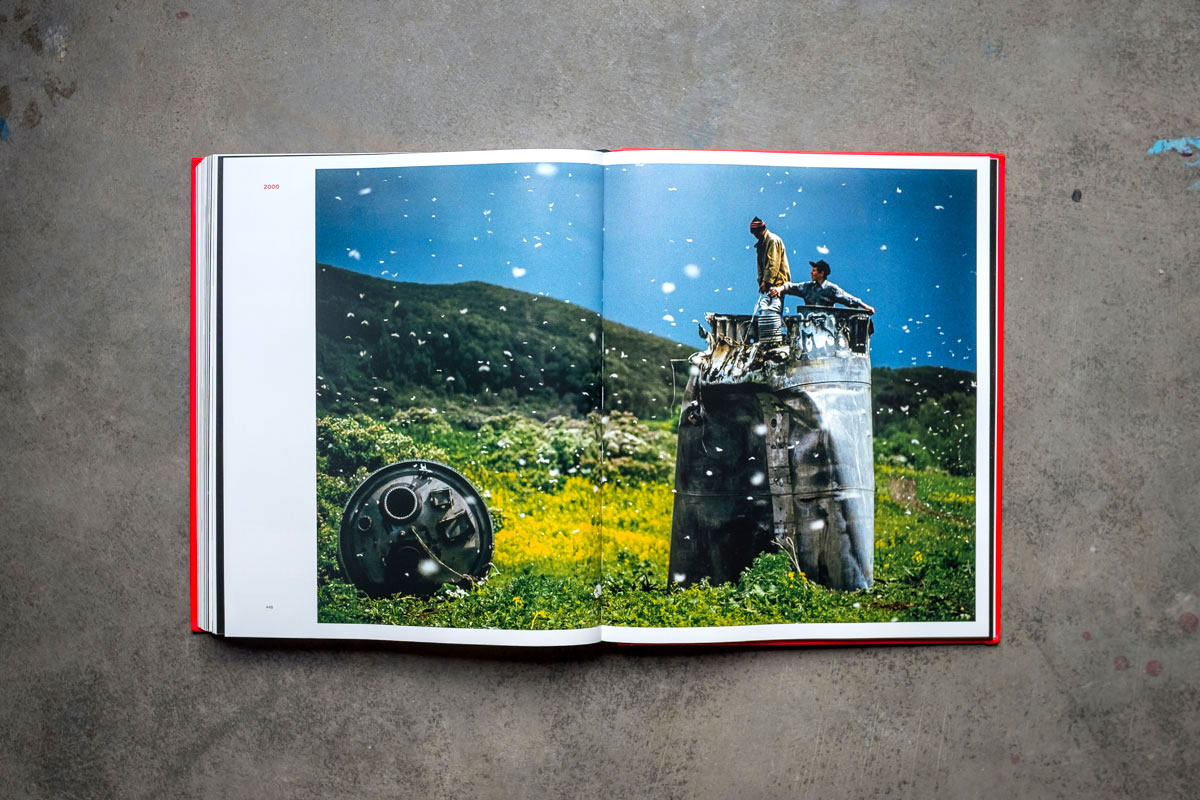 The Last Resort, Martin Parr & Gerry Badger, Dewi Lewis Publishing, 2010.
I really admire how Martin approaches his subjects so closely. His persistence is on par with Bruce Gilden's (this guy always flashes right onto pedestrians' faces) but Martin Parr's framing contains more ideas, is more bizarre and has the English humor. He is also very good at finding and approaching the most private moments right in the public. This book at the same time talks about a style I'm currently shifting towards which is to describe the extremely lacking and suffocating life in this materialistic time period.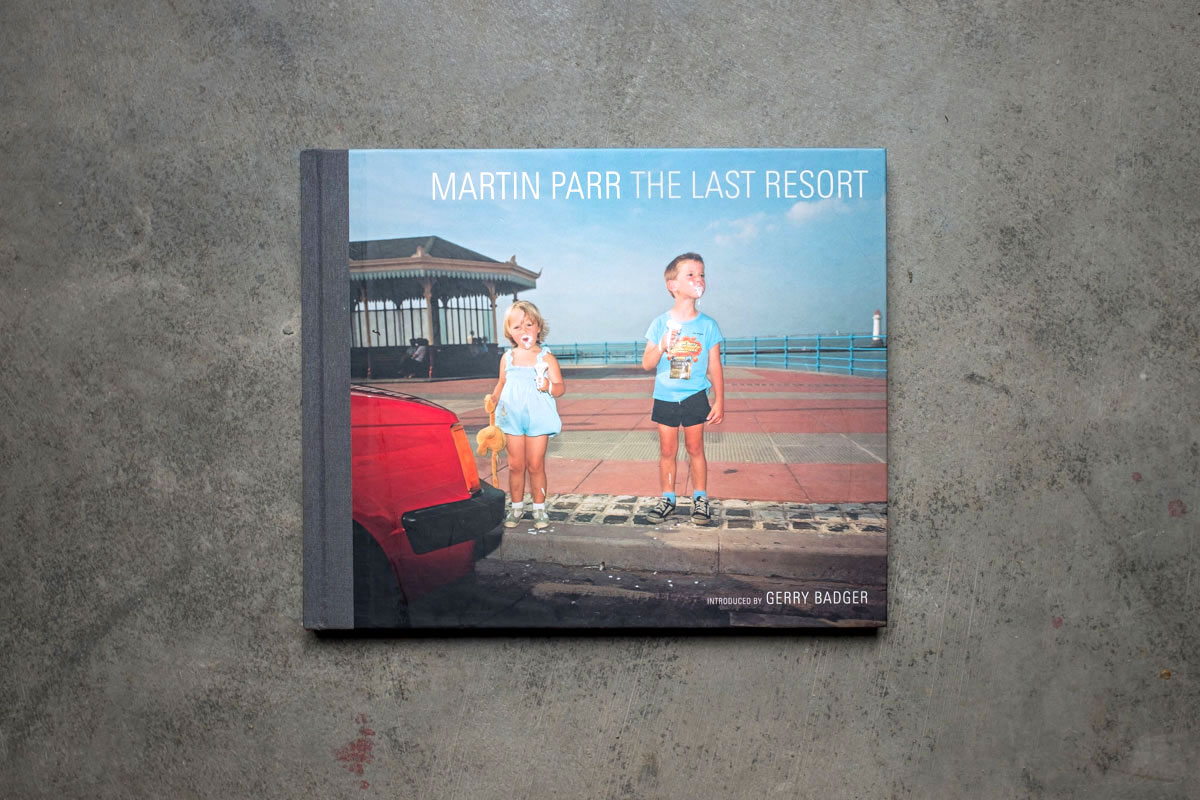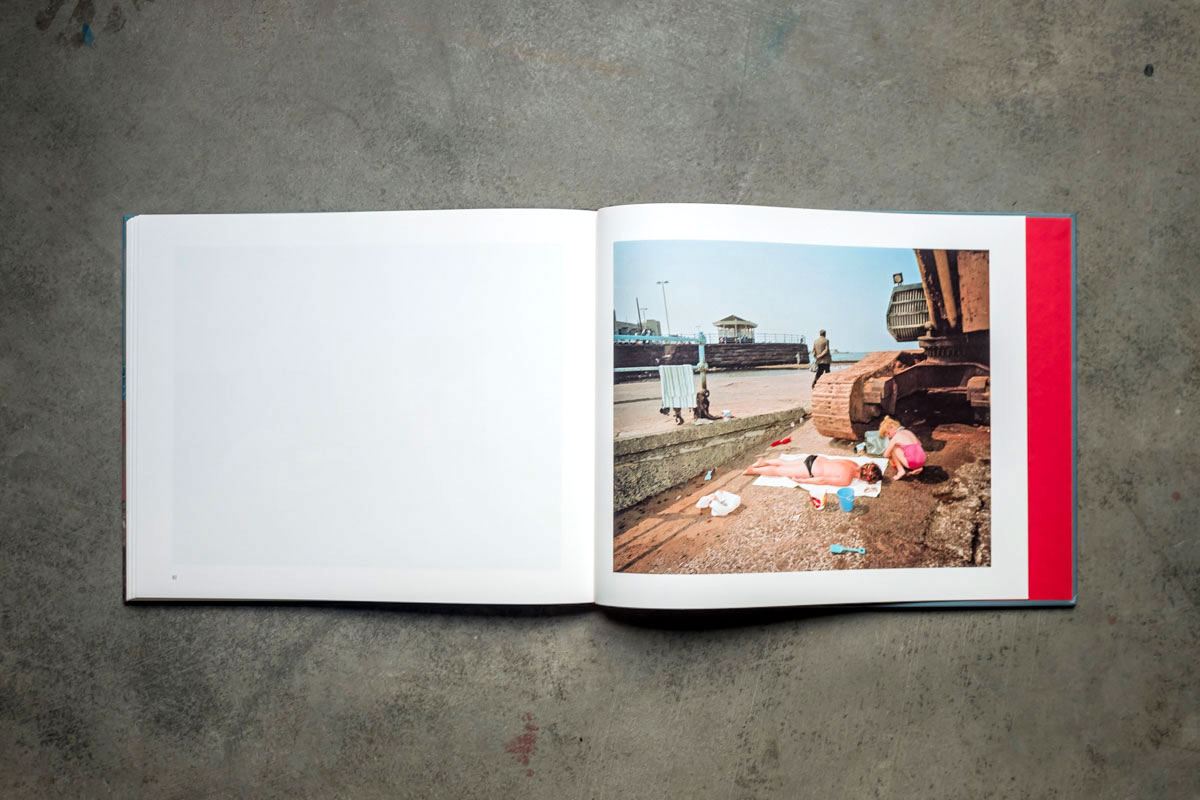 Street Photography Now, Stephen McLaren & Sophie Howarth, Thames & Hudson, 2010.
I wanted to buy this book when I started researching about street photography. This genre is more fun and more challenging for me personally compared to the travel photography I used to do before. This book is a collection of contemporary photographers, many of whom are members of iN-PUBLIC, and it showcases a lot of bizarre and clever angles that break out of the classic composition rules.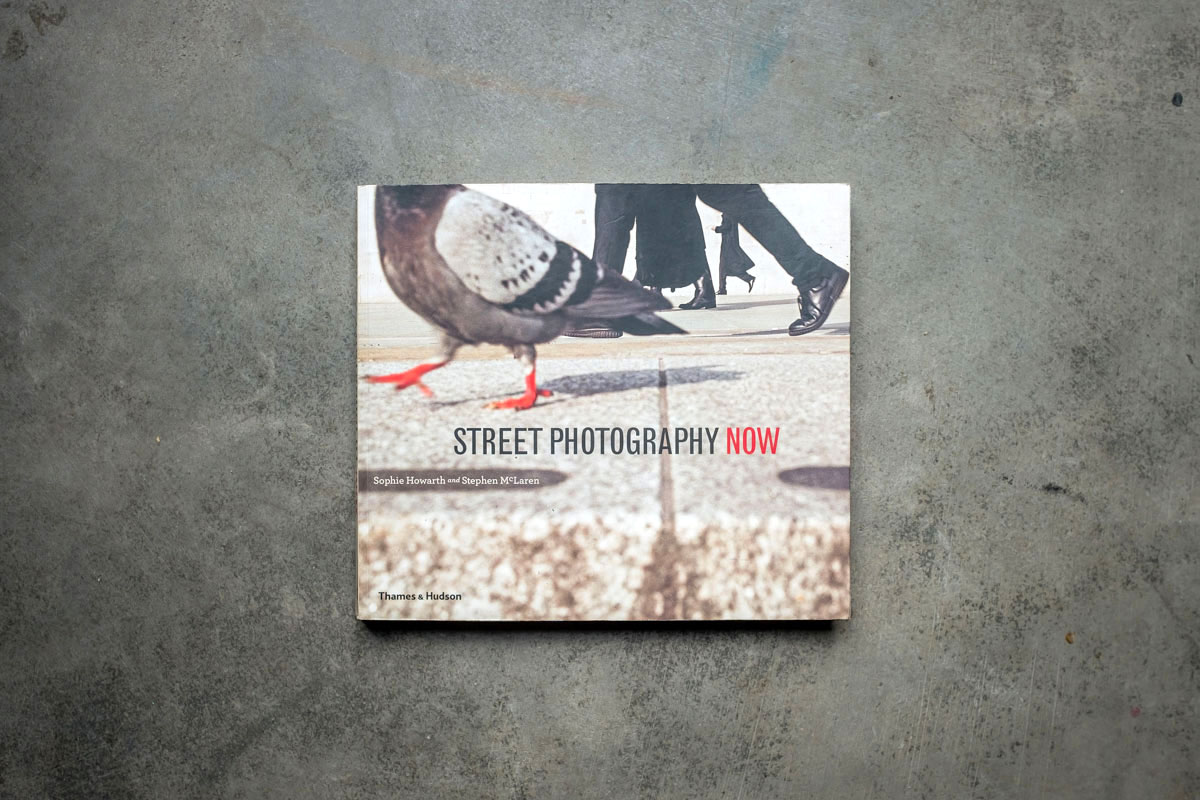 In this book I particularly like the page about Narelle Autio, Trent Parke's wife. The photograph still haunts me; it has a simple frame that is so cinematically beautiful like a scene from a Wong Kar-Wai's film and the blurred subject evokes lots of emotions. It shows me that practicing photography has a lot more than just producing a photograph that meets conventional standards. Narelle Autio is also a name that I want to introduce to fellow photographers although she and her husband have produced many low-profile big projects that are mainly showcased at private, personal exhibitions.