Photography festival PhotoBangkok is back at it again, taking over the city at more than 28 galleries in town. After the resounding success of the inaugural edition in 2015 with 100,000 visitors, the festival returns this year with exhibitions diverse in topics and approaches, as well as a packed schedule of side activities.
After 3 years, the focus of PhotoBangkok remains to showcase works by emerging artists from Thailand and Southeast Asia. One example is two main exhibitions at Bangkok Art & Cultural Center (BACC) titled Thai New Wave and Post-Repost-Share featuring two Vietnamese photographers Maika Elan and Duy Phuong. Here, photography is not only seen as an aesthetic medium but also a tool to reflect and examine individual ideologies and contemporary social situations. Below photographer/ artistic director of PhotoBangkok Piyatat Hemmatat shares about the motivations and goals behind one of the biggest photographic events in the region.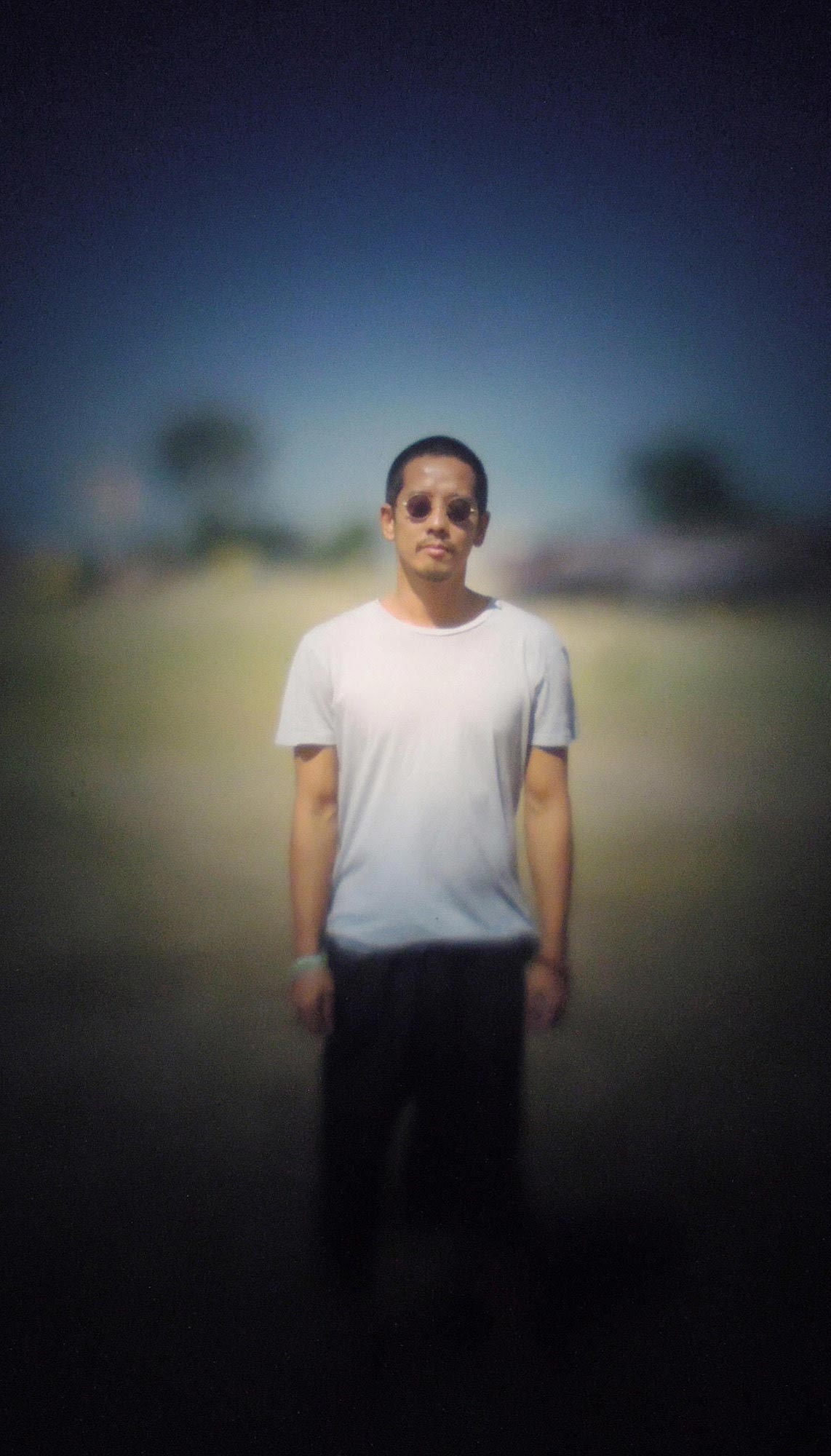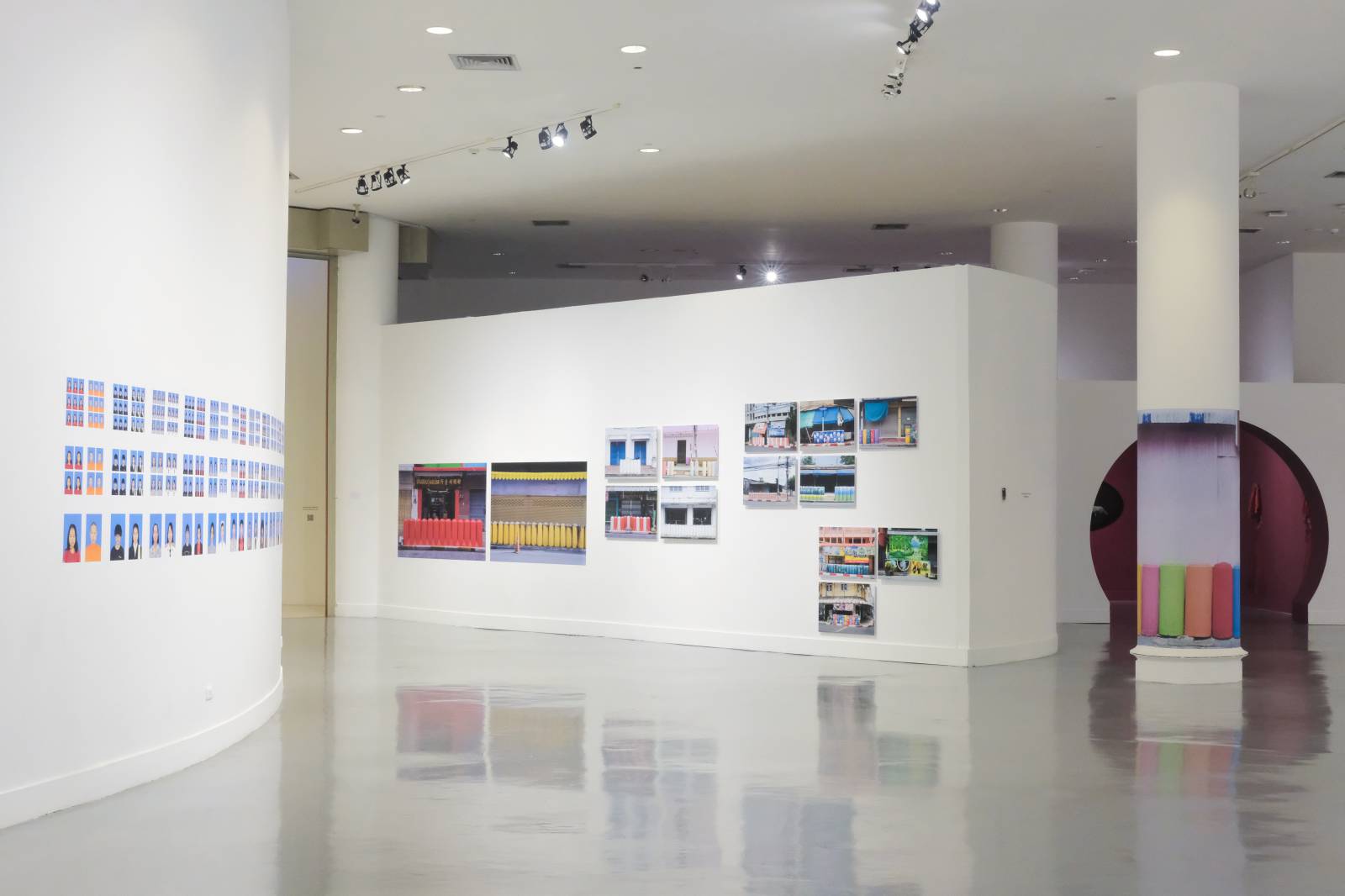 Congratulations on the 2nd edition of PhotoBangkok. While the inaugural festival in 2015 was a huge success, do you aim for this edition to achieve some of its unrealized goals?
Yes, definitely. We always have something that we want to do but couldn't. So we pick that up from last time and make it happen this time.
I believe one of the main strengths of PhotoBangkok is to include Asian photography. This time, we assigned the same number of curators to do research, gave them a budget and proper time, so that's one thing that came through. You can see the Post-Repost-Share which is the Southeast Asian photography show in BACC.
Besides this festival, you have your own career in photography. Why did you start this whole massive event that requires so much commitment?
I think we need it. As an artist and a photographer, I have the opportunity to work with different groups of people. Photographers and artists are quite separate, and within the art scene and the photography scene also exist different groups. For me it's good to be in the middle, as by not belonging to any demographic, we are able to bring everyone together without politics.
It's important to have a festival like this because arts and culture are priceless to me. It's one thing I need to promote here, to make it an everyday thing, as important as business and economics. The intellectual properties are really valuable. I looked at many countries in Asia, particularly China, and I really admire how they invest in art and culture. That's how they are able to grow so quickly because you know art can be a huge business.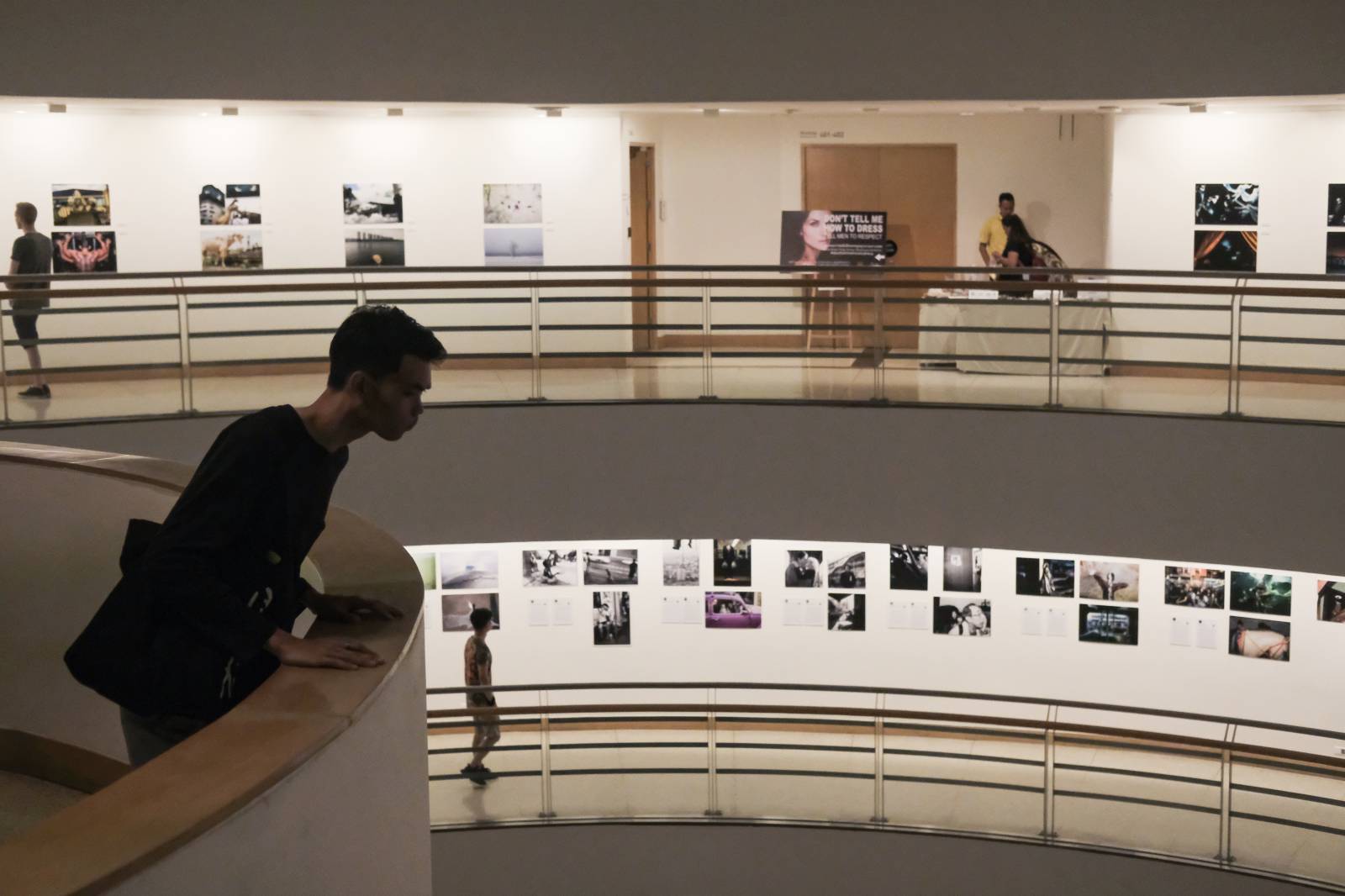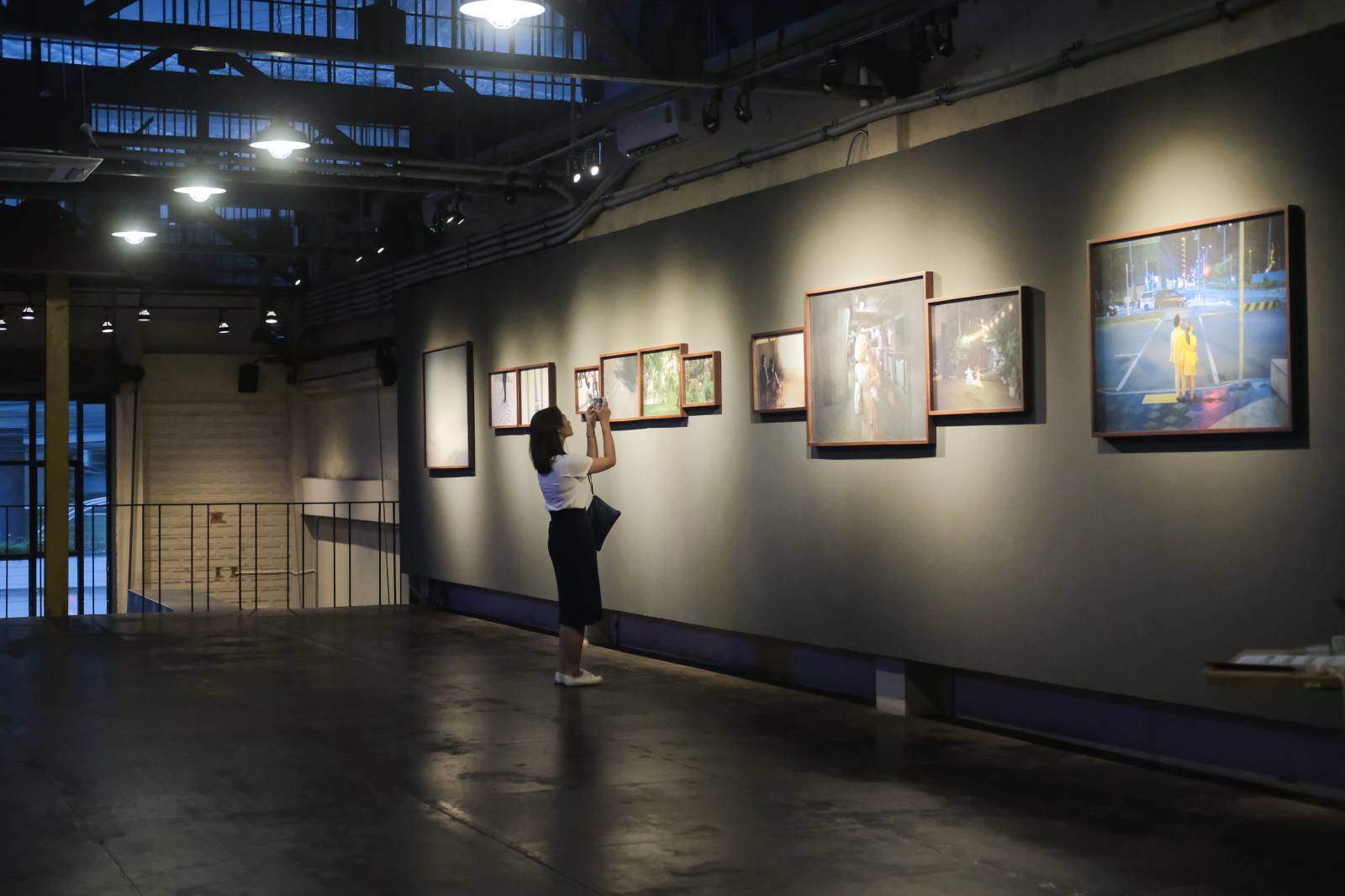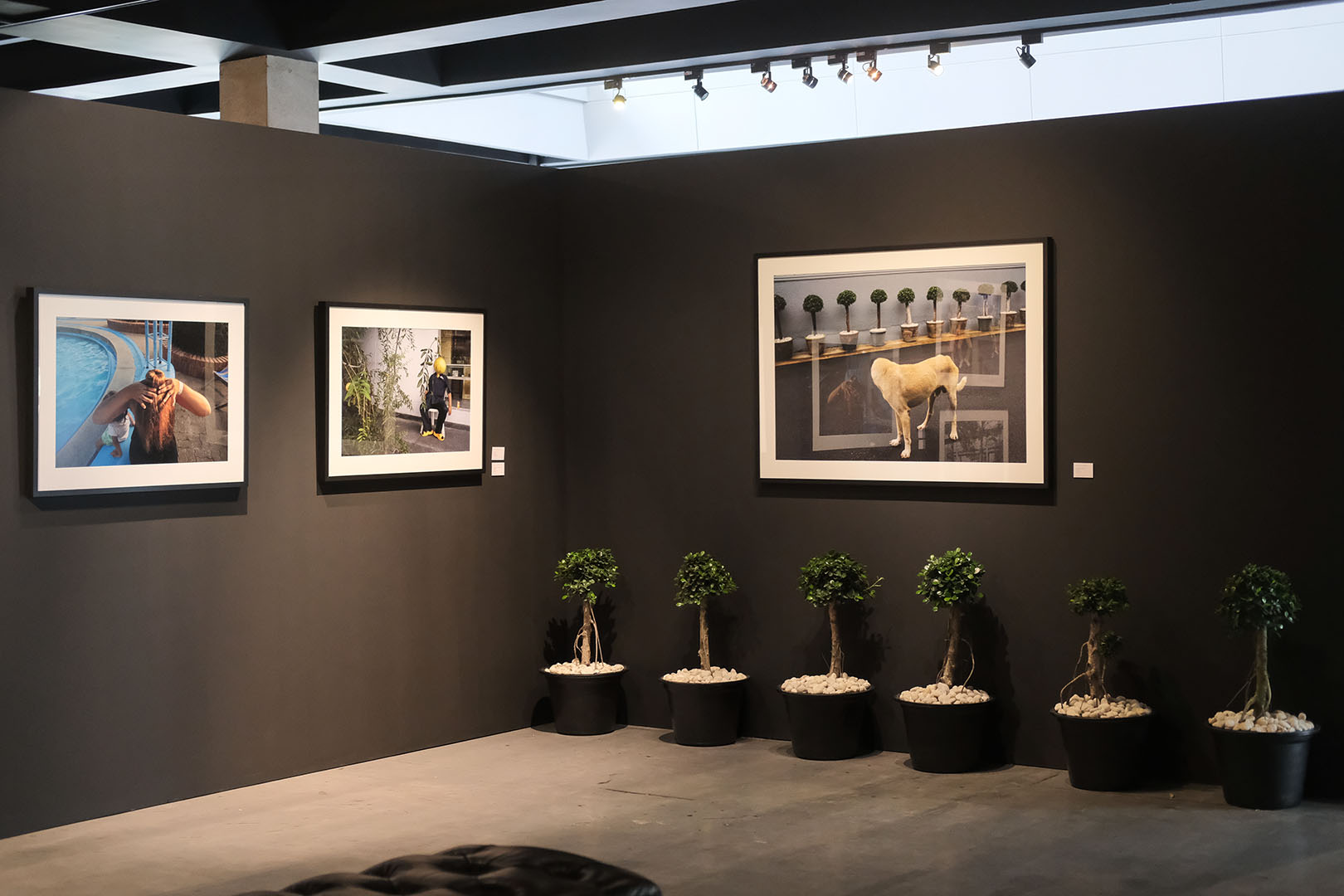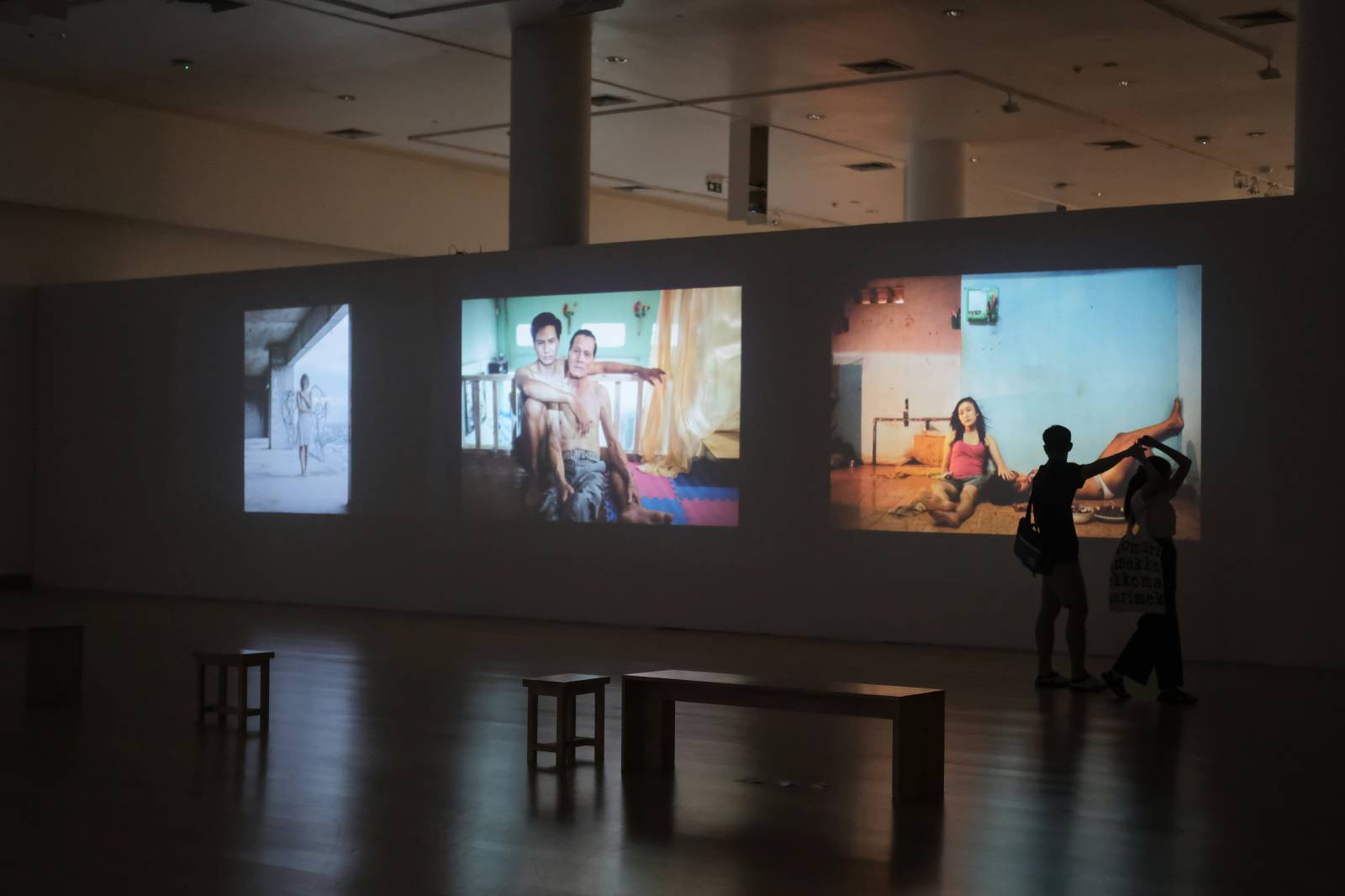 Photography have struggled to be recognized as an art form, but art spaces seem to cater to a niche group of people. Do you keep in mind for the festival to involve a larger demographic?
Definitely. There are already different interests in photography. Art or not, it's just a matter of time, a question of when. The purpose of PhotoBangkok is to organize and manage so that it's more economical and also work as a catalyst so it can come sooner.
This time we invite professor Toeingam Guptabutra at Silpakorn university as one of the guest curators. She works in the multimedia department and has an interest in photography. She seems like the right person, quite academic and great for research work. At the same time, we find her a photo artist, Angki Purrbandono from Indonesia, who is quite free and visual and could be a good match. At the Thai New Wave show you see quite a clear distinct style of photography being presented within the same show, while the Post, Repost, Share show is a bit more blended. We appeal to not only visual people, but also academics.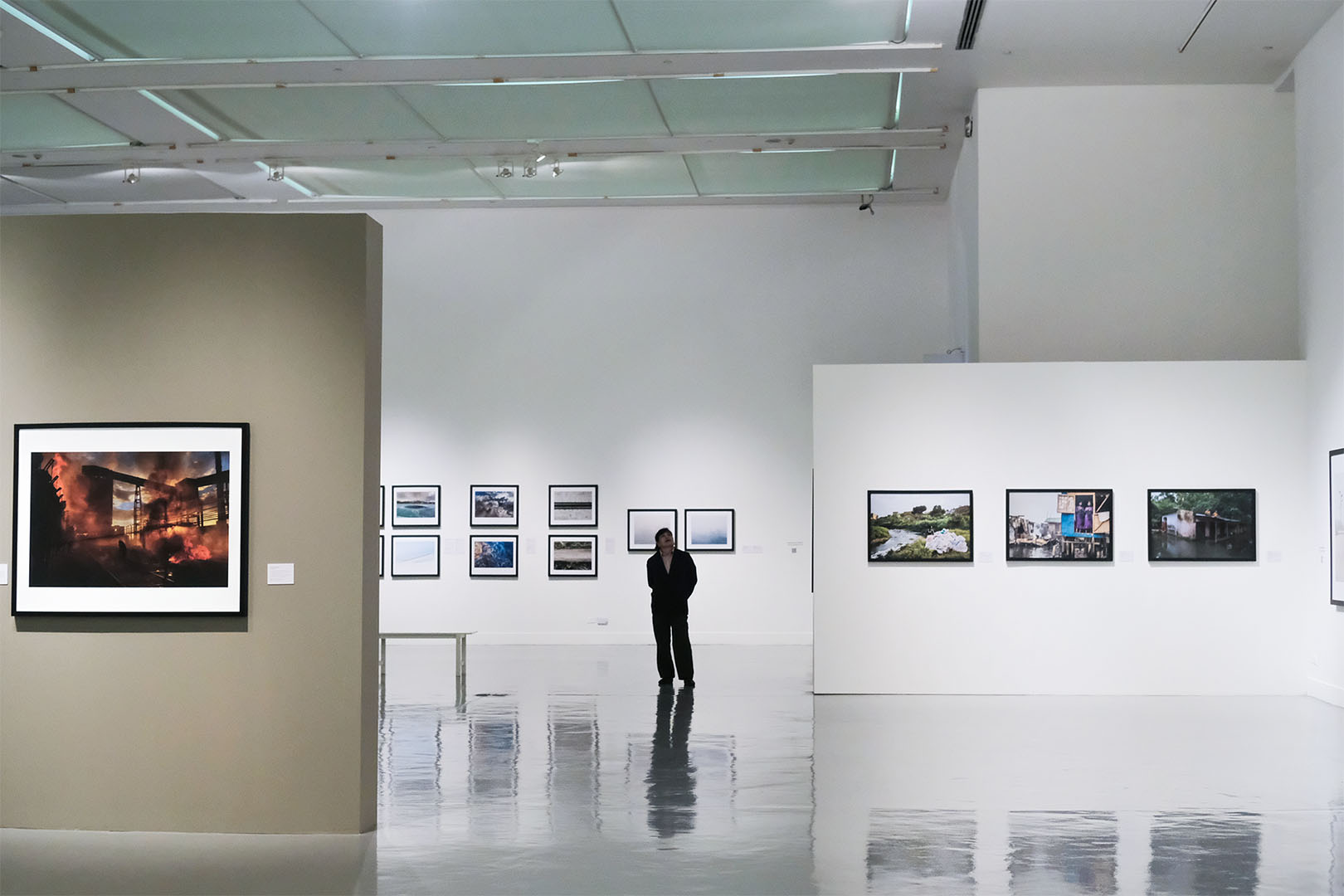 Also this year there is a wide ranging educational program at PhotoBangkok where you try to involve many people working with different aspects in photography, such as curators, educators and researchers. Why is such kind of engagement important?
Beside the show, we need to open a platform for other people as well, not just artists, so those who aren't involved in the exhibitions can participate and get the full benefit of the festival. We decide to have a strong educational program which involves talks and symposium. On July 20th the Photo Espana team will provide a portfolio review and two talks on the curatorial direction of Photo Espana and on a famous photo artist Cristina de Middel. Besides giving professional career advice, they're looking for work to show at Photo Espana next year. We have events like One Shot One Minute where people are encouraged to talk about their photos, which is a rare thing but we try to normalize it.
We also have a big, international smartphone photo contest open to anyone. People are taking photos with their smartphones already but we try to encourage them to take a step further. Because we're selecting the work to exhibit at our art center as our main exhibition, so they have an opportunity to showcase in a proper exhibition as well as win some cash prize. It's a bit of a social experiment. We'll see.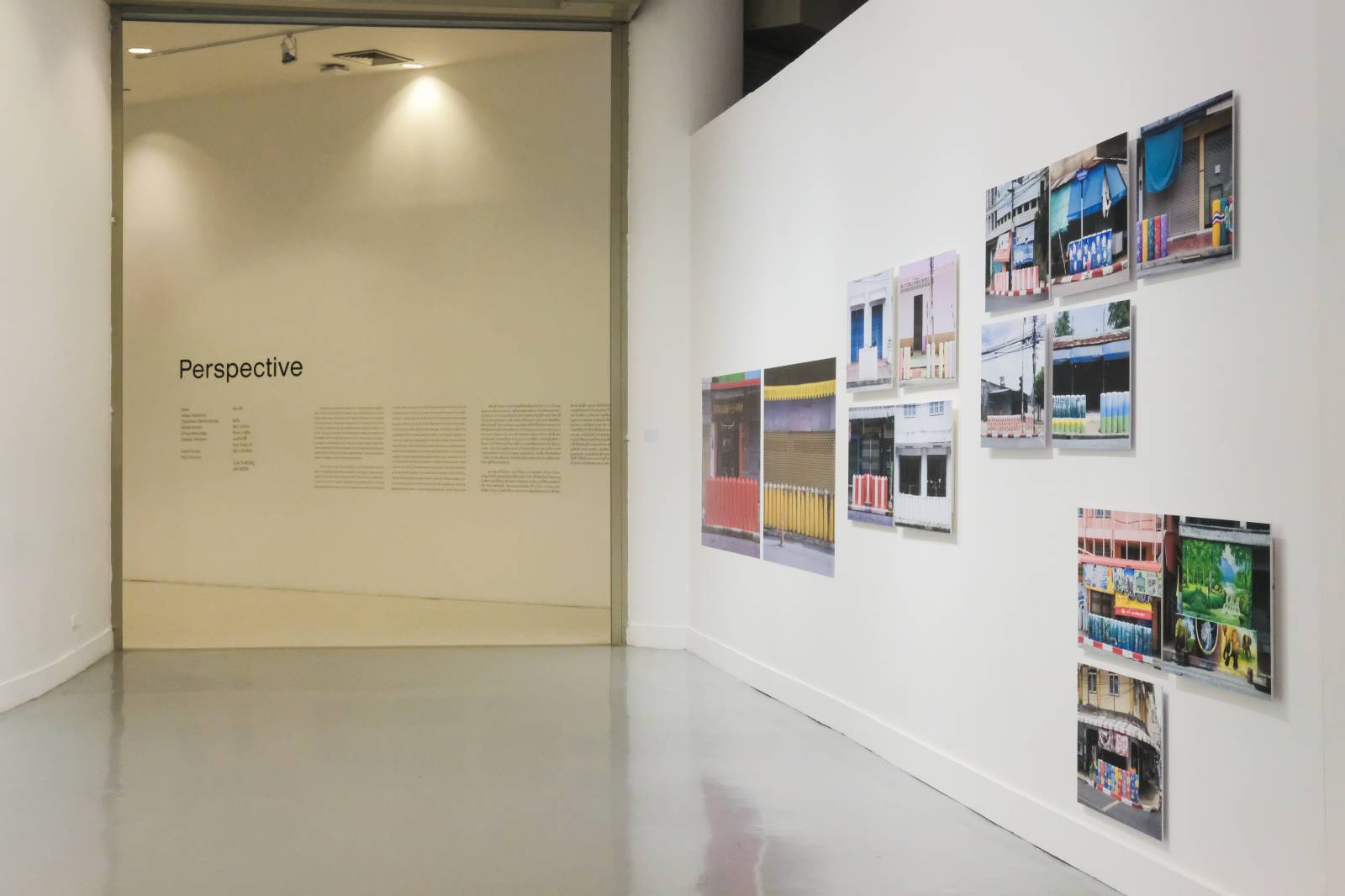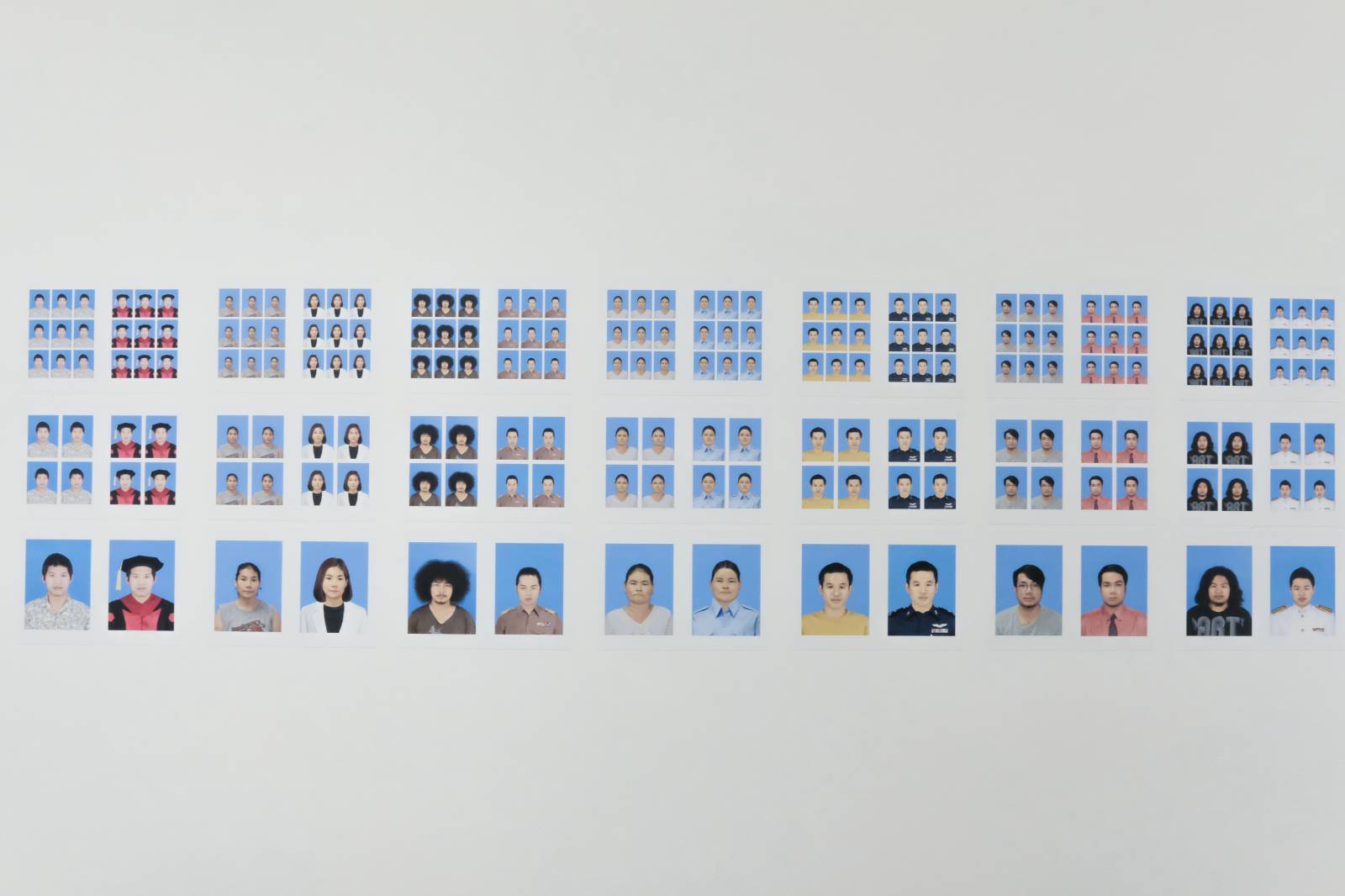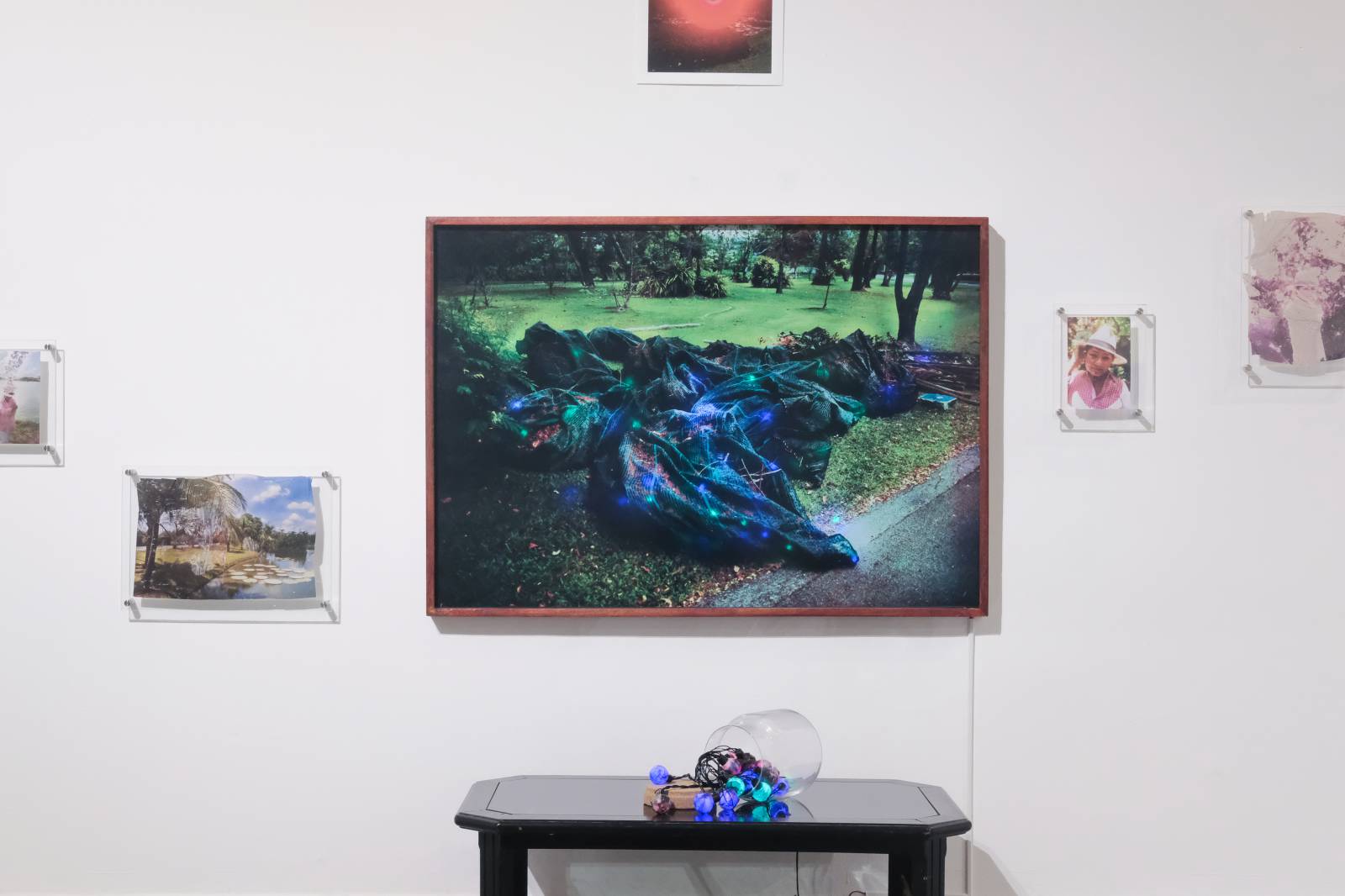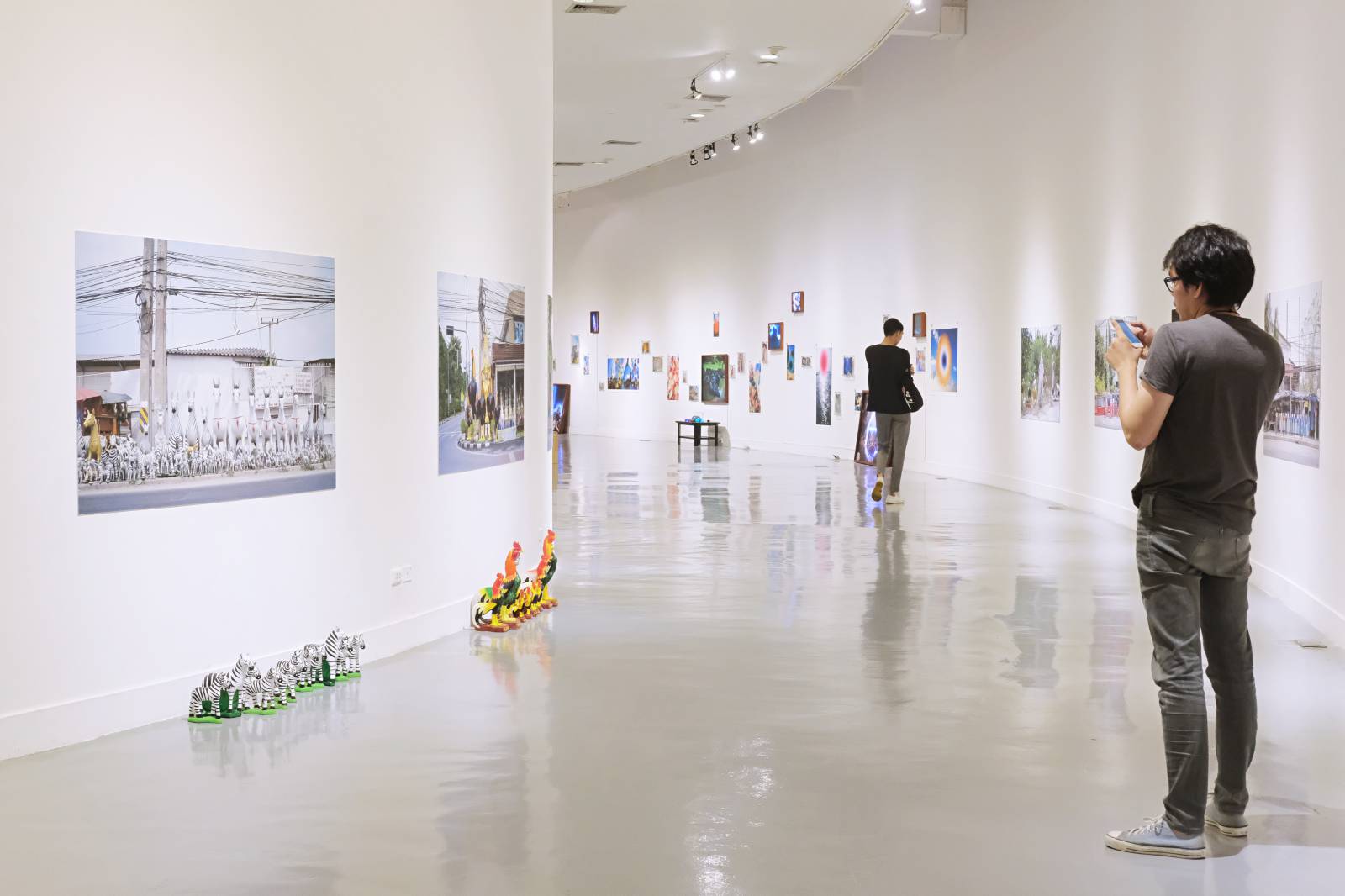 What kind of photography touches you?
I like experimental work, photography that pushes boundaries. Which is exactly what I do. That is why I appreciate when I see photographers trying to do something new. It's very hard to do something new with photography because everyone is limited in terms of what they see. To come up with something fresh and new and different and good is absolutely something special.
And do you see such elements in the festival?
In the Thai New Wave exhibition, there's one photographer that stood out to me. The post production work in his photography is deliberate, he doesn't try to hide it. Abstract layers, very dreamy and colorful. There are many interesting projects in the Post, Repost, Share as well. By turning photography into something like an installation or a sculpture, the added dimension adds to the photography; while I think photography itself is also limitless.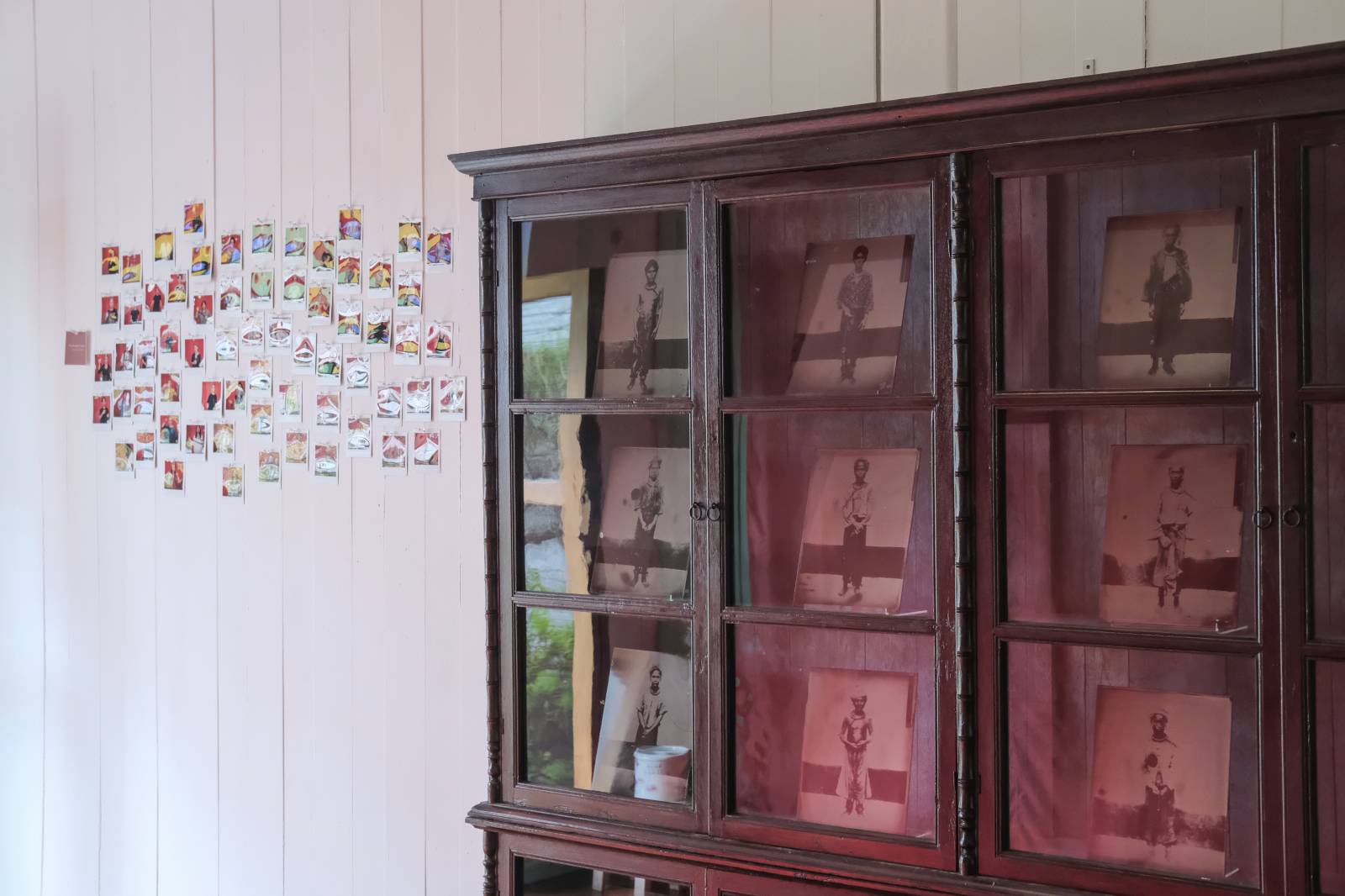 Do you recognize any driving force that shapes the practice of photography in Thailand?
There's a massive diversity in subjects in Southeast Asia. It's quite clear that some of the struggling countries, we see more reportage presenting issues that need to be dealt with. I think in Thailand we have a lot of issues with how the country is being managed culturally and politically. Also, you see many photo artists and the younger generation create more personal work and be more experimental.
How do you see PhotoBangkok evolve in the future?  
I would like PhotoBangkok to be more connected, more engaging with Southeast Asian countries, I'd like different organizations to come together. It's going well and inevitably I think PhotoBangkok has to operate on a more business principle. It just means that everybody is properly hired and given their fair share. At this moment everyone comes as a volunteer, you can do that only for so long.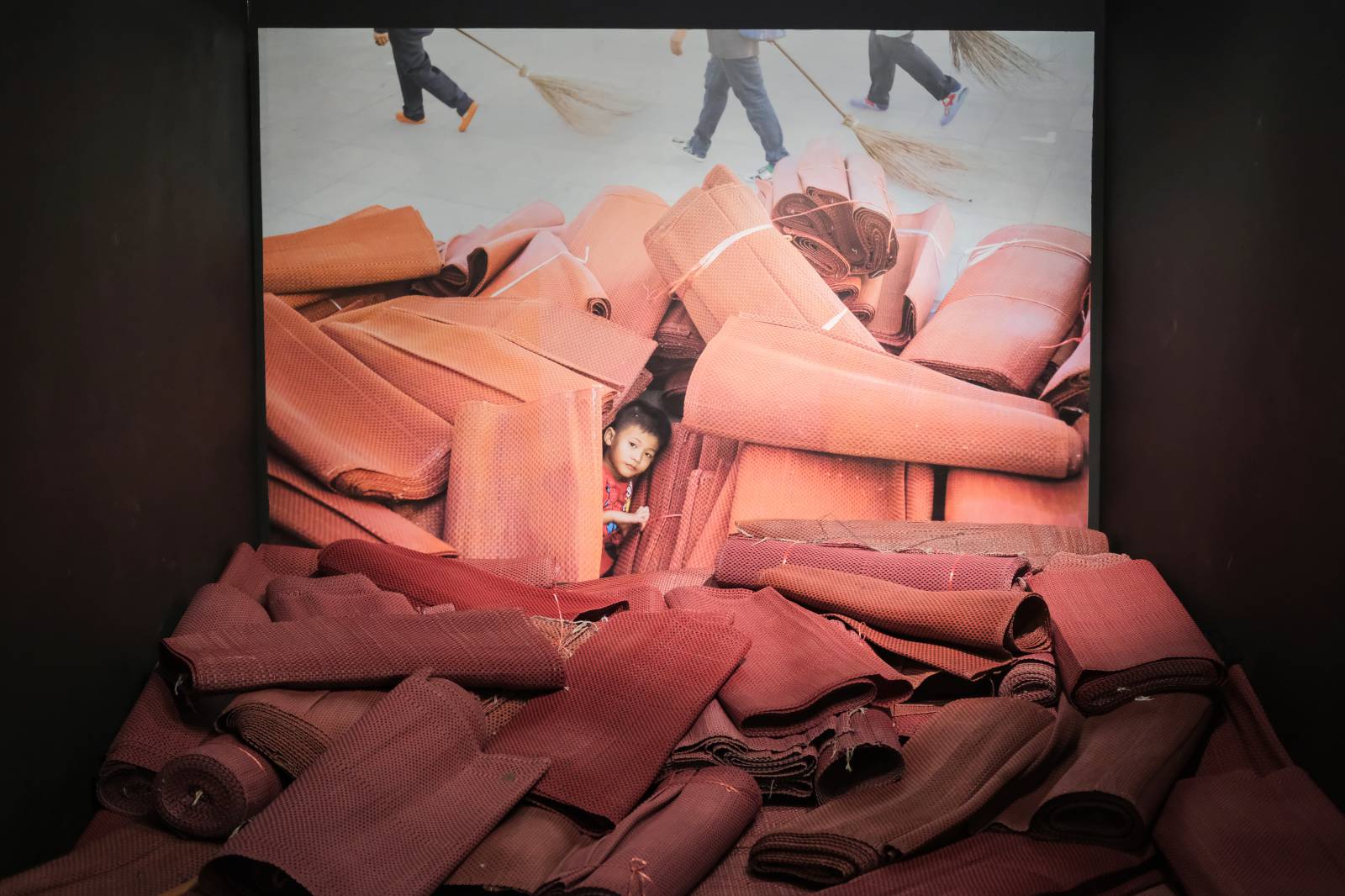 PhotoBangkok 2018 will take place from June 28 to September 9 at more than 24 galleries in Bangkok, Thailand. Besides main exhibitions, the schedule is packed with community activities like portfolio review, panel discussions and competitions. Full information with a map, exhibitions and venues can be viewed here.