Dy Duyen used to major in Graphic Design but decided to switch when she started to take photos even before graduation. Well-known for gentle and dreamy portraits of young girls on Instagram, until now she has been practicing photography professionally for 8 years. Below, Dy Duyen shares her thoughts about feminine beauty, the vital role of Instagram for photographers, and changes in her photography style in accordance with the maturity in personality.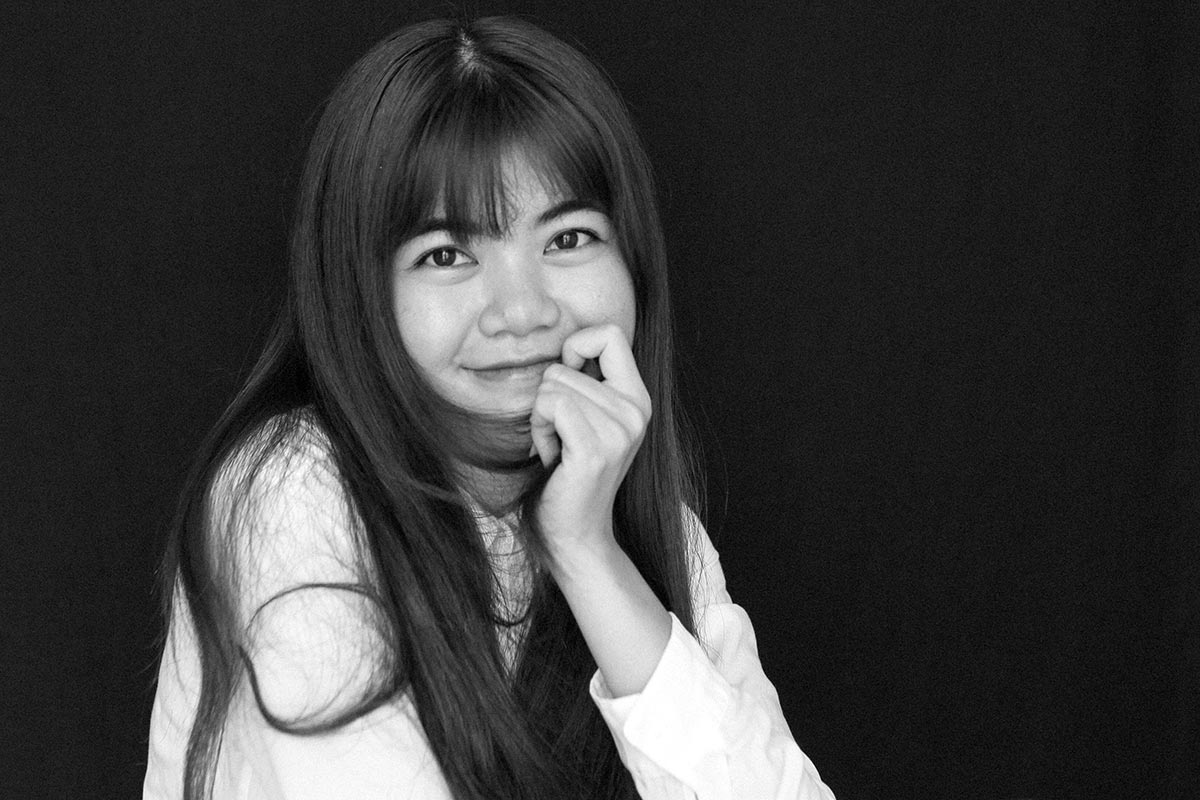 In your opinion, what are the similarities and differences between graphic design and photography?
I think they complement each other. Color and composition are important to express outlooks in photography. You only need to master one aspect and you have already managed to build your own signature style.
I think photography is more emotion-based than graphic design. Of course you need sentiments in graphic design too, but I think there are more to that in photography because it depends on various elements, say lighting and model, hence the moment largely constitutes the final outcome.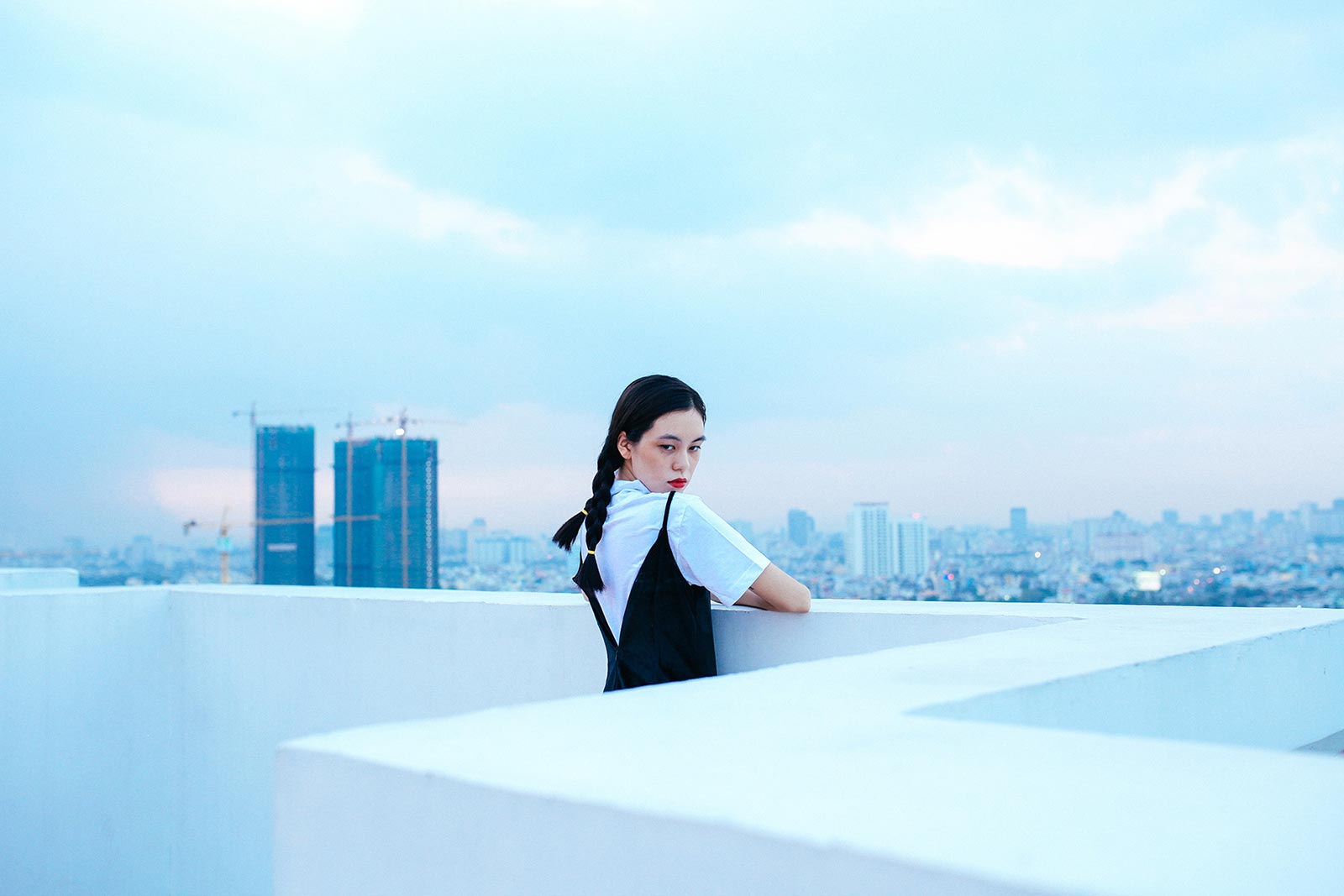 There are quite a few photographers of potraits/fashion in Vietnam as well as in the world. Is there anyone that has an influence on your ideas and visual styles?
To say that I am influenced by a particular photographer is difficult. I like this one that one but just in a short period of time. When my personality changes, my shooting style as well as aesthetic view will change accordingly. At the moment I like Rala Choi, because even though our styles are different I like the way Rala shoots artistic painting look-alikes. Nguan is also one I adore due to his gentle view on loneliness.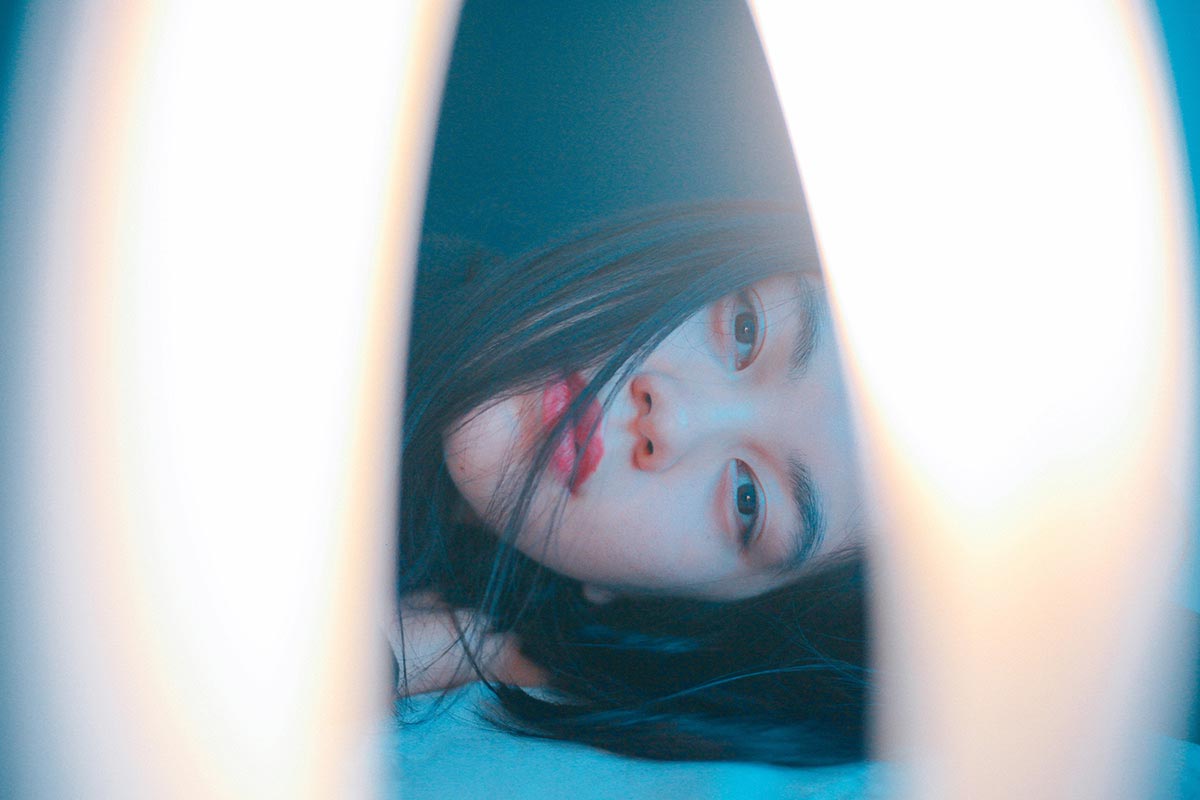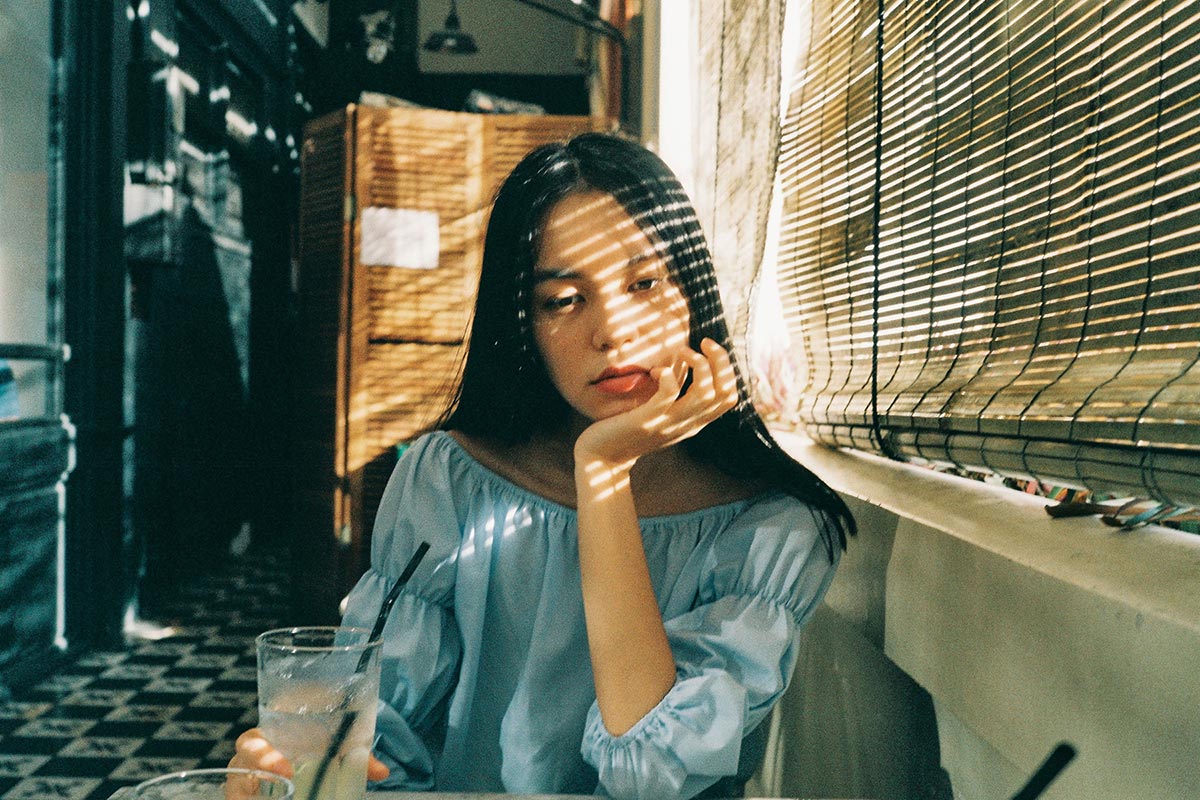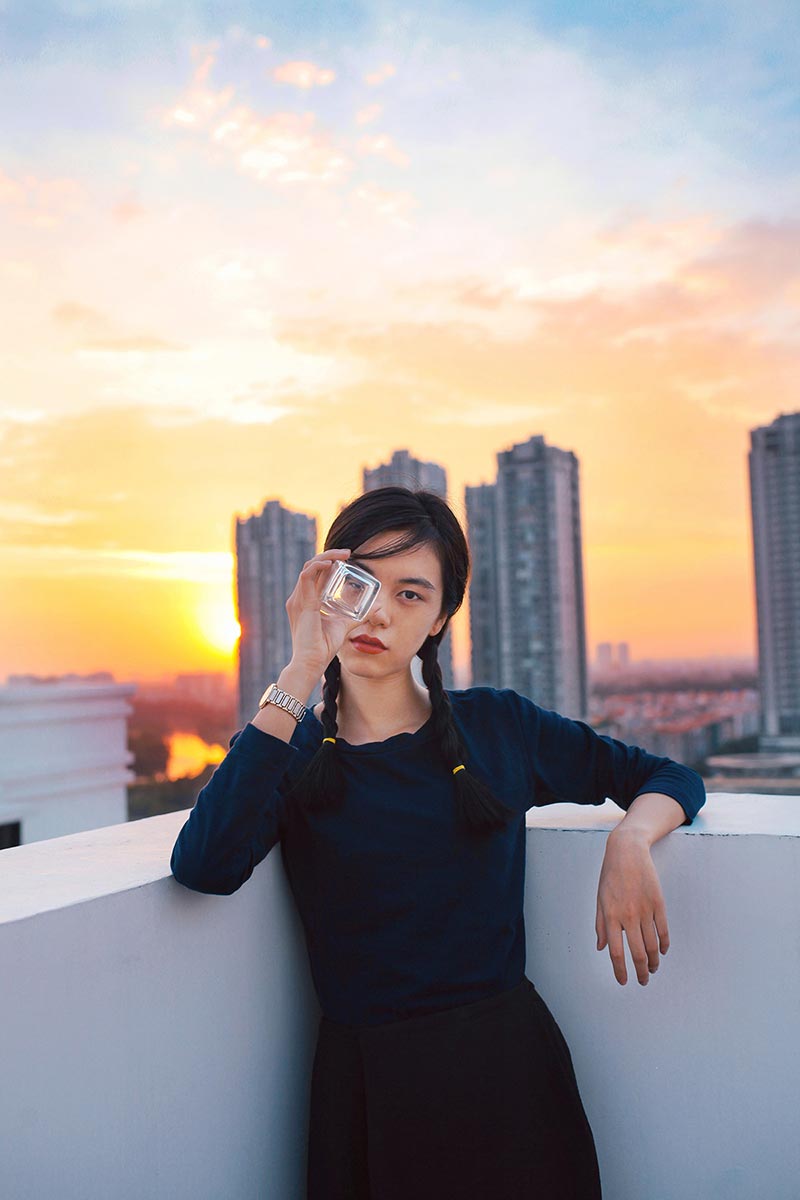 What do you think about shooting female clients and feminine beauty in photography?
My style suits female clients, and somehow my feelings towards feminine beauty are more intense than masculine one. Besides, I connect better with female customers. Beauty to me has no standards because it depends largely on personal emotions. People whom I think are beautiful usually have imperfect faces but look closer and you may find them interesting and natural. The more I grow the more importance I place on personality rather than appearance. If a person has a nice character I will see their beauty out of affection towards them. The most important thing in a shoot is that you connect with your clients.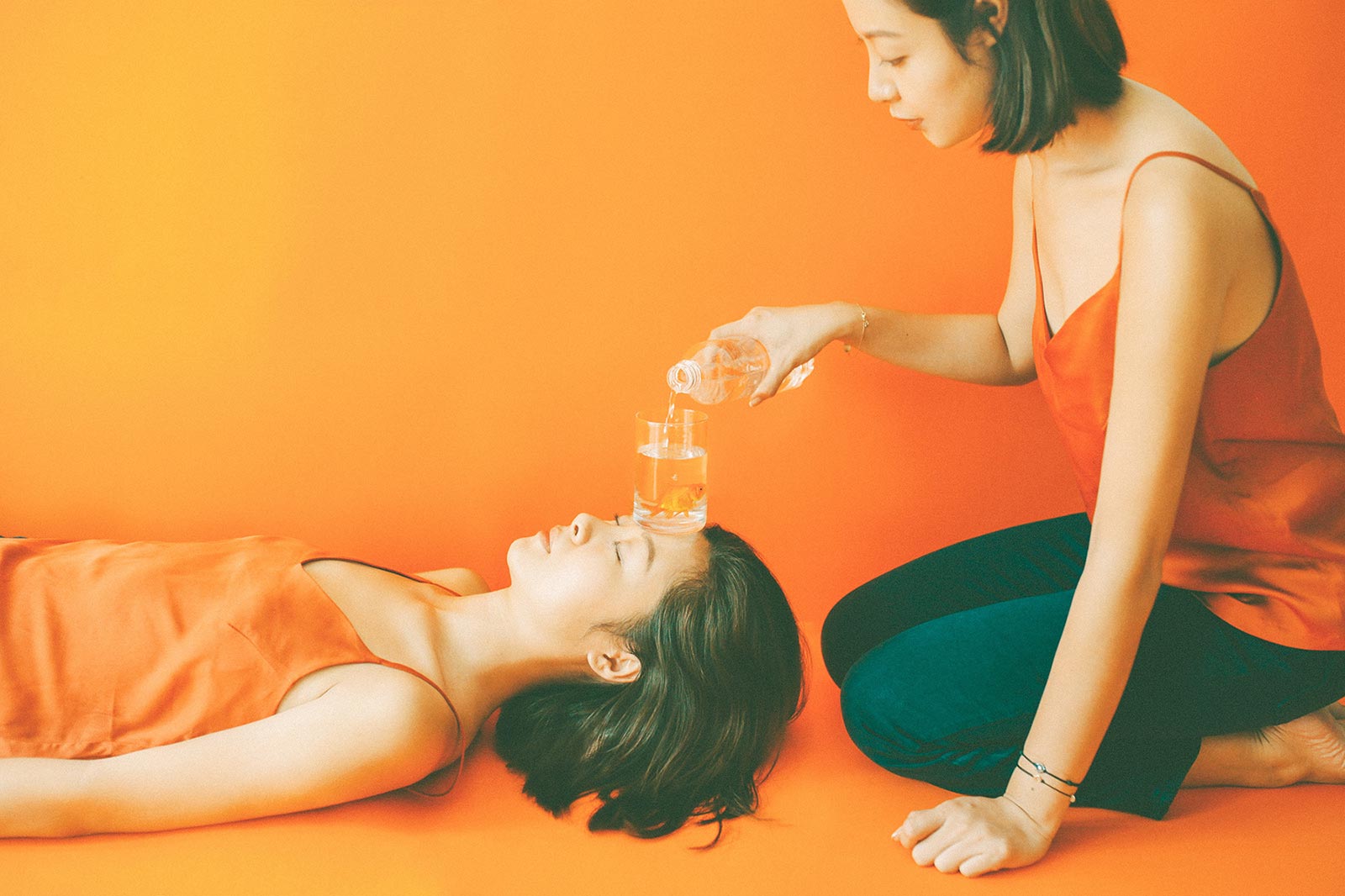 Besides shooting for clients, you also have a personal project called One Person Show. Can you share more about it?
One Person Show is my personal long-term project, shot when I felt stuck. At that time I saw a series about monodrama by Japanese photographer Daisuke Takakura, and then I had an idea of a series that look like movie scenes in which one person plays different roles. At first I was not sure if I should do it or not because he had done it already, but then I think if I can develop original ideas from the same topic I should do.
I actually don't have much intention; I just simply want to create a picture in which two characters interact. Depending on my mood at the moment and on the model's personalities, I came up with gestures and props.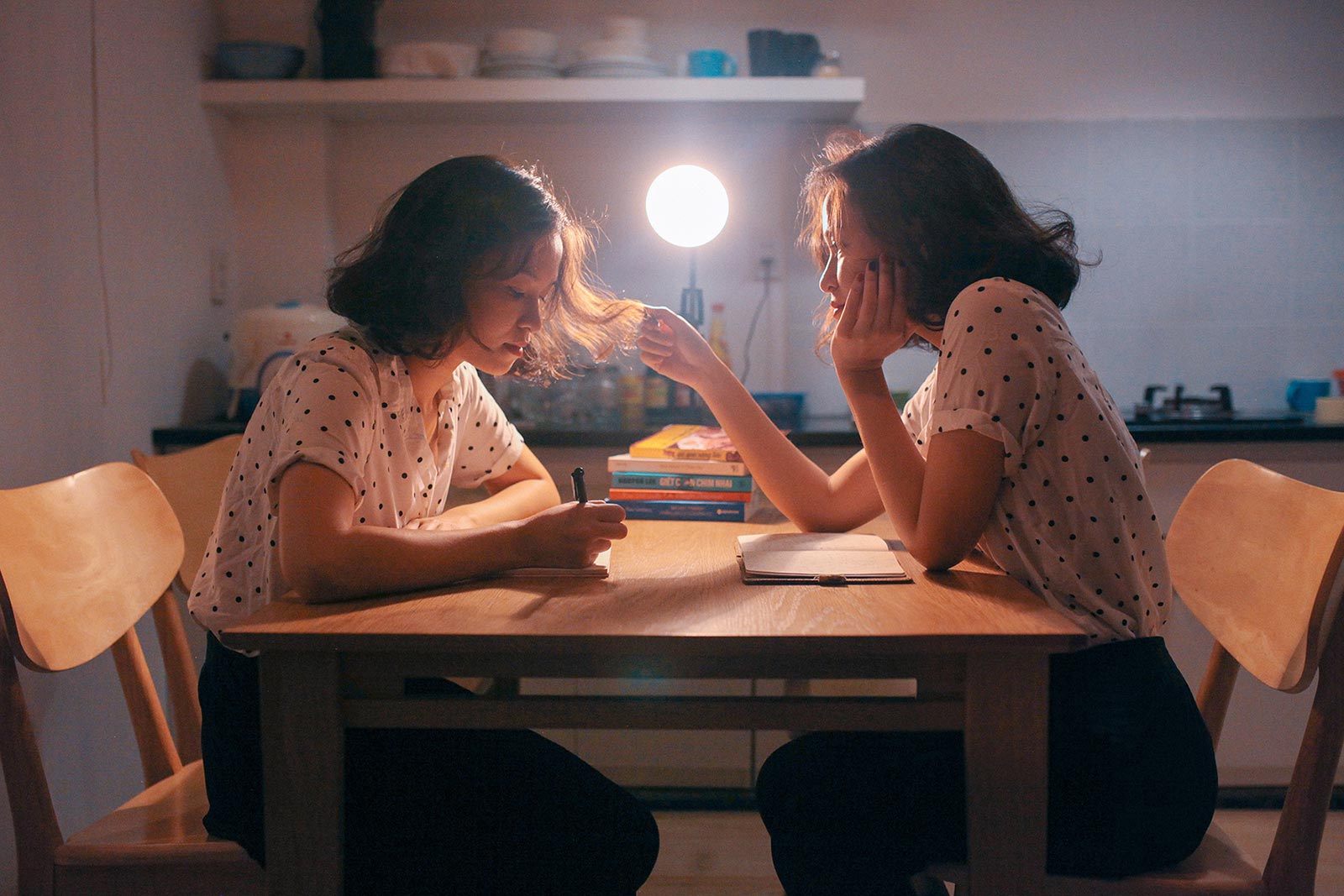 You're also one of the early photographers who use and build a huge followers base on Instagram. What role does this tool play in your photography?
My clients mostly come from Instagram. Until now I have never done any PR or advertising campaign; most of the time clients themselves come to me. If I am frequently active on Instagram the business will be good.
In photography, I am really instinctive. I am introverted, and do not go out much to socialize. This affects how I work in photography a lot. When started using Instagram I did not think of how to get followers, but rather simply posted my pictures there. I think it is partly due to luck that people like my style and follow me; I have never had any strategy to grow influences.
Times always change fast, and now Internet is very crucial. In the old days you could be talented and people naturally knew, but now if you are not active on social networks it will be hard to make a living. It's fine when you make art for fun, but if you plan to make a living out of it I think you must have an Internet presence and connection with clients.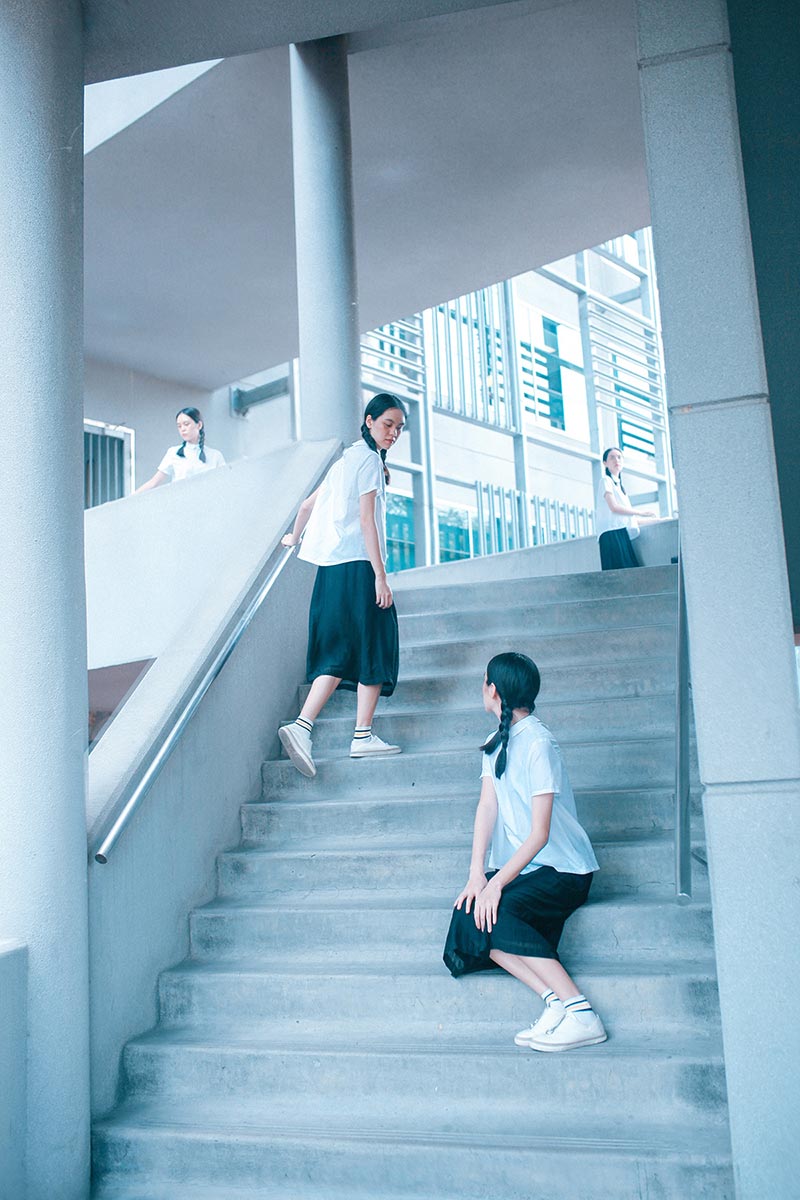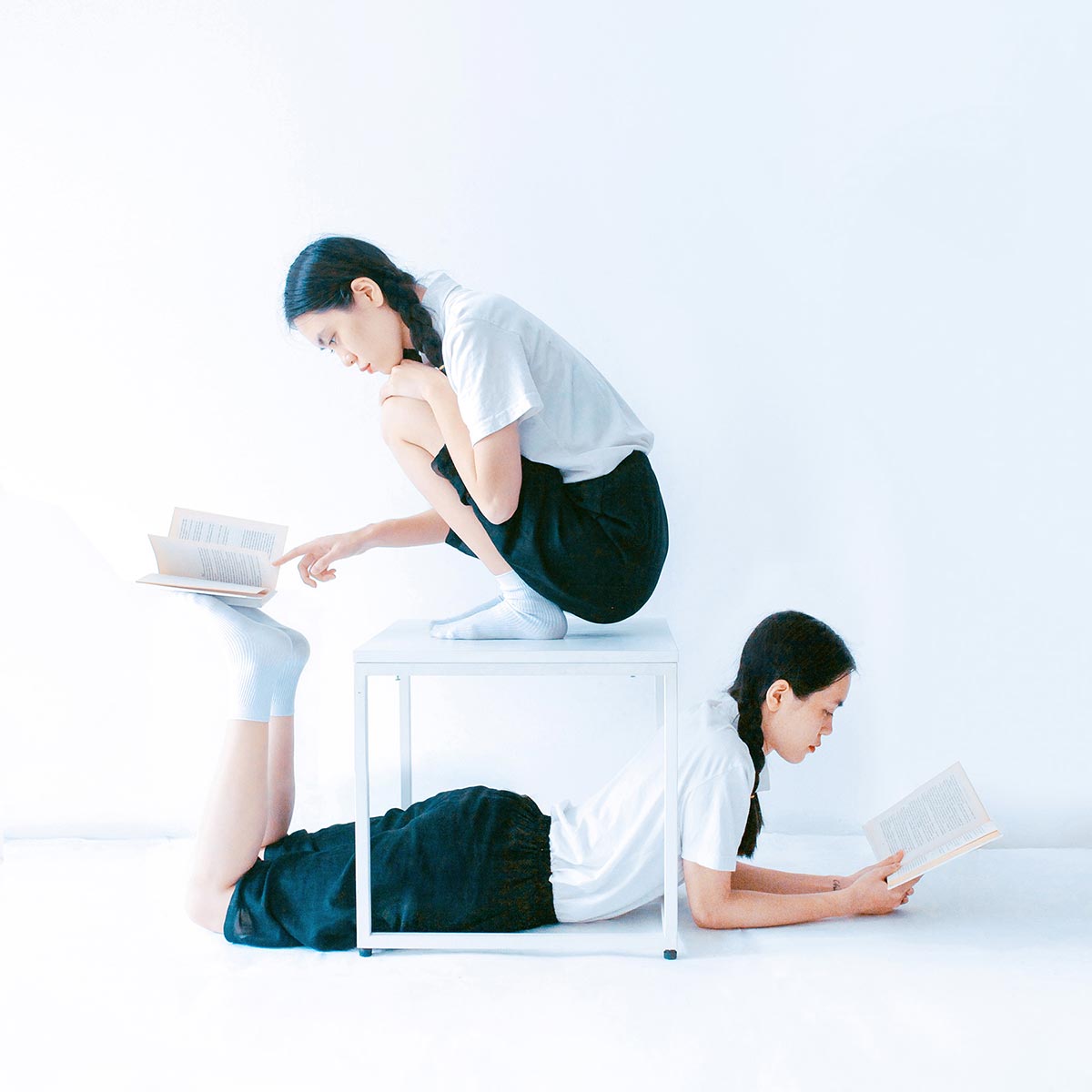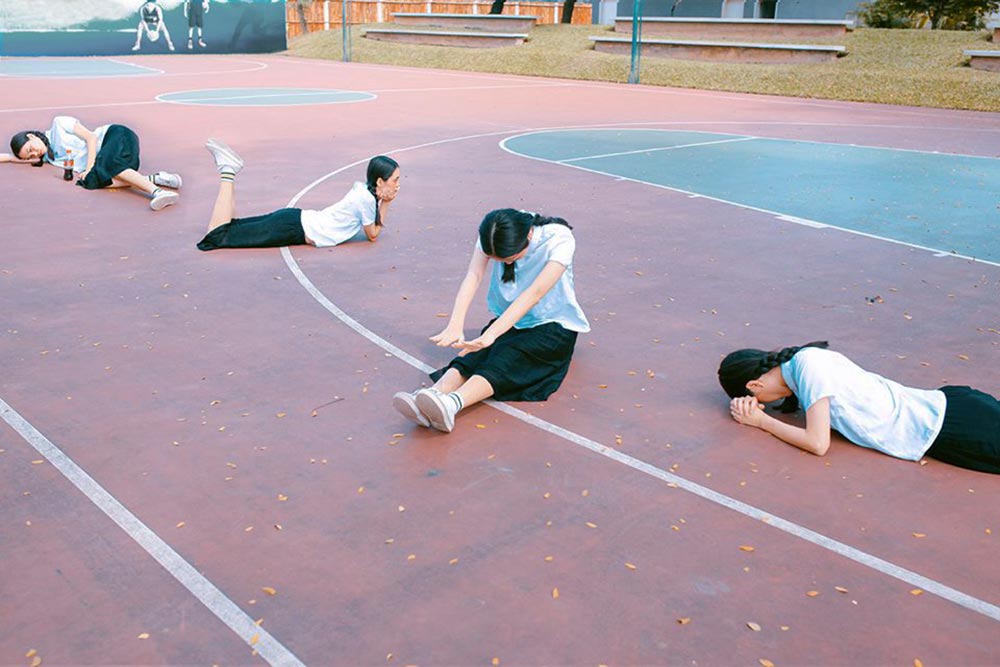 Dy Duyen is a freelance portrait/fashion photographer in Ho Chi Minh City. She is now working on her personal project One Person Show.
Ones To Watch is a series that introduces emerging photographers in Vietnam through a short form interview. If you want to nominate anyone or yourself to Ones To Watch, don't hesitate to contact Matca via Facebook, hashtag #matcaotw or hello@matca.vn.