Andy Ip Thien video calls Matca inside his dorm room at Ming Chuan University, where he is majoring in journalism. Being Chinese-Vietnamese and always moving between countries, Thien takes a keen interest in the Chinese and Vietnamese communities where he resides. His street photographs also reflect the his connection with the topic of living environment and the intimacy with subjects.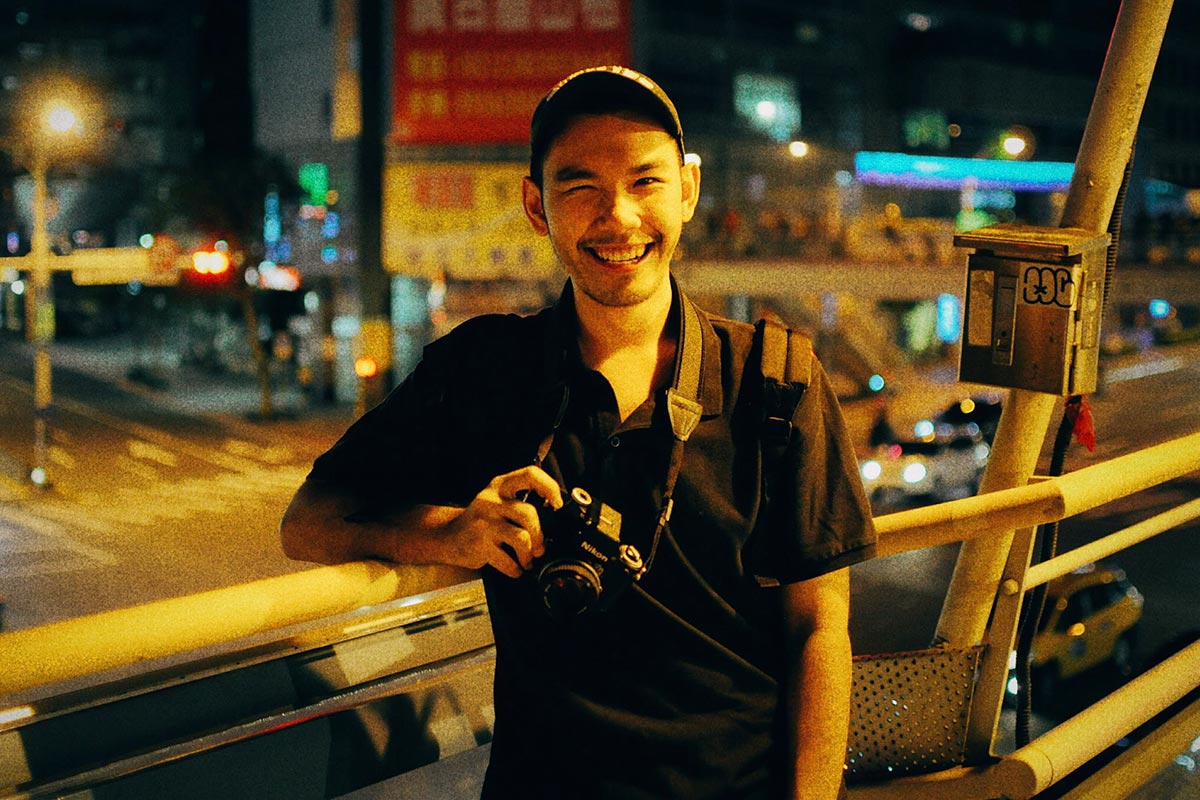 Can you tell us about yourself and how you start out?
I was born and raised in Saigon, and moved to Hong Kong to live with my dad at the age of 13. I come back to Saigon twice a year, during Tet and summer. And now I am pursuing a degree in journalism at Ming Chuan University, Taiwan.
I am a child of mixed parentage and not particularly good at any language, be it Vietnamese, Chinese or English. When I first moved to Hong Kong, because of this language barriers, I did not have a lot of friends. So I spent most of my time wandering around the city, using the compact camera my mom gave me to take pictures of daily life. Hong Kong is so beautiful, you see. It has been around 7 years from those early days of taking photos to show people at home how I was living there.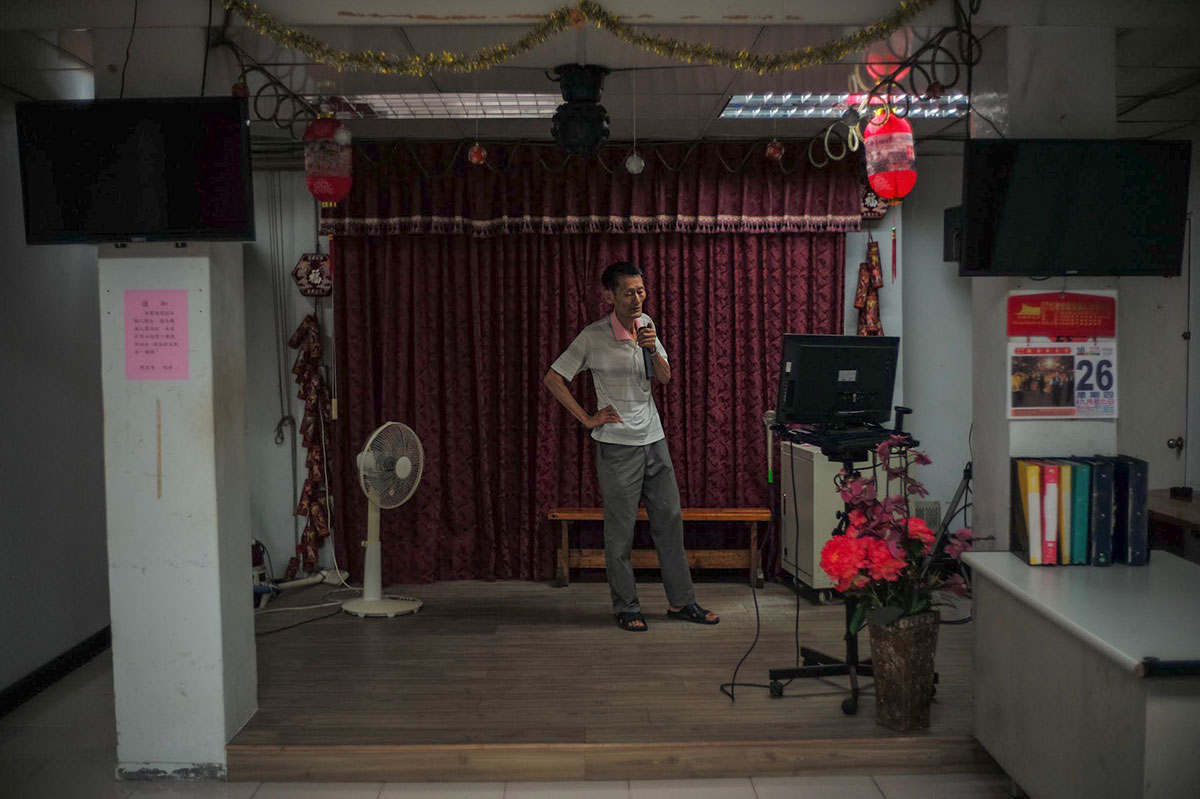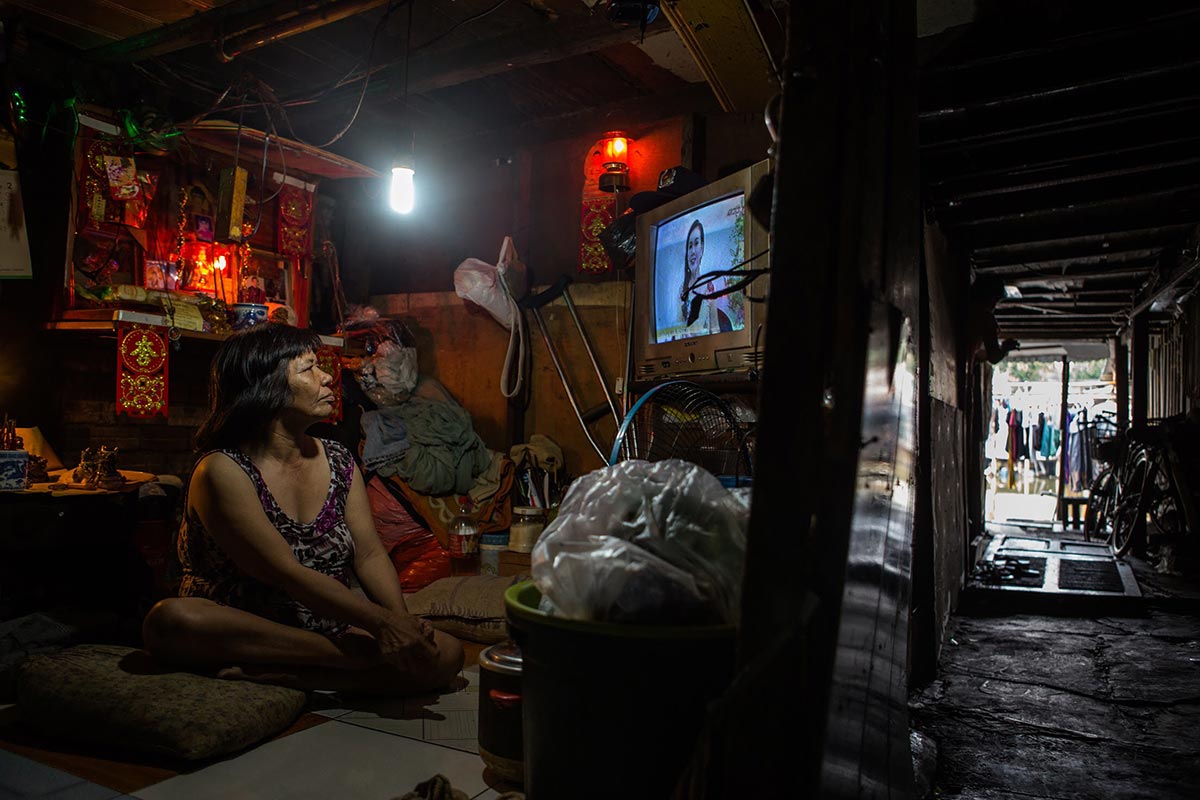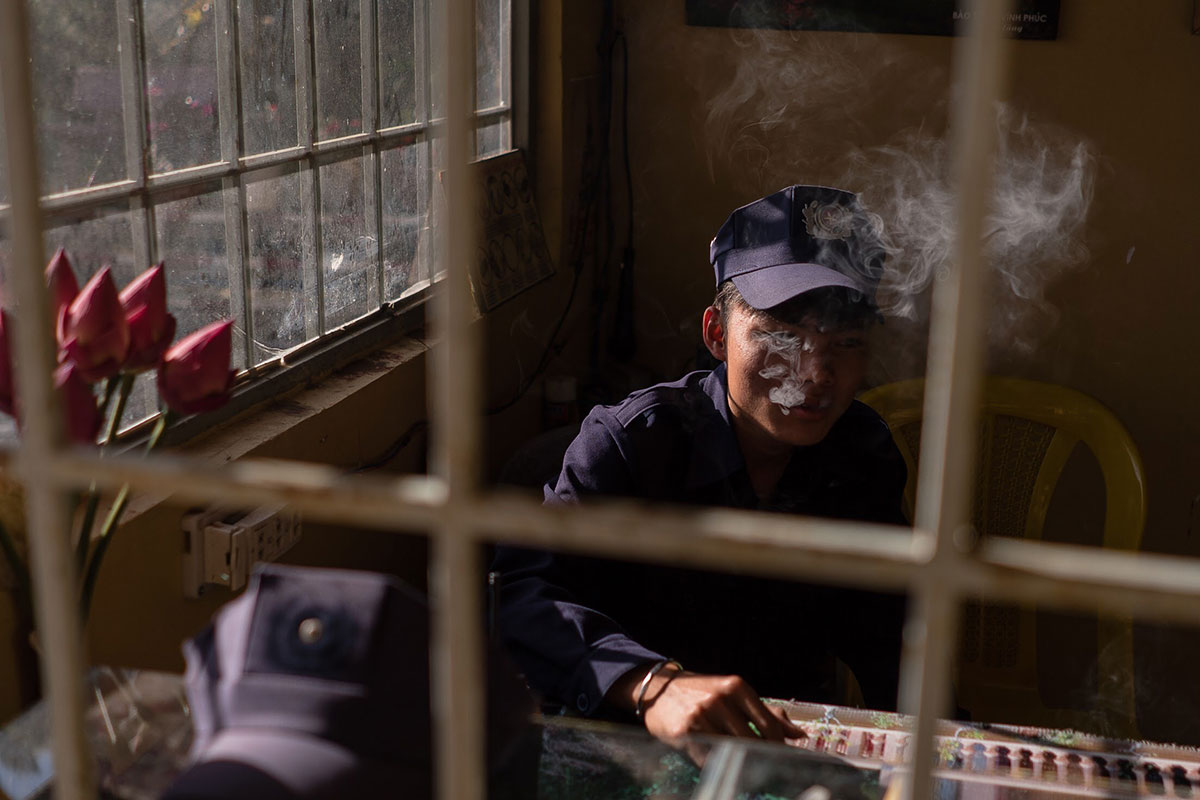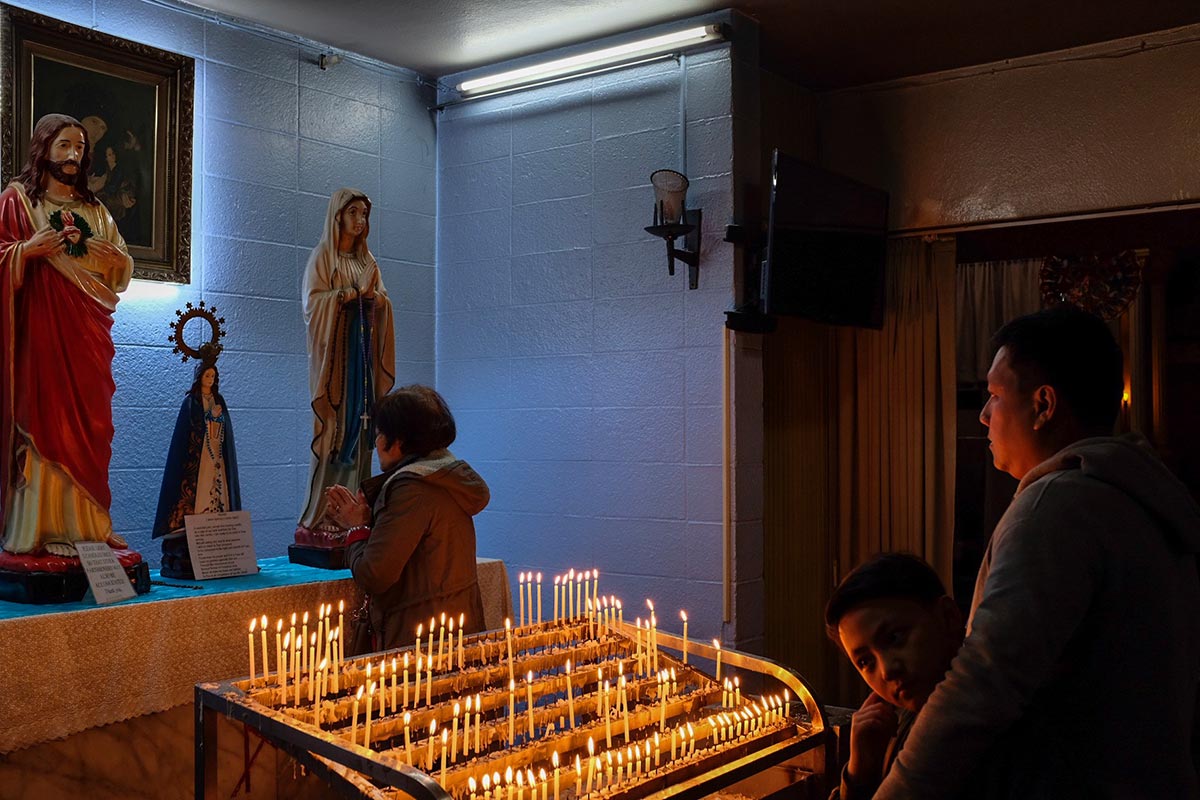 And from then on, you have been pursuing street photography and photojournalism?
I think I don't show myself a lot in my photos, they are only to show a sense of place. I have always enjoyed taking photos of daily life, so moving to photojournalism is purely natural. Street photos only require good light and composition, but photojournalism needs to have content besides that. But no matter for what purpose, I don't hesitate talking to strangers, asking about their life and trying to put myself in their shoes when taking pictures. If I find their living environment interesting, I will visit them everyday and try to befriend with them. Being able to talk with your subjects is so important.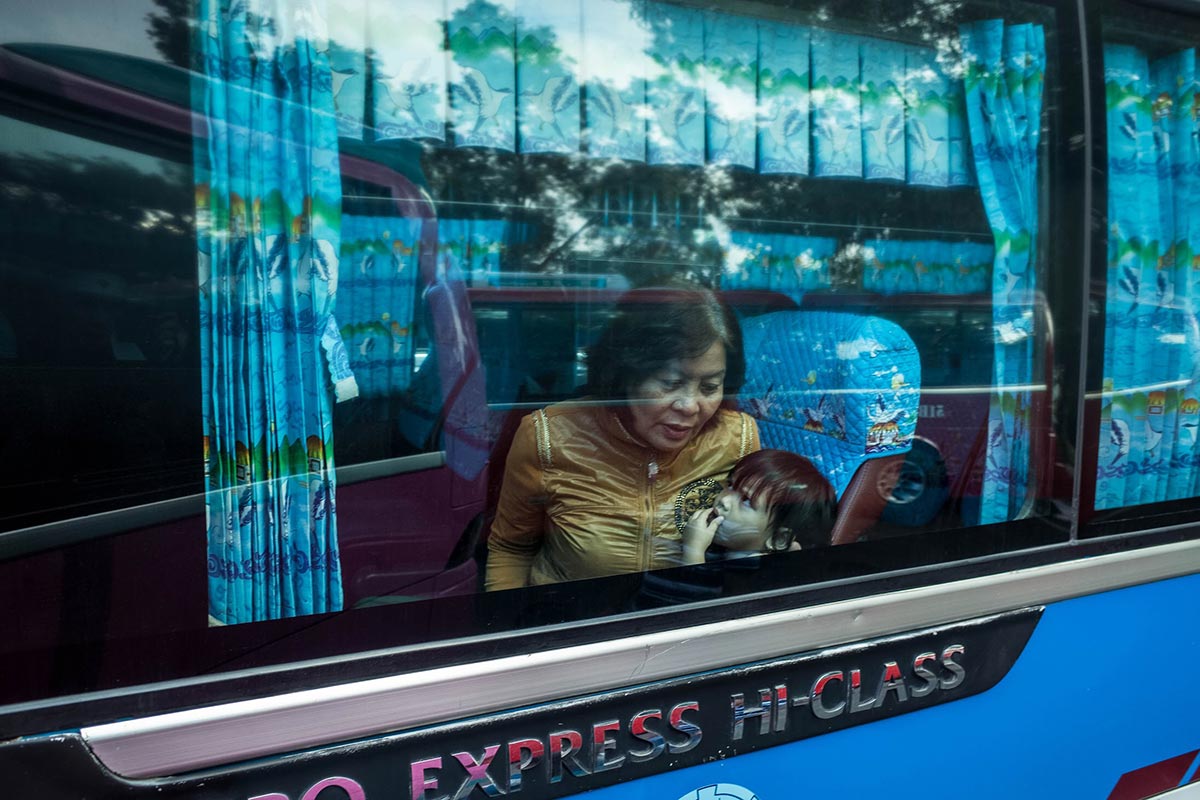 Having said that, you will definitely show yourself in the subject matter you choose to follow, no?
It's kinda funny that I photograph the Chinese community in Saigon and Vietnamese community in Taiwan. I take pictures of what is close to me, and I am curious about my heritage at the same time. I have done a few essays about the Old Market in Ton That Dam and Tet Nguyen Tieu in Saigon. In Taiwan, I'm following the topic of Vietnamese migrant workers. They are the minority here and nobody is documenting them. I have been doing this for only 6 months, a lot of things are happening, so I really need to be careful with how I tell the story to not have a negative impact on their life.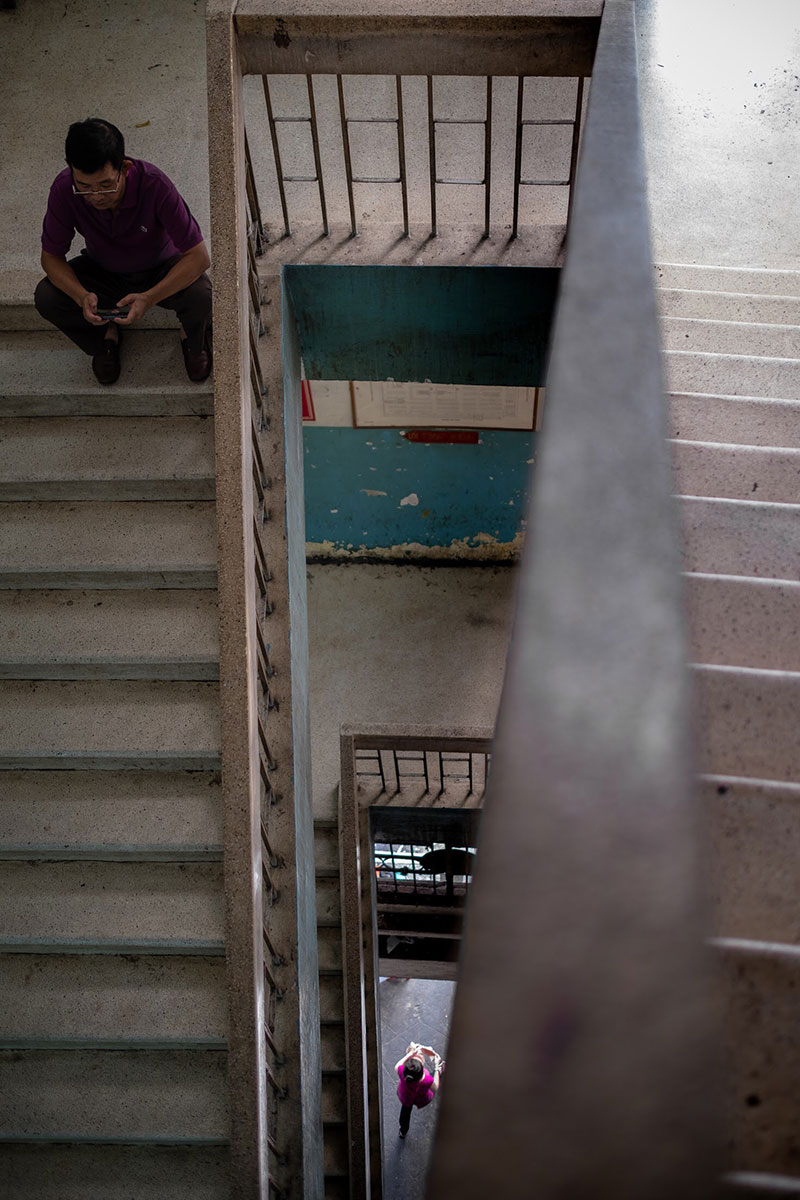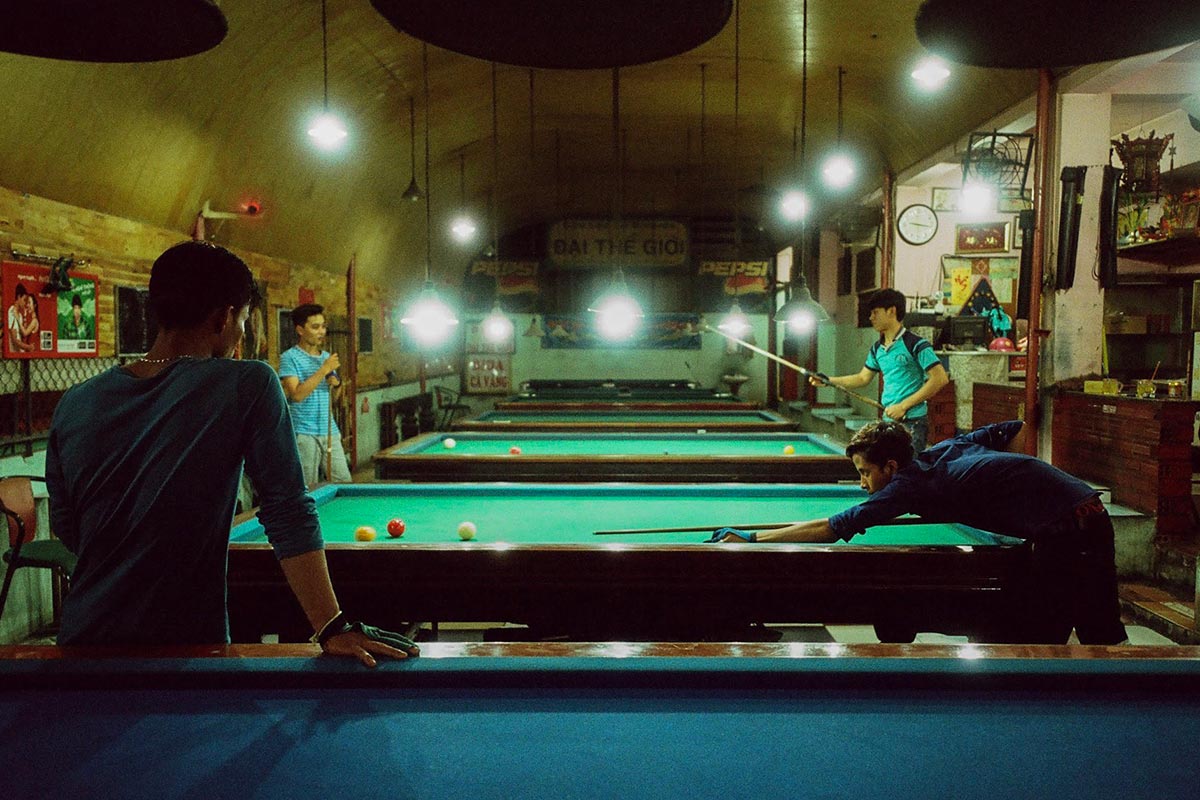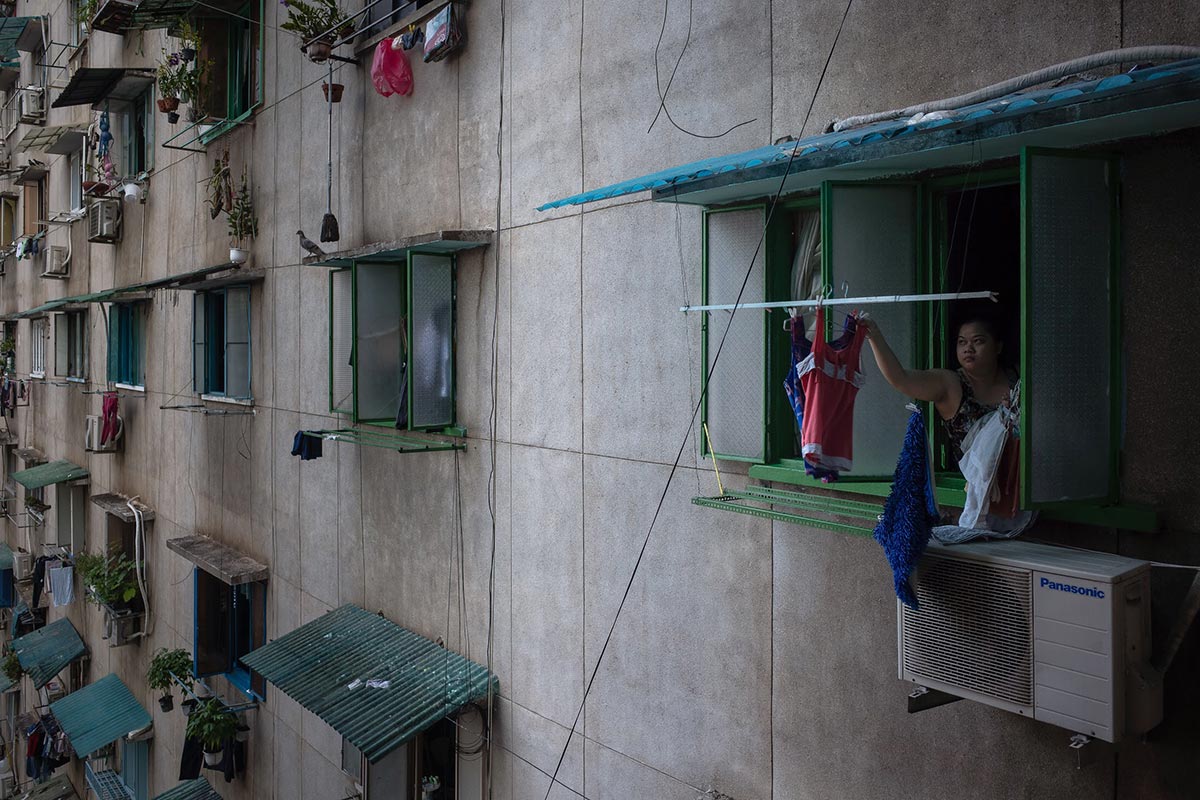 What motivates you to continue long-term projects?
When I take pictures of other people's life and cultures, I have got to known a lot more about myself. For example, after doing a photo essay on Chinese people celebrating Tet Nguyen Tieu, I have understood its meaning. It's like going back to my roots. I have only taken pictures as a hobby before, but now I am doing it seriously, saving my time and money for it without thinking much about the return. Honestly, I don't know what I'm good at besides photography, so I wish to continue doing this after graduation.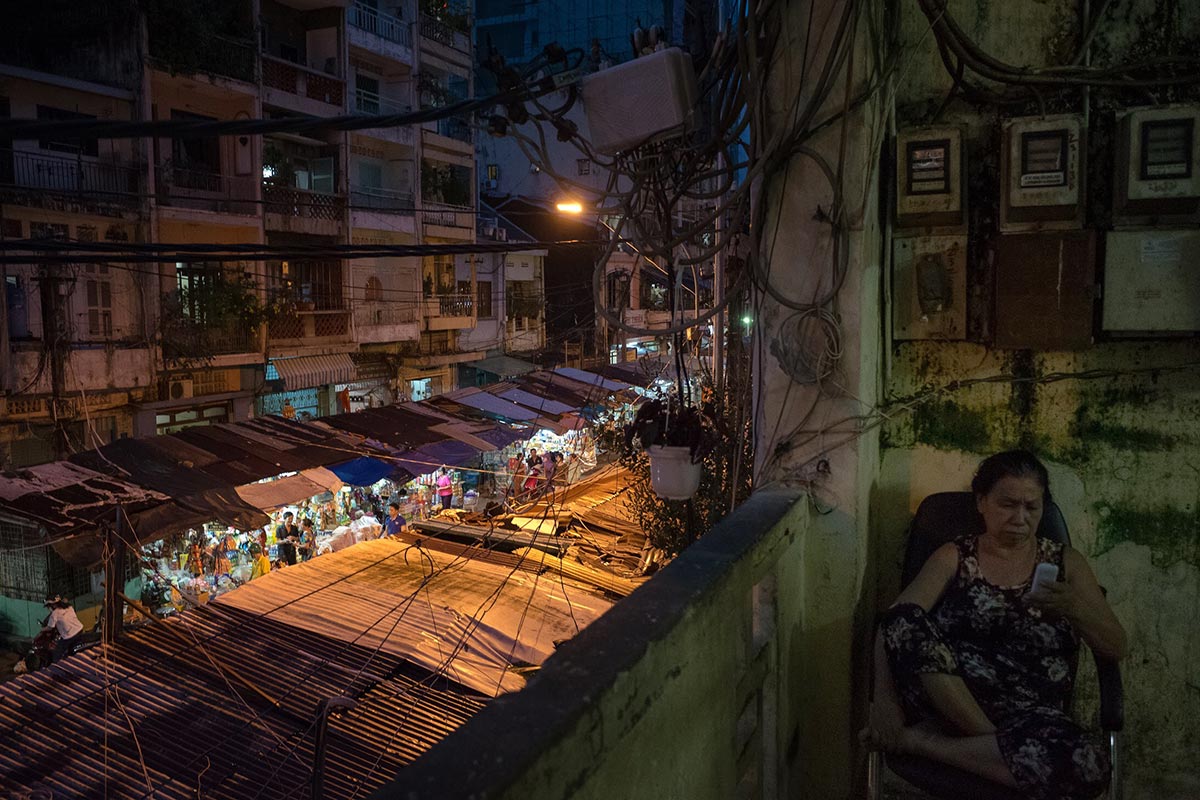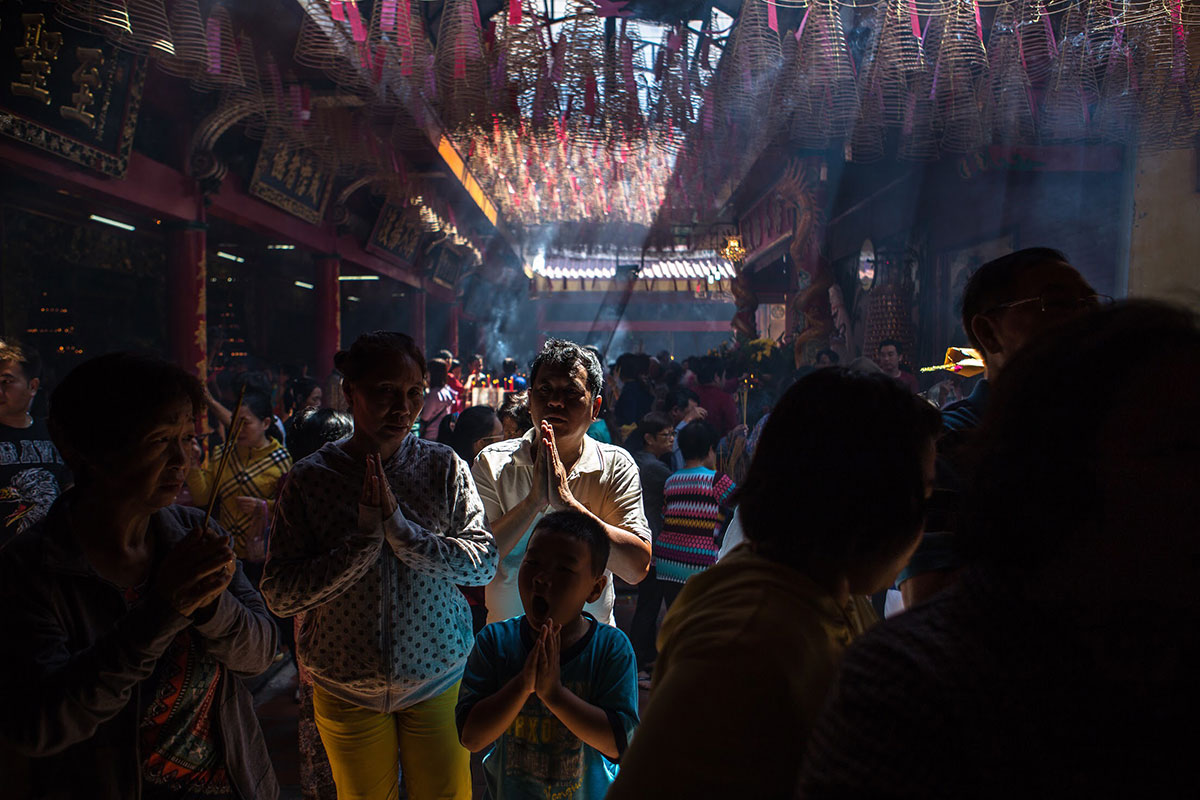 Is there anything else you want to share?
Before this talk, I was thinking that it's important to have a group of fellow photographers. I have been photographing for a long time, but only known about forums, groups and befriending other photographers since last year. It is truly helpful for people who are just starting out like me. I cannot take photos like this without knowing Cuong from Saigon Hem, Hai Thanh or the very young photographer Ngo Quan… So I encourage everyone to be more open to make friends.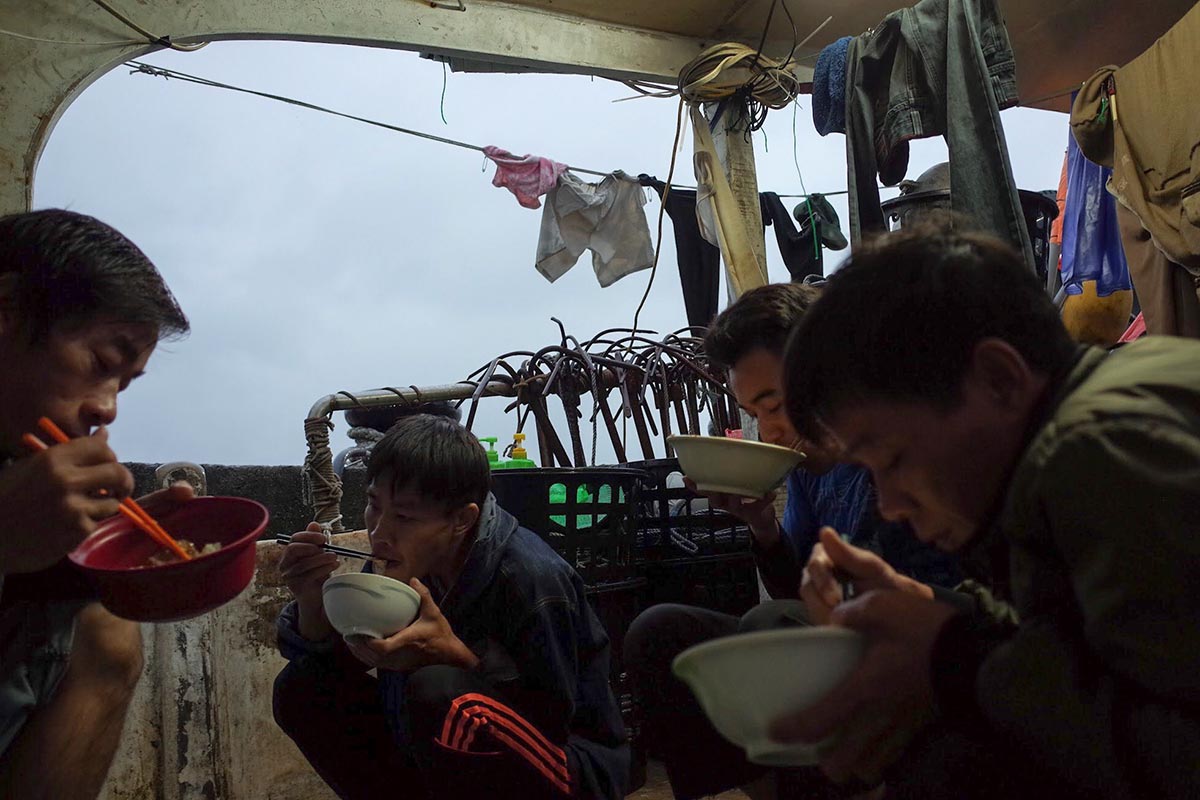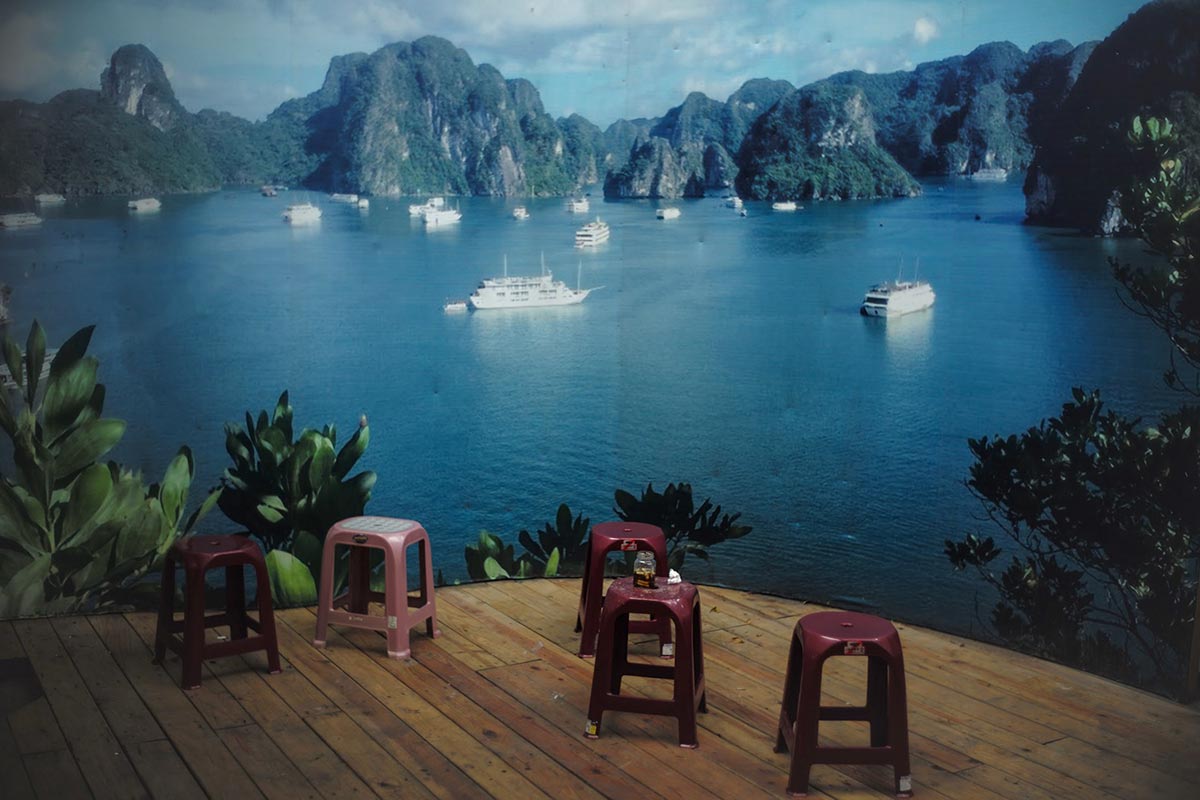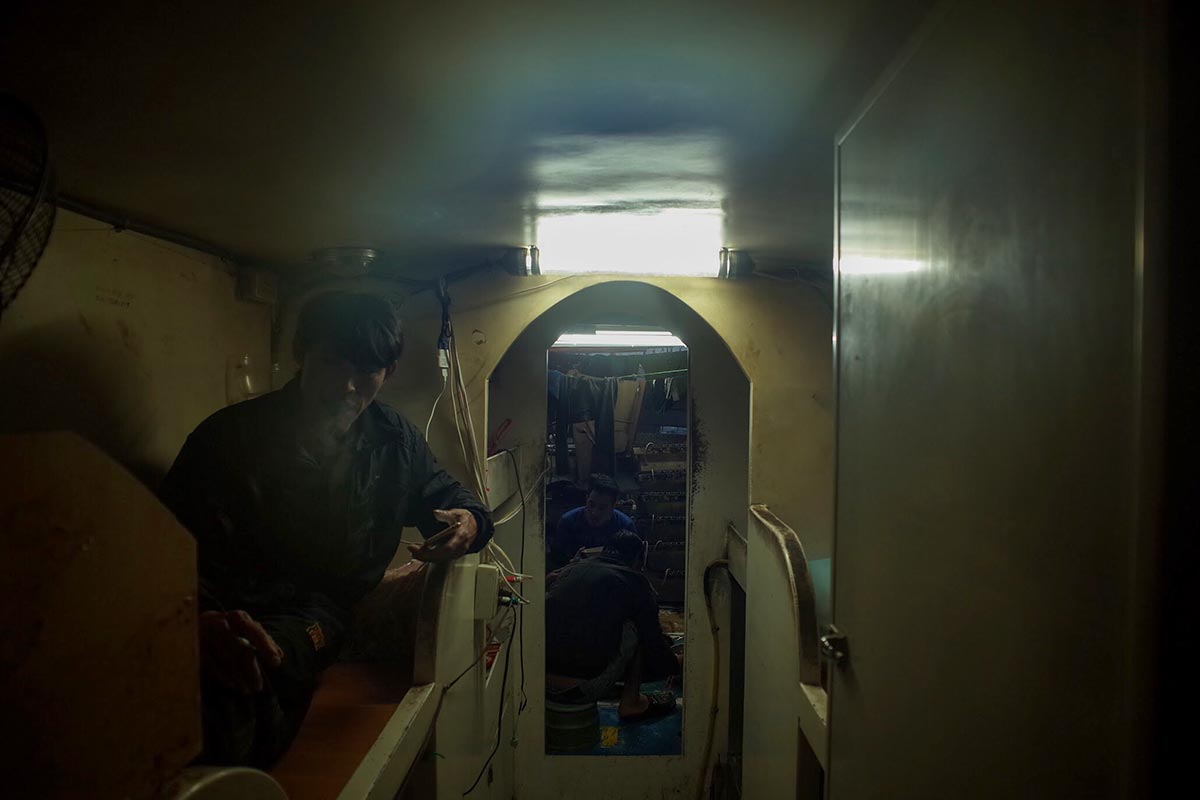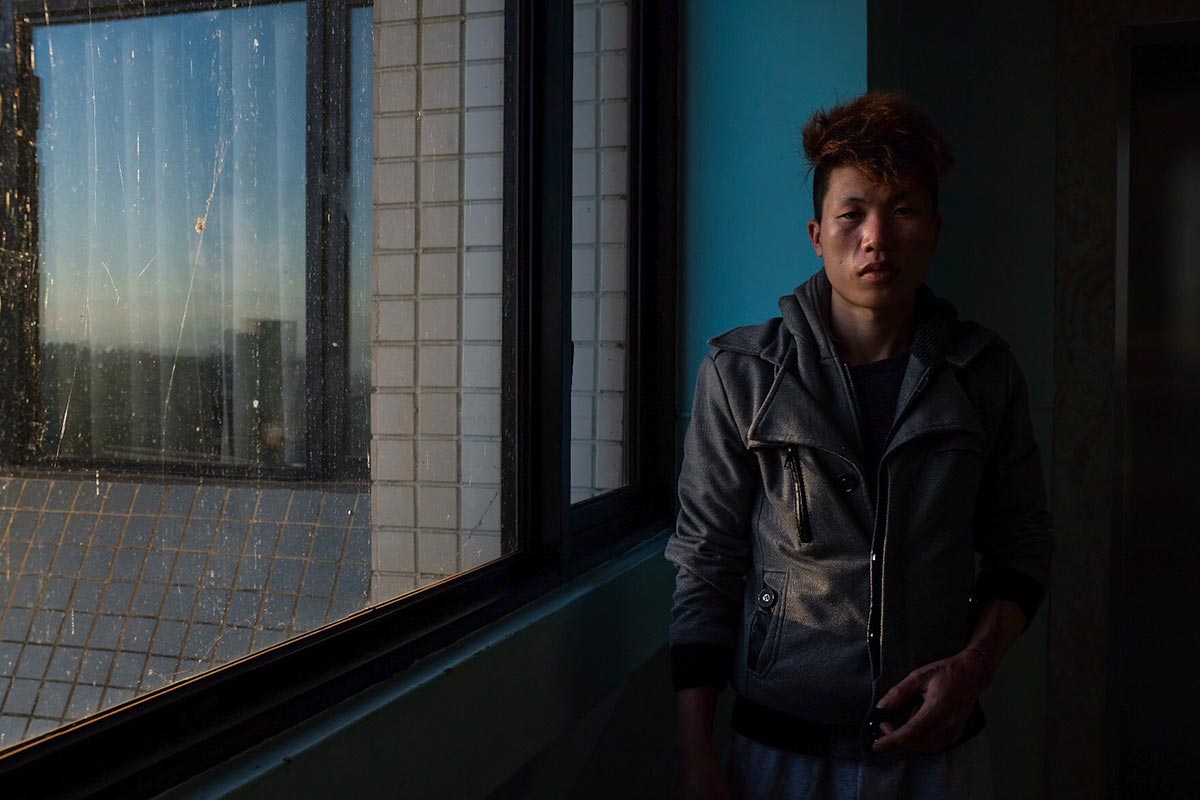 Andy Ip Thien is a journalism student at Ming Chuan University, Taiwan. He contributes to Saigoneer and Taiwan Times. 
Connect with Thien via Facebook and Instagram. 
Ones To Watch is a series that introduces emerging photographers in Vietnam through a short form interview. If you want to nominate anyone or yourself to Ones To Watch, don't hesitate to contact Matca via Facebook, hashtag #matcaotw or hello@matca.vn.