The curator for #matcaspotlight this September is Hai Thanh, an veteran photographer with many years of experience in photojournalism. As a mentor, he has taught many visual storytelling workshops across Vietnam and will continue to be a judge for this year's Canon Photo Marathon. 
—
Dear readers,
I am Hai Thanh, a freelance photographer. I am living in Sai Gon and working mainly within the country.
I would like to say a few words about the use of social media for personal connection and as a promotional tool for photography. I use Facebook and Instagram quite frequently, almost every day. I realize that the environment on Facebook is quite "noisy", which suits more for general social interactions and life updates. Meanwhile, Instagram is my favorite place to showcase photos; since it is a fitting platform to create a virtual gallery or a portfolio that everyone can come see and follow easily. Besides, almost all photo agencies, publishers, galleries, magazines, editors and renowned photographers are present on Instagram, creating a specialized environment where we can communicate and learn from one another. In short, it is up to you to choose which online platform to publish your work. The key remains that when you turn professional, you always need a good environment to grow; rarely does one work entirely independently in this age of technology, especially with social networks. Finally, big thanks to Matca for inviting me to curate photos for #matcaspotlight this month.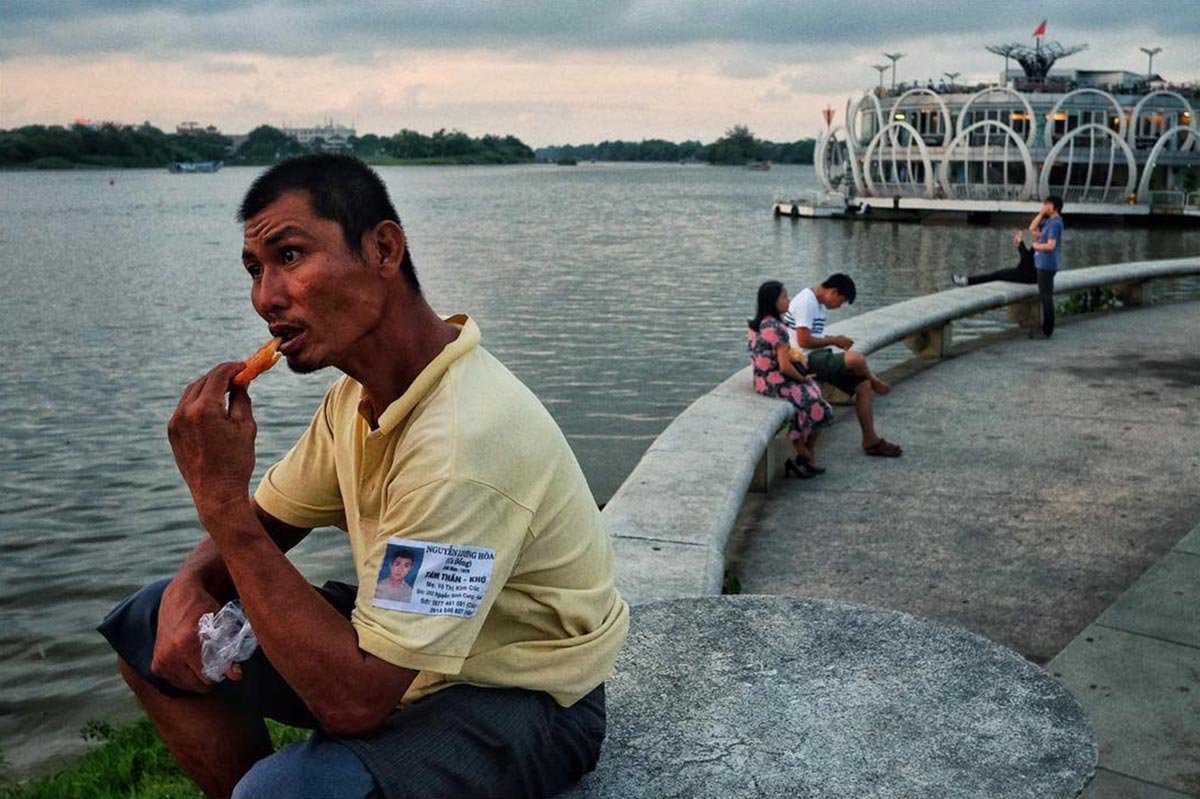 1. Photo by hieutruong_photo.
What a deliberate and decisive shot. The way the man (a patient of a mental hospital) clenches his teeth to tear the food gives such energy to the photo. Strong and simple. The photo is larger than life.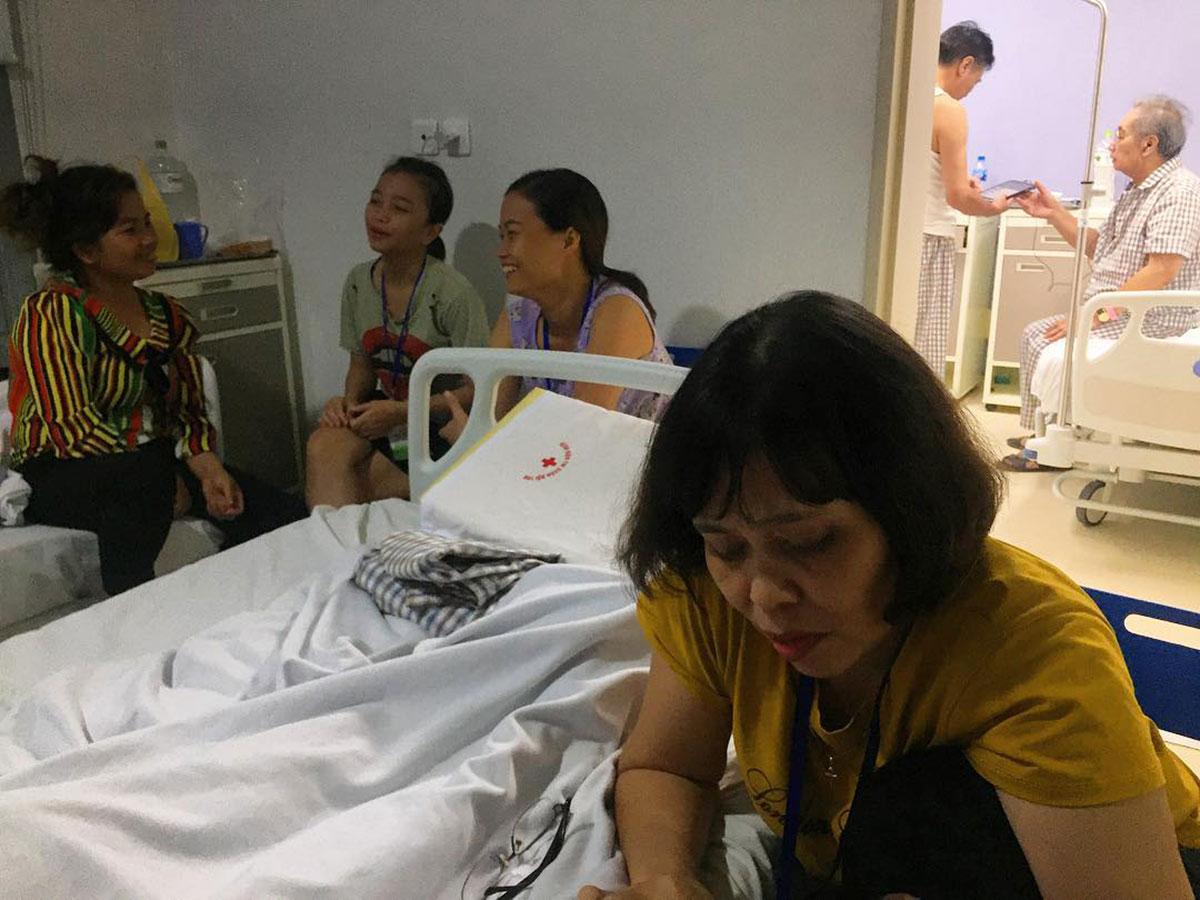 2. Photo by anhvi.et.
I paid attention to this photo because the author chose a direct yet tactful angle. Not so few people have captured fairly grim scenes of daily lives in the hospital, but this image evokes a different feeling due to a viewpoint that is more tender, showing rare relaxing moments in between constant anxiety.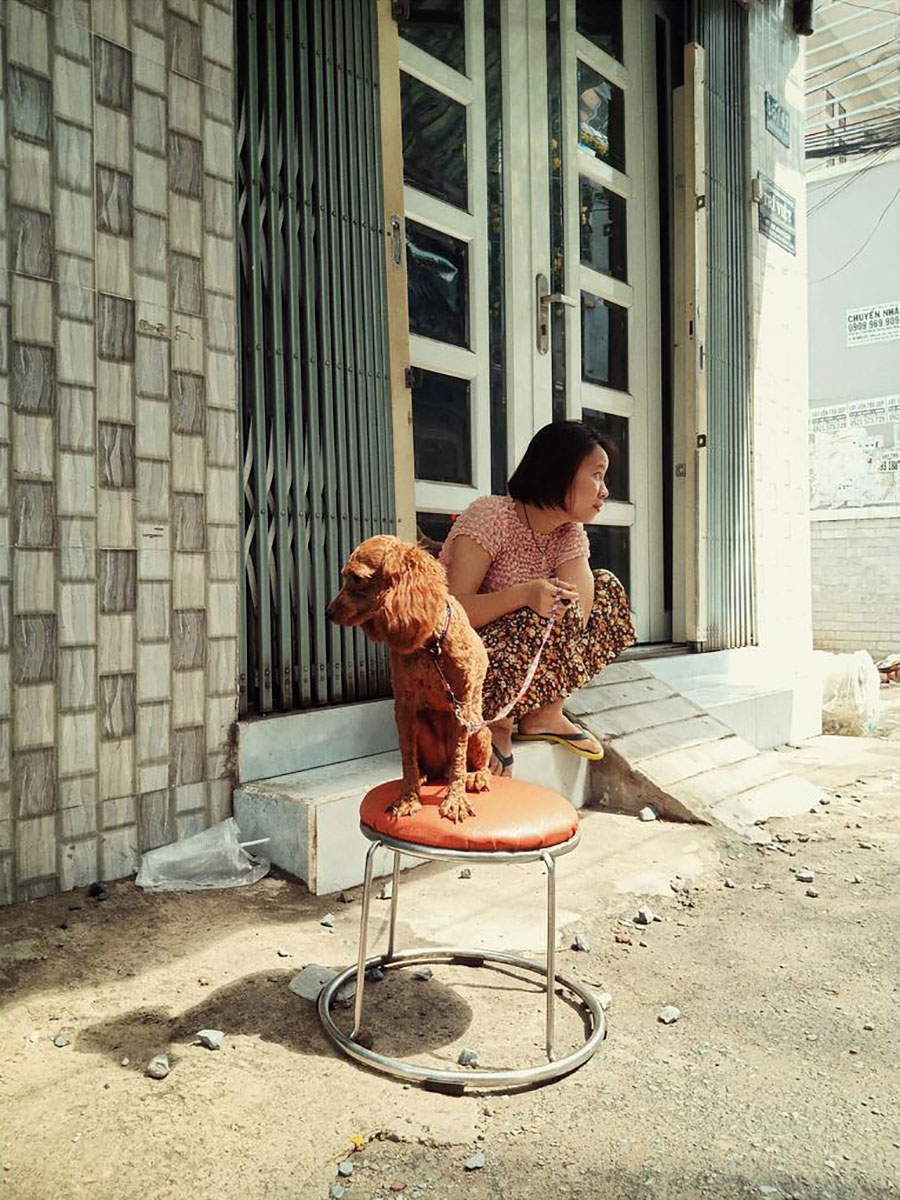 3. Photo by ducktran27.
I burst out laughing right when I saw this post. The way the owner squats and the dog sits on the chair is so funny, suggestive of the way the mother patiently and unconditionally serve her child. Seemingly relevant yet not really and vice versa. It's a fascinating viewpoint and the timing is lovely.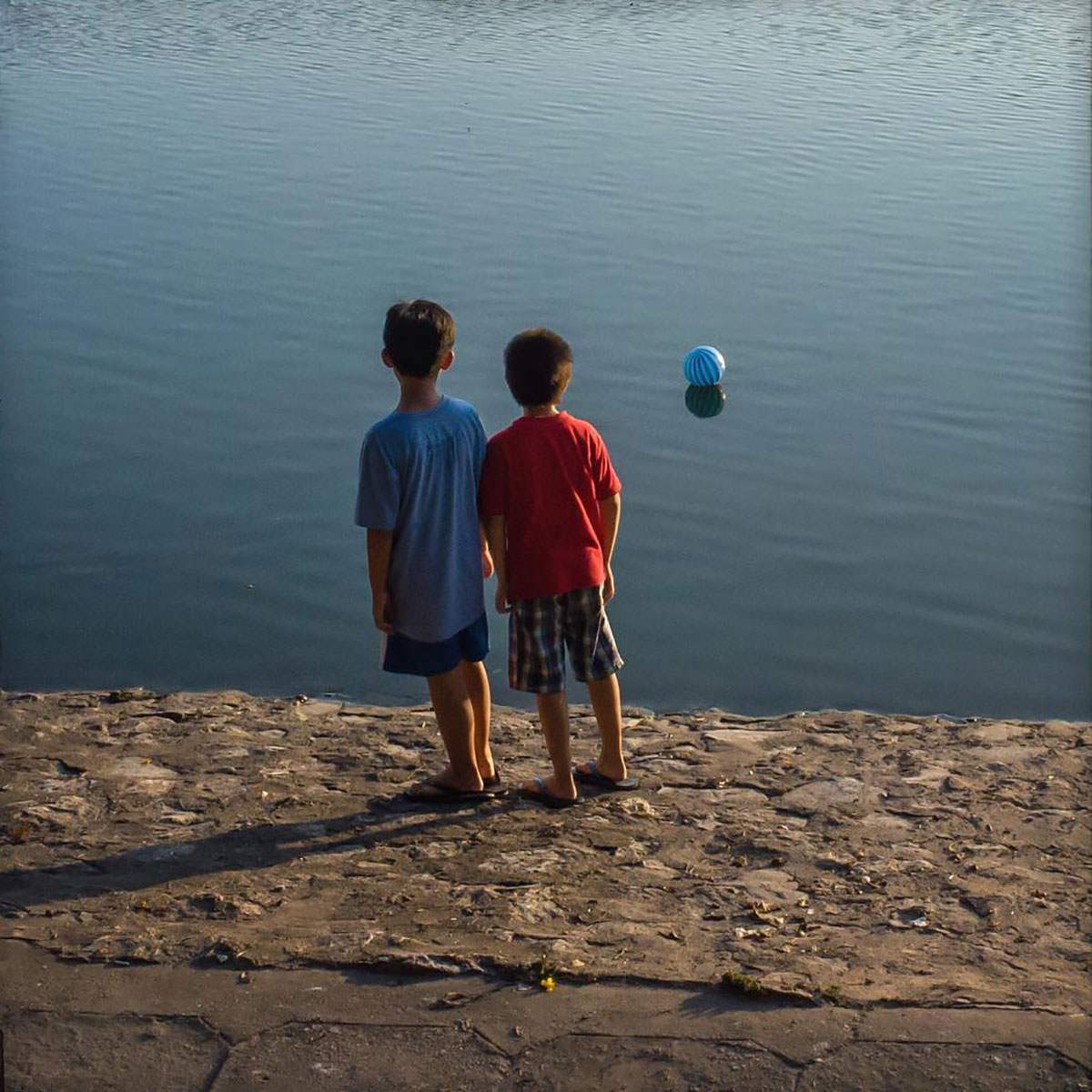 4. Photo by phongmonologues.
I am a fan of Phong's photos and have been following him for quite a while. This picture attracted my attention because the imagery of two boys standing next to each other watching a ball float away evokes a lot of tender and beautiful sentiments. I have always adored how Phong sees the world and carefully considers his frame, especially with still images. I'm sure Phong will go far.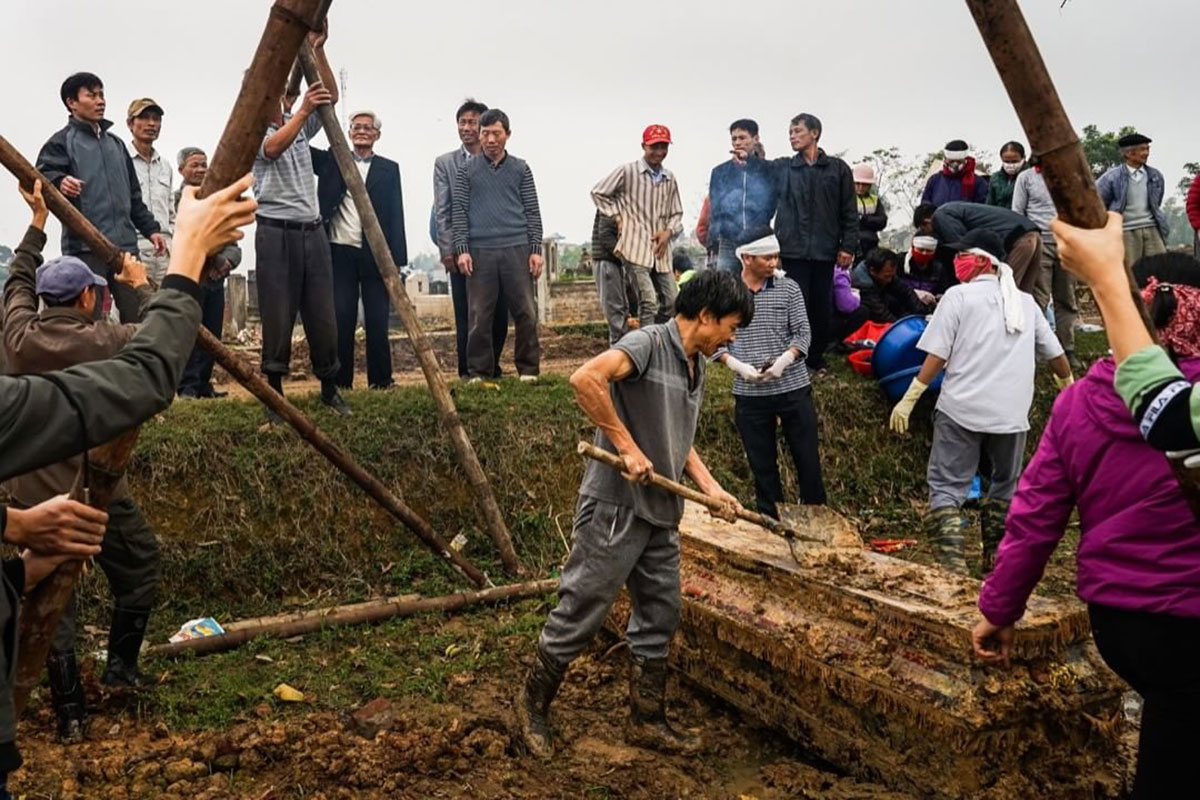 5. Photo by tuan3991.
Not many people are open about shooting funerals because they still consider it a taboo. I know some who do but are hesitant to share, probably due to different views on privacy and aesthetics. I myself think it's normal, because funerals are a part of daily lives that anyone will have to go through or witness once. I chose this picture because of its liveliness and intimacy.
Hai Thanh is a freelance photographer with years of experiences as a press photographer. He graduated from Vietnam University of Industrial Fine arts and participated in workshops by Indochina Media Memorial Foundation in 2007 and 2010. He is currently focusing on his personal projects and teaching photography.
Connect with Hai Thanh on Facebook and Instagram.