#matcaspotlight November '18 Collection is curated by Matca editorial board. Among more than 11,000 images with the hashtag, the majority falls into the daily life – photojournalism category. Matca looks for personal observations and expressive still frames.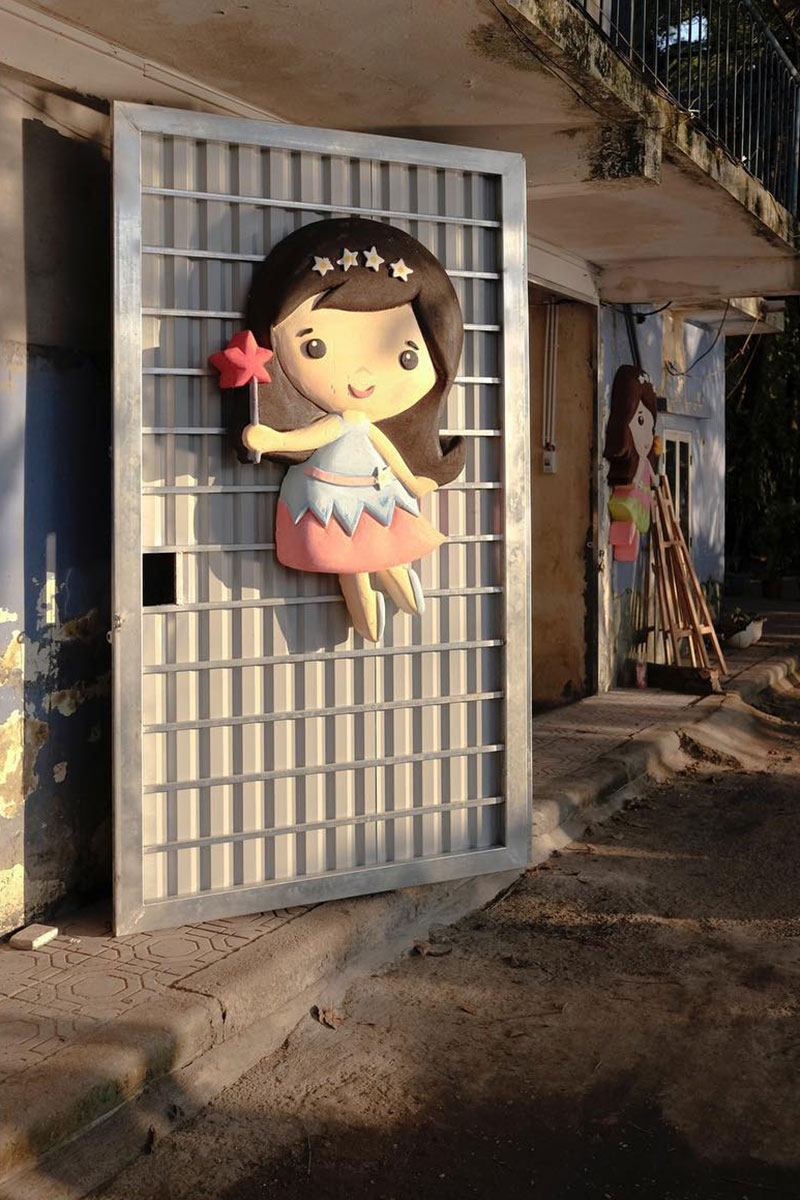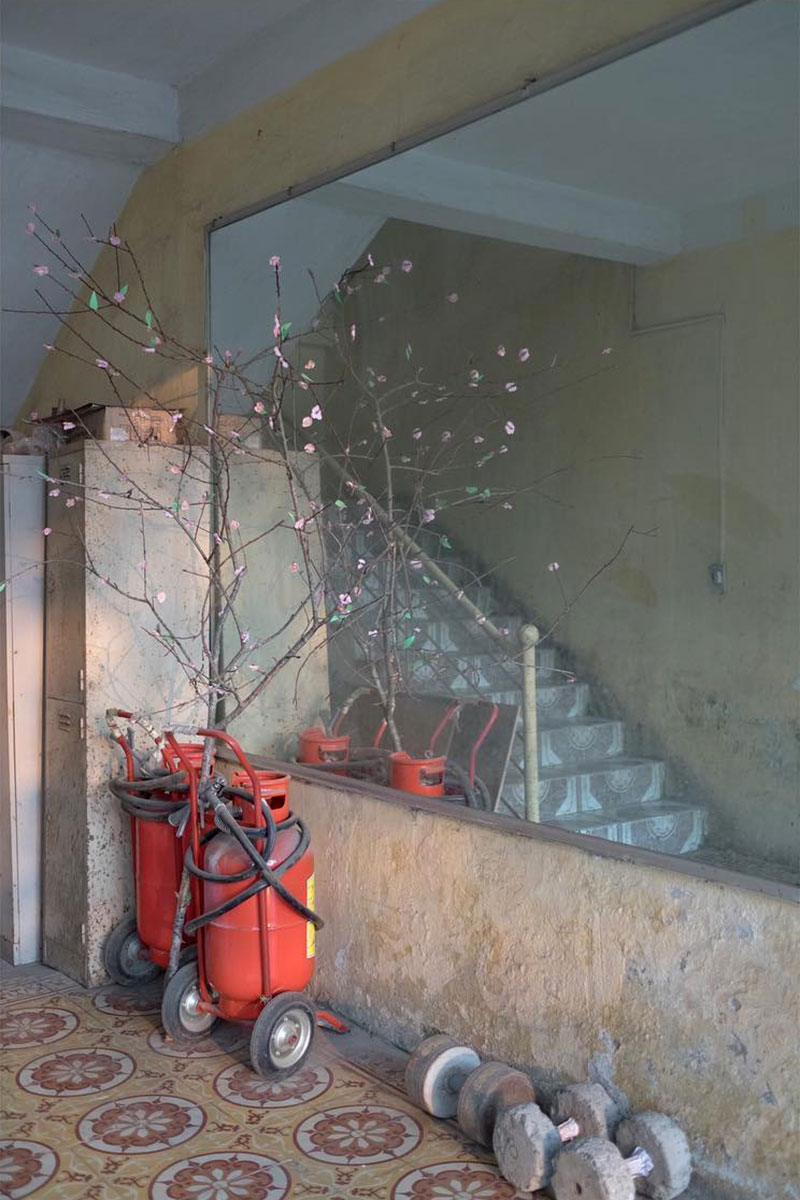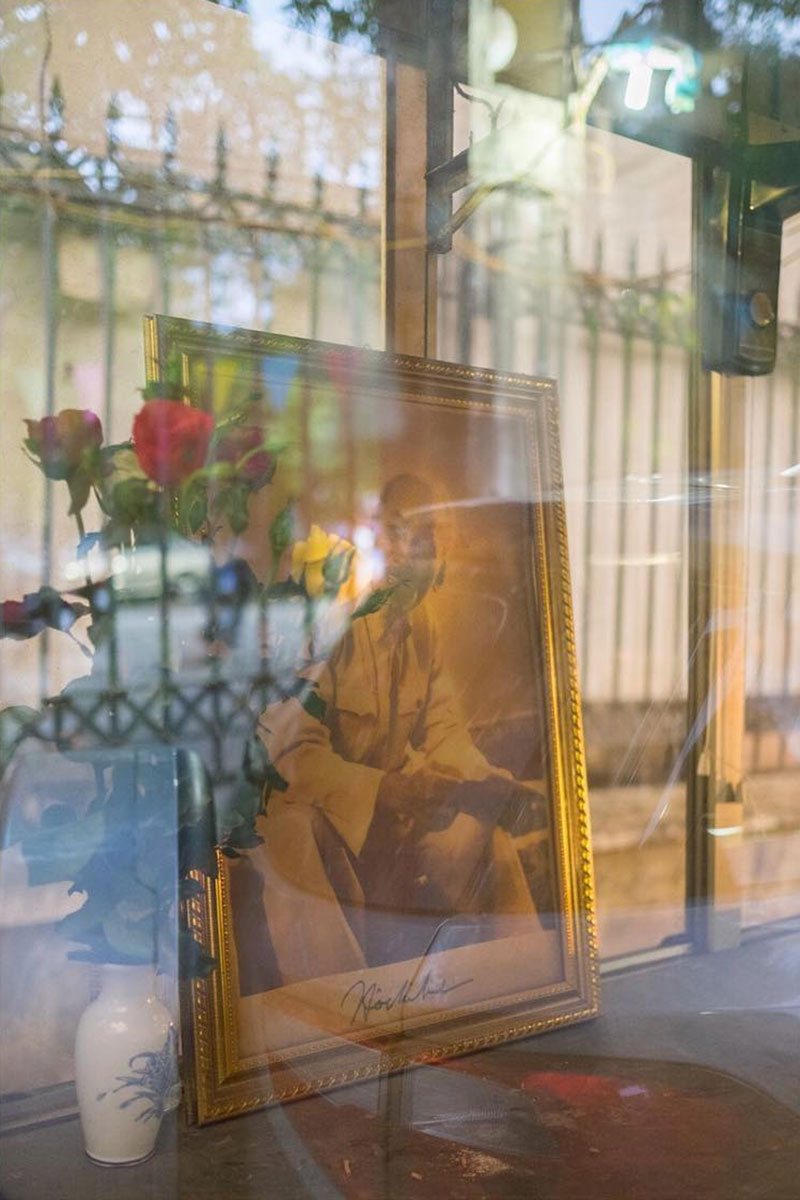 1. Photo by parkofyouth.
These three images are from a series on Tuoi Tre (Youth) Park by a mysterious Instagram account that bears the same name. Aside from portraits of human activities in this public space, still photos are no less expressive of life.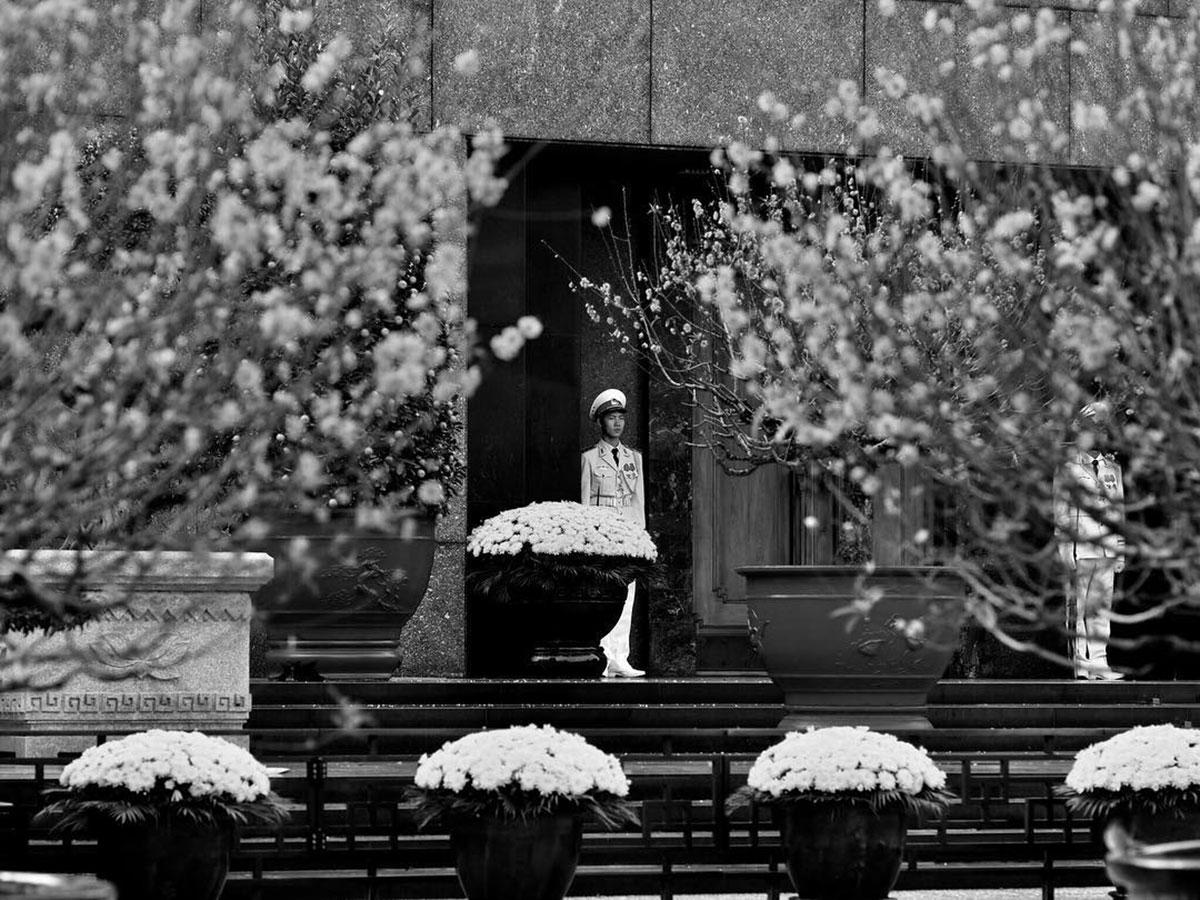 2. Photo by anthespringroll.
The frame and the black and white tones immediately elicit formality and solemnity. Big floral branches in the foreground "frame" the soldier who has always been still, while at the same time evoke the festive feelings of spring. How fascinating that a still frame can contain that many emotions.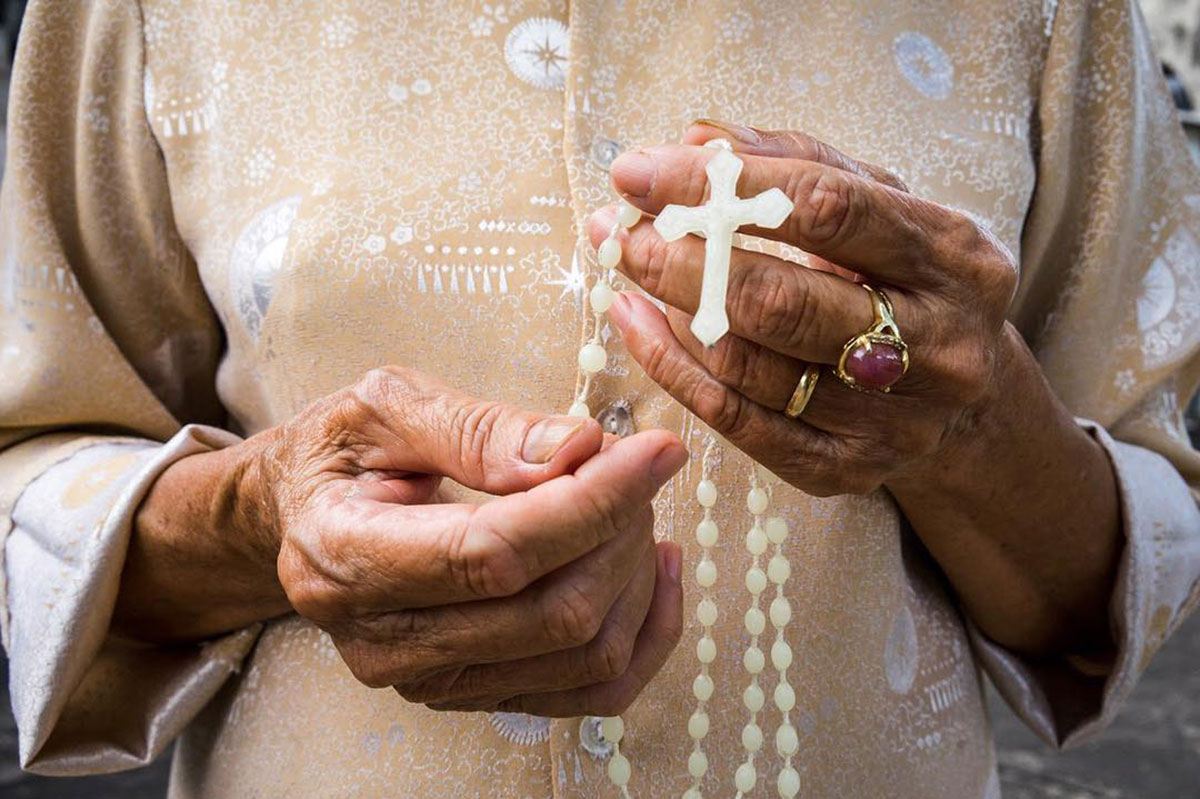 3. Photo by phongsmonologues
At first glance, the patterns on the subject's garment seem to make the cross look like it's beaming. From the outfit and the hands, viewers can infer that the subject is a middle-aged woman in a formal event, and the way both hands carry the beads shows her attitude to her religion. Instead of a full frame that demonstrates a lot of information, a poignant close-up shot can contribute a lot to building a photo essay.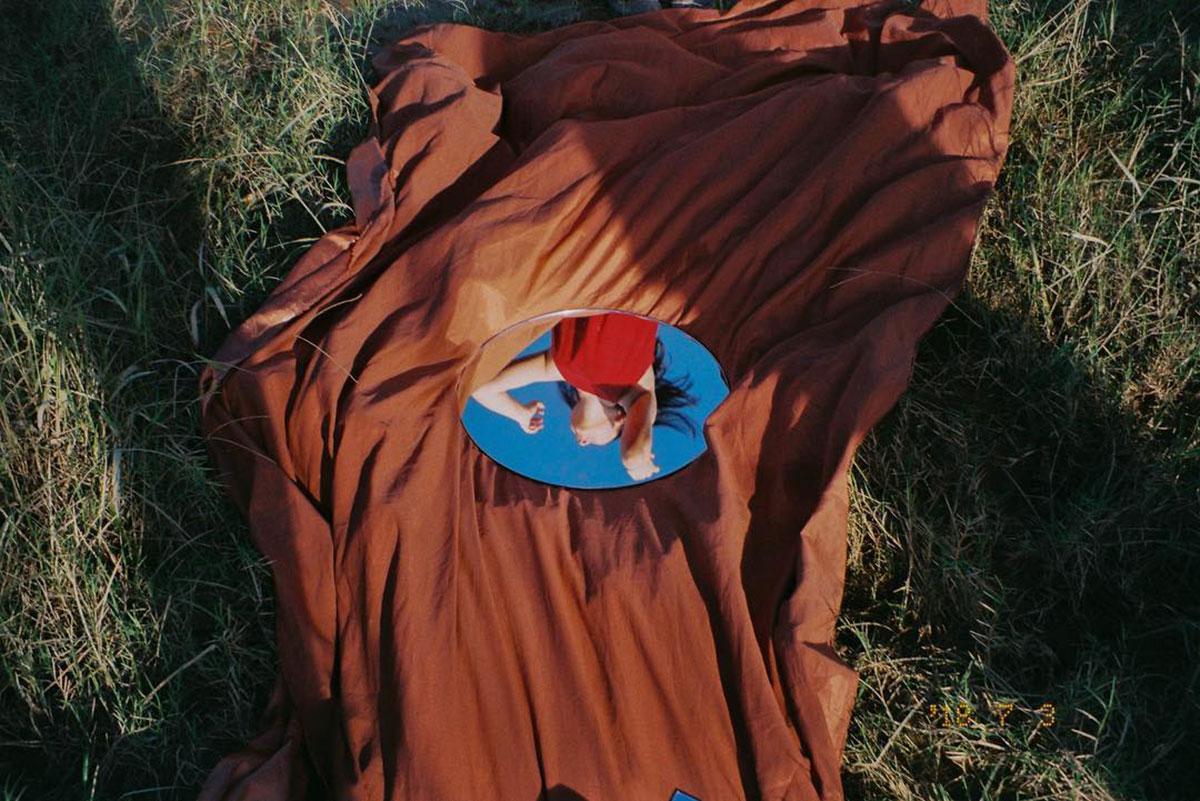 4. Photo by quan.phm.
The expressiveness can come from many factors: the spontaneous fold on the cloth, the shadow on the grass or the girl's waving hair in the wind. The frame is as gentle as a dance on a summer afternoon.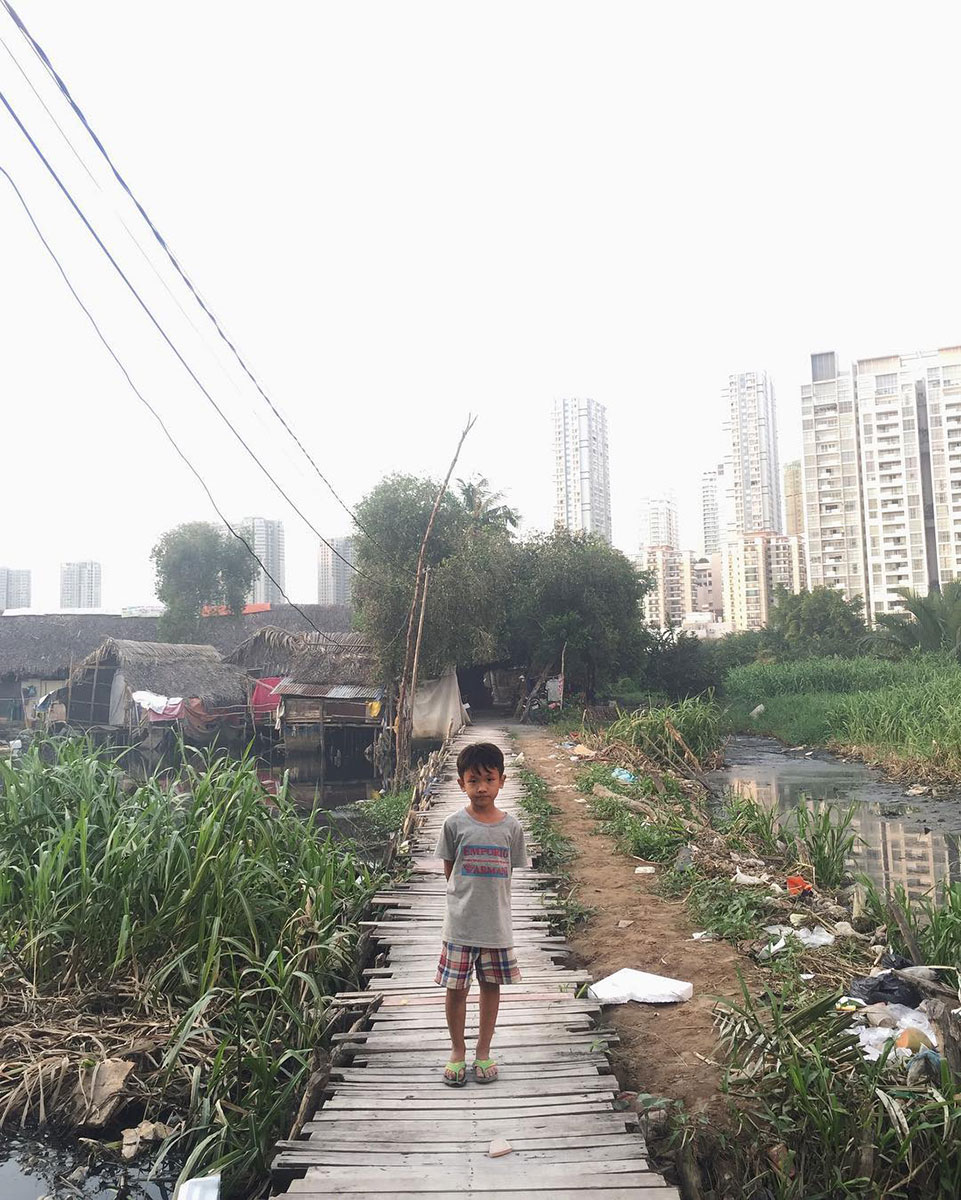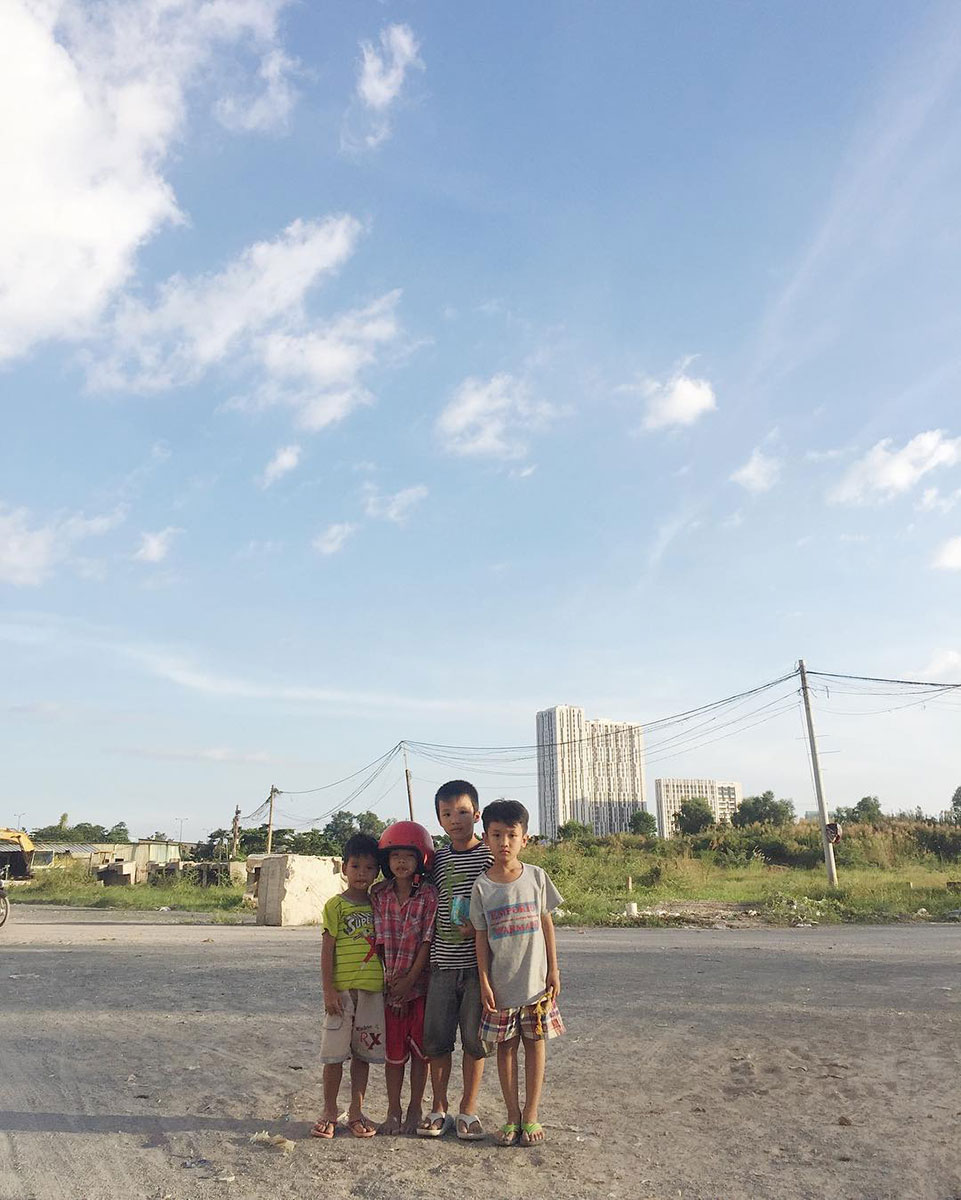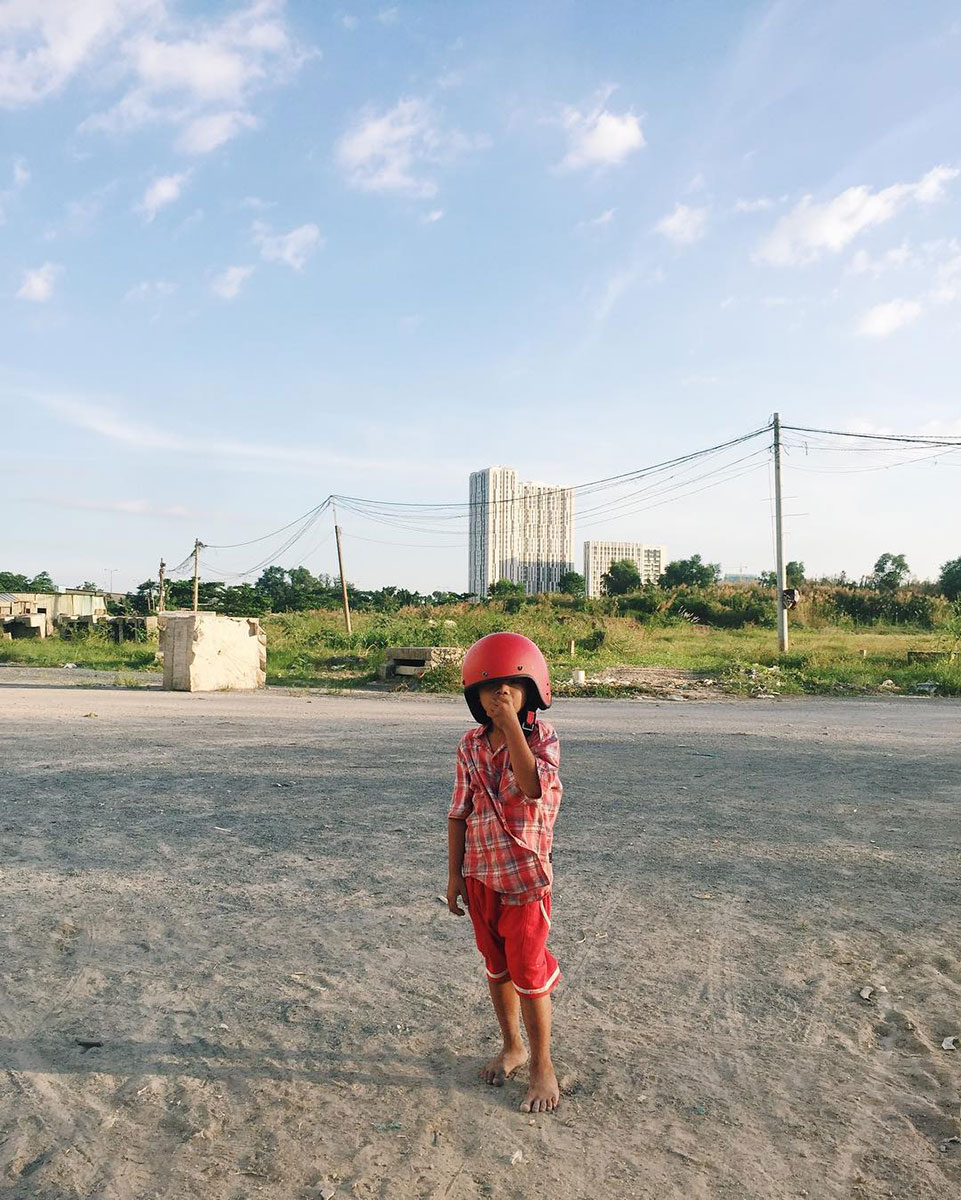 5. Photo by _nguynlinh_.
The photos are taken from the low-income area with the background of rising high buildings, a familiar scene in Saigon. Not much intention, no decisive moments, no principle of golden lighting; only the kids existing in their space, looking directly at the camera. Rather than speaking for the subjects, the photographer chooses an approach that lets his own subjects speak for themselves.