After repeated requests, this September marks the restart of our #matcaspotlight hashtag, with which you can submit your photos to be reviewed by a guest curator. This time, we are delighted to have Zhuang Wubin, a researcher/curator focusing on Southeast Asian photography who has done four photo workshops in Vietnam. Let's see which photos from the stream catch his eye.
—
I have always found it a challenge to comment on single images, especially in a world that is inundated by photographs. Nevertheless, it is clear that, for most people, their experience of the world is marked by pictorial fragments that come to them via their Instagram or Weixin feeds, often at a speed that makes it less productive to take a second look at anything. Selecting images from the Matca Instagram forces me to take a second look, to contemplate the fragments of Vietnam that come to me, to think of the desires of the photographers and my desire as a viewer, and to feel invigorated through the experience.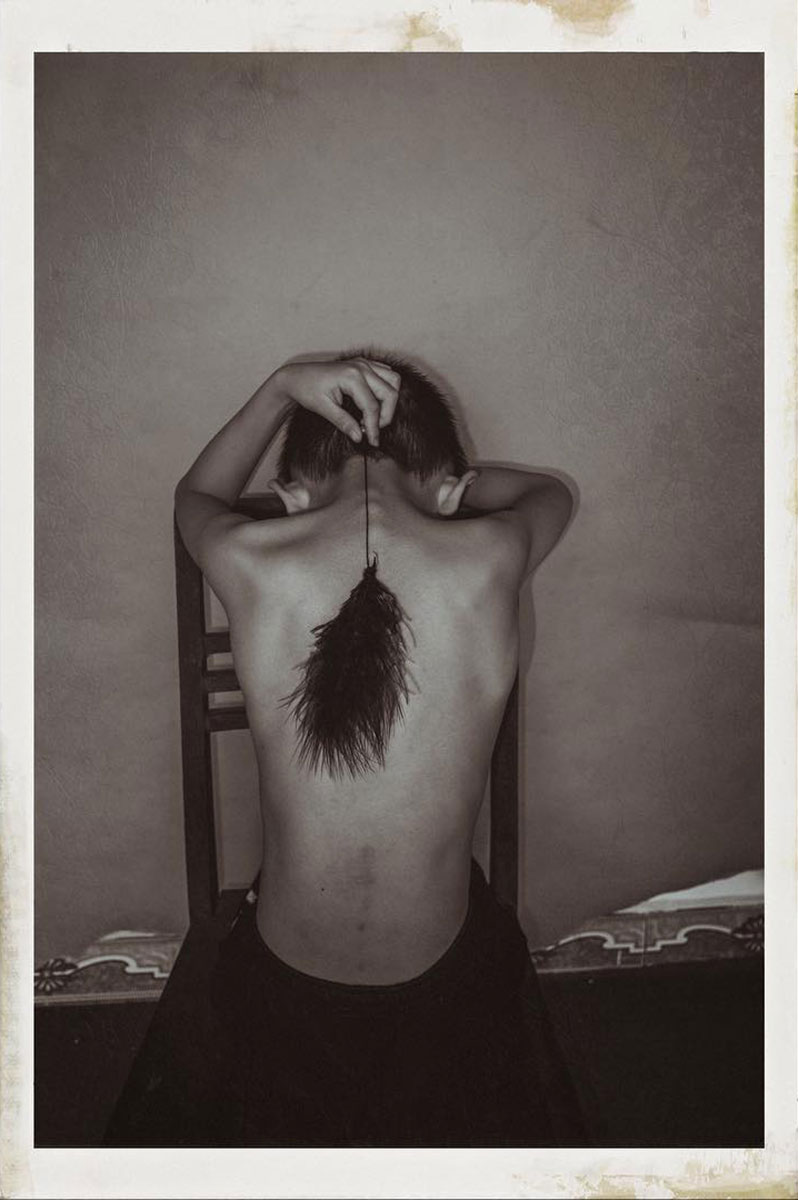 1. Photo by tinhhap.
This image reminds us that the best work is often created right at home, with the people who are most intimate to us.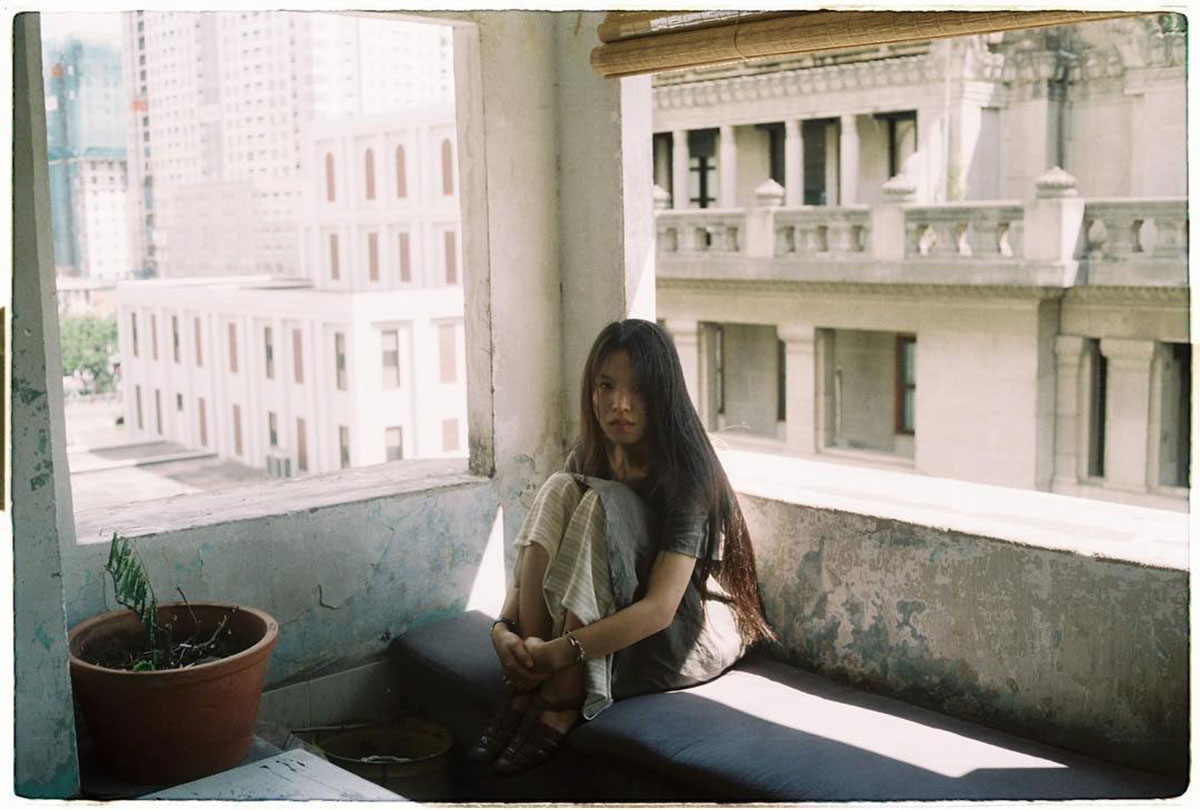 2. Photo by seeusoon66.
I know quite a few photographers who work in this manner in Vietnam, exploring the urban space by posing a model in these scenes. Perhaps this is the only way young people can make sense of Vietnam today.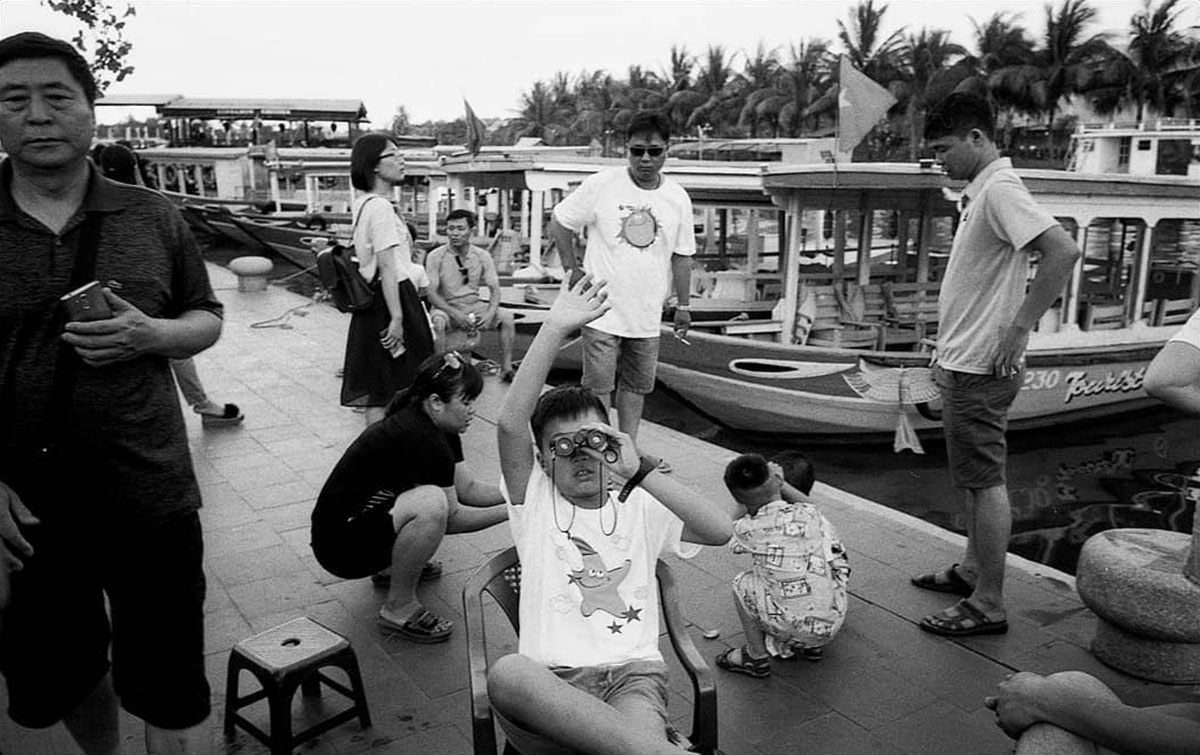 3. Photo by skinnysiddhartha.
The photographer looks into the scene and the young boy gazes back at him. All the elements of classic street photography can be found in this image: timing, composition and the surreal sense of catching something that is lost forever in time.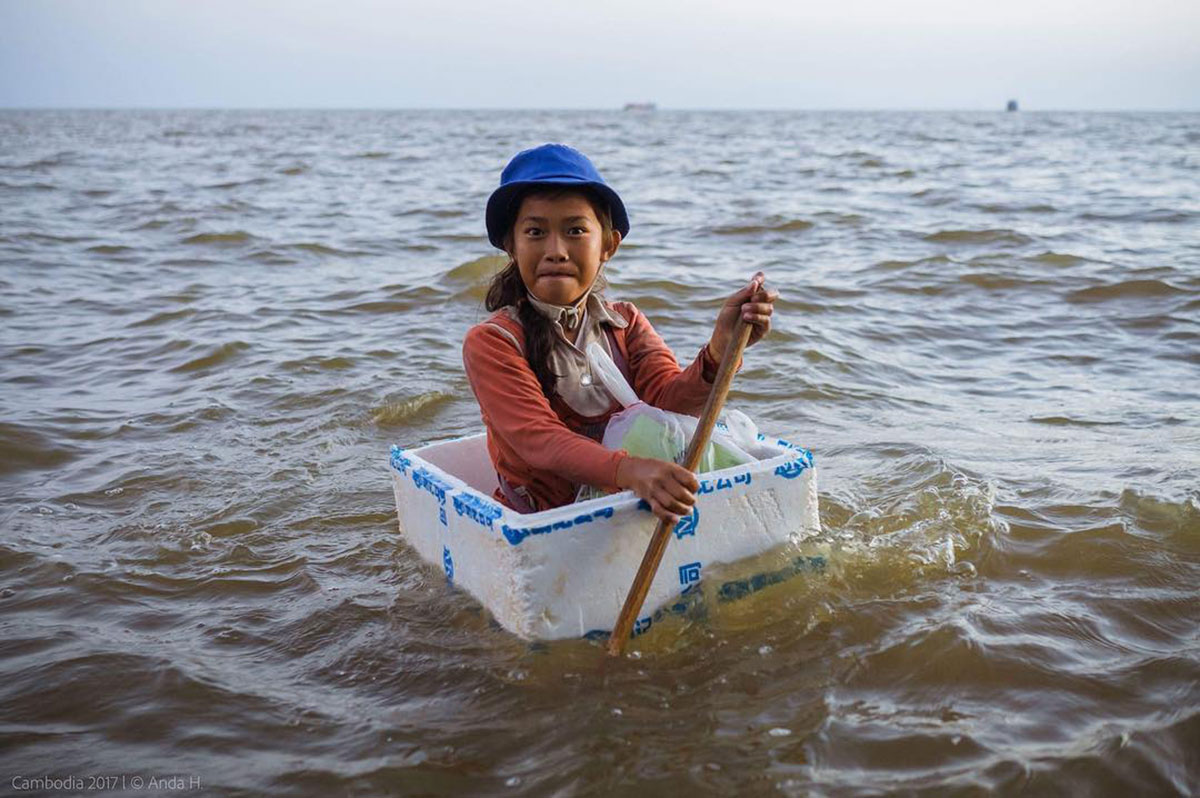 4. Photo by andawong3.
A simple portrait that reminds us of the multiple Vietnams in existence today, I hope this triggers in the audience the desire to read into the histories of the country.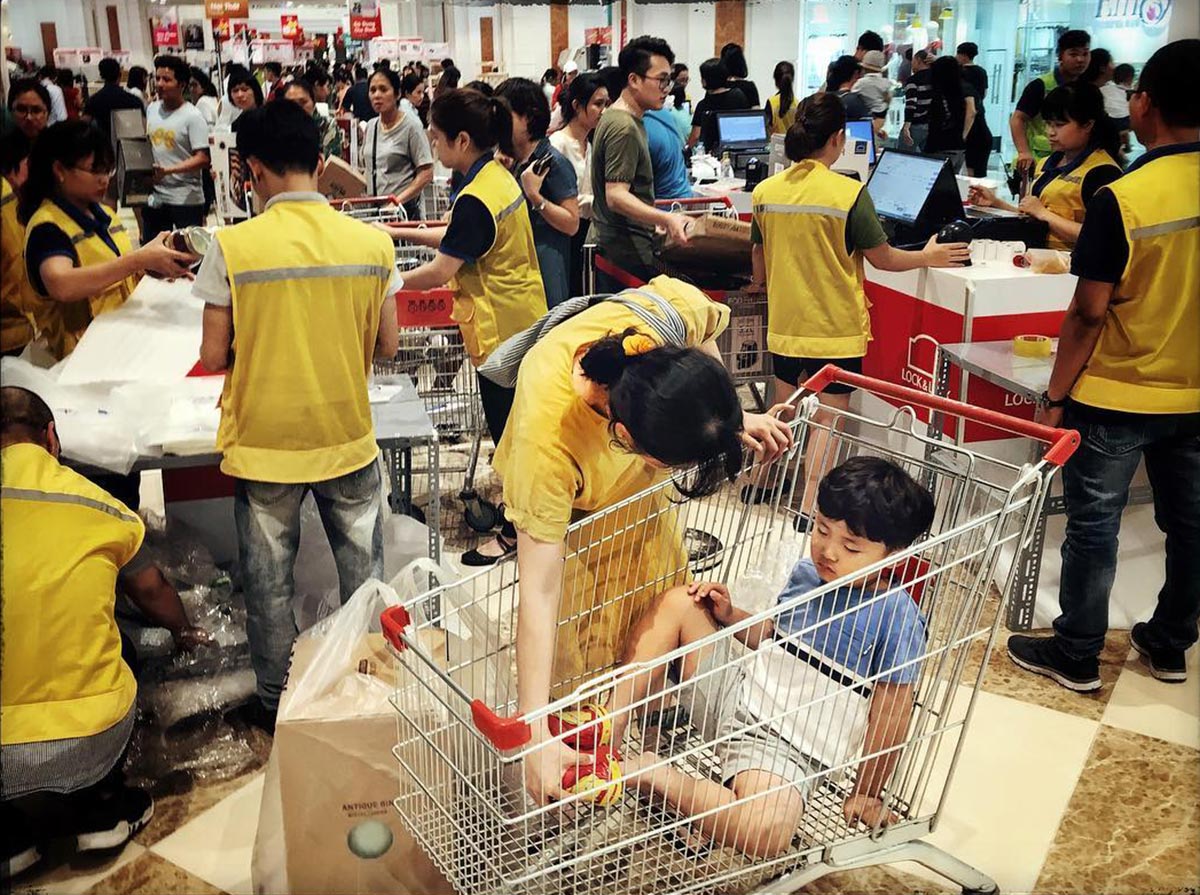 5. Photo by phongsmonologues.
The universality of this scene attracts me. This can be in Beijing, Bangkok or Bandung. The passion (or anger) of the photographer compels him to be attentive and to capture the scene for further contemplation.