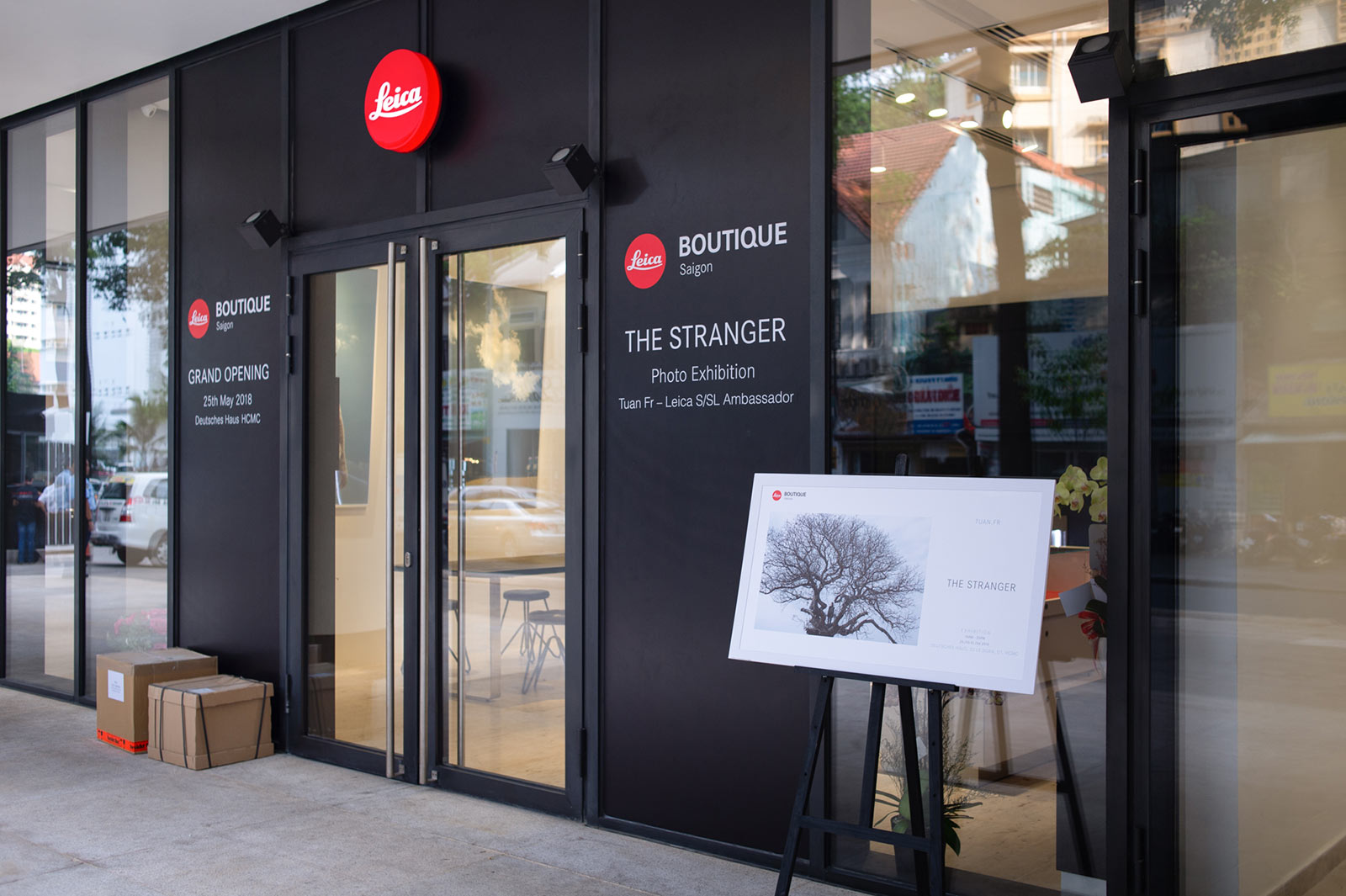 We stood in front of a German house (Deutsches Haus), only a few steps away from the Consulate General of the Federal Republic of Germany, admiring one of the heritages that the German left for the world through display glass cabinets. Perhaps adding some German beer steins would spice up the true German spirit of the party. There was a slight drizzle before the opening ceremony, yet no one seemed to seek for shelter. A shared feature easily noticed among guests of different ages and nationalities was the camera with a red dot hanging on their necks, and the excitement they wore on their faces.
After 104 years in existence, Leica officially entered Vietnam with the first boutique in Hanoi in December 2017, and now another one is opened in Saigon. According to a German guest, that was a part of "history". And "history" never ceases to be interesting.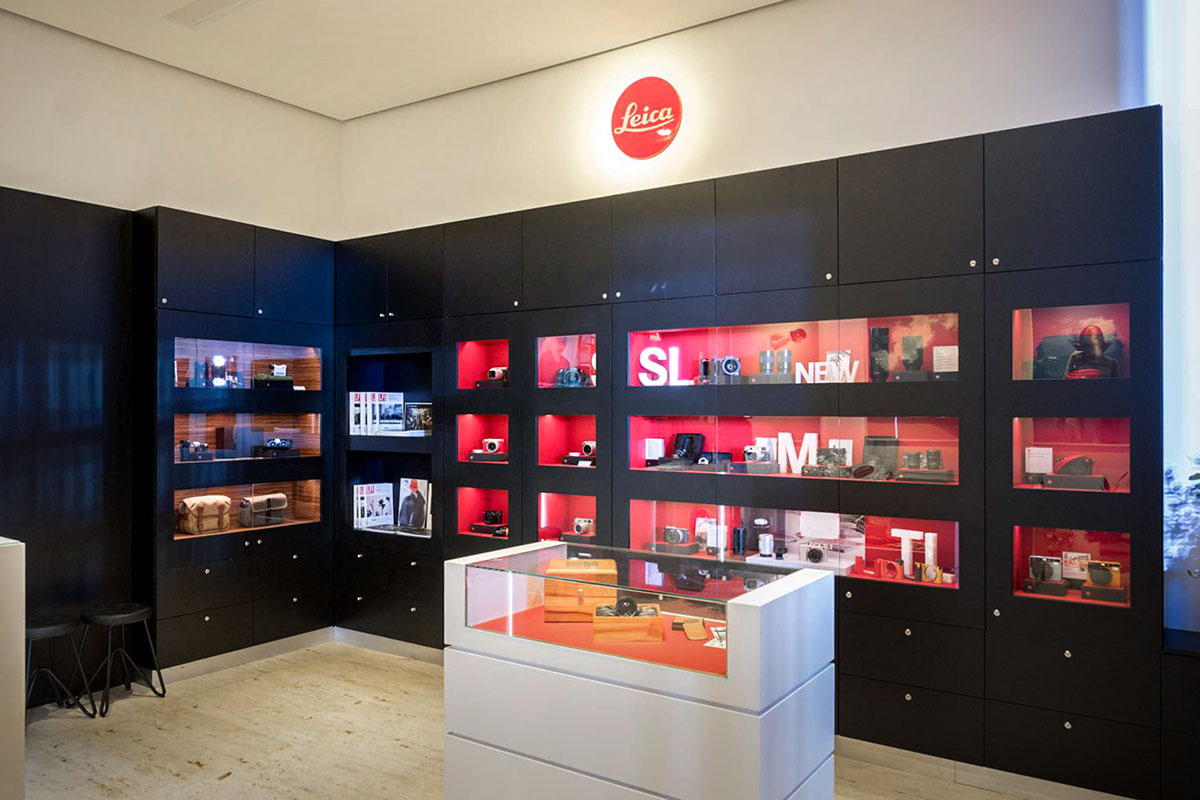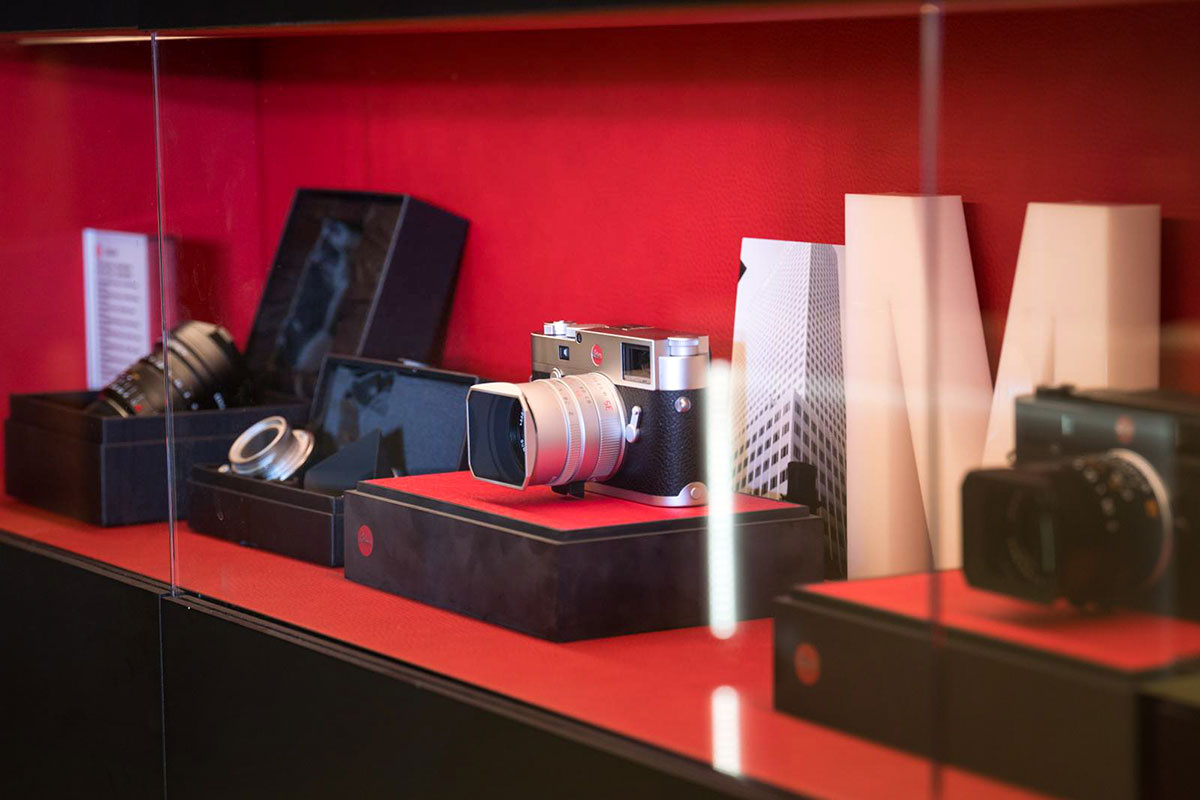 Three days earlier, when I received a press release from Leica Vietnam about the opening of the first boutique in Saigon and the exhibition The Stranger by photographer Tuan.fr, I had asked myself several questions, such as:
– Why Tuan.fr?
– Why choose a fashion/conceptual photographer to be the brand ambassador instead of photojournalists as usual?
– Why is the opening exhibition itself not of journalistic, documentary or street photography genre?
And it was indeed not easy to find an answer by myself. Up until now, the Leica camera has almost always been associated with big names in photojournalism or street photography. Those are the legendary Henri-Cartier Bresson, Robert Capa, Sebastião Salgado, and recently Nick Ut, Fulvio Bugani, Vineet Vohra or Viet Thanh Nguyen.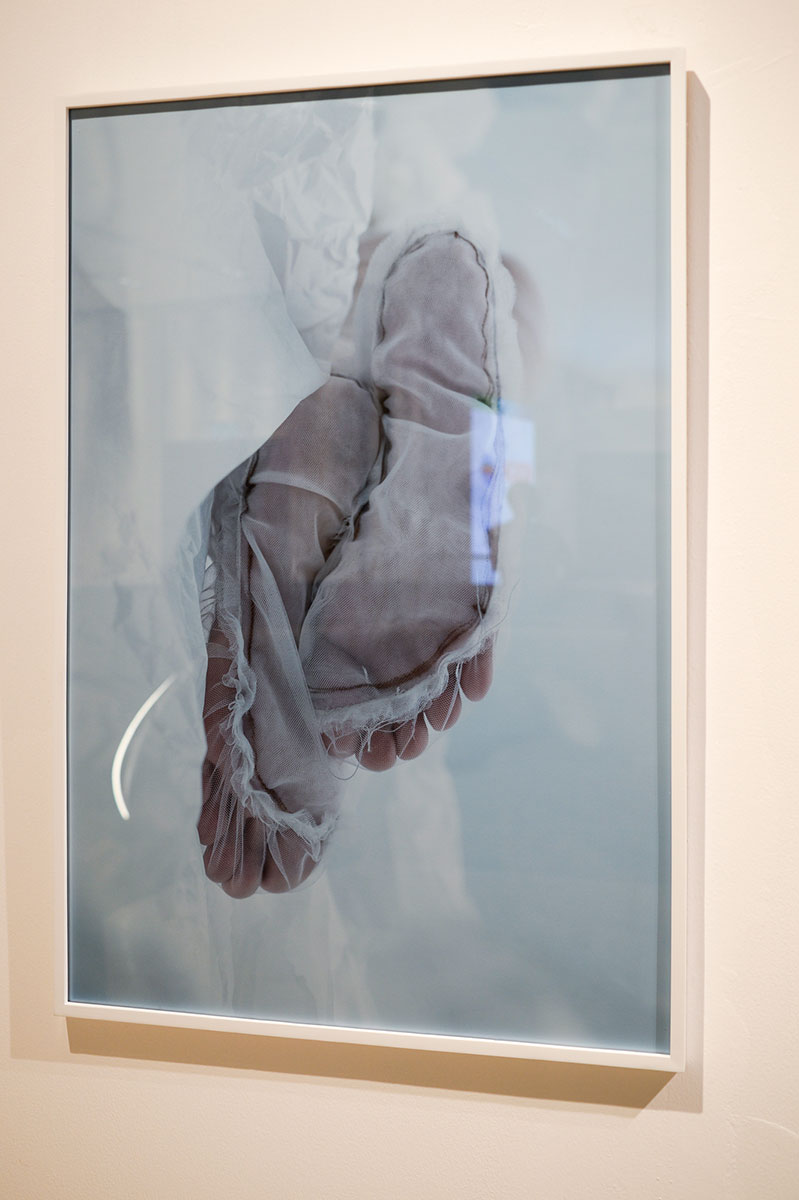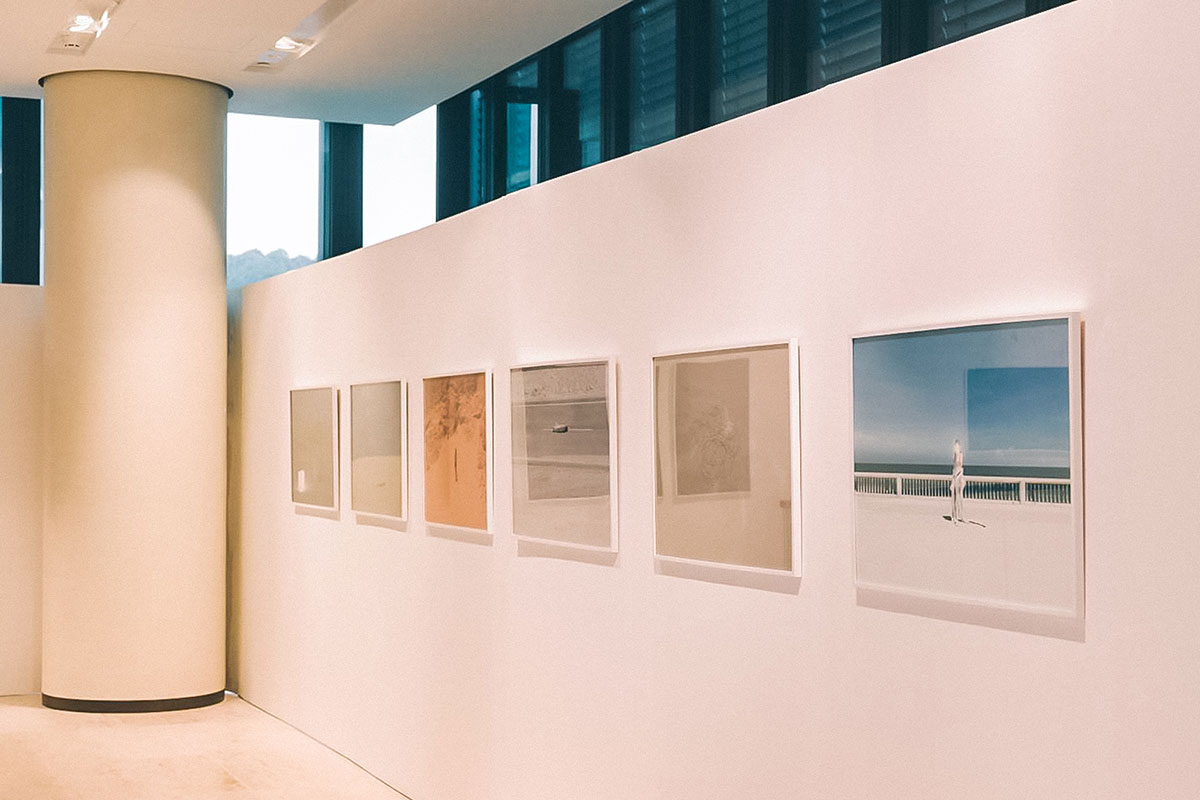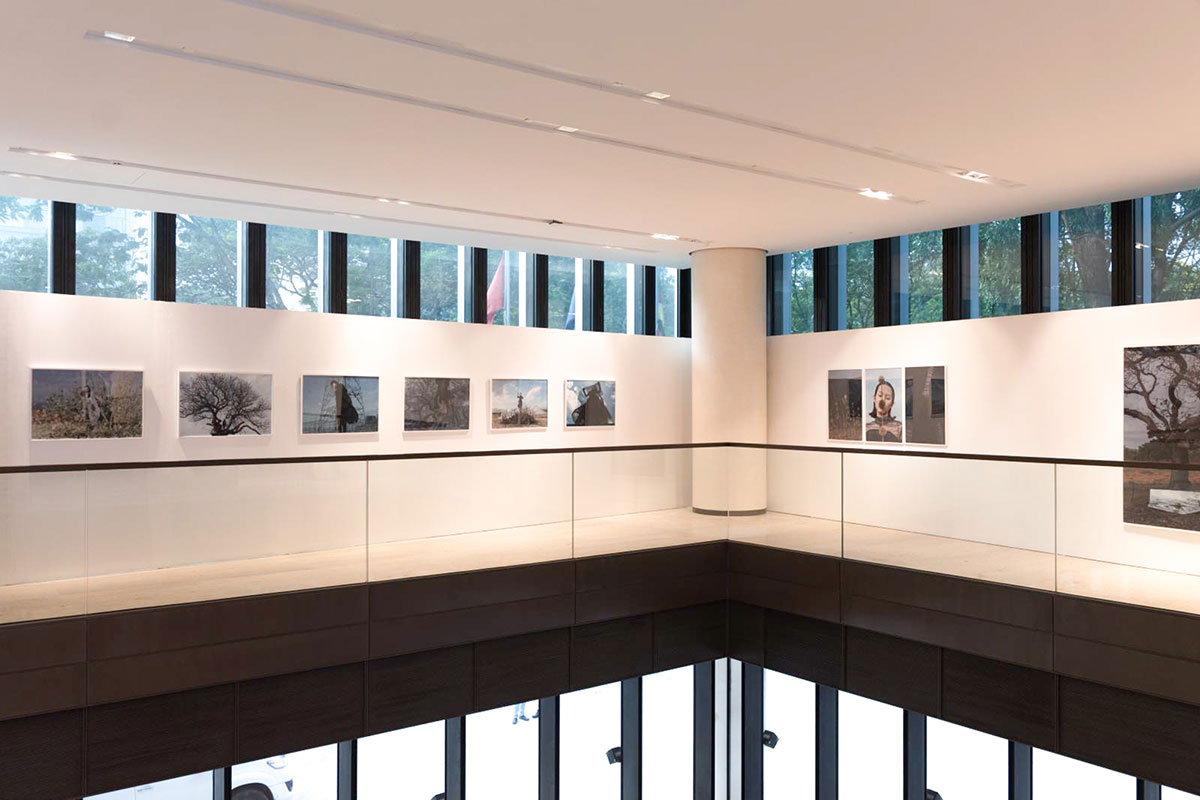 However, after reading the introduction by photographer Tuan.Fr, I vaguely realized some strange similarities between him and Leica's philosophy (that I once heard via Sunil Kaul – Managing Director of Leica Camera Asia Pacific). The statement of Tuan.Fr goes:
For many years to follow, under the pressure of jobs, sucked into the whirlpool routine of making both ends meet, and restricted by patronizing standards of aesthetics, his visual-creation has strayed from a process where humanistic values are created into mere labor, completely estranged with its own creator.
[…]
His break from familiar settings of the equipped studio and his rejection of aesthetics principles dictated by society in order to lose himself into nature, to observe and feel, to be startled by things that once seem so intimate – all of these has revealed the inhumane context within the cultural level that we have always assumed to be natural and been holding in it all the layers of meaning from our life.
The return to one self is not equivalent to a time reversal back to a bygone time, but a needed objectification in order to reach self-completion. To see your reflection as your true self, to realize that the wandering search for some idealized conditions is but an illusion, and to return to your once pure and simple gaze to learn to understand the beauty of a light rain that breaks summer's dawn.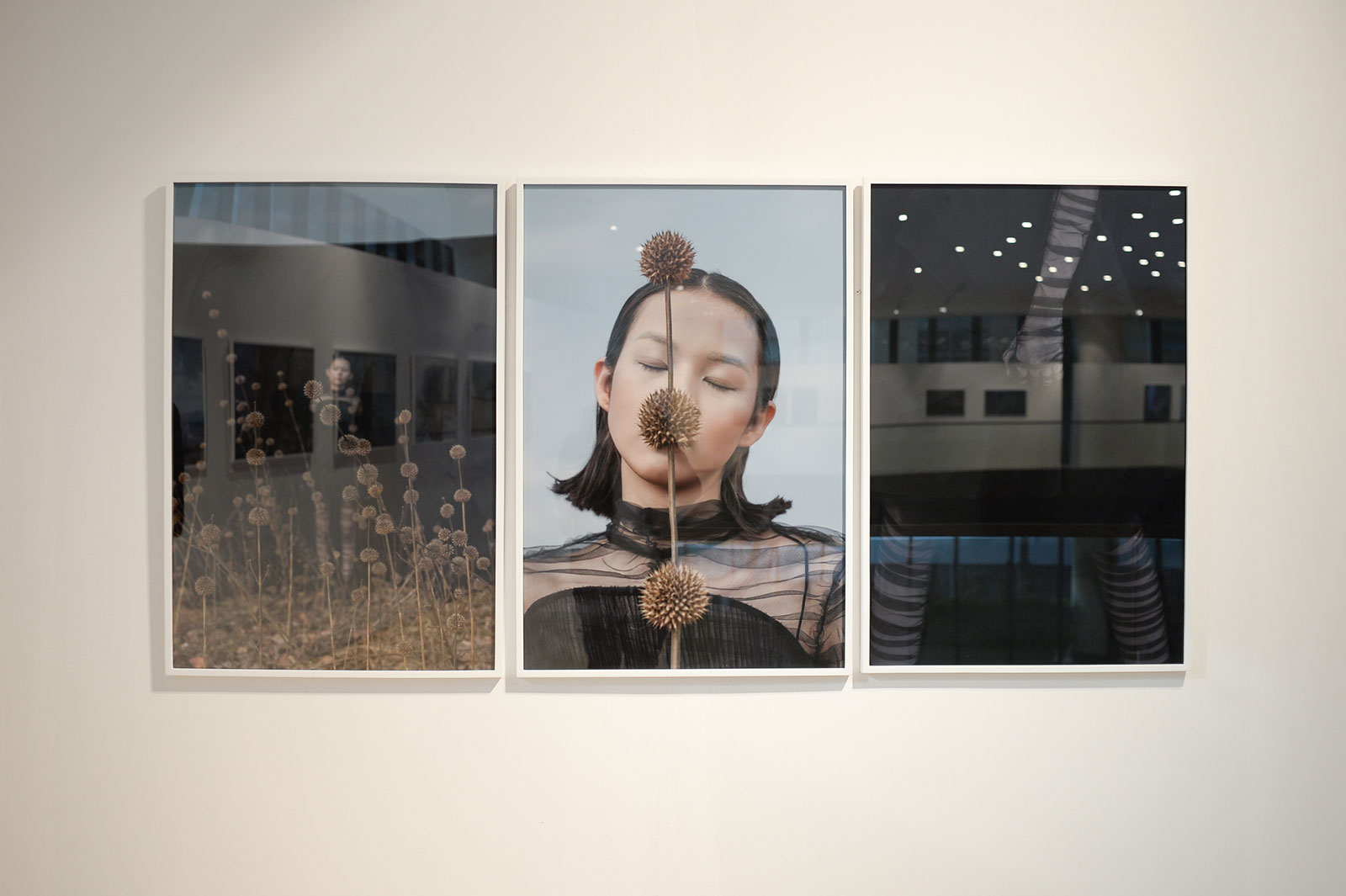 The first personal exhibition is like his own journey where he gives up the outer facade to look for the most original values of photography. That is also what Leica is looking for and trying to retain in the face of indefinite changes in the industrial age. In other words, Leica is on its way to redefine itself in the public eye. Nguyen Gia Phong, Managing Director of Leica Vietnam shares:
"By now, Leica is no longer a company that only produces cameras and photographic devices; it has become a photography company. Remember, a device is only a tool to help the artist create his works, not an essential whose presence allows you to create. In other words, it is only an addition, not a prerequisite.
We want to reach out for the community of true photography lovers. Leica Vietnam is planning a lot of upcoming projects for everyone, such as Leica Akademie, or workshops with experienced presenters being leading photographers in Vietnam and in the world. So that when you come to Leica, we only talk about photography, and only photography!"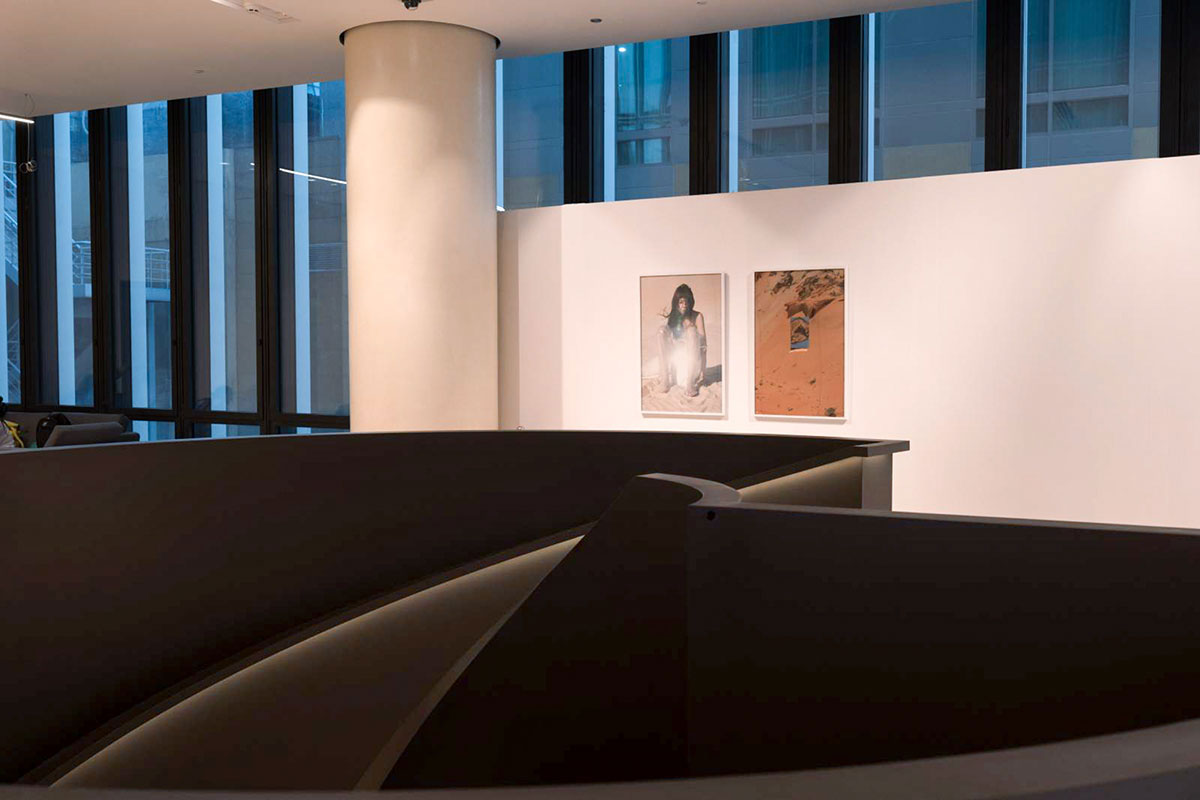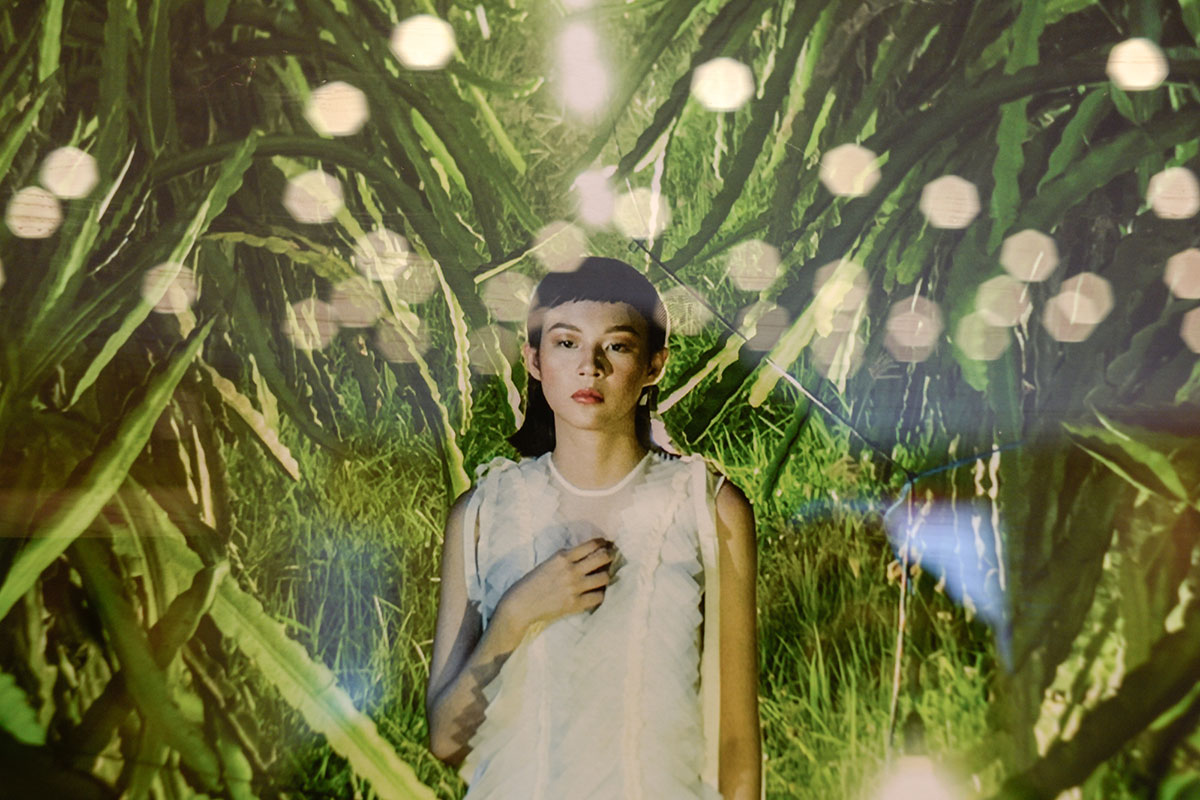 I start looking at the photos in The Stranger (*) again and continue to think about that philosophy. An interesting opinion if considered on the stance of a profitable firm that doesn't place much importance on business, and there has been times such philosophy has intensified Leica's struggles in the midst of global financial recesses in the 2000s. But perhaps thanks to that way of thinking Leica has upheld itself as a legend, a pride for German and whoever owns this sophisticated machine. More importantly, it has become a lifestyle standard. Any photography lover, no matter what type of camera they are using, still longs for a Made in Germany device in their own collection.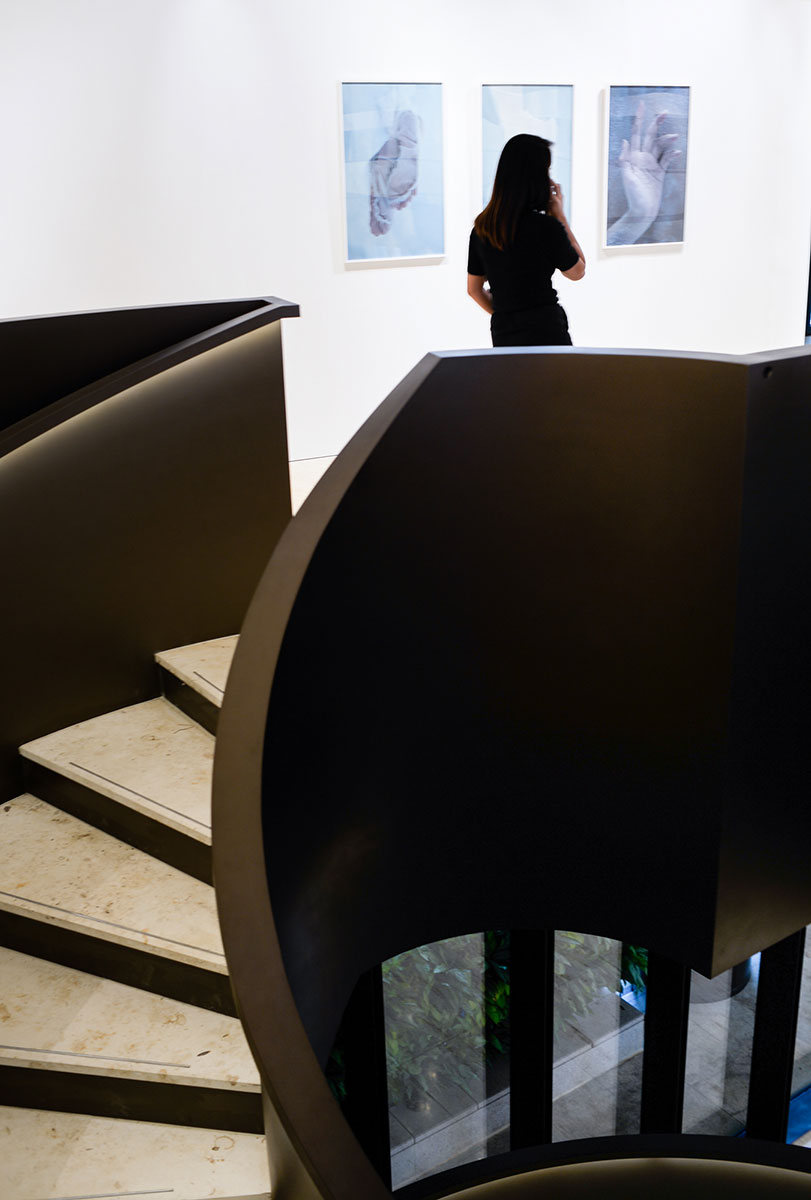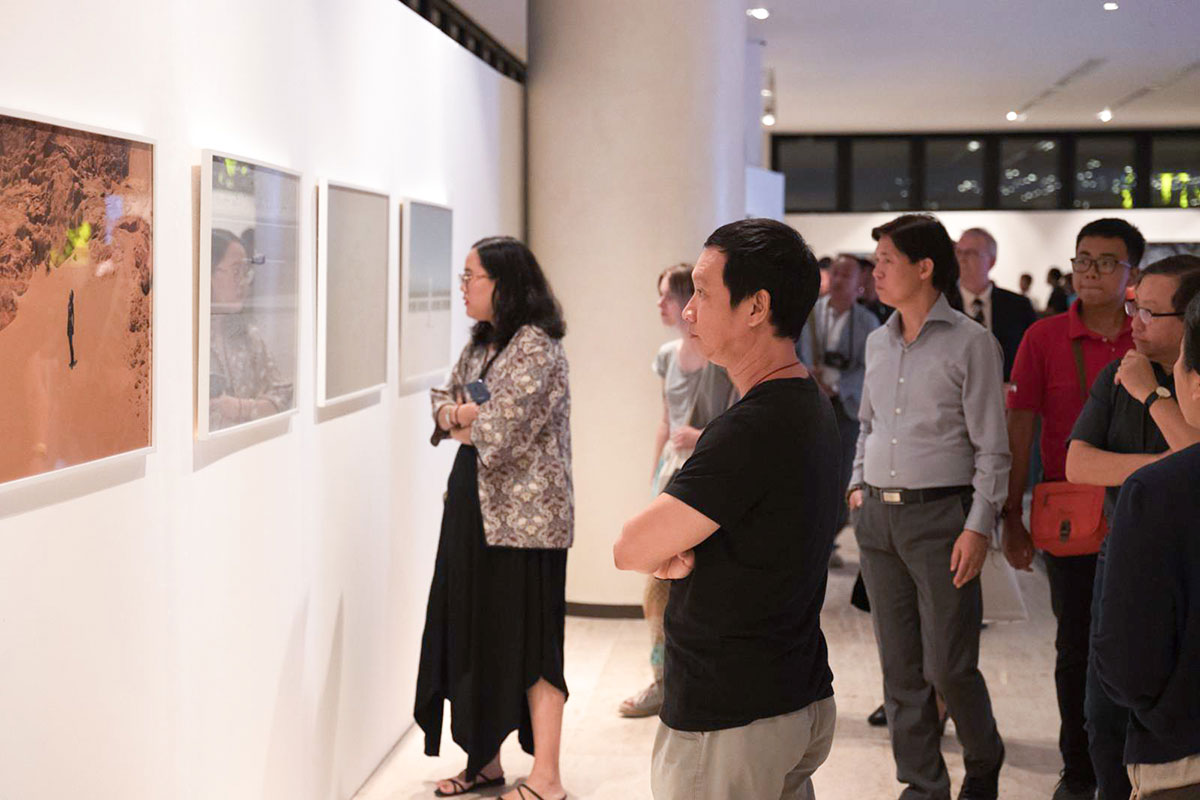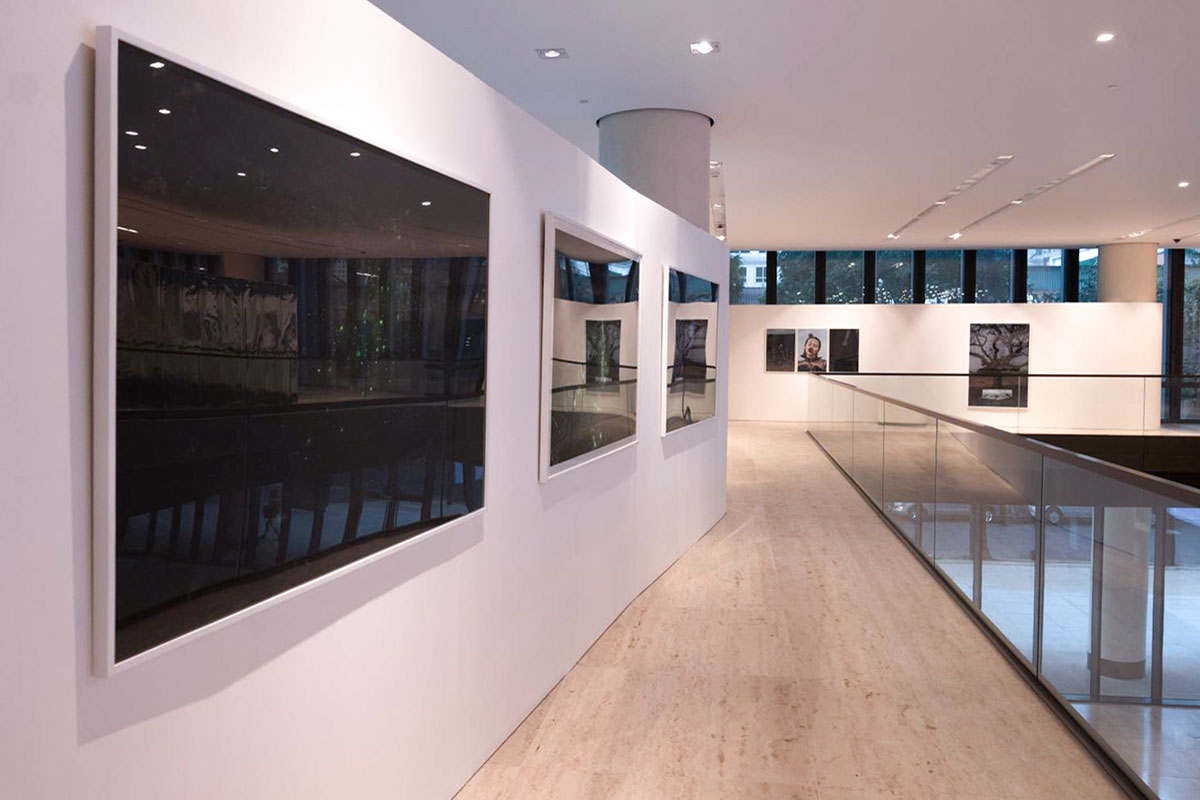 (*) Inspired by the character Mersault in a work by Albert Camus.

The Stranger Exhibition
Venue: Deutches Haus, 33 Le Duan St., District 1, Ho Chi Minh City.
Time: 10:00 – 20:00, 25/05 to 01/06/2018.
Free admission.
Photographer Le Tuan Anh "Tuan.fr" was born in 1983. He graduated as a valedictorian in Photography in 2008 at Ecole Photo et Formation à la Photographie EFET Paris in France. After moving back to Vietnam to practice professional photography from 2010 to 2015, Le Tuan Anh worked as Creative Director at Le Media in Ho Chi Minh City. Since 2015, he has been working as a freelance photographer, organizing professional photography workshops and working as Creative Director at Tuan.fr Studio.
Connect with Tuan.fr via Facebook and Instagram.
Son Le is a photography lover and part-time architect in Saigon. Connect with Son via Facebook.