As an analog fan, who wouldn't wish to own a rangefinder (RF) for themselves? Among them, the best collection to add to the bucket list often include Canon QL 17 GIII, Olympus 35RD, Minolta Hi-matic 7SII and Yashica 35 Electro GX – 4 legends with exceptionally high quality lens and elegant design.
But for me, the humble Konica C35 is my favorite. It accidentally caught my eye when I was browsing through the display cabinet for a new lens at Vintage Camera, a reputable camera shop in Hanoi. Despite the cracked viewfinder that sometimes causes difficulty in focusing, other parts were in perfect condition and prove such a good deal at the price of 30$. I brought it home and Konica C35 has been my loyal companion ever since. Below are 5 reasons why I'm so fond of it.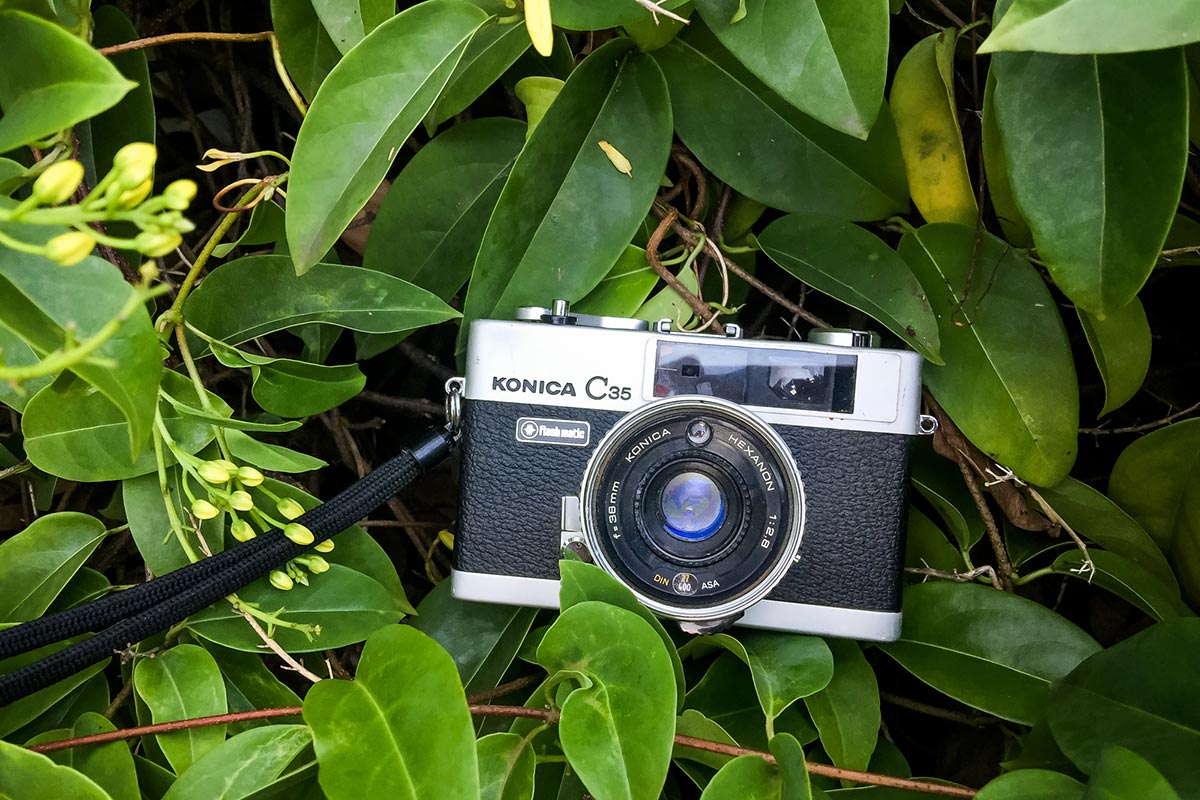 1. A palm-sized box
That is my first impression upon touching Konica C35. I used to take photos on the street with quite heavy SLRs, but as I held Konica C35 in my hand, my instant thought was "Ah! My companion on photo walks is here!" It only weighs about 370 grams, equivalent to a small bottle of water, and the quiet shutter sound wouldn't interfere much when I want to capture random moments on the street.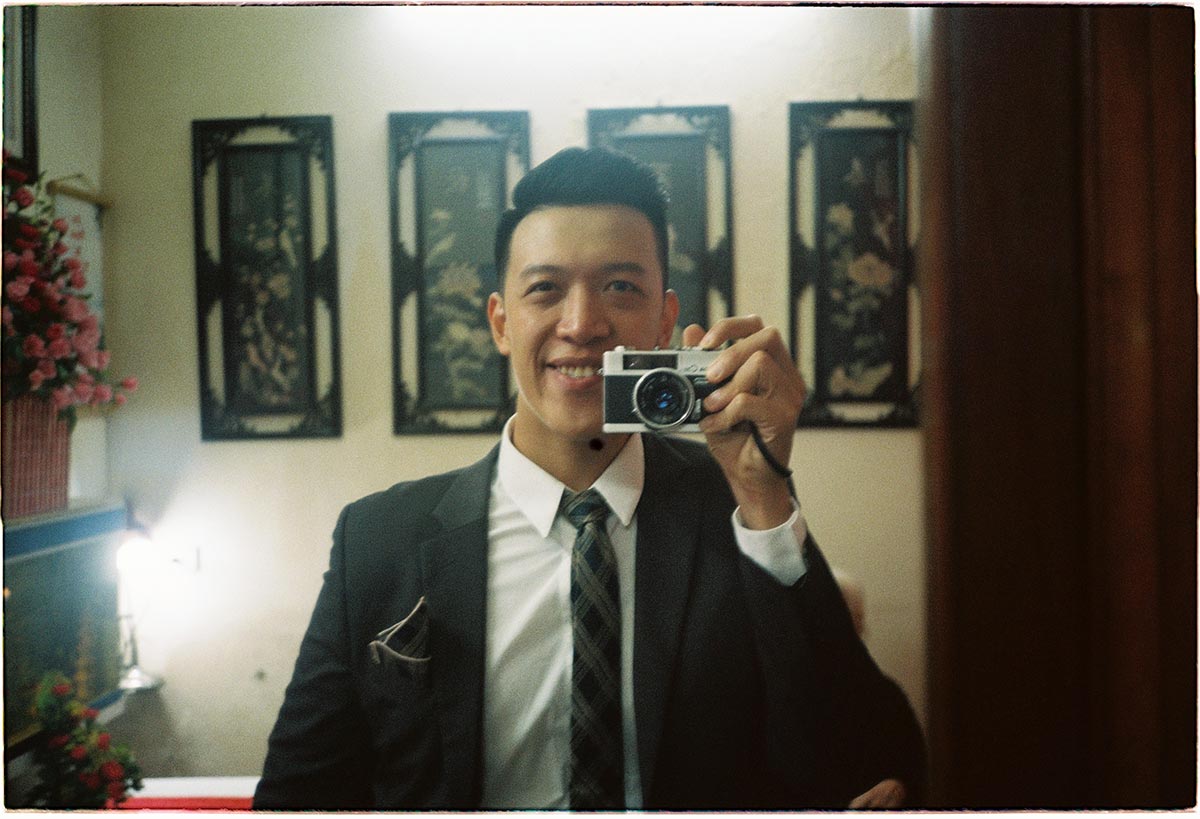 2. Street friendly
With other SLRs, having to measure light and manually focus can sometimes make me miss important moments. Konica C35 is the first analog RF with auto exposure and this feature allows me to snap faster. With the aperture ranging from 2.8 to 14 and speed from 1/30 to 1/650, it proves versatile in situations with different lighting.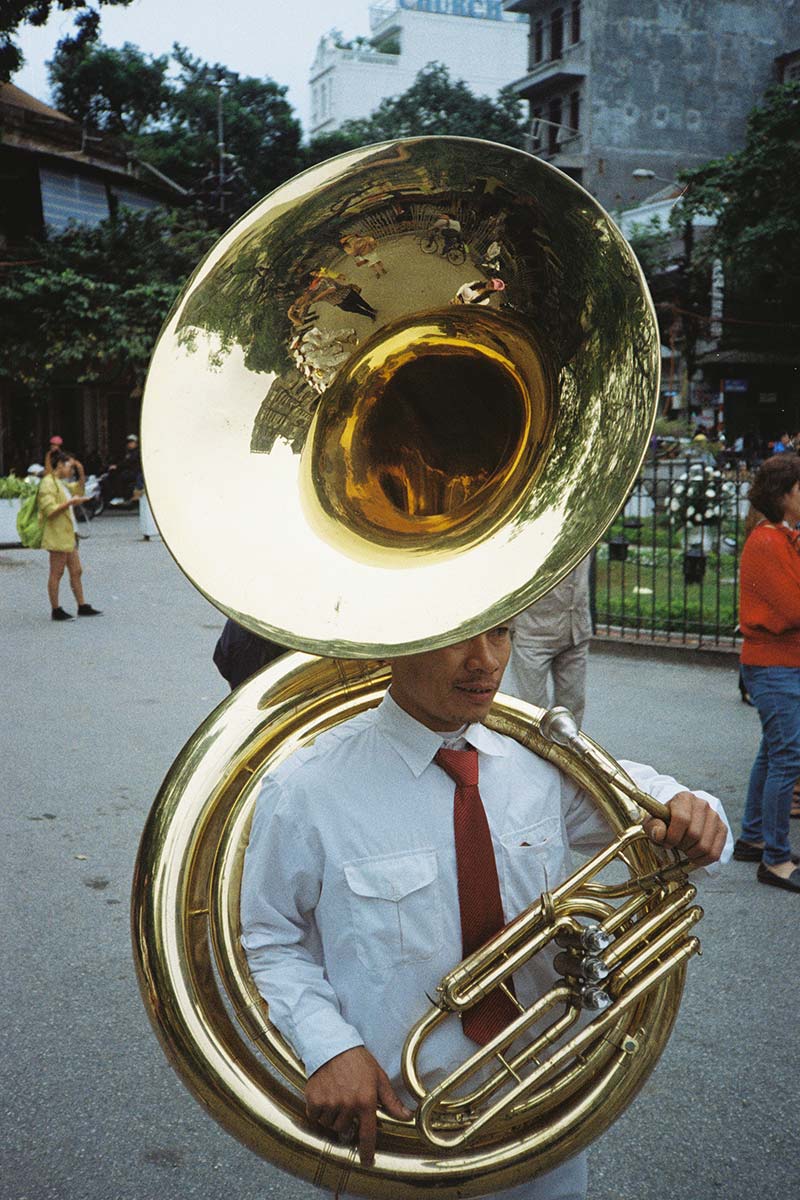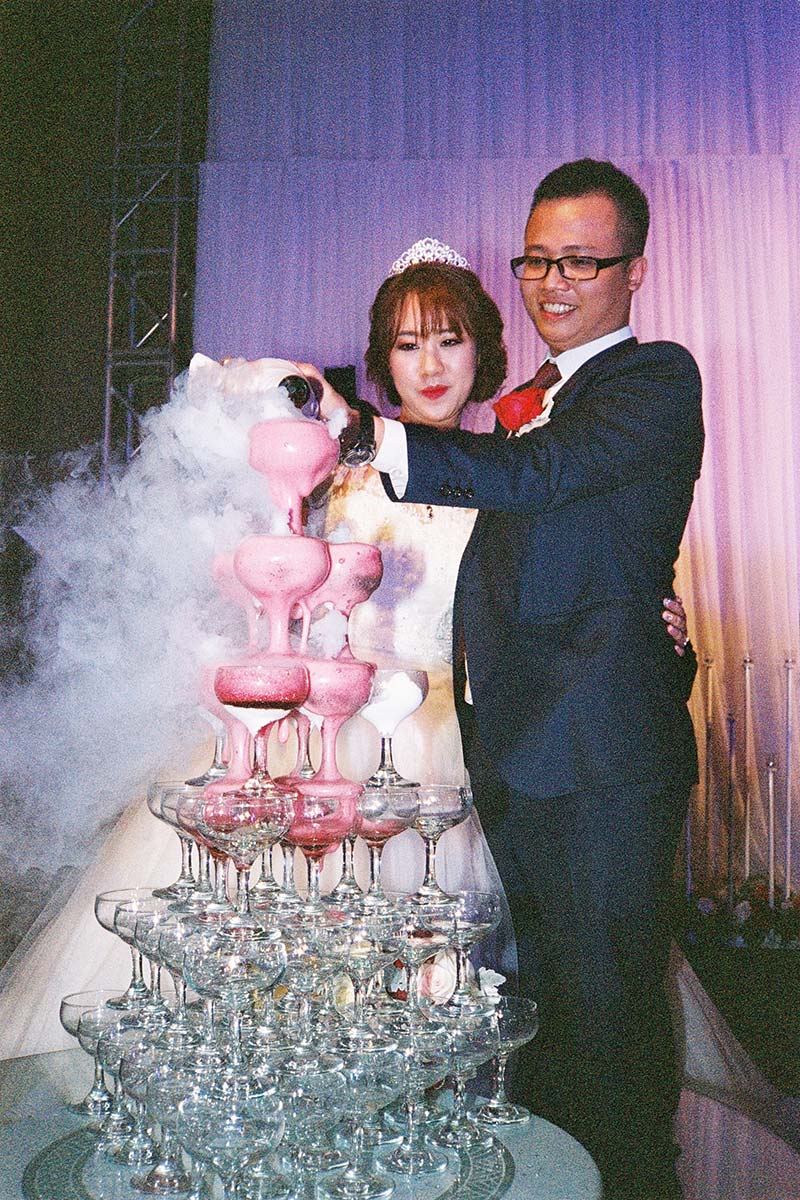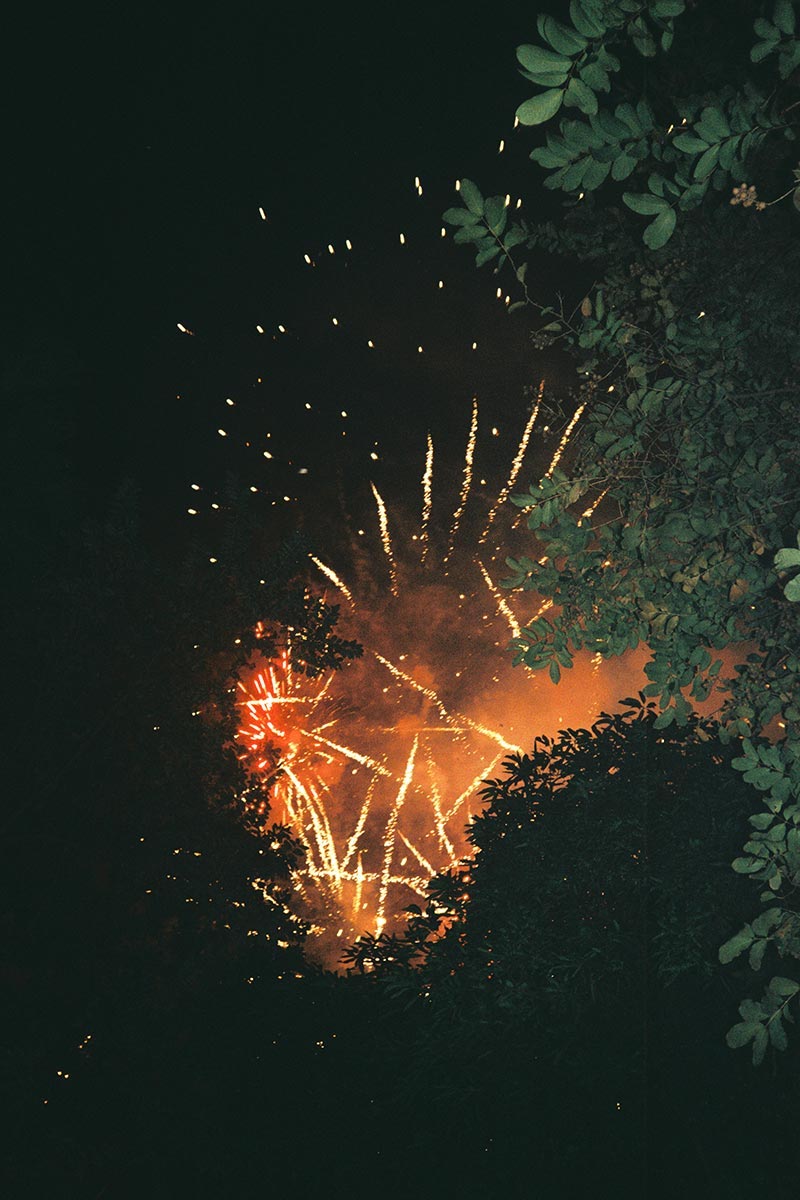 3. Wide and sharp Hexanon lens.
The Hexanon lens is also well known for its quality of producing sharp nice images. I enjoy its 38mm lens more than the 50mm common in rangefinders as it can let in more details in the frame. The wide angle forces me to compose more carefully, thus training my observation.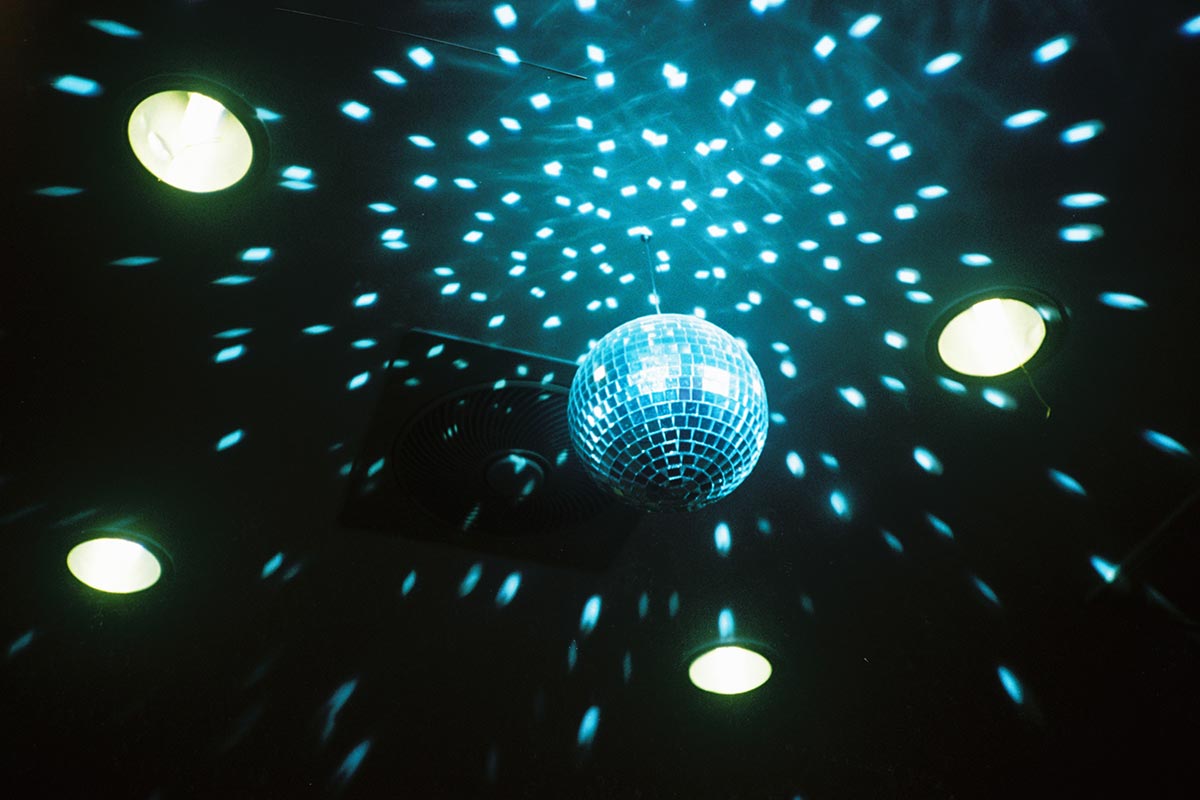 4. Portable flash + Konica C35 = dynamic duo.
Using this 30-dollar camera with a portable flash is quite an interesting experience. Normally analog cameras are not ideal for shooting at night because the ISO of common films range only from 200 to 400. However, I just need to put on a portable flash and the combo is good to go on photo walks after sunset. It is small, convenient and quick to use.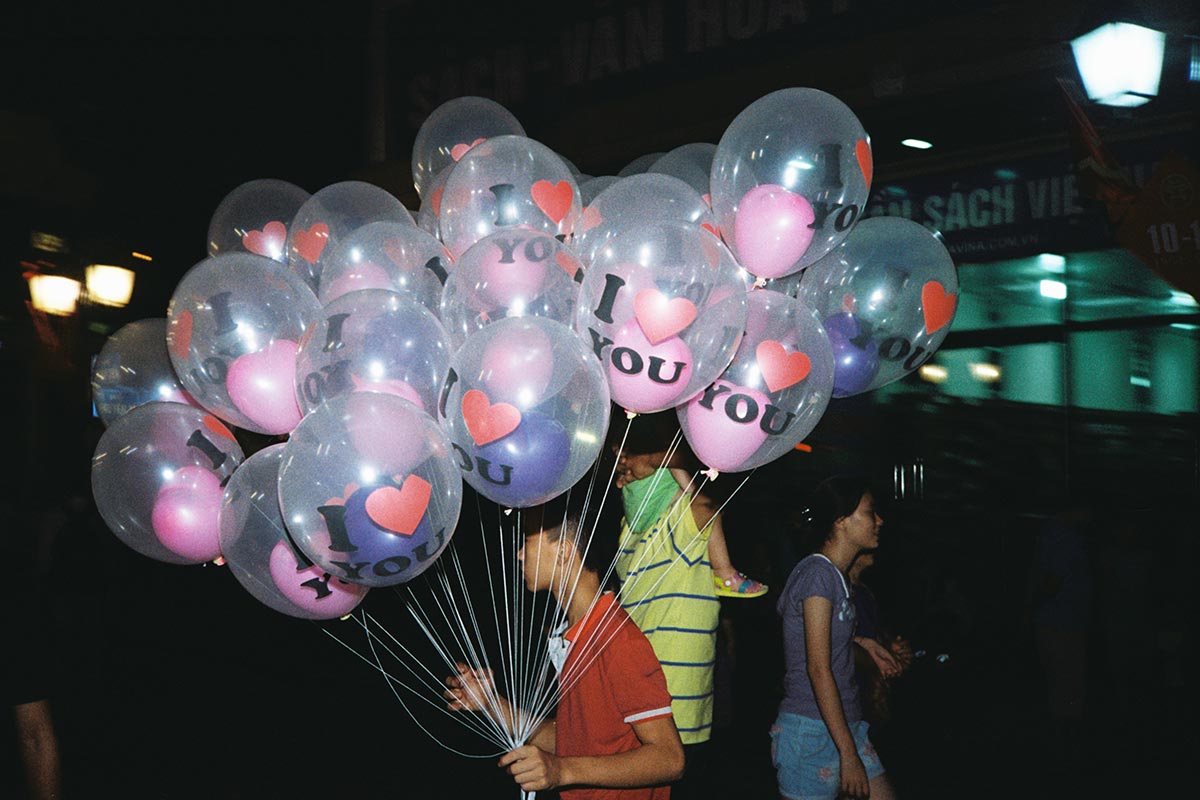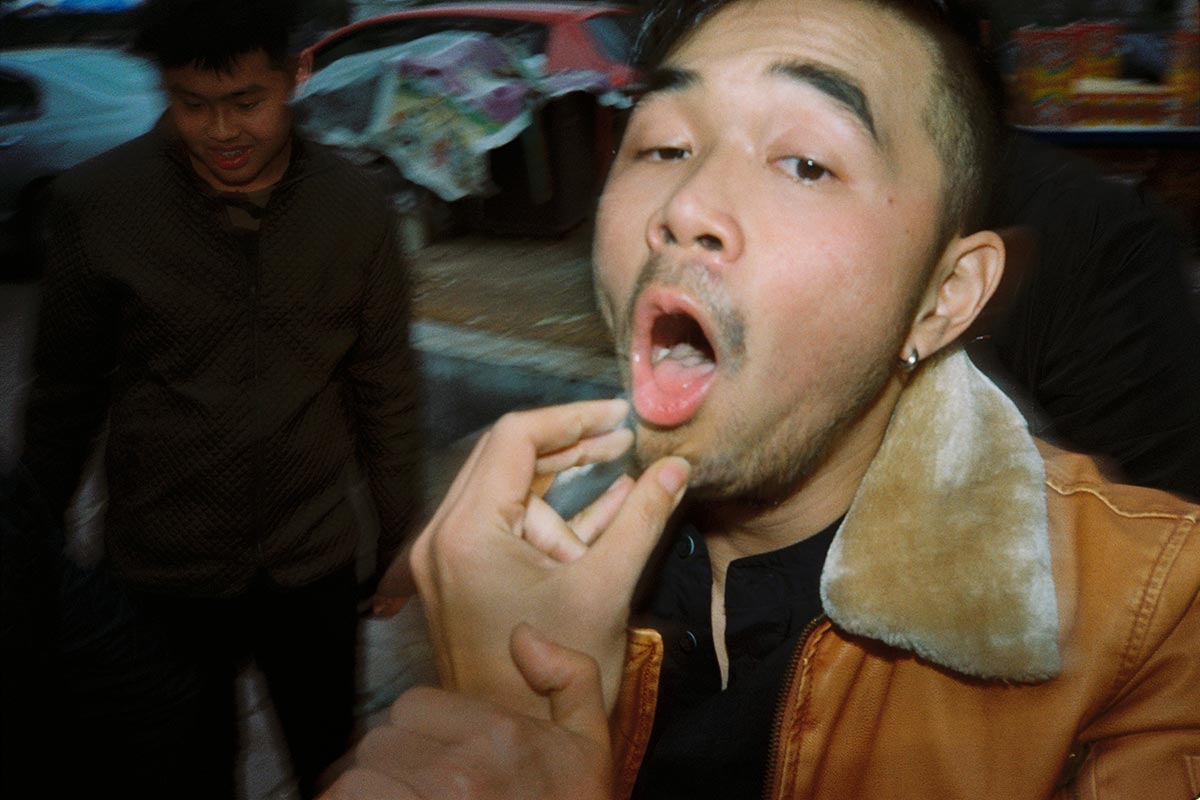 5. Small but fierce
This is my final conclusion after loading quite a number of film rolls into Konica C35. I have doubted my times if shooting with outdated ISO 200 film would produce any image, but once receiving the files my excitement from the first days of practicing analog photography would come back. Time after time I am amazed by the quality of C35. The images can be not as sharp as those shot by an SLR but they have their own charm. I truly feel lucky to have stumbled upon this little treasure that day.