Residency programs invite artists, scholars or curators to live and work at a place in a certain period of time. Some residency programs are organized by museums, universities or art spaces with the goal of supporting art practitioners in carrying out their projects, while others are run as part of cultural exchange programs.
Though diverse in scale and agenda, they all share a core mission of granting participants the opportunity to live and work out of their familiar environments. Provided with time, space and often a modest stipend, artists can focus on reflecting, doing research and making work.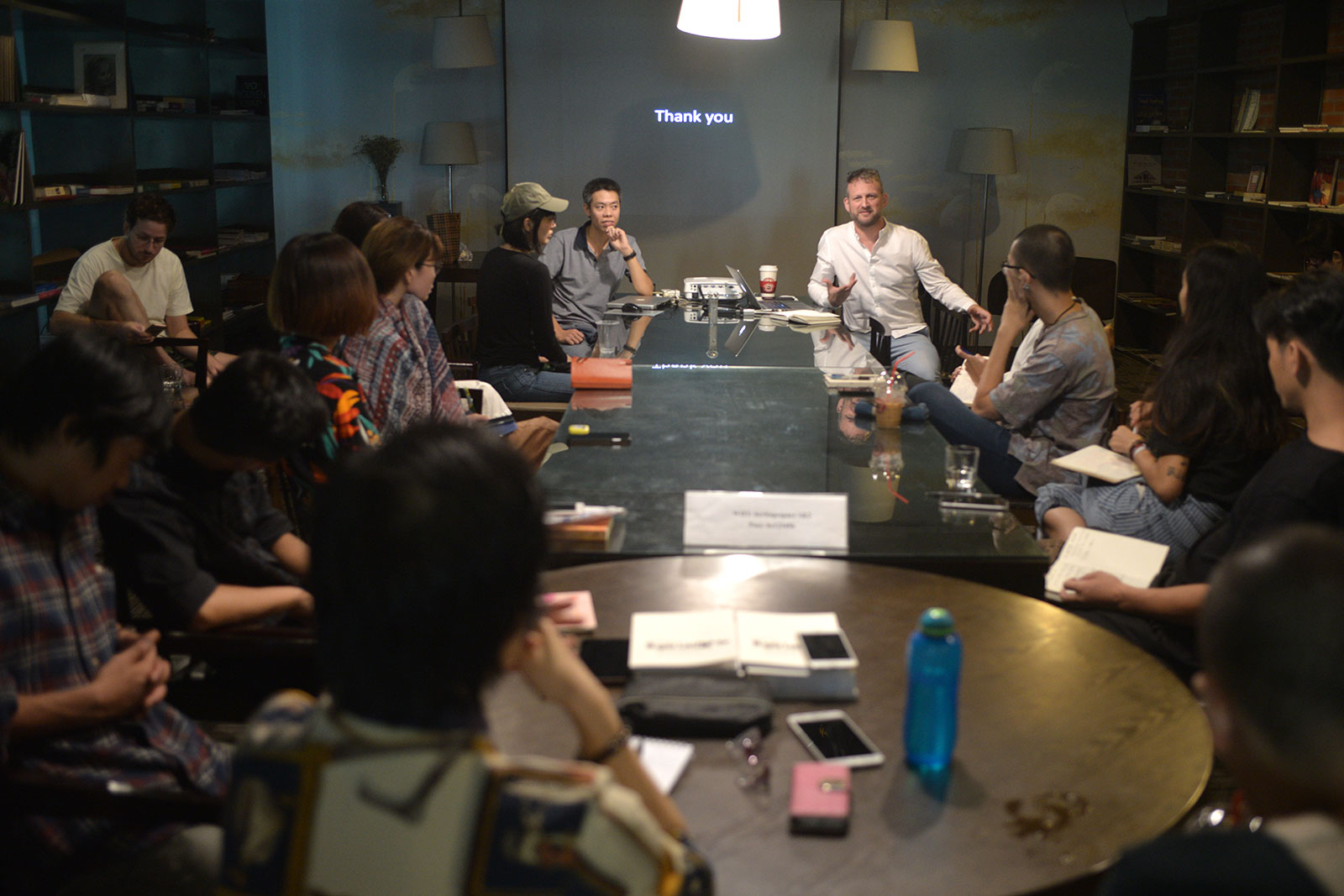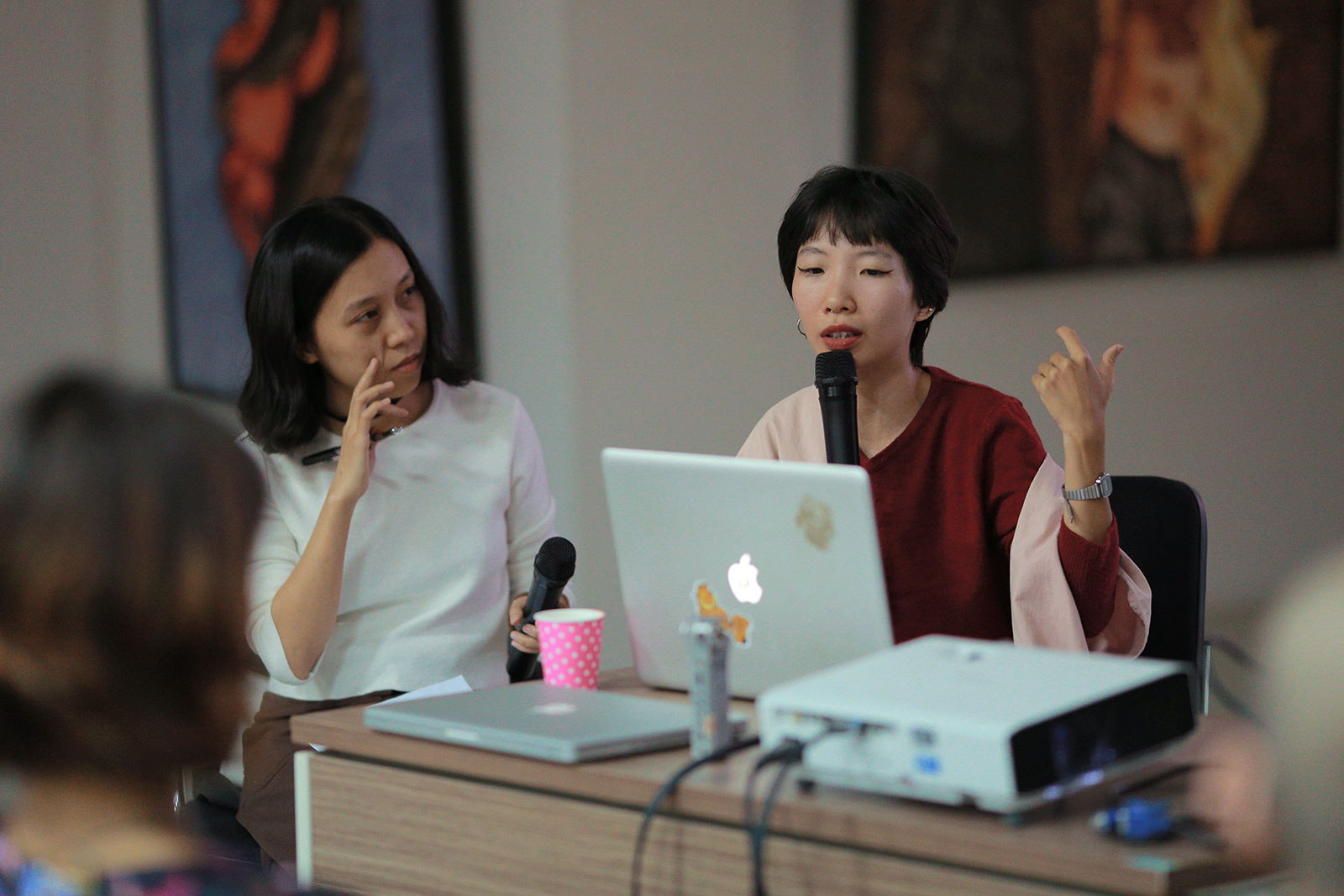 Mr. Nguyen Anh Tuan, artistic director at Heritage Space in Hanoi, has had years of experience organizing residency programs for Vietnamese and international artists, namely Month of Arts Practice and Mường AIR. According to Tuan, artists often face financial difficulties while professional development requires them to travel and learn from different places. Besides, certain factors in art making such as materials or manual labor can be highly expensive in their local areas while affordable in other countries. Hence, residency programs can the relieve financial burden that hinders art works from materializing.
It is never easy for an emerging photographer or artist from developing countries like those in Southeast Asia to gain international recognition. As a result, residency programs act as a stepping stone to professional expertise, networks, and reputation. The local audience also benefits greatly from the exposure to artists all over the world.
Similar to academic scholarships, residency programs prioritize young artists with the view to creating a long-lasting influence on their careers afterwards.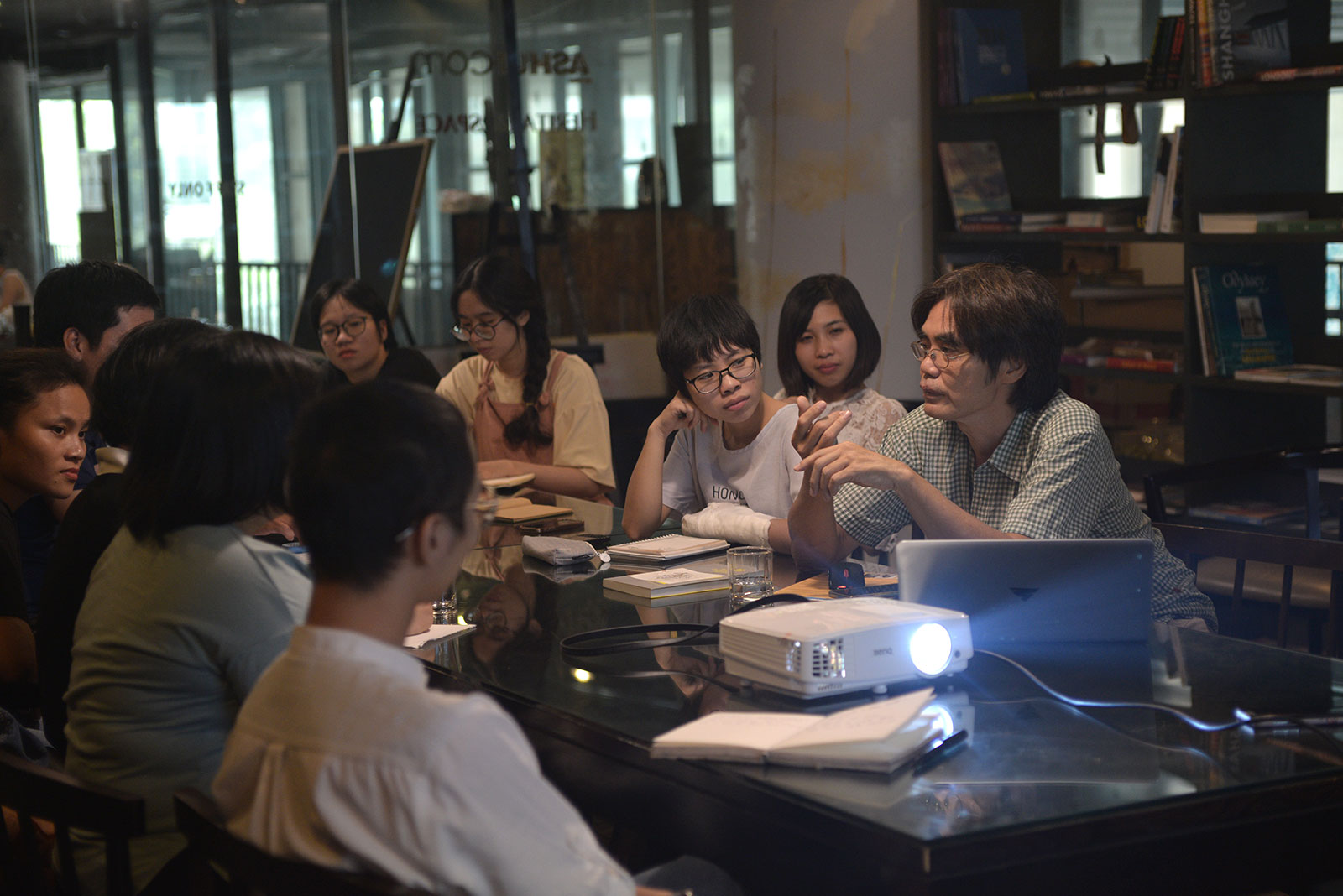 According to Tuan, the organizing board of every residency program has their own core values according to which the participants will be accessed. Artists are expected to clearly understand specific expectations of the programs they wish to apply so that both sides can benefit from each other.
Some residency programs take place in remote areas while others take place at the center of a bustling city. The duration also varies, from two weeks to six months or at times even a year. Besides, there is much diversity in financial resources, registration and selection process, as well as working conditions.
Many programs set forth terms about compulsory outputs, such as an exhibition at the end of the residency or a collaborative project with a local artist. In contrast, there are also organizations that provide free space for artists to use on their will without requiring any commitment. But even in those cases, there is no such thing as unconditional cordiality. Artists should make the most use of their residency opportunity to bring benefits to both parties.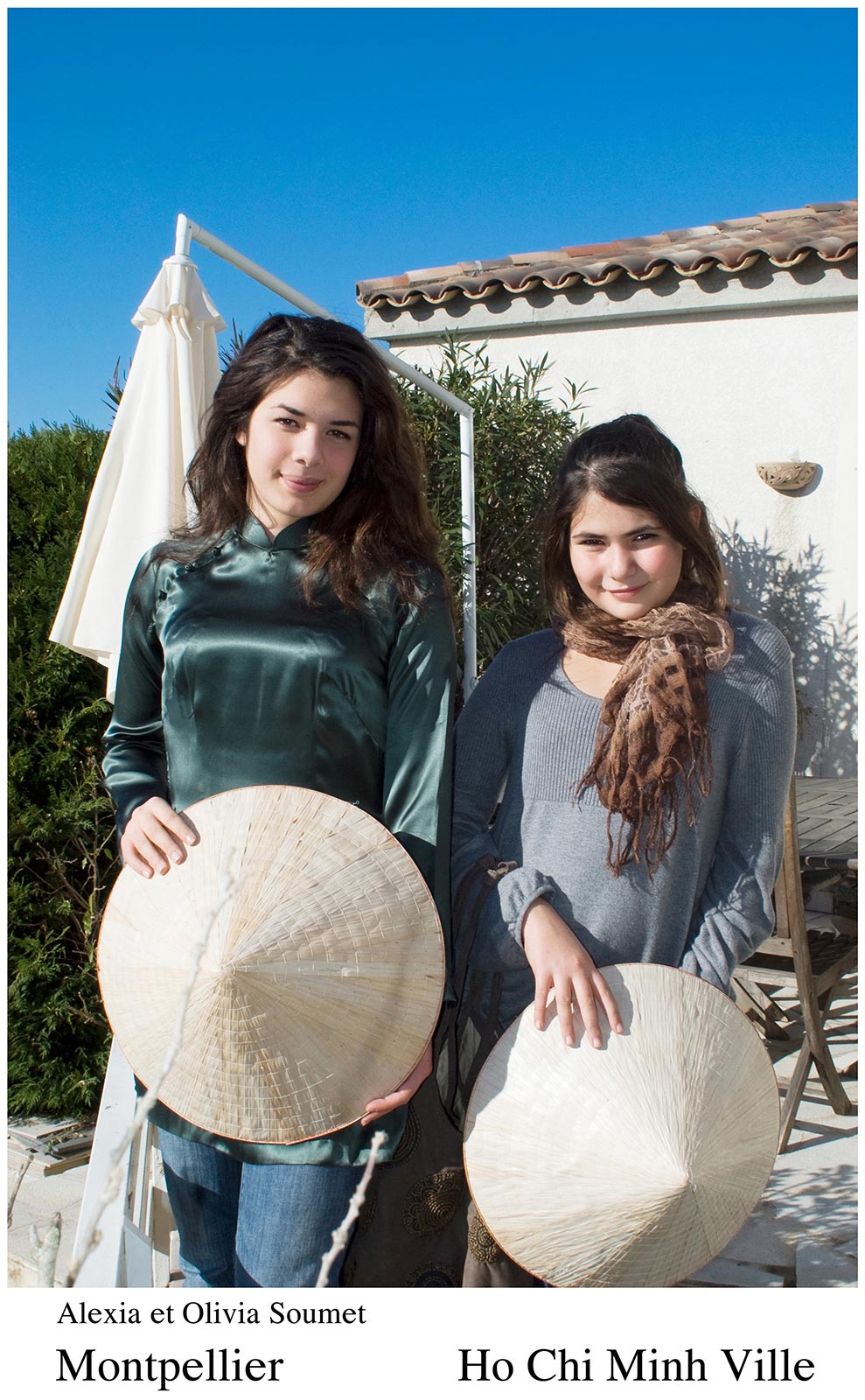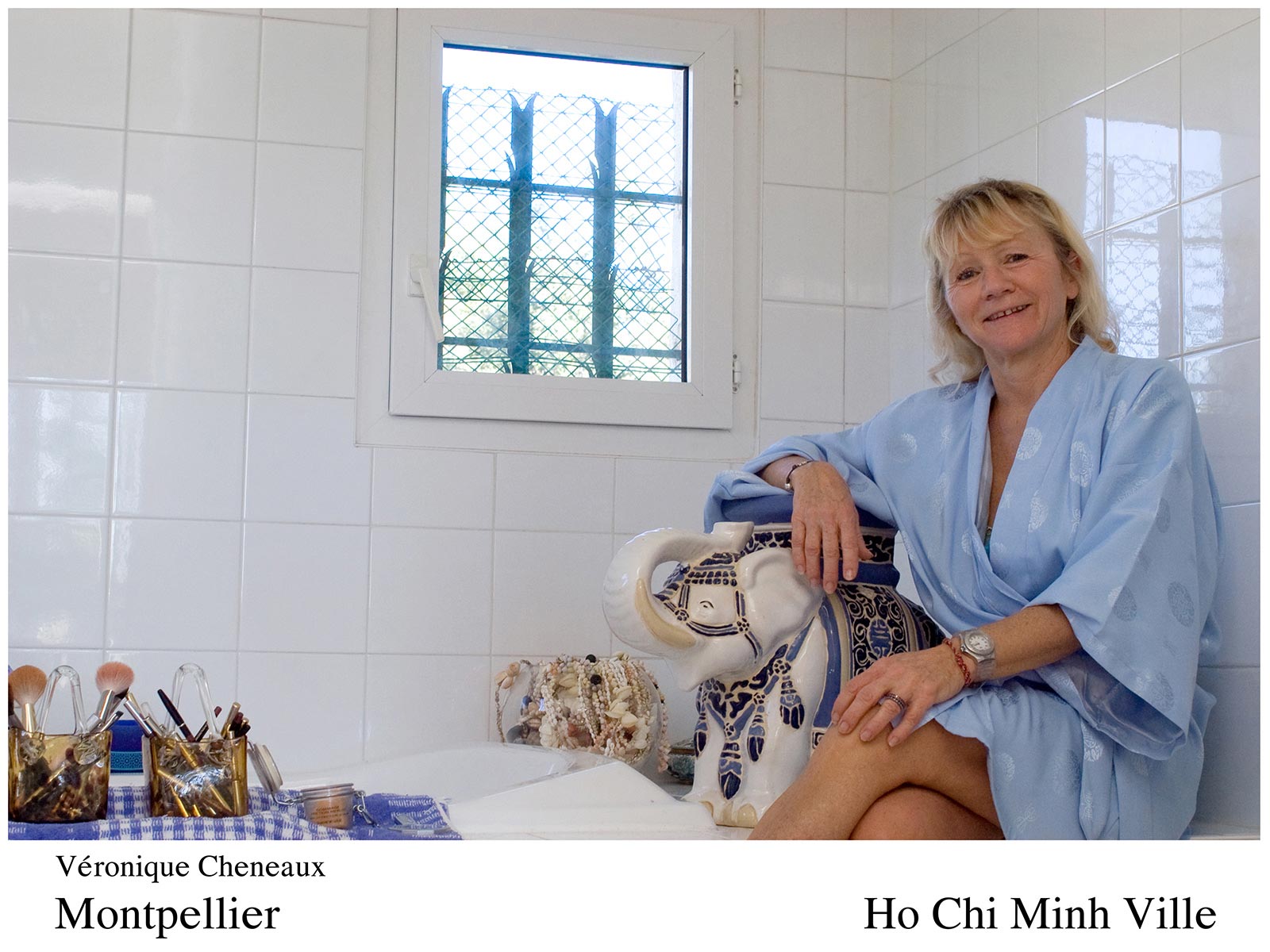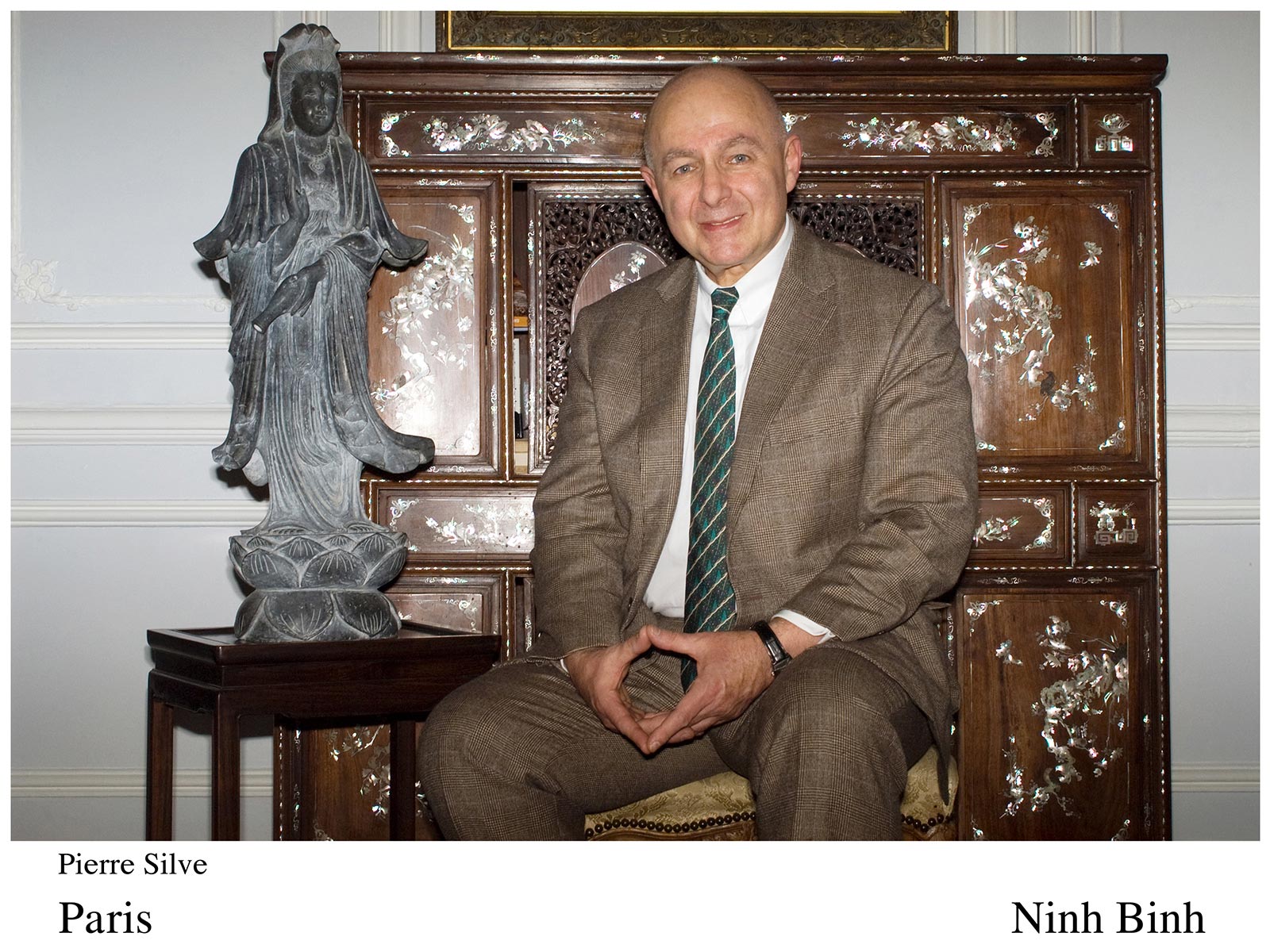 Like grants, getting admission to residency programs is no piece of cake. The registration process is usually time-consuming and requires persistence. In most cases, applicants are asked to submit resume/CV, portfolio, a cover letter, and a project proposal if required.
Matca has had a quick chat with photographer Maika Elan and Le Nguyen Duy Phuong about their experience when participating in residency programs abroad.
Phuong used to reside at École nationale supérieure de la photographie in Arles, France and Oberlin college, Ohio, US. Phuong shared that before joining any program, he seriously consider the possibilities of what can be done. He soon realized, however, that working on a new project is hard within just one or two months, while a longer duration might cause changes to proposed plans.
Two programs had very different expectations for the photographer. During one month residing at Oberlin college, Duy Phuong prepared his solo exhibition and lead two lectures on his photographic projects done in Vietnam, fulfilling the purpose of introducing Vietnamese culture to the American audience. Though not required to start a new project within the scale of the program, Phuong took the chance to extend his stay in the US and worked independently on his personal project.
The three-month residency in Arles requires Phuong to start a new project that is relevant to the host country France. He shared that when arriving at a new environment, artists need to figure out how to adapt, then quickly interact and grasp on what they can do with such limited time. He faced a lot of pressure in finding and contacting subjects and travelling across France to take their portraits. However, Phuong had managed to complete the project at the end of the program and exhibited it the following year at Musee du Quai Branly.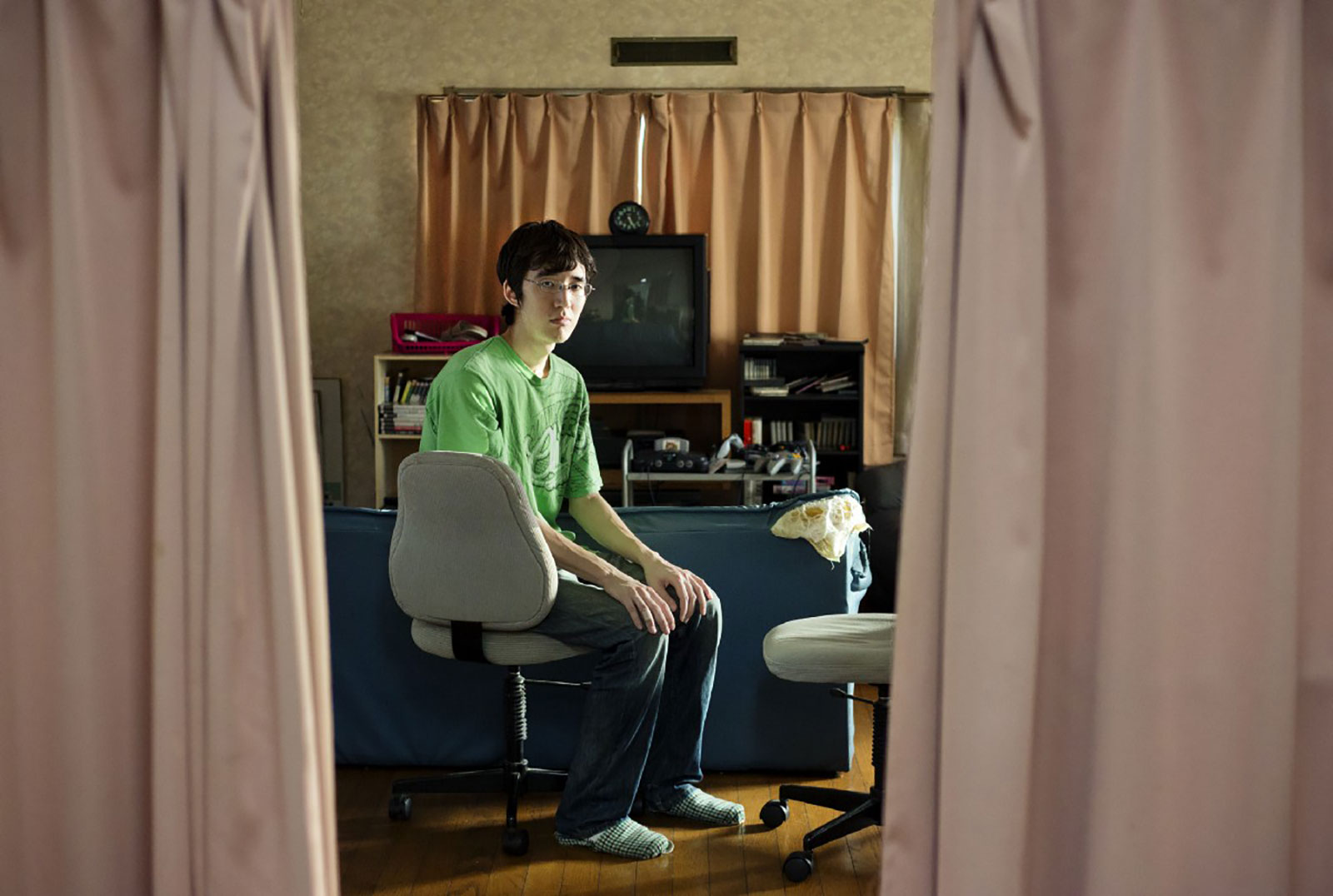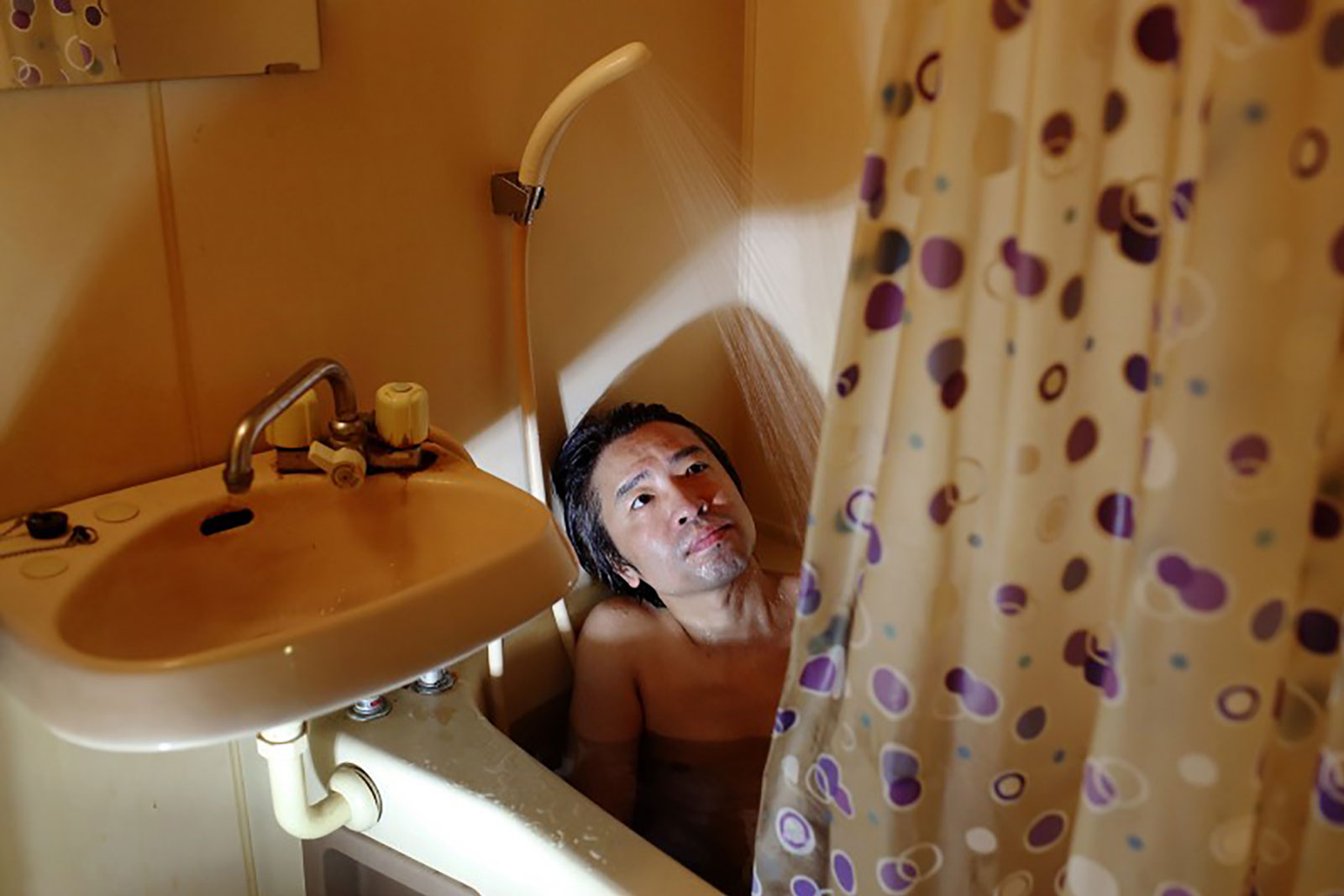 For photographer Maika Elan, one of the great benefits of joining a residency program was the motivation to get things done. The pressure to produce good work also existed because the artist acted as a representative of Vietnam in front of international audience.
When registering for a six-month residency in Tokyo, Japan, Maika chose her "strong suit" which is documentary photography with a focus on people. At first, she proposed to take photos of pets and their owners, a project once carried out in Thailand and so was accompanied by sample photos – the most convincing and visual evidence for her application. Yet Japan in reality was much different from what Maika had read on the Internet. Half a year was long enough for her to start working on a new topic, which in this case was the unique story of hikikomori. Aside from the support in terms of accommodation and living expenses, Maika shared that the residency offered her the opportunity to work in a foreign place, which pushed her to work more creatively. 
The advice of both photographers is to be open to criticism and proactive in working right when you arrive. Although each residence program is unique, they have been crucial in the photography journey of Duy Phuong and Maika, giving them the opportunity to exchange culture and practice photography, as well as challenging and refreshing themselves.
Register for our Portfolio Review #8 on January 26 to know more about The Reciprocal Artist Residency with Matca x Objectifs and edit your portfolio!
In the program, an artist from Vietnam will reside at Objectifs (Singapore) and a Singaporean artist with reside at Matca (Vietnam) in a month to work on their projects. The residency will provide artists with one round-trip economy class air ticket (capped at S$300), accommodation and basic working space with a research stipend of S$500.