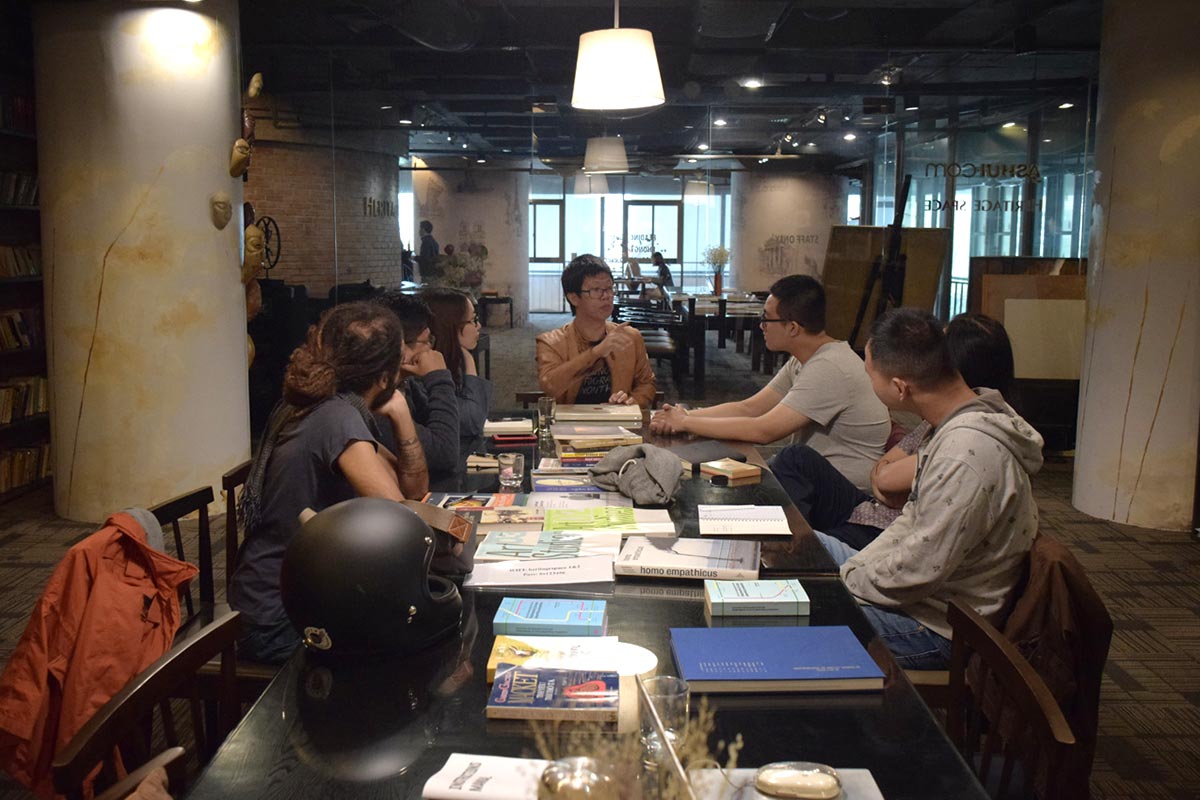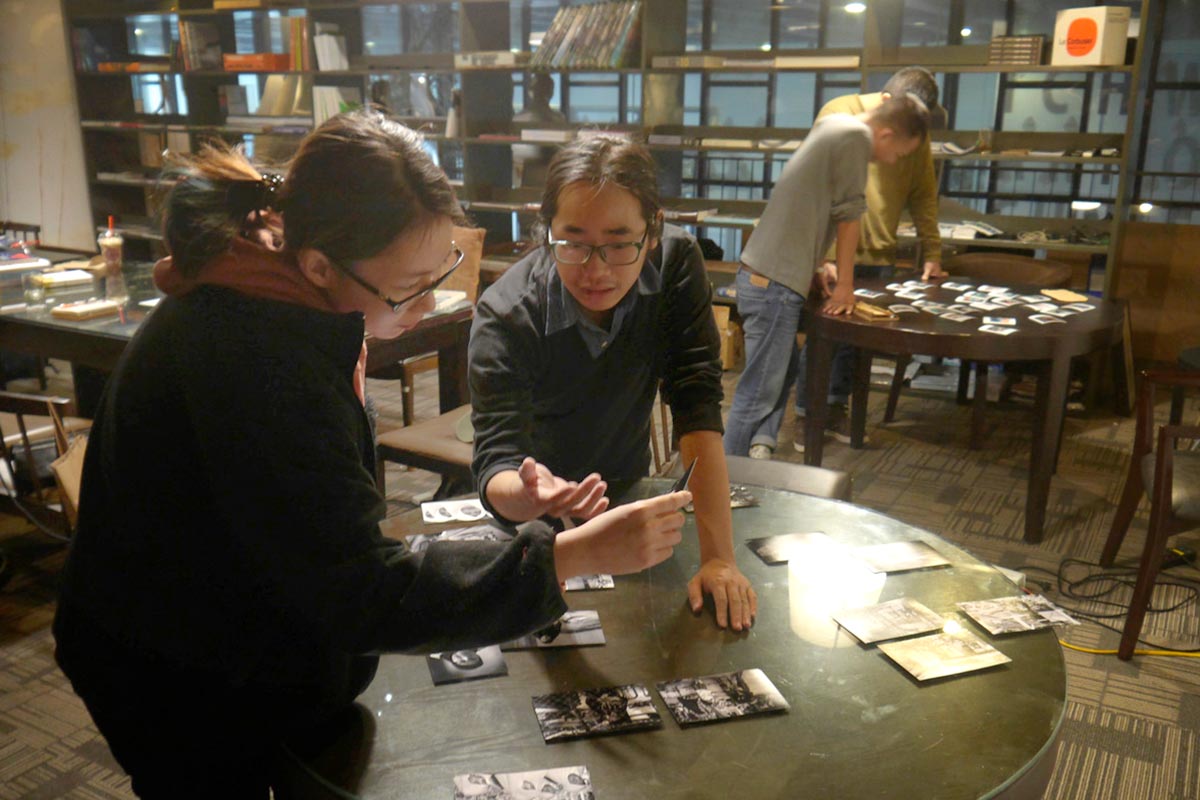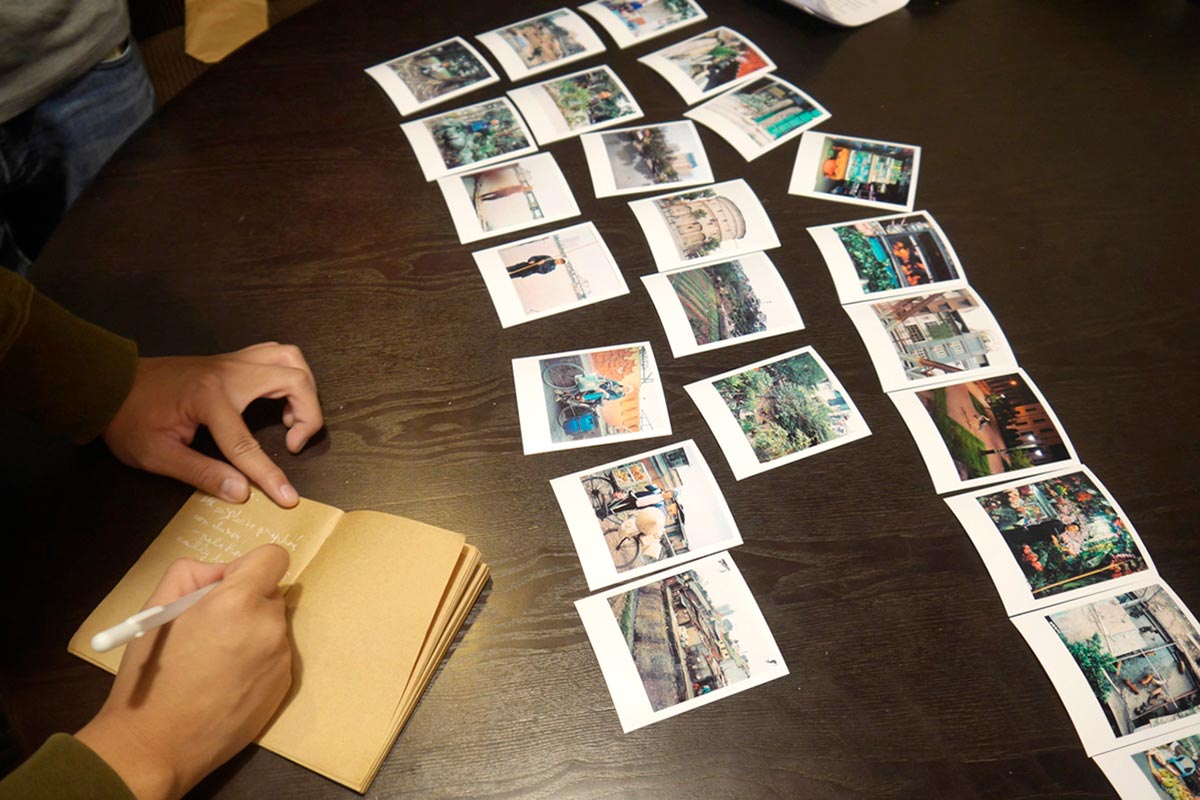 The photography workshop by artist/ curator Zhuang Wubin has taken place at Heritage Space from 20th to 26th November. The 7-day workshop focuses on the process of developing ideas, carrying out a project and editing, as well as advancing the understanding of photography as a storytelling or artistic tool. 6 participants come from different backgrounds and are at various stages in their photography journey. Let's take a look at the results of the workshop and listen to their sharing.
Nguyễn Hoàng Việt (Việt Phố Cổ)
Viet is working as a photojournalist for news channel kenh14. After being pushed by a close friend, he has applied for this workshop and flown from Saigon to Hanoi to join. During the workshop, Viet works on a documentary project about the conflicting relationship between human and nature. For such a macro topic, Viet chooses to focus on small, daily life things like the habit of having pets and decorative plants inside one's home, which reflects the tendency to bring what belongs to nature to urban living spaces. His expectation for the workshop is to learn how to develop and edit a photo project, and after 7 days, Viet believes he has understood how to arrange his ideas in a logical manner. Initially Viet wants to produce a multimedia piece with photos, text and video, but after clarifying his way of storytelling, he decides to focus on images alone. He shares that he has tried to forget the working habit of a photojournalist with constant pressure to produce images in a short amount of time, in order to find a new approach to photography.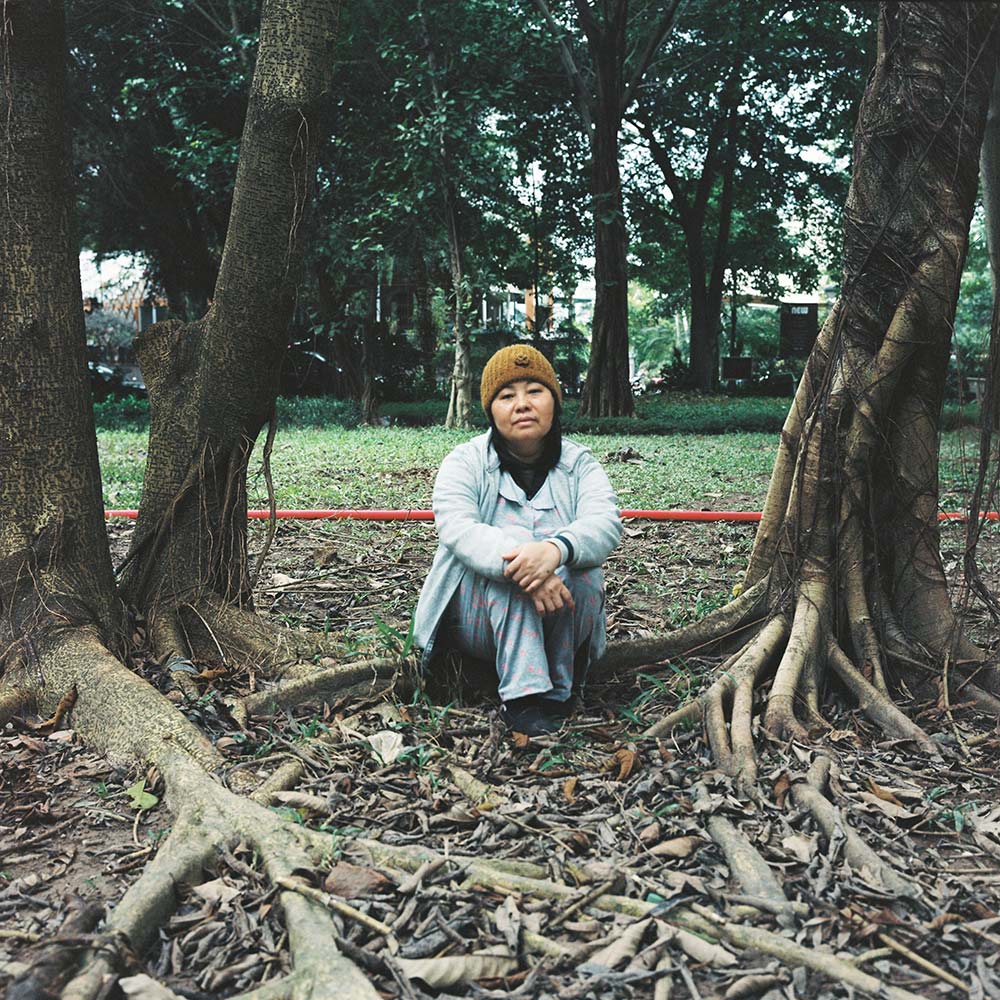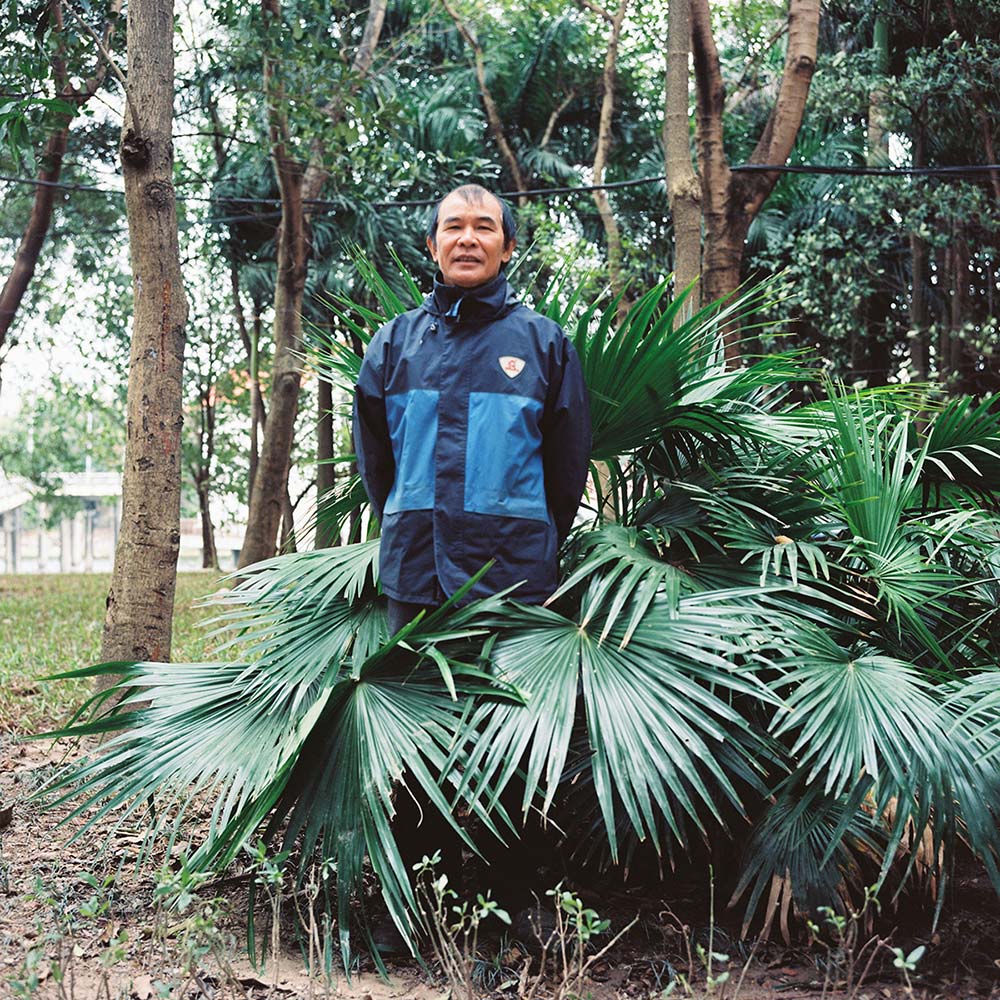 Phạm Giang
Giang is a graphic designer and self-taught photographer. He believes that in this day and age when photography becomes too easy, one's pictures lose their meaning. He now regards photography as a tool to speak about one's concerns, and joins the workshop to learn how to do that. Giang presents his ongoing documentary series about the intersection between religions and local traditions among religious communities in central Vietnam. The workshop has opened his eye to the diversity within the documentary genre, as his understanding of what is "documentary" has been extreme, forcing him to limit the interaction with the subjects as much as possible. The editing session has taught him how to shape a story according to his intentions, as well as the reasoning behind selecting and sequencing photos. Giang finds the active discussions among participants the most interesting as they help him realize if his photos could effectively communicate his ideas.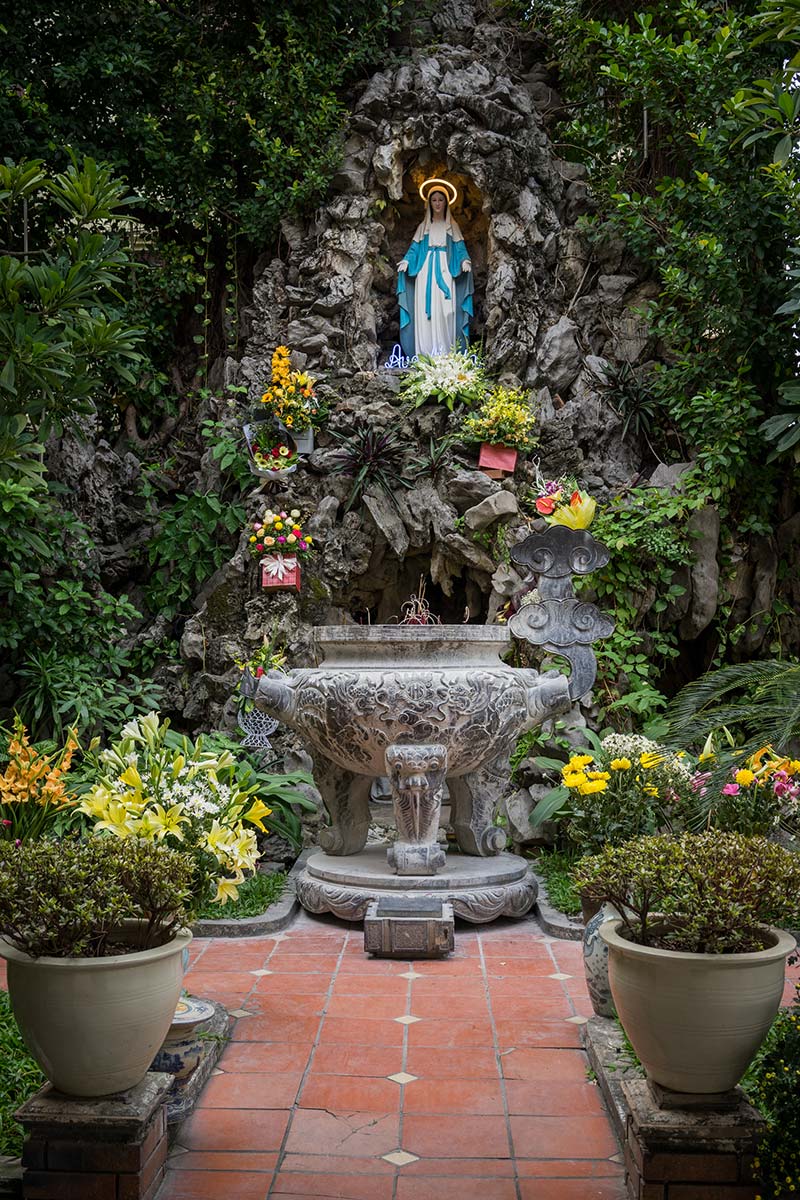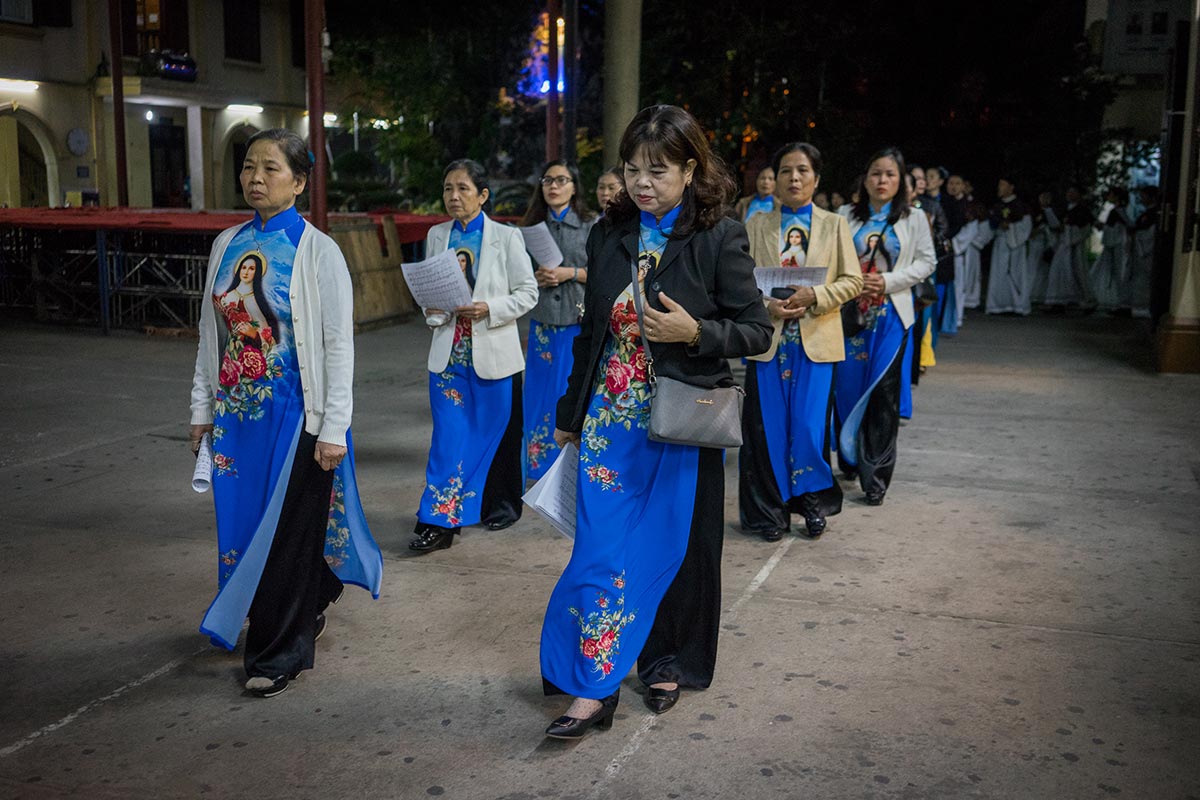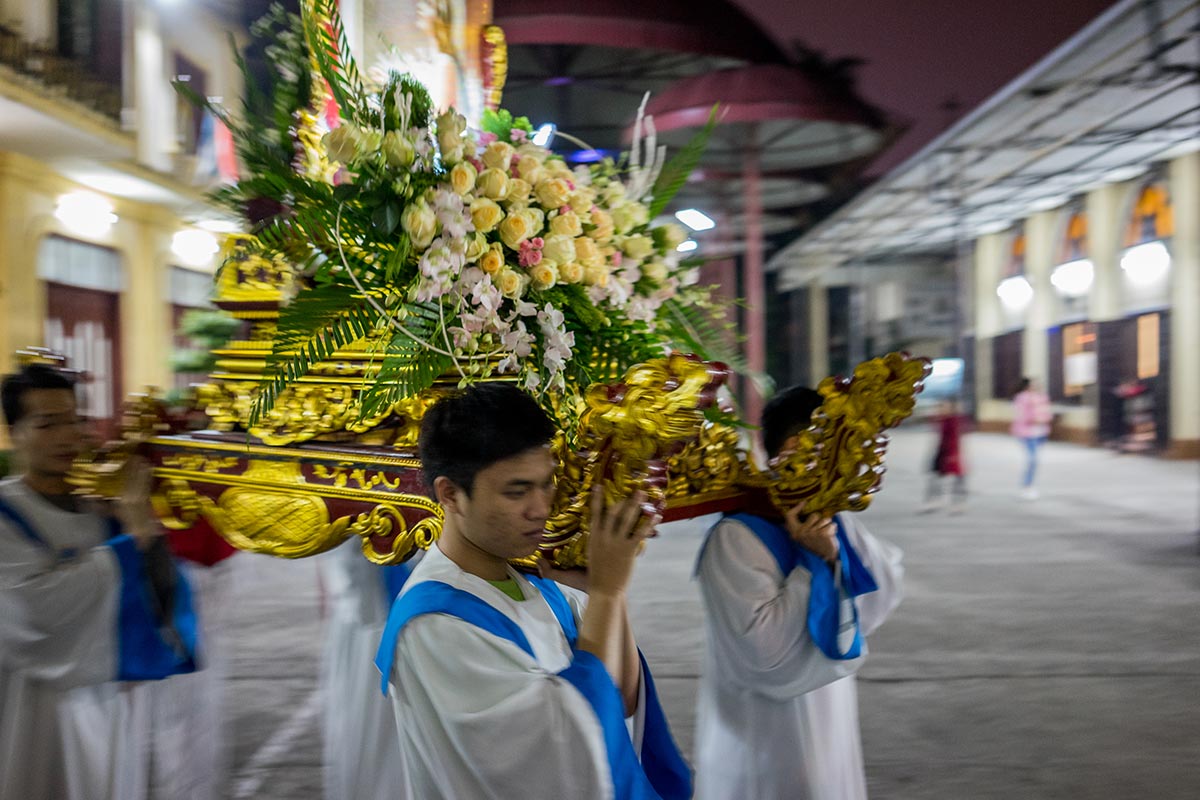 Mai Phạm
Mai Pham introduces her ongoing project about herself when facing the passing of time, while working on a new project about her family history by appropriating old album photos. In the workshop, Mai has got to know about work from Southeast Asian photographers with unique artistic approaches, which are easier for her to relate as well as giving her new ideas. She has learnt some key points to work on in her first project and have a new direction for the second, but due to the lack of time, both projects are still at their initial stage. She is particularly impressed with the editing session. Participants begin with the basic structure of 5 images, then learn to extend the work and how to edit to fit different platforms, such as an photobook, an exhibition or a feature on newspaper.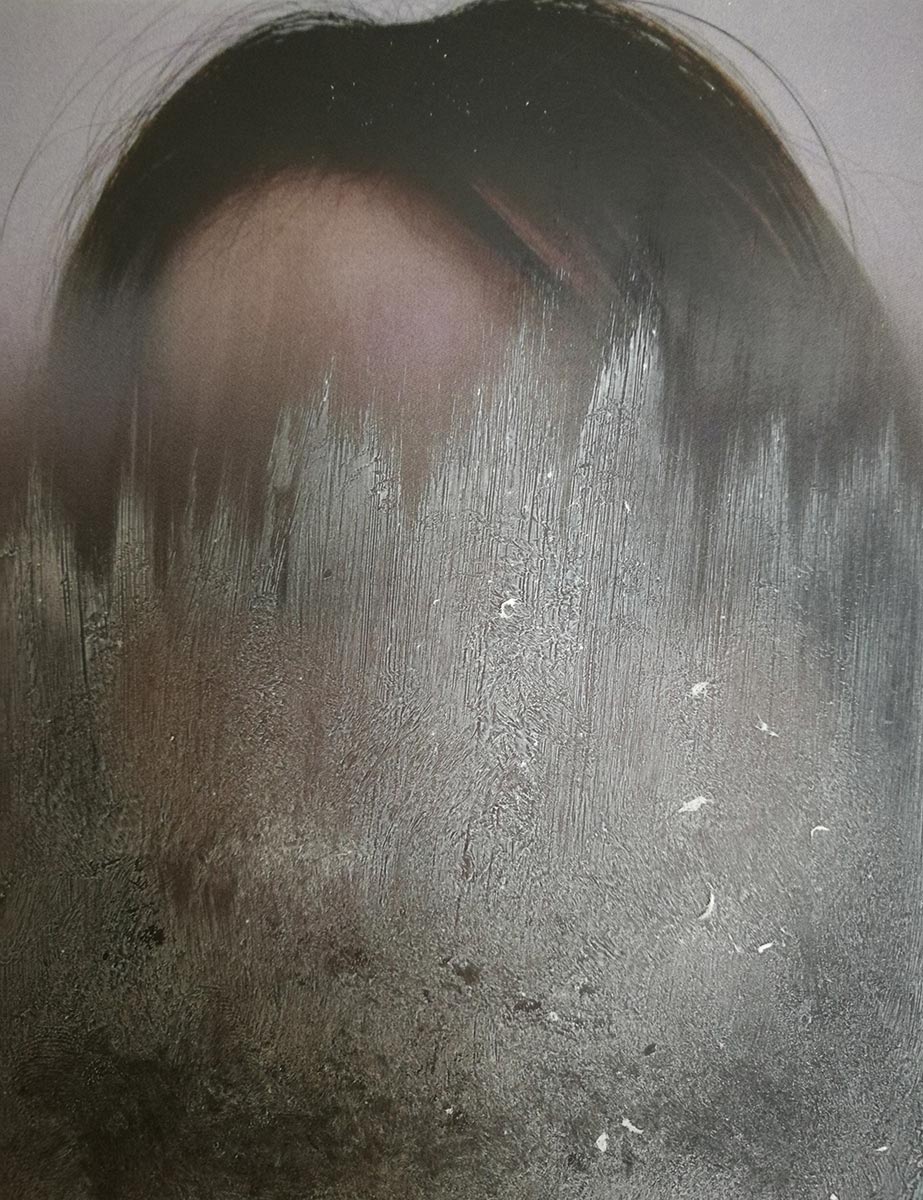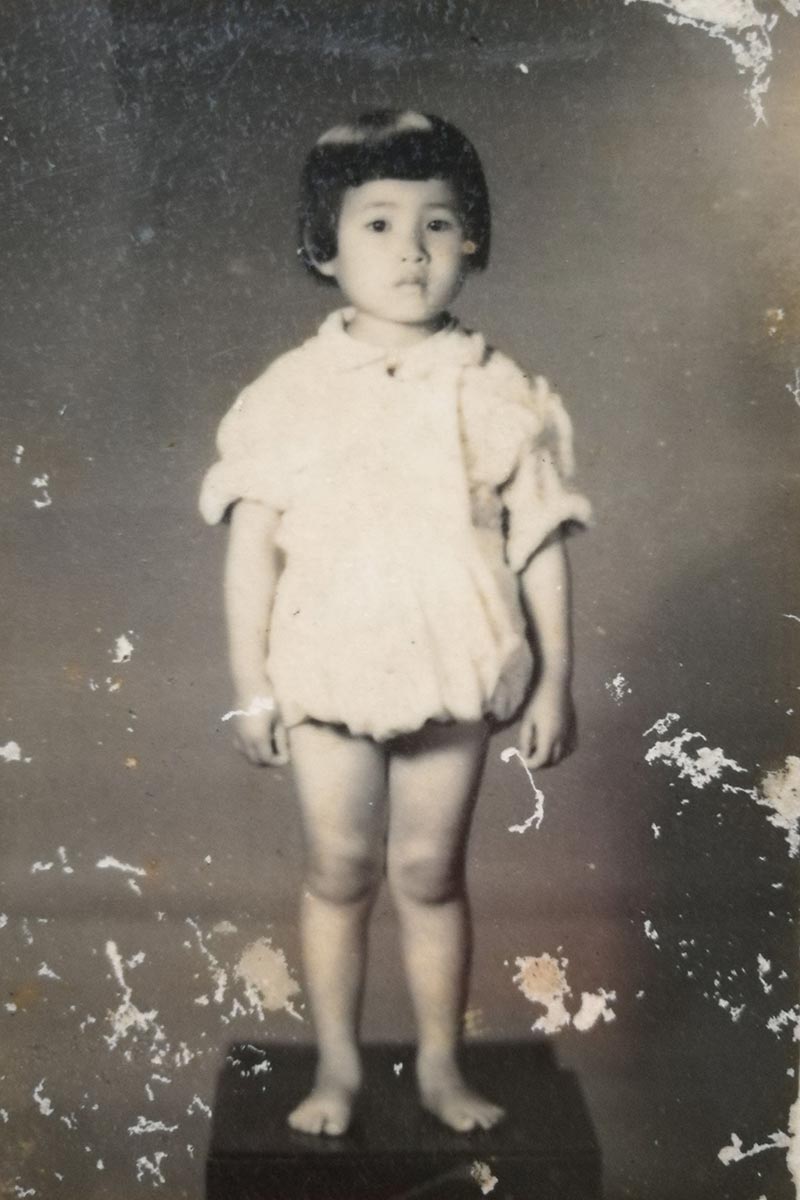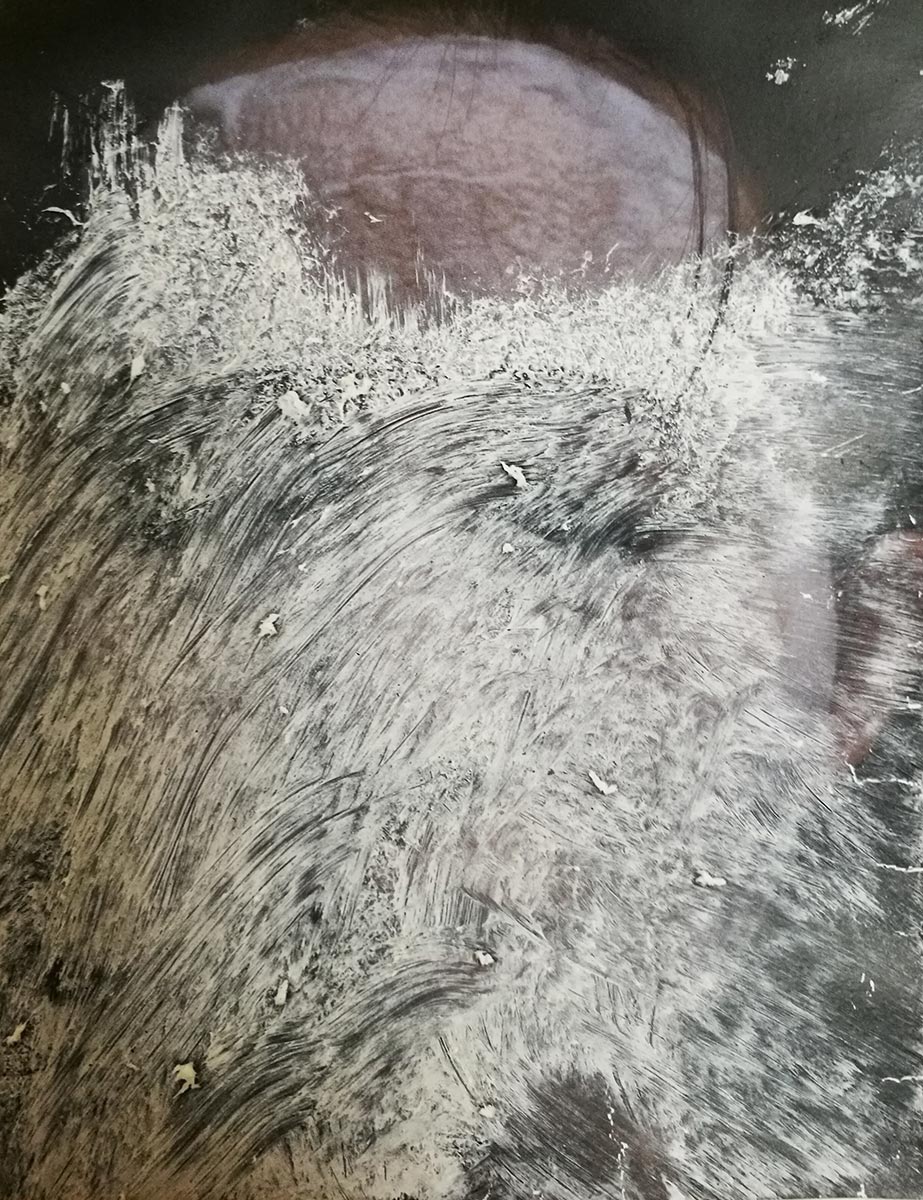 Lê Xuân Phong
Phong is a photography student at Hanoi University of Theater and Cinema. Influenced by his education, his photography practice mostly revolves around street and traditional documentary photography, with a focus on finding good compositions and decisive moments. He wants to find a new direction in his photography by working on a more intimate personal project, that's why he decides to join the workshop. In his on-going project, he tries to establish a connection between him and his detached older brother, based on clues he found around the house and interviews with his parents or people who knew his brother. Phong shares that this is the most personal project he has done to date and Wubin's advice helped him to not only find a way to execute the project but also shape his perspective towards personal works in the future. He also learns from discussing with other participants from various backgrounds and photography practices. Ideally, Phong would want the workshop to last a bit longer to have time to digest big chunks of knowledge, but that would be pretty hard for Wubin since he's a traveling lecturer.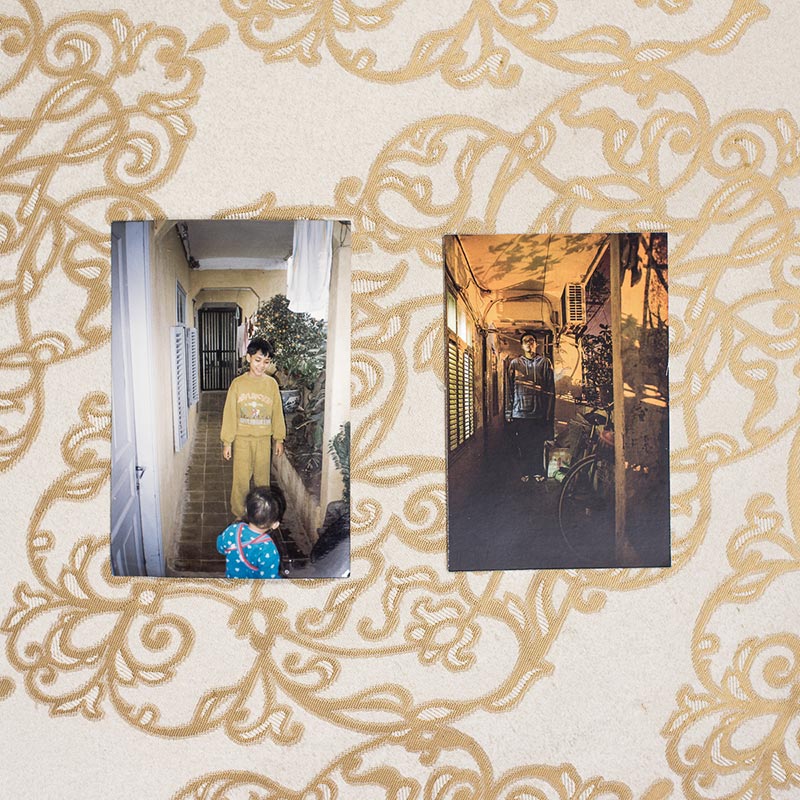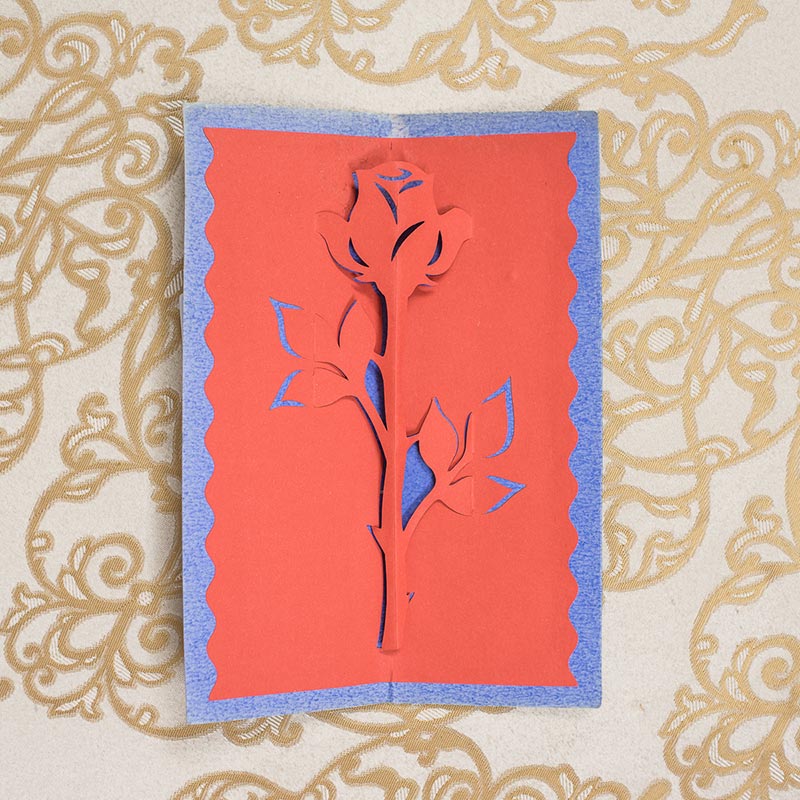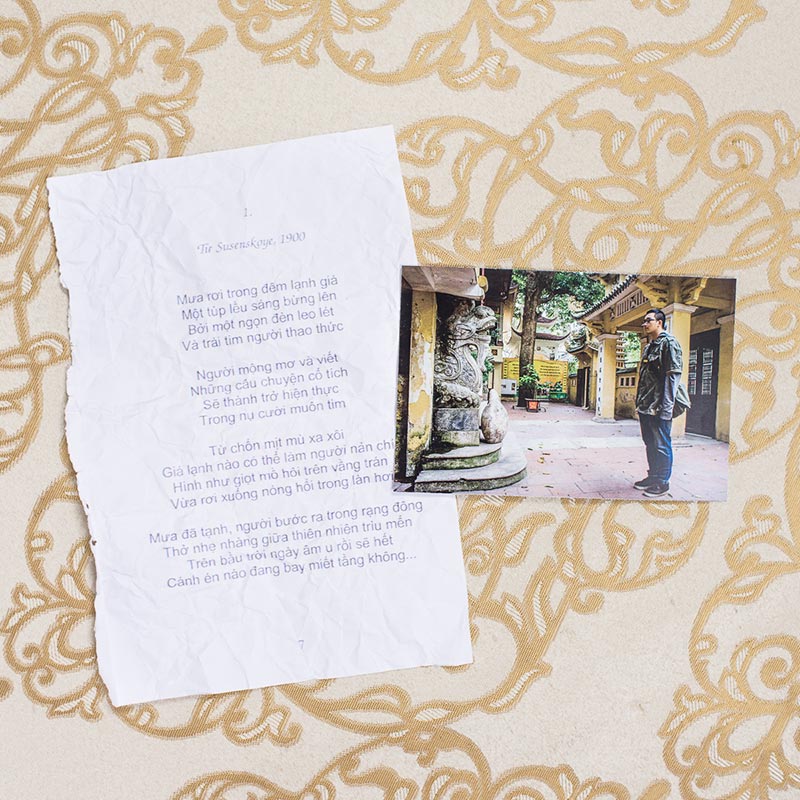 Mostafa Mansour
Mostafa Mansour is a travel photographer from Cairo who has been living in Southeast Asia for over 2 years. His work mainly focuses on documenting daily life of people from different ethnicities, photographing cultural aspects with a journalistic approach. The project he came up with during the workshop is experimenting a concept about the visual translation of the pressure of narrowness and darkness that urban environment projects on inhabitants. Within several days, Mostafa went around shooting images on the street with a view to translating feelings of discomfort. 
He thinks the time for producing images and critique could have been longer to allow clearer results, even though as a matter of fact they wouldn't be final. The main reason he joins the workshop is to learn editing photos and his expectations were exceeded, giving that it was only a 6-day workshop. He is pleased with the method of facilitating the workshop, putting the main focus on the process, exploring different possibilities of the outputs and how the process adapts to these ideas. One recommendation would be to keep the number of attendees as low as about 6 people to allow time for discussion and critique, which have been particularly helpful to him.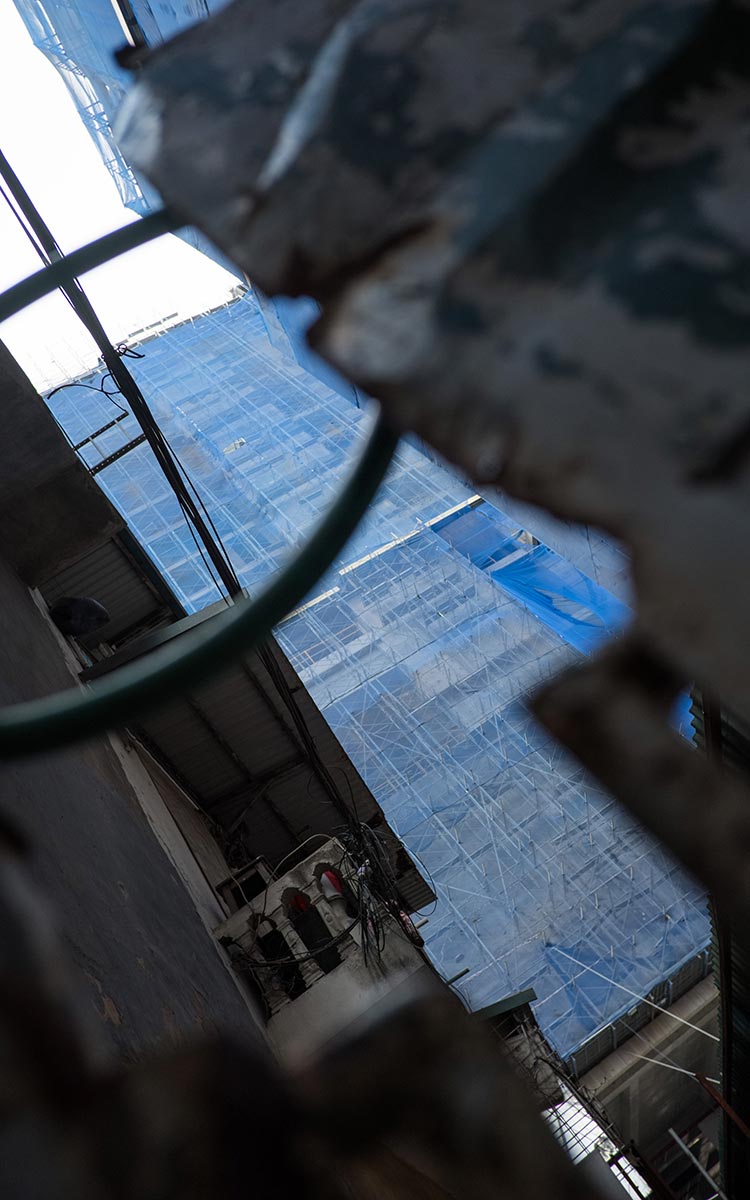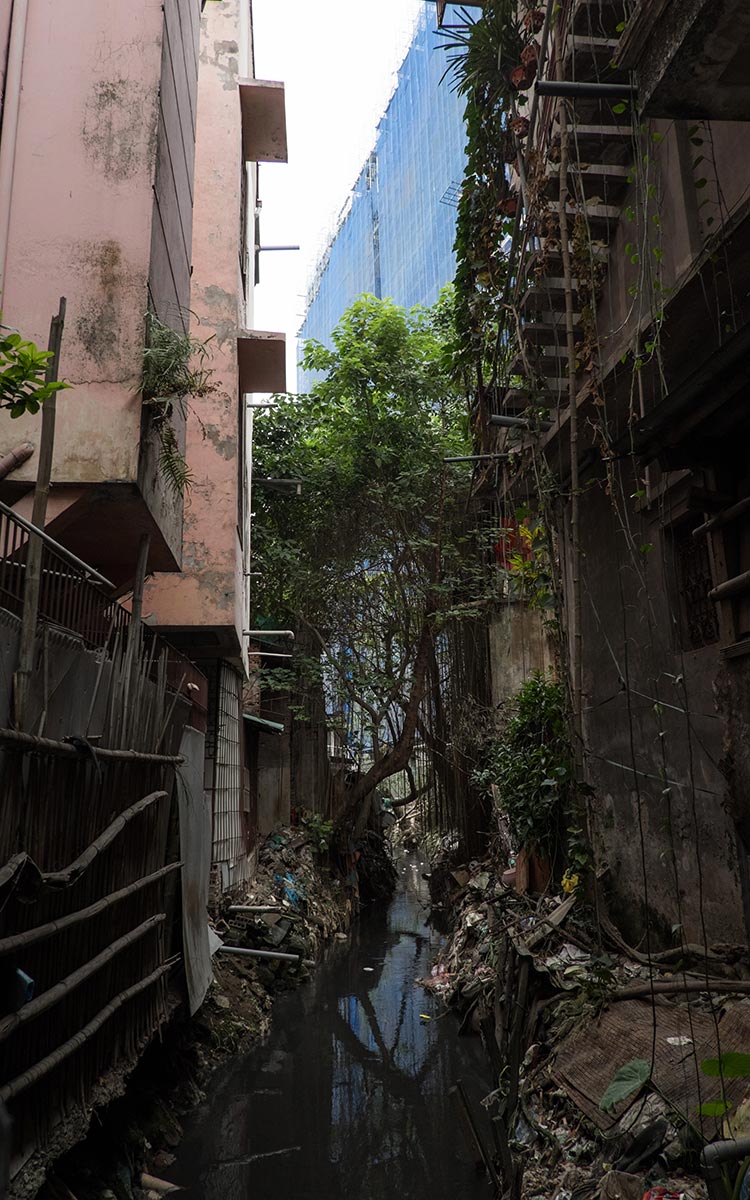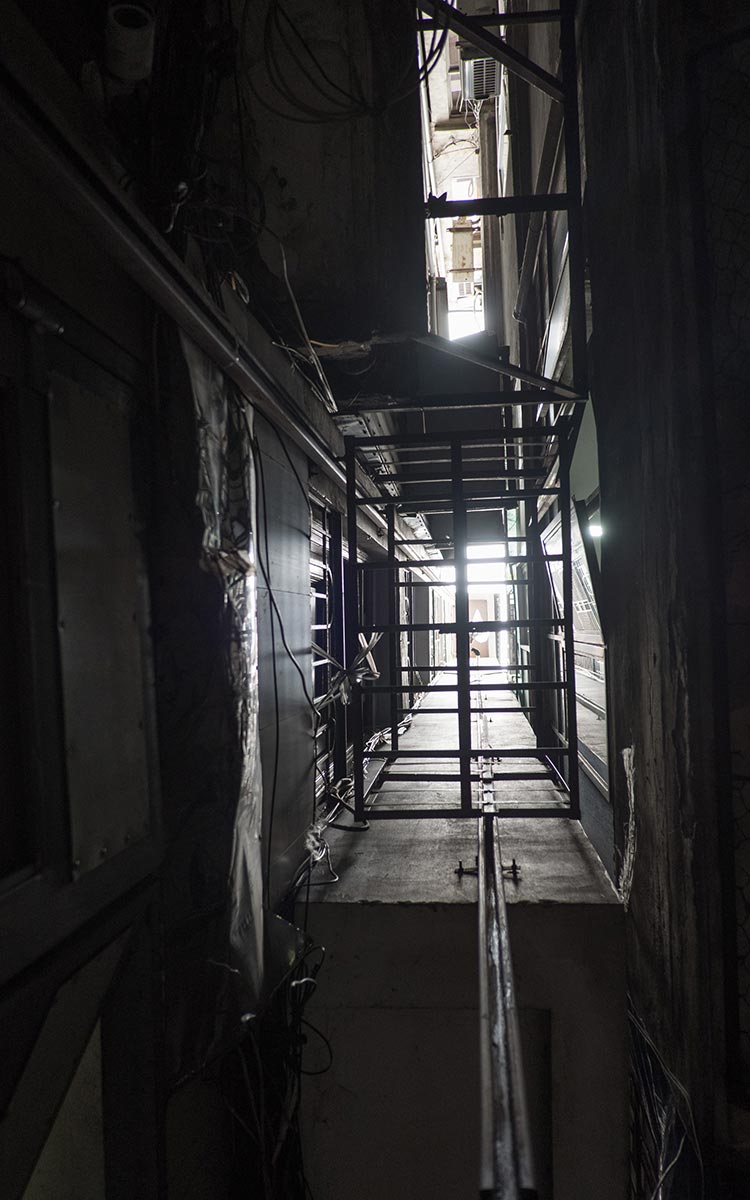 Hoàng Nguyễn
Hoang Nguyen is a Saigon-based freelance photographer. He pitches an idea about looking for people born in 1992 – his birth year, learn more about their lives at the moment, and capture that in his pictures. Even though he could not produce any picture during the workshop due to external circumstances, he has learned a lot in the process and defined his project a lot more. The workshop was very helpful for him and any other participants, from newbies to established photographers. For Hoang, Wubin is very knowledgeable and experienced with a great teaching method.