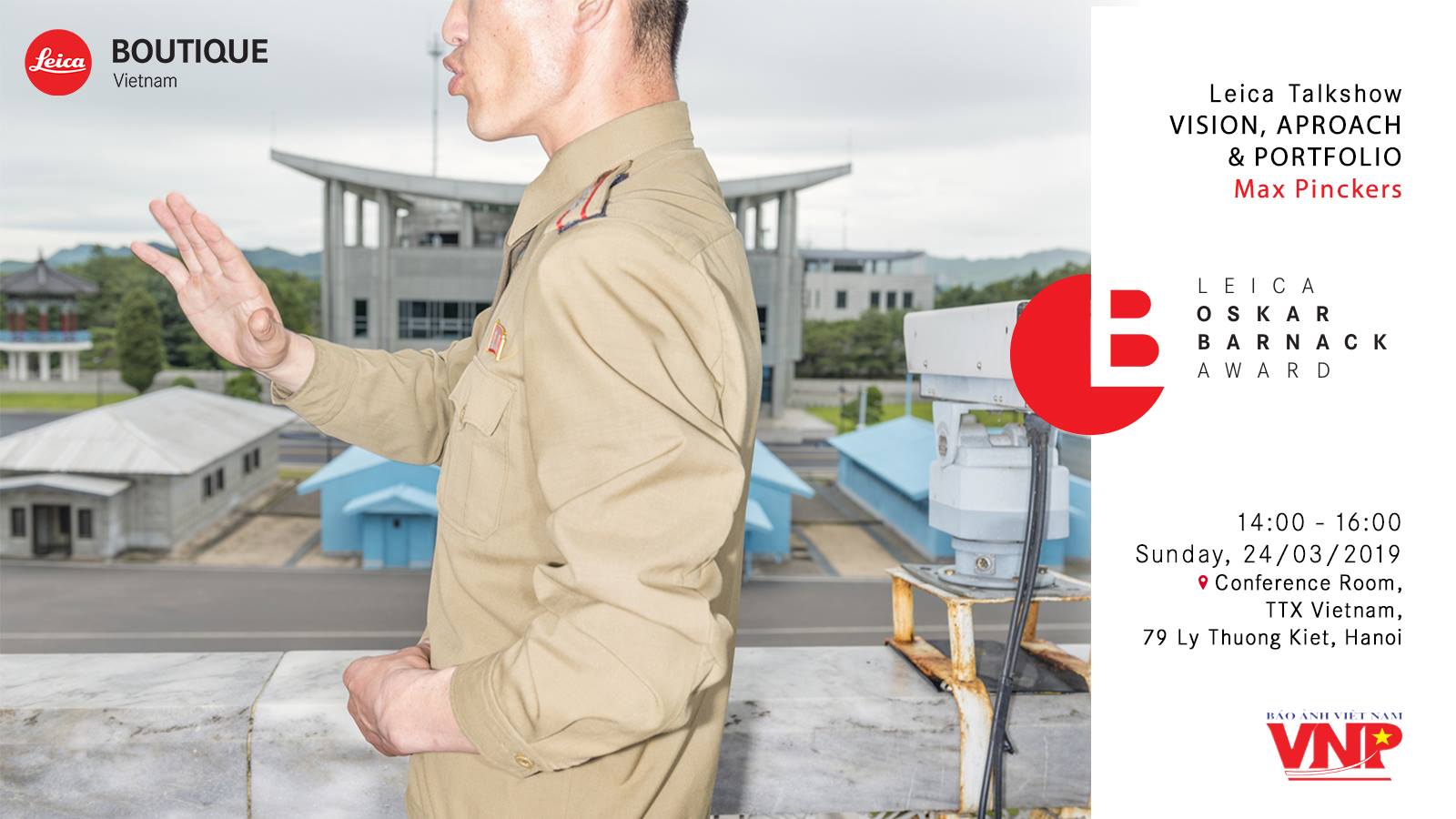 On Sunday afternoon of March 24, the talk show "Vision, Approach and Portfolio by Max Pinckers" held by Leica Vietnam took place at Vietnam News Agency, attracting a large number of photojournalists and documentary photography enthusiasts. The main guest speaker was Belgium photographer Max Pinckers, winner of Leica Oskar Barnack Award 2018, who is currently doing research and teaching at the Royal Academy of Fine Arts (KASK), University College Ghent, Belgium.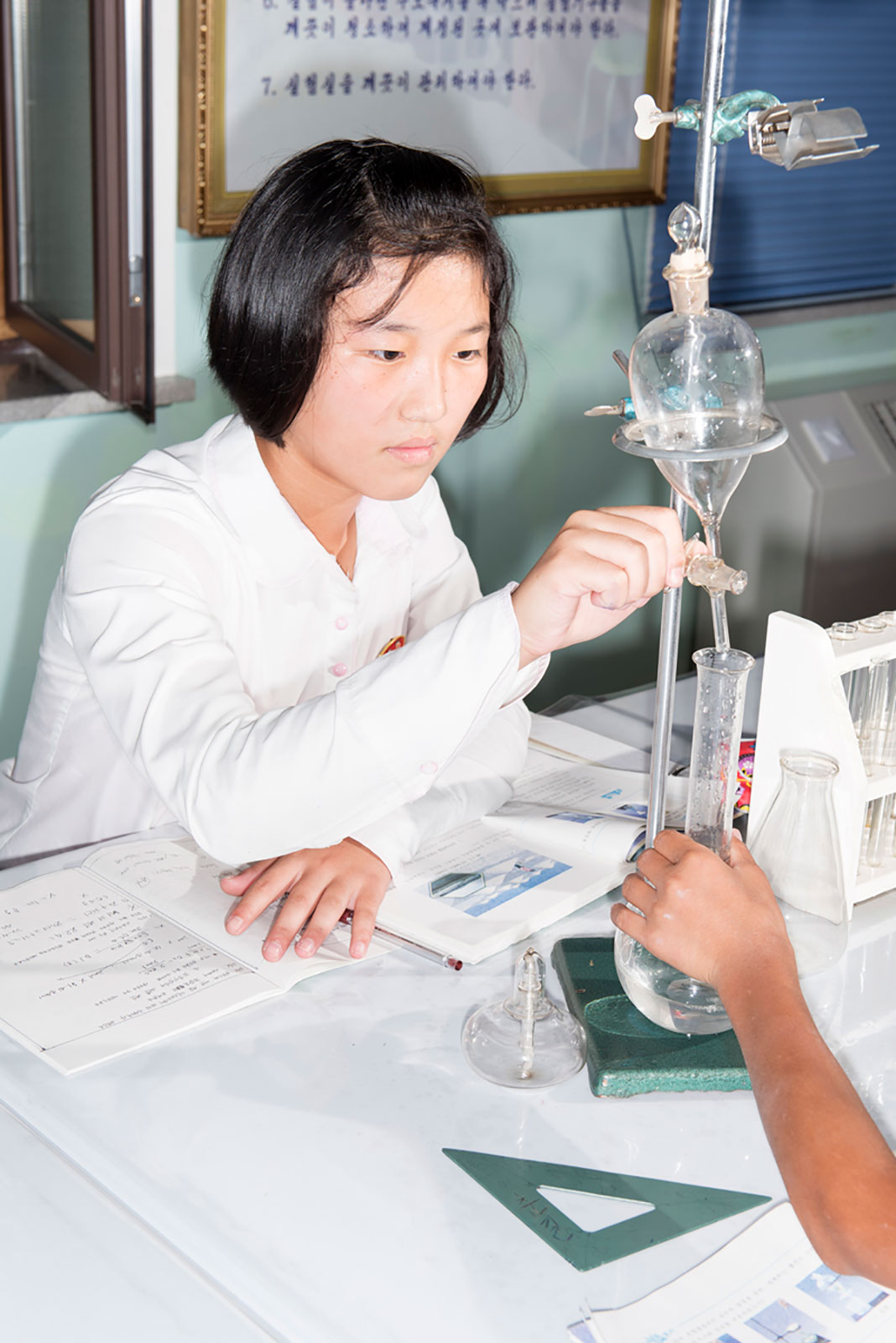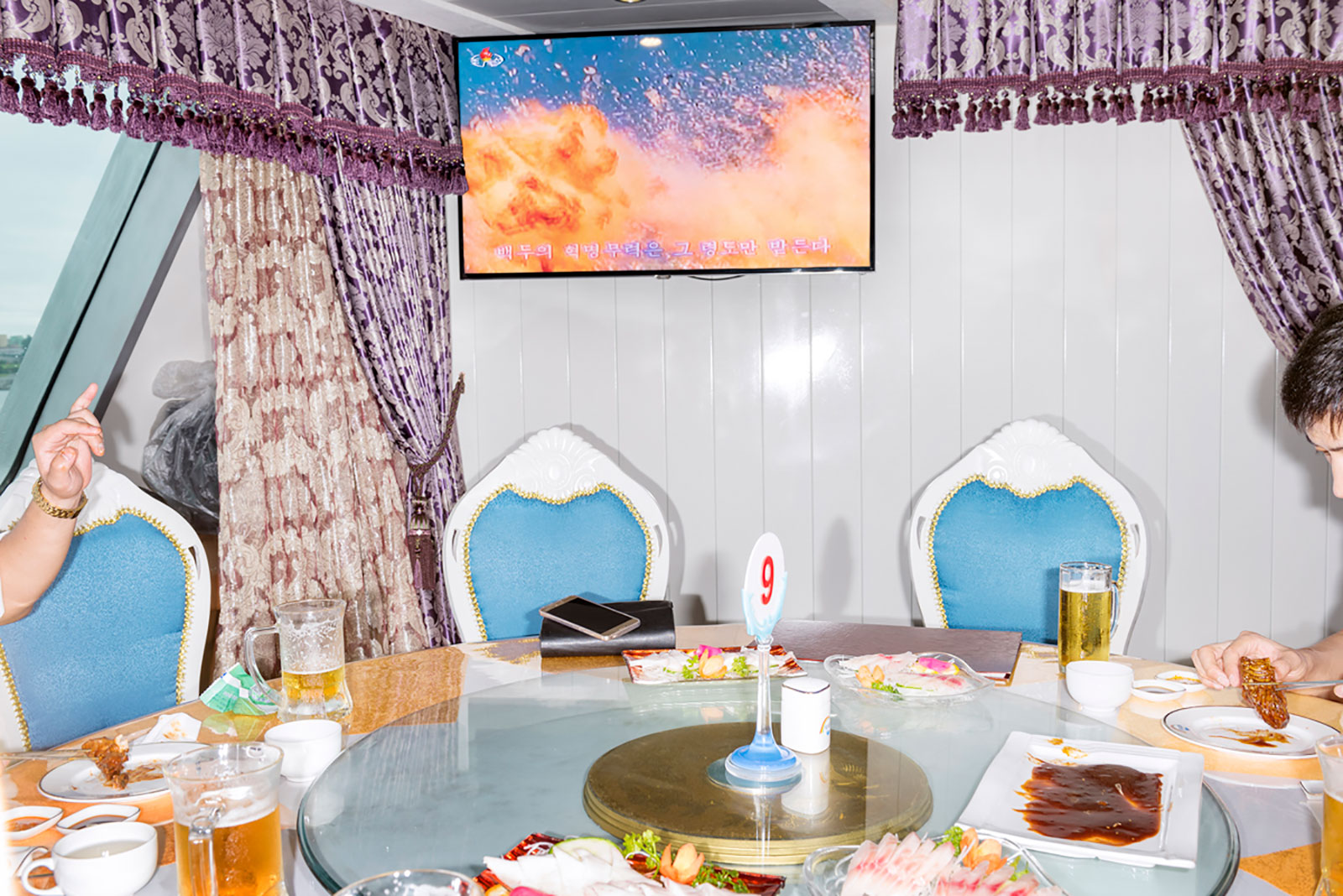 Max Pinckers opened the talk by introducing three projects he made in Thailand, India and North Korea. In his first series Lotus about Thai transgenders (ladyboys), he sought answers to two main questions: do documentary images have to be aesthetic, and to which extent can documentary photos be truthful? He and his partner Quinten De Bruyn used artificial lighting and worked with the subjects to arrange the shots, challenging the traditional documentary approach that prioritizes objectivity in both form and content. The subjects in the series were given a disposable camera to take photos on their will, and these pictures are then juxtaposed with photos by the authors in the photobook. In this way, Pickers also poses another question to the audience: which outlook holds more truth, an amateur and artless photos by the subjects  themselves or a polished work by a professional photographer, who is also an outsider.
Pinckers continued to explore the nature of documentary photography in the project The Fourth Wall about the influence of Bollywood on modern Indian society. Still using artificial lighting, he set up his gear at cinematic-looking street corners and allowed subjects to spontaneously act in front of the camera as if they were silver screen celebrities. When these photos are placed next to documentary pictures of actual film sets, the audience would find it difficult to tell which one is staged and which one is real. About the deliberate use of flash, Pinckers shared that he himself was always looking for collaboration between the photographer and the subjects to better reveal their identities, rather than favoring the artist's authority.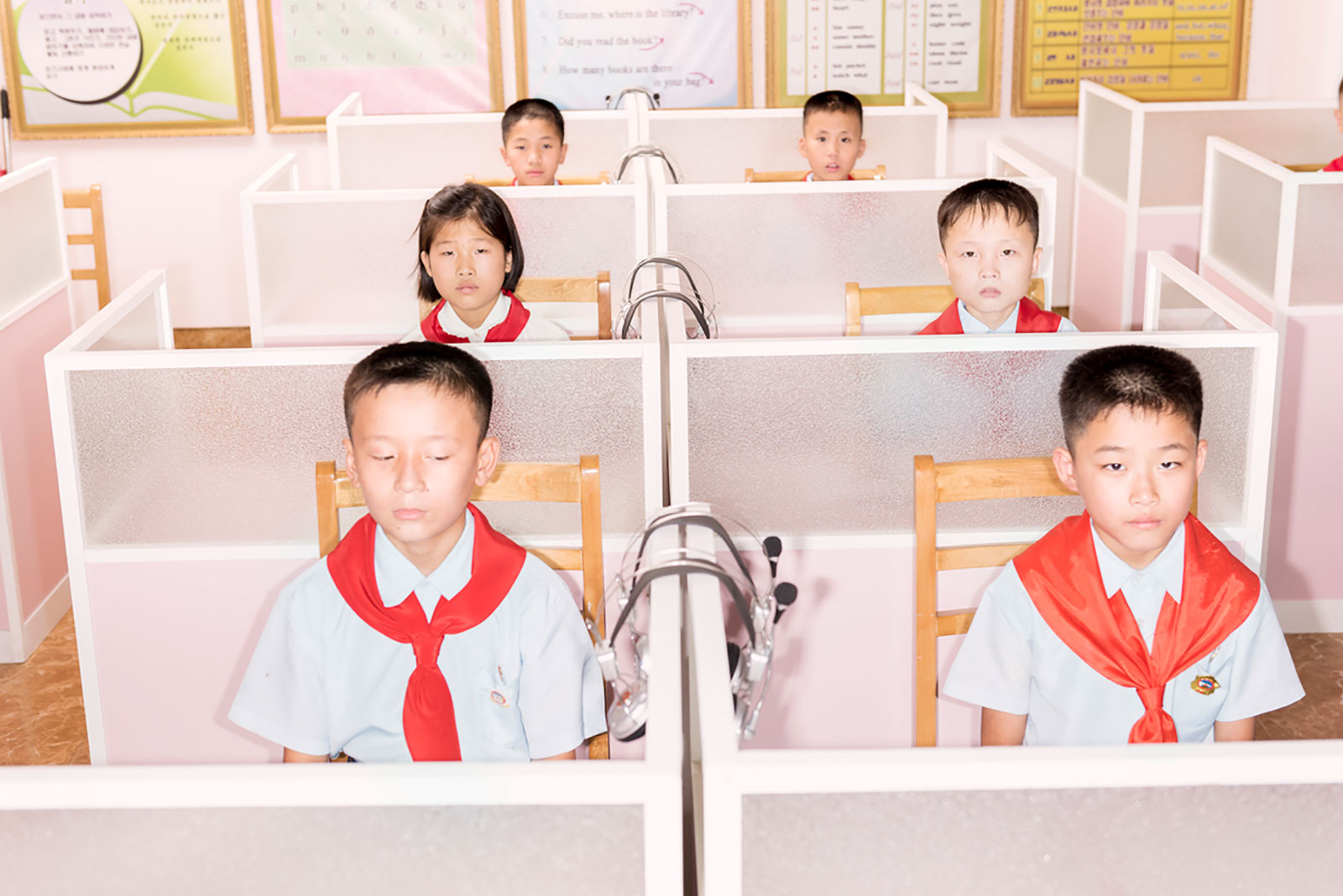 Unlike the two personal projects above, the series Red Ink was commissioned by The New Yorker and brought Max the Leica Oskar Barnack Award 2018. Under strict supervision by government officers, he could not deviate from the pre-defined four-day itinerary. Therefore, the traditional journalistic approach would not come in handy in this situation. Using a ring flash, he only took photos of seemingly trivial details, such as ping-pong paddles, snacks or dinosaur models, with the intention to show that every photo of North Korea is hidden and manipulated. In other words, the sole truth in this project is that it is a lie.
The discussion was joined by freelance writer Ha Dao, photojournalist Nguyen Viet Thanh from Vietnam News Agency as well as the audience. Answering Ha Dao's inquiry of whether the international photojournalism industry was being open to new approaches, Max shared that the traditional photojournalism could be ineffective in certain cases, such as in North Korea or at war. As a result, depending on the context, photographers could employ different visual strategies.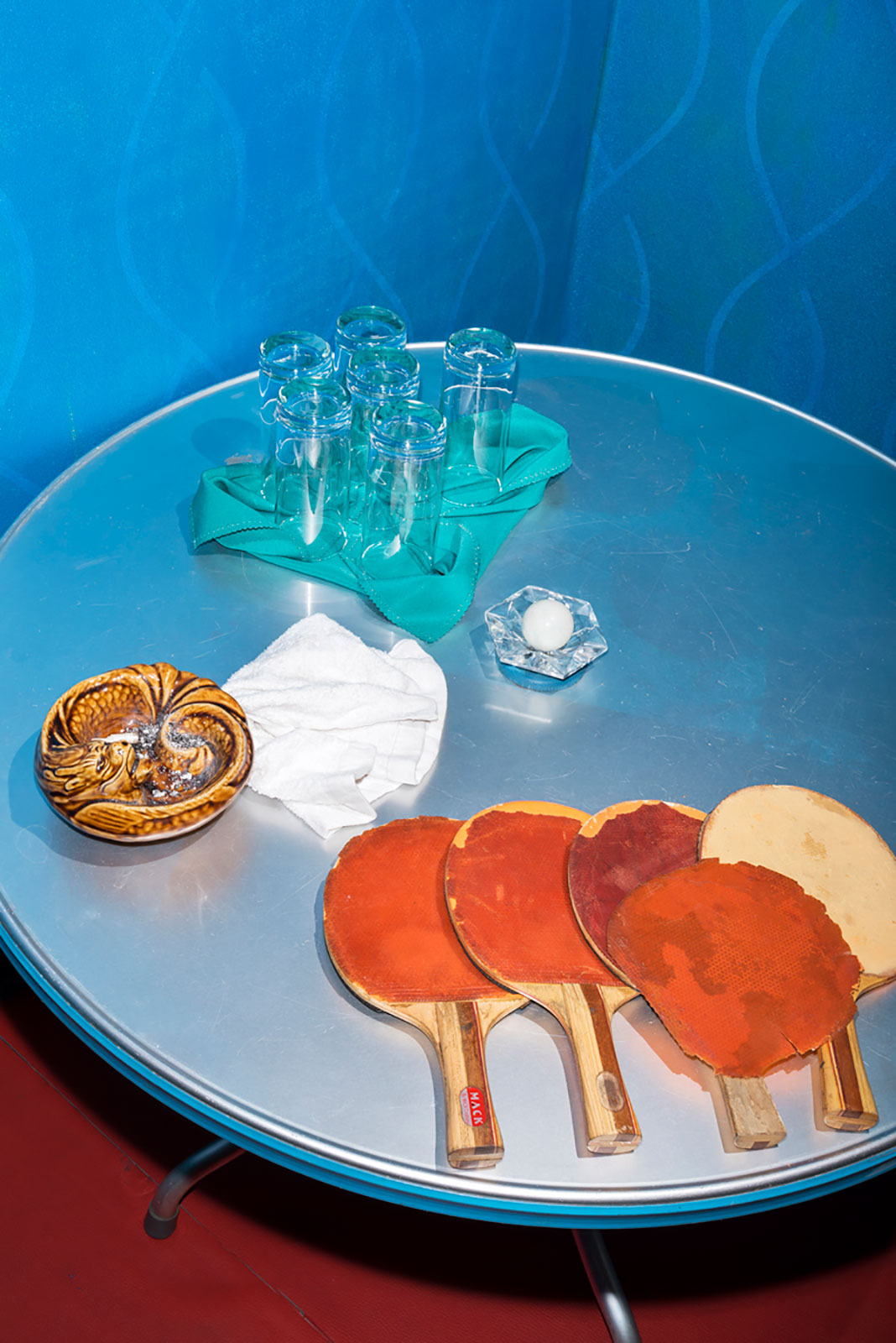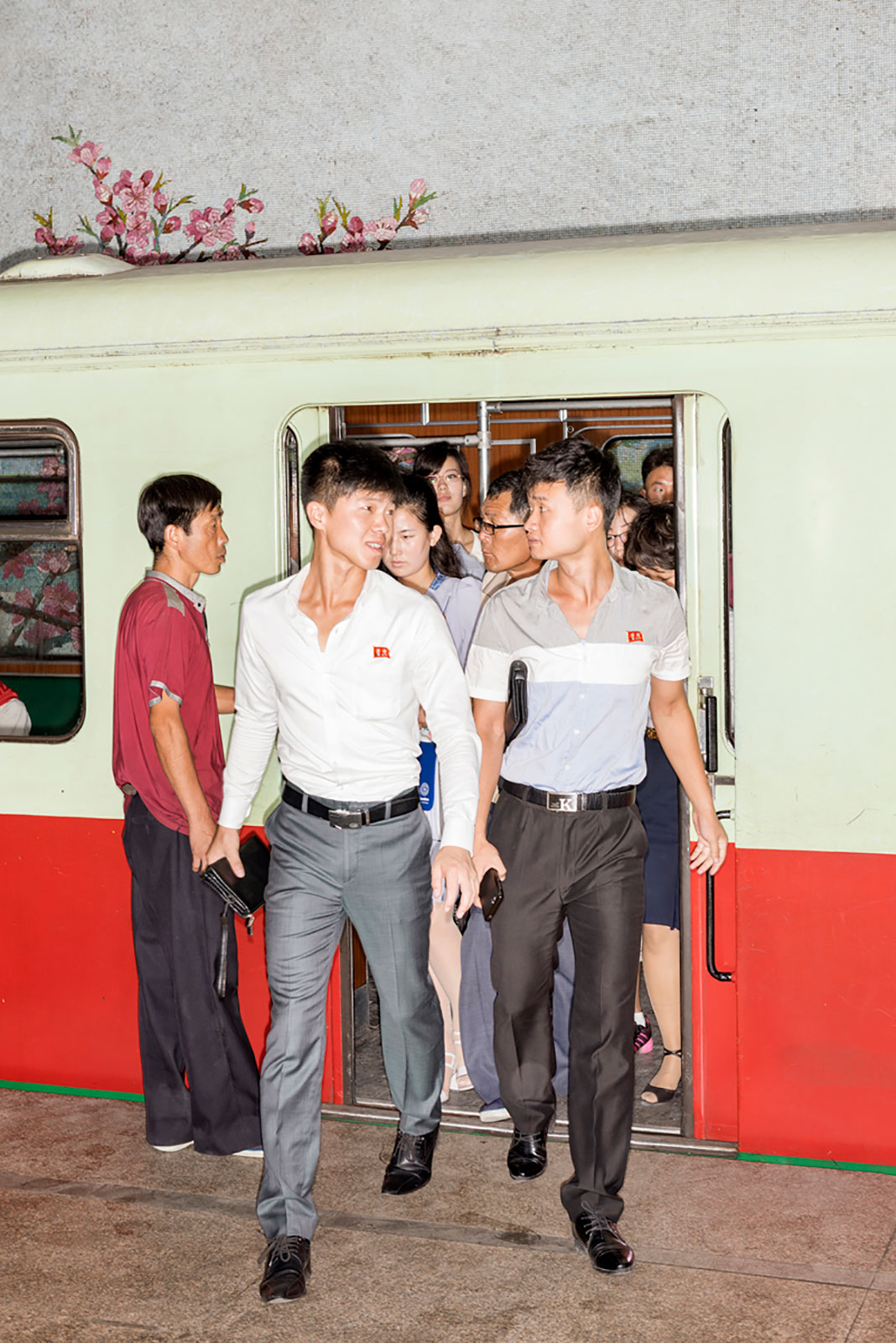 Photojournalist Viet Thanh asked about the probability that Pinckers would continue to use the signature flash in the future. Max did not assert that he would stay loyal to this device throughout his career, because the decision to use flash and artificial lighting relied heavily on the idea and topic of the project. He also shared that he was starting to explore new directions such as video and film along with photography.
At the end of the talk show, when asked whether he would intend to come back to Belgium and do a series close to home after shooting projects in foreign countries, Pinckers confessed that this ambition was not easy to achieve since he was juggling different responsibilities at the moment, including teaching and researching here. With a childhood growing up in Thailand, Singapore, and Indonesia, he believed himself to be familiar with Asian cultures and to be putting one foot on each side, the West and the East. That was also the reason why he chose Asia to start his project, as a way to pay tribute to his childhood in here.