After passing a narrow alley on Nguyen Huu Canh street, going through a side door and climbing up two flights of stairs, you will reach Reading Room. The unassuming 25m2 space, initially the private room of founder Nguyen Hoang Long, has recently been converted into a library housing his own collection of over 600 titles on contemporary photography and visual culture. Most books are new, some even in mint condition, but maybe not for long. It welcomes visitors in March 2023 after a year of planning, free of charge to the public.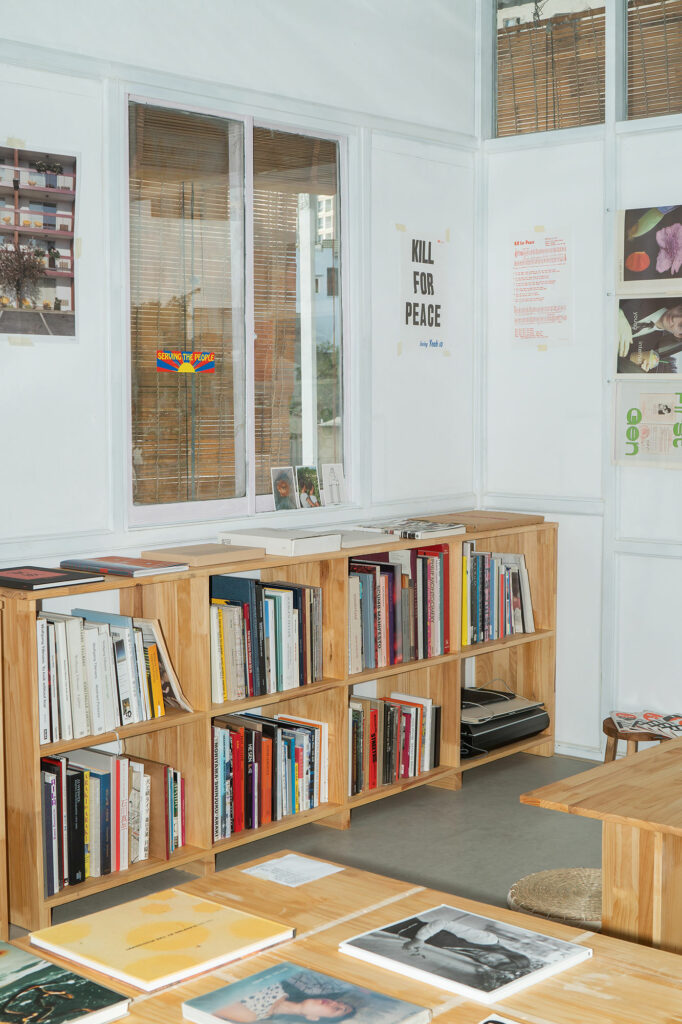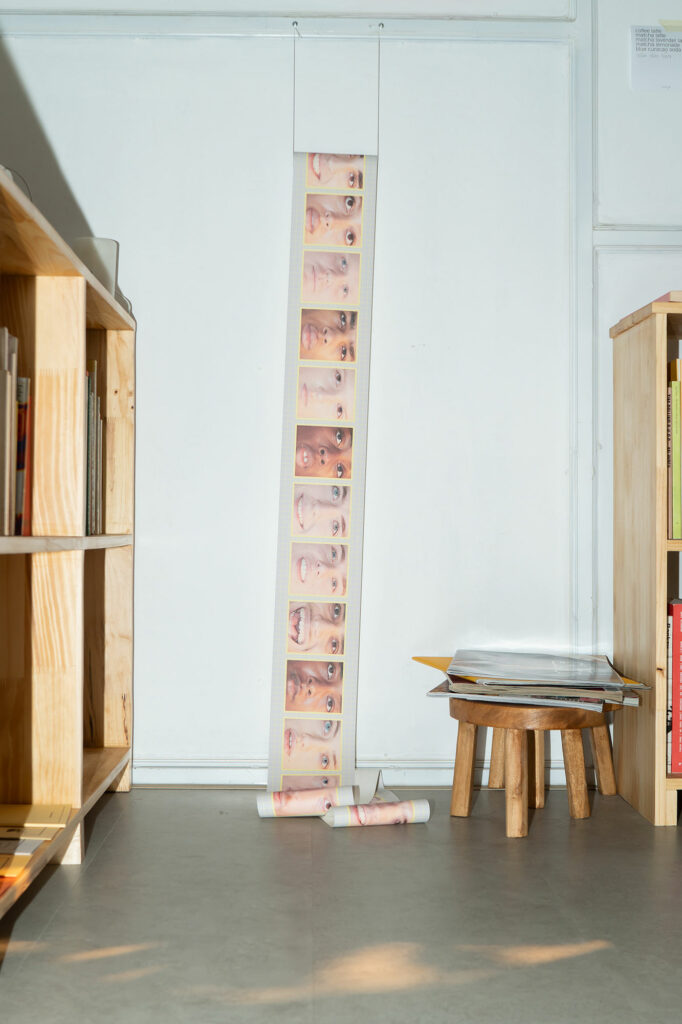 After the closing of inpages and Salon Saigon, Reading Room now remains among a handful of places dedicated to art books in Ho Chi Minh City. "Postage and packing was the most challenging, as I had to pack and send about 30 boxes via a forwarding service specialized in shipping from the US to Vietnam, paying a handsome fee", Long spoke of the labor-intensive preparation process via a video call.
He graduated from Macalester College in 2021, majoring in studio art. During a photography class, Long was introduced to photobooks for the first time and felt drawn to the medium, specifically how it allows for a slower, more intentional experience of looking at photographs. Despite having gotten into the habit of buying books here and there, he did not seriously consider collecting until his final year in college. Encouraged by friends at home, and knowing how hard it is to purchase books from abroad due to high costs and complicated customs, Long set out to utilize his time in the US to grow his collection with a view to building a dedicated space at home.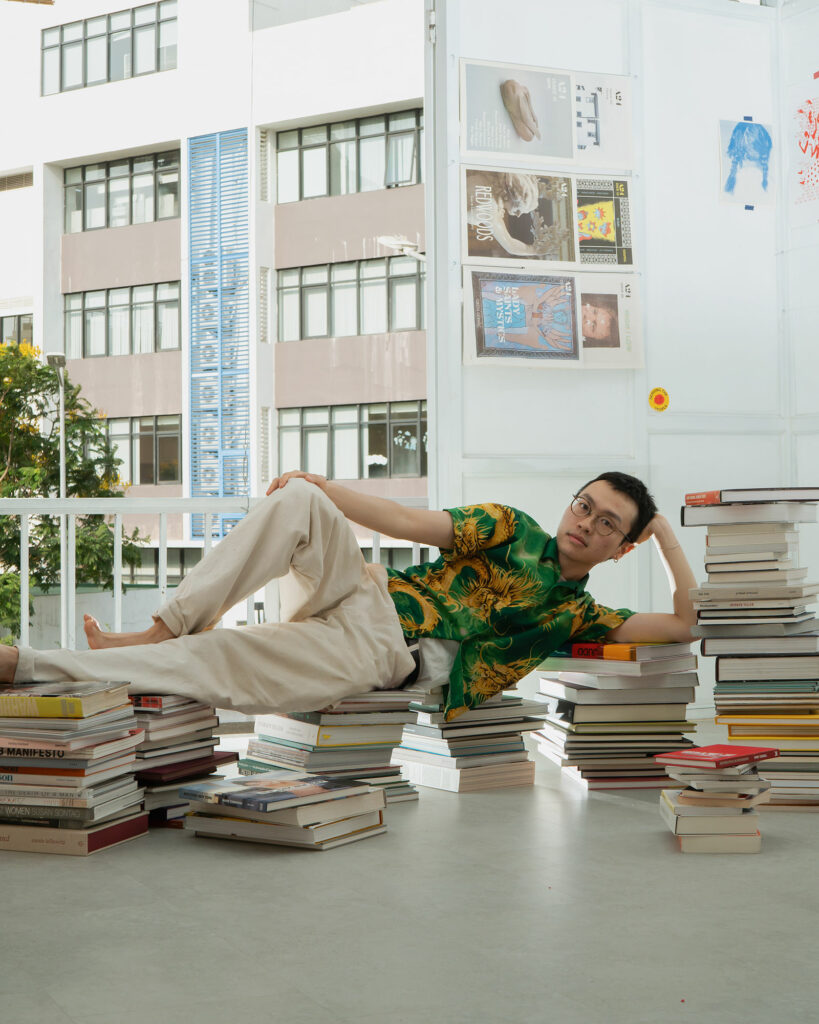 Postage and packing was the most challenging, as I had to pack and send about 30 boxes via a forwarding service specialized in shipping from the US to Vietnam, paying a handsome fee

Nguyen Hoang Long
Moved back in late 2022, Long set aside time to renovate the space, set up shelves and categorize books according to discipline. About half of Reading Room's titles are photography publications, while the rest belong to various media such as fashion, design, film and sculpture. He tends to collect publications featuring works by up-and-coming artists from independent publishers like MACK, Loose joints and Jiazazhi, while looking out for early publications from international household names like Wolfgang Tillmans, Rinko Kawauchi and Alec Soth. Sometimes he bought out of fascination with an alternative presentation, such as PRINT's fourth issue consisting of printed plates and a deck of cards.
Apart from mostly international titles, there are a few ones about Vietnam, most in relation to the US where the collection started, such as Changing Identity: Recent Works By Women From Vietnam, co-authored by Nora Taylor and Barbara Tran. Another notable title is the limited edition Viet Archive: A Visual Analysis by Kristi Huynh, a digitizing project of family photographs representing Vietnamese life and traditions sourced from both the diaspora and local Vietnamese. Now back in Vietnam, Long is eyeing homegrown publications, with the latest addition being the riso-printed zine The Fragments of Past time Bridge the Synchronicity of Tomorrow by Trang Dinh.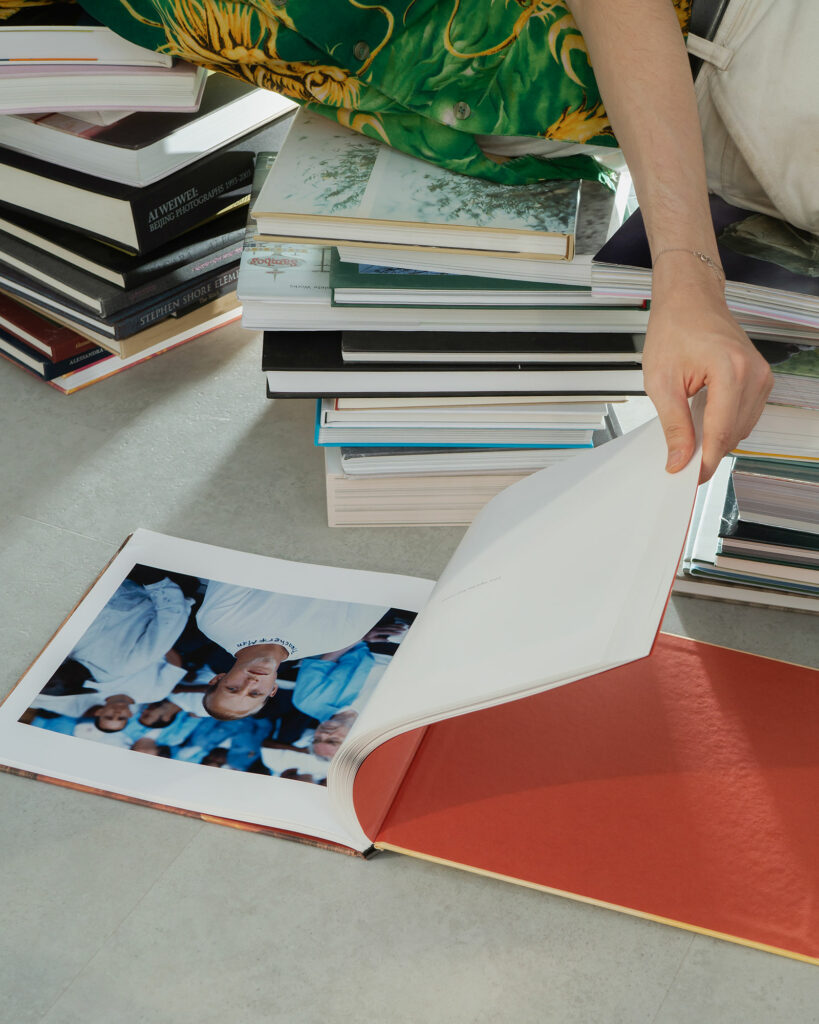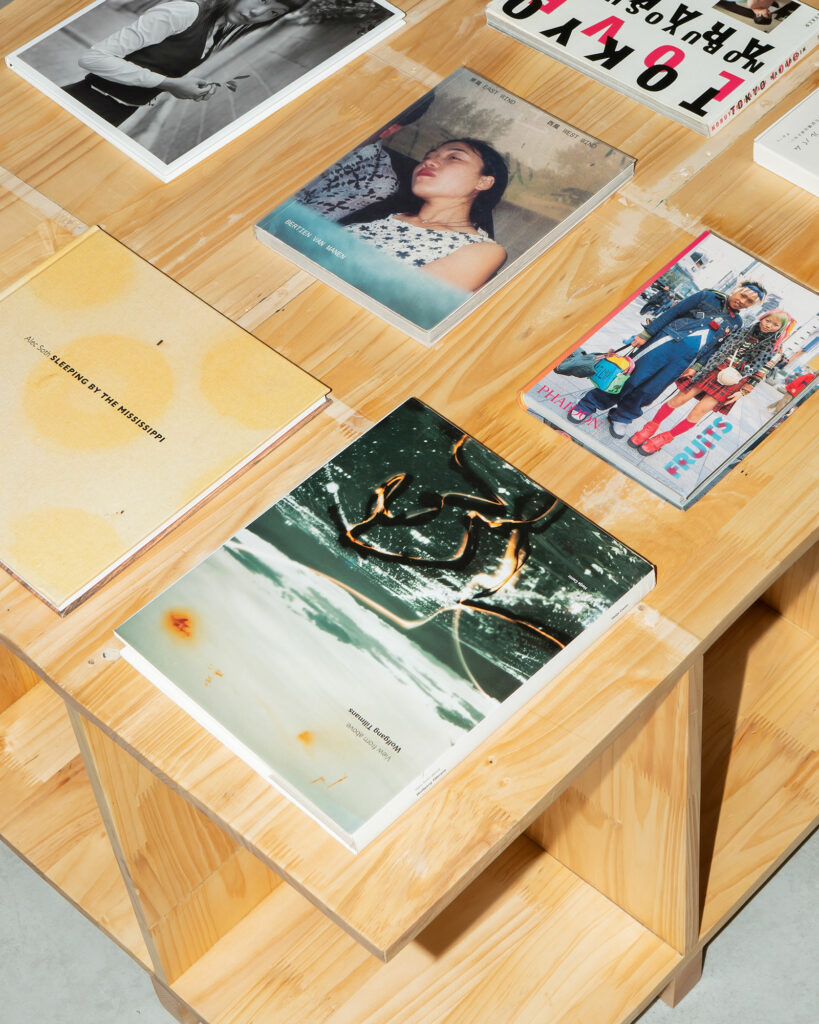 A self-funded, non-profit project run by a one-man band, Reading Room is currently open on weekends without fixed hours. It has been met with enthusiasm so far: As resources for photography and visual research remain incredibly limited in Vietnam, visitors enjoy a place where they can freely browse books for reference or inspiration, be it in content, design or choice of materials, or strike up conversations with like-minded individuals in the creative community. While Long spends time cataloging and sharing the collection online, he is also harboring future plans including hosting events like screening films or even publishing zines under Reading Room as an imprint.
---
Reading Room is located on Nguyen Huu Canh street, Binh Thanh district, HCMC and opens on weekends. Please see the opening hours for each weekend on Instagram and direct message them for the exact address.