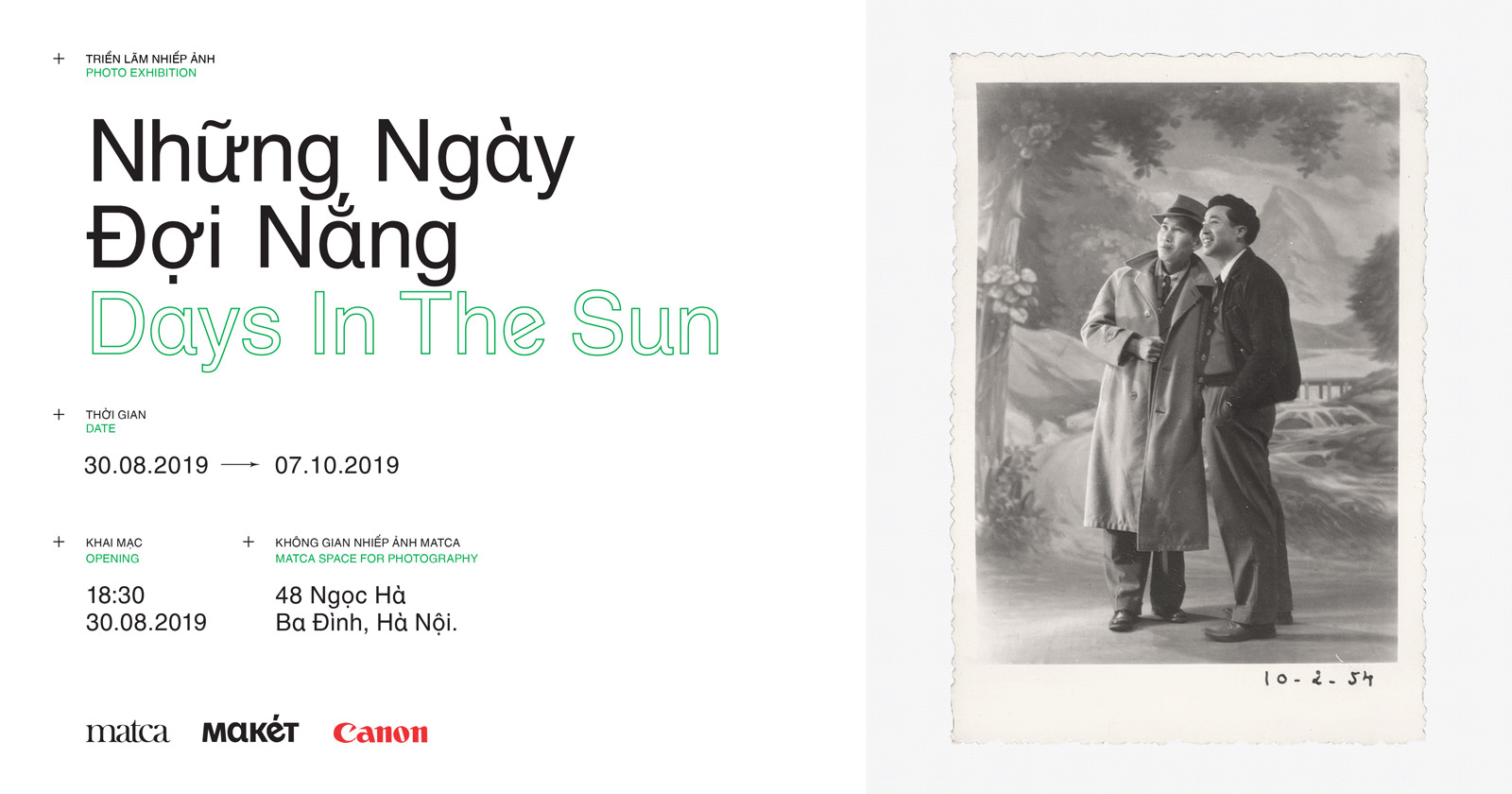 Matca proudly presents "Days in the Sun", an exhibition chronicling the extraordinary life of Nguyen Van Chanh, a photographer from Lai Xa village and owner of Luminor Photo Studio during the French colonial period in Vietnam. Salvaged from three photo albums once owned by Nguyen Van Chanh and his firstborn daughter Bach Diep – the first female Vietnamese film director, the collection can be seen by audiences today for the first time after almost a century.
The story of Nguyen Van Chanh and Luminor Photo is part of "Makét 01 – A Vietnamese Photography Village", the first printed publication and an attempt by Matca to connect the dots in the long journey of photography in the country.
Exhibition: 30 August to 07 October 2019
Opening: 18.30, Friday, 30 August 2019
Location: Matca Space for Photography, 48 Ngoc Ha, Ba Dinh, Hanoi
Free entry.
Sincere thanks to the subject's family and Lai Xa Photography Museum for sharing their precious archives and Canon Vietnam for the printing sponsorship.