Matca visited inpages, the little unimposing bookstore located on a quiet alley in Thao Dien. Built only a year ago, the space for publishing and distributing independent artbooks has been in the mind of Dang Thanh Long for years, who also co-founded Saigon Artbook project.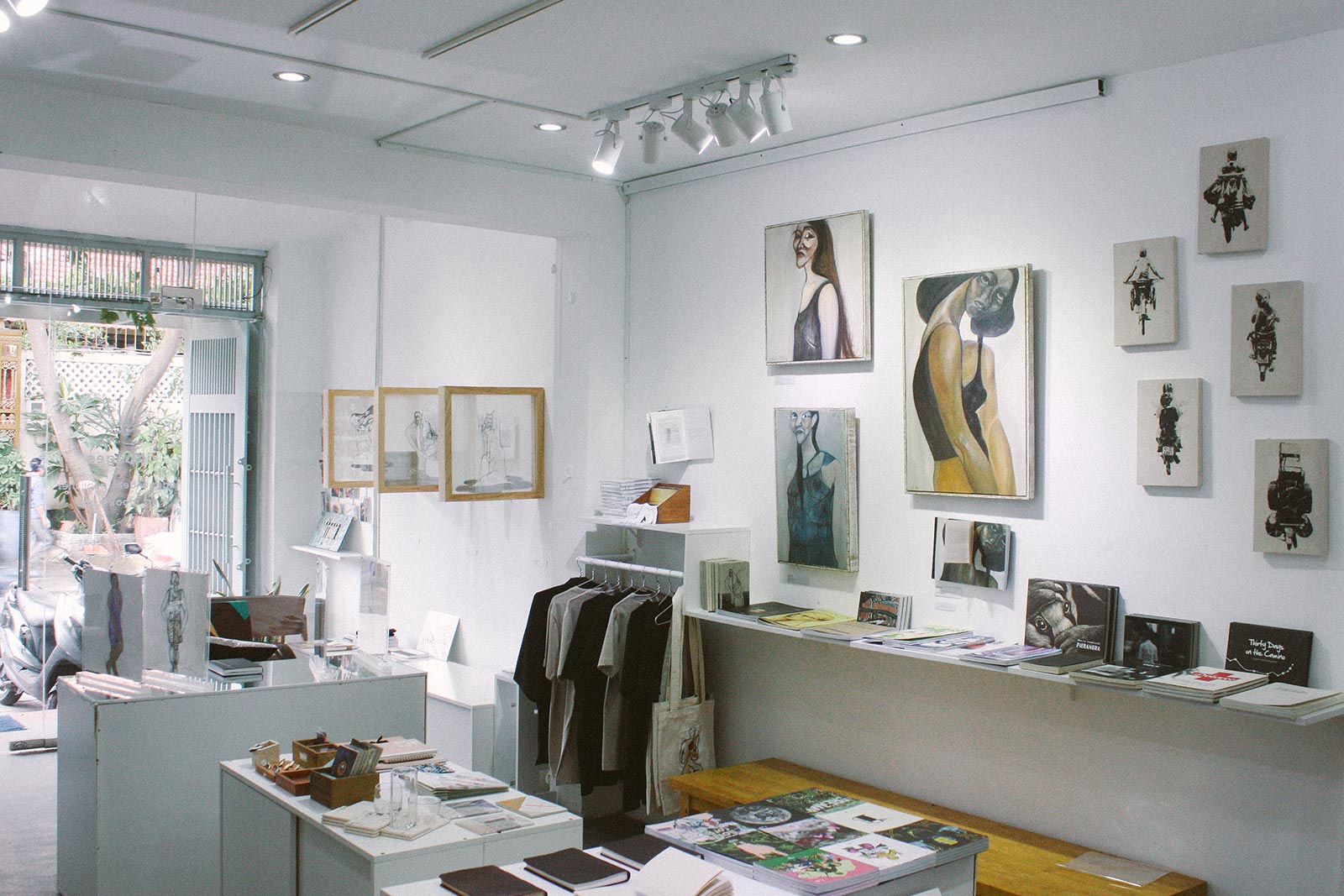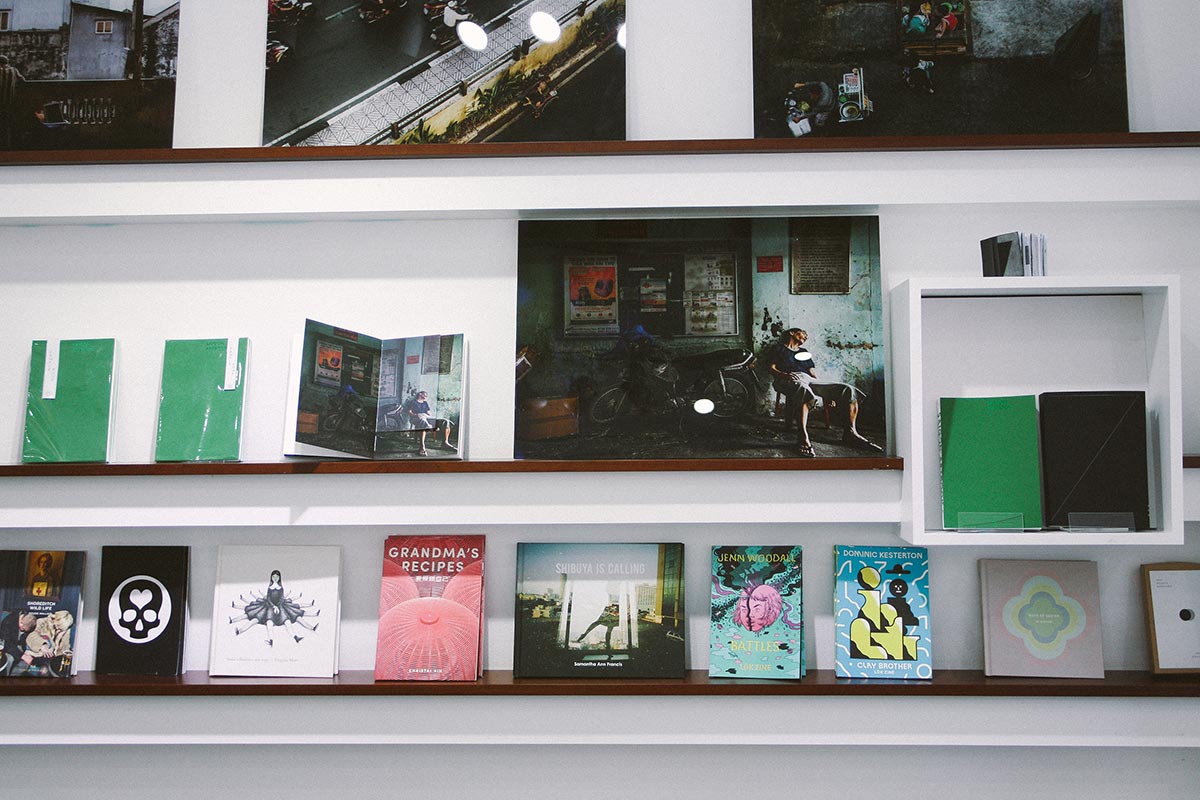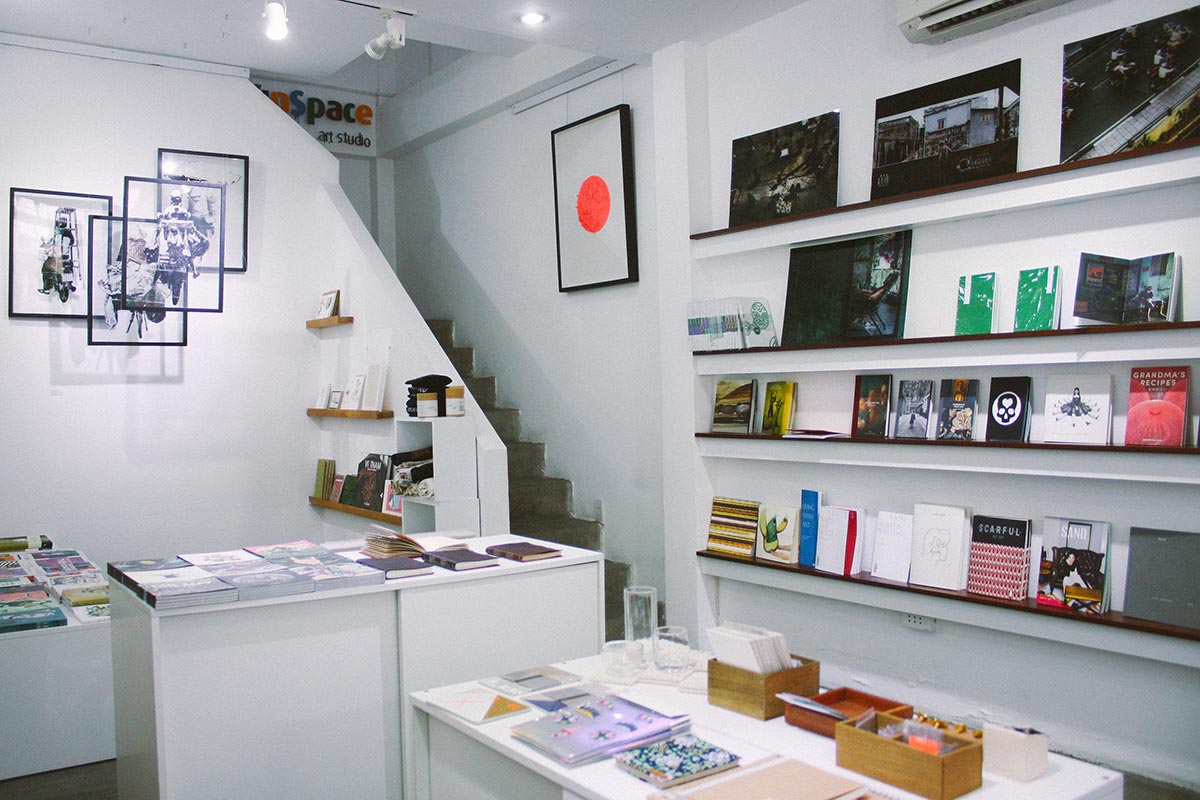 Why do artists and photographers still choose books as a platform for sharing their works? As a book lover whose Saigon Artbook publication has been a major success, Long believes prints are timeless and their value is even heightened in today's world where visual experiences are made fast and convenient. Different from viewing works in the busy online environment, books create a quiet, personal space where the audience can immerse with undivided attention. Regarding photography, viewing pictures in prints is an essential step for photographers to reflect on their works. Besides pictures, the size, printing method and materials of the book also carry the artist's imprint.
Matca asks Long to pick his favorite recently published photobooks, the theme of which revolve around love, loneliness and dreamy moments on the street. "Whatever looks intriguing or hard to sell attracts me right away", Laugh laughs.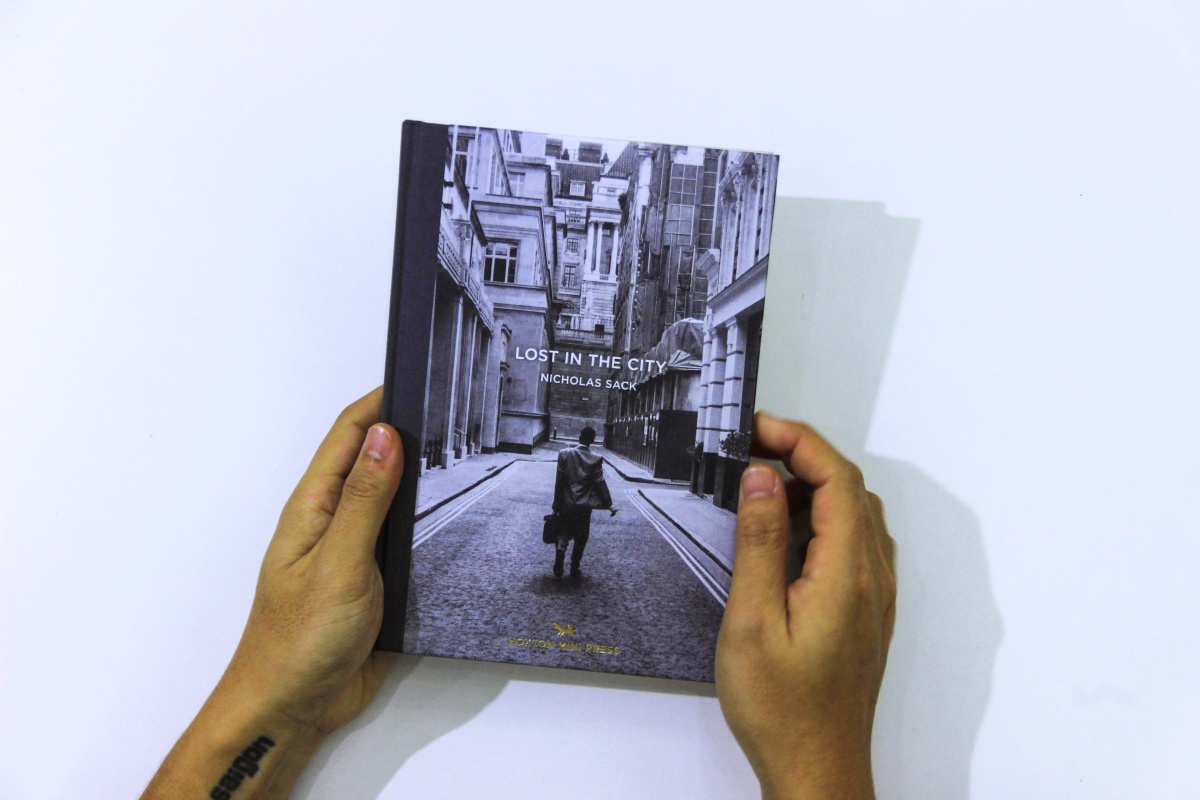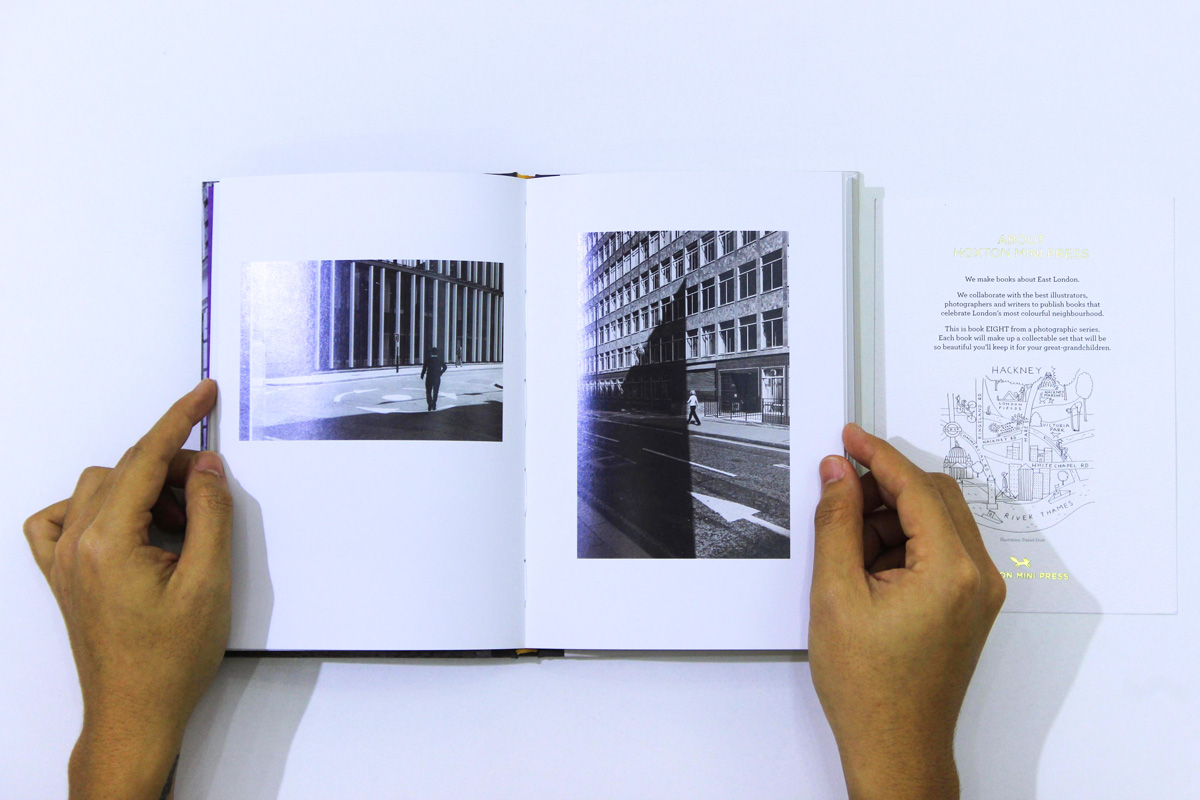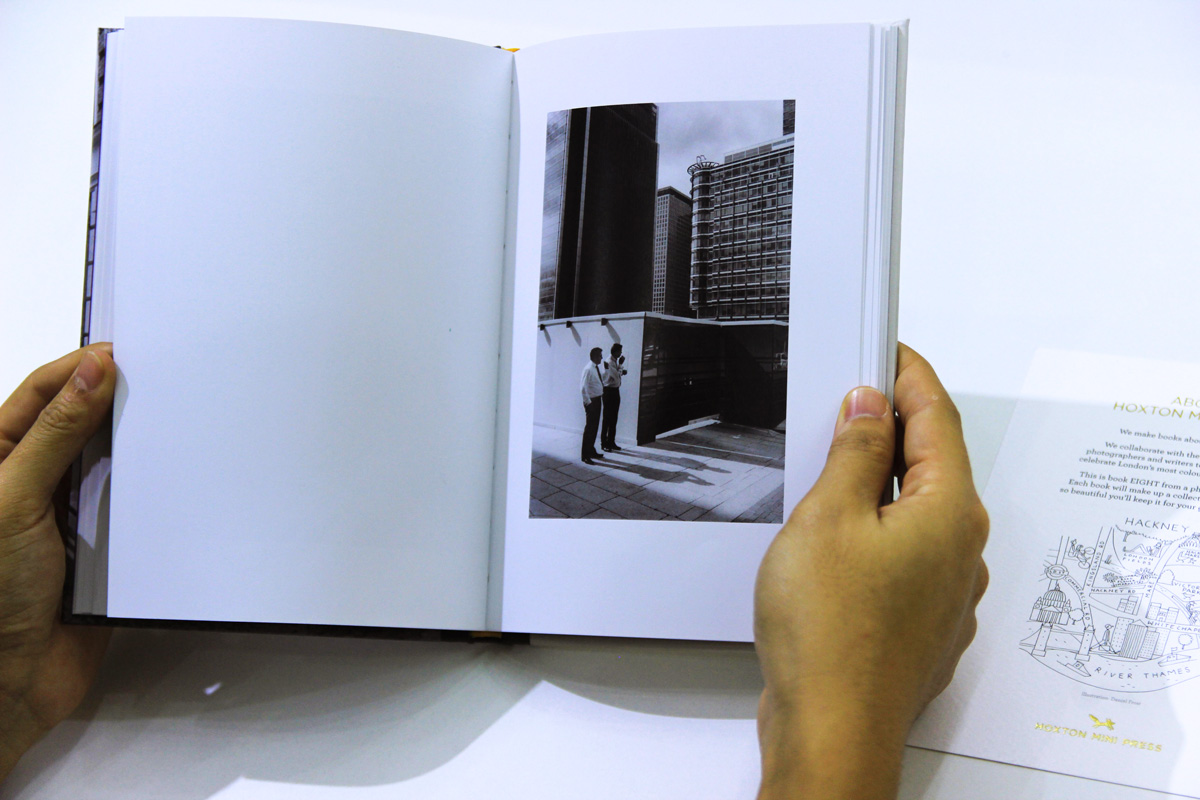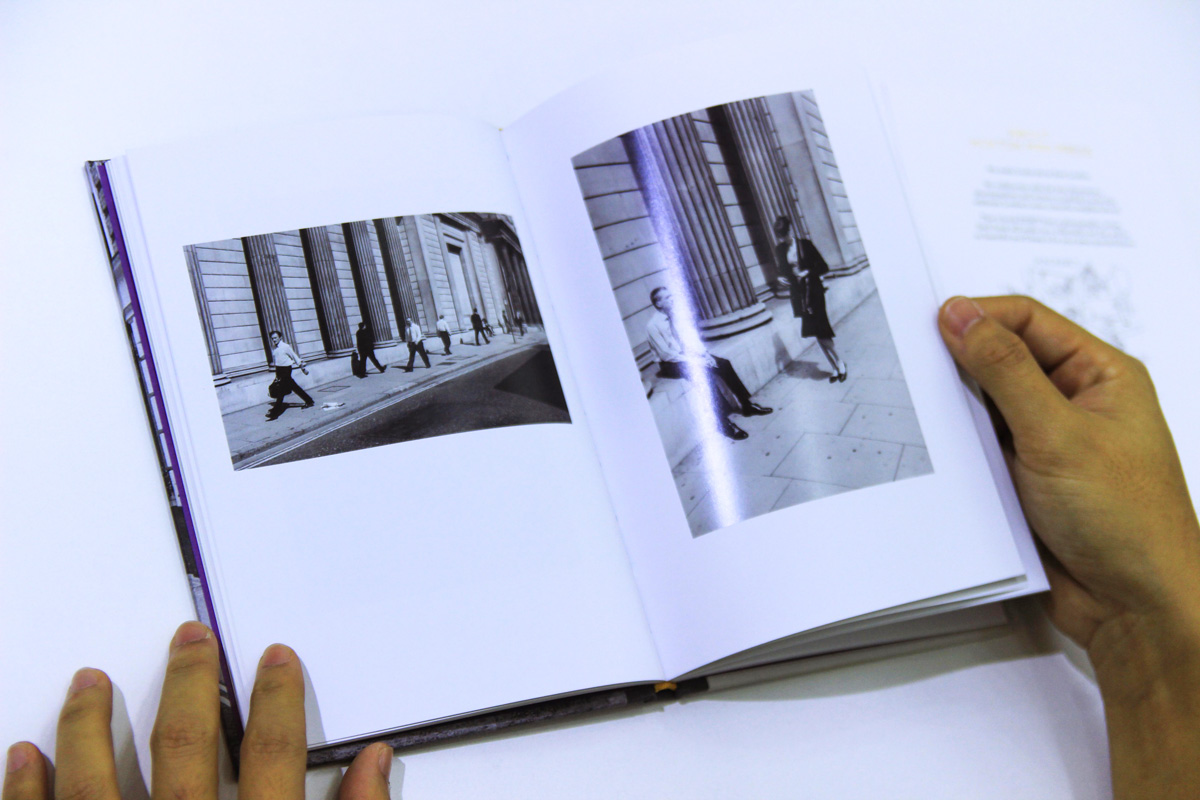 Lost In The City
Author: Nicholas Sack
Published by Hoxton Mini Press, East London.

This series of black and white street photos is a playful experiment with light and form. We see office workers in their button-down shirt and khaki pants against the backdrop of London's neat, modern architecture. Underlying such hustle bustle is a sense of urban loneliness familiar with any resident of big cities. This little collectible is the 8th publication of the East London Photo Stories collection portraying life in the neighborhood. The book fits in your hands, only slightly bigger than A5 paper and has a hardcover that resembles a classic dictionary. The page layout is simple but effective, creating an overall visual balance.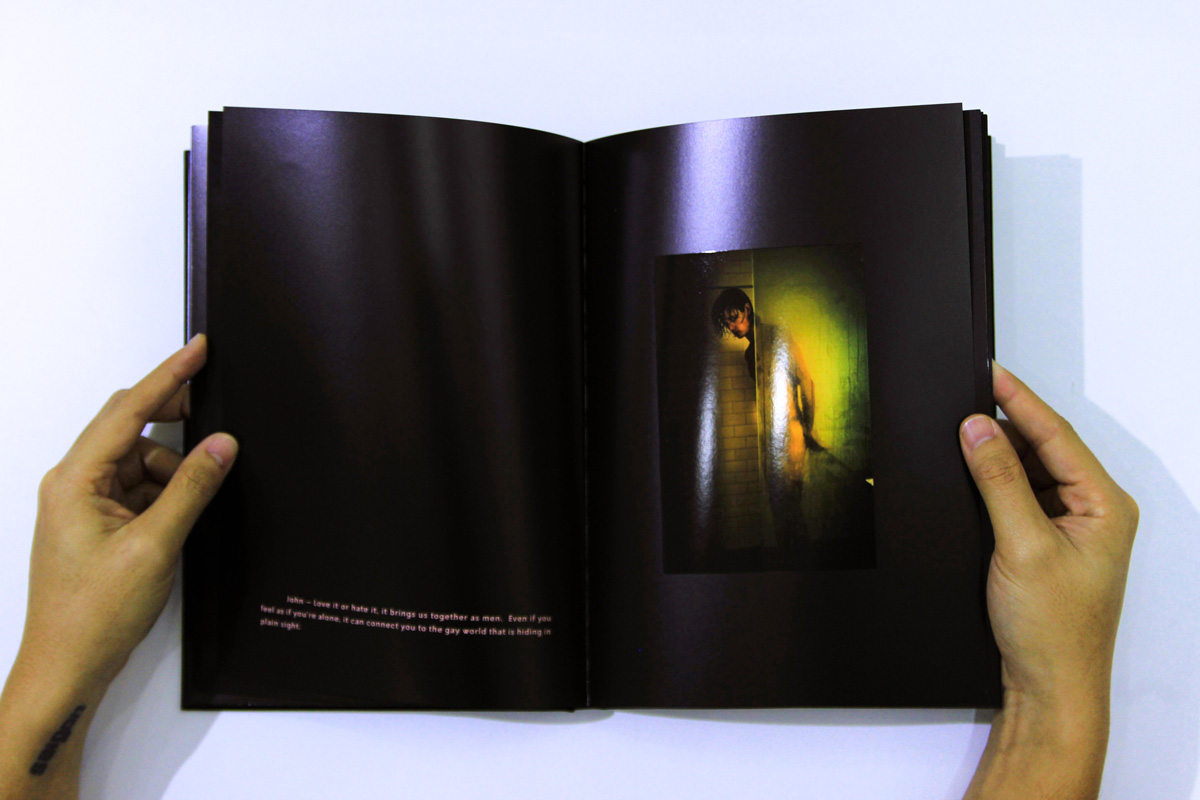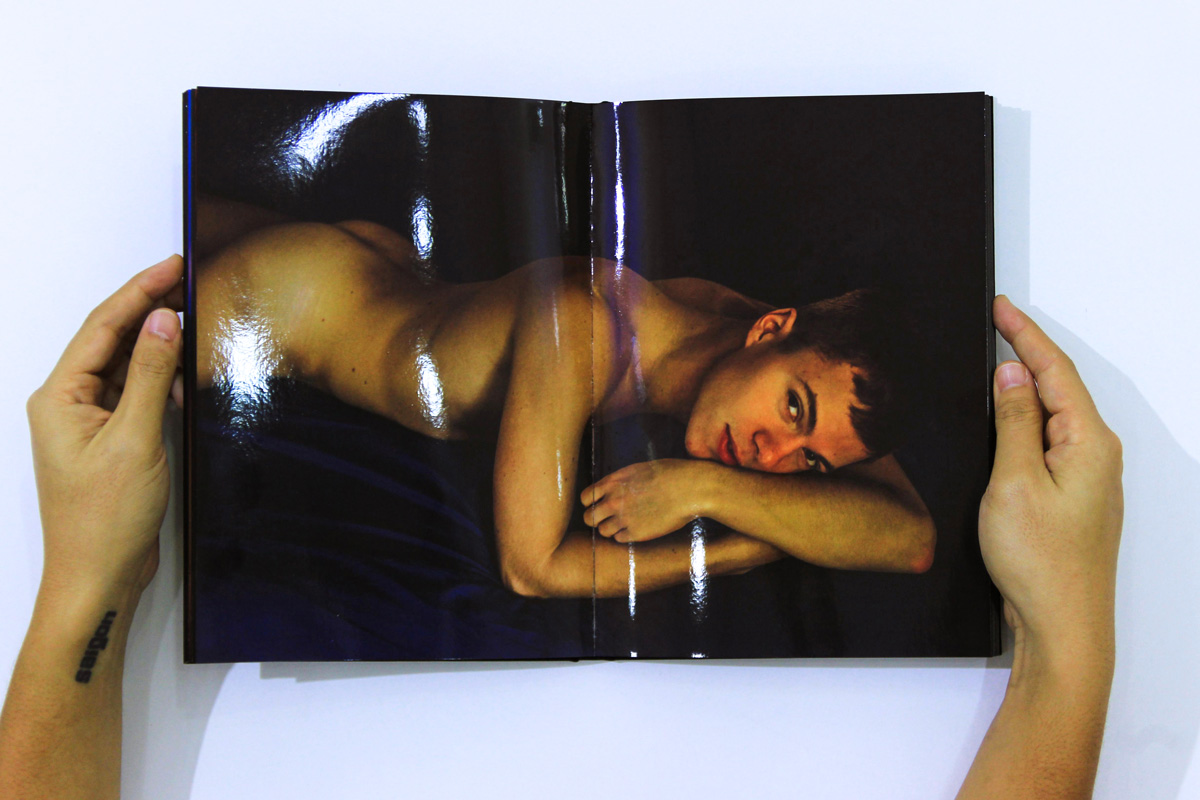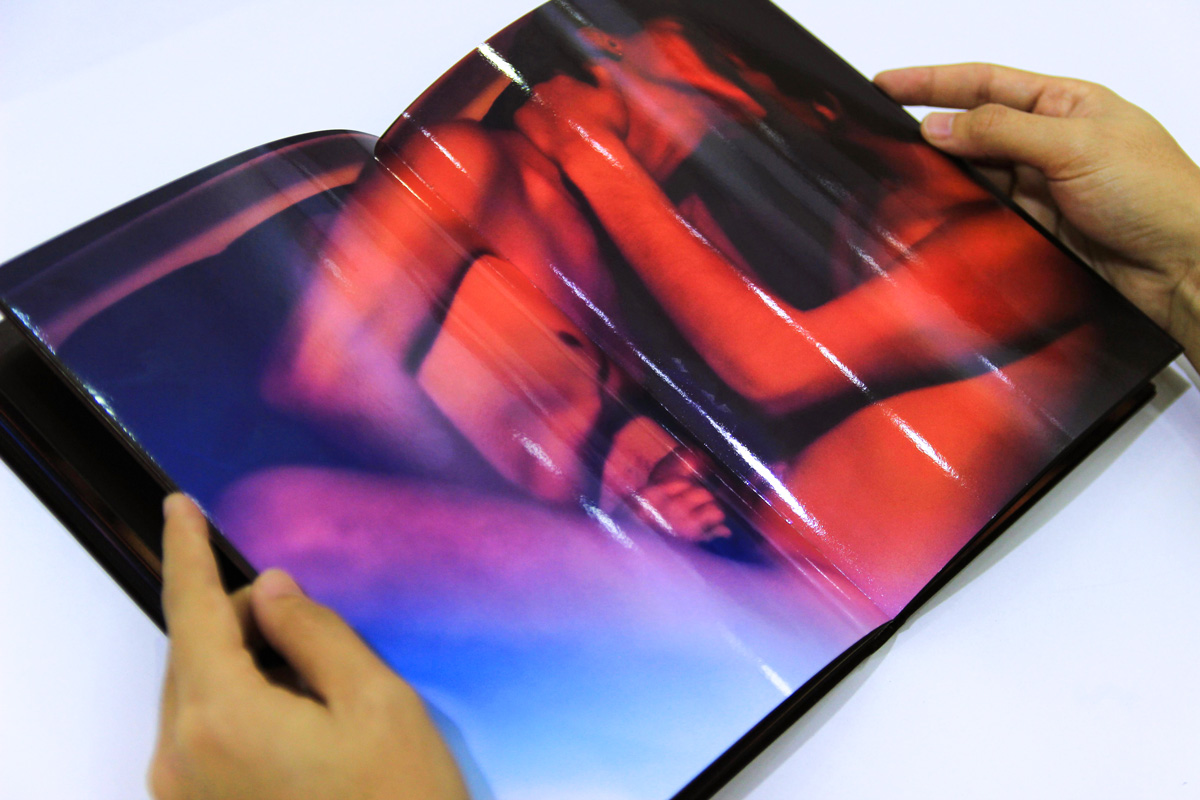 Home
Author: Matt Lambert
Published by Grindr Imprints, London.
Home is published by the most popular dating app for gay men Grindr as a lowkey reaction to the Orlando nightclub shooting in 2016. The title invites various interpretations of "home", a safe space for the LGBT community. Is home a physical place or only existing in the virtual world where one could hide their identity? Photographer Matt Lambert has visited big cities and looked for models on the Internet, then interviewed and captured them in intimate, erotic bedroom settings. Beneath the silky cover is each subject's story, their desires and doubts laid bare on the glossy pages. Flipping through these somber, lustrous images, we may even catch our own reflection playing hide and seek somewhere on top of their portraits.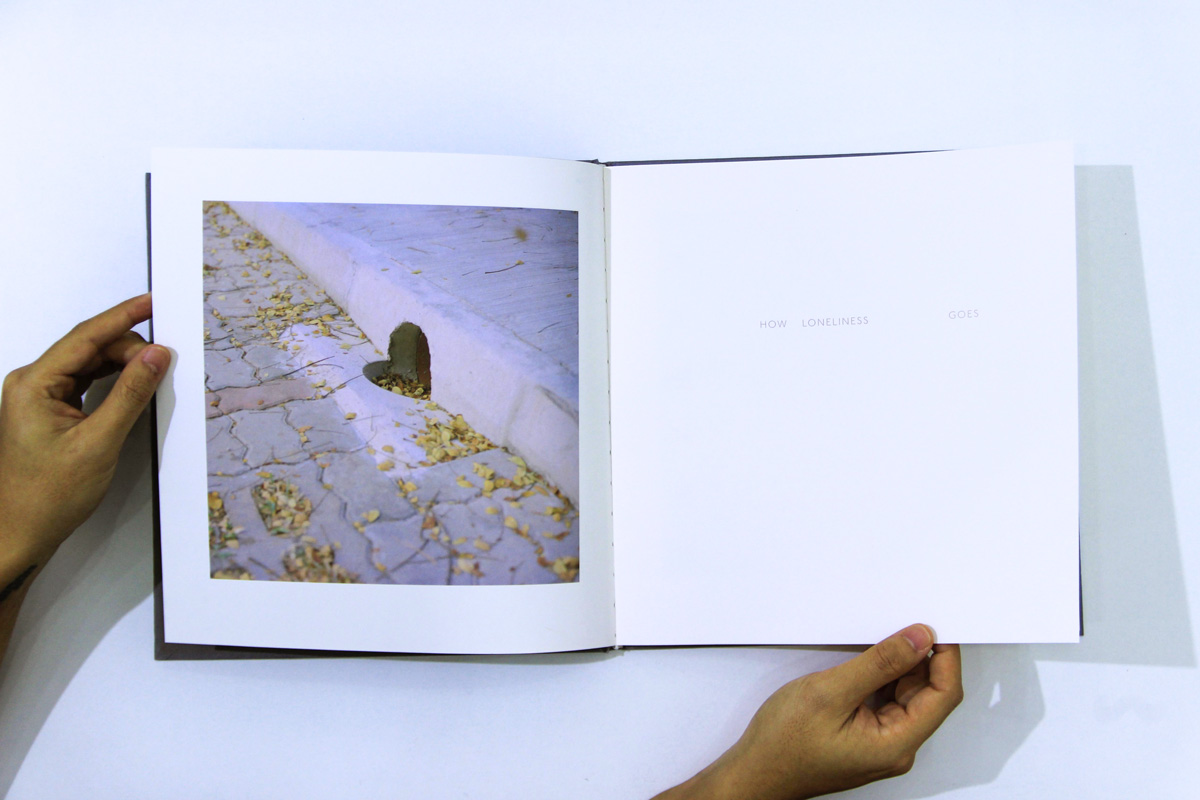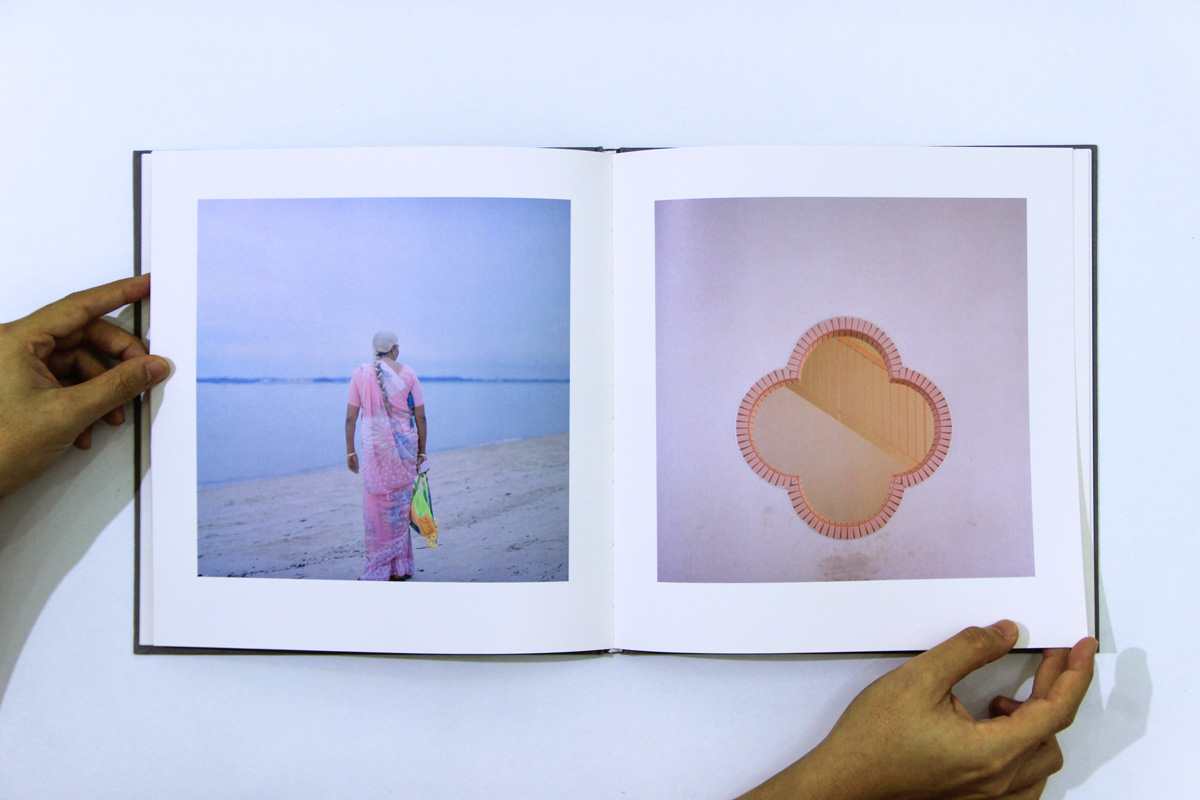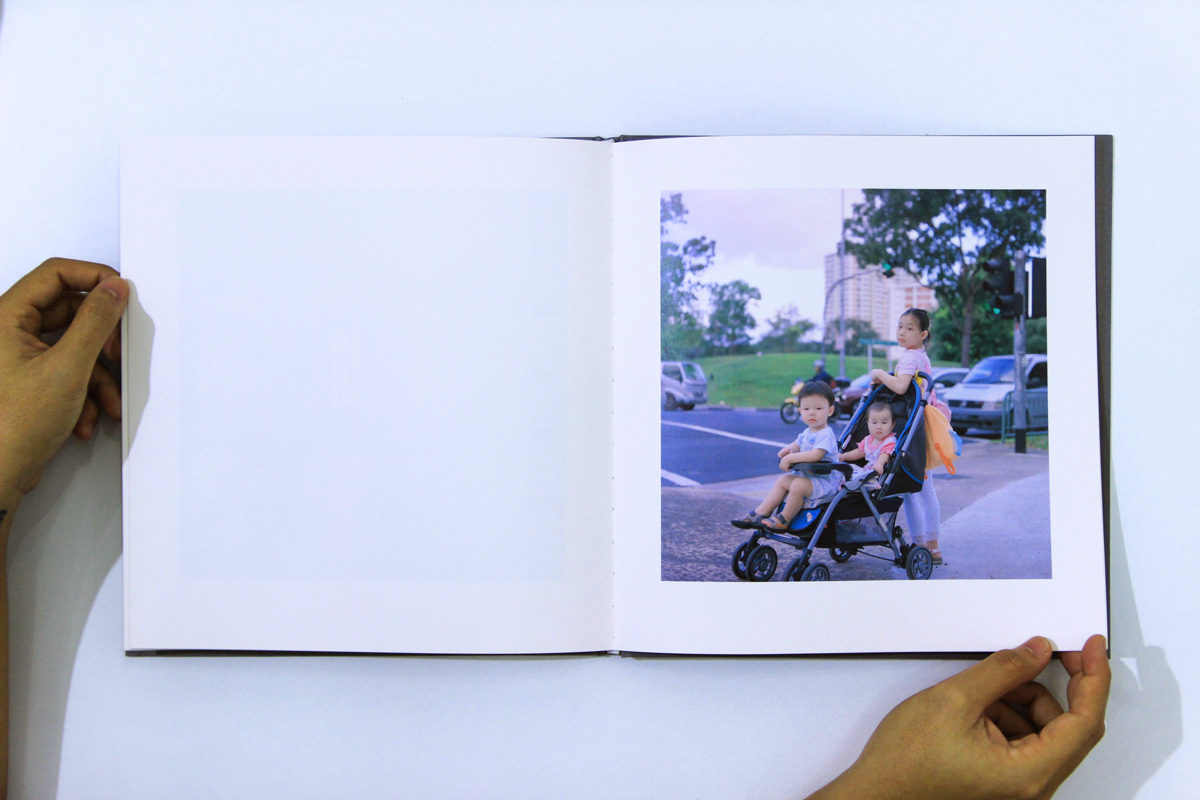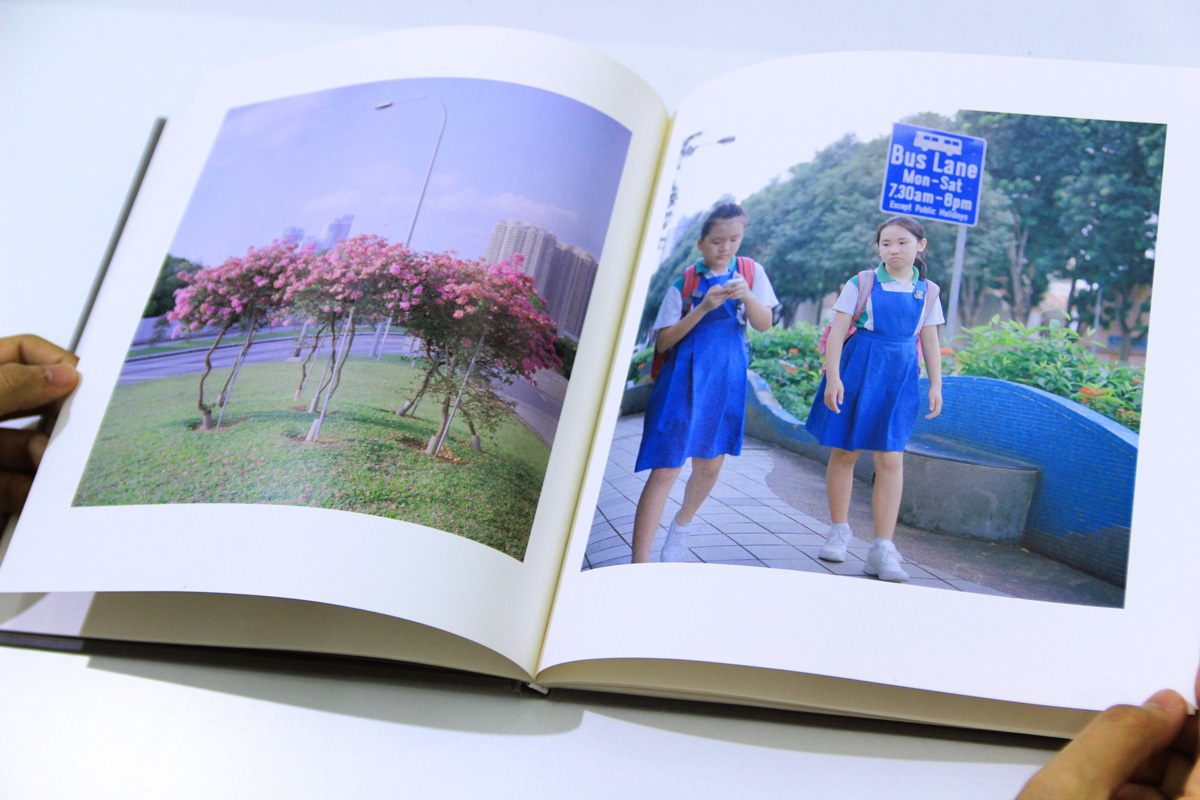 How Loneliness Goes
Author: Nguan
Published by Math Paper Press, Singapore.
The Singaporean photographer's book is a perfect square, as if transported directly from Instagram onto paper. The story of How Loneliness Goes begins with a heart-shaped curb drain, followed by banal, ambiguous moments on the street that look both staged and random. But whose loneliness is being addressed here – the wandering photographer, the island country's citizens submerged in the pretty pink and blue, or the voyeuristic audience observing those strangers' lives? The books is rather minimal and quiet, only consisting of 48 pages, with simple design and few words. Only at the end of it does the author speaks up: "My wish is for this book to exist as a testament to existence, to proffer the possibility of beauty as a balm for everyday sorrow."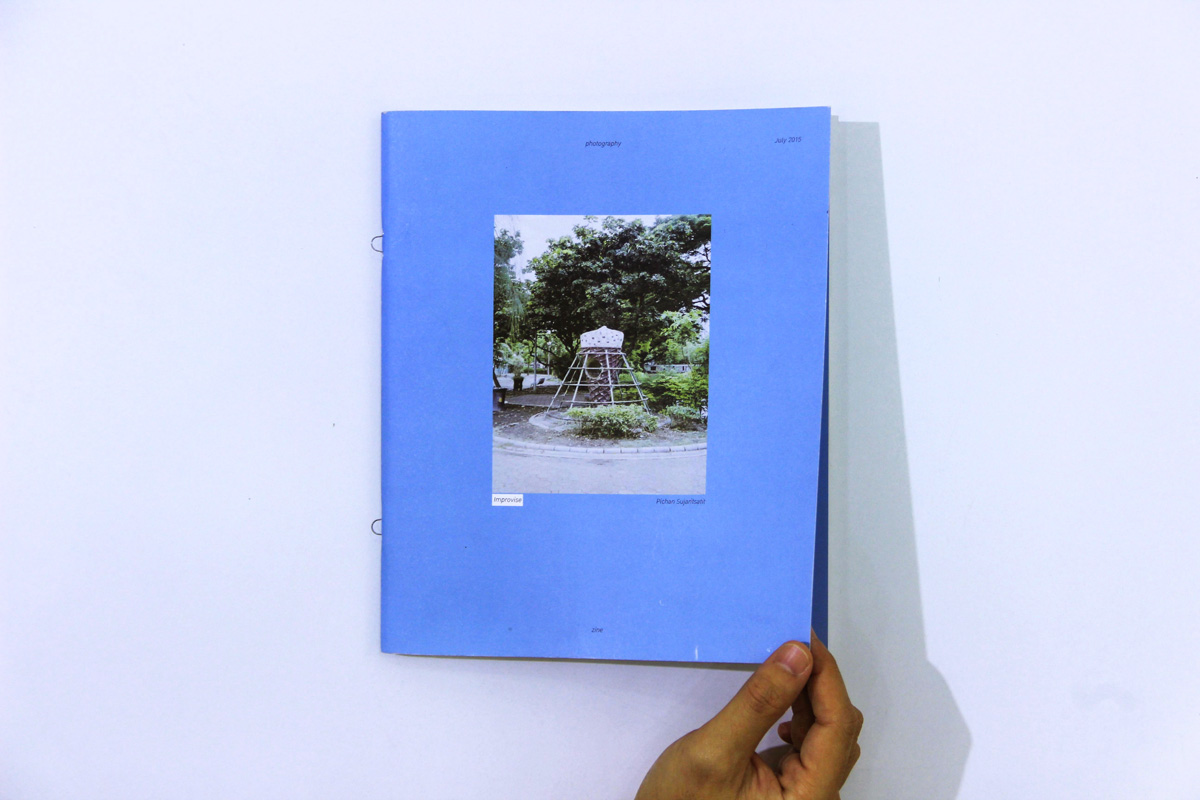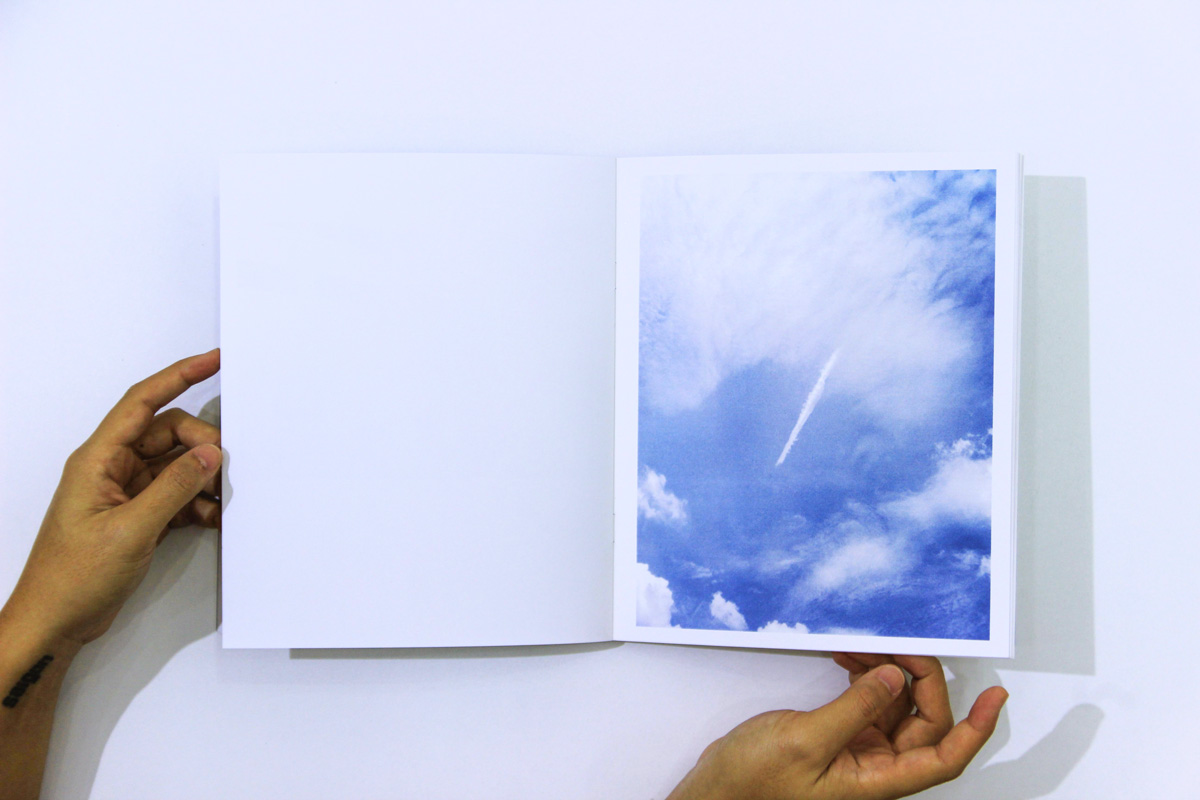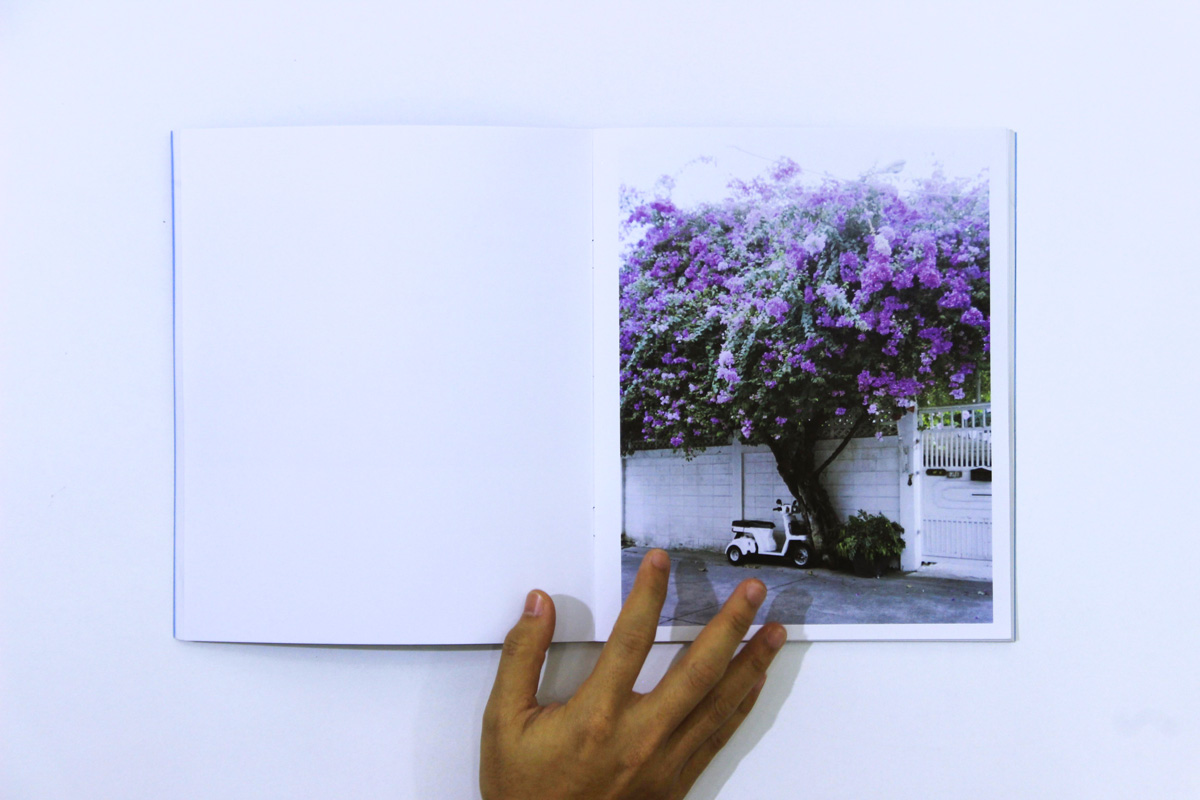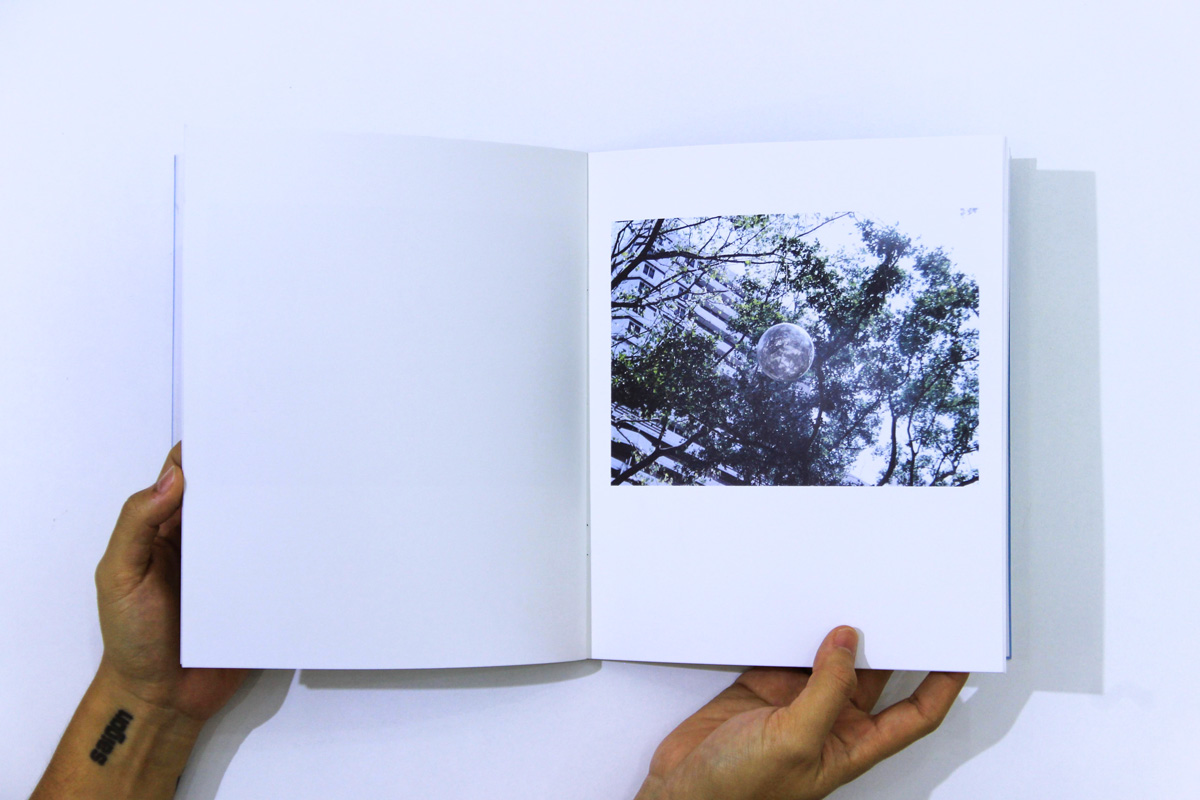 Improvise
Author: Pichan Sujaritsatit
Published by Cyberprint Co., 100 copies numbered by artist.
This is a collection of personal images by Thai photographer Pichan Sujaritsatit. They are of scenes on the street devoid of human presence, imbued with a soft cold hue. The textured ivory-colored paper effectively embodies the sense of lyricism and fantasy his work implies. As the title Improvise suggests, the photographer shoots as a way to react to his city where both daily and surreal things happen. These rather empty images are arranged in a loose layout with a lot of blank pages, giving viewers ample space to fill in. The book size is quite odd, not the standard 2×3 or 3×4 but almost curiously square, which is nice to hold in your hand.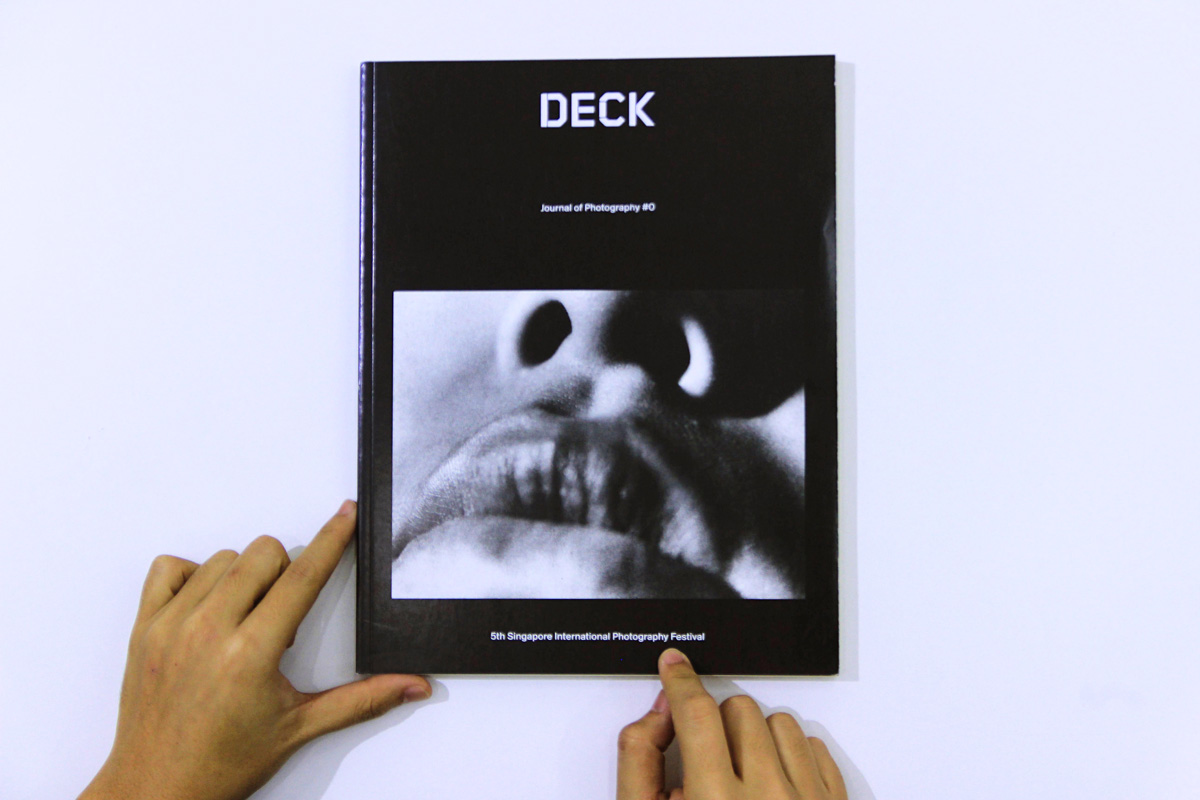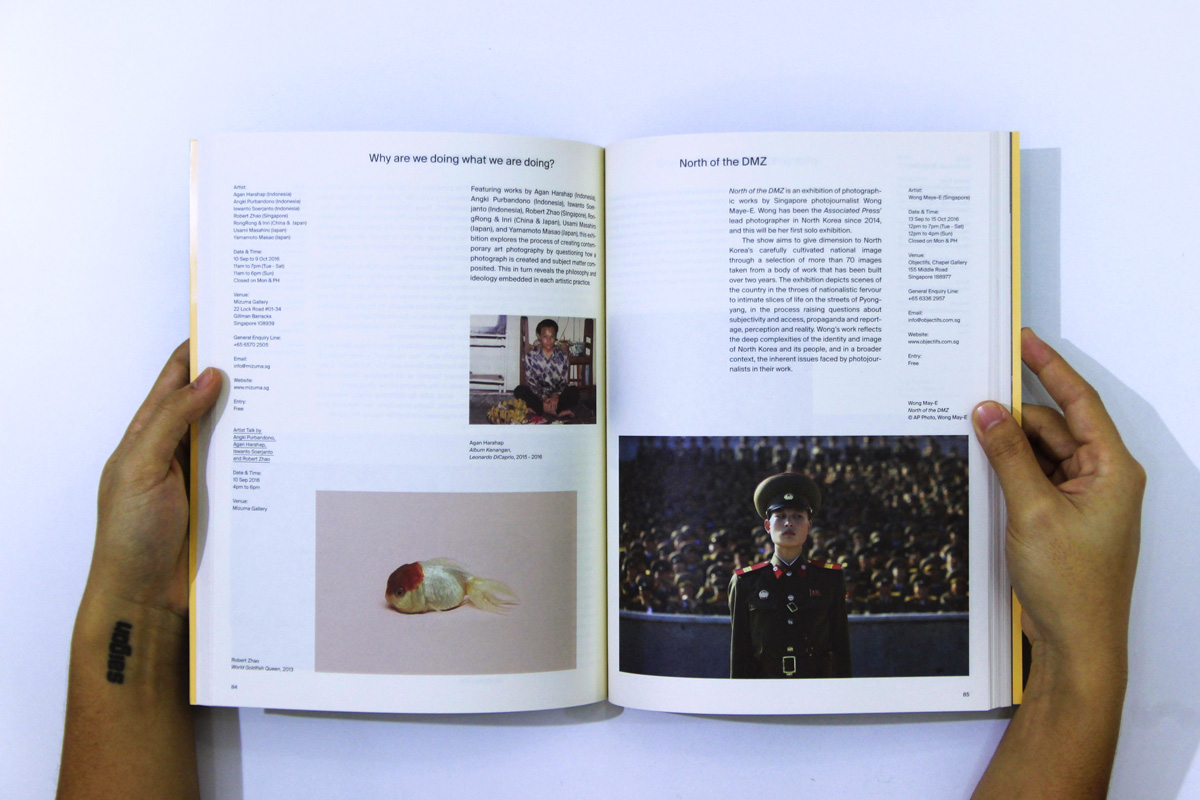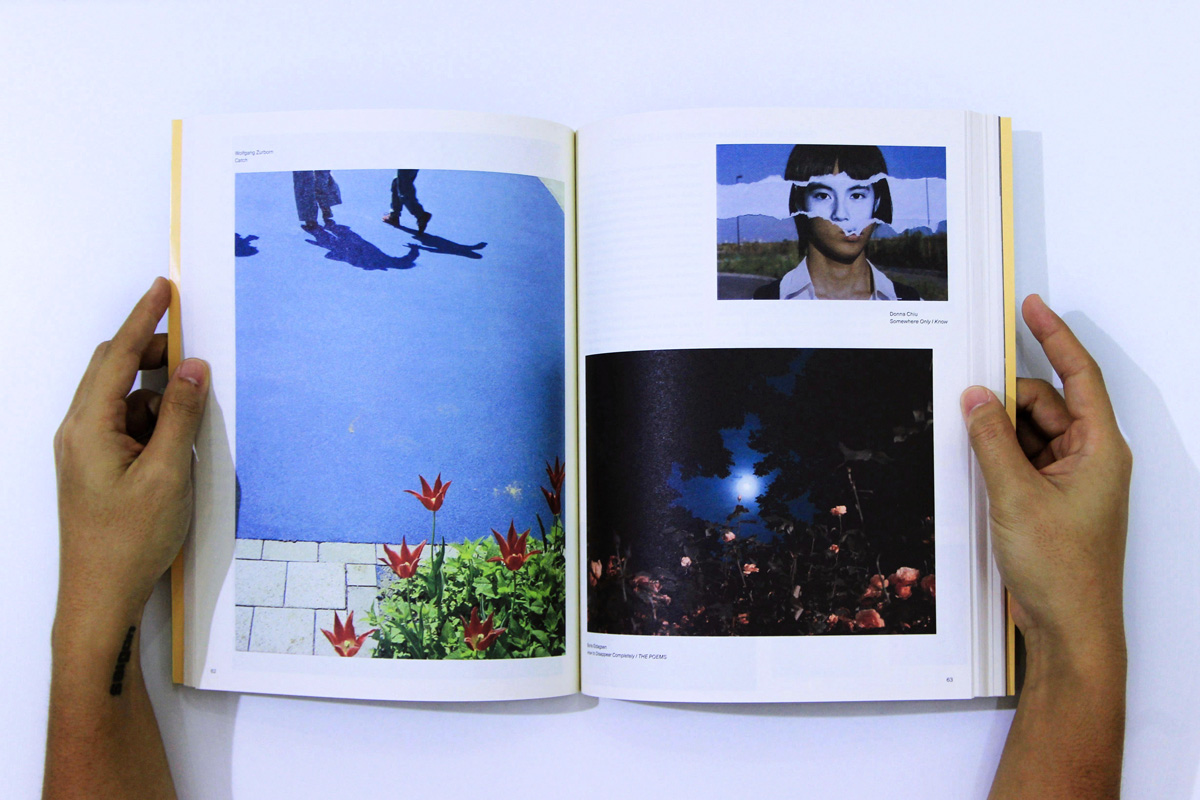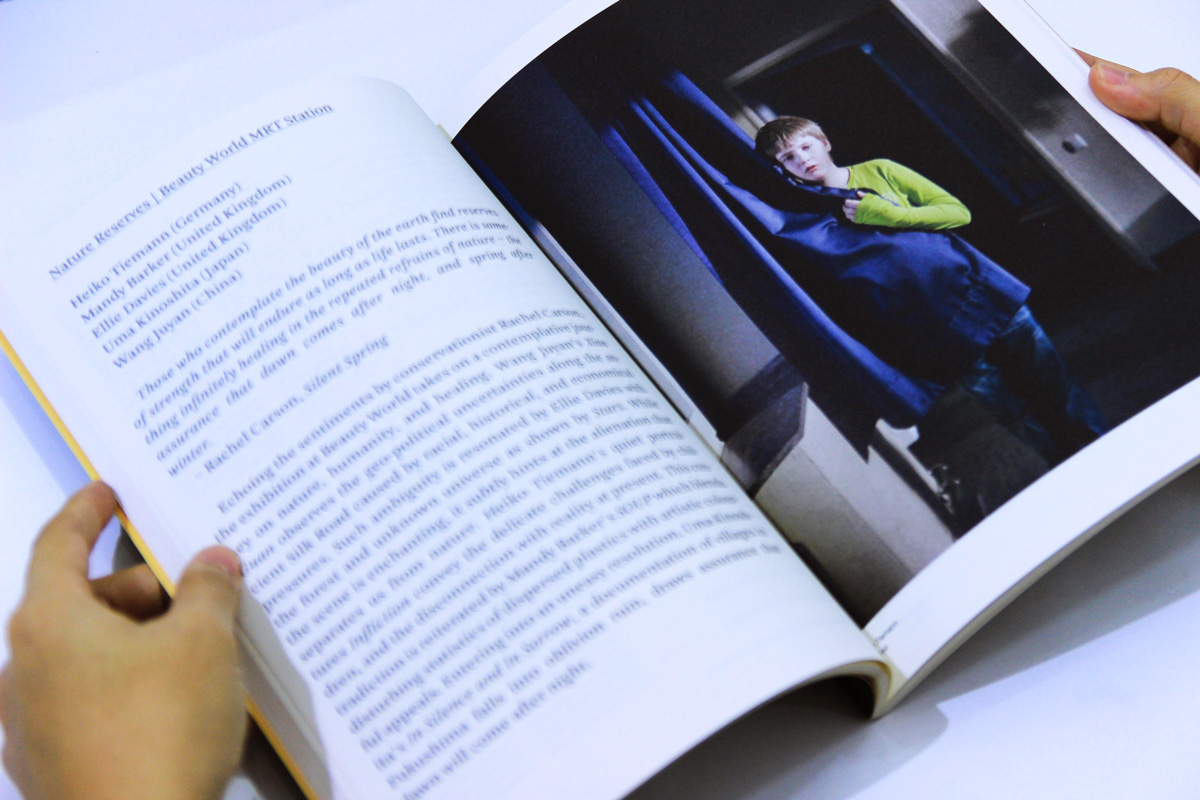 Journal of Photography #0
Author: multiple artists participating in 5th Singapore International Photography Festival
Published by DECK, Singapore.
The first catalog for Singapore International Photography Festival is numbered #0 as the organizer DECK believes they have started from zero. This is DECK's first attempt at publishing despite having run an art space for quite some time. The theme of the festival that year is "The archive", exploring the changing role of photography in a time when technology and social media dominate. The catalog does not only showcase artists' works but include many in-depth essays and interviews about the local photography scene. Packed with information, the layout is made loose and diverse to effectively present the heavy content. The thin, ivory-colored paper is suitable to display both images and text and makes the book less heavy to carry.
inpages is an artbook store and independent publishing house in Saigon. Inpages supports artists who want to introduce their works through the book form. Book launches, exhibitions, talks and short workshops are held frequently here to strengthen the relationship between the audience and art.
Venue: 4 Le Van Mien, Thao Dien, district 2, HCMC
Opening hours: 9:00 – 18:00, Monday – Saturday
Connect with inpages via Facebook and Instagram.