Finding financial resources to conduct personal projects have always been a nerve-wrecking issue for artists of all kinds. Not only young beginners, even experienced photographers could almost never convince their agencies to give them a year-long assignment. This is why applying for photography grants to help cover the production cost of long-term personal projects remains a popular choice. There are also other options, such as awards or fellowship programs in which along with a stipend, you are also given support from an expert in the field .
First and foremost, I would like to assert that there is no one-size-fit-all formula to guarantee a successful application. Instructing everyone to write a perfect statement is nothing different from the Chinese "Photo Olympics". It will turn you into a restless people pleaser whose single focus is on meeting outdated standards rather than on your own personal project. Therefore, this piece is more about sharing my own opinion than giving specific guidance. Let's begin with getting to know some contemporary programs that offer financial support to photographers.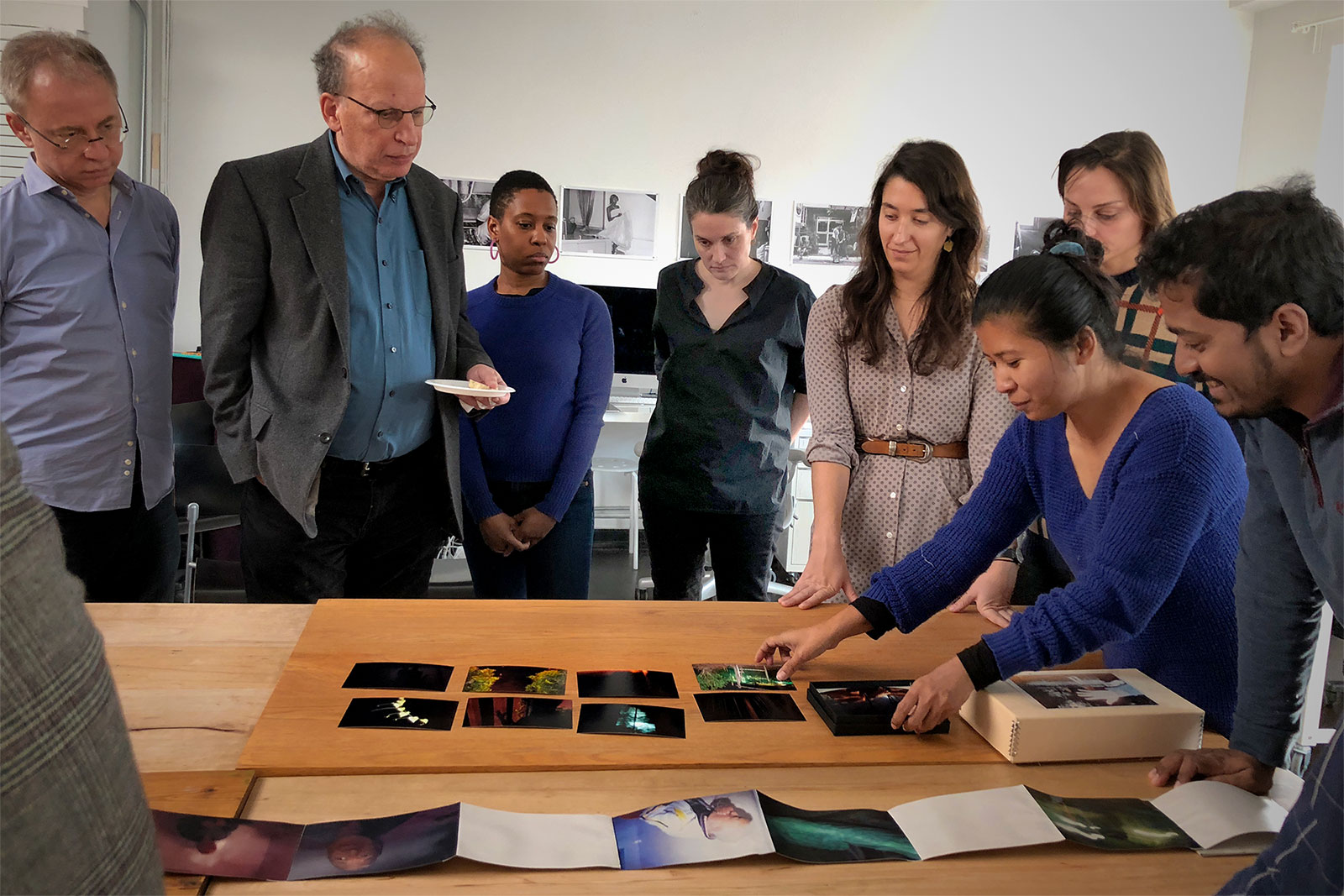 What options are there for you?
If most grants and awards were given to professional photographers or renowned artists in the early 2000s, at present there are countless programs from international organizations open for amateurs.
Nowadays, the majority of such programs are advertised as "an opportunity for your works to be published on prestigious magazines and to be considered by hundreds of photo editors, curators and publishers" with a financial aid ranging from $1000 to $30000. Aiming right at many young photographers' will to seek opportunities, many organizations prioritize commercialization (registration fee, brandname building, etc) over actually supporting emmerging photographers.
Awards and grants serve as a wonderful environment to scout young talents and expose them to audience worldwide. But in my opinion, as to participants themselves, the cash prize has more obvious benefits to professional photographers who already know how to complete and get their their projects out there. While a small financial aid will be much appreciated to young photographers, it might not be what is needed the most at the point where they are still fumbling with different directions to carry on their work.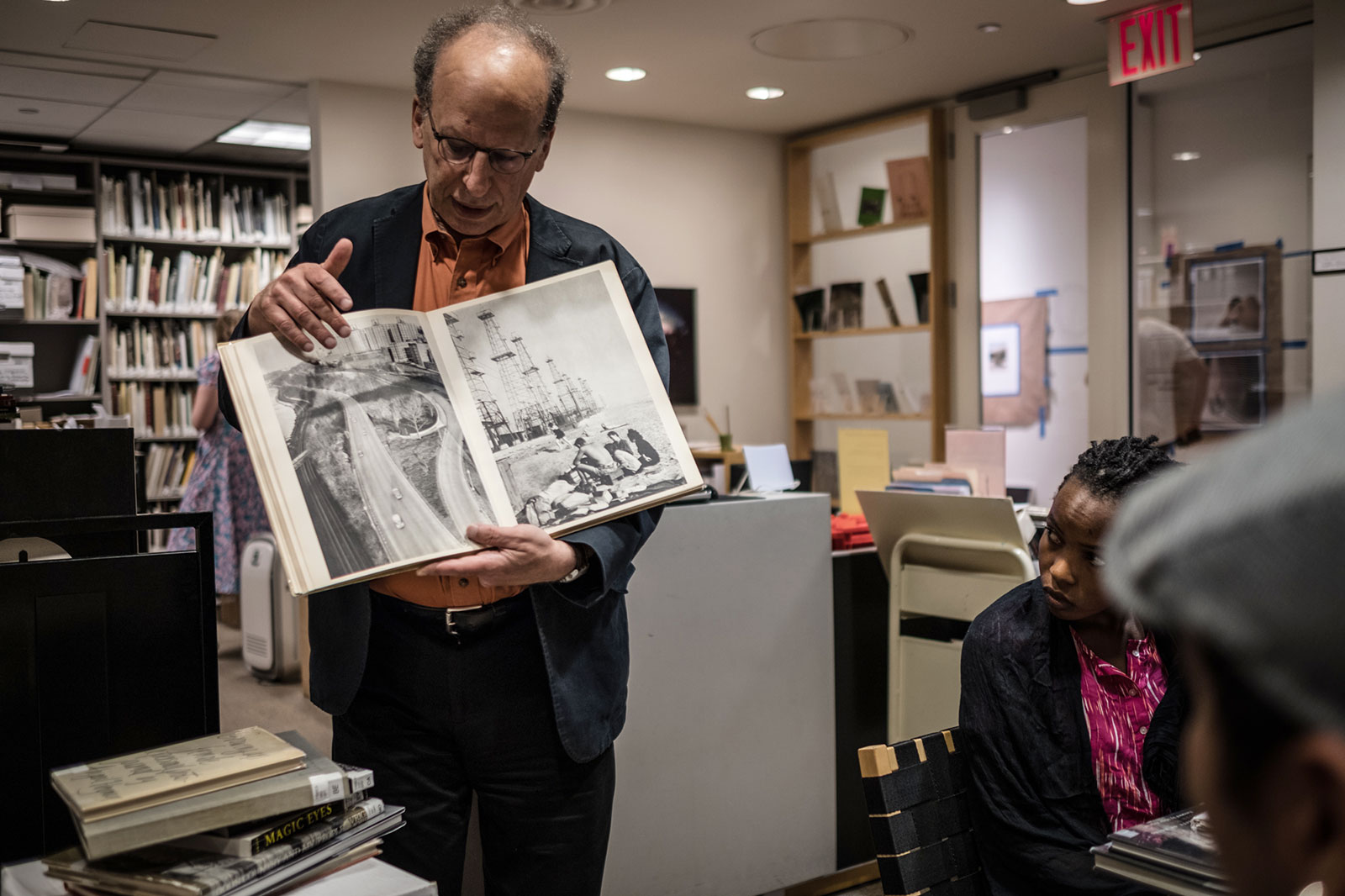 So what is a suitable choice?
Apart from commercial grants and awards, there are still those given by organizations that hold tight onto their core values. One of the strongest benefit of these grants and awards is that the organizations welcome projects that have only existed in the form of ideas. They not only expect ready-to-publish works, but also the potential and commitment in the application.
In other words, qualifiers will have a chance to receive guidance and work with a curator or an experienced photographer in a certain period of time to complete their project. Outputs are also not only limited to online spaces but rather extend to personal exhibitions or photo books. Examples include Magnum Foundation's Photography and Social Justice Program, or Documentary Awards by Objectifs Center for Photography & Film. I personally believe that working with mentors will prove much more beneficial to participants. They will give guidance, share valuable insights and push you to finish your project.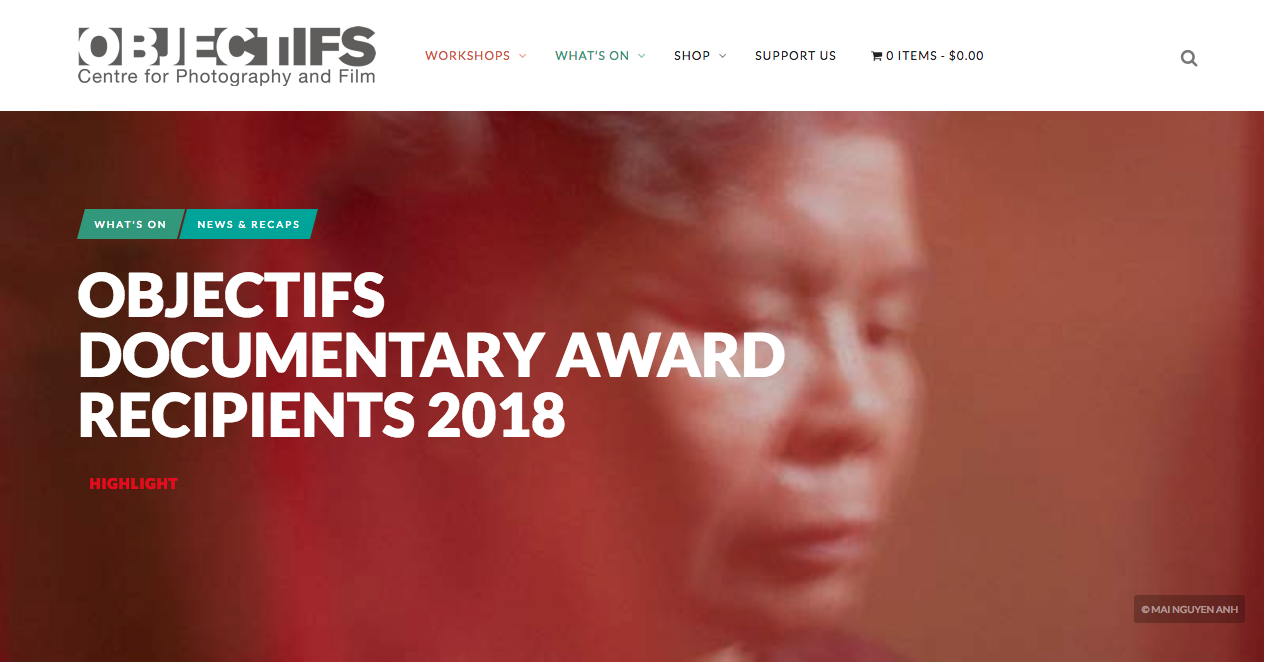 Application 101  
In my view, beginners without a completed project should only approach these programs to get a hang of the application process. Think of this as the first step to understand the contemporary photographic industry. Many agencies will take time to answer your registration form such as Burn Magazine or The Documentary Project Fund. Others will require a participation fee such as LensCulture.
After a few years of practice to determine your direction in photography, you can take finding financial resources more seriously. The application process includes writing a proposal that requires precision and effort, but think of it as a chance to rethink your works and how to best present them. Thorough understanding your practice and apt introduction of your works are also two main requirements to get other opportunities, such as finding jobs, approaching curators/photo editors, applying for scholarships, etc.
Step 1:
First, you need to understand what you are doing. A shallow story with mainstream visual cannot compete with thousands of talented photographers around the world. I would suggest finding the topics and stories that you truly care about. Ask yourself: Why do you want to do this? What does this story mean to you and to the audience?
Step 2:
Categorize and select suitable grants and awards. Instead of rushing to send your application to every organization you can find on Google, spend some time reading to find out whether or not their objectives are relevant to your project. Grants for photojournalism will surely not be concerned with landscape photos even if they are breathtakingly beautiful. Similarly, awards for art projects will not prioritize works that follow conventional approaches. Viewing past winning works is also a way to understand the criteria.
As mentioned above, aside from seeking financial aids, you should also look for grants that include mentorship.
Step 3:
Most grants and awards nowadays require a 500-1000 word essay for each application, with a resume/CV including education, experience and achievements in photography.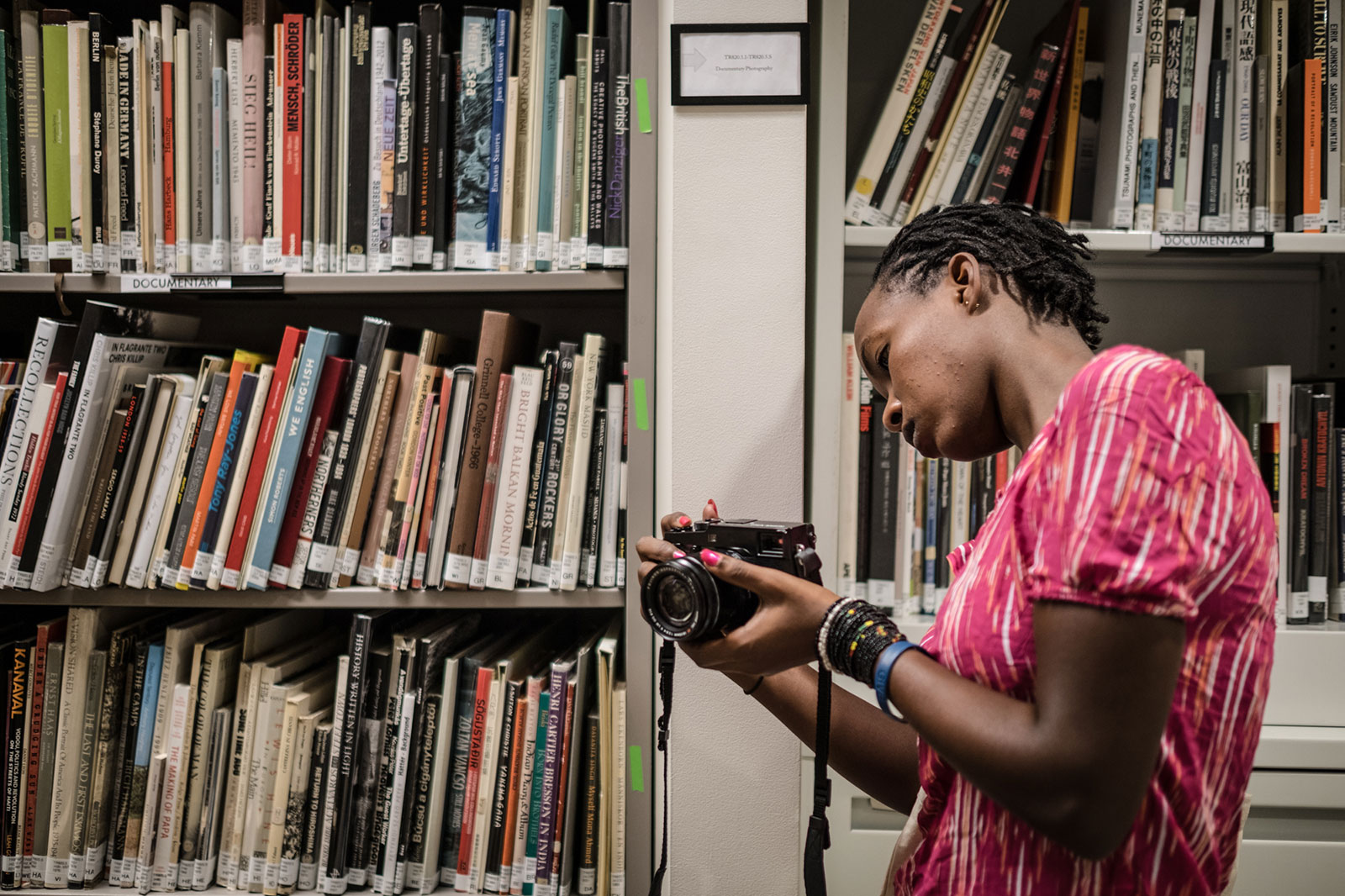 Having a good command of written English is required. If not confident, you can write in Vietnamese and ask a friend to translate. But in any language, you should be able to answer these key questions:
A summary of your project idea  

Your practice and commitment to photography

A specific timeline to carry out the project

What your expected output will be and how it is best presented to the community (for example: exhibition, publication, artist talk.)
Conclusion
If you have failed to get a grant, do not give up just yet. Each program is under an organization that has its own vision and mission. Getting rejected because your application do not match their objectives is no surprise, and that does not mean your work has no potential.
In a world when everyone takes pictures, proving your works' values is increasingly challenging. Grants, awards and fame will help young photographers assert their stance and serve as an importance push for your works to be known. But don't get swept away. Remember why you start your project in the first place, and stick to that very core reason. Good luck!
Mai Nguyen-Anh is a Vietnamese visual artist who has great concern in contemporary issues, now based in Hanoi. In 2016, he finished One Year Certificate at International Center of Photography in New York.
Follow him on Facebook and Instagram.