Featuring vibrant colors and neat compositions, images depicting the curious practice of raising pet crickets in China easily stand out at the Swiss Photobook Today exhibition in Vietnam. Crickets (Simonett & Baer 2020) is authored by the designer-turned-photographer Laurence Kubski, who has spent weeks browsing China's largest insect market, following cricket hunters at night, and rubbing elbows with mafia members who happen to be ardent cricket enthusiasts. In the online artist talk, Kubski shares the behind-the-scenes of her newly published book and elaborates on her photography practice which centers on human-animal interactions.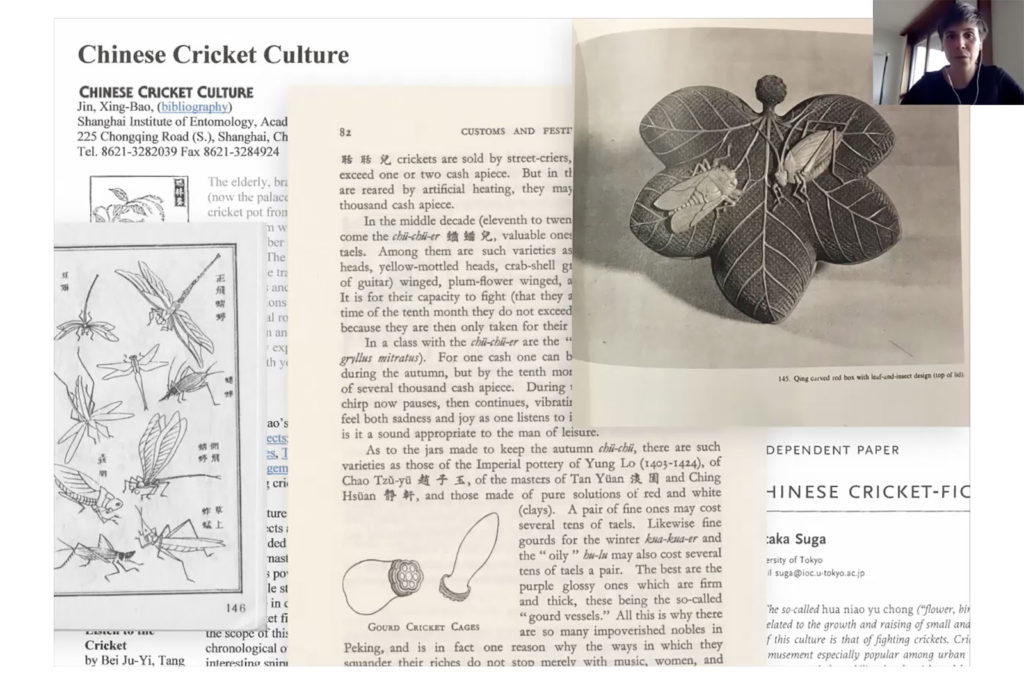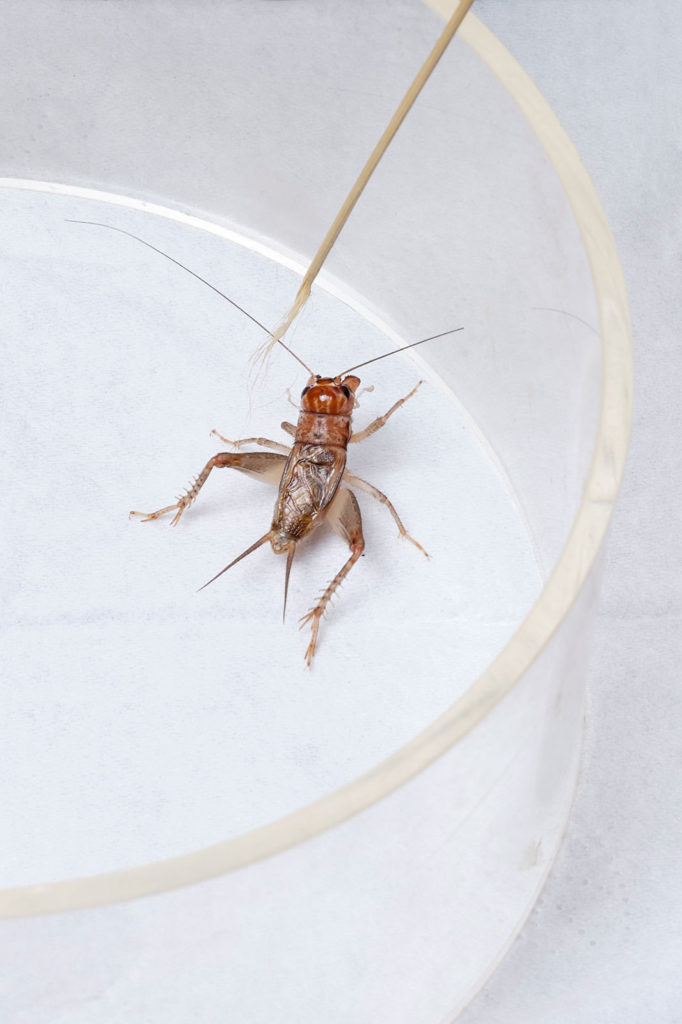 Growing up surrounded by idyllic mountains and grazing cows in rural Switzerland, the young Kubski has dreamed about traveling the world to explore alternative approaches to harmonious coexistence. After graduating from ECAL University majoring in graphic design and art direction, her first foray into the topic is with a photography project called Domesticate. Taken in various locations, it spotlights unexpected ways in which humans farm, care for and interact with wildlife, including an owl-themed cafe in Tokyo, a guinea pigs' castle in the Andes Mountains where they are raised for food, and the common fishkeeping hobby in numerous Asian countries. While the practice of taming wild animals might now raise eyebrows, it dates back to 1,300 years ago, she points out. Eschewing overt criticism – a common sentiment in conservation photography, Kubski hopes to shed light on multifaceted aspects of the issue, taking into account diverse cultural beliefs and technological advancements.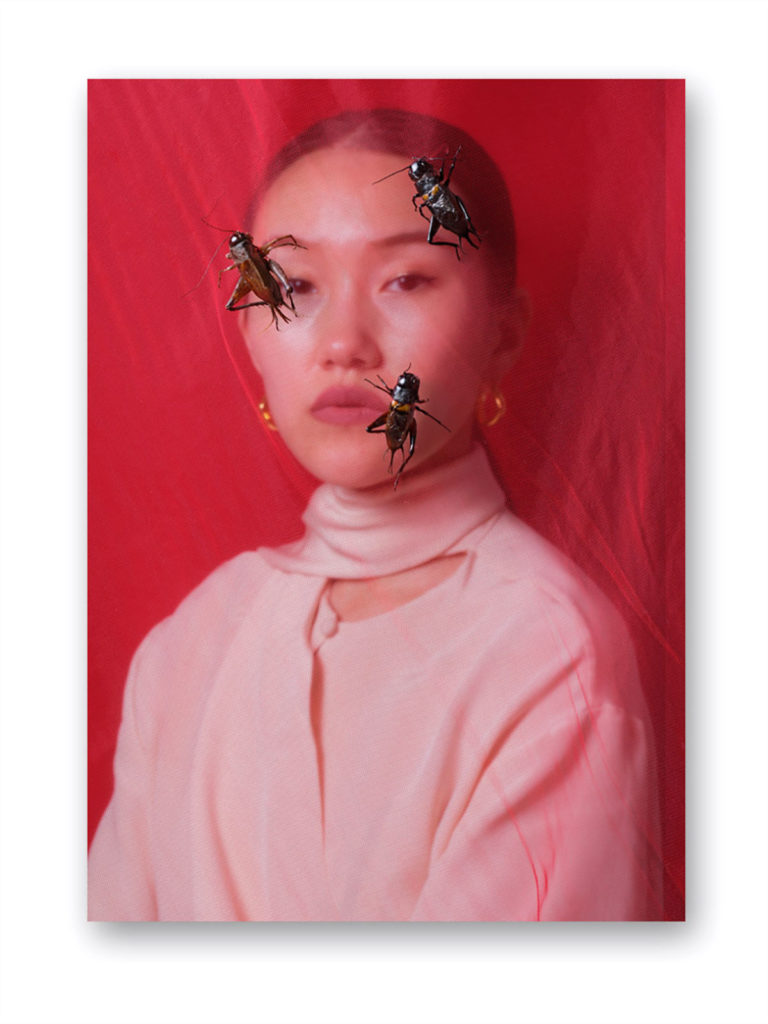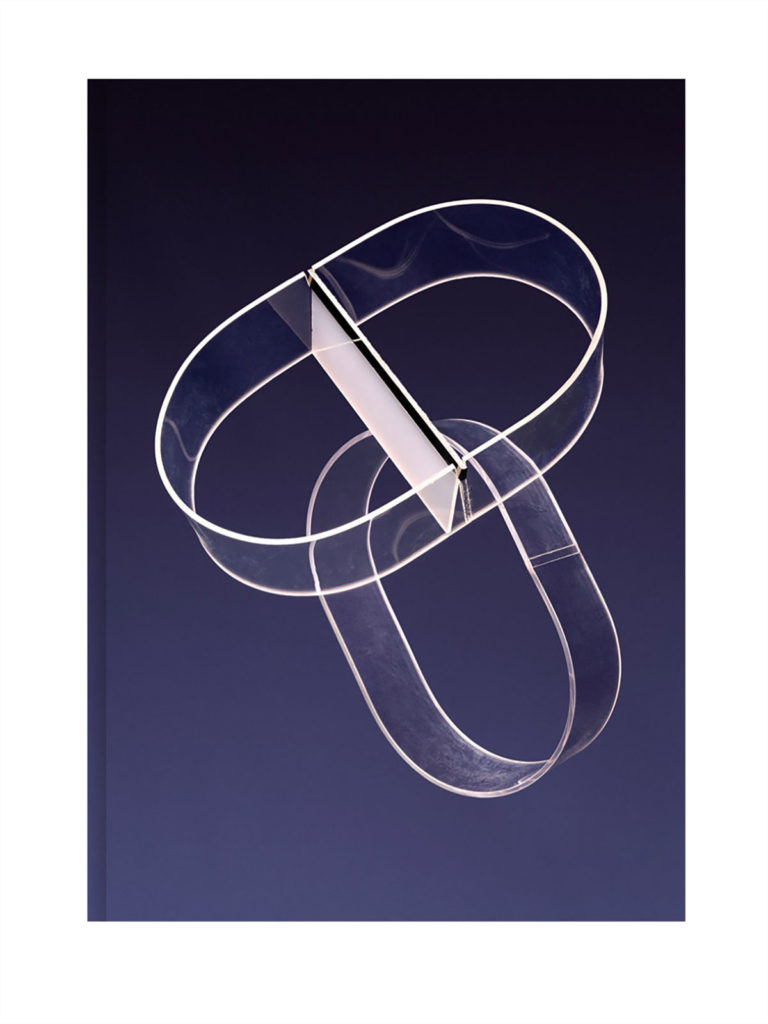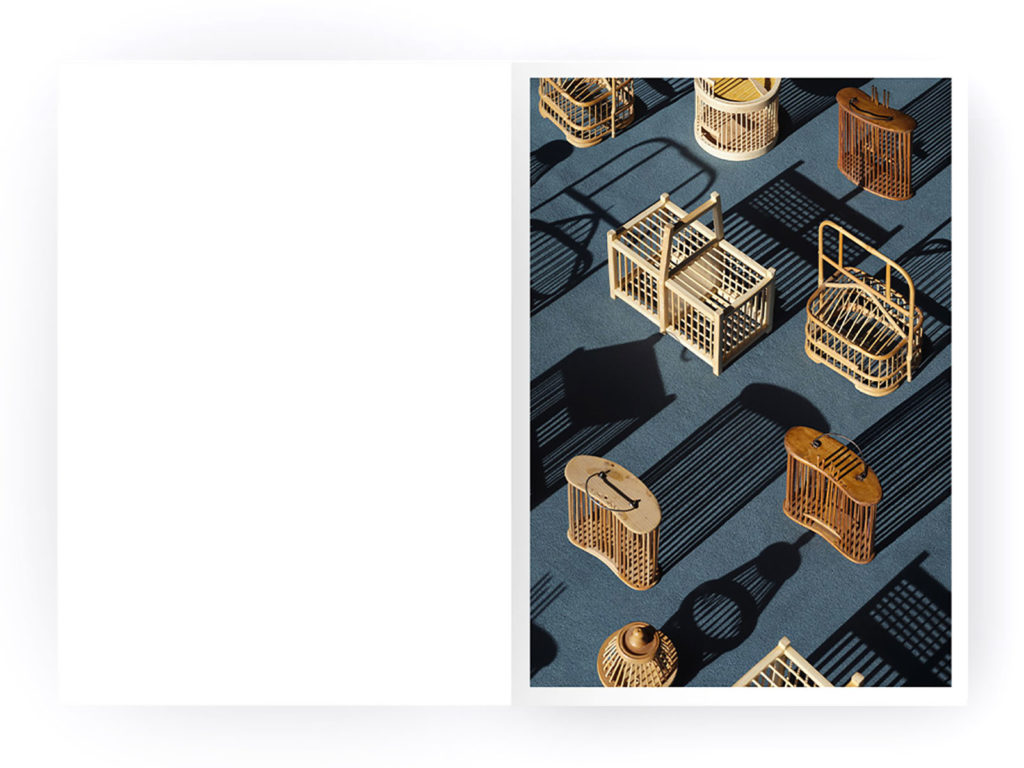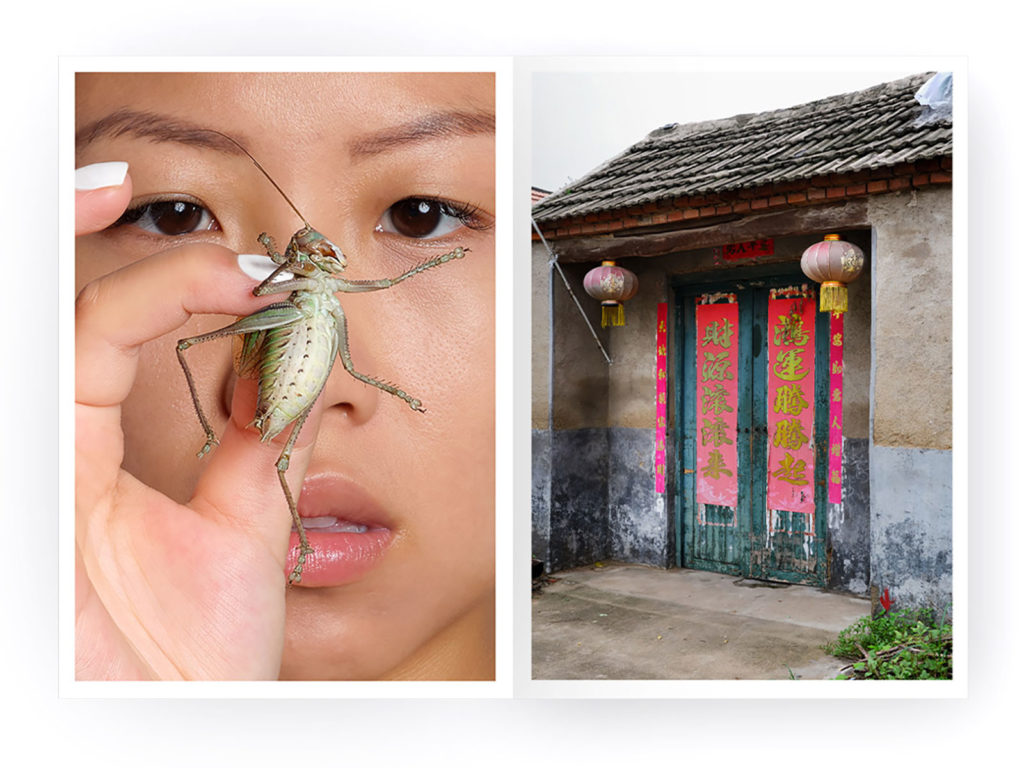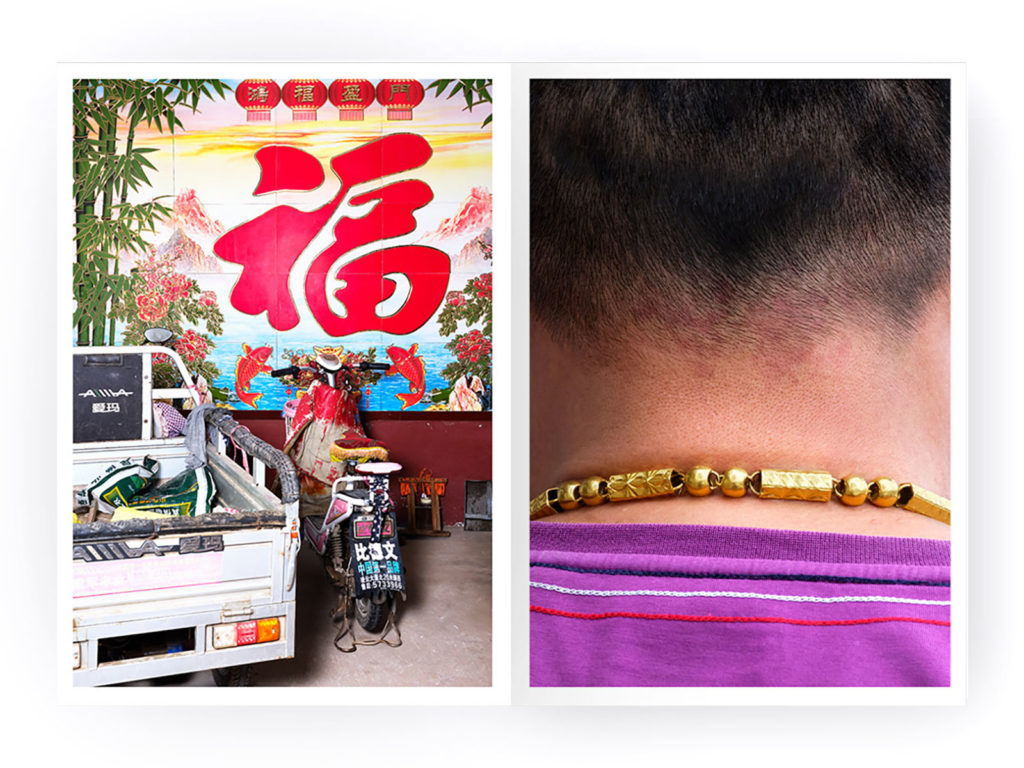 While working on Domesticate, she was particularly fascinated by singing cricket boxes in Shanghai and later on took a self-funded trip to China to delve deeper into the subject. While common in rural Vietnam, cricket fighting is increasingly considered a game of the past. In neighboring China, however, the ancient tradition is on the rise. Instead of framing it as an exotic practice in the timeless Orient, Crickets takes readers on a journey through a modernizing country where tiny singers and fighters continue to captivate audiences across generations. Combining still life with staged and observed portraits, Kubski part documents, part reimagines the short but eventful life of pet crickets.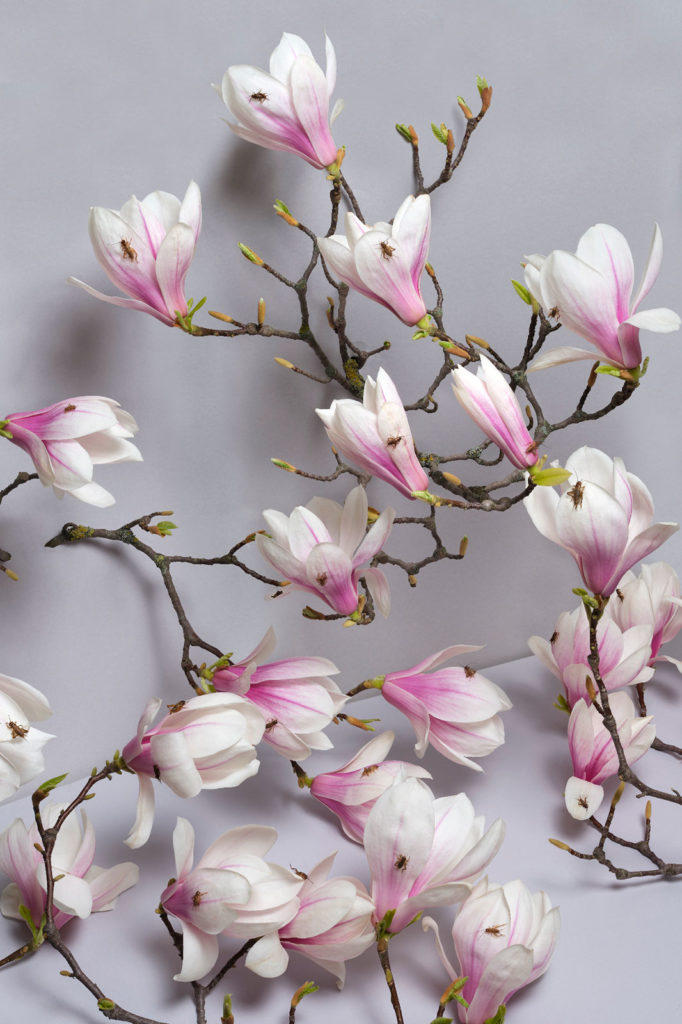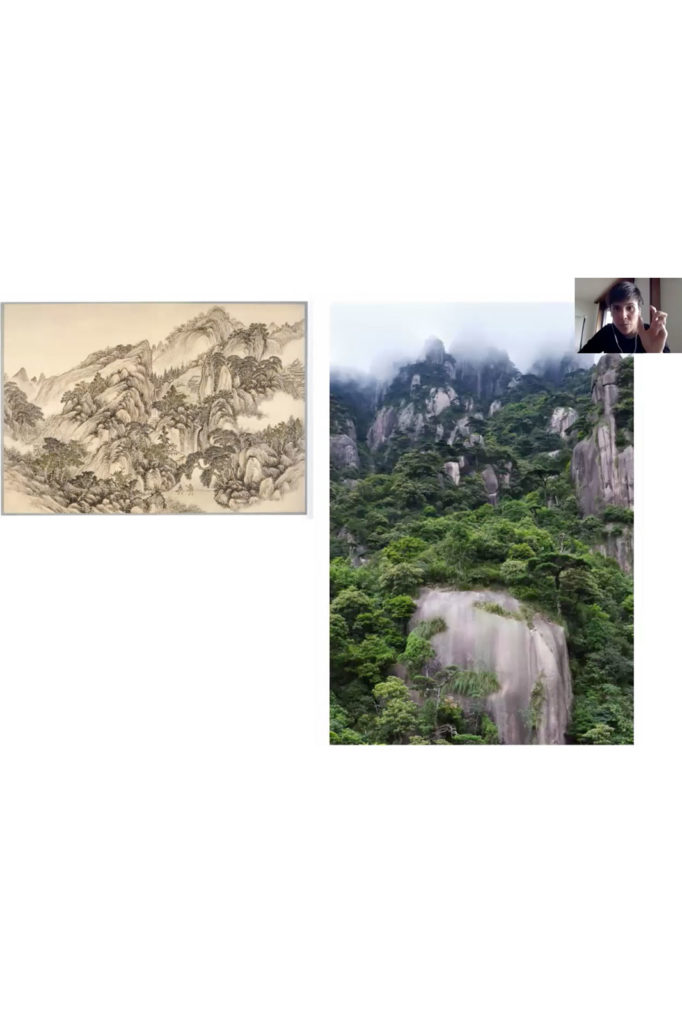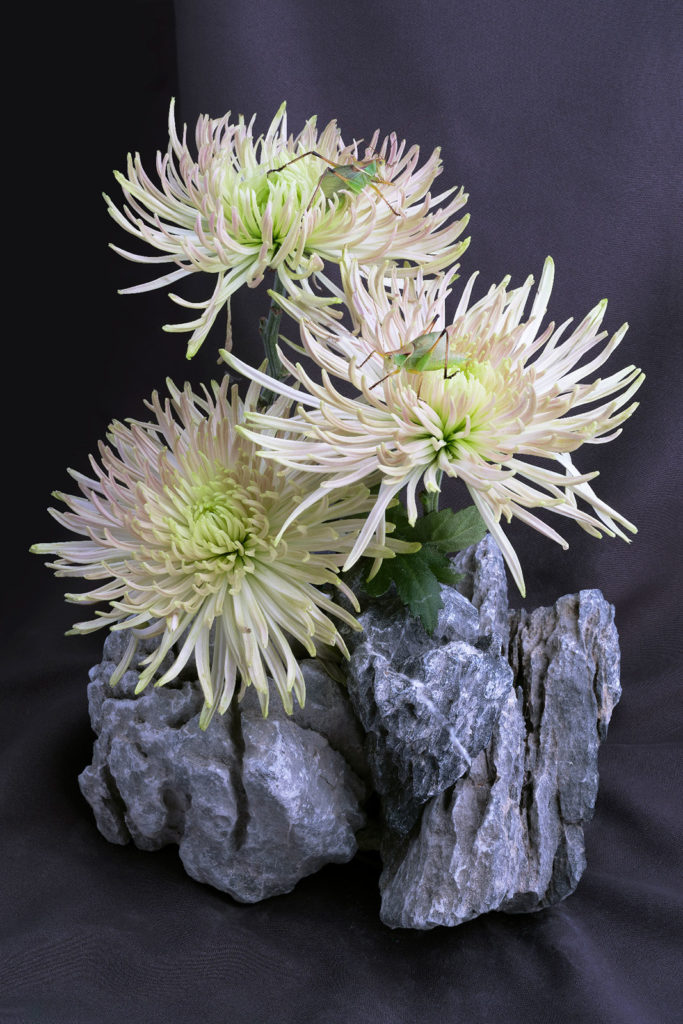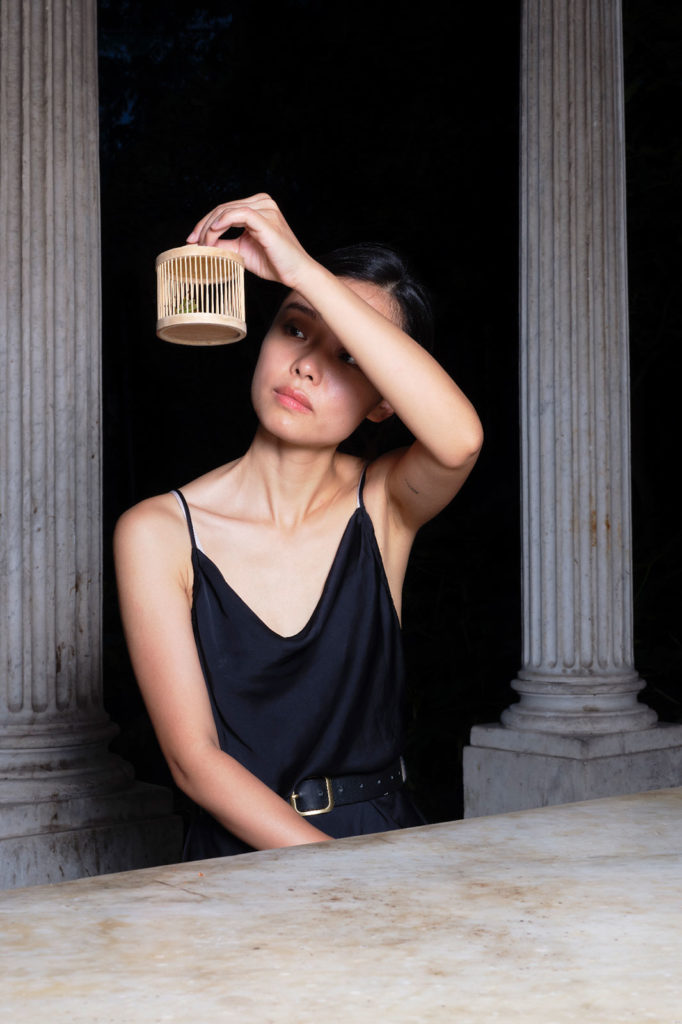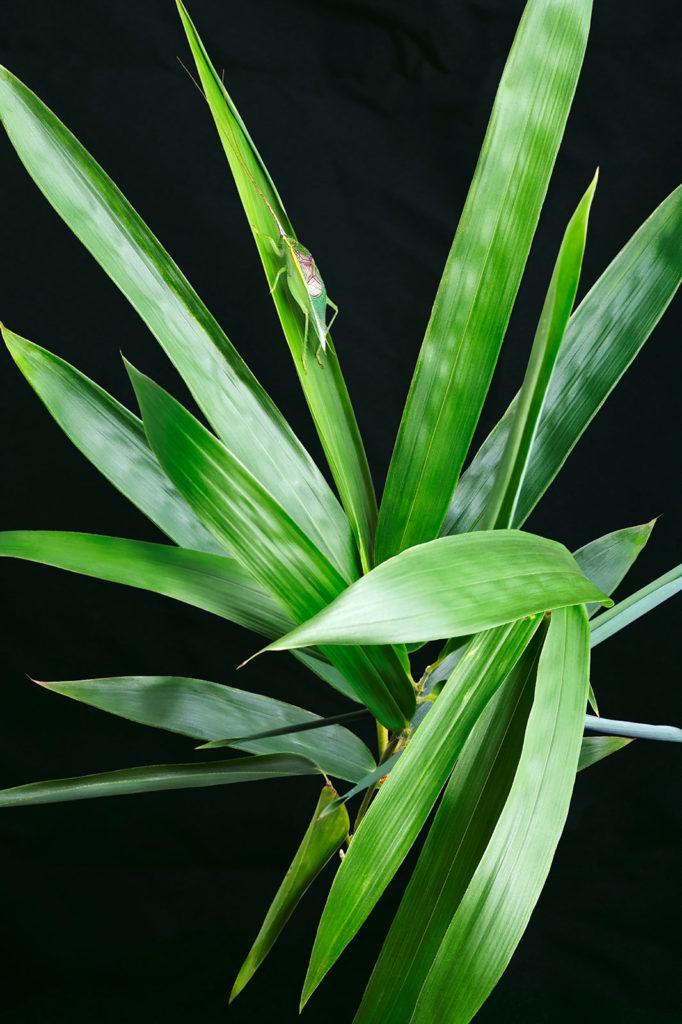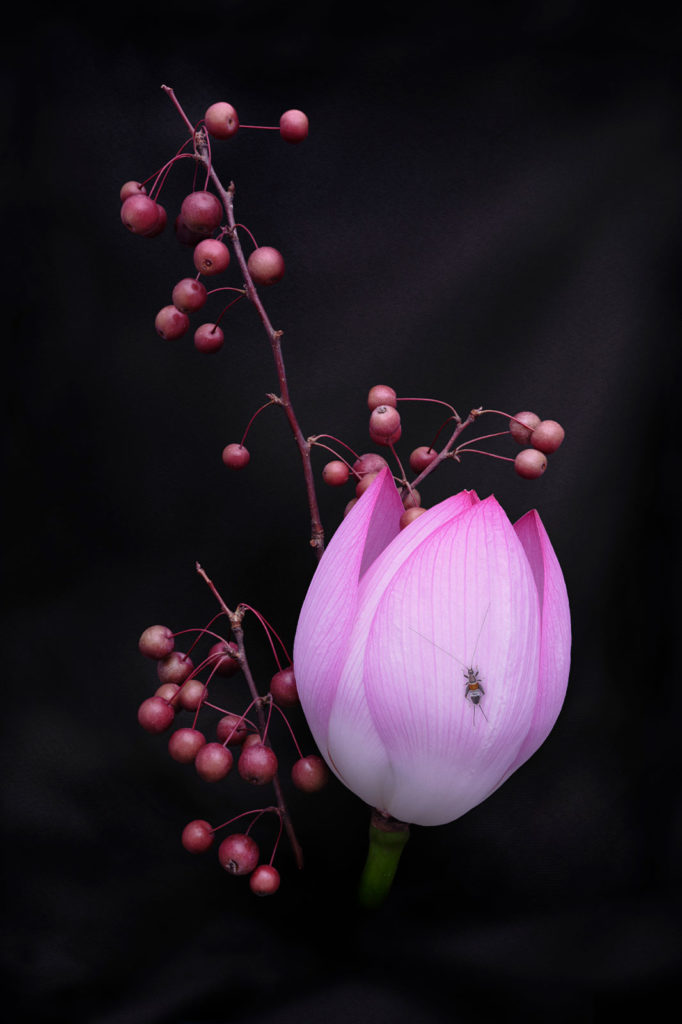 In an attempt to understand their eccentric appeal, she tries having several species of crickets as pets. The first time working with loud, unruly models has been no easy task. The traditional toolset definitely helps, Kubski shares, having learned a trick or two from local experts. The fluffy stick is the most effective in nudging the crickets into the precise spot for her composed still lifes. Other accompanying tools, which come in all shapes and sizes, comprise a major part of the book. Besides everyday hunting nets, there are elaborate clay pots, bamboo cages and custom-shaped gourds, conveying skilled craftsmanship and the indulgence upper-class owners bestow upon their little friends.
Prior to her fieldwork, Kubski has studied both the Chinese cricket tradition and landscape paintings for visual references. The resulting photos are not just aesthetically pleasing, they are also rooted in cultural symbols. In the four-season compositions created in a DIY studio, she poses her models with magnolia for spring, lotus for summer, chrysanthemum for autumn, and bamboo for winter. They bring to mind the crucial role crickets play in ancient Chinese agriculture: announcing the time to harvest.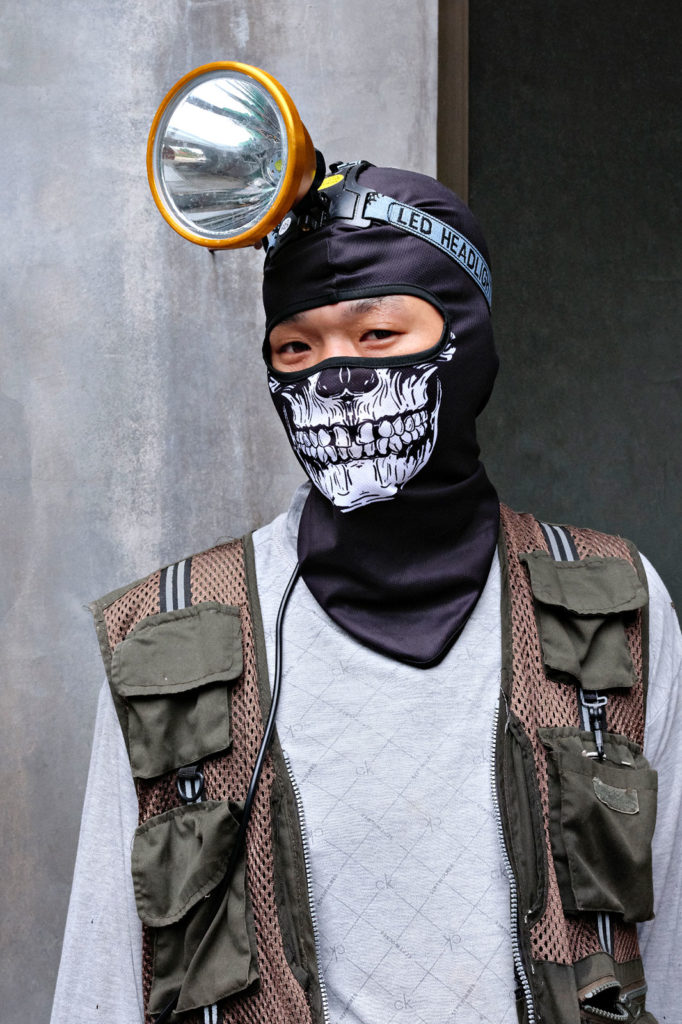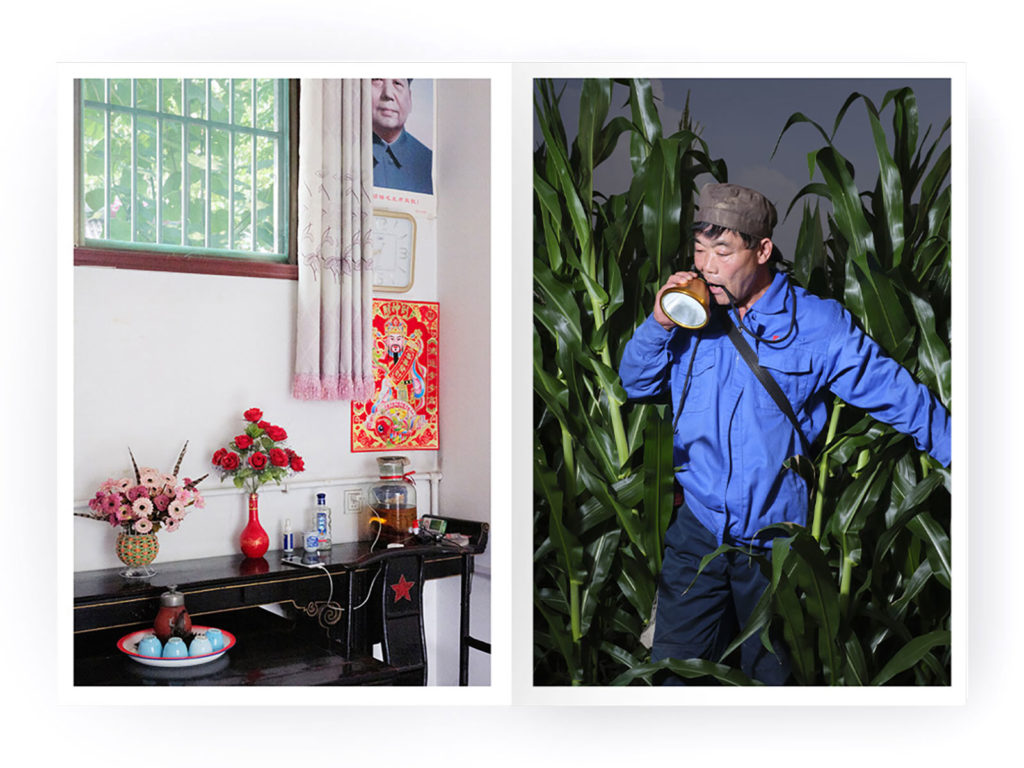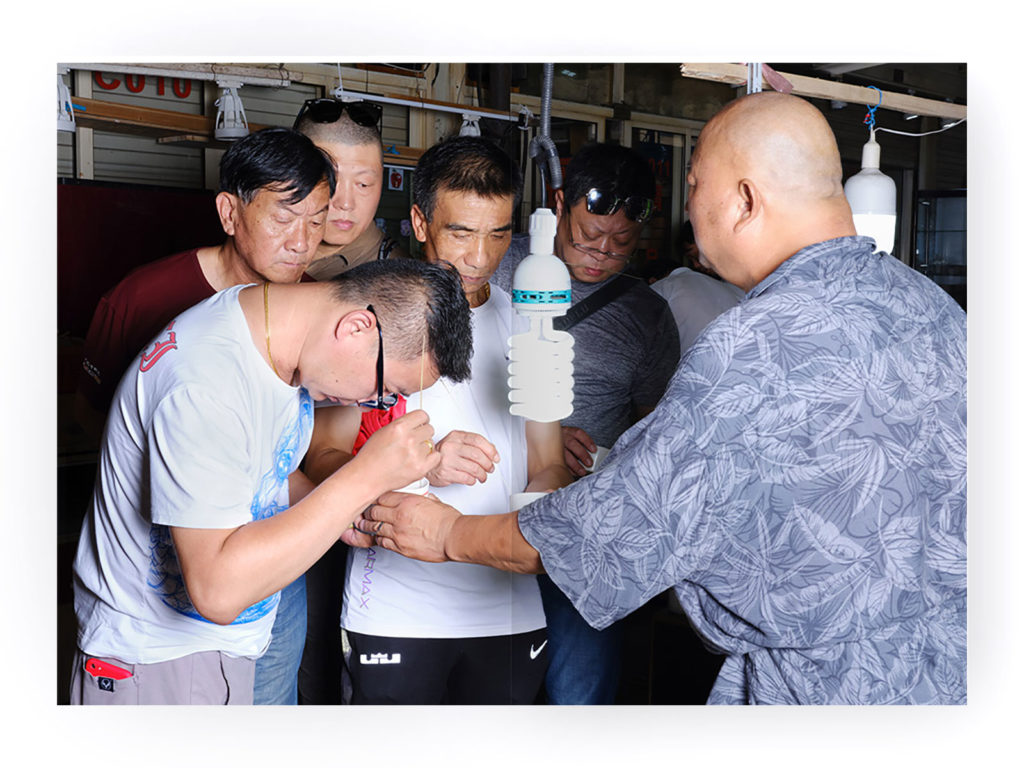 While Kubski has a knack for stylized order, she does not shy away from capturing life as observed. In her documentary snapshots, one can feel the hustle and bustle of the cricket capital in Sidian village during summer when crickets are constantly caught, tested, traded, and bet on. In one photo, a group of men clusters around a 20 cm2 arena to watch a sidewalk fight. In another, an anonymous mafia member is seen rocking a gold chain engraved with cricket patterns. Portraits of veteran hunters show their manual hunting equipment, but the new generation of traders is now taking advantage of booming social media to sell their wild-caught commodities, she shares.
The book has an unassuming design. The title only appears on the spine, and the layouts are also kept simple with photos either printed with a small margin or as a full spread. It is adeptly sequenced to create a rhythm, moving between static and dynamic. In an upcoming exhibition installation, she plans to incorporate sounds recorded from the field and customized picture frames inspired by Chinese ornamental windows. There is news that the project is going to be featured in National Geographic China.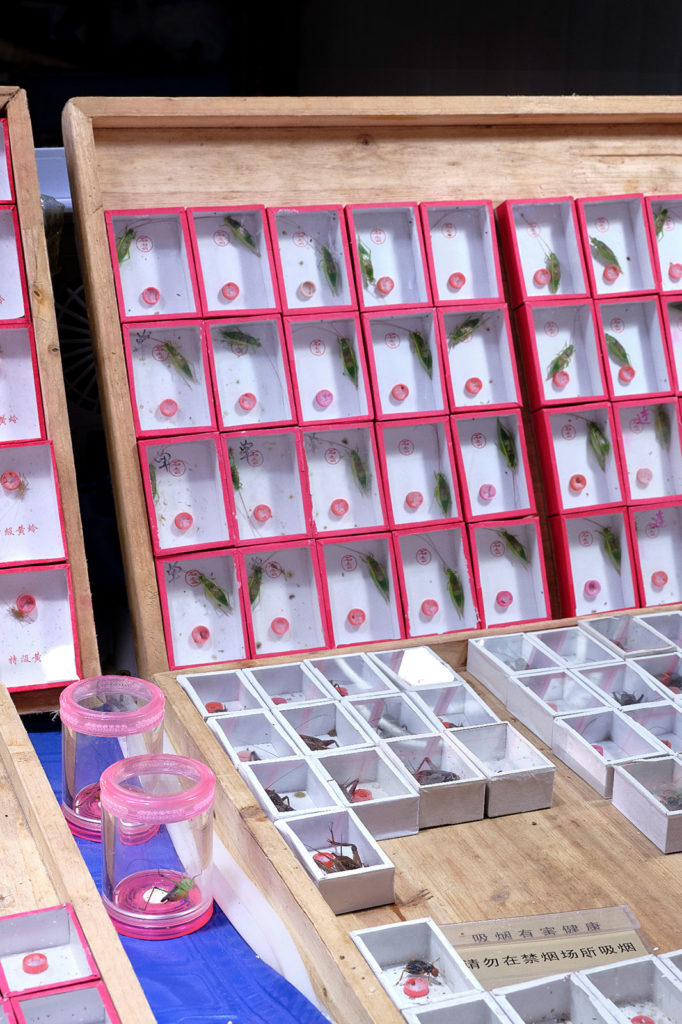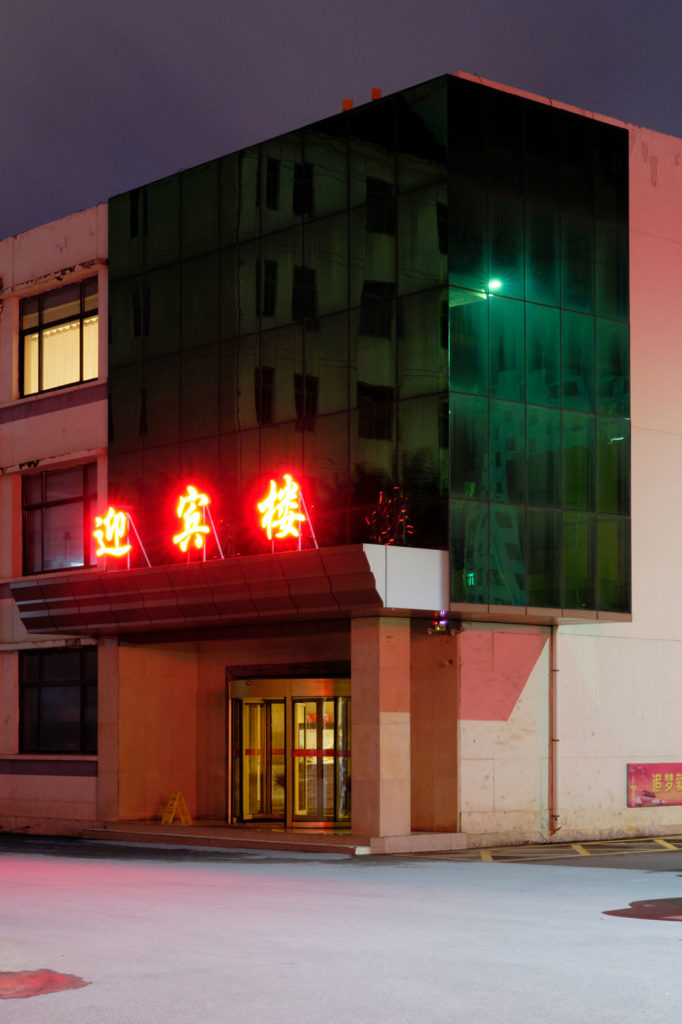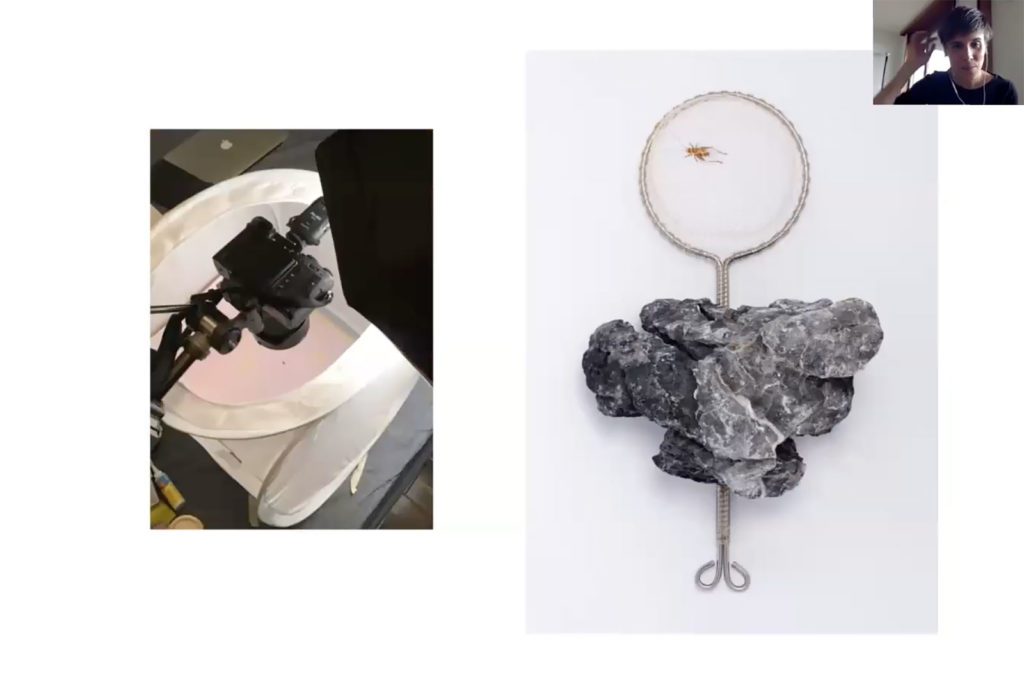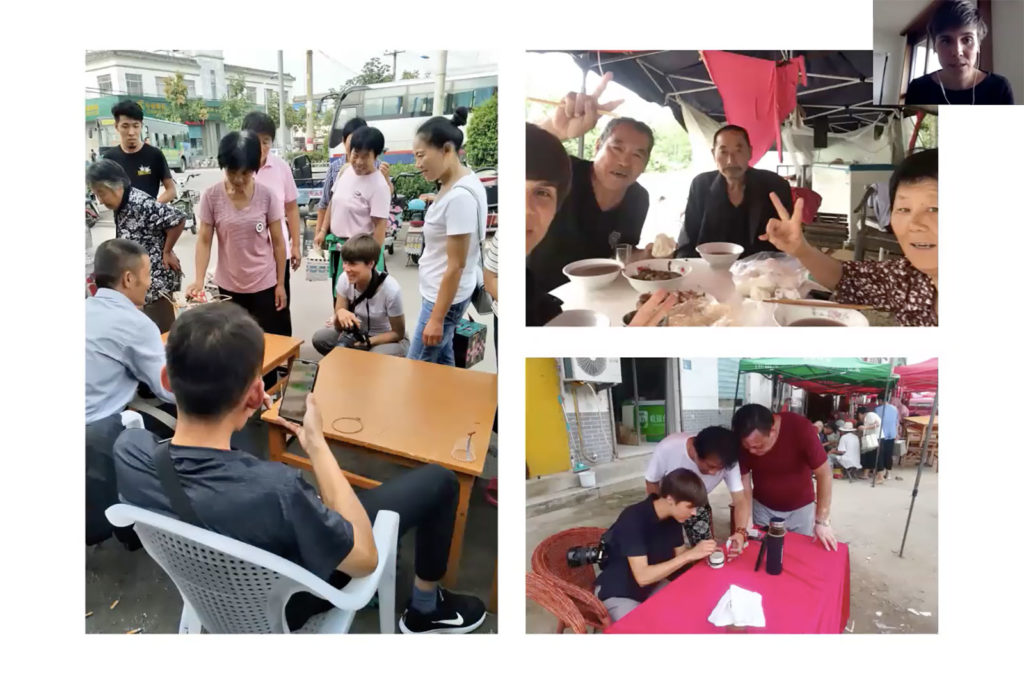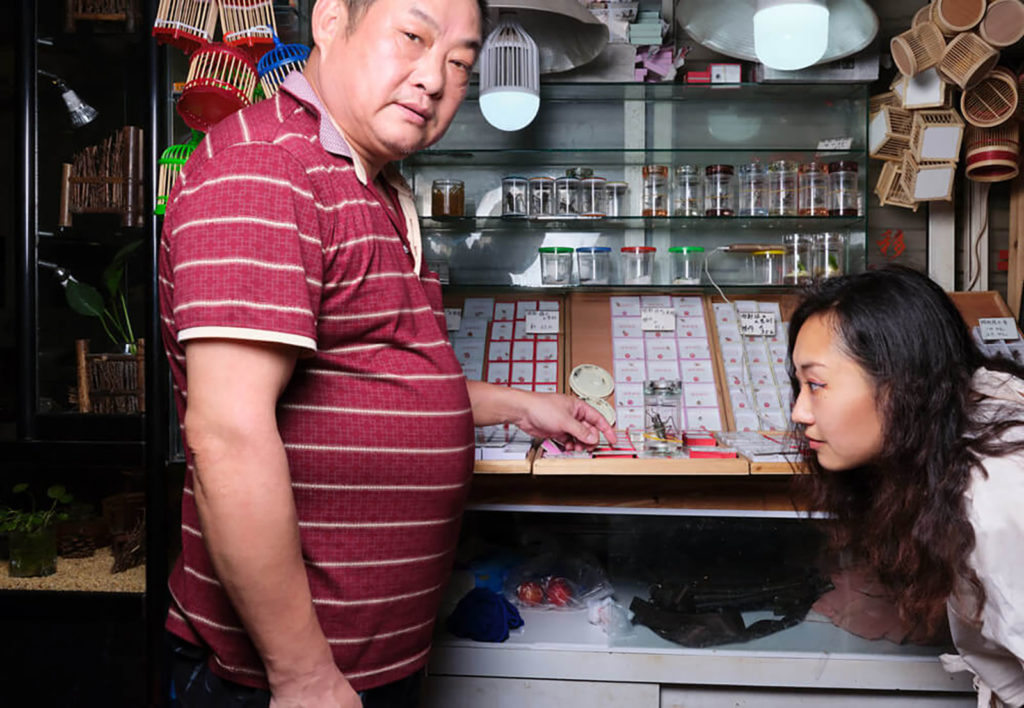 Crickets presents a fresh look at a pastime that has survived from the early 12th century. What fun is there to hear deafening stridulations or watch tiny insects taking each other down with their mandibles, you may now ask. Although the photographer does not give her opinion, the apparent playfulness implies what great fun she had. After nights deprived of sleep and as her stay concludes, she releases her models back in the wild.
*Laurence Kubski's artist talk takes place as part of the Swiss Photobook Today exhibition co-organized by the Swiss Arts Council Pro Helvetia and Matca.
---
Laurence Kubski (1986) is a Swiss photographer. Her artistic work is centered on the way people interact with animals in different cultures. She has received the Swiss Young Talent Award for Photography in 2017, been nominated for the Voies Off Festival Awards in Arles in 2018, shortlisted in 2020 at the Swiss Design Award and Swiss Young Talent Award for Photography, and is a finalist of the Hyères photography competition at Villa Noailles in 2020.