Here's another emerging talent, there's another series that wins an international award. Everyday we are inundated with a vast number of outstanding photographic projects online, yet the struggles in finishing one is rarely ever discussed. It goes without saying that every photographer has an enormous archive of images that never see the light of day.
For young photographers and visual artists, carrying out personal project is as challenging as it is rewarding. We doubt our own judgments and aren't sure whether to push on or give up. While over thinking about the outcome of our work puts a strain on creating it, we should come to terms with the fact that dealing with failures is an inevitable part of the process.
Despite not bringing about any glory, failed projects can fuel upcoming ideas and become valuable reflection pieces to revisit. In the spirit of looking back to forge ahead, let's turn our critical eye to the failed projects that a few photographers have been courageous enough to introduce to the public, myself included.
Linh Pham – Our mother the mountain
I am fortunate to have known this series from its conception and the photographer as he was starting out. In 2014, Linh began working as a freelance photojournalist in Hanoi after a year of extensive travelling. Besides juggling between assignments, he was constantly looking for a social issue to cover as a long-term personal work. The construction of a cable car in Fansipan came into view and Linh was instantly intrigued. From August 2014 to April 2015, Linh made multiple self-funded trips back and forth between Sapa and Hanoi to document the impact of urbanization on the environment and lives of ethnic minorities in the region.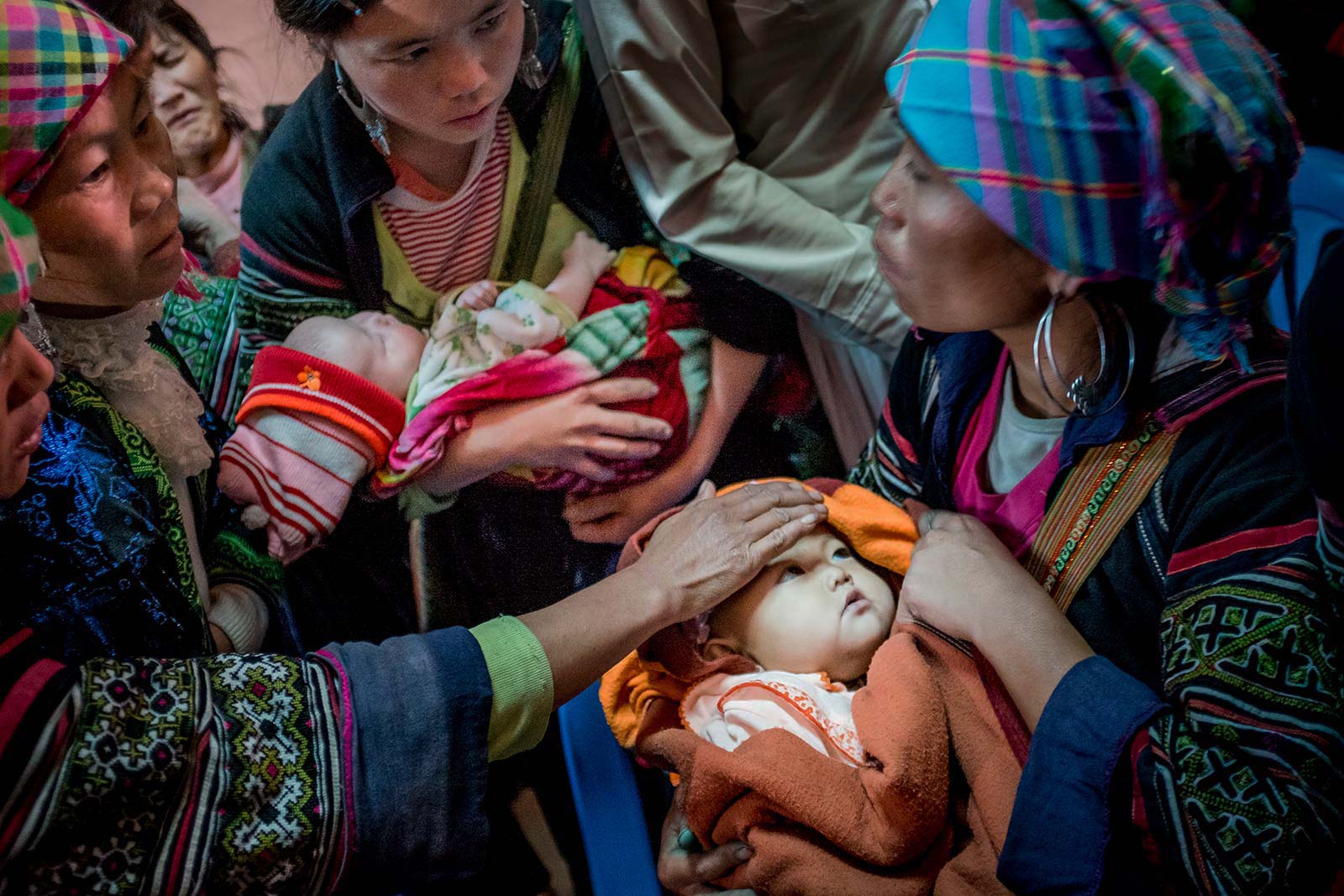 However, Linh was unable to get access to the construction site. In spite of extensive research, he did not find the impact of the cable car construction on families he had spent time with as visible as imagined. Seeing no clear progress and receiving no keen interest from potential publishers, his enthusiasm died down.
Even though Linh spent almost a year shooting in Sapa and was able to produce a dummy book comprised of 30 photographs, he admitted "the story did not have a concluded solution."
Not only did the images fail to convey the environmental message Linh expected, they barely touched on the transformation in local Hmong people's lives. Yet it was during this time that Linh developed his signature visual style and set himself apart from the local photographic community by pursuing a long-term documentary project. This series perhaps acts as a catalyst for Linh to integrate what he had learnt from workshops elsewhere into portraying his home country.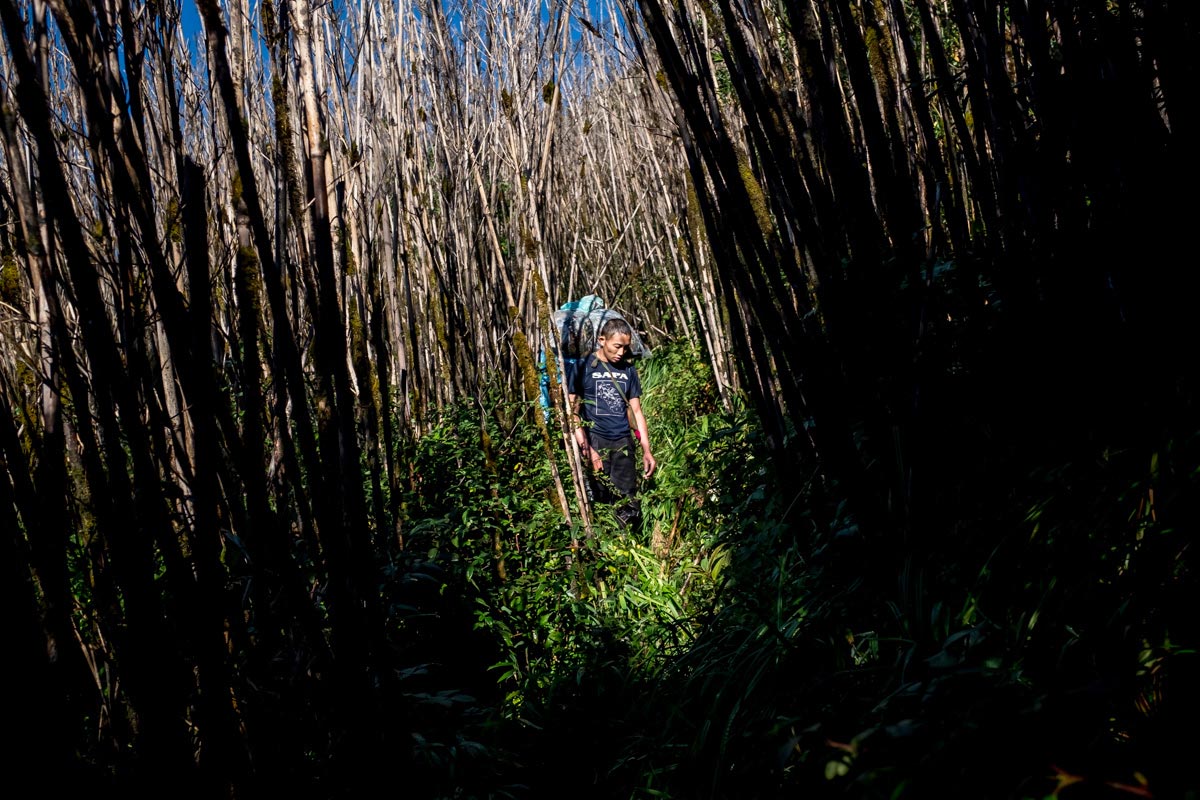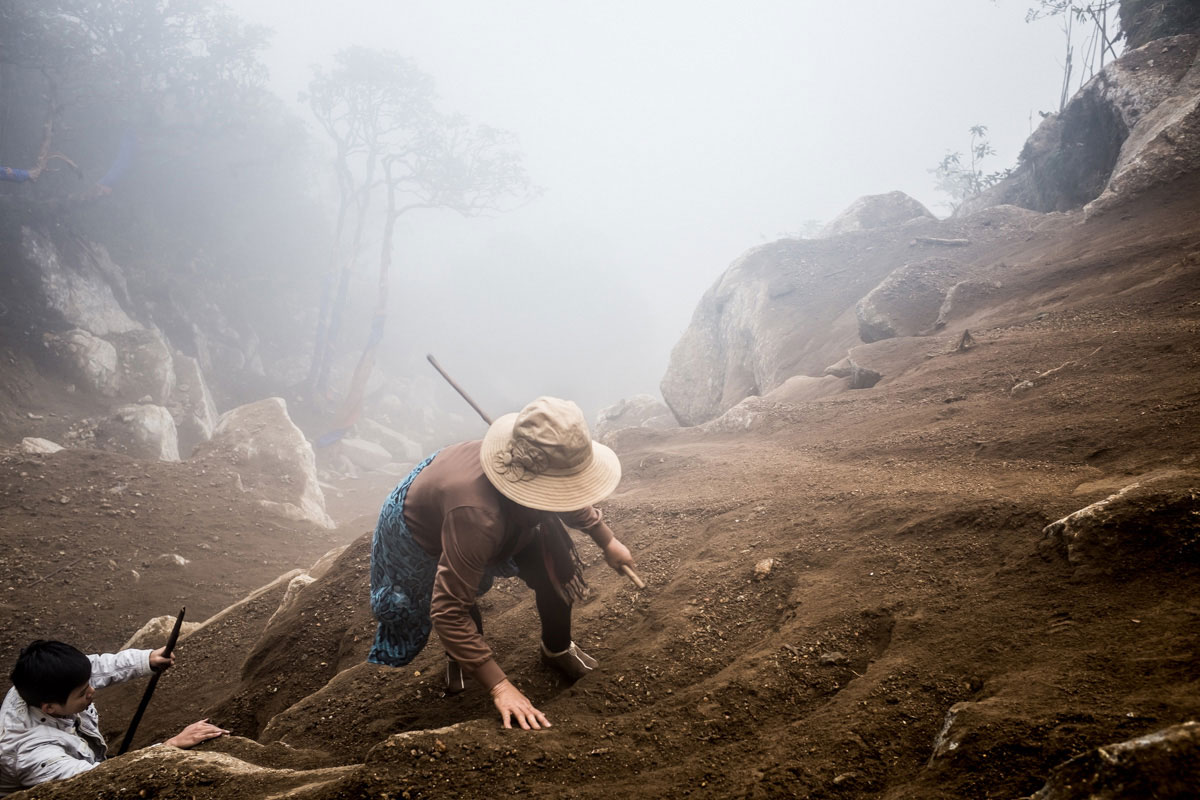 Our mother the mountain provides a quick glance at the relationship between human and nature, which could be an open door for Linh to reflect and continue with his "failed" project in many directions.
A dear lesson that he holds to heart when carrying out other projects is that secondary research is not enough. A photographer cannot impose his own opinion on others; one has to actually go out to get one's hands dirty.
Đạt Vũ – Well-Hung
Well-Hung is a personal work that aims to re-examine the idea of manhood, masculinity and how they shape the male identity in society. Dat named this project very recently but the idea has been on his mind for years, as some photographs dated back to 2012.
At the beginning, Dat planned to touch on the challenging notion of "being a man", according to society's prevalent perception of sex and gender roles, as well as explore the fragility and performativity of manliness, which he reflects in himself. However, instead of having certain control over the image making process, Dat leaves the entire series to develop on its own. As his thinking becomes more complex and his visual style gets more refined, the images he took earlier could not stand together with his fresh works.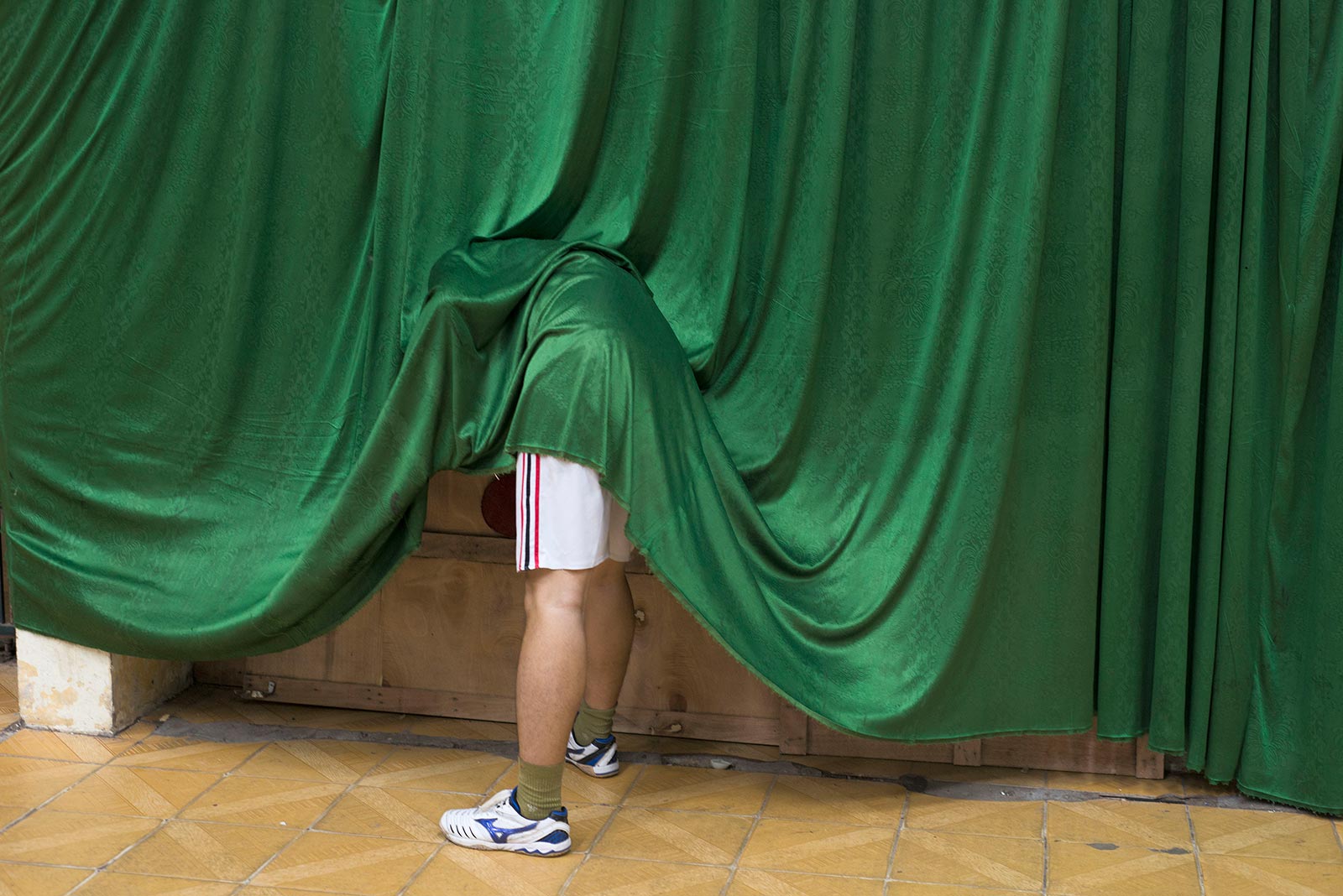 Hence, it can be very frustrating to look at these pictures now and find no connection with his intended idea. Eventually, the series was put on hiatus because Dat felt like he was yet to fully grasp his identity and at the same time was occupied with other work.
Nevertheless, many ideas for his later projects stem from this unrealized one. For example, the "fragile manhood" topic is incorporated into Dreams for sale – a series about contemporary cultures, dreams and fantasies in which Dat re-shot some photographs from Well-Hung or used them as a backbone to develop his vision.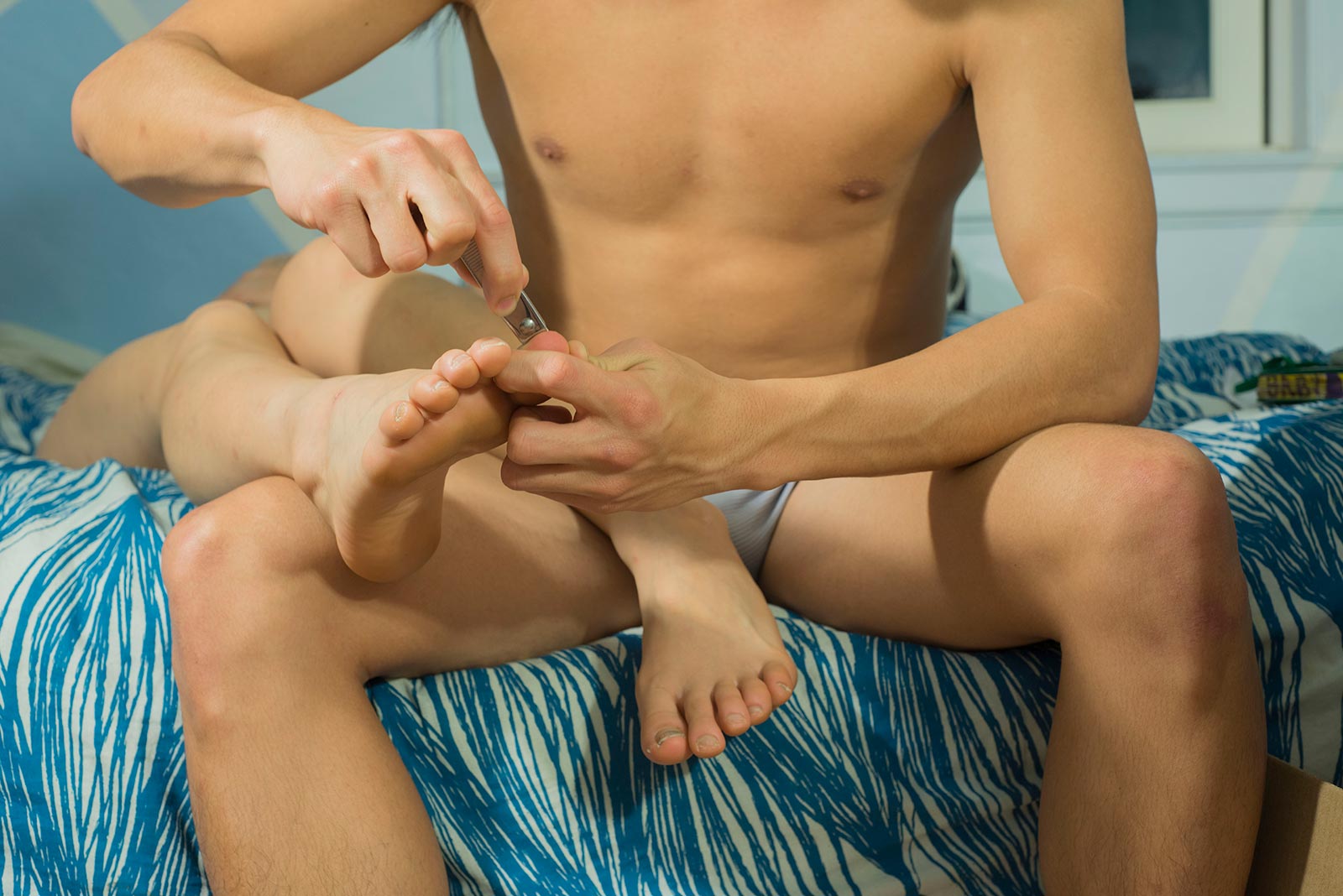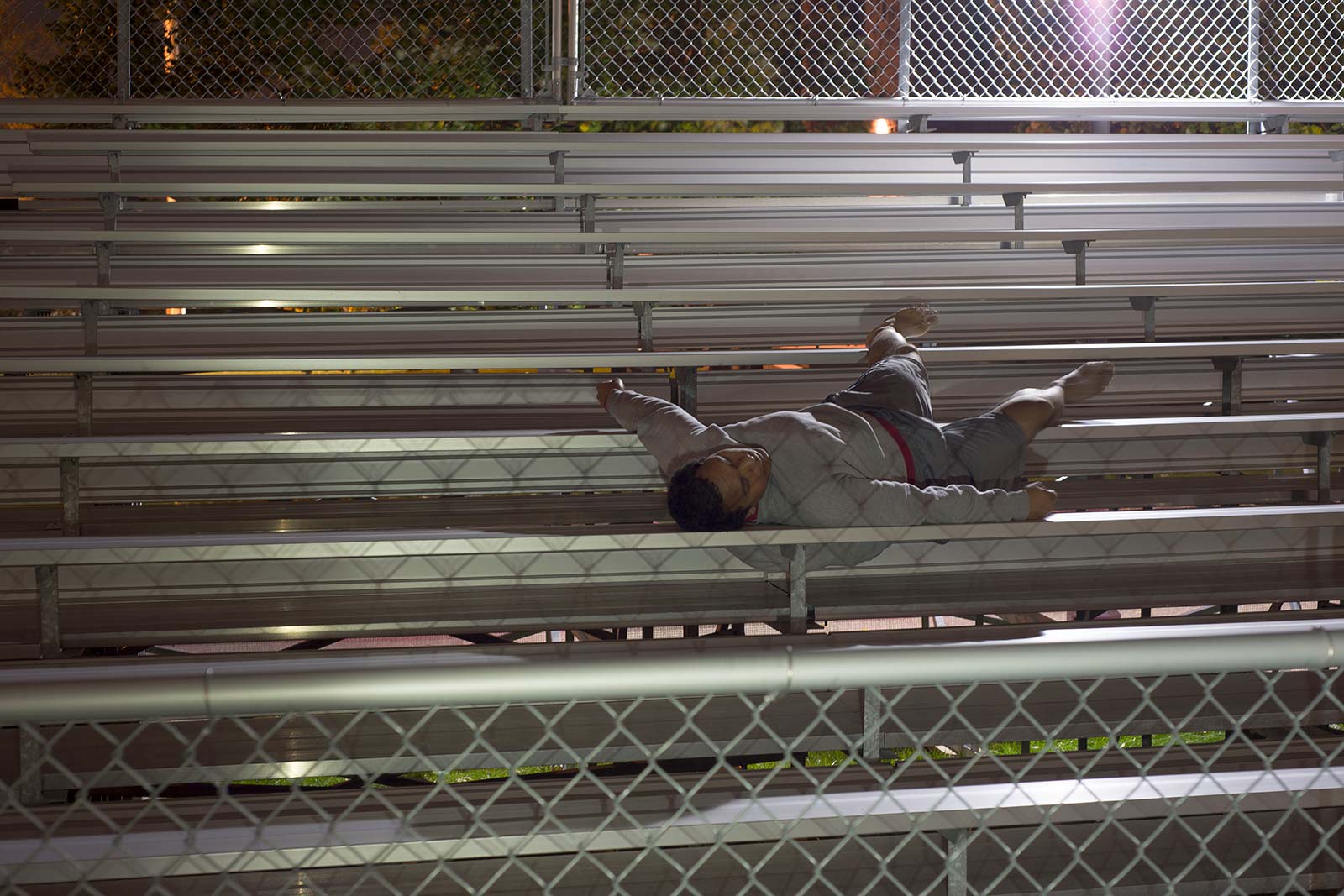 Dat believes that working on a project that eventually falls short is about being ignorant of judgements and trusting your intuition. It may fail for various reasons, but you as the author will always gain invaluable experiences.
Mai Nguyen Anh – Secluded
Failing frequently is one of the reasons I write this article. Secluded started out as a self-assigned series for a local newspaper back in 2014. The project focused on seven elders who suffered from leprosy at a young age. At that time, because treatment was not available, they were forced to live in an isolated camp for almost their entire life.
Despite having a good story, I could not manage to deliver it. As a young photojournalist, I was too eager to search for stories that would help me prove myself. I embarked on this assignment, always on edge for snapping the decisive moment while ignoring the most important factor in documentary – empathy for the subjects.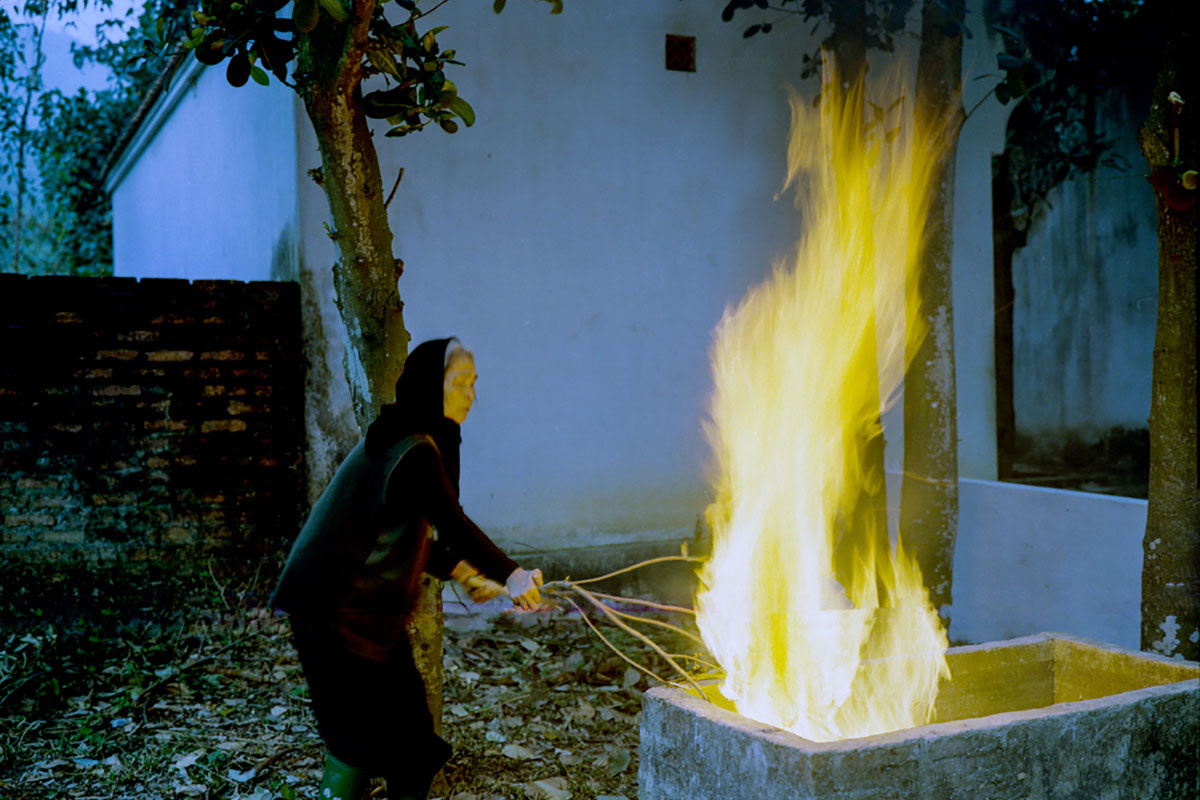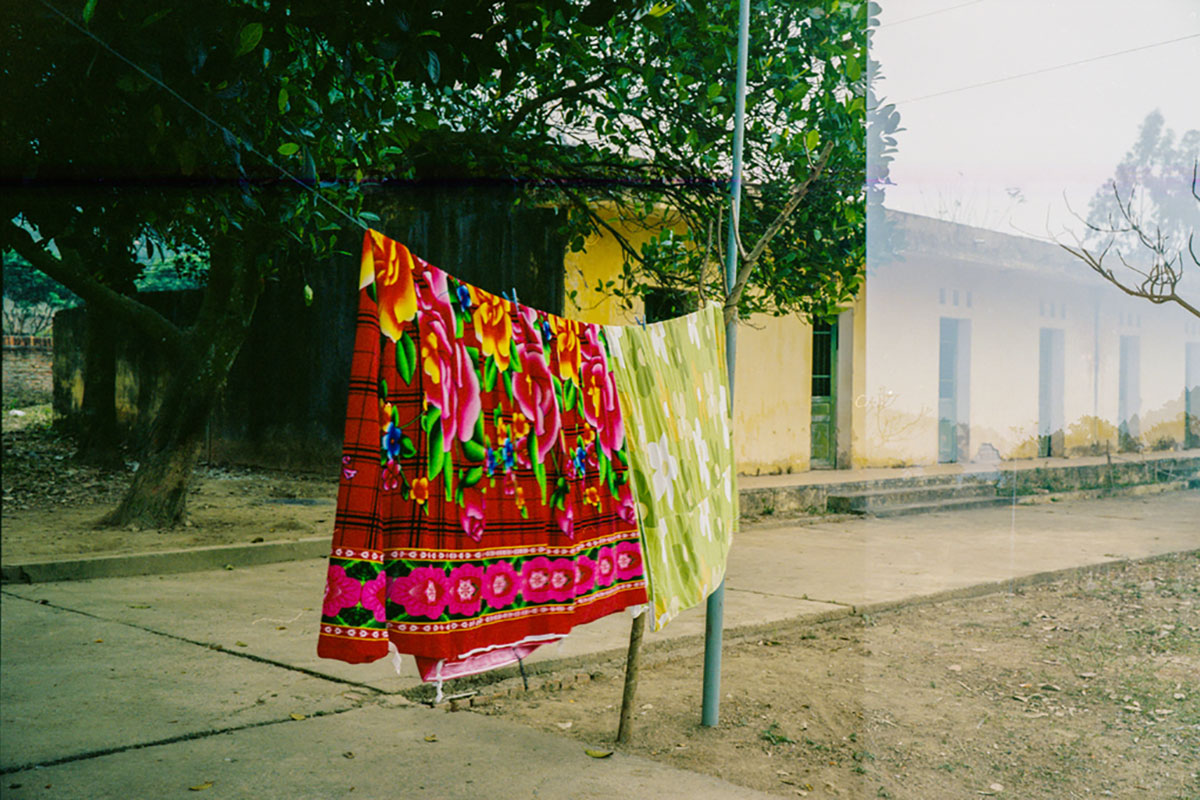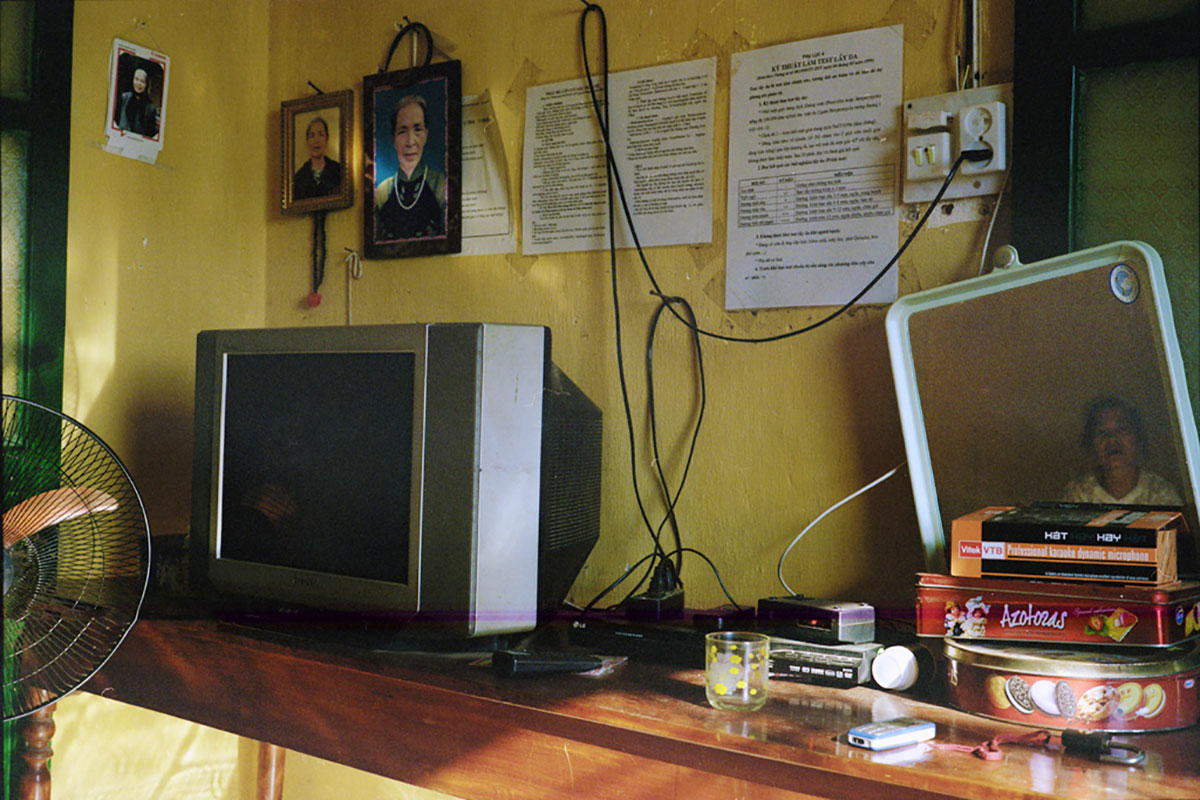 Without creating a real human connection, I became impatient as the results turned out not as expected. My interest quickly faltered. After a couple of months, I decided to stop taking images and befriended the elders there. The closer I grew to them, the more I realized that they needed not another journalist to tell the same old stories but rather someone who see them as human beings.
Conclusion
Upon writing, I have reached out to various influential voices among our community to ask about their failed projects. However, to my surprise, they either did not hear of such concept or did not want their reputation to be tarnished by publishing substandard works.
In science, failure is considered a necessary experiment that contributes to the realization of the truth. In the art world, failure is a cursed word—the potential of being a critical or commercial flop is such a horror that we may abort our project before receiving any criticism apart from ourselves'.
With photography in particular, the longer the projects, the bigger the chance they tend to fail or go astray from the initial intentions. Yet without taking risk and expanding boundaries, our creativity would remain stagnant and potentially wasted.
Being young photographers and visual artists ourselves, we understand the tedium of undertaking a creative project. The process of trial and error always includes failures that will perhaps become the best learning materials that no school can provide.  "Ever tried. Ever failed. No matter. Try again. Fail again. Fail better" – Samuel Beckett.
This piece is inspired by Andreas Olesen's posts on Lensculture Instagram.
Mai Nguyen-Anh is a Vietnamese visual artist who has great concern in contemporary issues, now based in Hanoi. In 2016, he finished One Year Certificate at International Center of Photography in New York.
Follow him on Facebook and Instagram.