September is full of hot events in the press: Vietnamese Olympic team, school entrance ceremony, the devastating fire in front of Hanoi Pediatric Hospital, the state funeral of president Tran Dai Quang… This month's In Focus was selected in the small discussion about photojournalism at Saigon Life Cafe in order to seek new and effective ways to present images on online newspapers.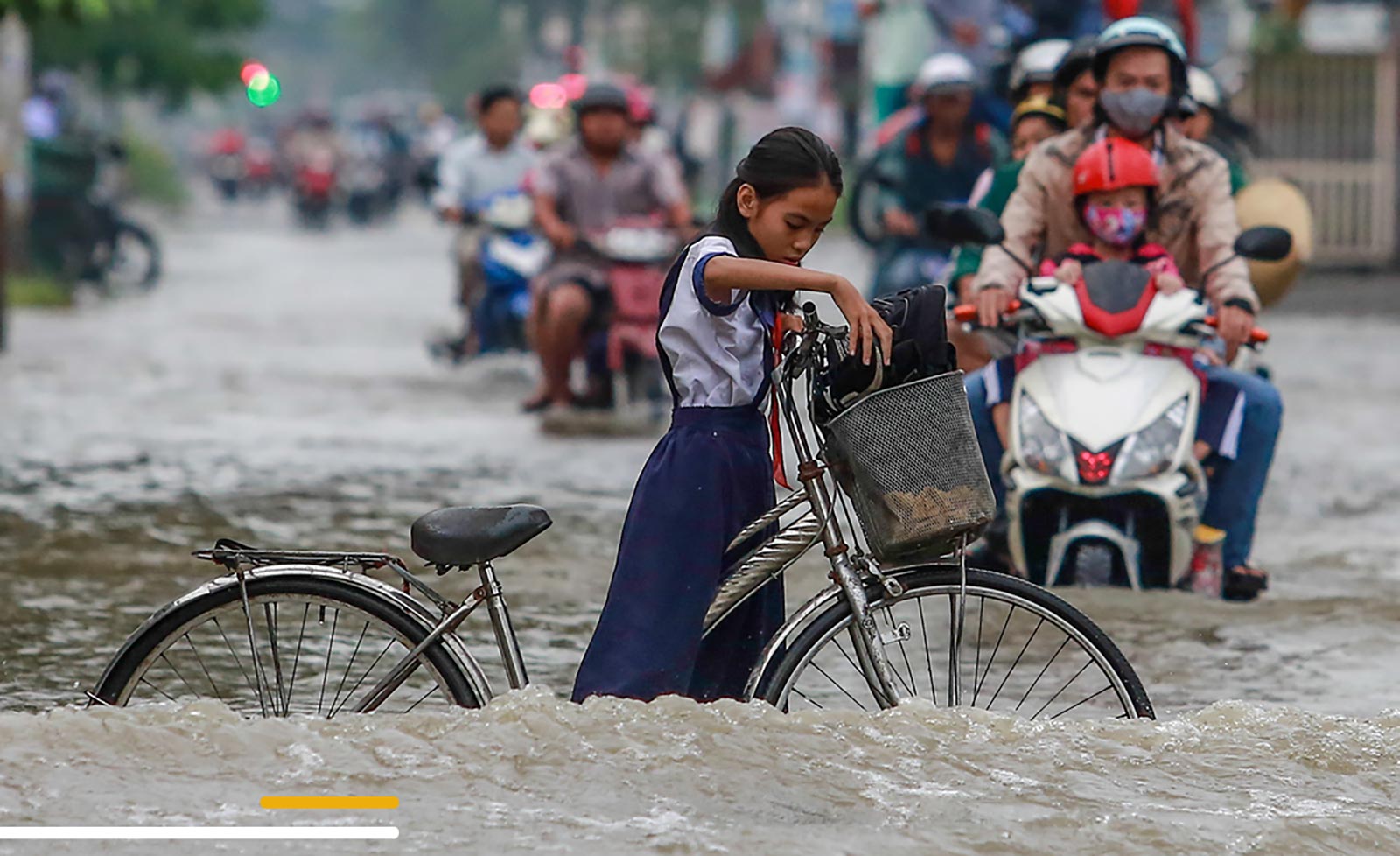 "Social fabrics seen from the journey to school" – VnExpress
A noteworthy report across Vietnam done by a group of VnExpress journalists came out at the start of the school year. The essay begins with an open-ended question: "What do children see on their daily journeys to school?" From there, each image brings readers to a poignant social story: environmental pollution in the capital city, river crossing by floats in the Northern mountainous area, "pooled" streets due to high tide or due to unfinished construction projects in Ho Chi Minh city… Direct and undramatic photos pull reality closer to readers, conveying the message that education happens not only within the classroom, but in each challenge children have to overcome on their way to school while no solution is in sight.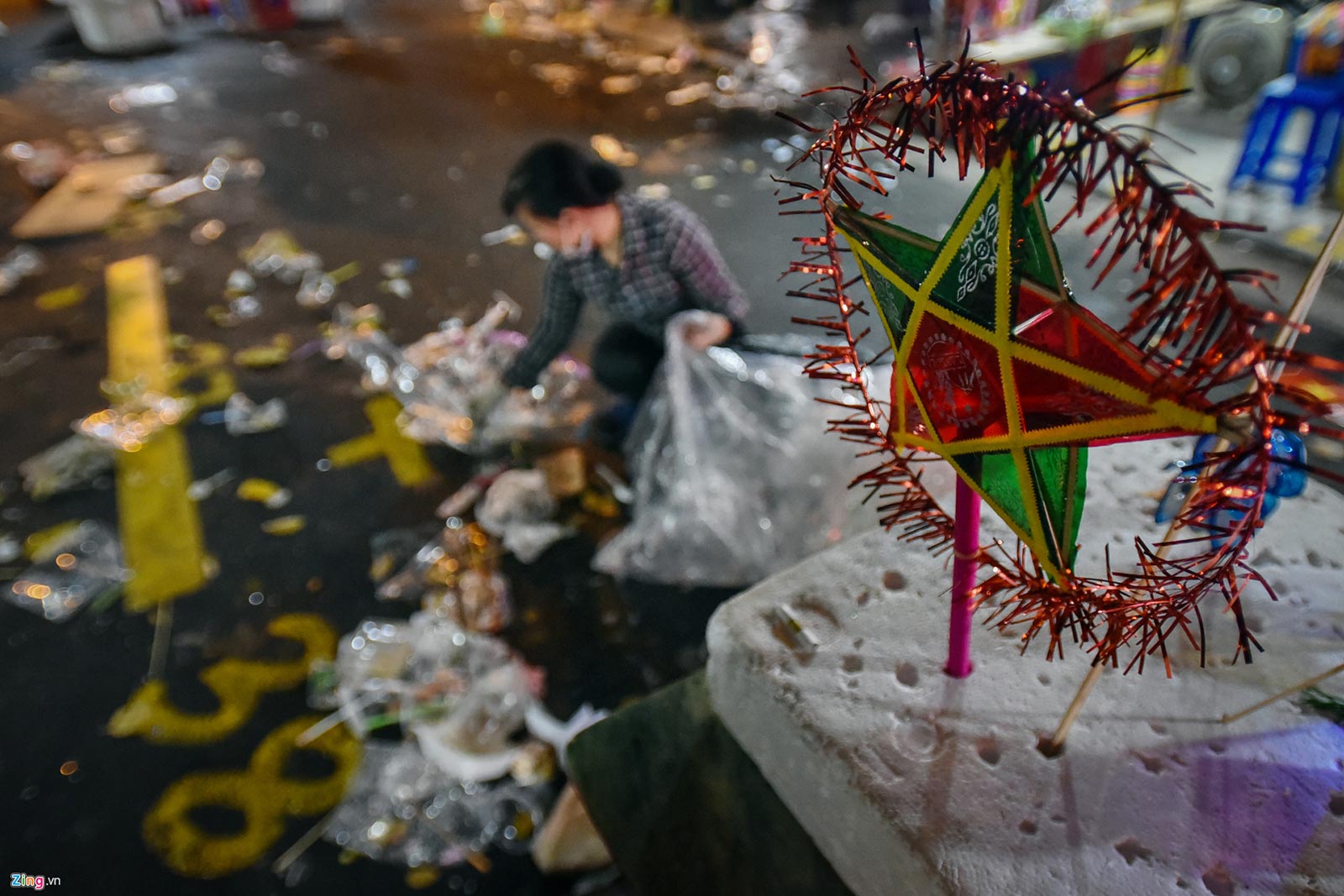 "Floods of waste on the street after Lunar Festival" – Zing News
Littering after big events in major cities is no new story. Here, photojournalist Viet Linh has attempted a new approach. He highlights the contrast between a group of janitors and the mind-their-own-business attitude of young adults while stepping on the pile of garbage. We can help but look at the ironically beautiful colors from street lights and plastic objects scattered around. Is it too much to not expect images like this after each Lunar Festival?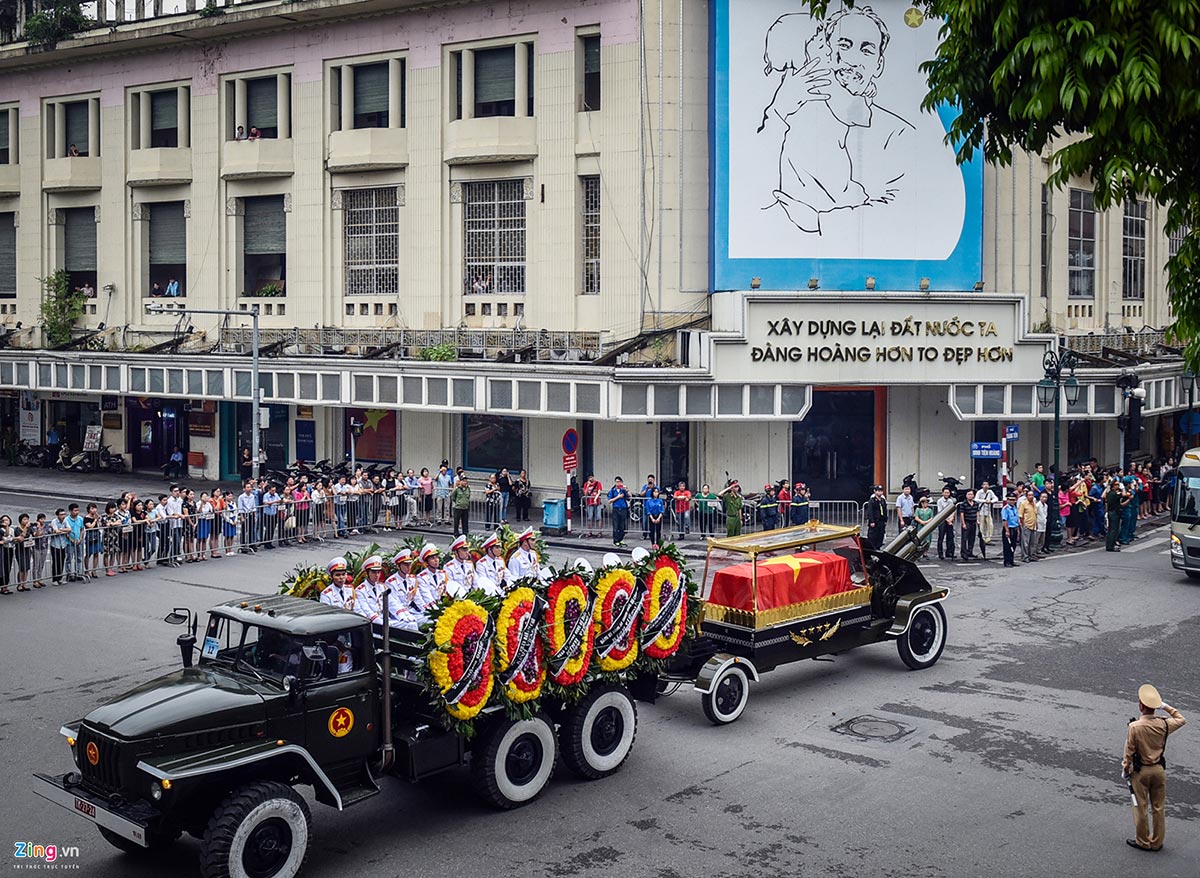 "The funeral procession of President Tran Dai Quang goes through major streets" – Zing News
In the morning of September 27, a group of Zing News photojournalists closely followed the funeral procession of President Tran Dai Quang leaving from the National Funeral Home, going through the Opera House, Hoan Kiem Lake, Ho Chi Minh Mausoleum before arriving at his personal house in Nguy Nhu Kon Tum street. Highly symbolic is the cover photo, capturing the procession going through the cross between Trang Tien and Dinh Tien Hoang street with a line of citizens and a police officer saluting.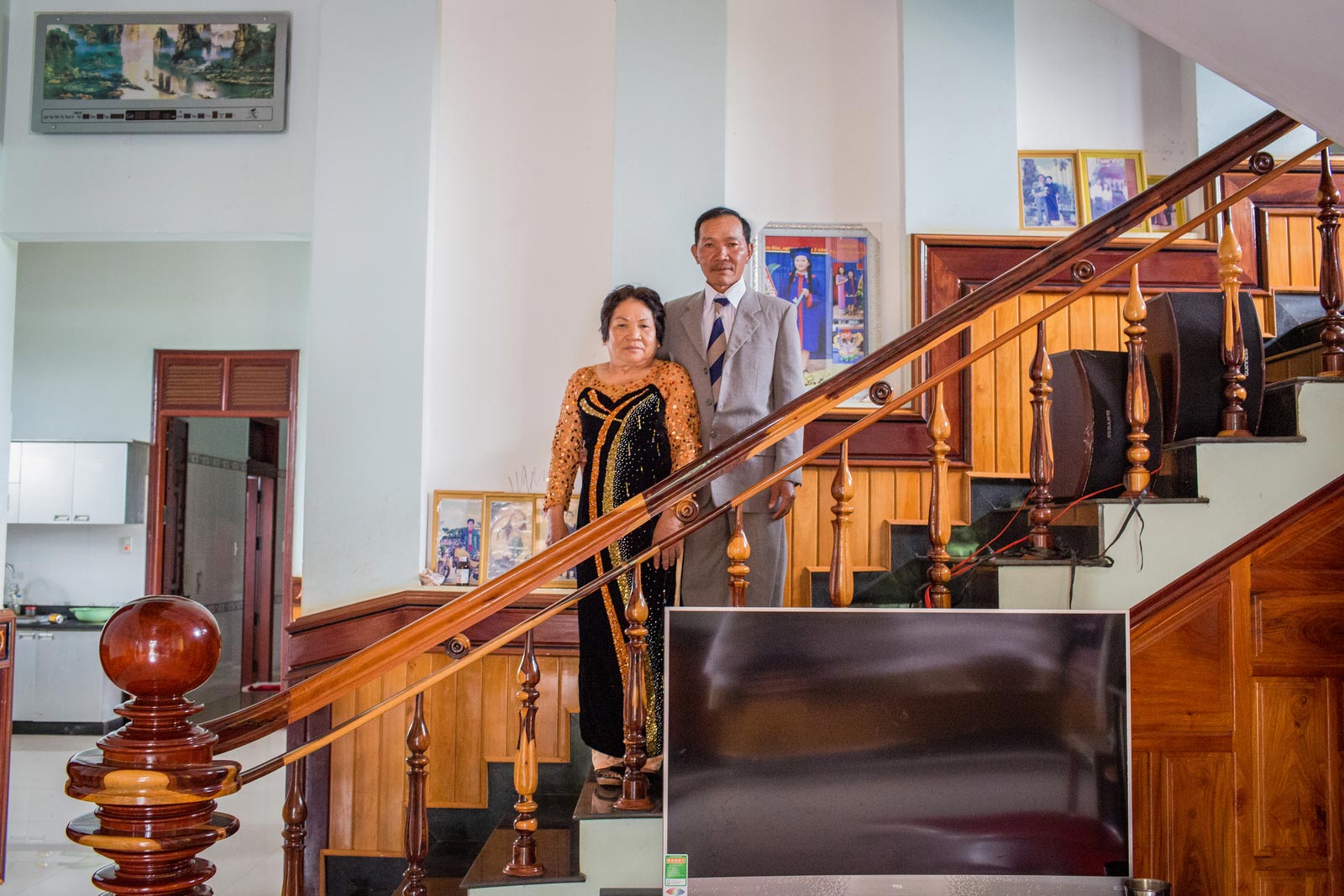 "The capital of black gold under the weight of debt" – VnExpress
The story of the farmers who were once millionaires suddenly coming under debt due to pepper was told through direct, gentle and informative photos of photojournalist Thanh Nguyen. The sharp contrast between the golden past and the grim present of pepper farmers in Chu Puh, as well as the dull agricultural situation are thoughtfully depicted.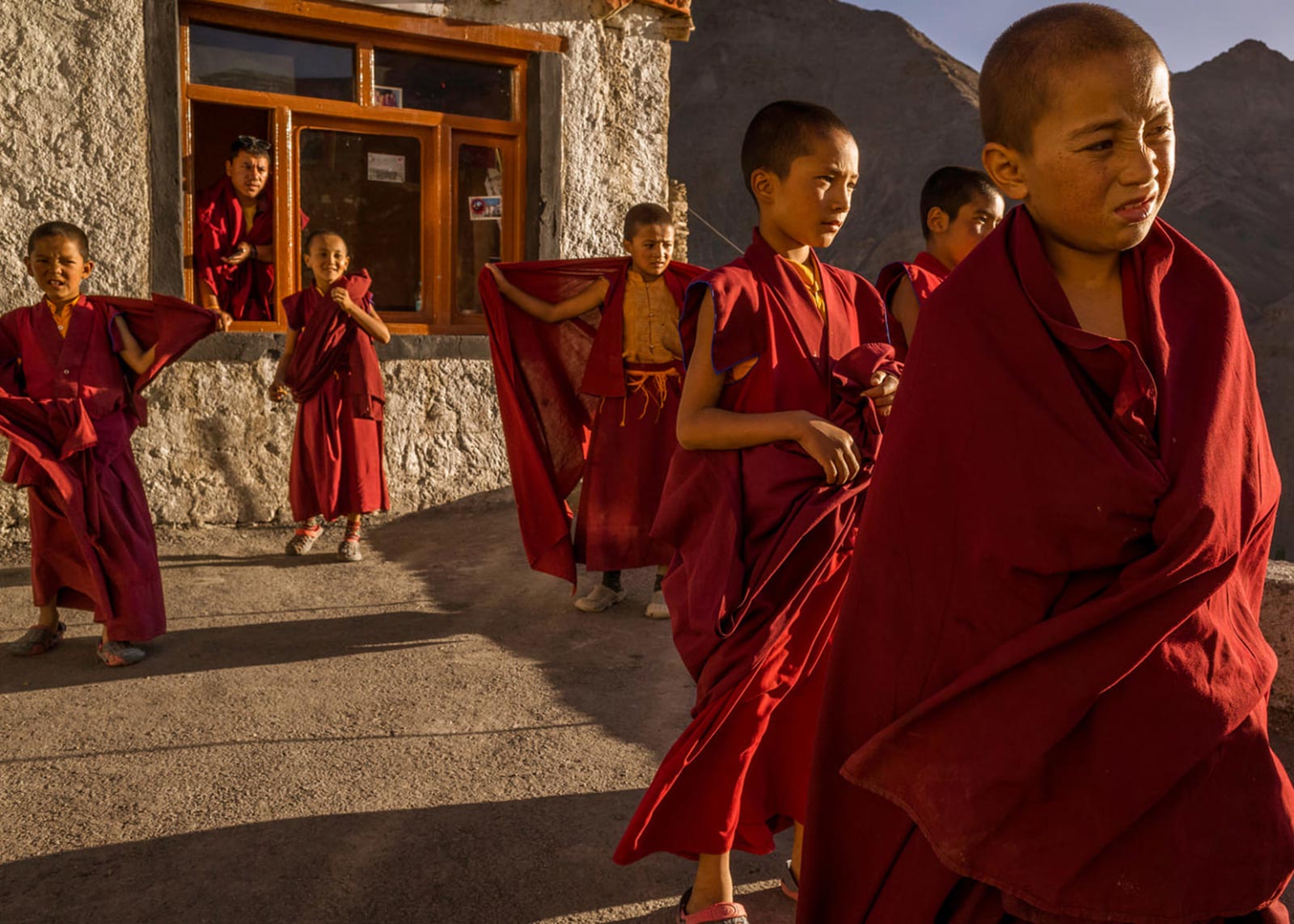 Thanh Nguyen
 is a photojournalist for VnExpress. He cares about social, cultural and humanitarian topics. Before starting to work in Saigon from 2016, Thanh was based for 6 years in Central Highlands and South Central Coast of Vietnam.
"In Focus" is a series that highlights outstanding photo essays in the past month so our readers can keep up with the news and learn about building a visual story. This is also to express our gratitude to professionals working around the clock to keep the flame of photojournalism alive.